Toll Brothers makes it easy to find your dream home.
Select the home details you're looking for below. Most Toll Brothers homes can be personalized with options that add additional bedrooms, bathrooms, and square footage. Select "Show only Decorated Models" to find communities where you can tour the home design as a decorated model home.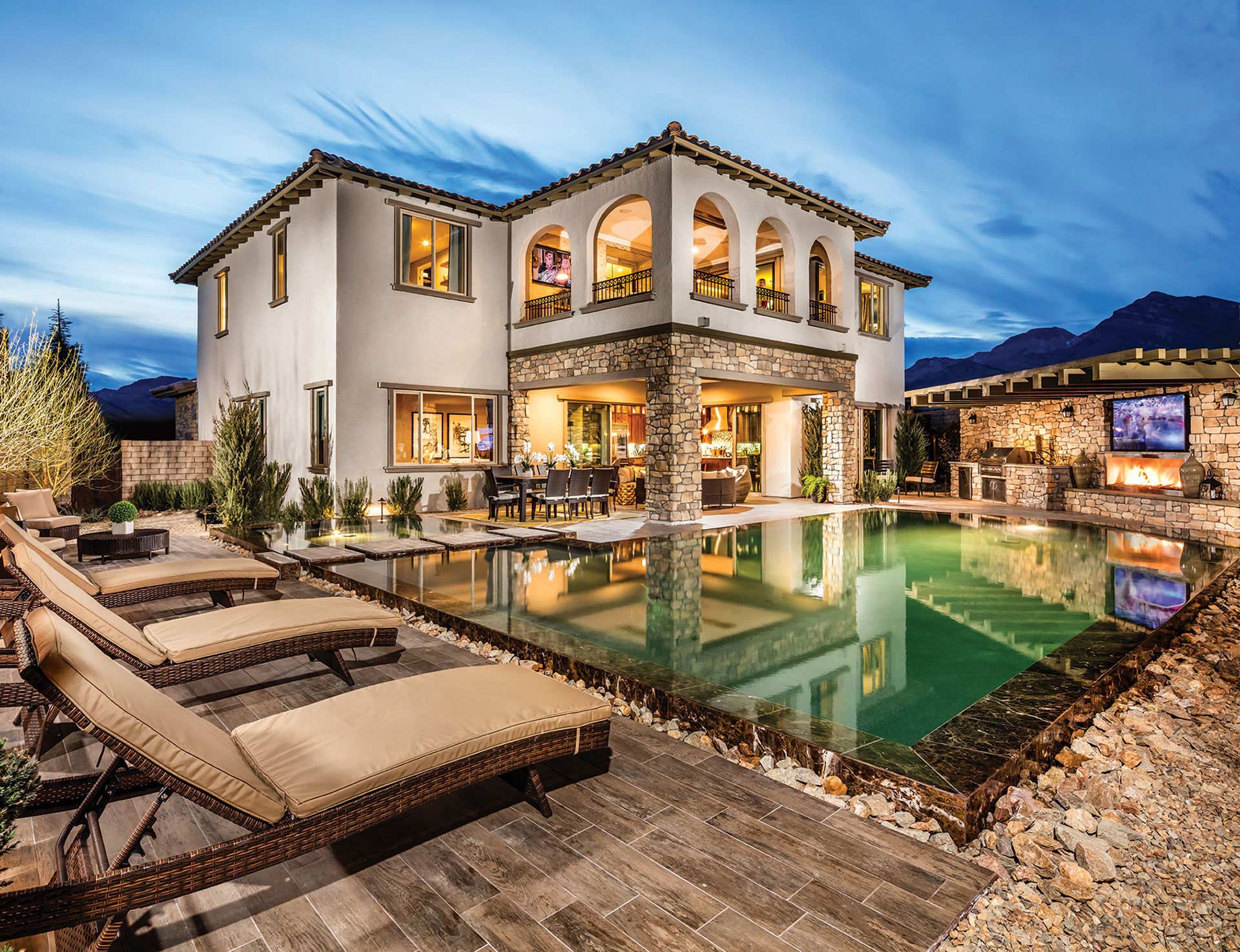 Do you know the name of the design you are looking for?