Last updated on August 24th, 2022
Welcome to Colorado's Inspiration neighborhood, a community that's as much a way of life as it is a place to live. Inspiration is a large master-planned community in Southeast Aurora that includes all-ages and 55+ active-adult neighborhoods. The 55+ active-adult community is home to three collections from Toll Brothers offering a range of pricing and floor plans as well as hundreds of personalization options to make your home just as vibrant as this charming community. Here's five reasons why Inspiration is the place to be:
1. The Hilltop Club
This sprawling on-site clubhouse is exclusive to the active-adult side of the community. Acting as the social hub of Inspiration, the clubhouse includes a demonstration kitchen, spacious meeting rooms, and relaxing outdoor space for lounging, in addition to a suite of fitness amenities. Use this space to host friends and family, hold meetings, and generally be a home away from home.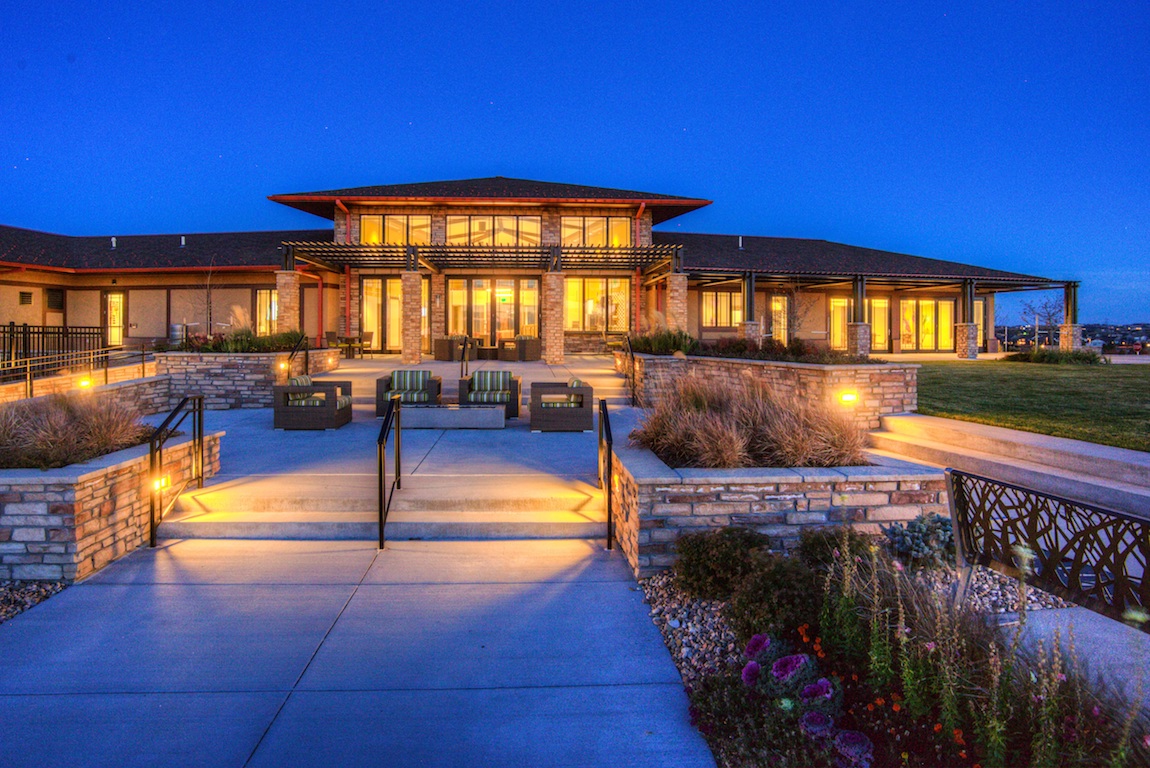 2. Fitness Amenities
Stay fit close to home with a community pool, yoga studio, fitness center, and pickleball, tennis, and bocce courts. The generous outdoor pool is perfect for laps or water aerobics; the fitness center is fully equipped with both cardio and strength training machines; and after a fun day of on-site exercise, the relaxing locker rooms help you head home fresh and clean.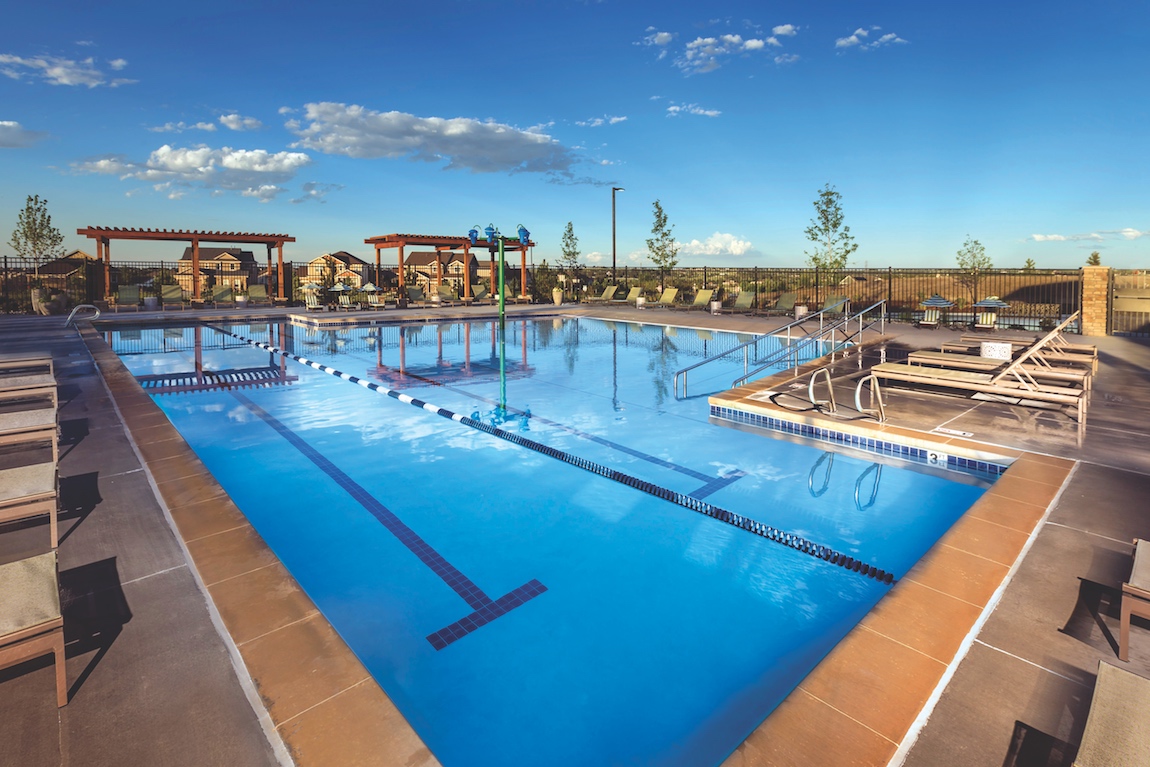 3. Community Clubs
Enjoy being part of an active and social scene with community clubs including investing club, cooking club, and more! Join one of the 20+ existing clubs or start your own to meet new friends or spend quality time with existing ones.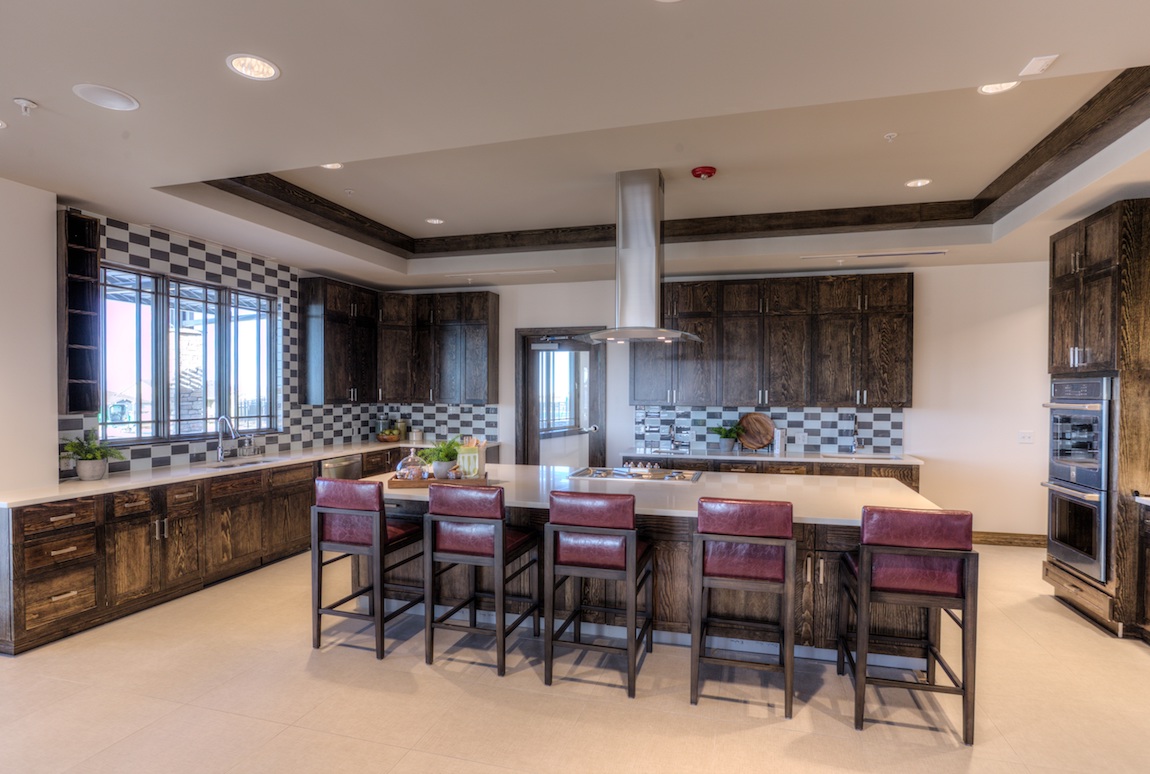 4. Community Events
Inspiration has its own event planner, whose sole job it is to plan and host fantastic events for the 55+ community. Past events include mini Woodstock, cooking classes, live music, wine tastings and more. Have an idea for an event? The event planner is always open to suggestions!
5. Open Space
Hike and bike to your heart's content just outside your front door. 30% of Inspiration is reserved for open space and parks, including a new dog park planned to open next summer. Additional upcoming parks will include picnic areas, outdoor grills, a pizza oven, calming water features, and hammock areas. Each thoughtful space will remind you why you choose to call Colorado home.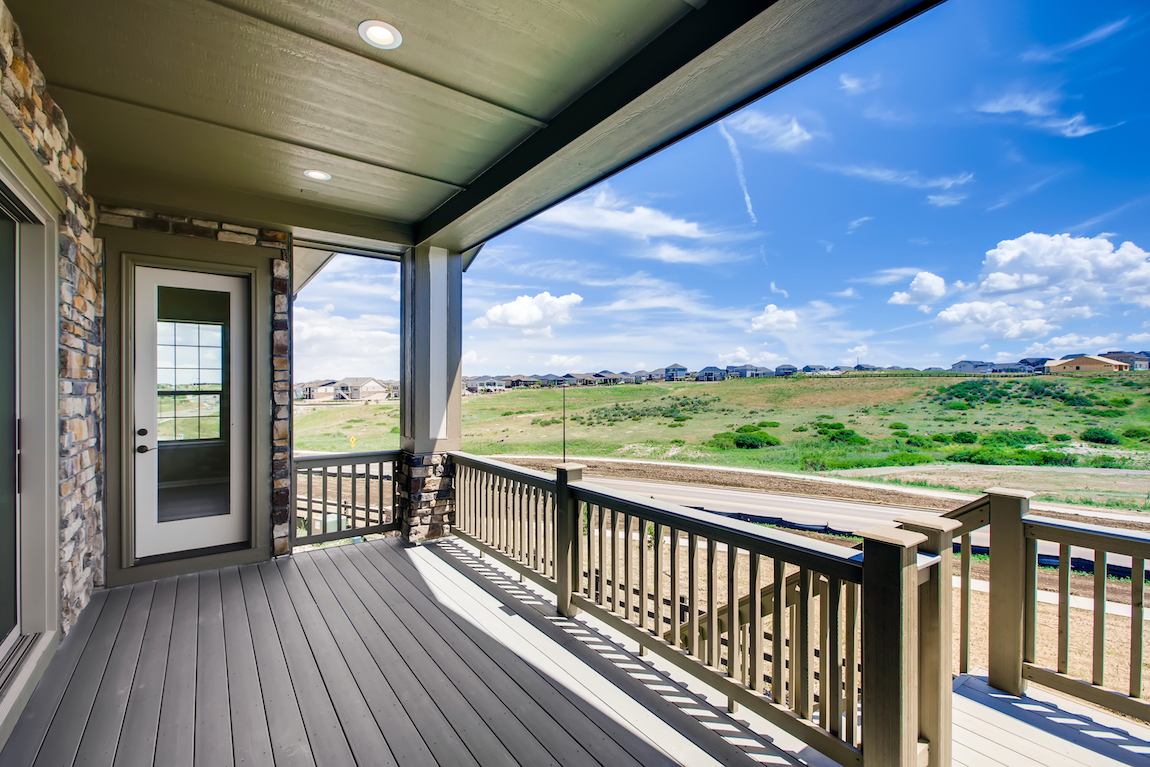 Discover your dream home in this dream location. Contact the Toll Brothers at Inspiration online sales team to learn more.