Last updated on October 1st, 2019
As an extension of your house to the great outdoors, your deck is the perfect place to spend sunny days and cool evenings. But between regular use, the hot sun, and the occasional storm, deck issues are bound to happen.
With a bit of cleaning and TLC, your deck will keep its beauty and usability year-round. Keep in mind that any deck maintenance work will help preserve the condition of your outdoor living space for years to come.
Here are the top five most common deck maintenance dilemmas, and the easy ways you can tackle them.
1. Exposed Loose Nails
If your deck is made of wood, pull a rake (back-side down) across the boards to find any nail heads that may be sticking out. Once you've located the protruding nails, you have two choices: replace the screws with larger ones or hammer the screws back into the deck. You may also consider applying an alternative material than wood in order to create a smoother surface. There are specific deck systems with clips that create a seamless look with no screws or screw holes to interrupt the smooth texture and comfortable feel of the decking.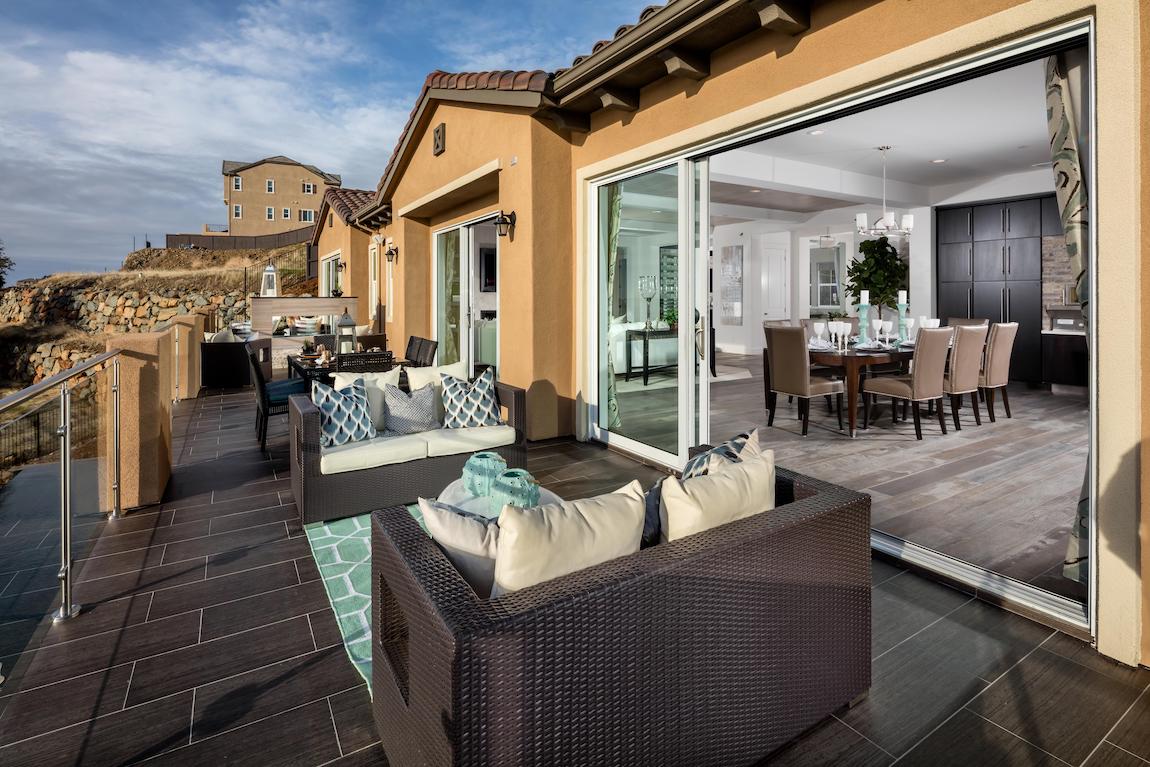 2. Scuffs and Abrasions
To keep wood decks looking good as new, it's important to wash, stain, and seal them. Difficult scuffs may require the use of a power washer. If you have a wood-alternative deck, you can easily wash off scuffs and abrasions with soap and water. Be sure to check the deck manufacturer's cleaning and care guide before using a power washer on a wood-alternative deck.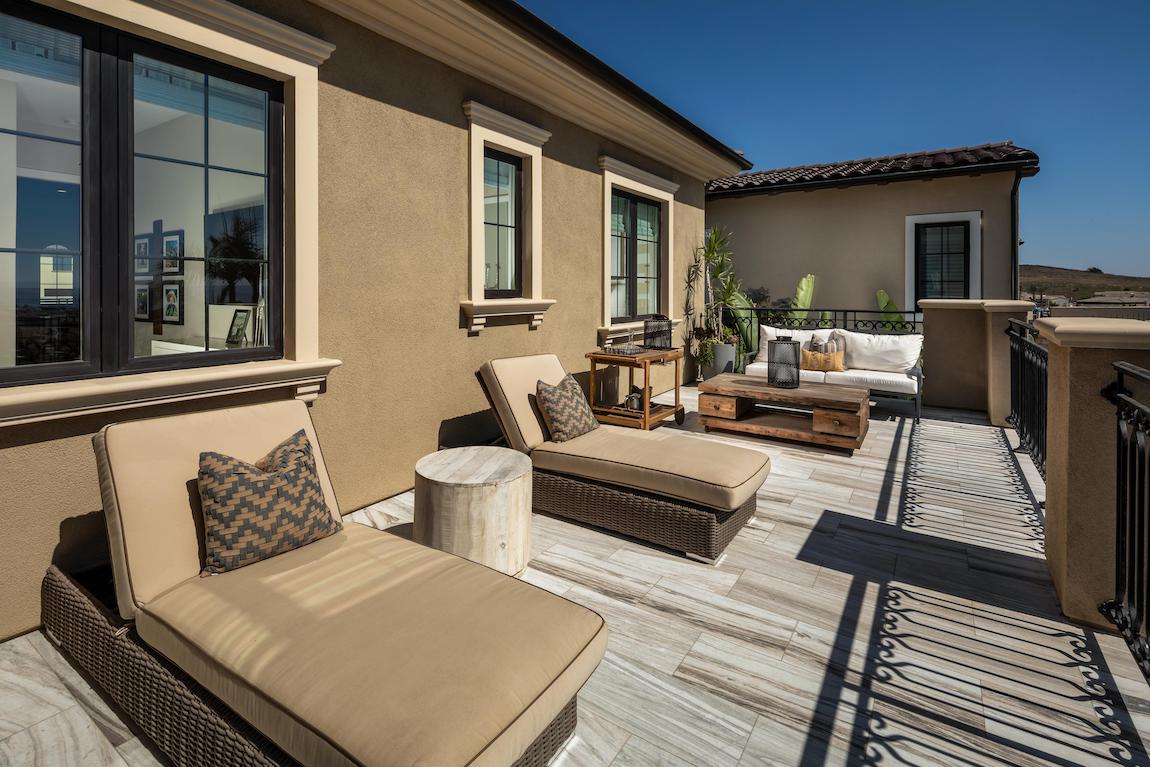 3. Set-in Stains
When stains occur, you should treat them as soon as possible. Whether you have a wood or a wood-alternative deck, try to scrub the stain with a household degreasing agent as soon as it occurs. Use an automotive degreaser or a carburetor cleaner, and rinse immediately with hot water.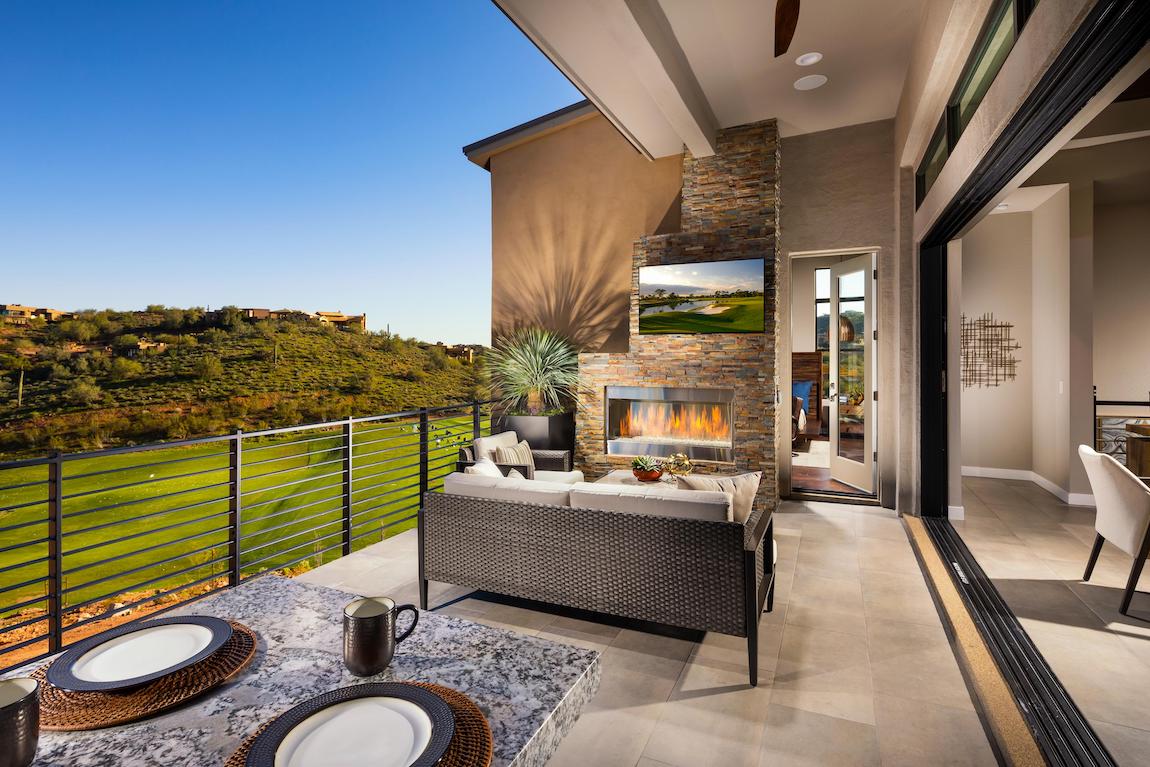 4. Mold and Mildew
Mold and mildew can grow on any exterior surface, especially on decks where water can stand or puddle under potted plants or patio furniture. Sweeping away pools of water and periodically cleaning the deck surface are the first lines of defense against mold and mildew build-up. Use conventional deck washes or cleaners that contain bleach and detergent. In addition, wood decks need to be sealed twice a year to protect against other types of moisture damage, such as rotting planks.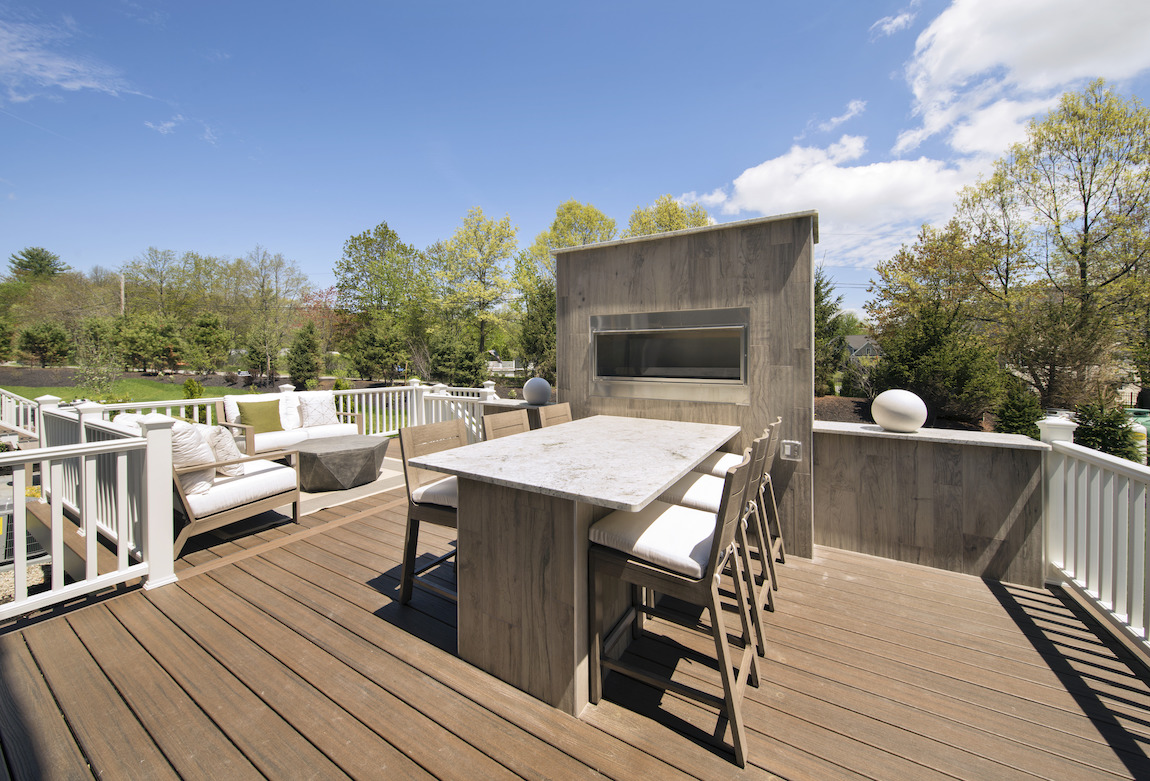 5. Splintering Boards
The amount of time and effort required to fix splintering boards on a wood deck depends on the extent of the damage. Lightly splintered boards may be salvaged through sanding and re-staining, while severely splintered boards will continue to deteriorate and will eventually need to be replaced. Decks constructed of wood-alternative materials offer incredible durability and will never splinter. This is a great example of where early deck maintenance could save you on extensive repairs while extending the life of the deck.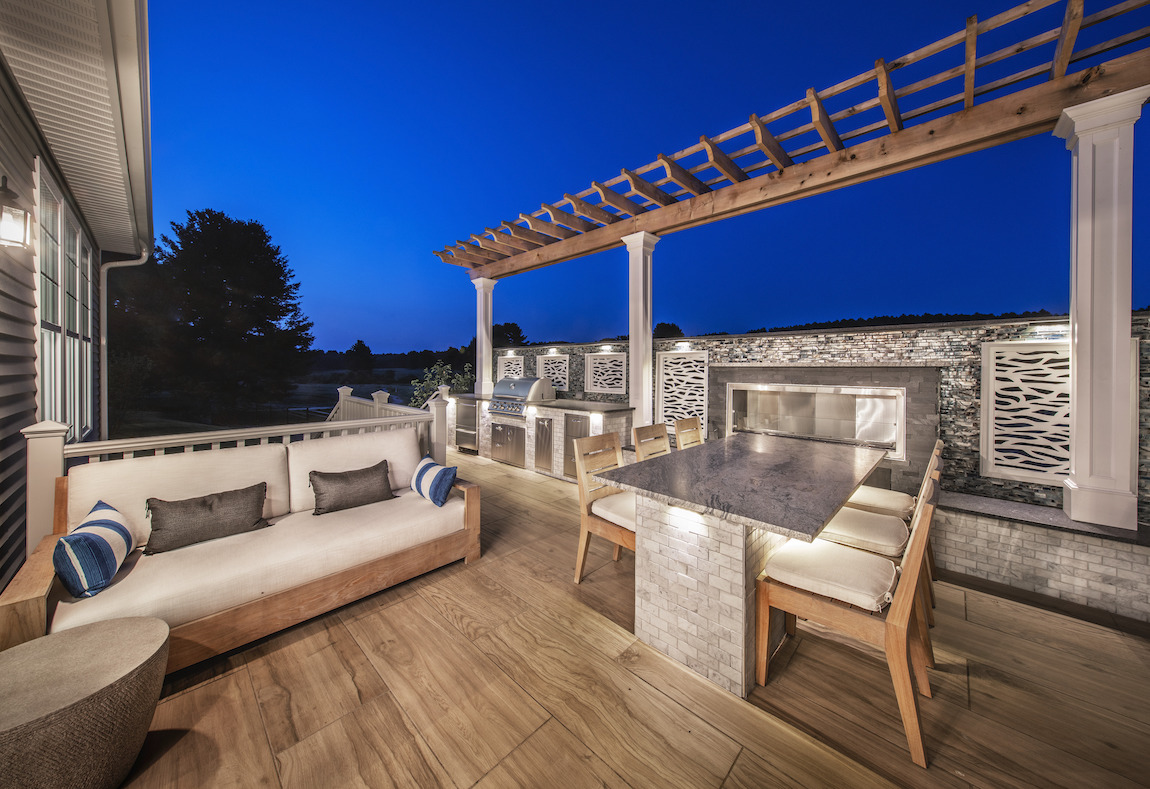 Looking for other ways to keep your outdoor living space lush and luxurious? Find out how to arrange patio furniture and improve your landscaping routine.