Last updated on August 24th, 2022
Did you know that an estimated 275 people move to Houston every day and that this bustling metropolis is the fourth largest city in the USA? This may come as a surprise to those who don't live there, but for those who do, it's easy to understand why people are flocking to this vibrant metropolitan area. Have you considered living in Texas' most populous city? Continue reading and learn why it may be a great idea.
Quality Jobs
Houston is home to many of the country's largest companies, including 21 Fortune 500 businesses, such as Phillips 66, Sysco, and Westlake Chemical Corporation, which made the Forbes 500 in 2018. Joining the row of reputable employers is the Texas Medical Center—the nation's largest medical center, according to Forbes—which consists of 44 member institutions that employ over 106,000 people.
There's also ExxonMobil's state-of-the-art campus north of Houston, home to its Upstream, Downstream, Chemicals, and XTO Energy companies and their service groups. And the Houston area is known as an aerospace hub, thanks to NASA's Johnson Space Center.
The quality of these and other such employers provide an annual income that is higher, on average, than other metro areas, making Houston exceptionally attractive to all, from millennials to baby boomers and other job seekers.
Cost of Living
That higher paycheck goes further in Houston, since the median home sale price is lower than comparable cities. Groceries, utilities, transportation, and healthcare costs are lower than the national average. Another financial benefit is that residents do not have to pay state or local personal income tax.
Things to Do
There is something for everyone in Houston. As one of the most ethnically diverse cities in the country, Houston boasts extraordinary food, year-round sports, a vibrant music scene, abundant shopping, and award-winning attractions.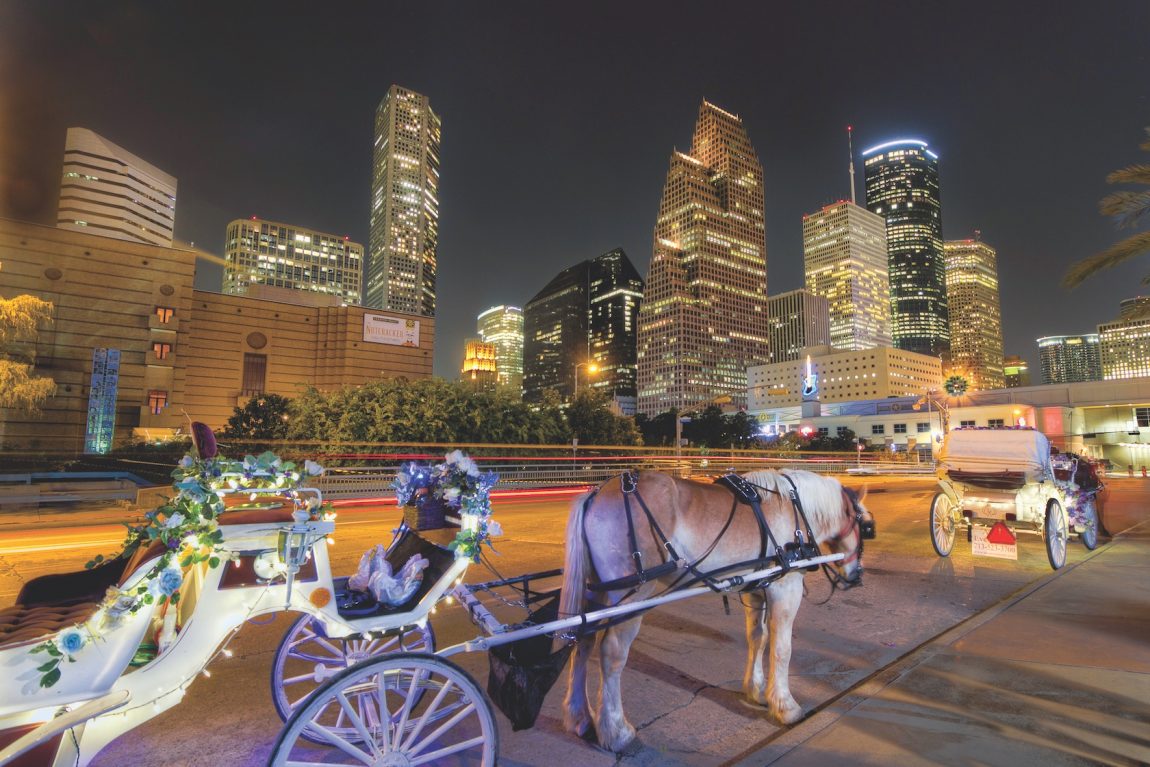 Food
The diversity of Houston is best appreciated in its food. Of course, BBQ is a Houston favorite, along with Tex-Mex, but culinary mash-ups like Vietnamese Cajun, Tex-Cajun, and Korexican are also an integral part of the food scene. According to Houston Eater, some of the city's most essential restaurants include Original Ninfa's on Navigation, State of Grace or Underbelly by Chris Shepherd, and Vietnamese food along the Bellaire corridor.
Music
When it comes to music, Houston has a strong infrastructure for major acts coupled with a lively local scene. Numerous bars, clubs, and music halls provide a stage for almost every genre. Some of the most legendary venues to hear your favorites are House of Blues, White Oak Music Hall, Jones Hall, and the Houston Symphony Center.
Sports and Outdoor Activities
Houstonians love their sports. Since the weather lends itself to year-round playing, Houston fans have many choices when it comes to watching professional, college, and amateur sports, including major league teams like the World Series Champions, the Houston Astros (MLB), the Houston Texans (NFL), the Houston Rockets (NBA), and the Houston Dynamo (MLS).
In addition, people from all walks of life enjoy the active Houston lifestyle. Parks, bike trails, hiking paths, water activities, and thrilling outdoor adventures are many. Buffalo Bayou Park and Memorial Park are favorite spots for outdoor recreation, while Galveston and Matagorda Bay are local fishing hotspots. Check out WhereTraveler to discover the many ways you can enjoy Houston's great outdoors.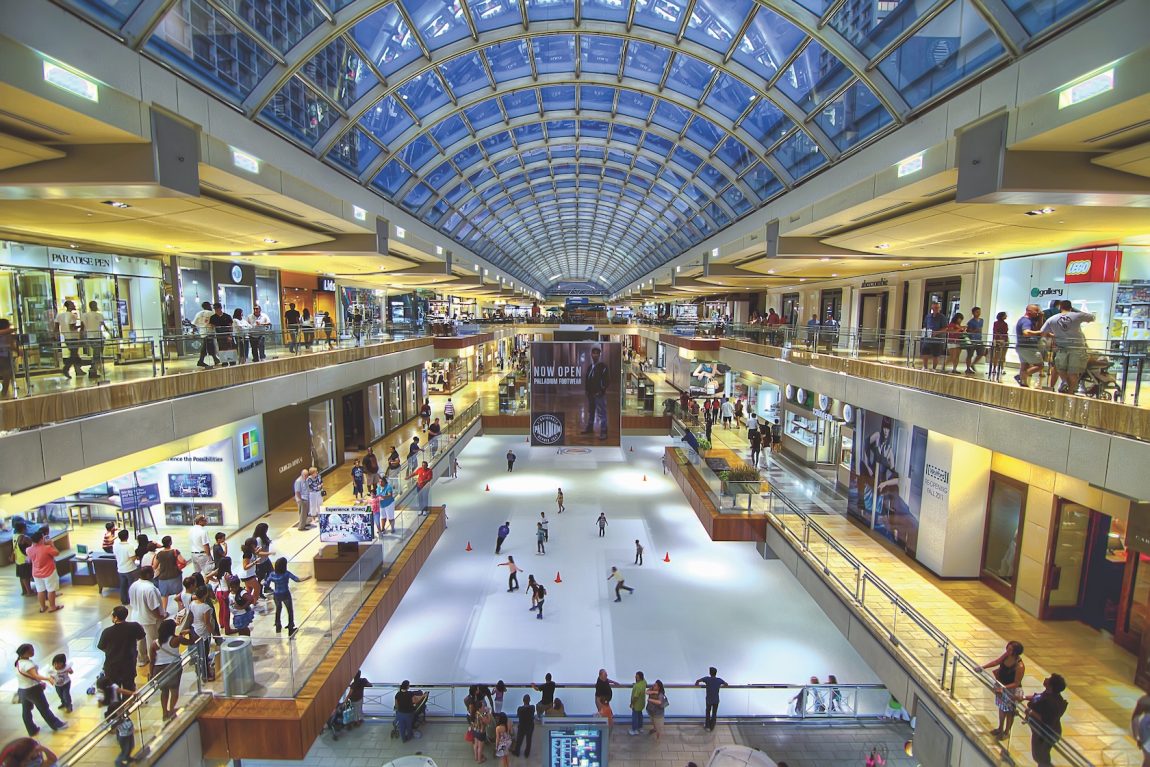 Attractions
There is no shortage of attractions in Houston. At the Moody Gardens in Galveston walk through wildlife conservations and cruise aboard a replica of a 1800s paddlewheel boat or walk down the Kemah Boardwalk for a day of fun rides and amusements. The Houston Livestock Show and Rodeo is a must-visit event, occurring every year from late February to mid-March and considered to be the biggest rodeo in the world. Additional star attractions are the Moody Gardens in Galveston and the Kemah Boardwalk.
Discover Houston's artistic history and tour through The Menil Collection that houses John and Dominique De Menil's private art, or travel to the Museum District where you can get a taste of culture at the Museum of Fine Arts and the Contemporary Museum. Visit the Discovery Green, Buffalo Bayou Cistern System, or take a stroll to the Downtown Aquarium. The options are endless!
Ranked by Homes.com as the third best city in the country to raise a family, Houston is a great place to call home. For those considering moving to this popular city, Toll Brothers is there to help with luxurious new communities, first-rate customer service, on-site project management, and home financing.