Last updated on January 12th, 2021
Known as one of the great college towns, Ann Arbor offers game-day excitement—and so much more. A destination for progressive restaurants, creative cocktail bars, unique shopping, and artistic outlets, it's easy to see why Ann Arbor was ranked #4 in Best Cities to Live in America by Niche.com. Whether you are a young professional looking for nightlife, a growing family looking for activities to fill your weekend, or a recent retiree ready to live your best life—Ann Arbor has something to offer you, and so does Toll Brothers.
A Dynamic Downtown
Ann Arbor's downtown area features award-winning fine dining like Pacific Rim, The Chop House, and Sava's along with Ann Arbor casual classics like Zingerman's and Café Zola. For craft beer aficionados, local breweries like Jolly Pumpkin, Ann Arbor Brewing Company, and The Session Room are just a few of the many options available. And beer isn't the only option to quench one's thirst. Ann Arbor offers a variety of on-trend drinking establishments including the speakeasy-inspired The Last Word, the locally sourced scratch made-cocktails at Ann Arbor Distilling Co, and the contemporary cocktails with new-school bartending techniques at Nightcap.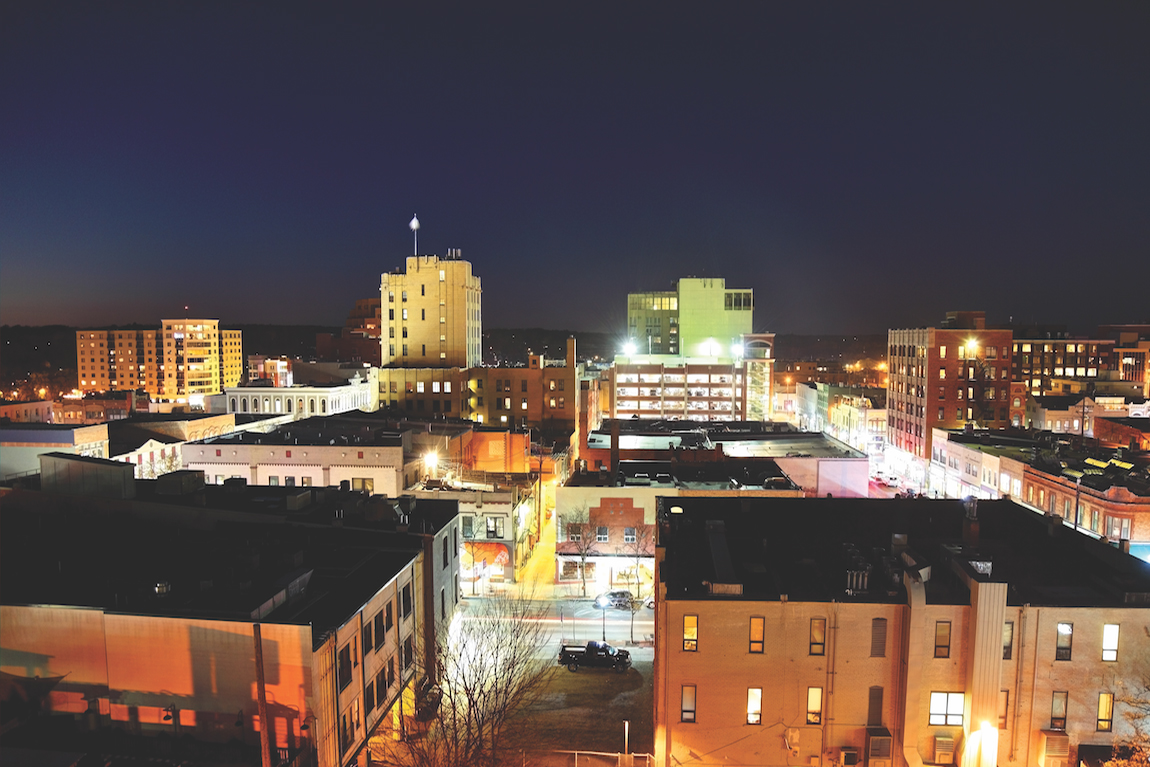 Abundant Arts and Culture
In addition to the exquisite fare, Ann Arbor is known for its arts and culture scene. Touted for decades as a book-lover's destination, Ann Arbor is home to a plethora of niche, independent booksellers, like Literati. Ann Arbor also hosts the annual Ann Arbor Art Fair and offers many options for enjoying live music, museums, indie films, and more at venues like The Michigan Theater, The Ark, and the Ann Arbor Hands-On Museum, just to name a few.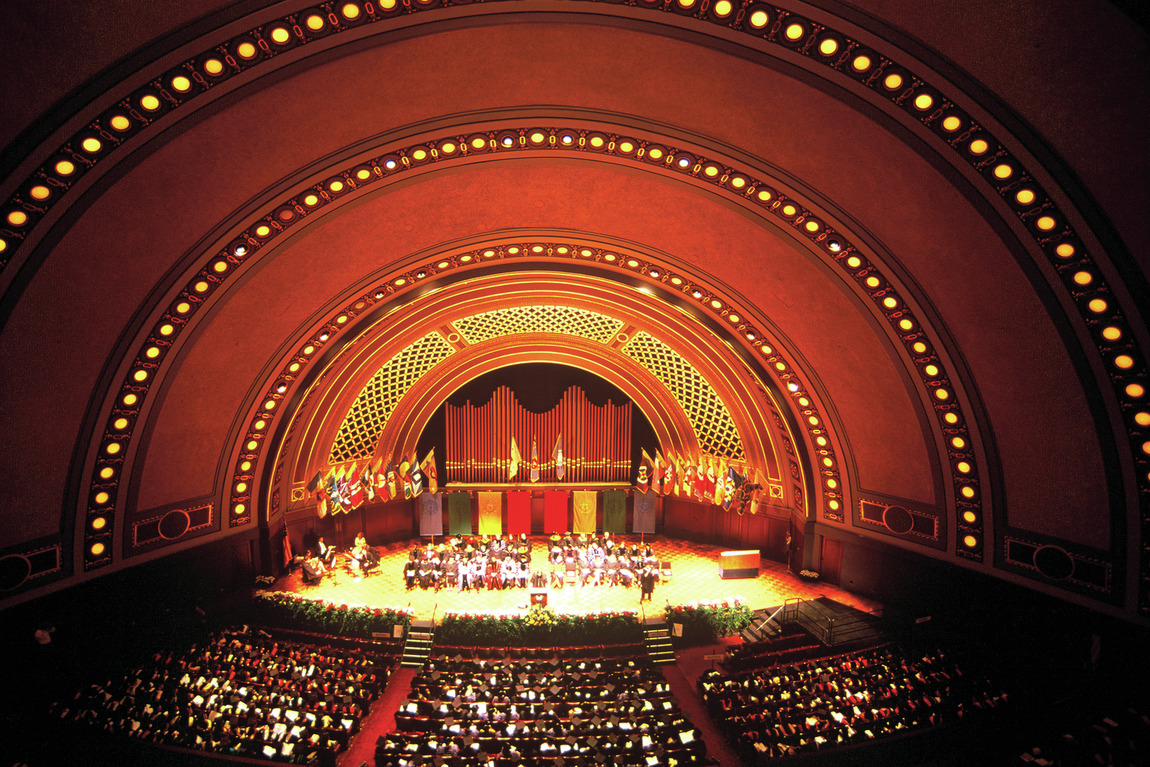 Opportunities for Outdoor Fun
For the outdoor enthusiast, Ann Arbor does not disappoint. Nestled among countless parks and state recreation areas and open spaces, Ann Arbor offers endless opportunities to enjoy. From hiking and biking at Barton Nature Area to kayaking down the Huron River, there are a variety options to stay healthy and fit.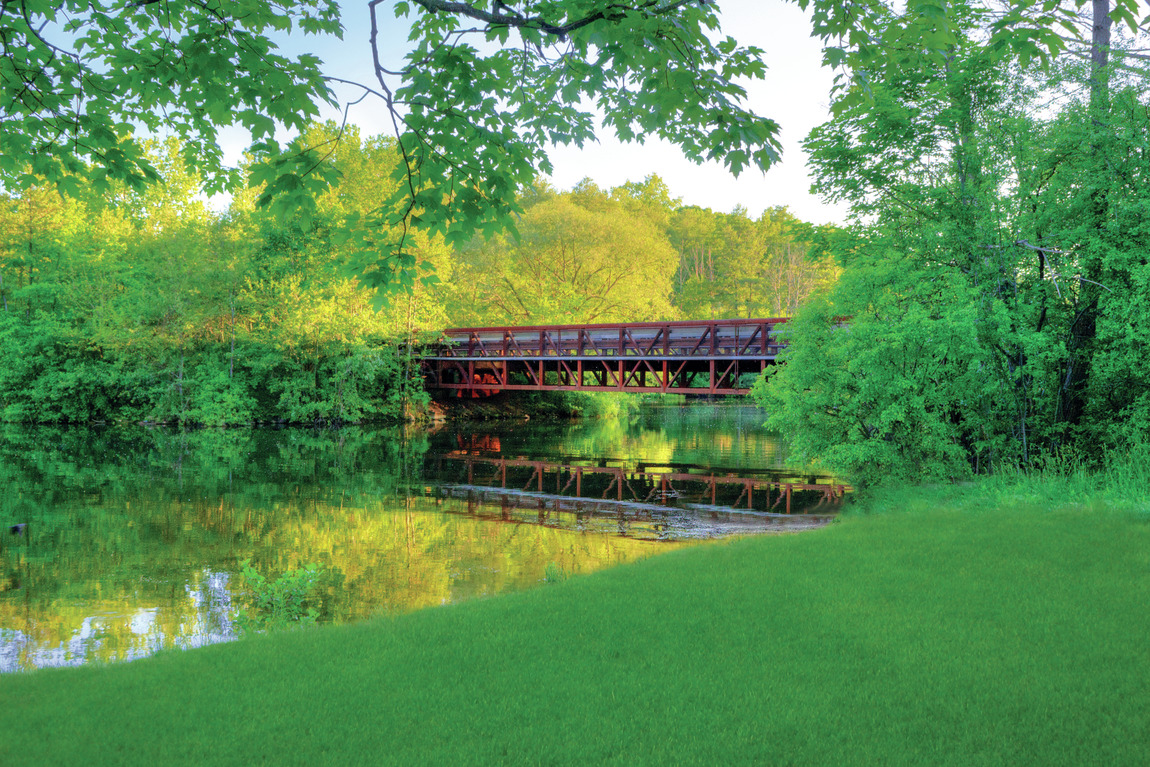 A Collegiate Community
While there is so much more to Ann Arbor than the University of Michigan Campus, in the fall you can't ignore the maize and blue that blankets the city. The excitement in the air during home-game days is unlike anything else, making it hard to not be a fan, no matter where your allegiances lie. The campus itself offers a variety of tours and landmarks, making it a hallmark of the city.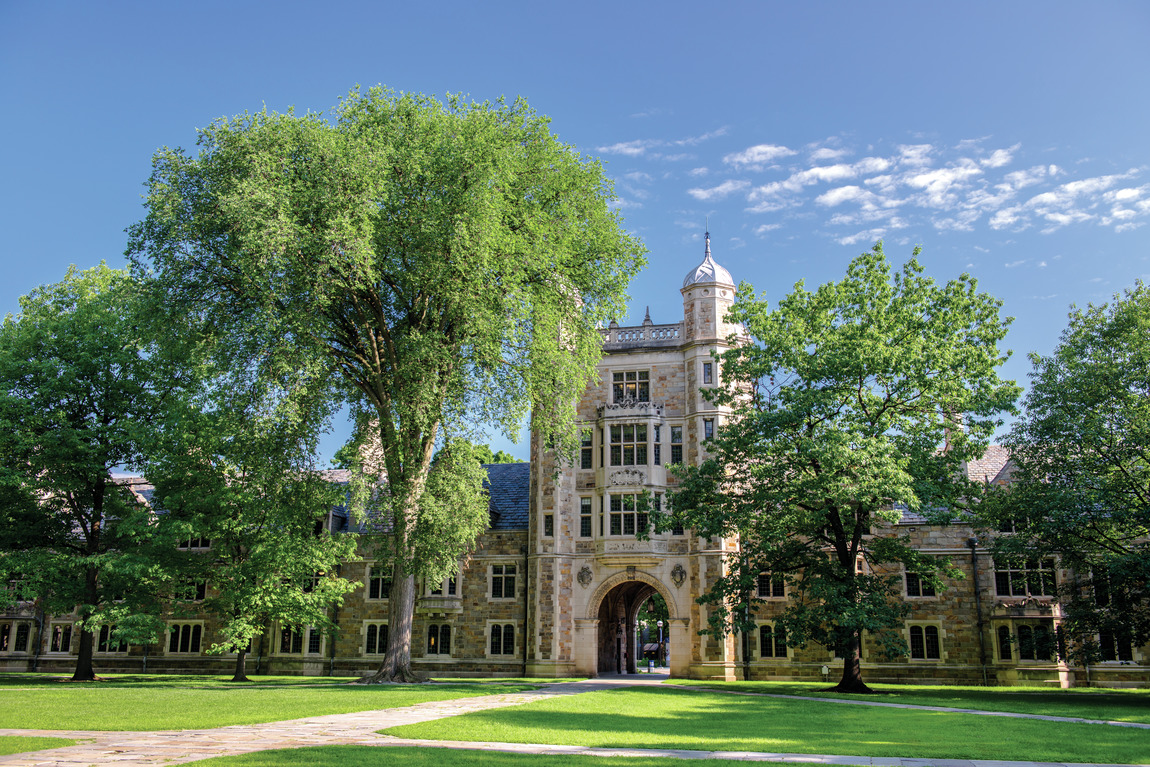 For those looking to make this exceptional city home, Toll Brothers offers a variety of options for every lifestyle. Choose from luxury townhomes with rooftop terraces or villas with first-floor master suites at North Oaks of Ann Arbor, or spacious single-family homes with sizable backyards at Trailwoods of Ann Arbor. Both are located in the top-rated Ann Arbor School District and are just minutes from all the excitement of downtown. Find the perfect home, the perfect lifestyle, and the perfect location with Toll Brothers in Ann Arbor.