Whether you're an Idaho native or encountering Boise for the first time, there's always something new to discover in this city of surprises. Modern streets melt into mountain vistas, a mid-town nature center welcomes foxes and mink, and a bustling business district fades into foothill paths that stretch for miles. In Boise, urban and wild spaces converge in a way that never grows old, making it an ideal destination for those seeking the best city and outdoor life. It's no secret that Boise is booming – here are four reasons why so many are finding it a great place to call home.
A Flourishing Economy
With a low unemployment rate and an economy ranked one of the best in the nation, Boise has grown beyond its rural roots to become a hotspot for job seekers and business start-ups. Companies including Micron and Hewlett-Packard lead a burgeoning tech scene, while many entrepreneurs have discovered Idaho's generous business incentives that make Boise a desirable launchpad for their dream.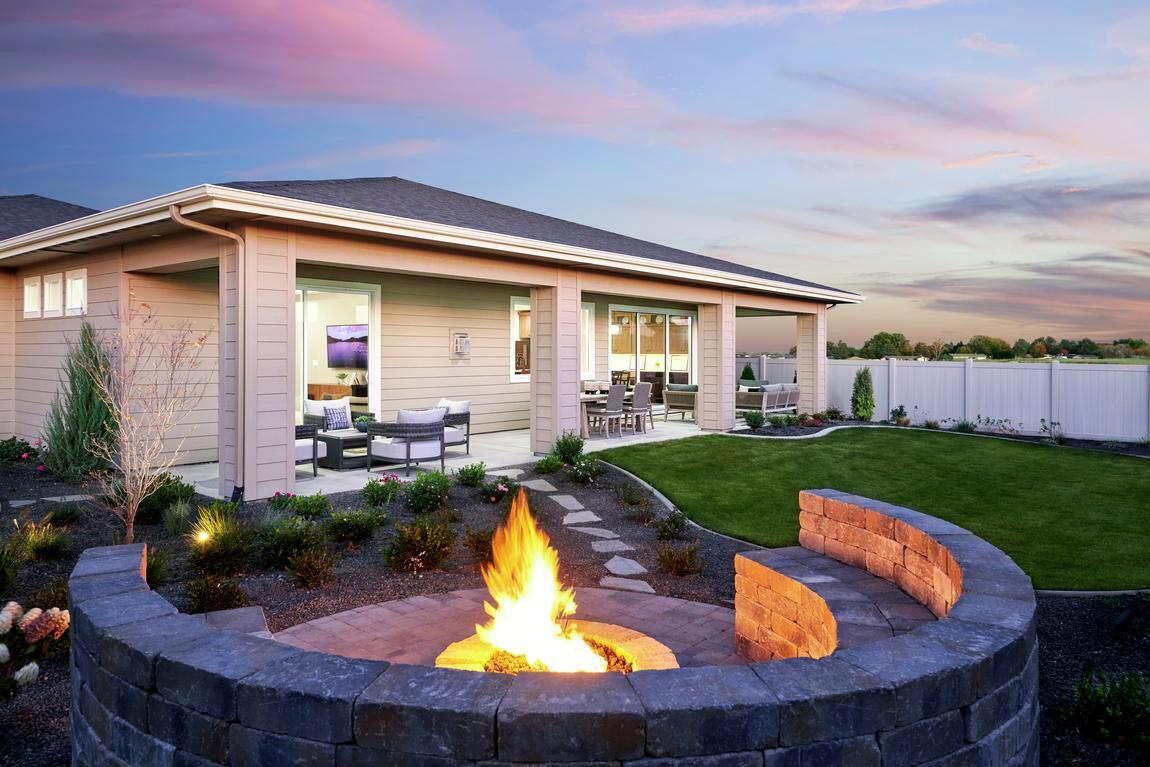 A Slice of the Good Life
Despite the recent expansion, Boise still retains its small-town warmth. In this laid-back and friendly climate, residents chat in the grocery aisle, connect with their neighbors, and exchange smiles on the street. Ranking among the top states in the nation for public safety, Idaho is a tranquil place to plant your family tree.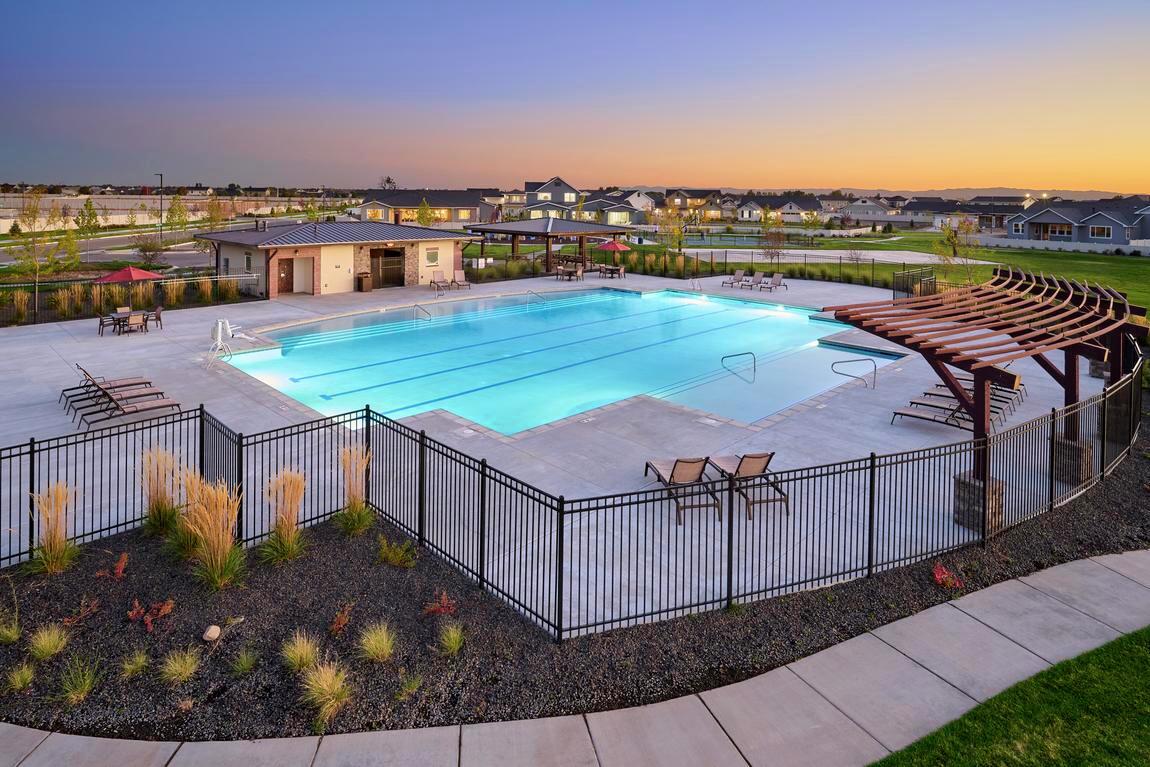 A Cultural Renaissance
Boise's growth spurt has infused the city with vibrant energy, particularly in art and entertainment. Art enthusiasts can explore visual displays at the Boise Art Museum or stroll through Freak Alley, the Northwest's most extensive outdoor mural gallery. In addition, Ballet Idaho, Opera Idaho, and the Boise Philharmonic provide diverse cultural offerings throughout the year, while the summer season brings the Idaho Shakespeare Festival and the 5-day indie-rock fest known as Treefort.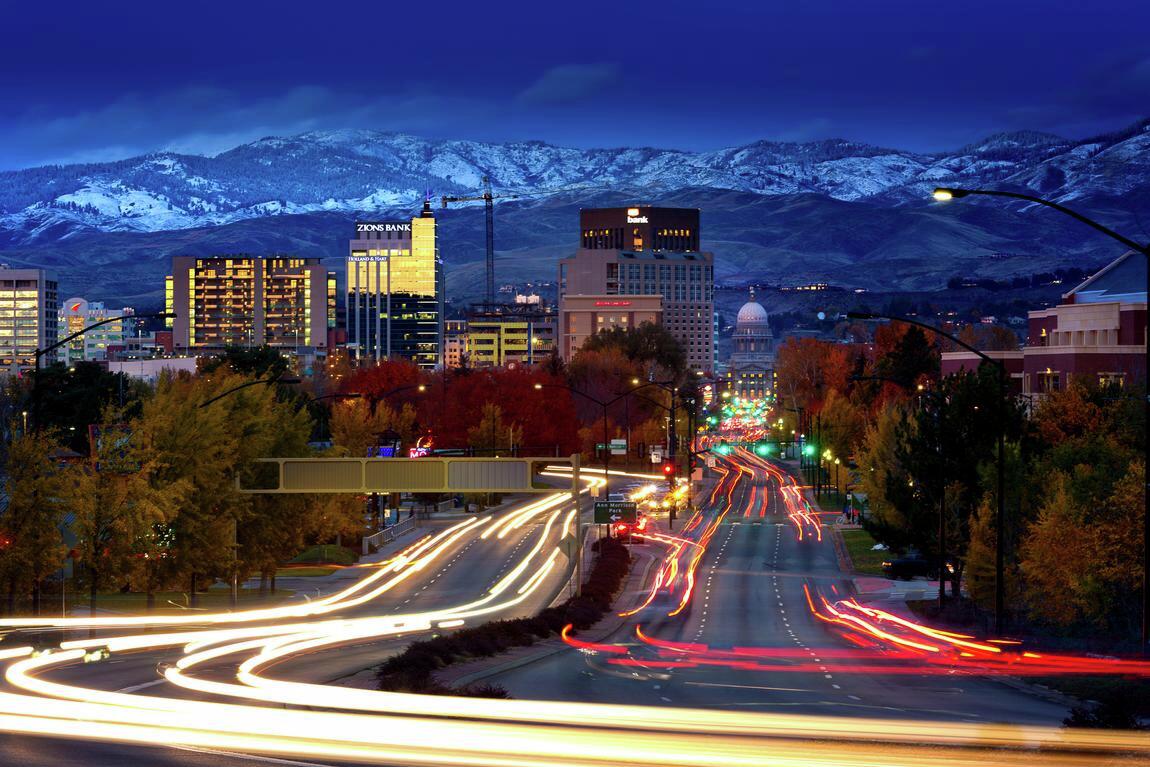 The Boise area is also fast becoming a creative destination for foodies. Locally grown produce inspires dynamic farm-to-fork eateries, tasting-menu restaurants, and gourmet bakeries, while microbreweries offer countless selections sourced from local hops. Many Boise wine bars even specialize in varietals made from grapes grown in the nearby Snake River Valley.
A Shortcut to Outdoor Fun
Perhaps Boise's greatest treasure is its immersive proximity to nature and abundant recreation. In a city bordered by scenic foothills and bisected by the Boise River, residents embrace an active outdoor lifestyle every season – and they don't have to travel far to do it.
Nearly 200 miles of hiking and mountain biking trails are located just minutes from downtown, and even more rugged adventures are accessible within an hour's drive. Fishing, camping, rock climbing, hunting, horseback riding, and whitewater rafting are just the beginning, and cold weather brings even more opportunities. Just two hours from Boise, the world-renowned Sun Valley Resort is a haven for many Olympic skiers and snowboarders, while Bogus Basin Mountain Recreation Area offers winter fun just 40 minutes from downtown.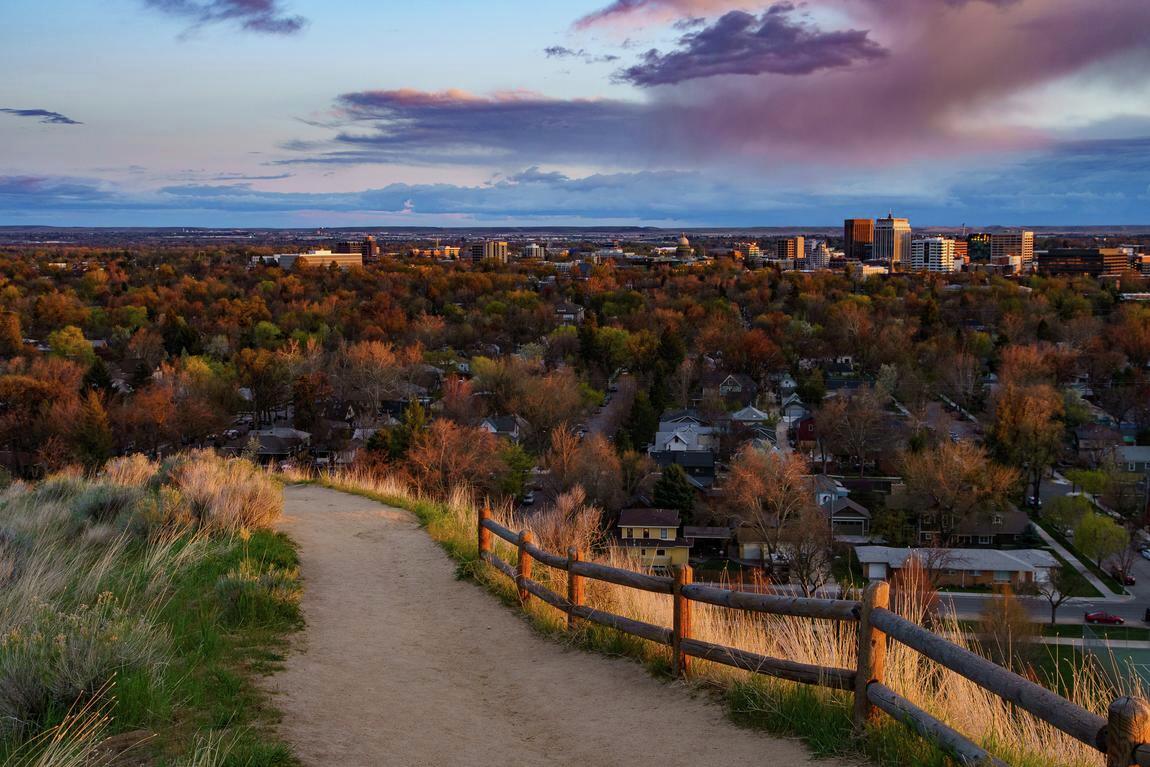 Curious about Idaho life? Toll Brothers offers various exclusive home designs in communities throughout the Boise area, many accommodating spacious RV garages or premium outdoor living selections that let you make the most of Idaho's distinctive landscape. Visit our website to explore the possibilities of luxury living in Boise.