Last updated on March 25th, 2021
Home technology has progressed in leaps and bounds over the years. The gadgets that you dreamed about as a child are now being brought to life and integrated into modern houses.
Whether you're an enthusiastic home chef, a sports lover, or an entertainment fanatic, there's new home technology that can take your hobbies to the next level. Some of the must-have technologies include advanced security systems and convenient automation.
If you're searching for a new home or just keeping an eye on the latest tech innovations, here are a few trends that are going to be big in 2020 and beyond:
Advanced Automation, Inside and Out
Home automation gives you the ability to control various items in your home with the help of your smartphone, but advances in technology are now making it more convenient than ever. Smart lights, thermostats, sprinklers, and more have gotten more advanced, and their new features make them a must-have for any modern house.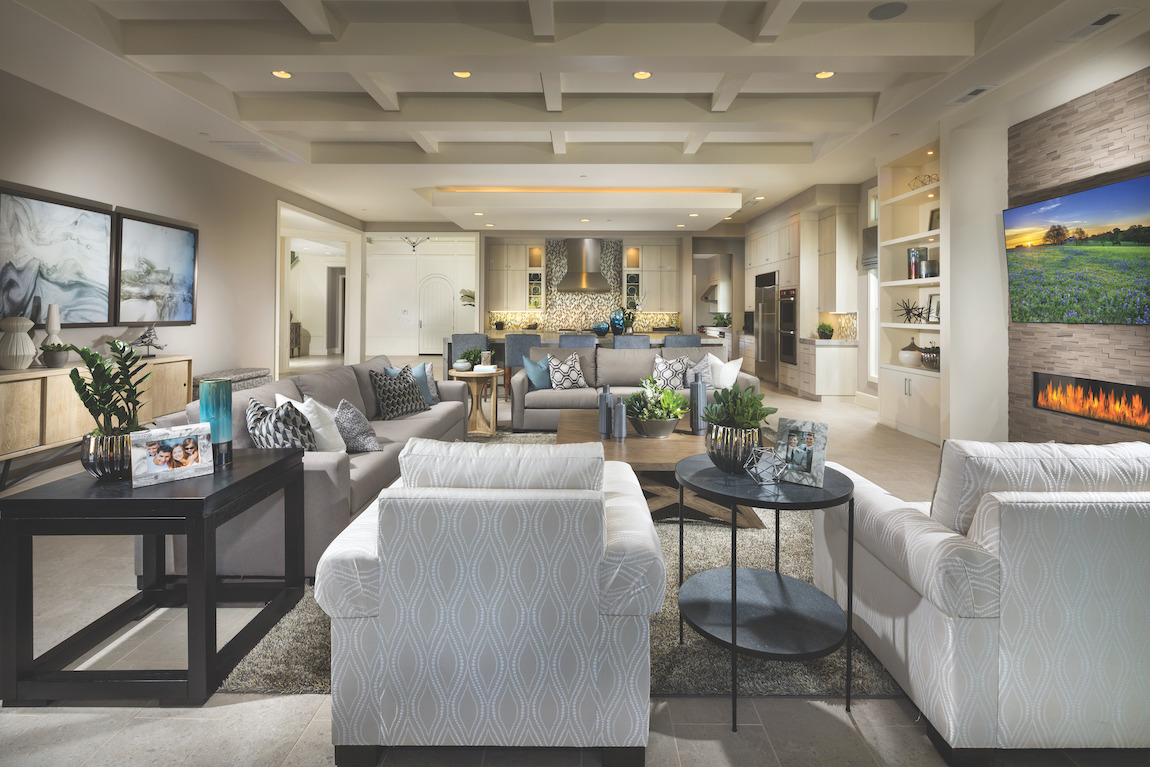 For instance, you used to have to set up your smart lights to turn on when you get home—but what if you get home early? To solve this type of issue, smart lights, like those from Philips Hue, now include geofencing technology. This technology monitors your location via your phone; it turns the lights on when you return to your house and then shuts them off when you leave again. Smart climate systems and locks often have this same functionality, making it easier than ever for you to save energy.
Smart sprinklers have gotten an upgrade as well. Many of these products now check local forecasts and automatically adjust schedules accordingly, providing another way to save resources without lifting a finger.
Connected Wellness for the Whole Family
Wellness is a top priority for many families; therefore, it should come as no surprise that there's a new wave of home technology focused on helping you stay healthy. Whether you want to get a better night's sleep, optimize your workout, improve your posture, or monitor your baby's vitals, there's a gadget that can help.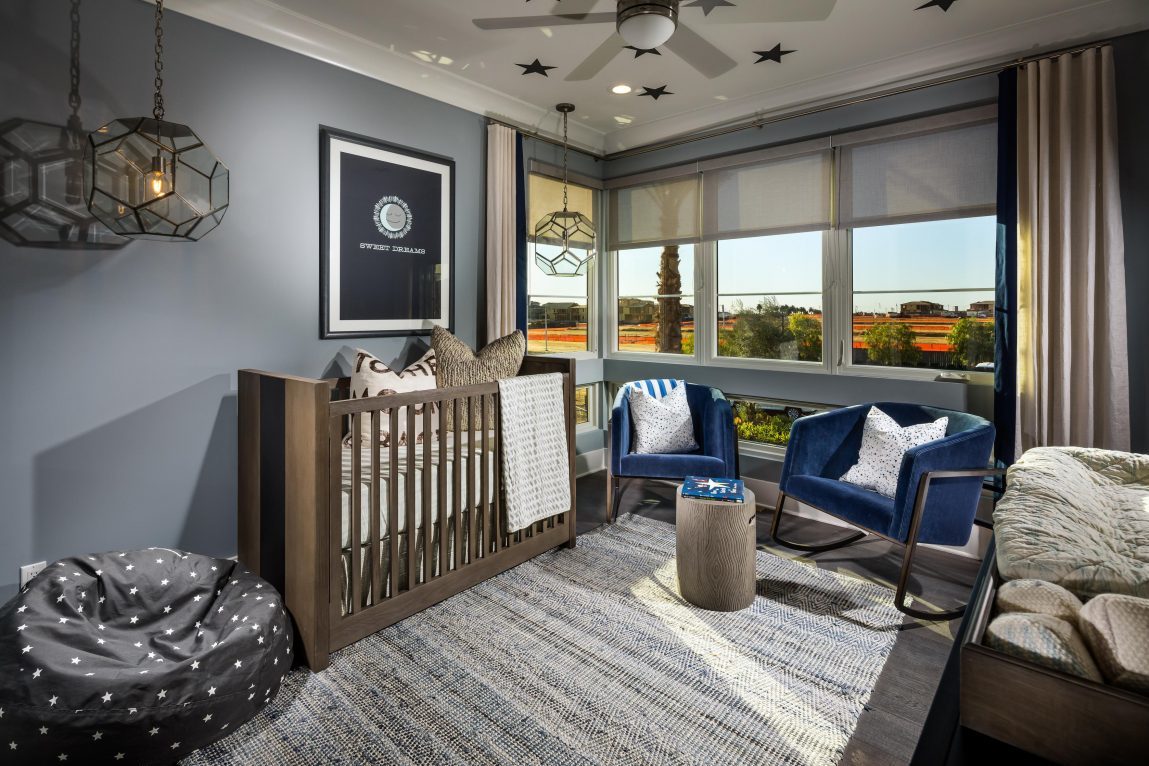 For example, the Withings Sleep Tracking Mat can be placed under your mattress to monitor your sleep cycles, heart rate, and even snoring. It then provides suggestions on how to improve your sleep to reduce fatigue and boost your health.
However, this is far from the only area covered by new wellness technology. If you're more focused on fitness, Peloton offers exercise equipment that allows you to stream live classes right from your home. Want to keep tabs on your baby as they sleep? Owlet has a baby sock that monitors heart rate and oxygen levels, and it can easily be paired with one of their smart baby monitors, as well.
Next-Gen Appliances with Smart Features
Appliances are another home essential that have been given a high-tech makeover. Everything from refrigerators to washers and dryers now have smart features to help you monitor, troubleshoot, and maintain them.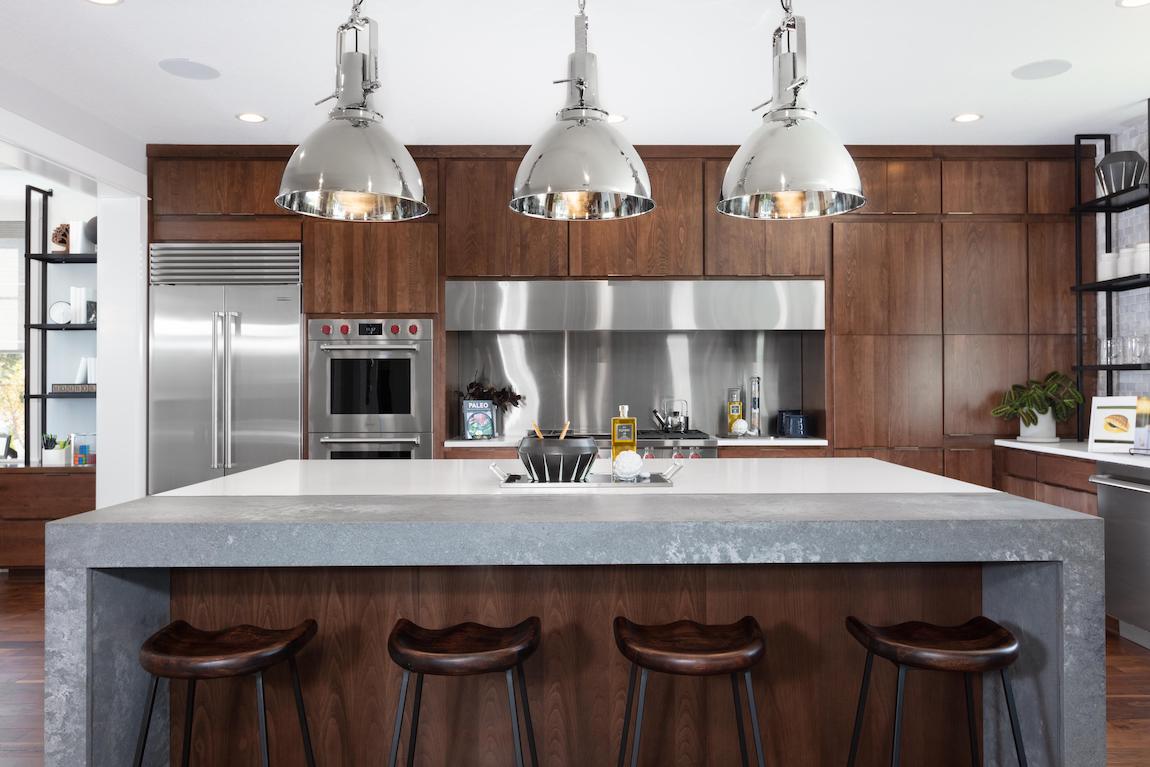 Whirlpool's smart refrigerators let you track how much energy the appliance is using; you may also activate specific options, like Vacation Assistant, when you're not at home. KitchenAid offers smart cooktops with remote temperature monitoring, and Bosch has connected dishwashers that let you know if it needs more detergent or if there's a leak.
Communicating with Your Car
Your car may soon be able to communicate with your smart home. The Consumer Technology Association explains that cars are being designed with sensors to detect biometric indicators so that they can better anticipate your needs. Soon, your car may be able to tell when you're cold and automatically turn the heat up for you.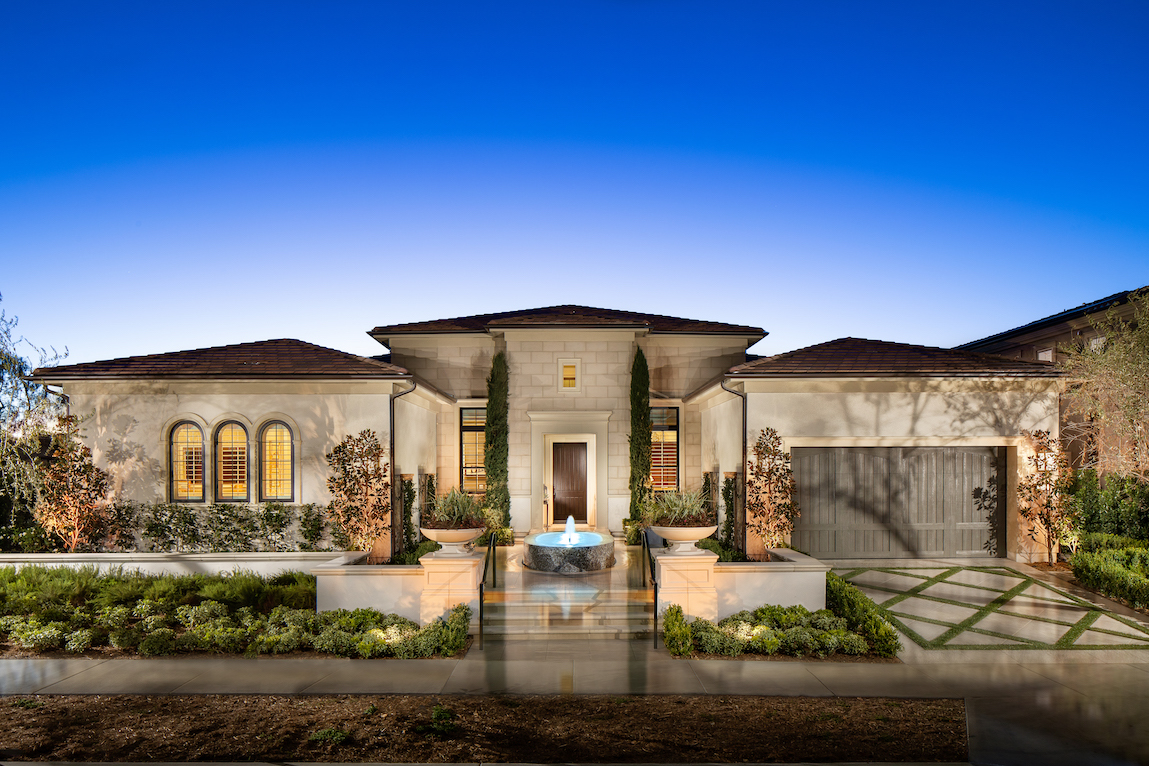 Plus, vehicles may soon be able to sync up with your smart home system to improve home automation. For instance, you may be able to tell your car's Alexa to preheat the oven or to turn on the football game as you drive home from work. These types of integrations and voice commands may be a few years away, but the technologies are well worth the wait for those who spend a lot of time commuting.
These are a few of the latest home technologies poised to make a big splash in the coming years. All of which are designed to make your life easier and more efficient, so you can spend more time with your family and doing the things you love.