There are many exciting milestones that come with buying and building your beautiful new dream home. While determining the best financing option may not be quite as fun as choosing your community or selecting your kitchen countertops, this step in the new home buying process is just as important.
We asked our in-house experts at Toll Brothers Mortgage Company (TBMC) to provide a list of top questions that home buyers should ask before, during, and after the loan approval process. From finding out what types of loans are offered to learning about any special programs you may qualify for, these questions will help you get all the information you need to make the right home financing choice for you and your family.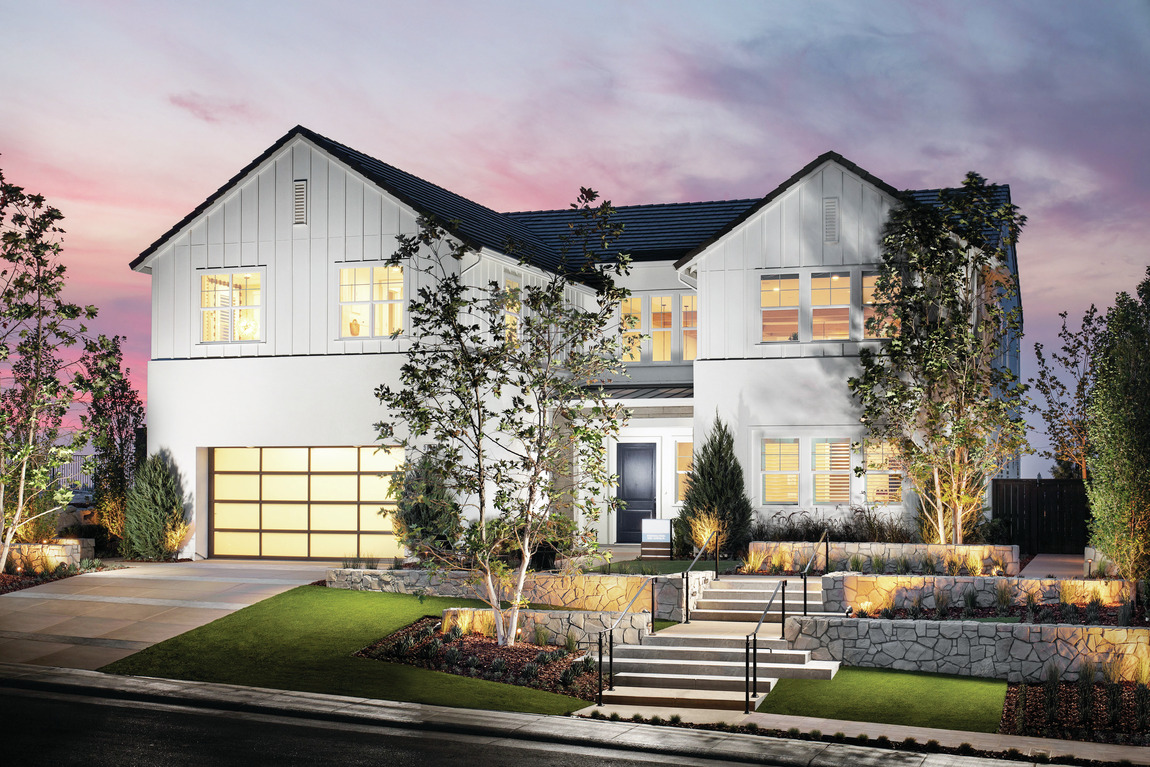 Questions to Ask Before Applying for a Loan
How much will I be approved for?
Be prepared to provide a brief overview of your finances in order for TBMC to determine what you can afford. Even if you're approved for a large mortgage loan, it's important to stay within your budget. You may have other financial goals including building home equity or paying off your home faster.
What are my loan options?
TBMC will thoroughly review your financial situation before recommending specific loan options. Once you've provided the appropriate information regarding employment, income, assets, credit, and any other details, TBMC will be able to work with you on which mortgage programs might best suit your needs.
What can I expect in terms of communication?
Communication is key to a successful transaction. Setting expectations upfront about your preferred style of communication—emails, texts, or phone calls—and how frequently you want to touch base while working on your application can help make the process run smoothly.
How can I get the best interest rates?
If you need to take action to improve your credit, now is the time to do so. TBMC will work with you on how to improve your credit if needed, as well as offer insight on paying down outstanding debt or saving for a larger down payment while you are building your beautiful new Toll Brothers home.
Do you know of any home-buying programs I would qualify for?
The federal government and individual states offer home-buying programs for first-time buyers, military personnel, or other qualifying borrowers. TBMC also offers in-house programs that you may qualify for. If you're interested, ask your TBMC representative if they're aware of home-buying assistance programs that would fit your profile.
When can I lock my interest rate?
It is important to discuss your interest rate options upfront. TBMC offers long-term rate protection to secure your interest rate while in the process of building a new home. By locking in your rate, you'll gain peace of mind about your mortgage payment and protect yourself from fluctuations in the market.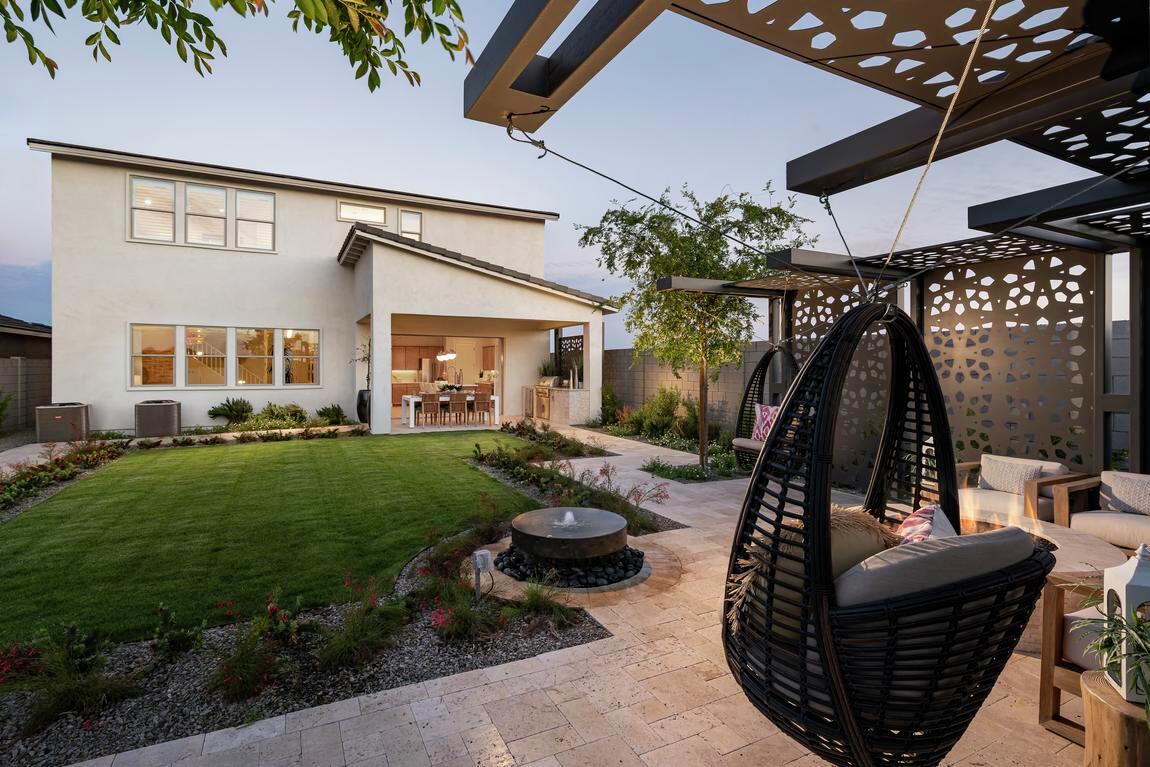 Questions to Ask During the Application Process
Does my loan charge points and how will they help lower my payment?
One point is equal to one percent of the value of your mortgage loan. For example, one point on a $100,000 loan would equal $1,000. By paying points up front, you're effectively prepaying some of the interest associated with the loan and lowering the rate you'll pay over the rest of the term, which in turn lowers your monthly payment.
What documents will I need to provide?
The type and amount of information requested may depend on your credit, employment, and financial situation. Mortgage guidelines have changed in recent years, so be prepared to gather documents, including tax returns, photo IDs, bank statements, and proof of income. It's better to ask questions early in the process to avoid last-minute rushes that could potentially delay your approval on the back end.
Will I need to pay mortgage insurance?
Buyers with a down payment of less than 20 percent for conventional loans will need to pay for private mortgage insurance, as these loans may be perceived as higher risk by the lender. All borrowers with an FHA loan are required to have mortgage insurance. If you think you might need to pay for mortgage insurance, ask your lender about this added cost.
What are my estimated costs for this loan?
Within three business days of receiving a mortgage application, all lenders must provide the borrower with a standardized form known as a Loan Estimate. This form provides a breakdown of the proposed loan, including information on interest versus principal, mortgage interest, and estimated closing costs. If you have any questions about these costs, review them with your lender.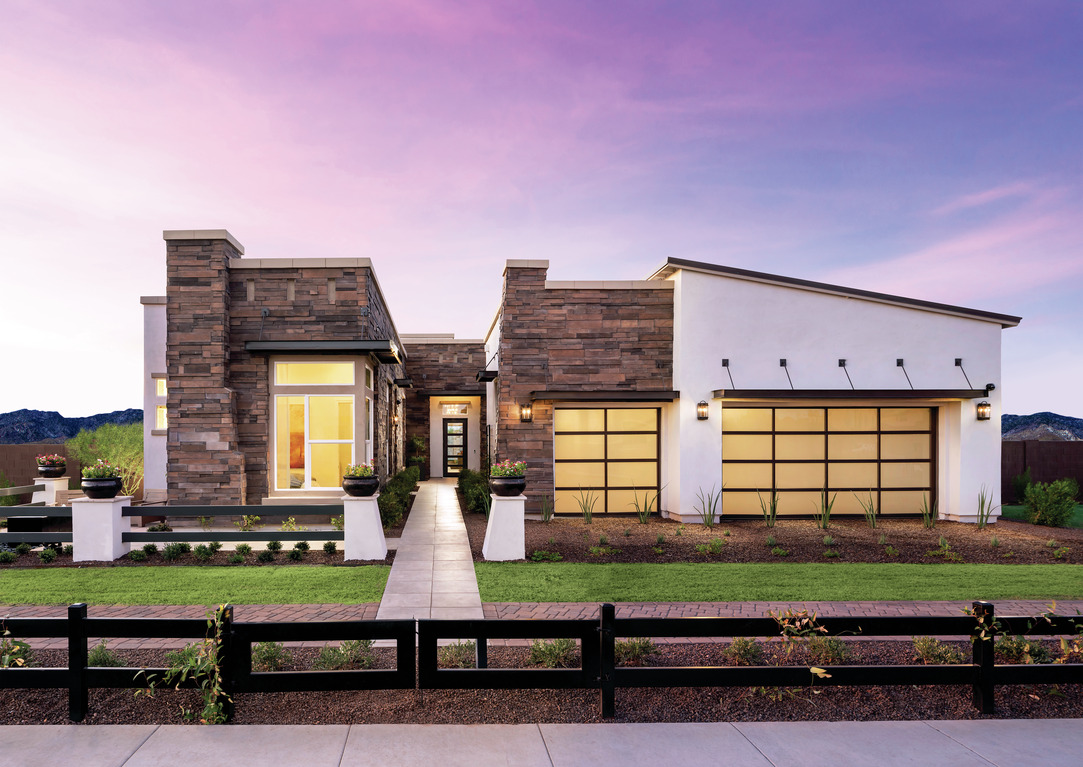 Questions to Ask After Loan Approval
What do I need in order to close?
Once your loan is approved, you'll likely move on to preparing for settlement. TBMC will provide you with all the information you'll need to ensure a seamless closing. If you need to move funds from a savings account to a checking account to cover your closing costs, or request a wire or certified check from your bank for the closing, it's important to make sure you leave enough time to carry out the transfer before settlement.
Can you give me a final breakdown of my closing costs?
Closing costs vary, and may be significant, especially if you're paying points on the loan. You will receive a Closing Disclosure document with the final cost estimate around three business days before closing. Review this document carefully and ask any additional questions you may have.
When will I receive my final loan documents?
When your new home purchase is complete and you've received the keys to your new home, don't forget to ask for a copy of all executed documents for your records.
TBMC will provide you with the personalized attention you need from start to finish, helping to make the entire home buying process run smoothly. To learn more about financing your new home or to answer any additional questions you may have, contact a loan officer at Toll Brothers Mortgage Company.