Last updated on August 24th, 2022
It's exhilarating when you receive a brand new set of house keys and open the door to your dream home. Until you get to that point, there are many details, deadlines, and decisions to consider, specifically during the mortgage process. Take the appropriate amount of time to research and learn about the mortgage process.
With this in mind, we've created an informative breakdown of the entire process with help from our Toll Brothers Mortgage professionals. From pre-approval advice to answering frequently asked questions, we want to help ensure that your mortgage process runs as smoothly as possible.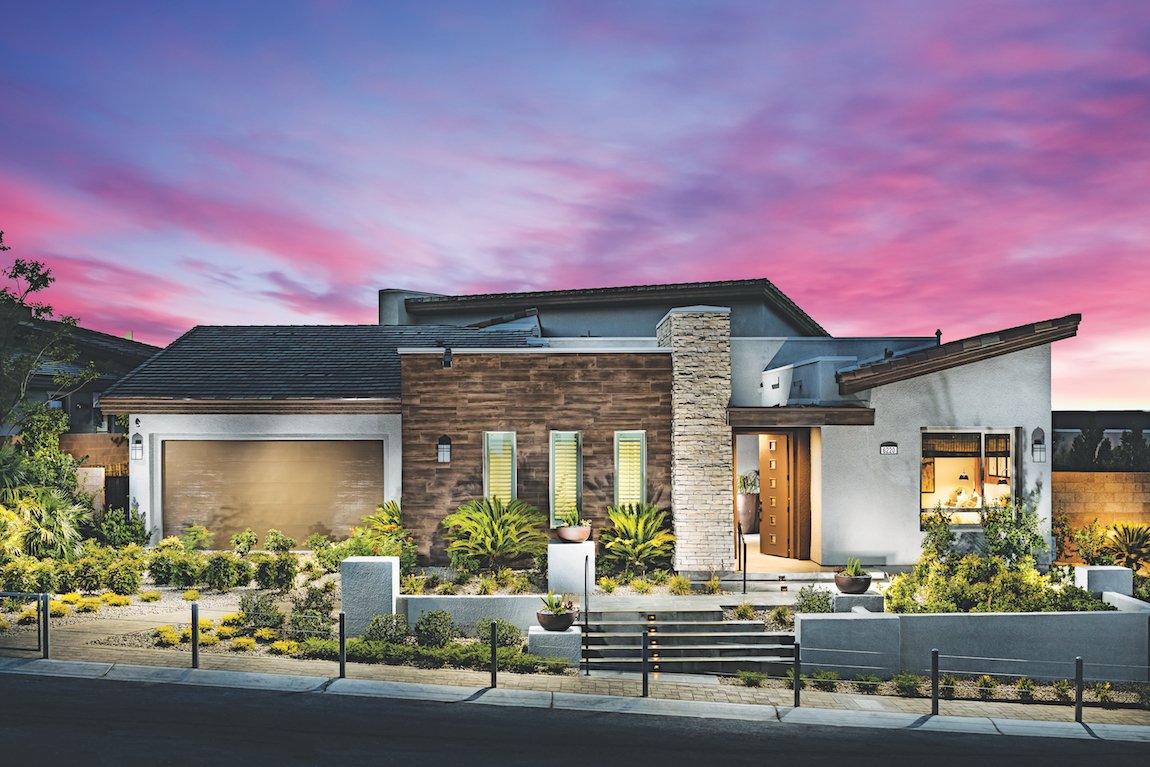 Things to Consider Before Applying for a Mortgage
While we're here to help guide and assist you during the mortgage process, you should also take the time beforehand to ensure you have everything ready for when the process begins. Here are four factors that lenders consider a mortgage approval:
1. Check Your Credit Report
Your credit report is a significant factor when it comes to being approved for a mortgage. If you're thinking of purchasing a new home, it's crucial that you review your credit report for any errors that could prevent you from being approved. Thankfully, there are plenty of services that can provide you with a personalized credit report. By doing this before you apply, you'll allow yourself time to clear up any mistakes before they become major inconveniences.
It's essential to know your credit score before applying for a mortgage as a lender can perform a credit check up to twice during the loan approval process. By knowing your score in advance, you'll have time to increase your credit score before applying, if it's a tad lower than you would like.
2. Do Research on Mortgage Requirements
Although this may be your first time applying for a mortgage, you're certainly not the first person to do so. Use this to your advantage! Take time to research what others have experienced during their own mortgage process. Try to get a general understanding of the general requirements of the mortgage process from the documentation you'll need to provide to the types of finance options available to you.
3. Pay Your Bills On Time
Your payment history is a major component of your credit score. It's one of the most important factors when it comes to securing a mortgage or other types of credit. To manage your bills and avoid late charges, try setting up auto-pay, scheduling the same day on your calendar each month to pay the bills, and consider bill reminders via email or text.
4. Start Saving Money for a Down Payment
Start budgeting early, so you can start putting away money for a down payment – the larger your down payment, the lower the risk (at least in the eyes of the lender). Keep your oldest account open to preserve the length of your credit history. Wait until you've moved into your home before closing accounts and spread out closures over time.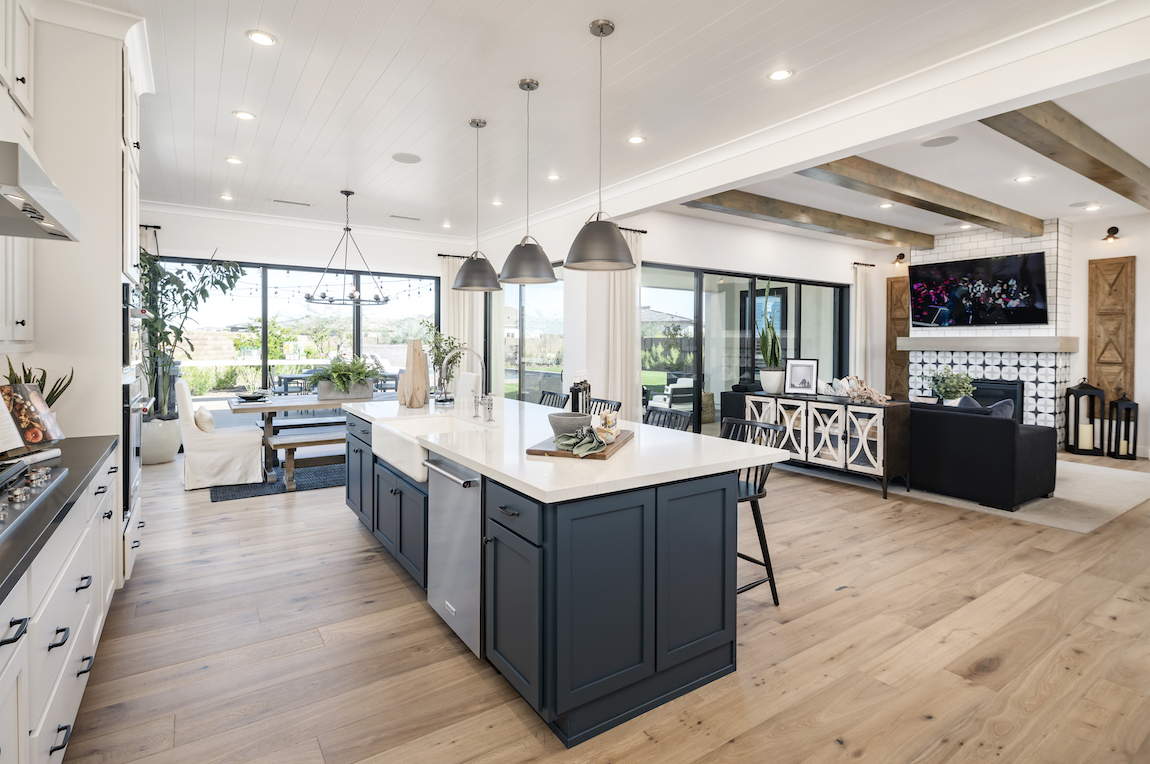 What Documents Do You Need to Apply for a Mortgage?
When the time comes to apply for a mortgage, you'll need specific documentation. Here's a list of a few required documents you'll need to start the process.
Tax returns
Generally lenders request at least two years of tax returns, and possibly even more for self-employed borrowers. Lenders want to ensure that income is consistent each year.
Bank statements
Lenders review bank statements to ensure there are sufficient funds to cover your down payment, closing costs, and in some cases, enough for the first few mortgage payments. They also want to ensure that any large deposits are 'sourced.' In other words, they need to know where the money came from.
W-2s or other proof of income
Providing pay stubs allows the lender to make sure you have a history of employment with a particular employer and that the income reported on your mortgage application matches what's on your paystubs. If you're paying or receiving alimony or child support, the lender would most likely require that documentation as well.
Credit report
A lender will request a credit report to review a borrower's credit score, balance, payment history, and significant credit events. Do you have any large debts, such as car loans, student loans, credit cards, etc.? This provides an overall financial snapshot that will help the lender determine a borrower's level of risk. A credit report is good for 120 days, so for example, Toll Brothers Mortgage will pull your credit initially at application and then closer to your settlement date as well.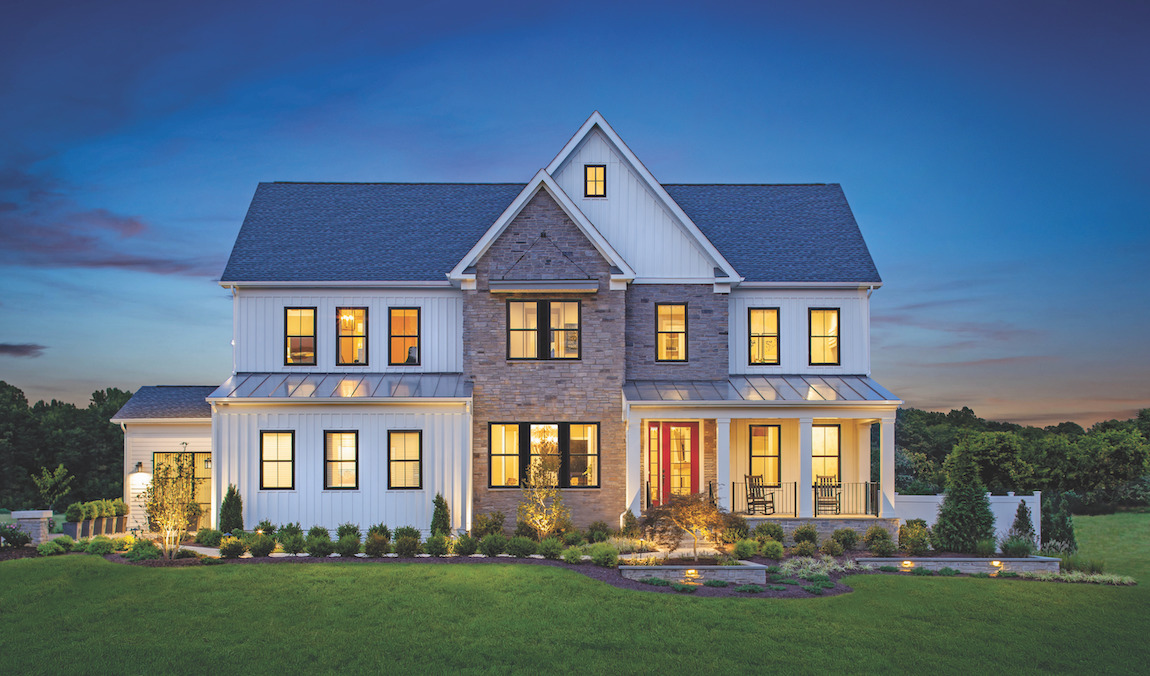 The Mortgage Application and Approval Process
How Long Does the Mortgage Approval Take?
Building a new construction Toll Brothers home will take up to 12 months. Our mortgage company, Toll Brothers Mortgage will provide a mortgage commitment within 45 days of receiving a borrower's loan application and supporting documents.
Initial Home Mortgage Application And Approval
Within 14 days of signing the sales contract for your new home, you'll need to fill out an application package. This application includes submitting documentation such as bank statements, pay stubs, and other paperwork for approval. Here, a loan officer will be your primary contact as they assist you with any questions or problems you may have.
Finalizing Your Home Loan Program
Once your application is reviewed and approved, the mortgage lender will issue a Loan Commitment. The commitment will provide an overview of the terms and conditions of your approval. It's imperative that you notify your loan officer of any significant changes, like income and employment, as they may affect your approval.
Locking in the Interest Rate When Building a Home
As your home is being built, you'll remain in contact with your loan officer and processor. It's usually around this time that most start to consider their options for locking their interest rate. Fortunately, Toll Brothers Mortgage offers LockSolid Rate Protection, which can secure your rate for up to 12 months. By doing so, there are no surprises down the road if rates happen to increase throughout the process. 
Complete Mortgage Underwriting
Within 90 days of settlement, Toll Brothers Mortgage will update your financials and begin the final mortgage approval process to prepare you for your new home closing. At this time, you may be expected to provide current pay stubs, bank statements, and any outstanding conditions, as noted on your mortgage commitment. Another credit report will be pulled, we'll verify your employment, an appraisal will be ordered, and your title/closing company should be selected at this time. It is critical to submit all required documentation within a timely fashion, as one of the biggest reasons for closing delays is due to paperwork not being submitted in time.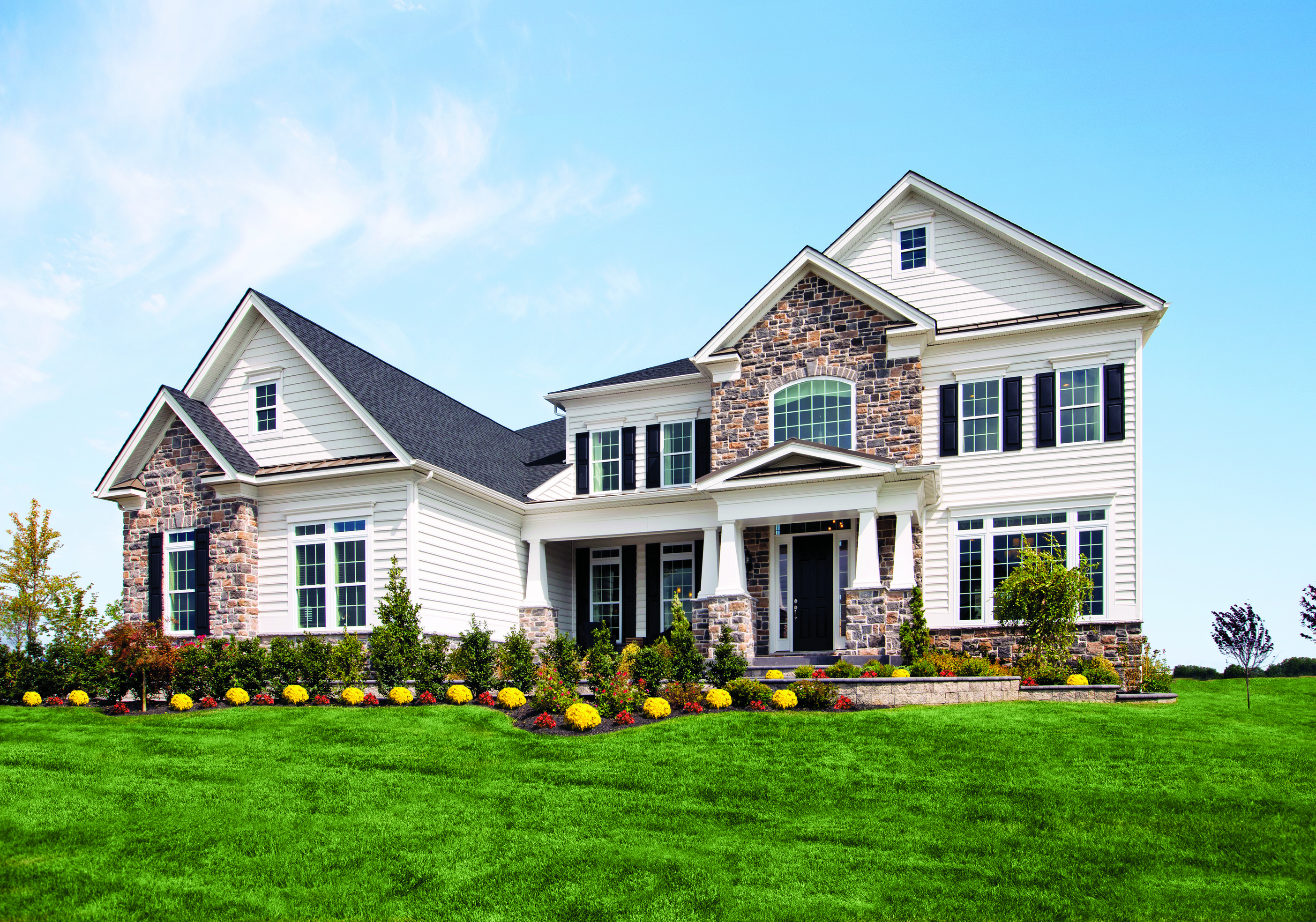 Preparing for closing
At least 15 days before closing, any outstanding details of your loan approval must be satisfied, as the lender cannot prepare documents for closing until all information has been received and approved.
End of the mortgage process
Three days before settlement, or closing, the lender will issue a "Closing Disclosure", which details the loan terms and the amount of funds needed for your settlement. Your Loan Officer will review your final loan terms as outlined on your Closing Disclosure and answer any questions you may have regarding settlement. After all of that is taken care of, you're officially a new homeowner. Congratulations! If you're considering buying a new home, check out Toll Brothers Mortgage for more information on the mortgage process and how you can apply.