Last updated on August 24th, 2022
At Toll Brothers, we build more than homes—we build communities. And there's one community we are particularly proud to build up: the one fighting back against cancer.
For 15 years, Toll Brothers has supported the American Cancer Society (ACS), a nationwide, community-based voluntary health organization, in its mission to free the world from cancer through life-saving research. The annual Toll Gala is the partnership's signature fundraising event, and the 2019 Toll Gala, held on May 17, marked an exciting milestone for Toll Brothers' cancer-fighting initiative: over $10 million raised to date for the ACS and its life-saving research.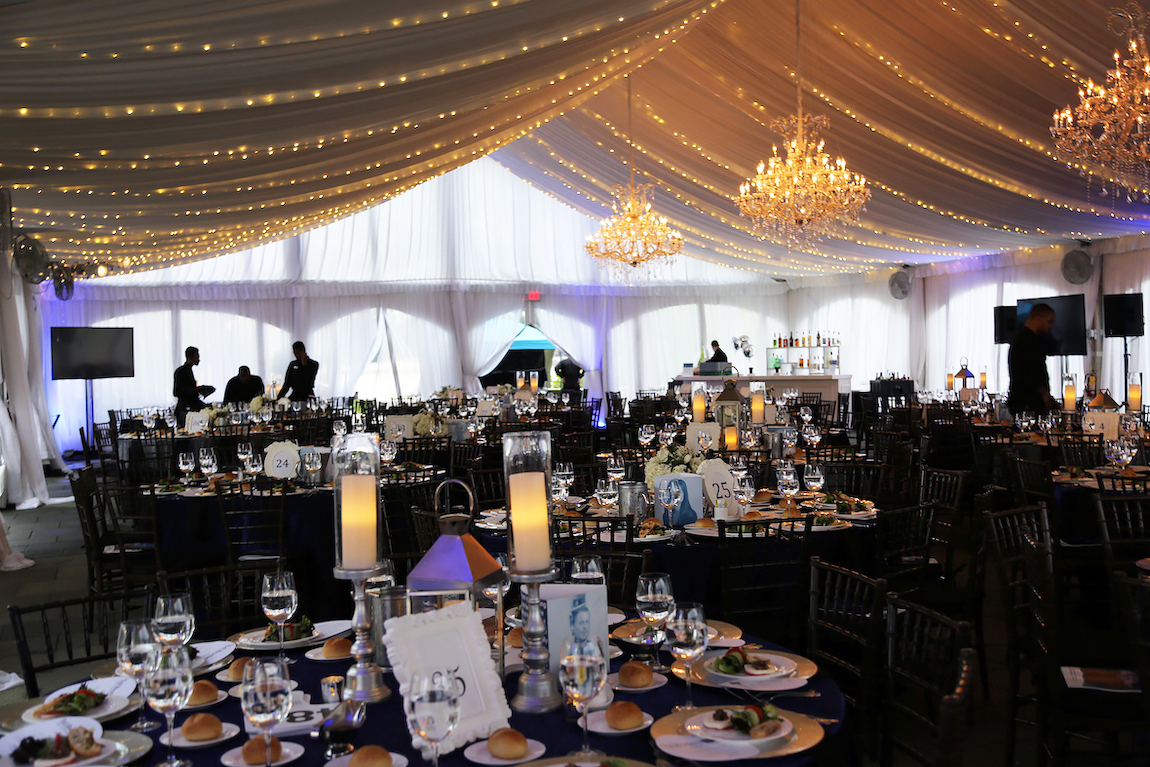 Dinner, Dancing—and Making a Difference
On May 17, 575 guests gathered at the iconic Water Works venue in Philadelphia for an unforgettable night of dinner, dancing—and making a difference for the American Cancer Society. We are proud to say that this year's Toll Gala efforts raised a total of $1.1 million, including over $837,000 raised in sponsorships and donations and over $109,000 raised during the mission appeal at the event.
Including the funds raised by the 2019 Toll Gala, Toll Brothers has now contributed more than $10 million to the American Cancer Society over the course of 15 years. Every dollar raised goes toward funding and conducting cancer-fighting research. And for Toll Brothers, $10 million raised to date is just one milestone of many still to come. The need for life-saving cancer research continues, and so does our devotion to the cause, as we aim for new heights in our fundraising efforts for the Toll Gala, year after year.
Funding the Future
As Toll Brothers works to make a difference for the American Cancer Society, the ACS is hard at work on breakthrough research that is changing lives—and changing futures. Donated funds are helping ACS researchers find more—and more effective—treatments for cancer, uncover factors that may cause cancer, and improve cancer patients' quality of life. In fact, the American Cancer Society recently set a challenge goal to reduce U.S. cancer death rates 40% by 2035, an achievement that could lead to 1.3 million fewer cancer deaths from 2020 to 2035, according to ACS researchers.
Toll Brothers is proud to support the ACS in its mission to eradicate cancer. Millions of dollars raised—millions of lives potentially changed. That's worth building upon. To make a contribution and help Toll Brothers in our continued efforts to fund the cure, please visit TollBrothersGala.com today.
Toll Brothers' partner, American Cancer Society, contributed to this story.