Chappaqua Crossing Carriages
Townhomes
Chappaqua, NY | Westchester County
Starting at
The $1,200,000s
Townhomes
Chappaqua, NY | Westchester County
Starting at
The $1,200,000s
Why You Will Love This Community
Coming soon! Luxury low-maintenance carriage-style townhomes with upscale amenities in an ideal Westchester County location, minutes from highly-rated schools, shopping, and commuter routes.
School District

Chappaqua Central
Distinguished by its country-like charm with urban-lifestyle appeal, Chappaqua offers sophistication, top-rated schools, and a wealth of recreational activities in one of Westchester County's most prestigious neighborhoods.

This bustling community will feature amenities including, a clubhouse with a swimming pool, clubroom, lounge, and fitness center. The surrounding area, Chappaqua Crossing includes an upscale retail village with a Whole Foods Market and Lifetime Athletic and a wide array of amenities including a free-standing community arts center.

Located on the site of the former Reader's Digest headquarters, Chappaqua Crossing is rich with history and character. The property was shaped by the founders of the renowned magazine over six decades, serving as a beautiful campus for the publication's many employees and a favorite location for local Chappaqua events. Today that tradition continues with Chappaqua Crossing playing a vital and dynamic role in the area.

Don't miss the opportunity to find your dream home at Chappaqua Crossing Carriages, a vibrant and stylish community in a one-of-a-kind location where you can experience the best of Westchester County life.

Toll Brothers offers you personalization options at our award-winning NY-Metro Design Studio - choose designer lighting, hardwood flooring, cabinets and countertops, security and home automation, and much more!

*This advertisement is not an offering. It is a solicitation of interest in the advertised property. No offering of the advertised units can be made and no deposits can be accepted, or reservations, binding or non-binding, can be made until an offering plan is filed with the New York State Department of Law. This advertisement is made pursuant to Cooperative Policy Statement #1, issued by the New York State Department of Law. CP21-0032. Sponsor: Toll Northeast V Corp., 1140 Virginia Drive, Ft. Washington, PA 19034.
Community Highlights
Carriage-style townhomes open floor plans, gourmet kitchens, home offices and rooftop terraces, 2-car garages, and a host of other outstanding features

Offers low-maintenance living with a Homeowner's Association

Located just 30 miles from Manhattan, 2 miles from the Chappaqua Metro North Station with regular and frequent daily service to Grand Central Terminal

Students may attend the highly-rated Public Schools of Chappaqua ranked #3 Best School Districts in Westchester County by Niche

Close to world-class shopping within Chappaqua Crossing, The Westchester and Palisades Center
Amenities
Amenity Center

Fitness Center

Outdoor Pool

Club Room
Future Sales Center
Chappaqua Crossing Carriages Site Plan
Chappaqua Crossing Carriages
Join Our VIP List
Be among the first to purchase a home in this great community coming soon. Join our VIP list to receive the latest information, including:
Pricing Information
Site Plan Releases
Home Designs
Thank you for your interest in Chappaqua Crossing Carriages!
If you would rather contact us by phone, please call 866-329-2001
Be sure to check your inbox for a confirmation email from us.
Please complete the form to sign up for Chappaqua Crossing Carriages's VIP list to receive updates about the community as they become available and be one of the first to reserve your home.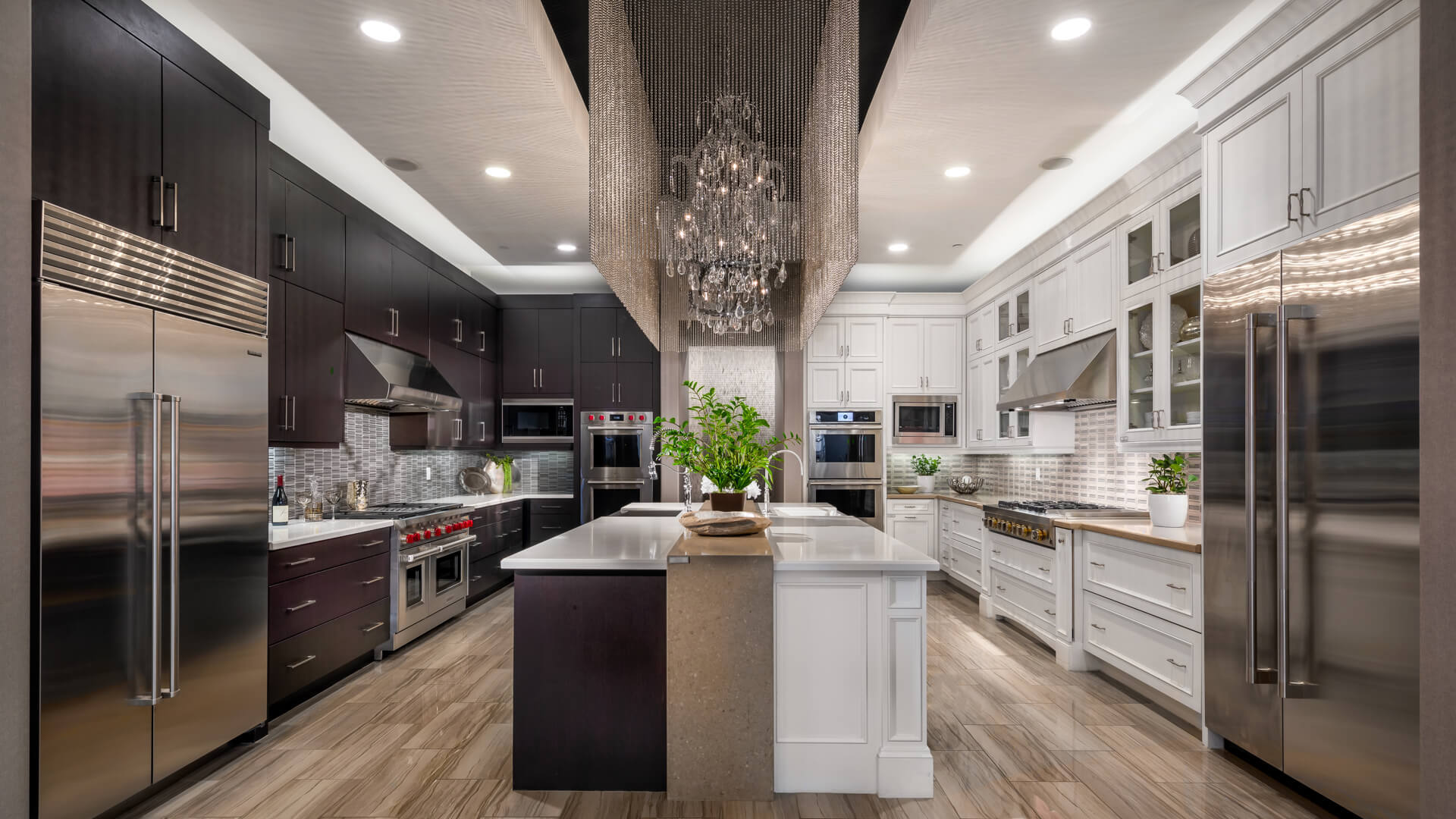 Unrivaled Choice
Let us help you discover and express your personal style by creating a home that fits you and your life to perfection.
Discover the Possibilities
*† Offers, incentives, and seller contributions, if any, vary by community and are subject to certain terms, conditions, and restrictions. Offer valid for Quick Move-In buyers that sign an Agreement of Sale on or after July 1, 2022 and close by September 15, 2022. Financing provided by Toll Brothers Mortgage Company (TBMC). Funds are limited and may no longer be avail. w/o notice. Conventional 30 yr. fixed rate w/ min. 20% down for loan amts. b/t $250,000 - $647,200. Primary residences only and excludes condos. Rate/APR based on $647,200 loan amt. w/ 20% down. Pmt. factor is $5.36 per $1,000 financed. For qualified buyers only, other programs avail. Buyer must submit a loan application to TBMC and complete a Rate Lock Agreement prior to rate lock. Toll Brothers Mortgage Company: NMLS #18154 (www.nmlsconsumeraccess.org), click here for add'l licensing info. This is not an offering where prohibited by law. Photos are images only and should not be relied upon to confirm applicable features. Please contact your sales representative for complete details. 6/2022
††Offers, incentives, and seller contributions, if any, vary by community and are subject to certain terms, conditions, and restrictions. Promotion valid for new buyers that sign an Agreement of Sale on or after June 20, 2022 and close by October 31, 2022. Incentive only available through Toll Brothers Mortgage Company (TBMC). May not be avail. on all loan programs and for qualified buyers only. Buyer must submit a loan application to TBMC, complete a Rate Lock Agreement, and close by October 31, 2022. Toll Brothers Mortgage Company: NMLS #18154 (www.nmlsconsumeraccess.org), click here for licensing info. Subject to change w/o notice. This is not an offering where prohibited by law. Photos are images only and should not be relied upon to confirm applicable features. Please contact your sales representative for complete details. 6/2022