Last updated on August 24th, 2022
Breathtaking views, endless options for outdoor fun and recreation, exciting urban metros and sprawling landscapes—there are so many things to love about Colorado, it's no wonder the Centennial State is sought after by new home buyers of all types. The reasons to make the move to colorful Colorado are as varied as the shades seen throughout the state's breathtaking scenery—below are our top five reasons for living in Colorado.
1. Weather
With 300 days of sunshine annually, low humidity, and a beautiful mix of seasons with temperatures that range between 22 and 89 degrees, it's hard to choose the best thing about Colorado weather. Even on chilly days, bundling up is a worthy trade-off for enjoying Colorado's legendary outdoor activities and stunning vistas that are best taken in from the great outdoors.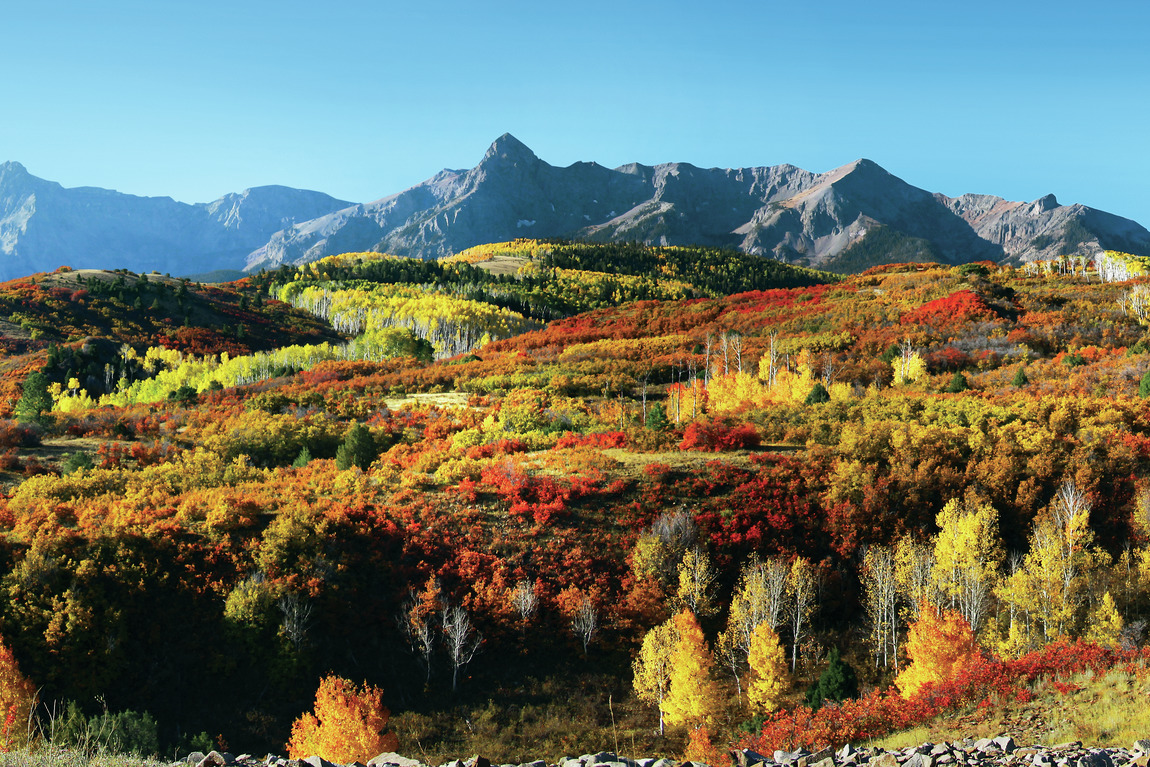 2. The Great Outdoors and Recreation
Whatever the weather, there's always something to do outside in Colorado. Embrace the snow at 32 ski resorts, try your hand at dogsledding, skate across a frozen pond, or plan a snowshoeing trip. In warmer weather, enjoy an enormous variety of recreation at Colorado's four national parks, 40 state parks, and hundreds of open-space areas for hiking, biking, boating, camping, fishing, hunting, horseback riding, rock climbing, and more. If that isn't enough to keep you busy, there's also the Denver Curling Center, 4 Ninja Warrior Gyms, the Manitou Incline, RugbyTown USA, and too many gyms and yoga studios to count.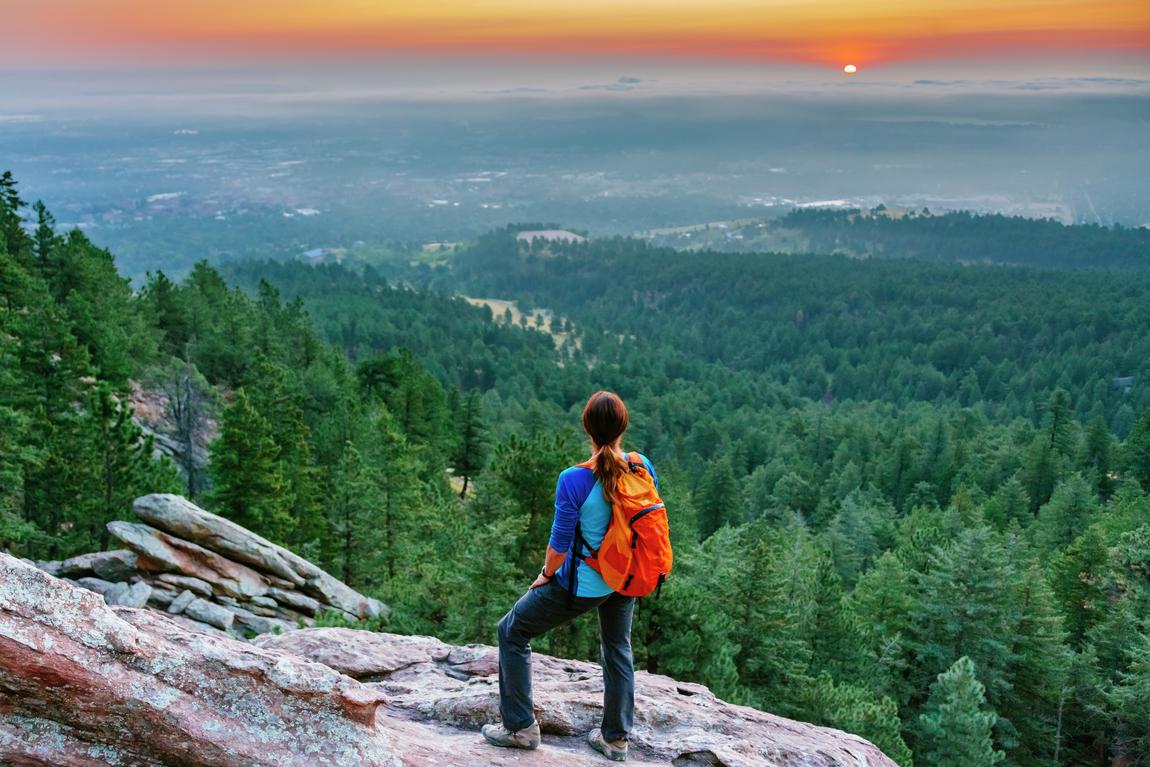 3. Colorado's Economic Growth
Colorado's economic growth has outpaced the nation for some time, with a growing tech scene contributing to the job market in the Denver metro and beyond. For those looking for a convenient commute, the Regional Transportation District (RTD) is working hard to keep up with the demand for public transportation, making more locations accessible for more Coloradoans, expanding and even establishing neighborhoods throughout the Denver metro.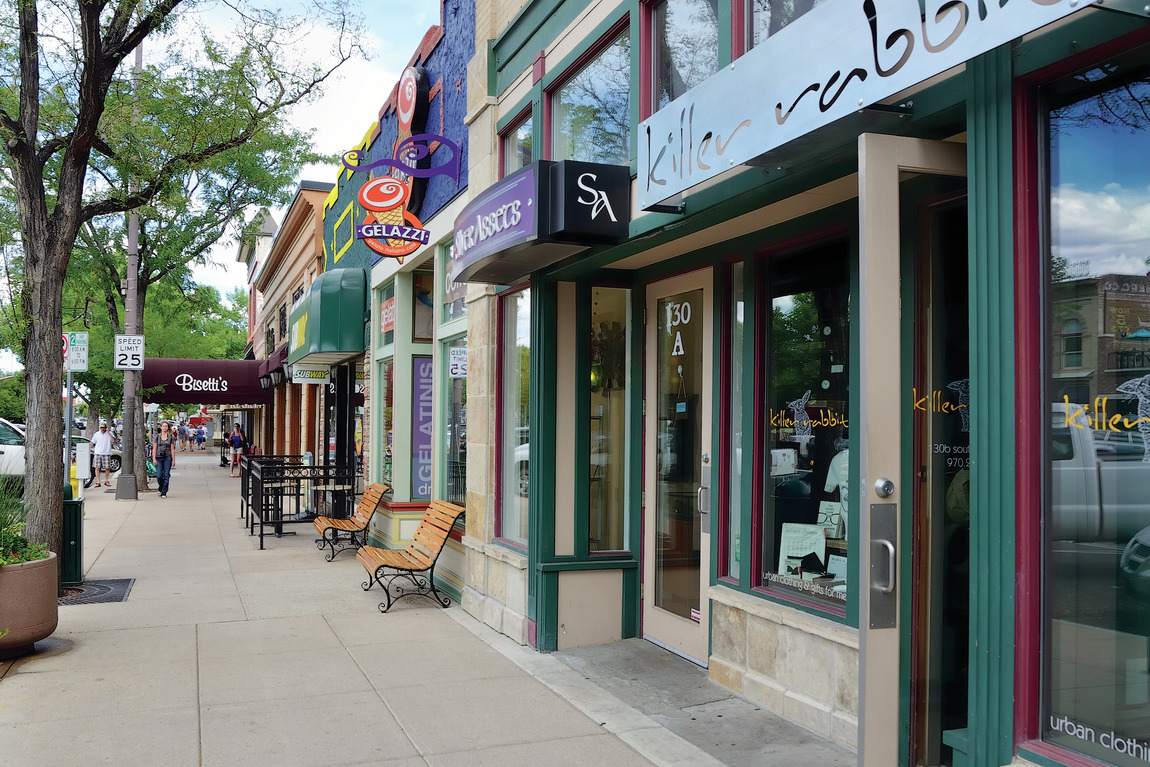 4. Culture of Colorado
Just like its abundance of recreation opportunities, the region has innumerable cultural offerings that truly enhance the experience of living in Colorado. Spend a day exploring the Denver Art Museum, Clyfford Still Museum, and the Kirkland Museum of Fine & Decorative Art, then enjoy the Denver Botanic Gardens and stay for a concert in the evening. Discover new and local artists at Santa Fe Art District first Friday events, or take in a musical or theatrical production at the Denver Center for the Performing Arts. The best acts in the country flock to Red Rocks Amphitheatre, The Pepsi Center, the Aggie Theatre, The Grizzly Rose, and more. There's also a wonderful variety of family-friendly attractions, including the Fort Collins Museum of Discovery, Children's Museum of Denver, and the ever-popular Colorado Railroad Museum. For foodies, Colorado is full of James Beard Award nominees and winners, and every weekend features a unique festival or event.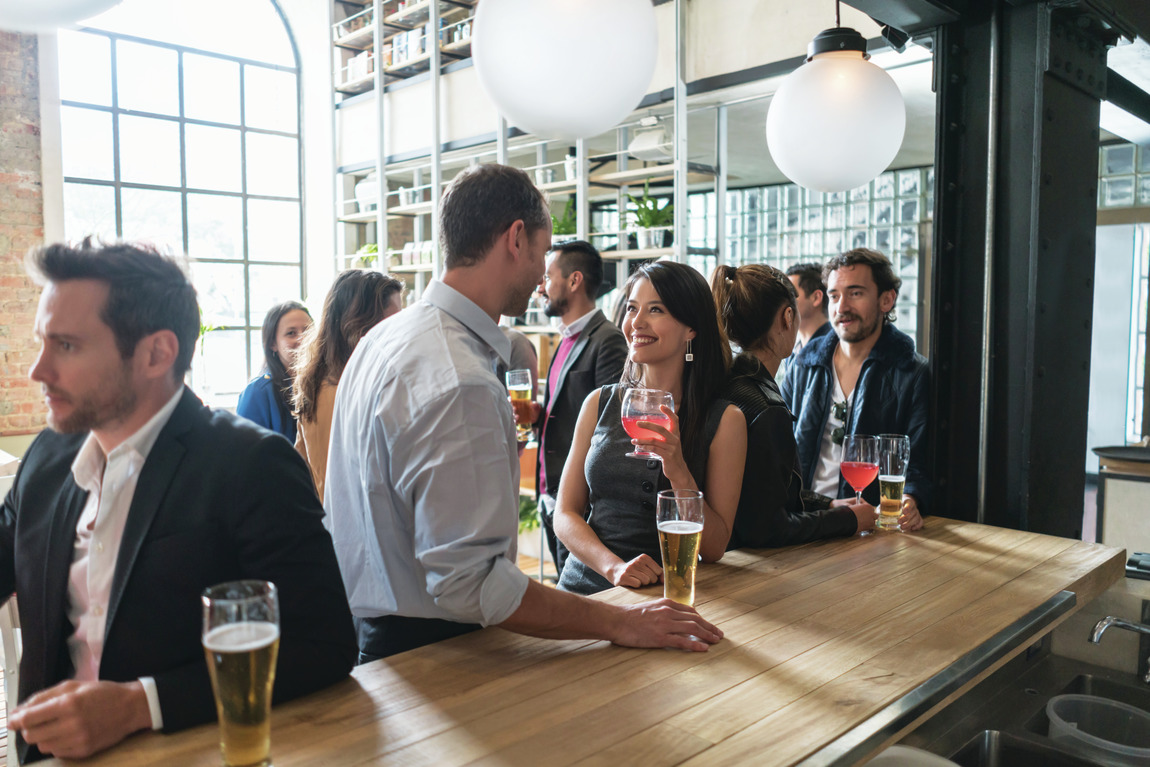 5. Colorado Sports
The Denver metro is home to several professional sports teams, including the Broncos, Nuggets, Avalanche, Rockies, Rapids, Mammoth, and Outlaws, as well as many minor league teams including rugby, Australian football, ice hockey, and roller derby. Locals stop by to experience Saturday night lights at Colorado University and Colorado State University football games as well as the collegiate Denver University hockey team. US Olympians and Paralympians train at the Colorado Springs Training Center, which offers tours from athletes. Don't forget to check out the Colorado Sports Hall of Fame when you visit Empower Field at Mile High.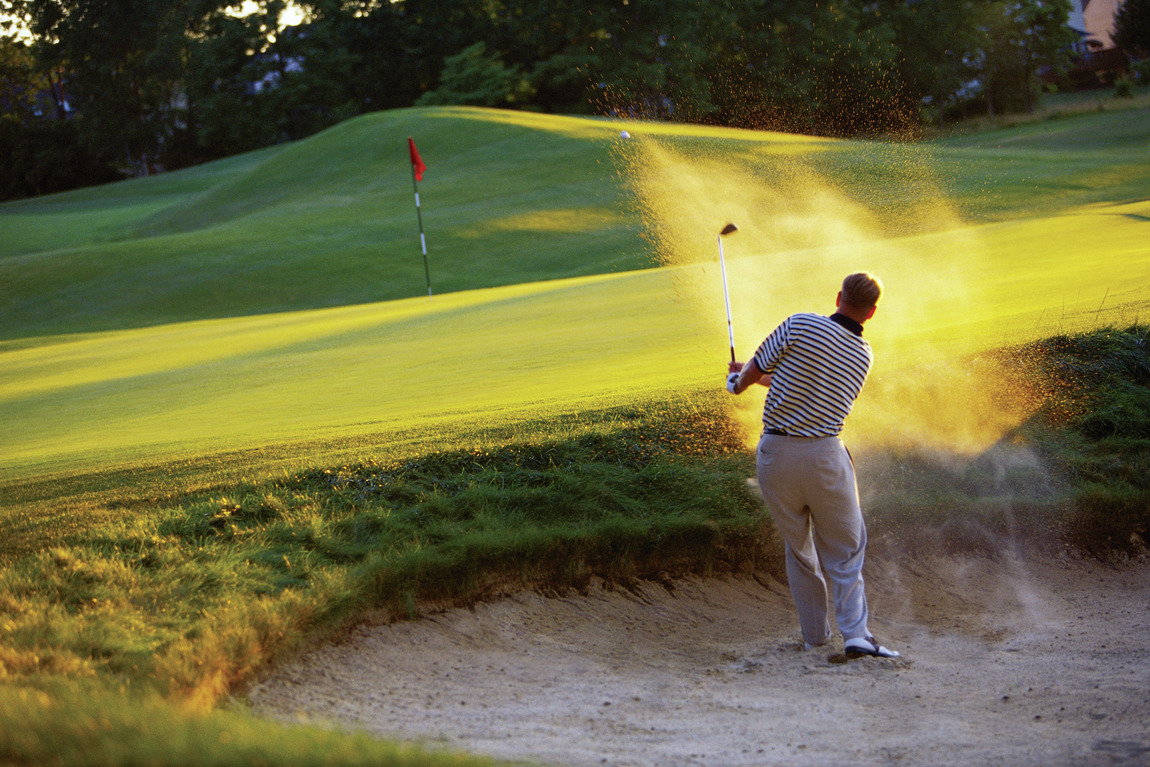 For buyers interested in living in Colorado, Toll Brothers offers a luxury community for every interest and lifestyle, from Toll Brothers at Candelas with its beautiful views, to The Ridge at Ward Station, a great option if you need easy access to public transport. Check out our website to learn more about new communities and communities coming soon to Colorado from America's Luxury Home Builder.