Last updated on August 24th, 2022
There are many factors contributing to Nevada's growing popularity: low taxes, top jobs, natural beauty, and year-round recreation, just to name a few. New home buyers and new businesses alike are taking interest in this vibrant region of the American West and in Reno, Nevada in particular. Here are the top eight reasons why living in Reno is a great idea.
1. Tax Benefits
Nevada residents can take advantage of no personal state income tax, low property taxes, and no inheritance tax.* Nevada is among the most tax-friendly states in the United States and is the most tax-friendly in the western states, according to a 2018 Kiplinger report. This means more of your money stays in your pocket.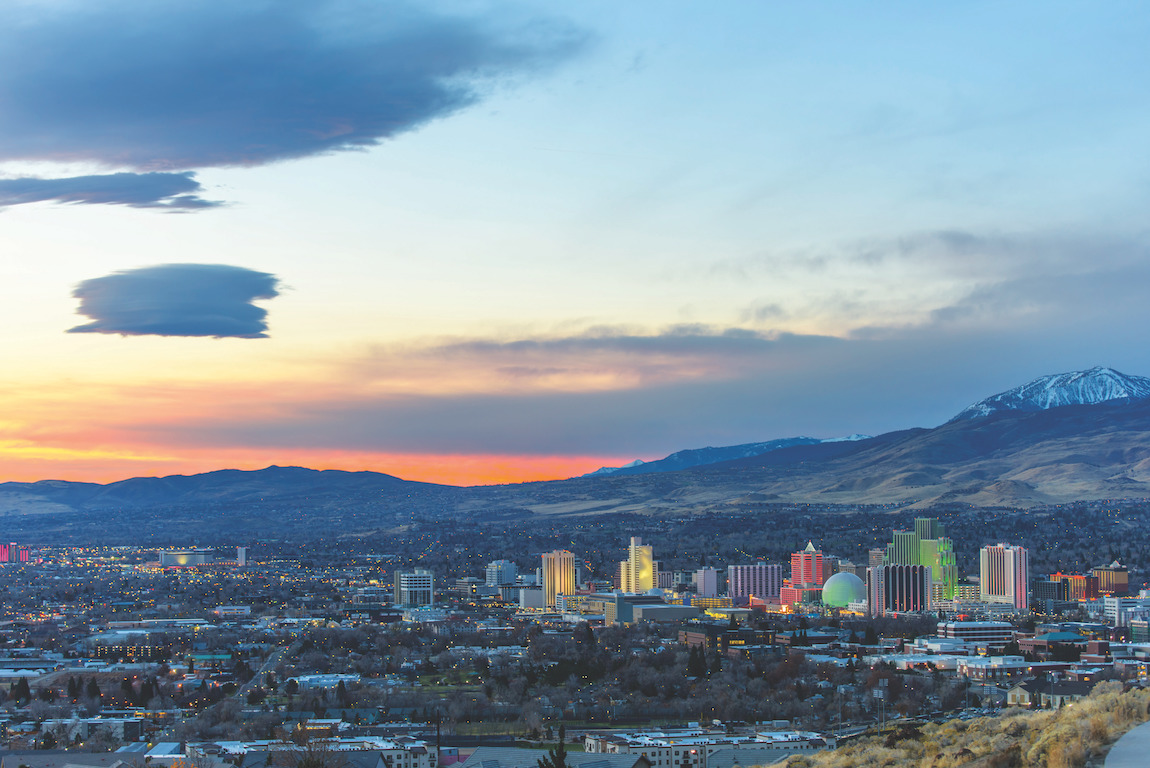 2. Lake Tahoe
Reno is 45 minutes from Lake Tahoe, the largest alpine lake in North America. Touted as one of the most beautiful lakes in the world, its majestic appeal attracts visitors from all over the globe. The Truckee River flows from Lake Tahoe throughout downtown Reno and is a popular destination for kayakers, fishermen, and sunbathers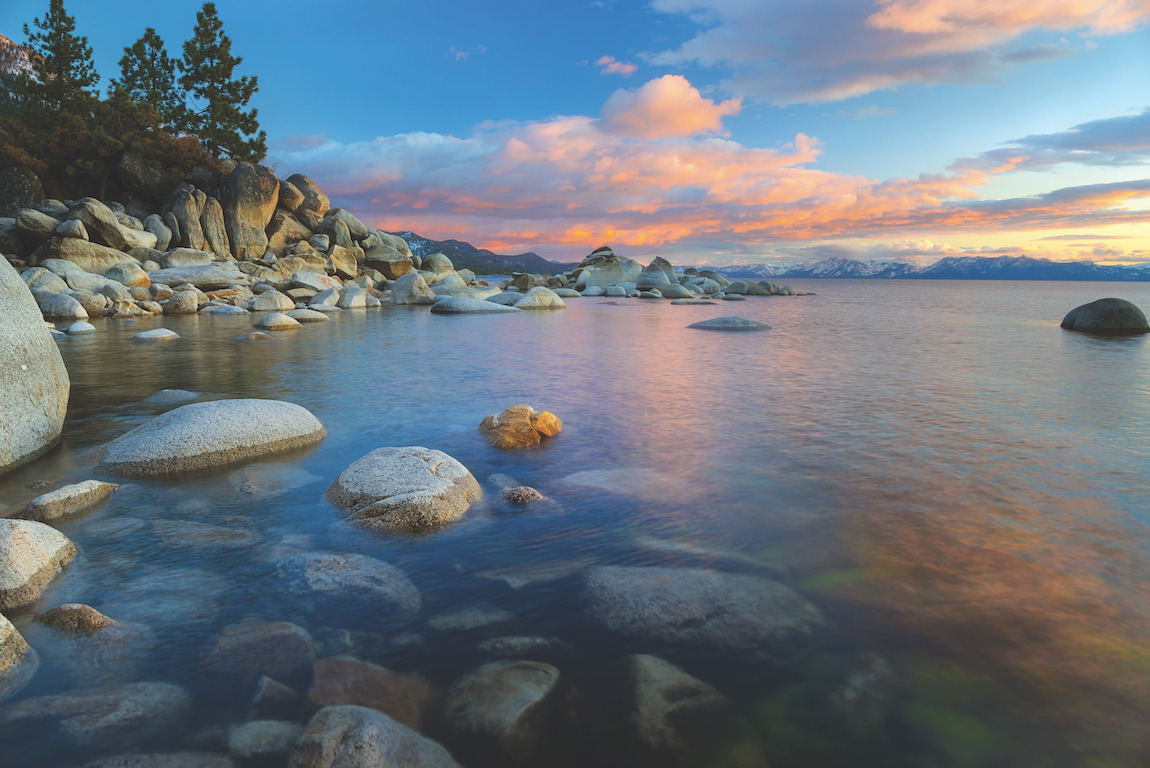 3. University of Nevada
U.S. News & World Report ranks the University of Nevada, Reno as a national Tier 1 university. It's the state's flagship institution and boasts a beautiful campus with brick buildings and historic trees that create a stunning backdrop for academic pursuits.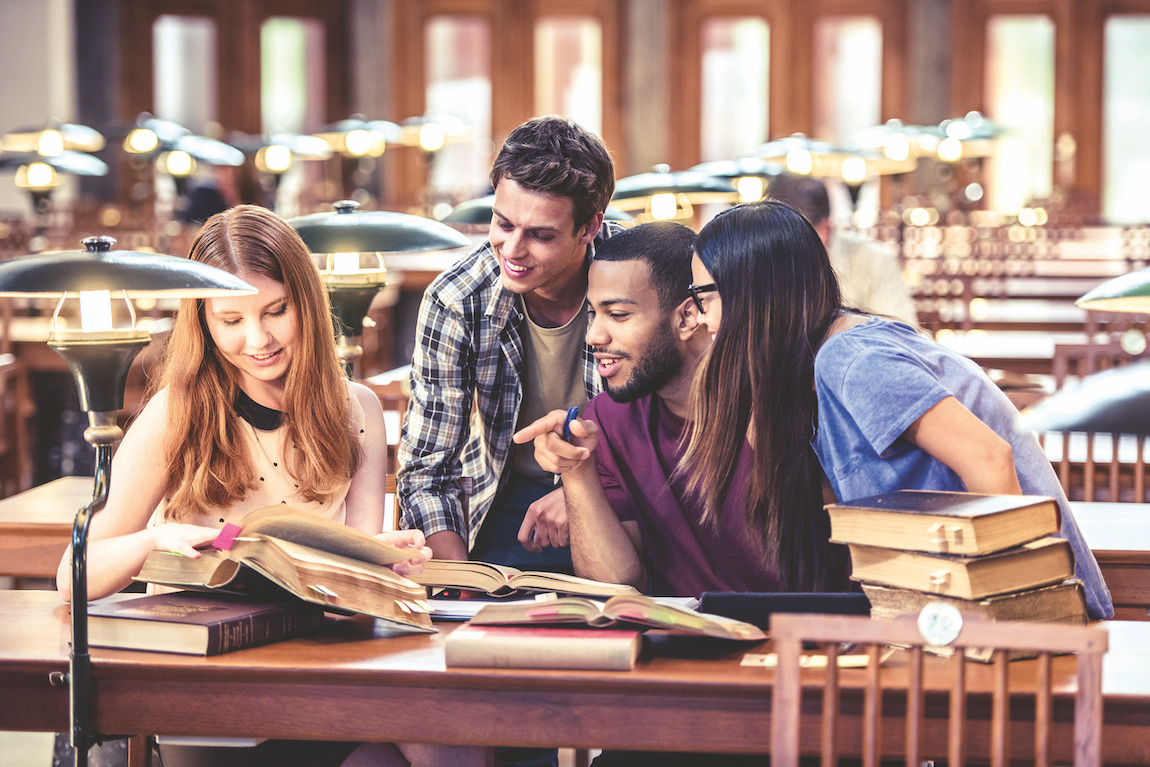 4. World-Renowned Ski Resorts
Reno has the highest concentration of world-class ski resorts in the country and is centrally located to nearly twenty ski resorts in the Tahoe region, including Mt. Rose, which is just a 30-minute drive from Reno. Whether you're a beginner or a lifelong enthusiast, living in Reno offers endless options when it comes to hitting the slopes.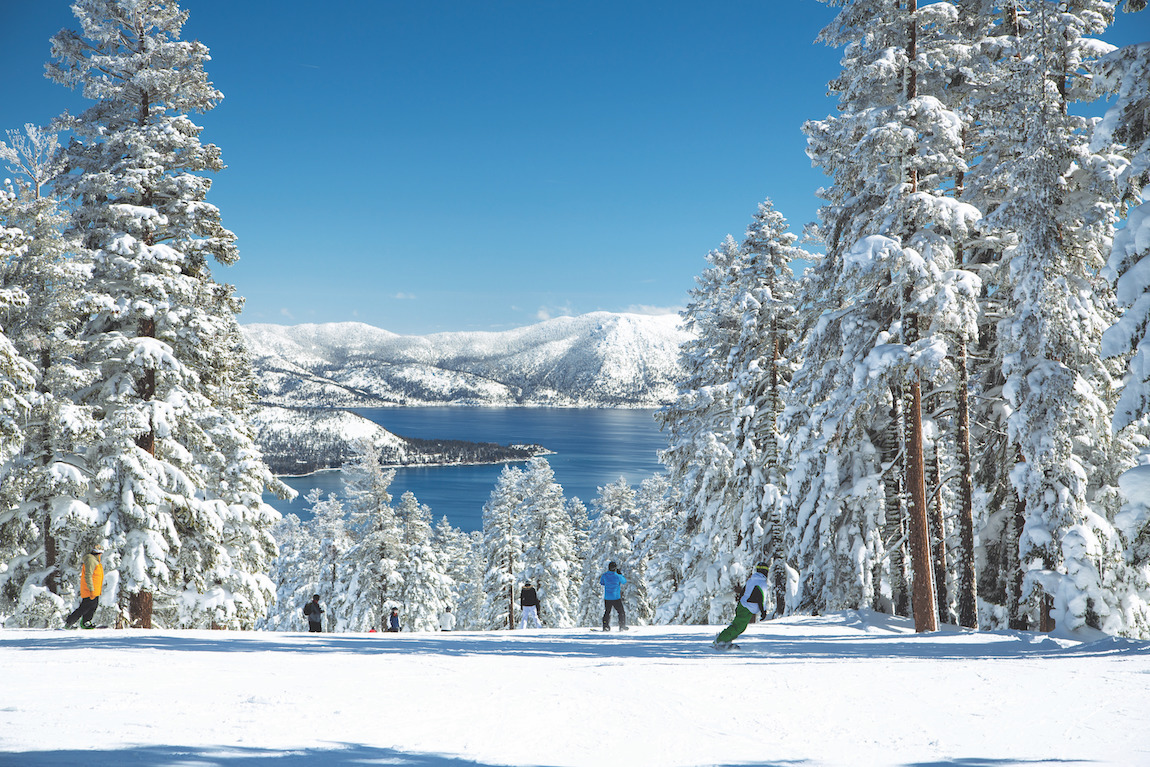 5. Food and Entertainment
Reno is a self-proclaimed foodie town. It's home to a plethora of local restaurants, cafés, coffee shops, and more. This 24-hour city has a bar scene worth mentioning. With local breweries, distilleries, and hip cocktail bars throughout Midtown, you'll surely want to explore its numerous dining offerings.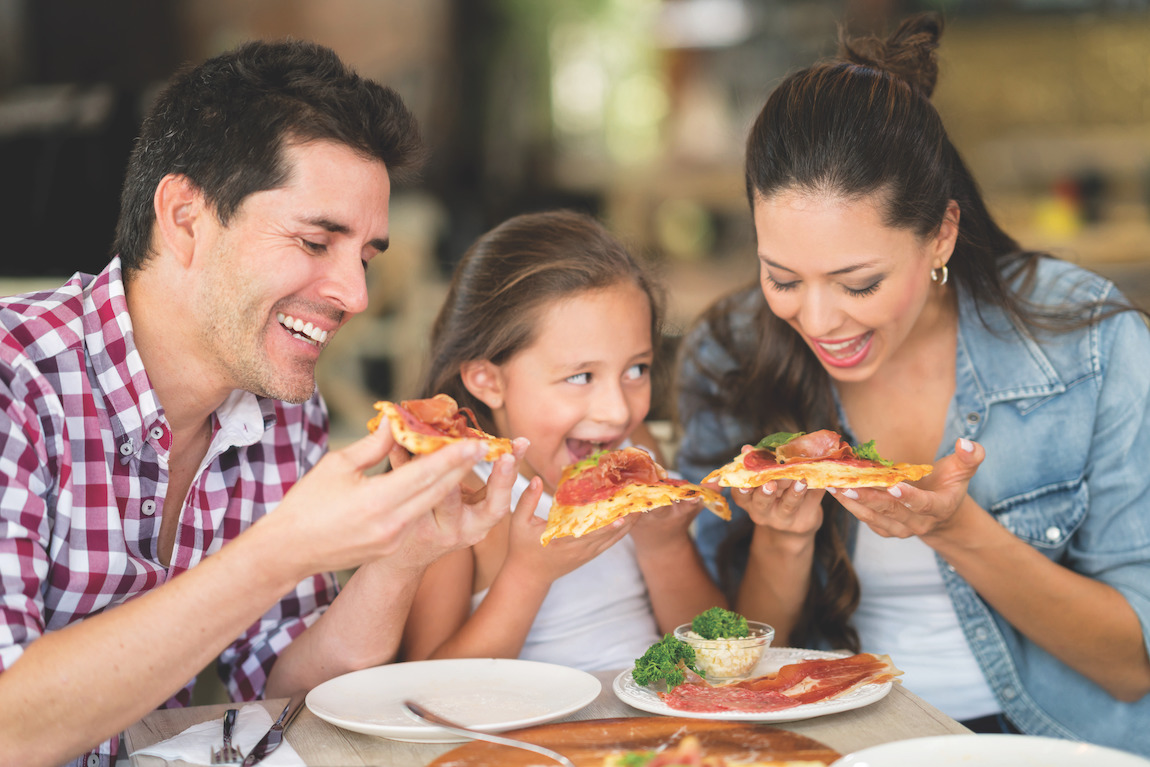 6. Recreation
Reno is an outdoor lover's playground. Nevadans can go from lake days to desert nights enjoying camping, hiking, snowboarding, paddle boarding, boating, golfing, climbing, horseback riding, and more. Reno's proximity to lakes, rivers, mountains, and deserts makes it a hub for adventure. Thrill-seekers and solitude chasers can each find something to love about the Biggest Little City.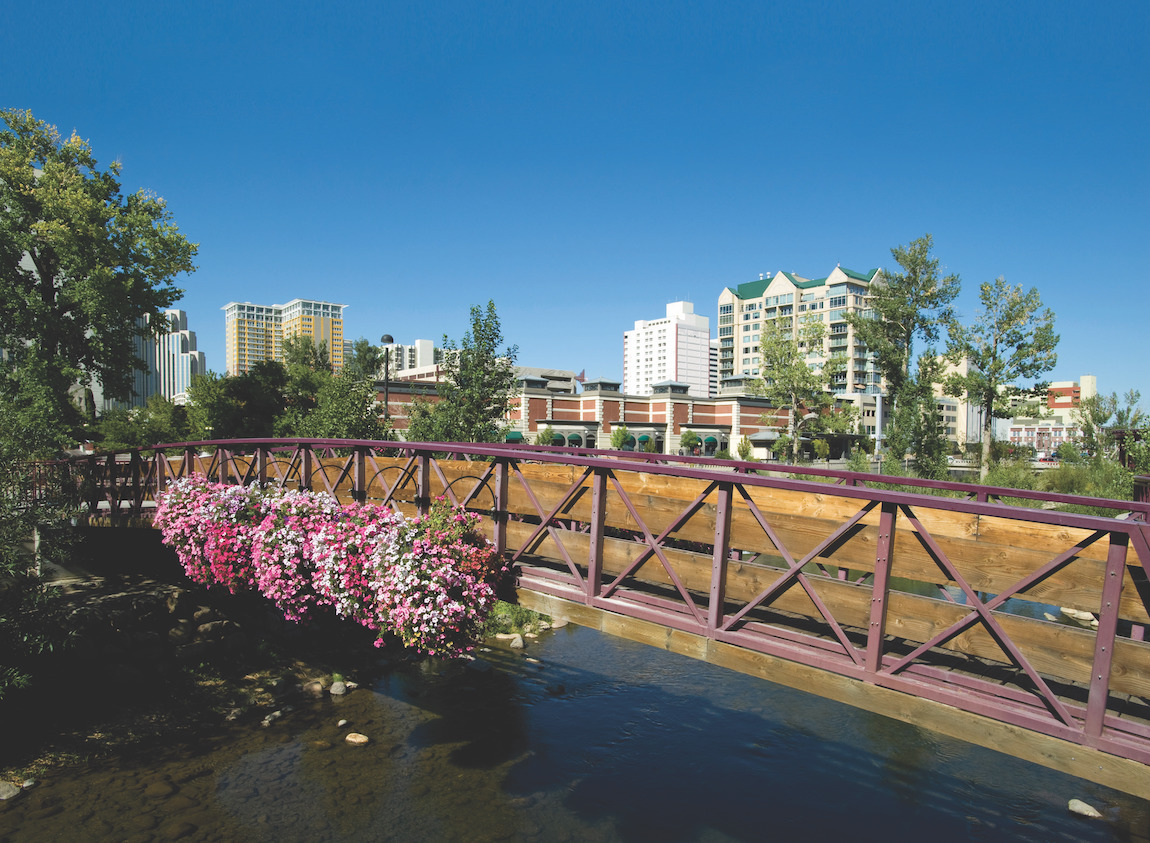 7. Year-Round Events
Reno offers year-round fun for all ages with a plethora of family-friendly activities, events, museums, parks, and more. Reno is home to Artown, Hot August Nights, the Reno River Festival, the Best in the West Nugget Rib Cook-Off, the Great Balloon Race, the Reno Rodeo, Burning Man, the Barracuda Championship, the Lake Tahoe Shakespeare Festival, and plenty more. If arts and entertainment is more your style, the Pioneer Center, Nevada Museum of Art, Greater Nevada Field, or Discovery Museum will surely have something to offer.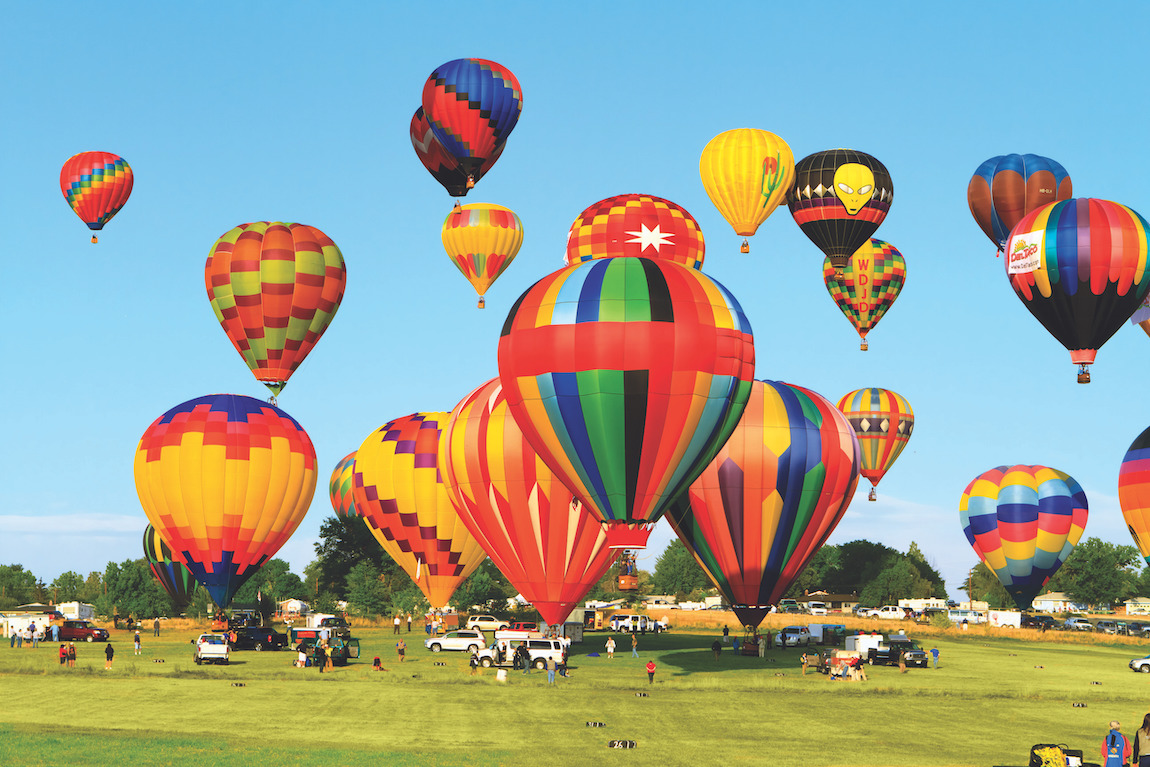 8. Friendly Business Environment
More and more tech companies are choosing to set up their data centers and manufacturing facilities in the Reno area, including giants like Tesla, Google, and Apple as well as innovative startups. Nevada is also a business-friendly state, with no inventory tax and low state payroll taxes. Reno boasts a thriving job market, short commute times, and affordable housing.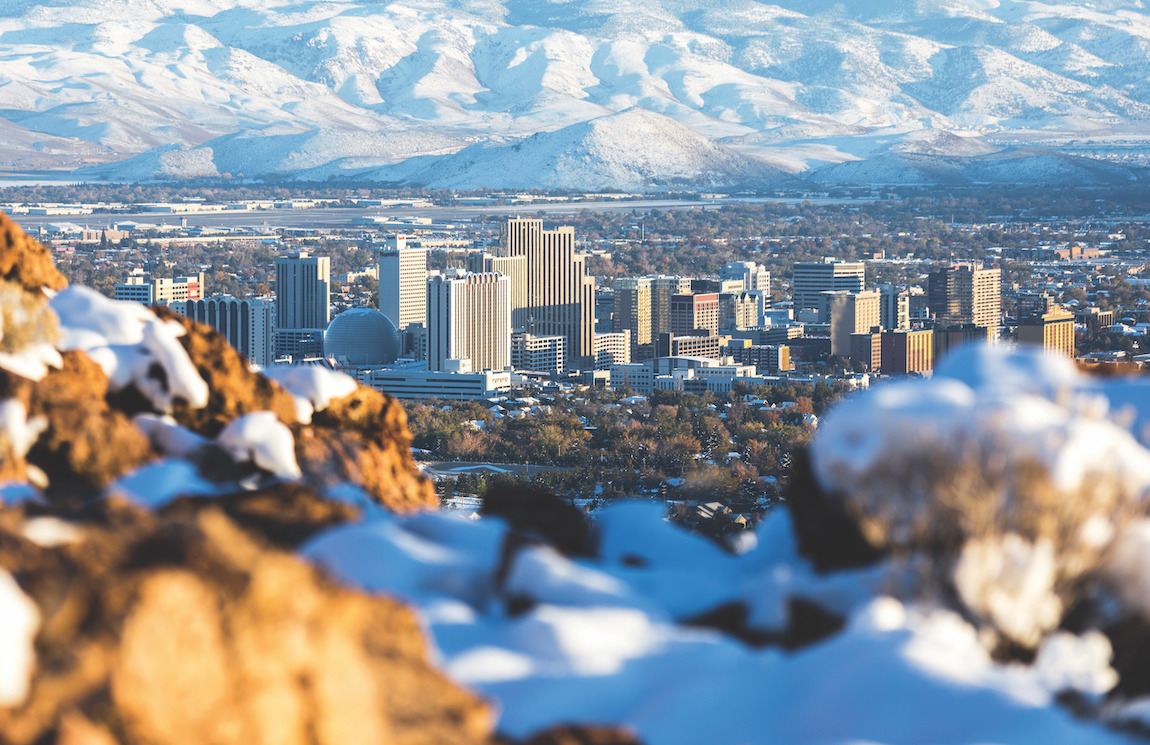 Have you always dreamed of living in Reno? Take advantage of luxury homes with expansive outdoor living spaces and flexible areas perfect for friends or extended family. Regency at Caramello Ranch combines the perfect amount of comfort and space with mountain and cityscape views while The Cliffs at Somersett features three single-level, and three hillside home designs. To learn more about Toll Brothers homes in Reno, visit our website.
*Please consult your tax attorney. Tax info as suggested on nvsos.gov and subject to change without notice. †University of Nevada, Reno ranked #202 in National Universities for 2018.