Last updated on August 24th, 2022
The nesting phenomenon we are seeing across the country is having a major impact on interior design. As people spend more time than ever in their homes, one of the latest new design trends is the comfortable yet effortlessly chic bohemian style.
At its heart, bohemian interior design is personal. It's not guided by a particular set of principles but rather by the pursuit of what you find beautiful, cozy, and inspiring. Explore our bohemian style guide to learn more about boho interior design and see how this aesthetic can bring fresh energy to your home.
What is Bohemian Style?
Bohemian interior design is artistic, personal, and free-flowing. Whereas other design aesthetics follow more of a playbook, bohemian is defined by its lack of structure and ruled instead by self-expression, making it the perfect interior design style for those who want their homes to feel like a true extension of themselves. Bohemian interior design is relaxed and carefree with its quintessential layered look of various textures, patterns, and colors.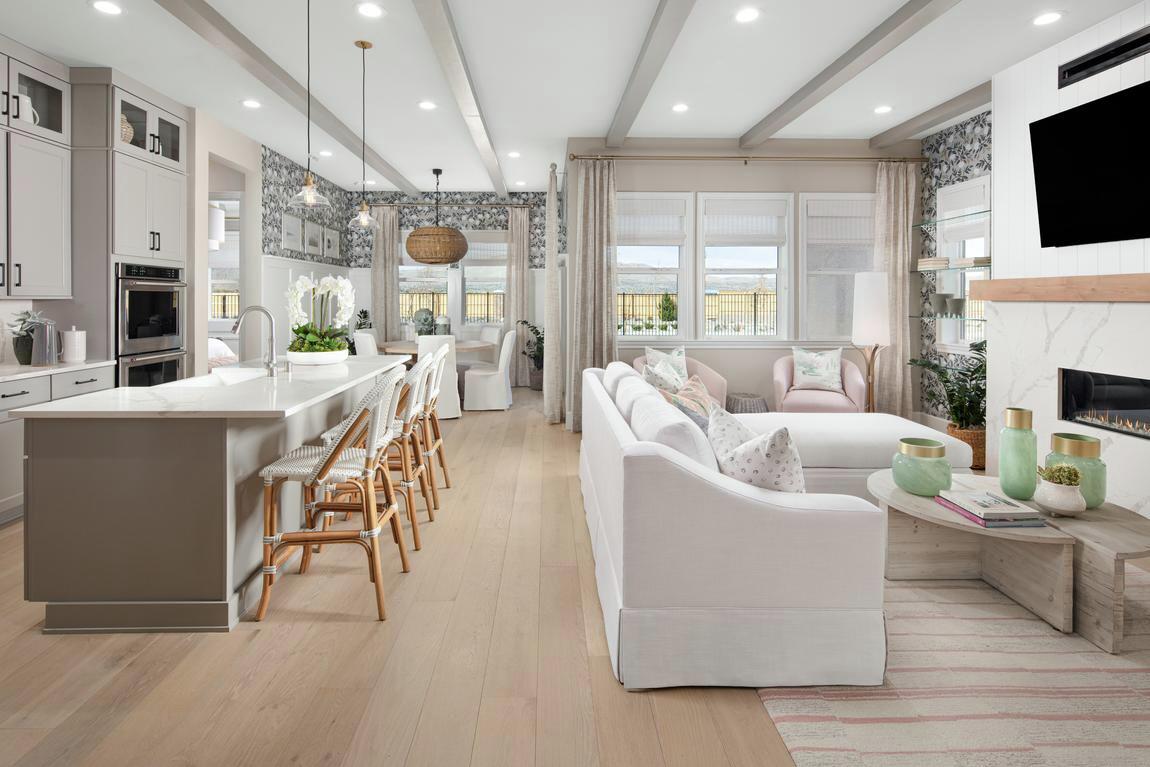 Bohemian Interior Design Styles
No two bohemian spaces are alike—that's the beauty of this interior design style that is driven by self-expression. Some skew more minimalist while others feel indulgent. Below are three of our favorite types of bohemian interior design styles.
Bohemian Zen
Certain spaces are incredibly well suited for the boho touch, such as a bohemian zen bedroom. Bringing bohemian interior design into your bedroom can create a space that feels like a sanctuary. For the bohemian zen look, focus on clean lines, balanced colors, cozy layers, and exciting but straightforward decor with texture and character.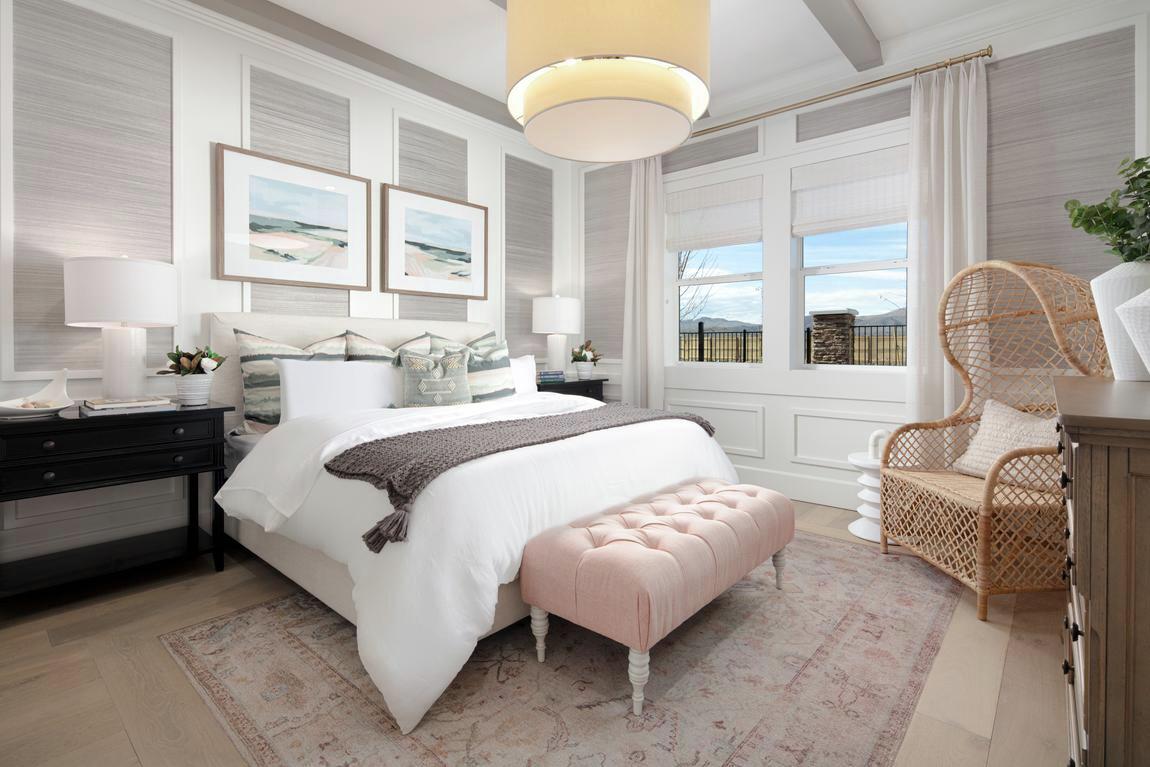 Modern Bohemian
For a modern bohemian look, start with a sleek base and then layer on the texture. Next, add bold and eclectic artwork to a clean and simple wall, or layer two, three, or even four boho rugs atop a clean, modern flooring. The juxtaposition adds personality and individuality to any space.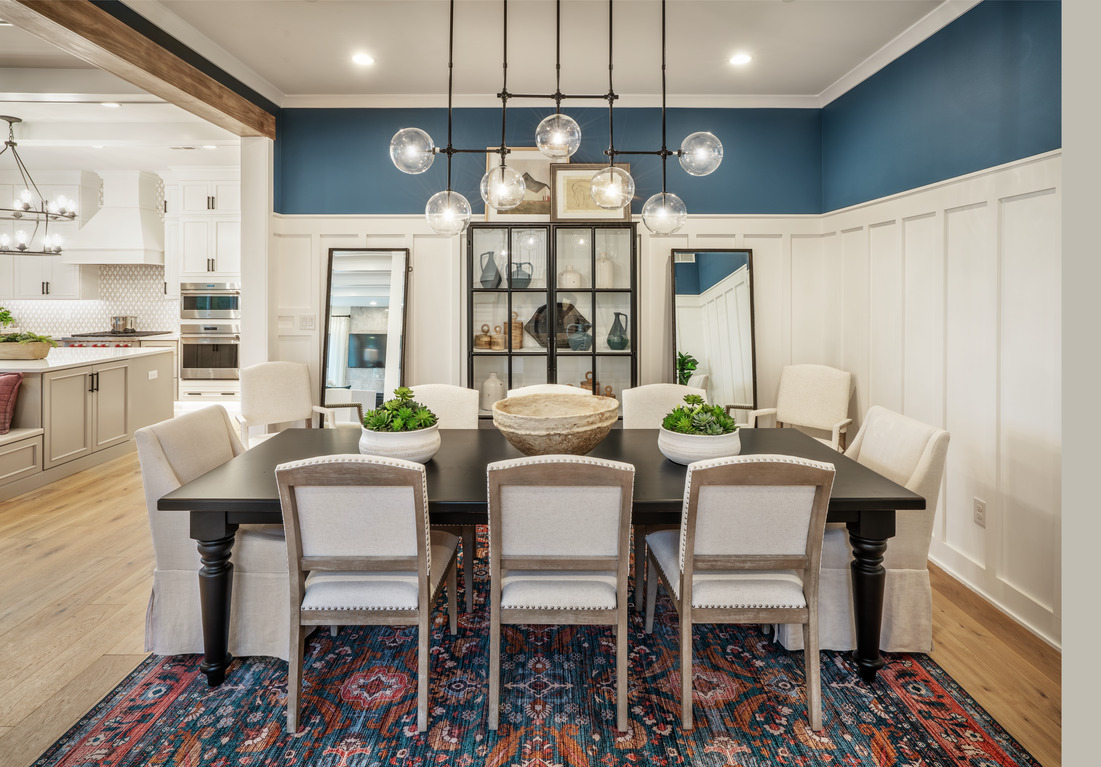 Bohemian Luxe
For a bohemian luxe look, think "more is more," but not without limits. Even in a more maximalist bohemian style, every piece should be placed with intention and serve the overall look and purpose of the room. Inject personality by layering in curated finds from your travels, plush pillows and cushions, and anything else you enjoy. The bohemian luxe look is perfect for a living room or great room, as it is sure to spark inspiration and conversation.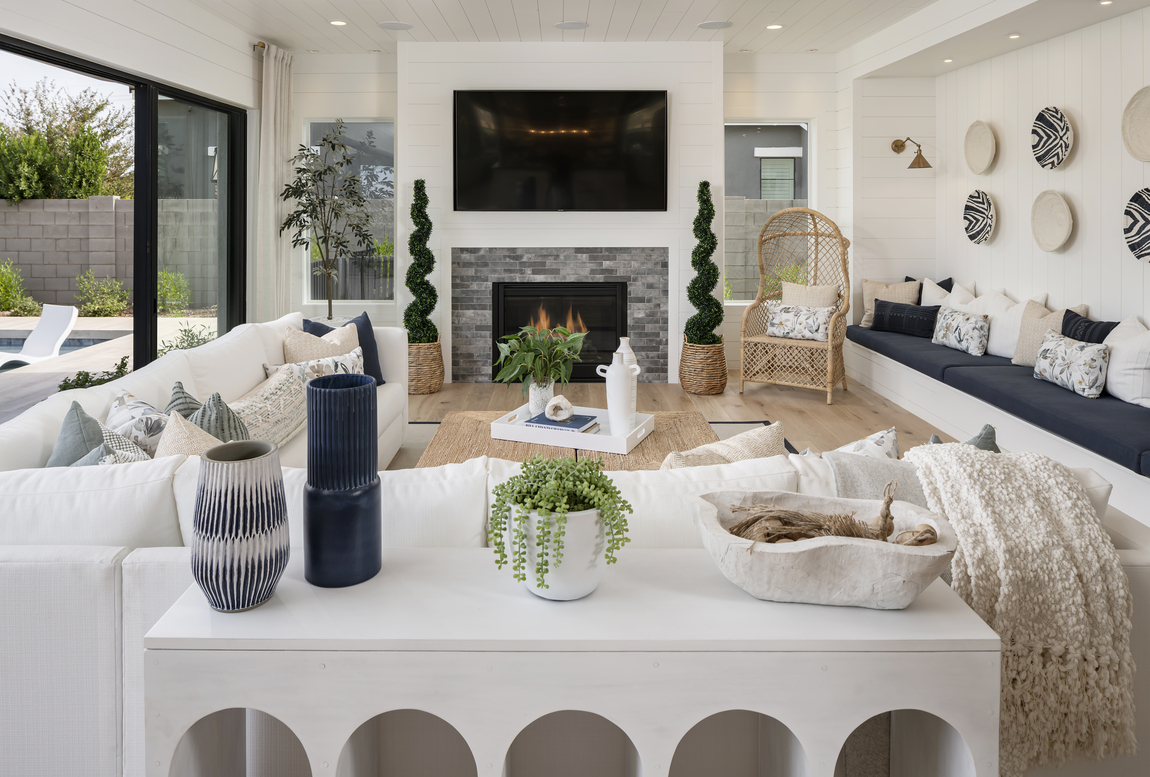 How to Incorporate Bohemian Interior Design into your Home
Build Upon a Simple Base
A simple and sophisticated base color is the perfect foundation for your bohemian-style interior design. Starting with a beautiful muted neutral as the backdrop for your boho decor allows you to layer on the color and the style by incorporating a mix of patterns and color palettes. Warm and earthy colors are particularly appealing as the base color to any bohemian room.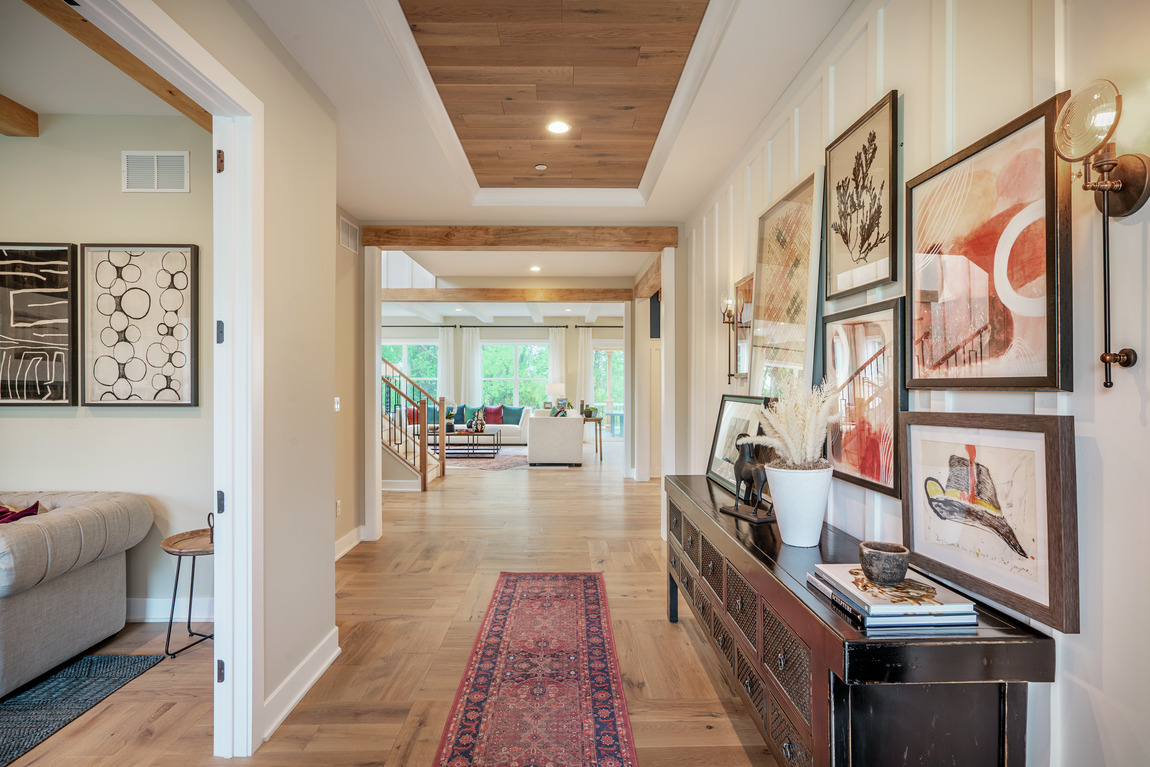 Add Interest Through Layering
Luxurious layers are a hallmark of bohemian interior design. Bring your boho look to life by layering throws, cushions, rugs, and other decorative accents. Don't be afraid to play with patterns, textures, colors, and angles. The beauty of boho chic interior design is that it is ultimately an expression of your style, so there is no right or wrong way to execute the look. Layering adds visual interest and invites the eye to discover even more design details upon a second glance.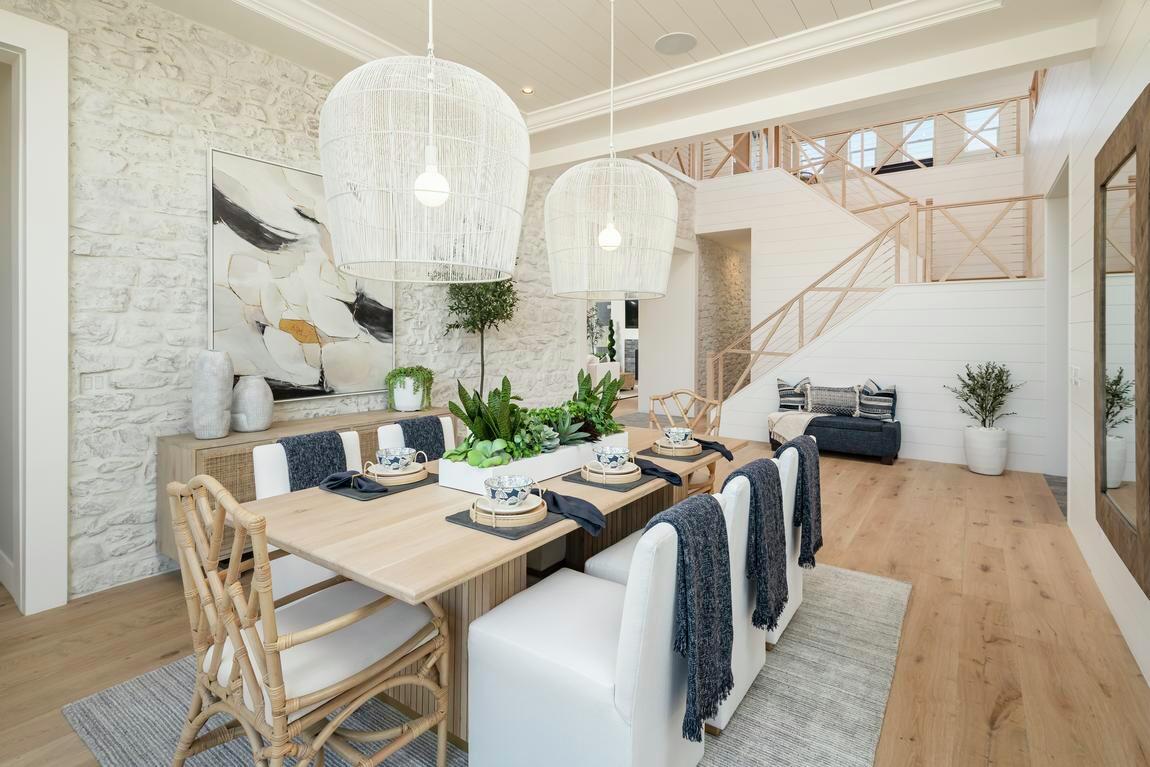 Draw Inspiration from Travel
Bohemian is the perfect interior design style for those who love to travel. Find inspiration from some of your favorite destinations from around the globe when creating your own bohemian look, from the colors and the patterns to the textiles and decorative accents on display. Incorporate keepsakes, art, and found objects from your adventures into your bohemian interior design for a space that feels eclectic and cozy.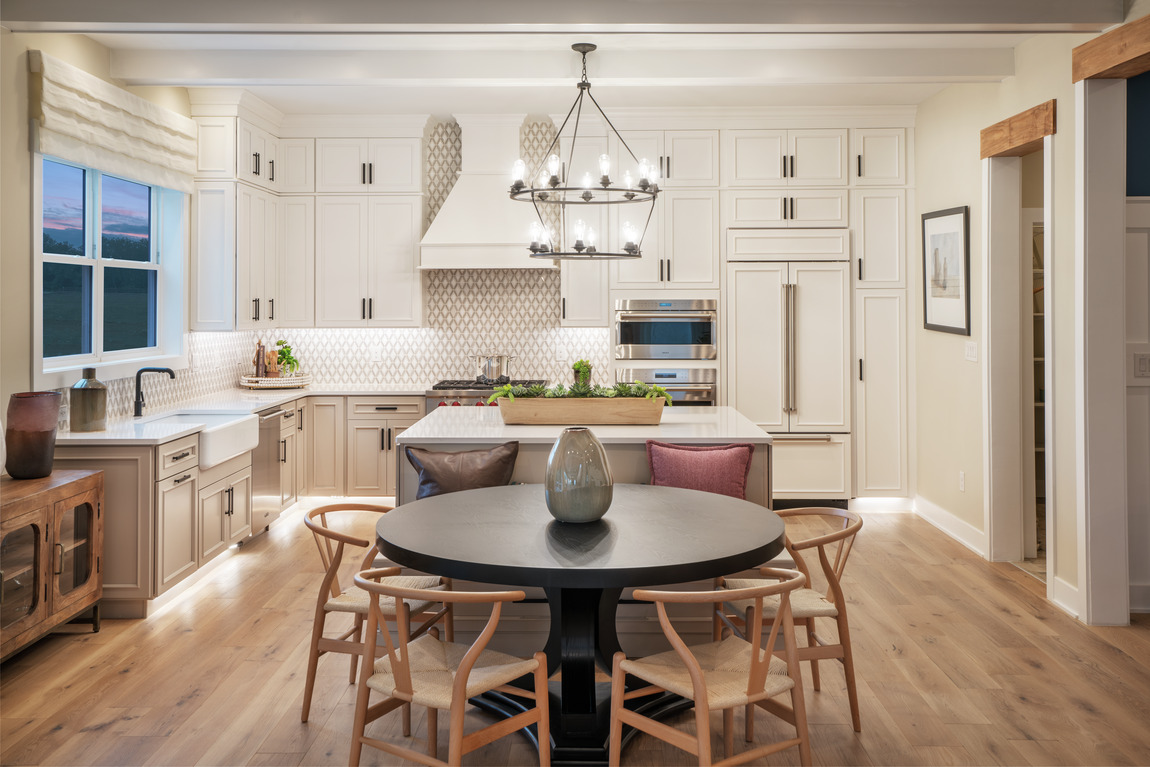 When it comes to bohemian interior design, the possibilities are endless. Incorporate this free-spirited style into your home and create a space that brings you joy.