Dallas-Fort Worth, Texas, has grown to a population of nearly 8 million residents, earning the title of the largest metropolitan area in the U.S. South. Both cities and their surrounding counties offer a low cost of living, countless entertainment options, and southern charm. Plus, it's one of the fastest growing areas for entrepreneurs, according to LinkedIn. Combined with an abundance of museums, parks, historic sites, family-friendly events, sports attractions, shopping destinations, music scenes, and nightlife offerings, Dallas-Fort Worth is the modern home buyer's dream location.
Beautiful Access to Nature and Outdoor Living
Featuring over 200 golf courses and multiple nationally renowned parks, Dallas-Fort Worth's lush landscapes provide the perfect mix of urban life and access to greenery. If you desire a day of exploration and relaxation, Dallas Arboretum and Botanical Garden offers weekly events for the whole family to take in nearly 1.5 million plants across 66 acres. The Fort Worth Water Gardens offer refreshing views and distinct architectural design within an urban park setting. Dallas-Fort Worth also hosts more traditional park spaces such as Trinity Overlook Park, Kylde Warren Park, and White Rock Lake and Park.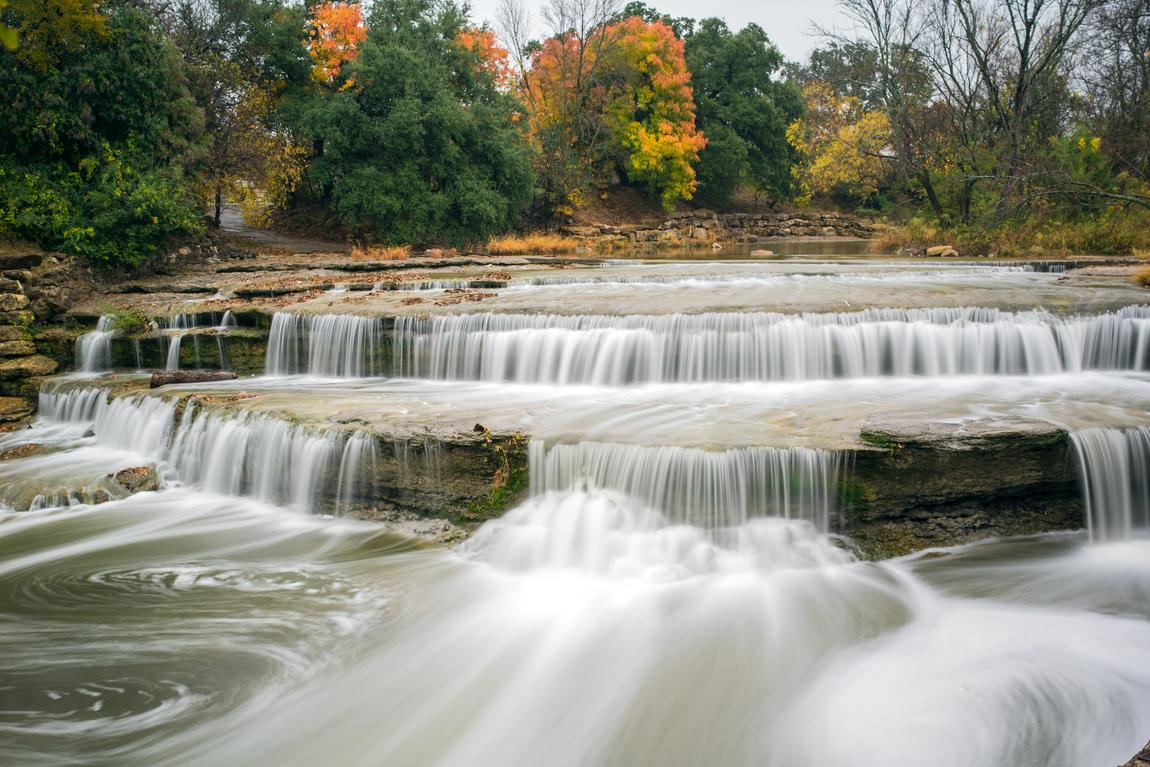 Fantastic Entertainment, Arts, Culture, and Sports
From museums to historical sites to AT&T Stadium, the Dallas-Fort Worth area has entertainment options for everyone. In the music and fine art world, Dallas-Fort Worth offers the Morton Meyerson Symphony Center for locals to relish in world-class orchestral work and many notable museums such as the Kimbell Art Museum, Dallas Museum of Art, and Sixth Floor Museum. In addition to traditional music, the area encompasses a huge modern music and nightlife scene. For the history-lover, Dallas-Fort Worth provides the Fort Worth Stockyards National Historical District as a hub of information and attractions and also offers the Fort Worth Museum of Science and History for both children and adults. The Dallas World Aquarium and Fort Worth Zoo also provide exciting and educational opportunities for the whole family. For the adventure-seeker, this Texas metro includes Six Flags Over Texas and easy access to NASCAR and Indy Racing events. Finally, the metro hosts five professional sports teams to cheer on: the Dallas Cowboys (NFL), Dallas Stars (NHL), Dallas Mavericks (NBA), FC Dallas (MLS), and Texas Rangers (MLB).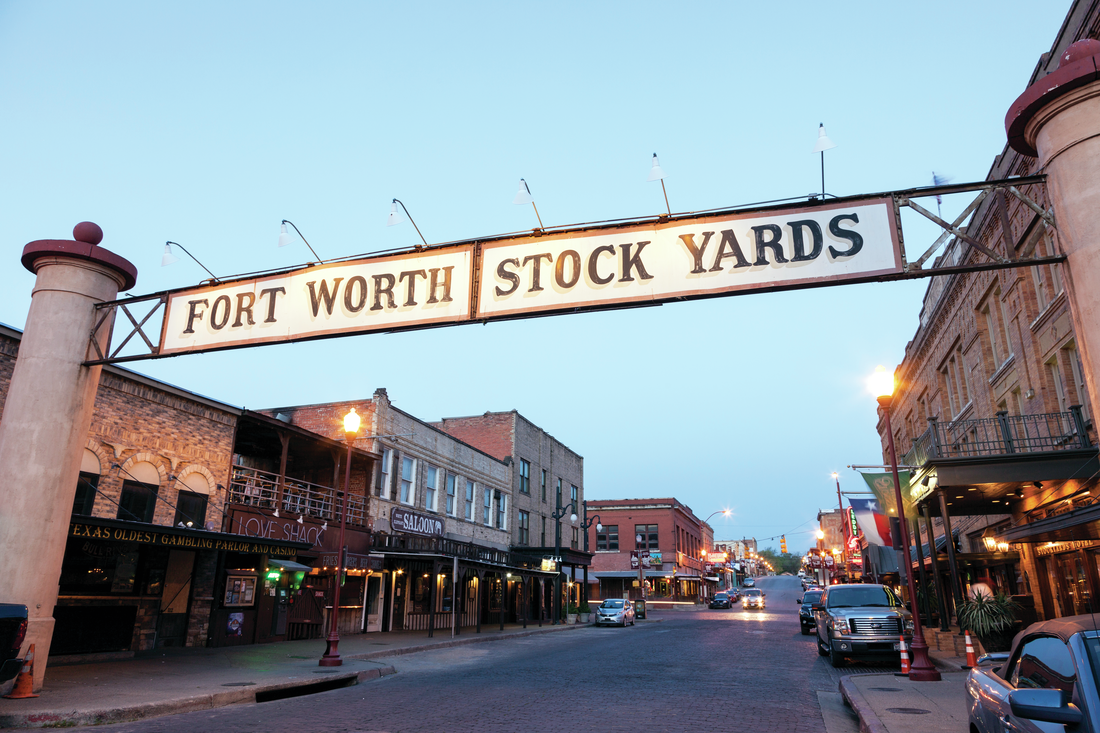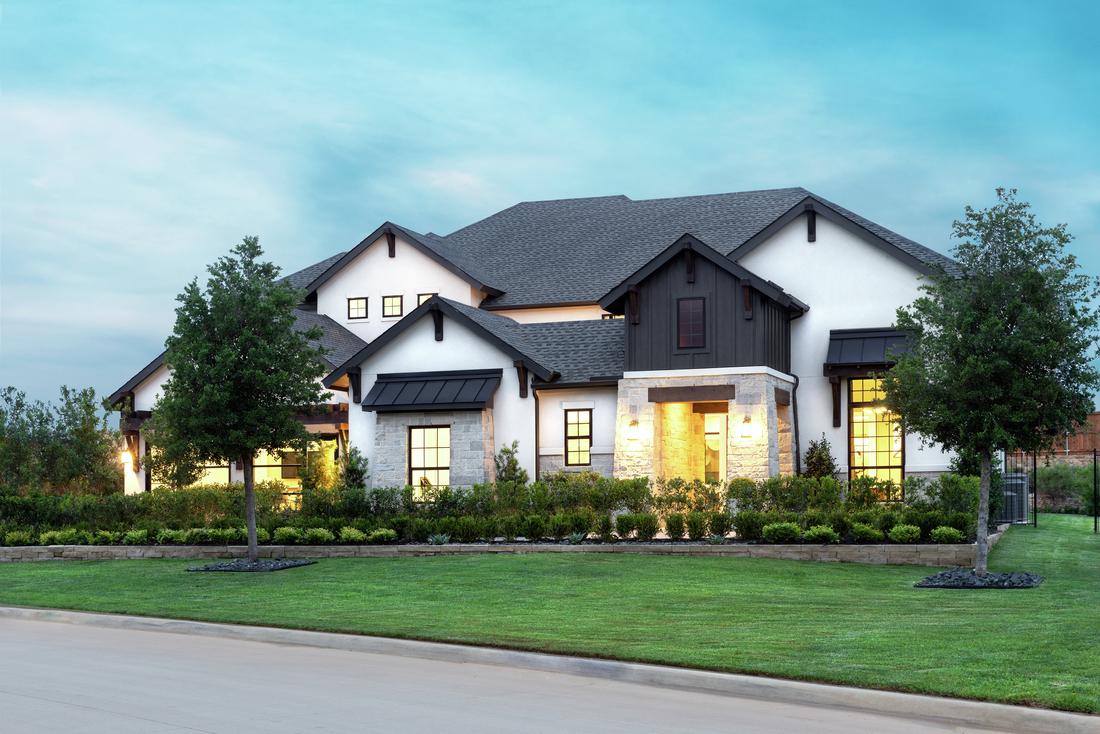 Extensive Shopping and Dining Options
Shopping and dining in Dallas-Fort Worth includes bustling downtown boutiques and restaurants such as those in Sundance Square, which also encompasses the area's unique culture through flavors and styles alike. The Shops at Clearfork provide residents luxury and specialty experiences, while more traditional shopping and dining experiences can be found at West 7th and La Gran Plaza. At any location, you'll be sure to find residents who are passionate about which restaurants are the best for Tex-Mex and Barbeque.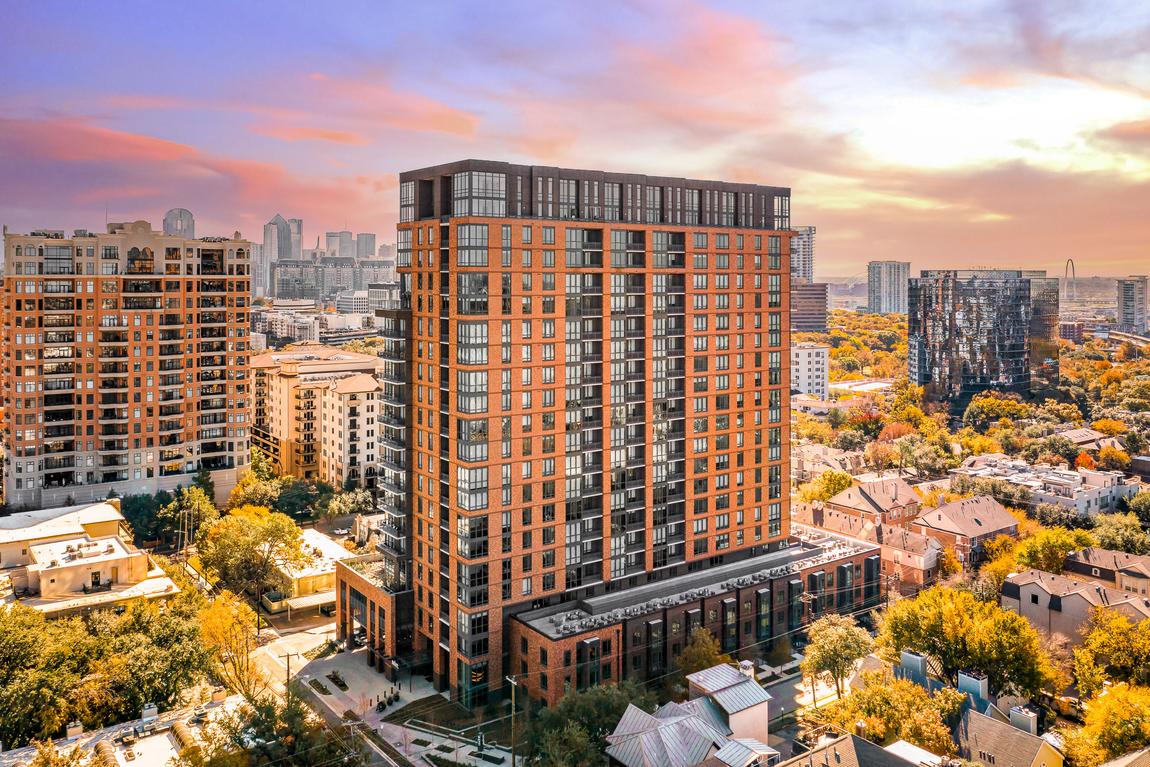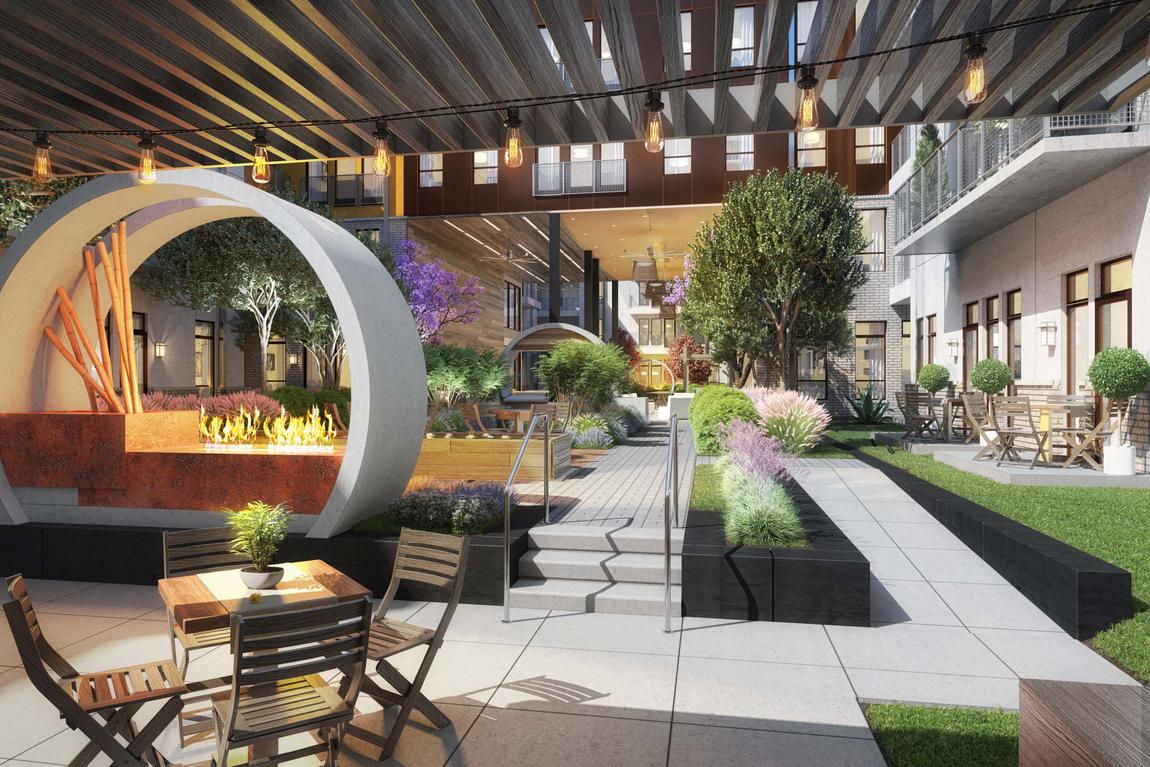 Professional Opportunities in Rising Industries
Dallas-Fort Worth has been described as undergoing an "entrepreneurial renaissance" by the LinkedIn Report, with its entertainment, information technology, design, financial services, and healthcare industries all rapidly growing and becoming national leaders. Moving to the Dallas-Fort Worth metro area may serve to elevate both your professional and lifestyle opportunities.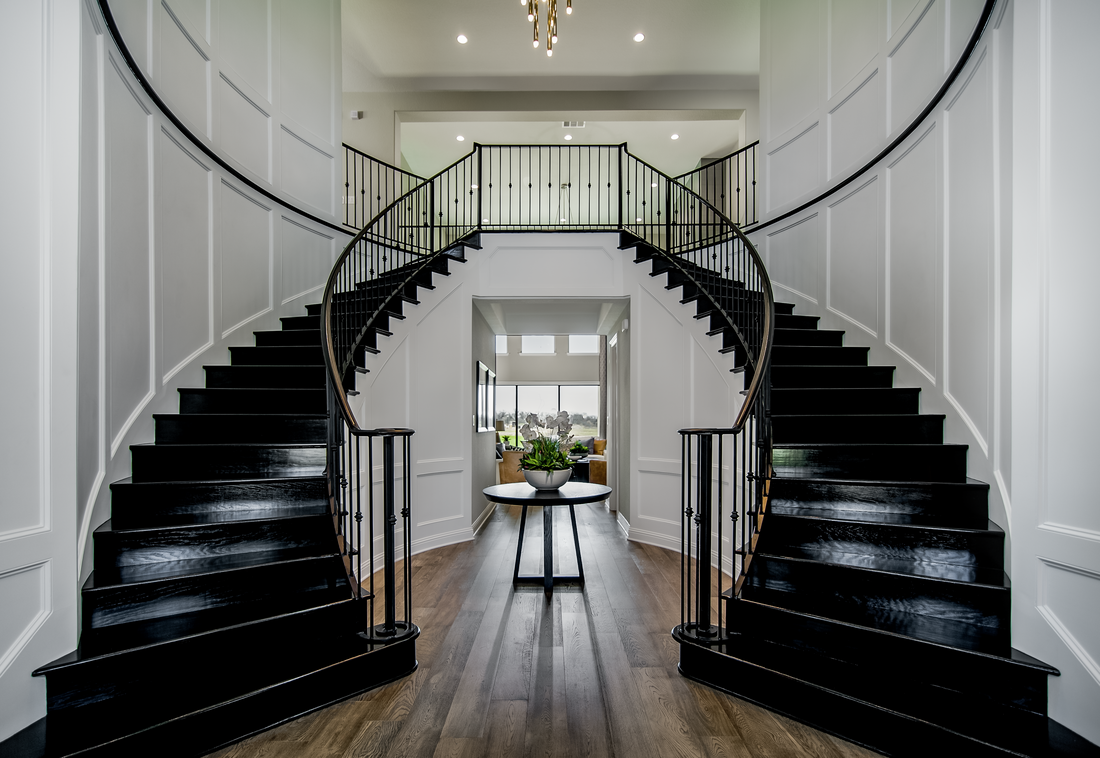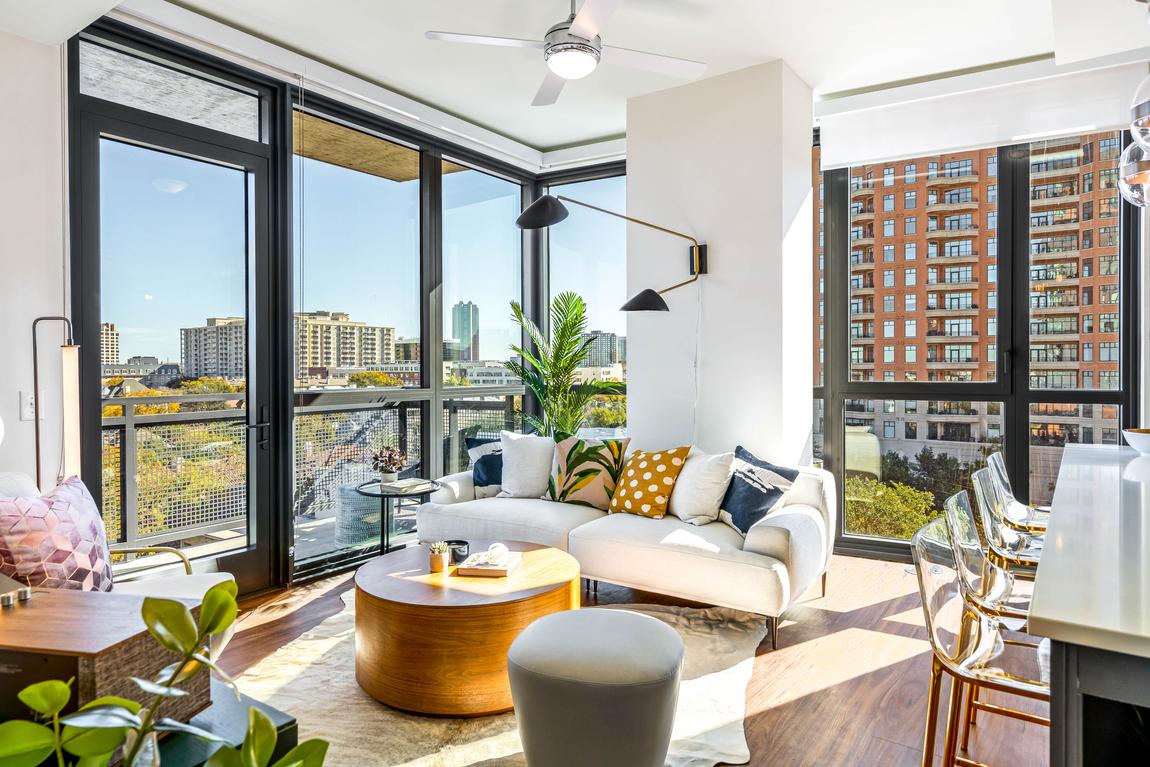 Excellent Education Options
Dallas-Fort Worth's Independent School District supports more than 75,000 students of diverse backgrounds and emphasizes its commitment to strong community partnerships. The school district prides itself in encouraging young students to consider a career in science, technology, engineering, or math fields through its Mobile STEM Lab and modernized classrooms. The metro's schools also provide updated athletic facilities for student health and engaging "Go Centers" for student career preparation services following graduation. Dallas-Fort Worth's education system is well-equipped to support any student in your life.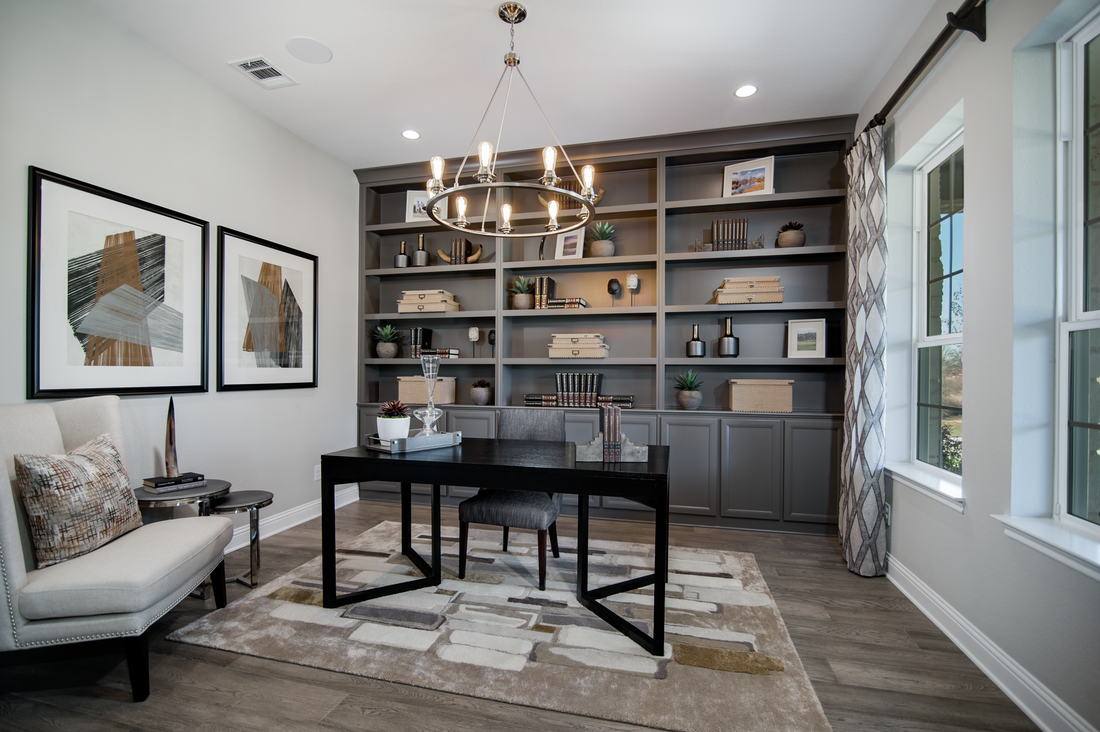 Luxury Living in the Dallas-Fort Worth, Texas Area
Toll Brothers offers many collections of new home and apartment communities in the Dallas-Fort Worth region, including Aster, a community of elegant apartments with extensive amenities, Town Lake at Flower Mound, a community of single-family homes with beautiful lake and nature views, and the Vickery Estate Collection and Executive Collection which feature walking trails, ponds, and convenient urban access. With sophisticated properties throughout the entire metropolitan area, Toll Brothers is the builder of choice for new home buyers looking to experience the luxury of Dallas-Fort Worth living.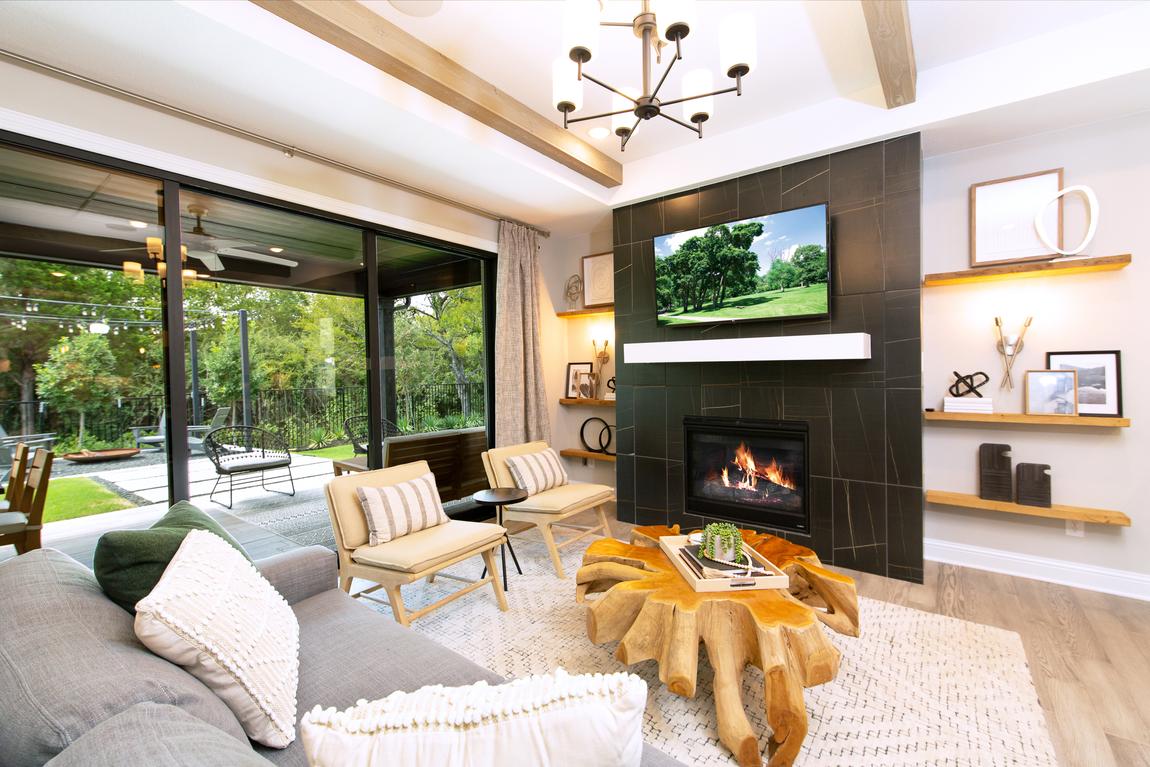 For more information about living in the exciting and welcoming Dallas-Fort Worth area, visit our website.