Last updated on April 30th, 2020
It is easy to think that Washington, D.C. is all about politics, but there is so much more to this exciting metropolis. From its thriving job market and family-friendly neighborhoods to its rich history and culture, there are many reasons to consider making the DC-Metro area your home.
Strong Job Market
While it's true that D.C. is the hub of national politics, the area boasts a growing number of job opportunities outside of government as well. According to Glassdoor, D.C. is a "hot hiring city" for some of the highest-paying jobs in the country, which range from solutions architects to attorneys. Also in demand are computer-related occupations, managers, sales representatives, and nurses. Not only is D.C. an excellent place to advance in your line of work, but it is also one of the best places start a career, making it a popular place for millennials to live.
Family-Friendly Neighborhoods
For those interested in living within the nation's capital, there are many great neighborhoods to raise a family. If you want to send your child to one of the best schools in the city, then the Glover Park neighborhood is an ideal choice. Palisades and American University Park also offer excellent schools, close-knit communities, and beautiful homes. For those wanting a little more space to spread out, there are many suburbs in Maryland and Virginia to consider. Those topping the family-friendly list include Potomac, MD; Bethesda, MD; and Reston, VA. Each offers excellent schools, low crime rates, and plenty of parks and activities.
History and Culture
The rich history and culture of D.C. make it an exciting and enlightening place to live and explore. The Washington Monument and U.S. Capitol are must-sees, as well as the Library of Congress and Supreme Court of the U.S.When it comes to museums, there is truly something for everyone. A stroll along the beautiful National Mall provides access to many of the city's most notable museums and monuments, while the John F. Kennedy Center for the Performing Arts is the perfect place to take in a show.
Outdoor Activities
Both in and around D.C., there are endless ways to enjoy the great outdoors. In addition to hundreds of miles of hiking, jogging, and biking trails, there are dozens of parks and gardens to discover, like Meridian Hill Park, the National Arboretum, and Hains Point. One of the most popular places to picnic is the National Mall, which is visited by over 25 million people each year. Just a few hours outside of the city you'll find several beautiful beaches along the Chesapeake Bay and the Atlantic Ocean, where swimming, boating, crabbing, and kite flying are favorite activities.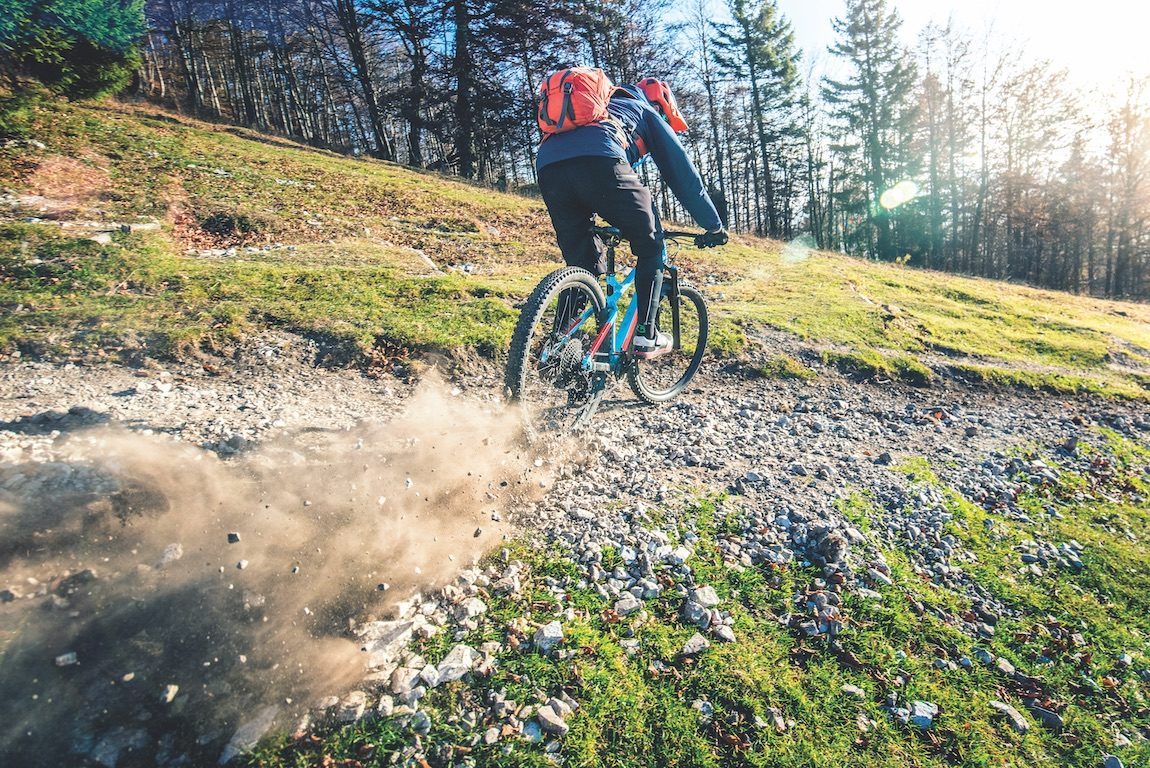 Festivals
There isn't a week that goes by without a festival taking place in the D.C. area. The city's calendar is packed all year long with popular events like The Smithsonian Folklife Festival, Oktoberfest, Passport DC, and the National Cherry Blossom Festival.
While Washington, D.C. is a great place to visit, it is an even better place to live. This fast-paced metropolis is filled with culture, art, history, entertainment, shopping, festivals, outdoor activities, and restaurants. At the same time, it offers some of the best jobs, schools, and family-friendly neighborhoods in the country. If you're interested in making a move to D.C., visit Toll Brothers to explore luxurious homes in some of the most sought-after locations in the area.