Last updated on August 24th, 2022
When you think of Las Vegas, visions of bright lights, entertainment, gambling, and world -renowned celebrity-chef owned restaurants come to mind. Although the popularity of "The Strip" has made Las Vegas an internationally renowned resort destination, more and more people are making this vibrant city their home. Those living in this diverse metropolis enjoy an abundance of outdoor recreational opportunities, art and culture, sporting events, and family-friendly communities.
1. Tax Friendly State
One of the many benefits of living and working in Las Vegas is the many tax benefits.  First, there is no state income tax leaving residents with more money in their pocket.  Vegas is very attractive to new businesses and startups, drawn by its cost effectiveness, ample space, tax advantages, and venture capital funding.  Businesses enjoy tax advantages including no business income tax or inventory tax. 
2. Year-round Outdoor Activities
The climate in Las Vegas makes it ideal for enjoying outdoor activities all year long.  There are a multitude of activities to enjoy including golfing, hiking, biking, kayaking and skiing.  Enjoy the many scenic lakes and parks throughout the Las Vegas valley just about any time of year. Aside from the ever-popular Grand Canyon and Hoover Dam, some favorite outdoor recreation sites include:
Red Rock Canyon
Known for its red, white, and multicolored rock landscape, Red Rock Canyon offers spectacular scenery, rare plants, and unique animal species.  Visitors can venture out among 26 hiking and biking trails or climb the great boulders and rock faces of the canyon. Or, if they just want to take in the views, they can drive along a 13-mile scenic loop that runs through the park.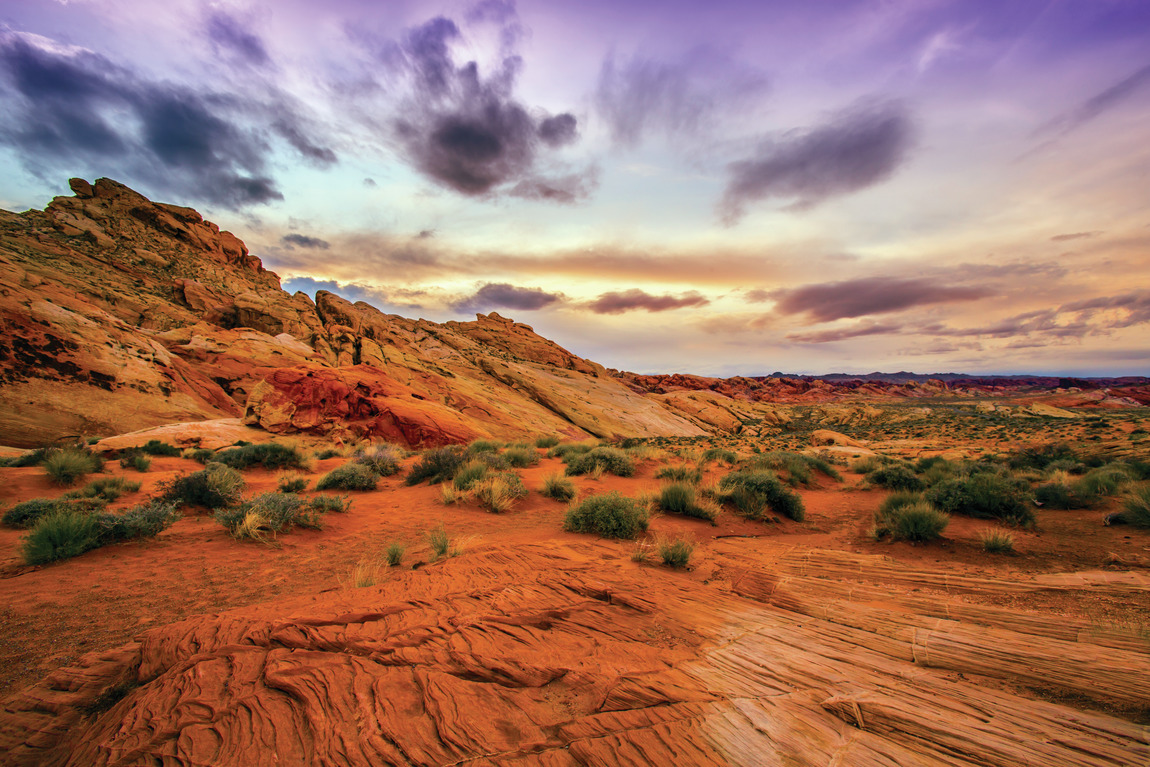 Lake Mead
Just 30 minutes outside of Vegas is Lake Mead.  Lake Mead, America's largest reservoir, was created by the construction of the Hoover Dam. With more than 750 miles of shoreline, you can enjoy year-round recreation with everything from kayaking, jet-skiing, sailing, boating, swimming, biking, fishing, hiking, and camping.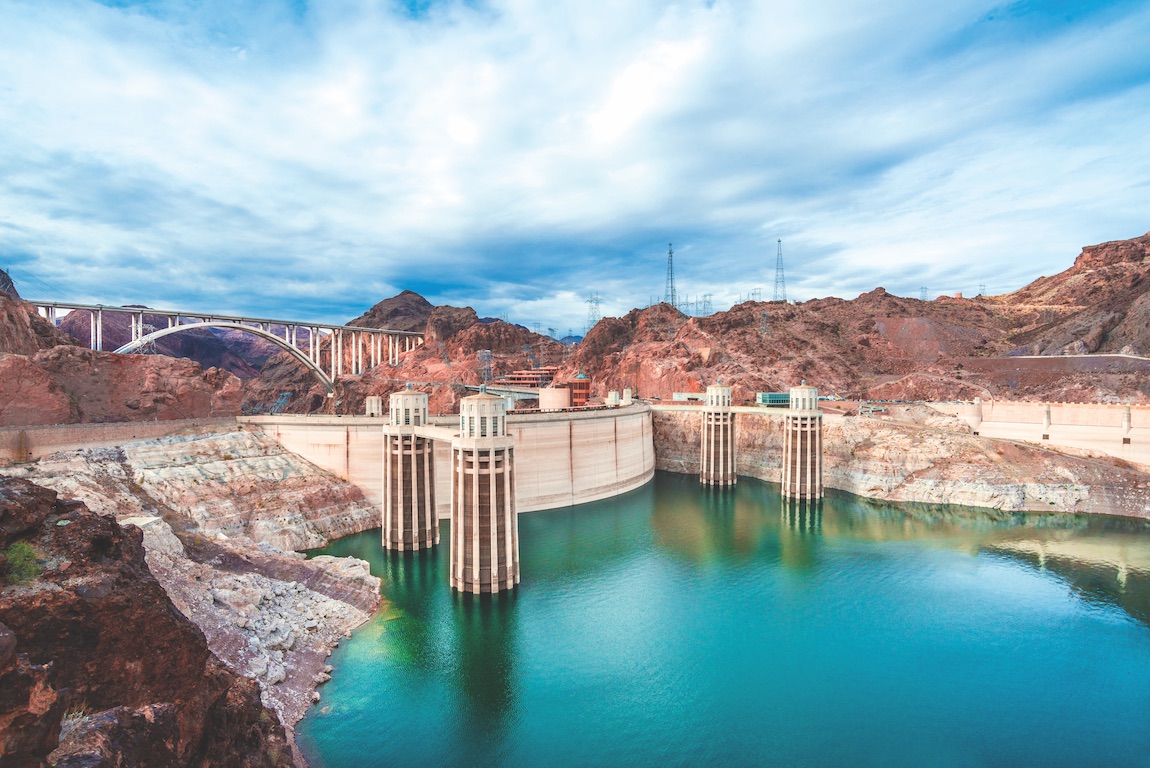 Mt. Charleston
Just a short drive north of Las Vegas is beautiful Mt. Charleston. Enjoy an overnight stay at the Mt. Charleston Lodge or hike one of the many hiking trails. Or head to Lee Canyon for some winter skiing down snow-covered mountains. Typically measuring about 20 to 30 degrees cooler than Las Vegas, Mt. Charleston is a great, quick getaway for the perfect summer hike or mountain bike ride. 
3. Art and Culture
Las Vegas is a mecca of art and culture for all ages and artistic tastes. Arts Factory downtown features galleries and workspaces for many of the city's local artists. Cultural institutions, like the Smith Center for the Performing Arts fill their stages with broadway shows and world-class musical showcases. Music concerts and festivals year-round fill every musical genre.  Delve into Las Vegas history at the Mob Museum and Neon Museum. Or the most current exhibit of 20th century and contemporary art at the Bellagio Gallery of Fine Art.
4. Sporting Events
Las Vegas casino sportsbooks continue to be a popular gathering place for people to watch and bet on their favorite sports teams.  However, the options to watch a live professional sporting event have grown. Ever since the NHL brought Las Vegas its first professional sports team in 2017, the Vegas Golden Knights, other professional sports leagues have begun to follow suit.  The remarkable success of this team led the WNBA to relocate the former San Antonio Stars, to the city and are now known as the Las Vegas Aces.  And in the fall of 2020, the newly relocated NFL team, the Las Vegas Raiders, played their first home game in their brand new state-of-the-art stadium.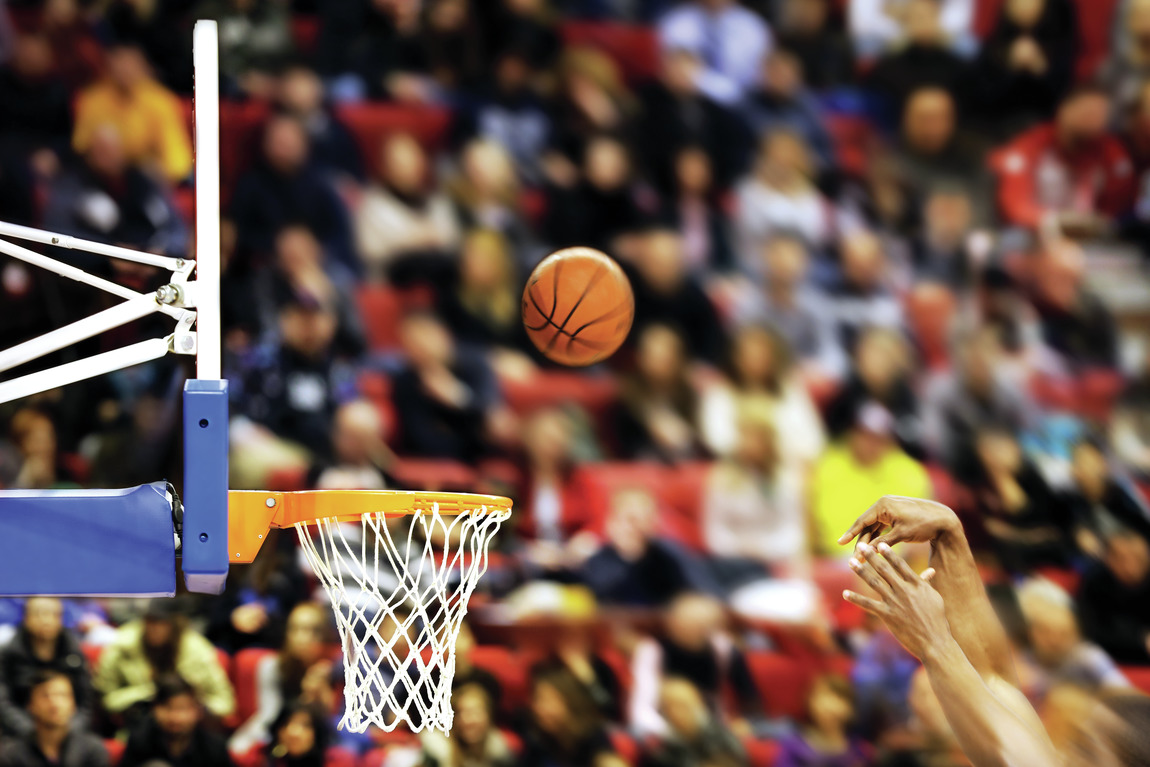 5. Family-Friendly Communities
There are a number of prestigious neighborhood communities in and around Clark County, Nevada. One of the most highly-sought, family-friendly places to live is Summerlin, a master planned community with carefully planned neighborhoods, beautiful homes, great schools, community tennis courts, and pools, nearby parks and trails, and an amphitheater for performing arts. Another popular home destination is Henderson, which features its own master plans, Inspirada and Cadence, both offering a wide array of amenities and conveniences such as parks and community centers for residents. In the northwest, is the valley's newest master plan, Skye Canyon, filled with parks, a clubhouse, pool, and trails, and sits just south of Mt. Charleston.  
Las Vegas is a vibrant and growing city. It is a place for everyone, from single professionals and young families to retirees.  People seeking to call Las Vegas home do so because they want to enjoy its economic and recreational advantages or because of lifestyle changes such as the opportunity to work from home. If you are interested in making Las Vegas your home, visit Toll Brothers to explore luxurious homes in some of the most sought-after locations in the city.