Last updated on September 29th, 2022
Swathed in soothing neutrals and natural elements, Japandi is an interior design style that supports wellbeing and mindfulness. With an emphasis on functionality and simplicity, this minimalist style is balanced by warm tones and organic forms.
What is Japandi Interior Design?
Japandi is the combination of Scandinavian and Japanese interior design. Drawing on principles of hygge and wabi-sabi, Japandi emphasizes simplistic, intentional spaces that embrace nature, impermanence, and imperfection. Scandinavian design has long been influenced by Japanese design, particularly its minimalistic approach and fine craftsmanship. The two styles' similar aesthetics and values form a perfect union that is growing in popularity.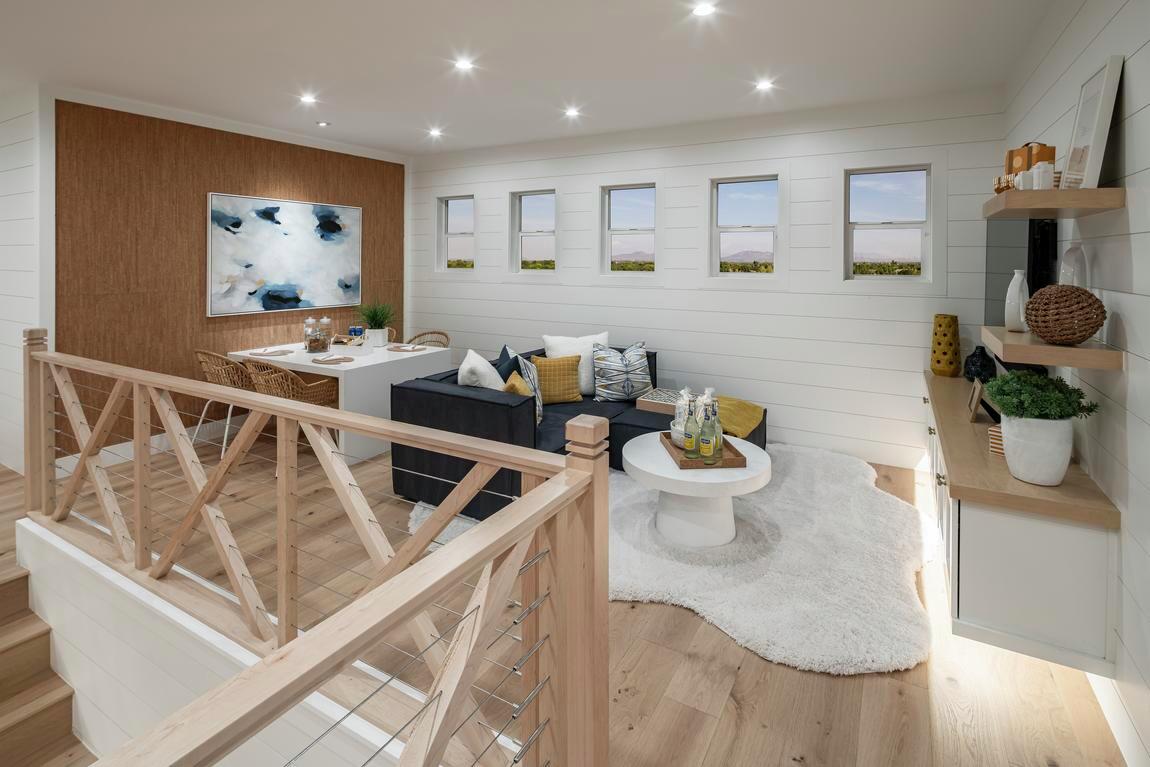 How to Design a Japandi-Style Interior
Japandi interior design rejects clutter and centers functionality to create spaces with beauty and purpose. Pare down the items in your space and use sleek storage solutions such as wicker baskets for a clean look. Natural, recycled, and handmade elements along with high-quality, durable pieces create a tranquil ambience. Wood is ubiquitous in Japandi style, combining light, natural woods and deep-stained woods for stunning contrast. To introduce rich black tones, shou sugi ban technique (known as yakisugi in Japan) creates durable charred wood with stunning texture.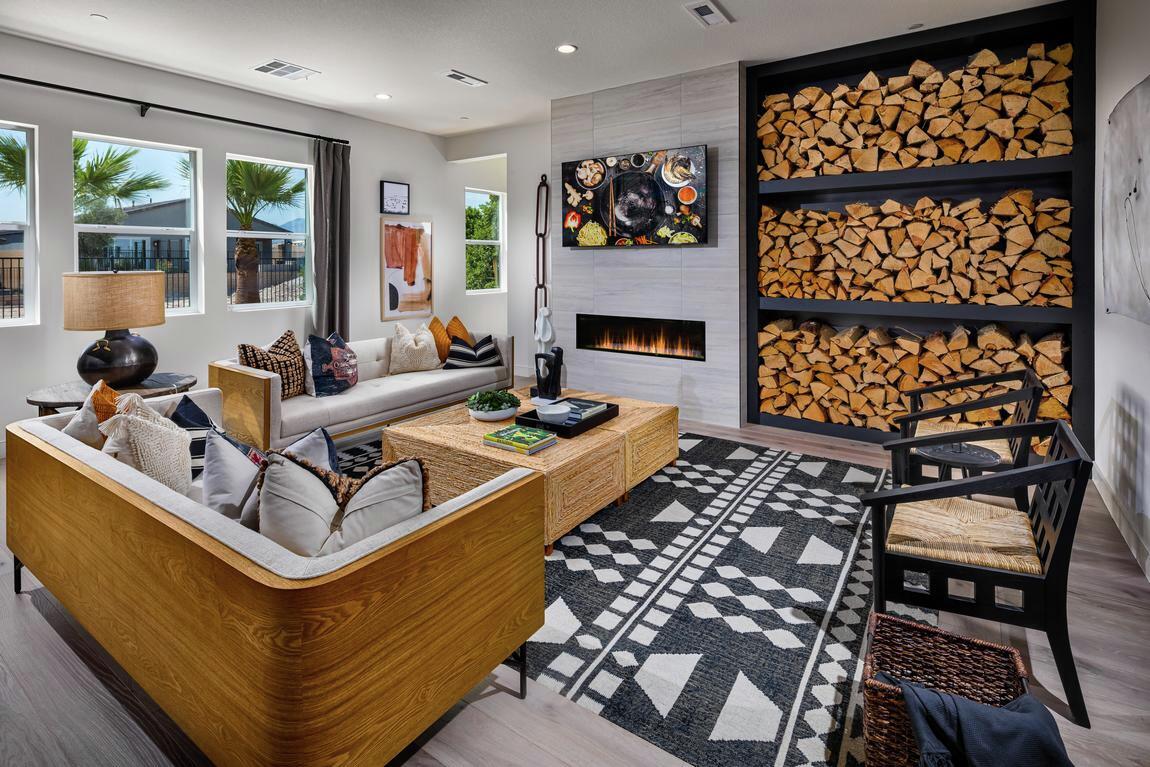 Japandi Color Palette
Both Scandinavian and Japanese interior design utilize neutral color palettes—the former leaning cooler and the latter warmer. Japandi uses a muted palette of soft colors, including creams, grays, greens, and browns. Layered together and punctuated with saturated greens, terra cotta, and touches of black, this color palette is approachable and sophisticated. Soothing colors pulled from the natural world, such as sky blue and blush pink, also work well.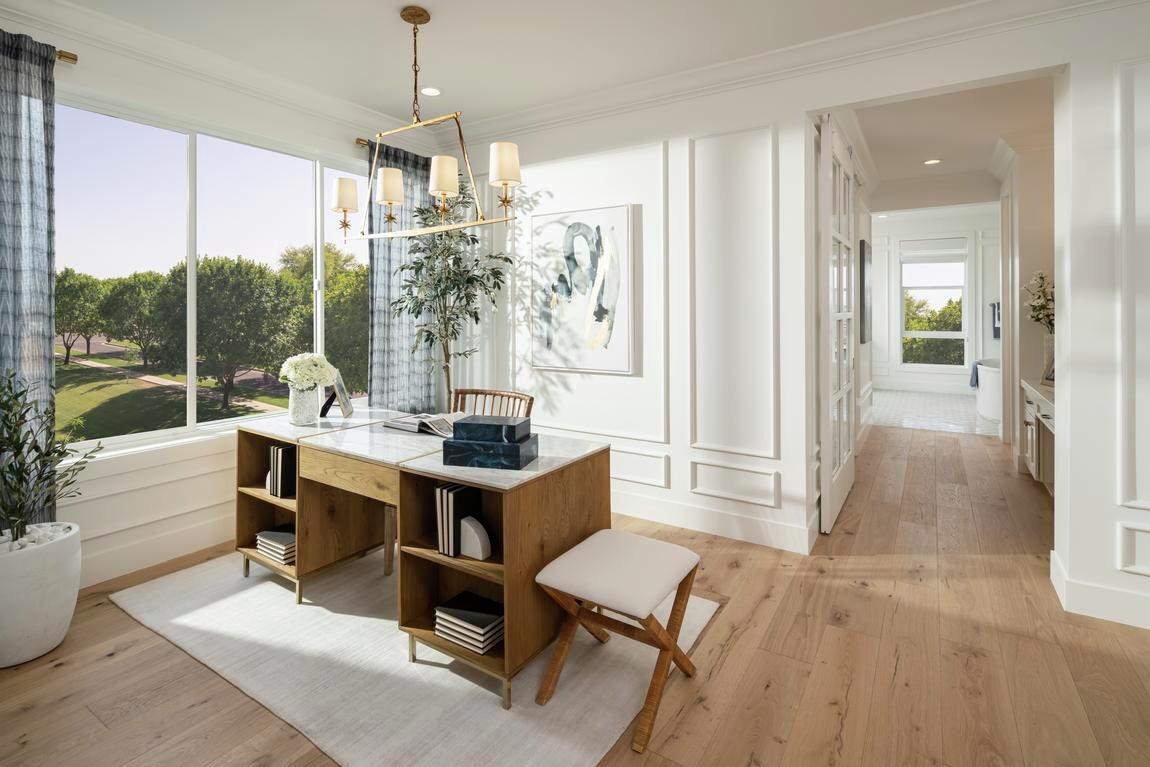 Japandi-style Furniture
Furniture with clean lines and simple shapes are hallmarks of Japandi's graceful style. Both curved and straight lines are used, but simplicity is vital. Key materials include wood, bamboo, cane, and rattan, and are often paired with linen, cotton, and flax. Above all, look for furniture that is sustainable and built to last.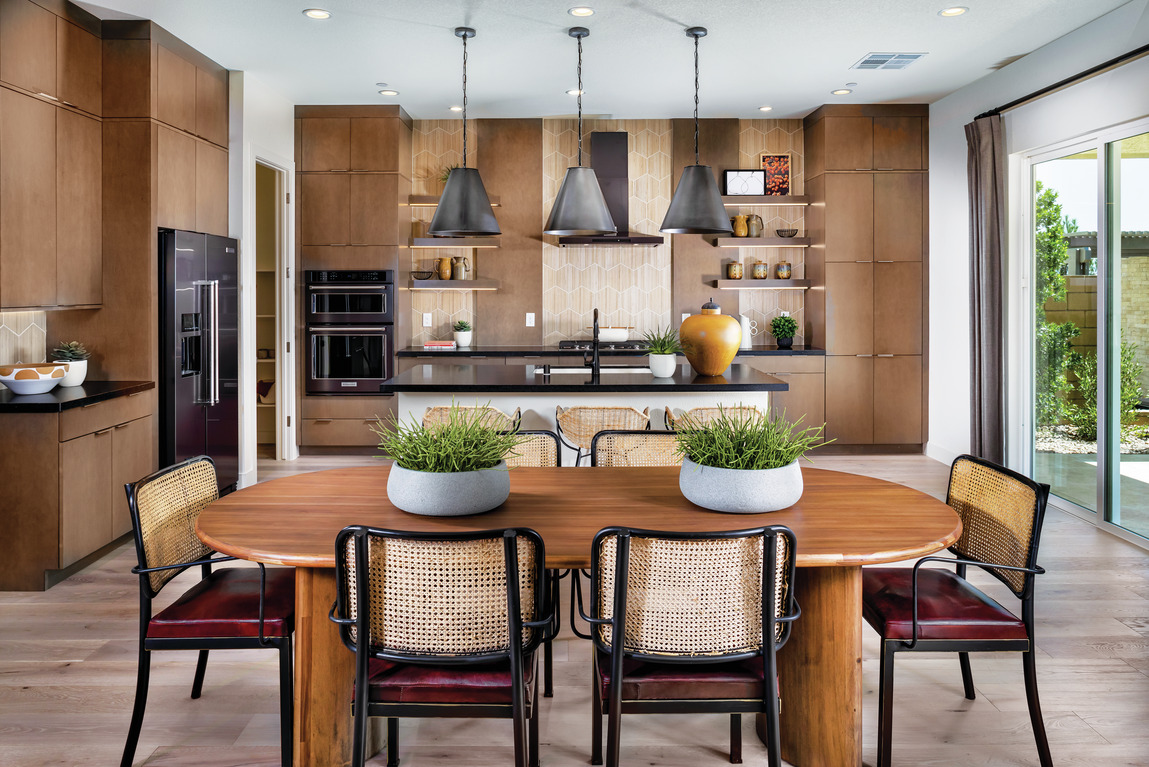 Japandi-style Décor and Accents
Décor and accents in Japandi style are carefully chosen and often serve a purpose. For example, wooden slat screens and sliding doors double as art, and pottery adds color and texture while serving a function. Place plants in terracotta pots for a vibrant touch that will develop a rustic patina over time. Rugs, throws, and pillows of varying textures provide warmth and coziness. For lighting, paper lanterns and woven fixtures perfectly embody the essence of Japandi style. Peruse local galleries and art shows and choose simple pieces with organic shapes and line work.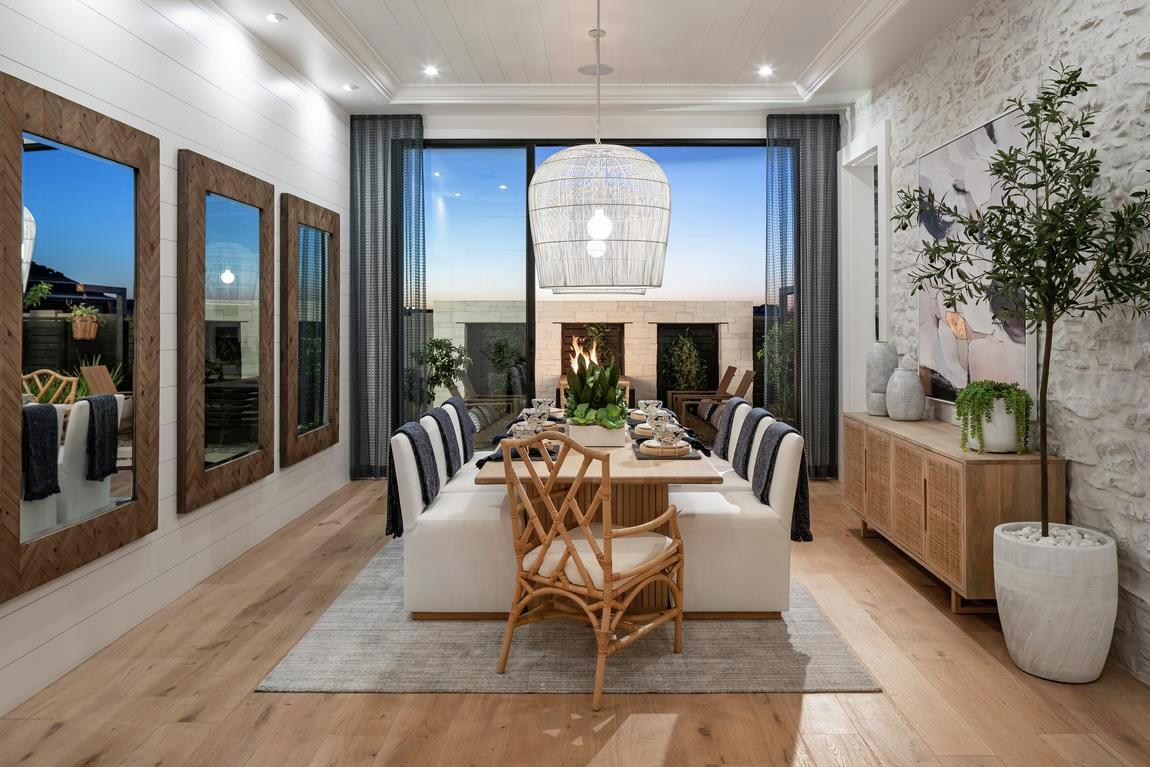 Try the Japandi interior design style in your home for beautiful, intentional spaces that provide a soothing escape and a connection to nature. To explore home designs that utilize Japandi and other luxe interior styles, visit our website.