Last updated on August 24th, 2022
Purple-orange sunsets. Pool-side cabanas. Stunning desert views.
This is the Valley of the Sun. This is life in Phoenix.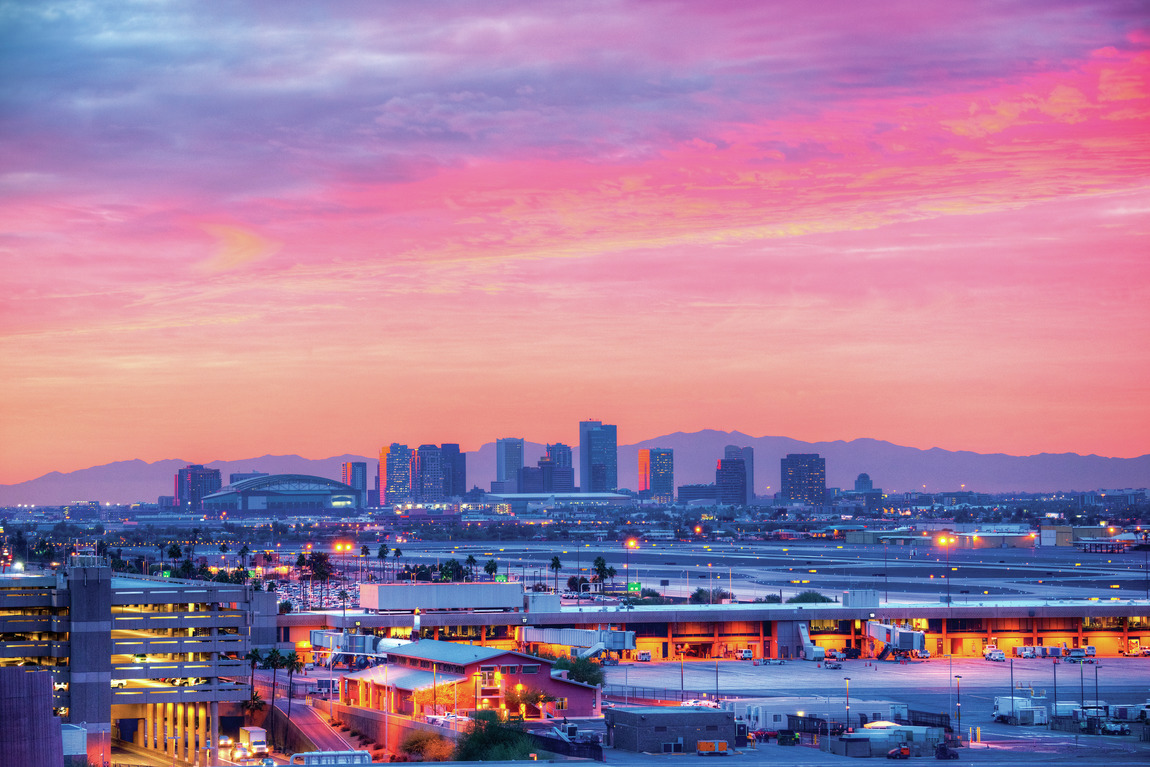 Known as a playground for tourists far and wide, the Valley, as locals like to call it, is routinely included on the list of must-see destinations worldwide. That's no surprise, given the plethora of hiking, championship golf, and other outdoor activities, plus the area's award-winning hotels and spas, luxury shopping, and vibrant nightlife.
But Phoenix and its neighboring cities and towns also have earned a well-deserved reputation as desirable places to live and work. It's not uncommon to see Phoenix on a list of best places to live in.
Living in Phoenix is a Vacation at Home
Just what made people take notice of this desert metropolis?
For starters, there's the sunshine—about 300 days each year. Yeah, life in Phoenix is hot, but it's not just the temperatures. With a population of more than 1.6 million residents, Phoenix surpassed Philadelphia as the fifth-largest city in the nation. People are flocking to Phoenix and its surrounding cities in record numbers. In fact, Maricopa County, which accounts for 60 percent of Arizona's total population, has been the fastest-growing county in the United States for three consecutive years.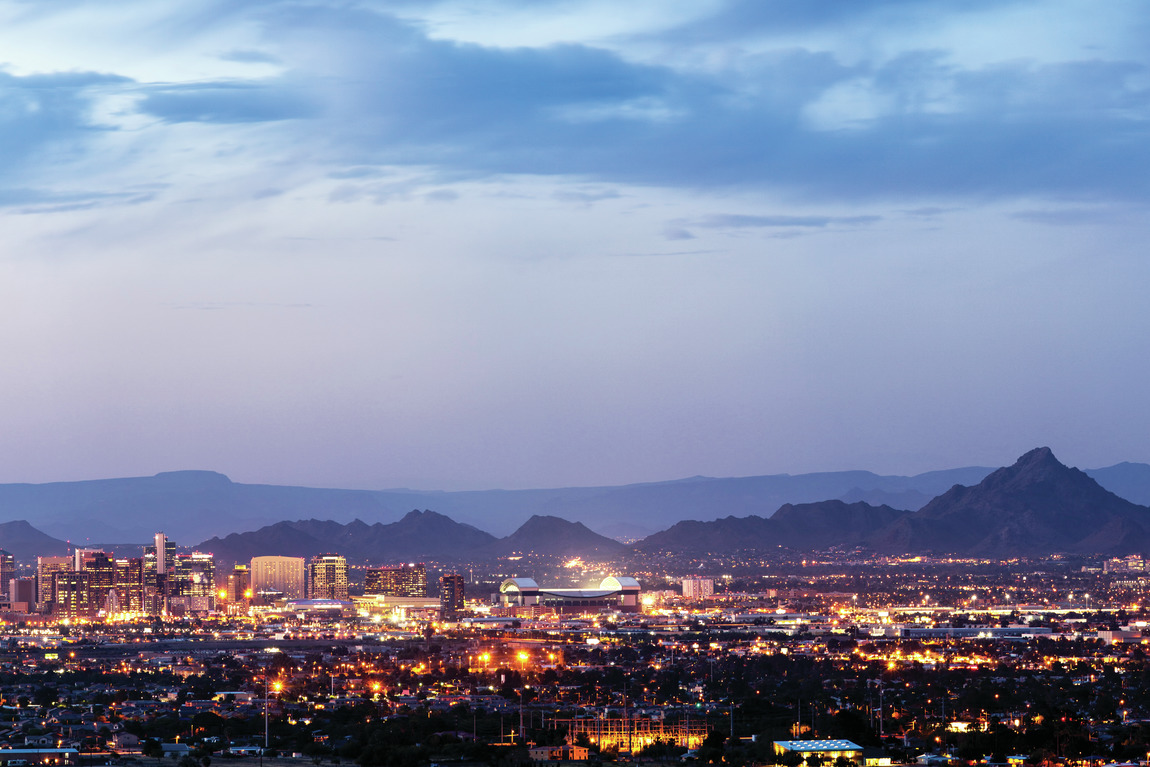 The cost of living in Phoenix is well below the national average, including up to 77 percent less than leading California markets. The homes also are spectacular, too, with open spaces and towering mountains and desert flora as a backdrop. It's why many residents calling living here a "vacation at home."
And the region is a magnet for jobs. Economists project that an estimated 400,000 new positions will be needed to fill the demand in the next 30 years.
Phoenix and its sister cities aren't one-industry cities and towns, either. Instead, they have traditionally been a hotbed for high-paying positions in a variety of business sectors, from aviation, aerospace and advanced manufacturing to health care, construction, financial services, and tourism. The Valley also is a testing ground for emerging new industries such as self-driving vehicles and a place where entrepreneurs and small business owners thrive.
Something else you should know: Greater Phoenix has one of the most highly educated workforces in the nation, with one of the lowest labor costs. There are A-ranked K-12 schools and unique magnet and charter programs—some of which have a graduation rate of more than 90 percent. The region also is long on top-notch higher educational institutions—from one of the nation's largest community college systems to Arizona State University, the most innovative school in America—that fill the demand for workers today and build a pipeline of talent well into the future.
No Shortage of Things to Do Near Phoenix
When they're off the clock, Phoenix residents have many opportunities to become a tourist in their own backyard.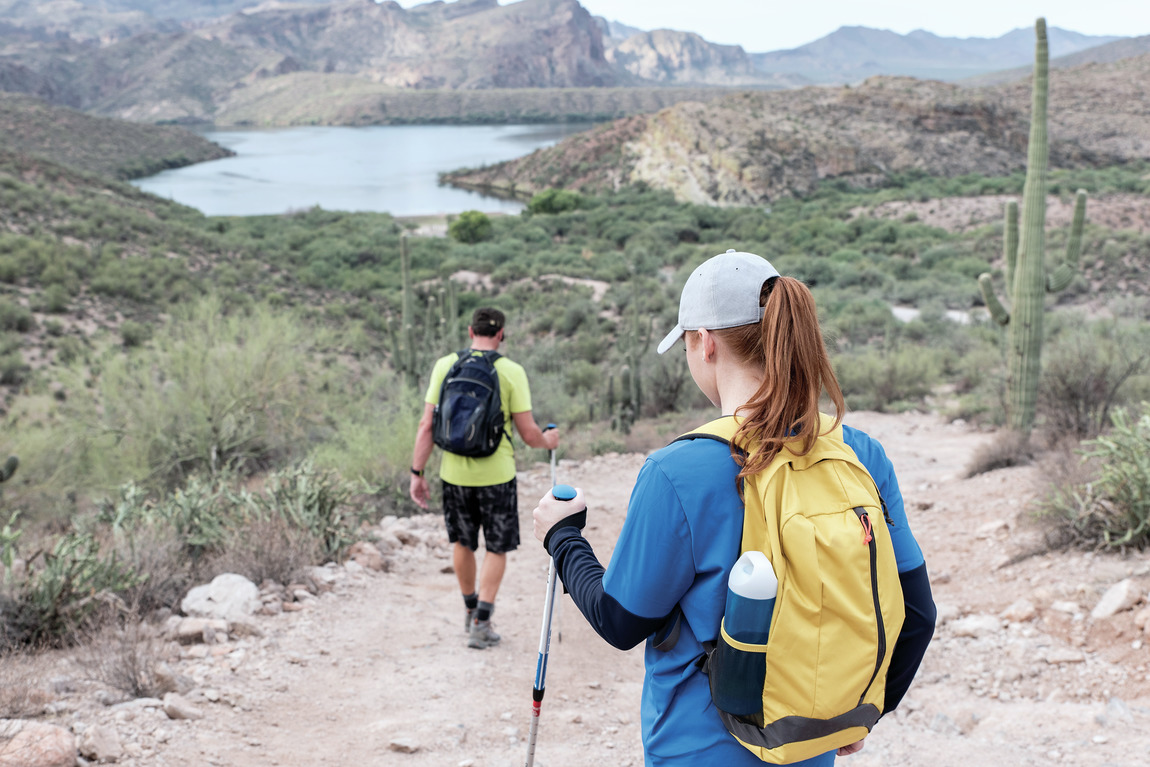 From scenic hikes and tennis and hot air ballooning, championship golf and off-road tours, life in Phoenix is full of adventure. Three to five hours north of the area, residents can hit the slopes and marvel at the Grand Canyon, one of the seven natural wonders of the world.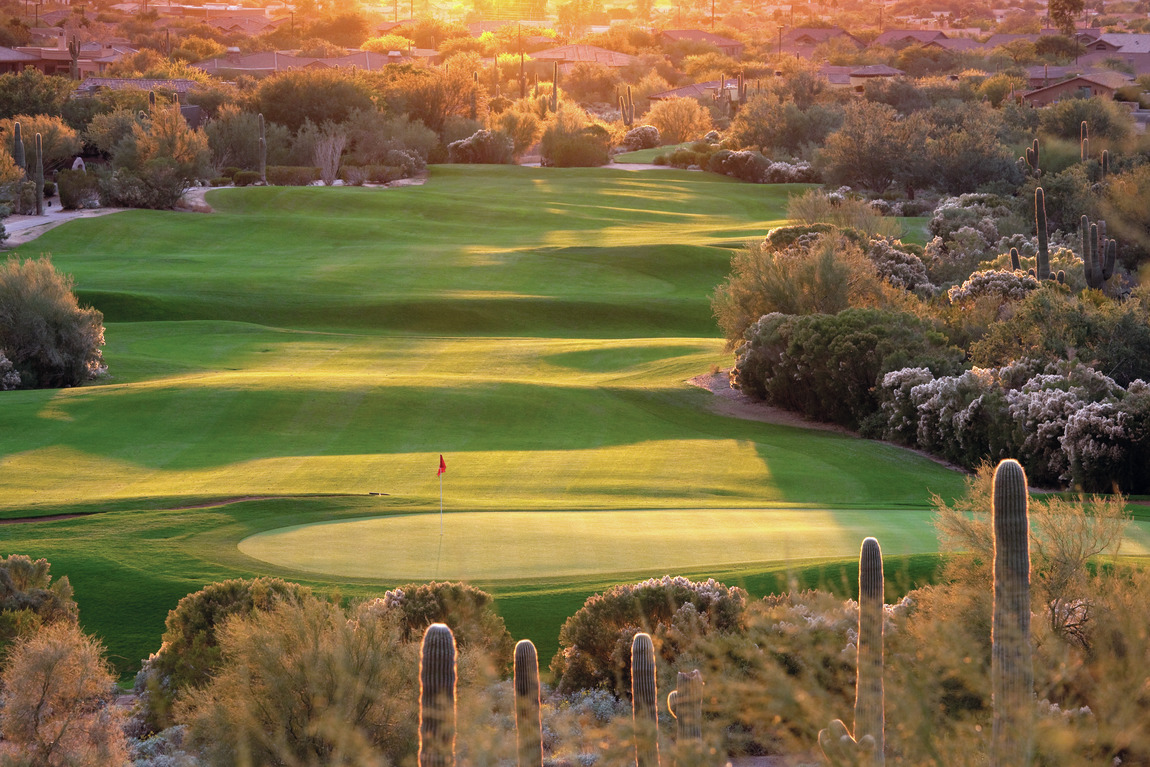 Those who prefer a slower pace can relax in one of the Valley's renowned spas, dine on signature Southwestern cuisine, or soak up the culture at a free art walk, a Broadway show, or a museum or public art display. The Valley is also a Major League City, with all four major sports, plus professional soccer and collegiate activities. In February and March, about 1.7 million people converge on the Valley to watch spring-training baseball.
The Future is Bright
Job opportunities, affordability, lifestyle, and so much to do: it's no wonder why the Phoenix area has become a top-tier destination for visitors and residents alike. For those looking to make the move to this ideal area, Toll Brothers has nearly two dozen communities in the Valley. For details, visit our site to find the perfect home near Phoenix for you and your family.