There is plenty to love about Charlotte, North Carolina's South End. This energetic, innovative, and diverse setting offers the perfect backdrop to luxury living in Tremont Station, the newest Toll Brothers community to arrive in the area.
Tremont Station offers spacious townhomes with modern interiors, all within walking distance to endless shopping and entertainment and minutes from uptown Charlotte. This low-maintenance community is comprised of 103 homes featuring a variety of flexible living options including main floor bedrooms, luxurious primary bedroom suites with large walk-in closets, lofts, and rooftop terraces.
Discover what makes this neighborhood in the heart of the South End an extraordinary setting to live your best life.
1. Nature Experiences and Southern Weather
Stroll through area parks and view original art installations and murals from local artisans, or enjoy a walk with your pet along the Charlotte Rail Trail, South End's linear park that links businesses, residents, and visitors. Decorated public plazas, bike and walking pathways, and a variety of community events offer outdoor enjoyment for everyone from the urban explorer to the fitness enthusiast.
2. Booming Opportunities in the Growing Charlotte Economy
Employment opportunities continue to grow as more tech talent, startups, and corporations like Allstate, Bank of America, Lowe's, Ernst & Young, and LendingTree move to South End. In fact, seven Fortune 500 companies are headquartered in Charlotte, and more and more companies are finding a home here.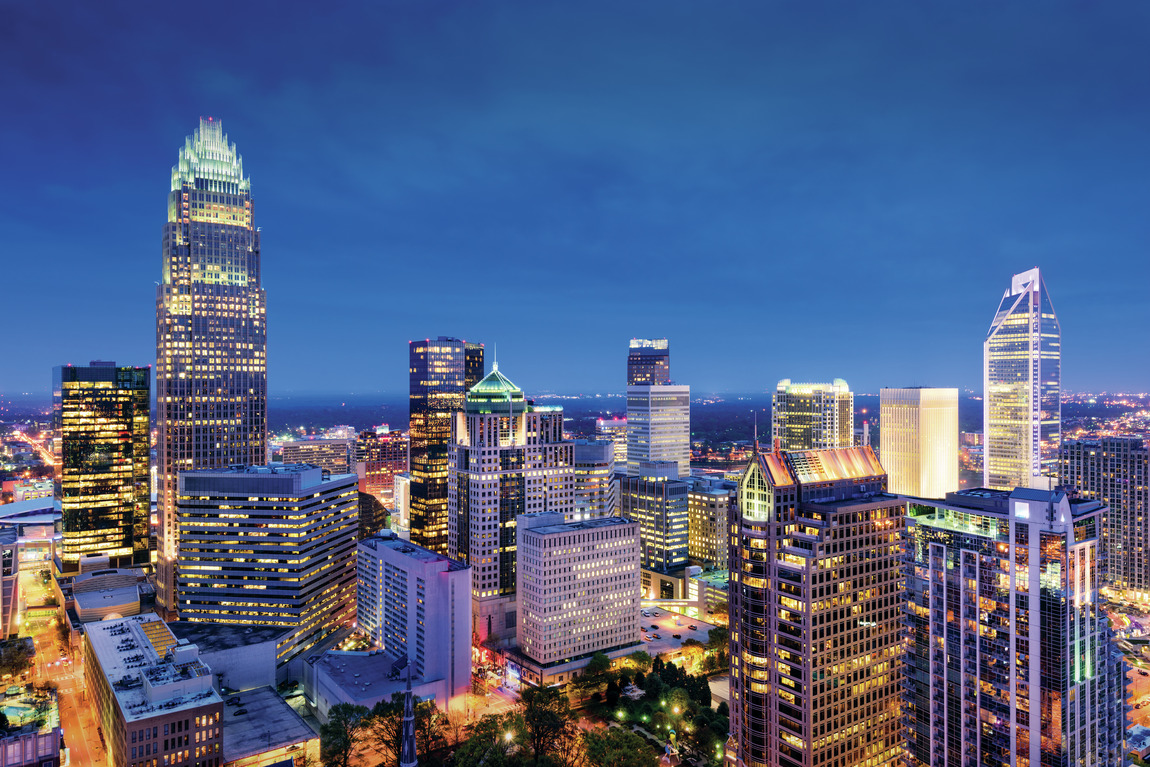 3. Accessible Location Across the Charlotte Metro Area
In addition to being situated in a beautiful landscape, Tremont Station is in a prime location to explore beyond the neighborhood. Main routes such as I-77, I-85, I-277, and I-485 are easily accessible, and the LYNX Blue Line is right around the corner for a quick trip to Uptown Charlotte. Plus, the Charlotte Douglass International Airport is only 20 minutes away.
4. Local Attractions in South End
Minutes from local attractions, Tremont Station offers homeowners easy access to the perfect mix of sports, nightlife, and local businesses. Residents can visit the Truist Ball Park or Bank of America Stadium to view their favorite sports team or experience the city's popular annual events, including I Heart Rail Trail, First Friday, Front Porch Sunday, and Art & Soul of South End.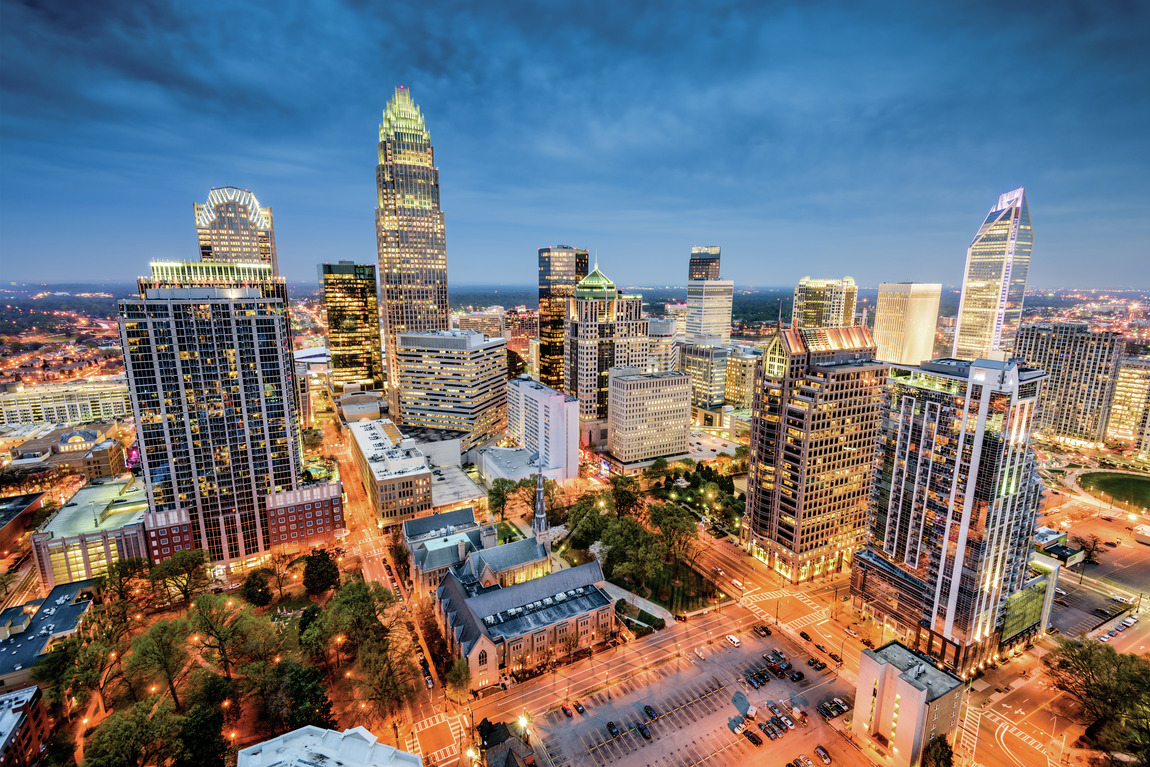 You don't need to wait for an event to enjoy the area. With a vibrant nightlife and award-winning restaurants close by, there is always somewhere to go in South End. Stop in one of the many craft breweries and distilleries or enjoy a night out at one of the top restaurants like The Fig Tree Restaurant, Lang Van, Fin & Fino, or Haberdish, all right around the corner from Tremont Station.
5. Rich History Rooted in the Carolinas
For history buffs, this charming area has quite a story to tell. In the 1850s, for example, this was the site of Charlotte's first railroad line, which ran from Charlotte, North Carolina, all the way to Columbia, South Carolina. Later, Thomas Edison's electric streetcar opened the door to suburban development by providing service to Dilworth, Charlotte's first "suburb."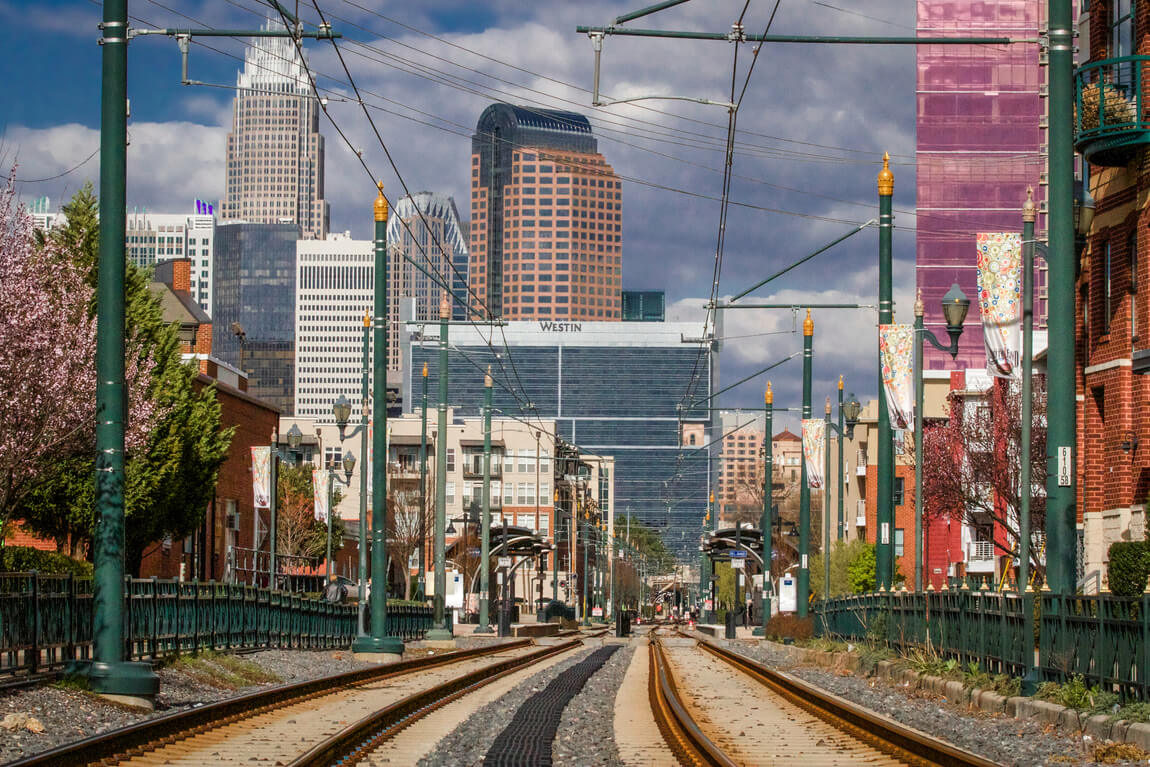 All this and more makes Charlotte's South End, and Tremont Station the ideal location for those looking to experience it all in a home they love.
To learn more about Tremont Station, our coming-soon community in Charlotte, North Carolina, or to join our VIP List to receive the latest updates, visit our website.