Last updated on August 24th, 2022
Providing a perfect blend of economic opportunity and exciting entertainment, Jacksonville is one of the fastest-growing cities in America. This lively area is truly a burgeoning hotspot with extensive shopping options, fine dining, and exciting nightlife.
This city is rich with open green space, restored historic homes, and neighborhoods full of charm and character. Residents in most areas of the city are just a short drive from spectacular Atlantic Ocean beaches. Needless to say, there is no shortage of activities for Jacksonville-area residents to enjoy.
With a plethora of activities for all ages and lifestyles, Jacksonville is truly a great place to live. Here, we highlight some of the best parts of one of the most popular cities in the country.
Rich Artistic History
Some of music's most renowned artists have called Jacksonville home. Former locals like Ray Charles, Lynyrd Skynyrd, and the Allman Brothers all convey the soul of Jacksonville through their music.
The city's artistic history extends far beyond just music. The Cummer Art Museum, Museum of Contemporary Art, and the Times Union Center are among the best places to experience Jacksonville's diverse collection of visual art.
Additionally, San Marco Square intertwines Jacksonville's art scene with modern flair. It features upscale gift shops, art galleries, and boutiques for all.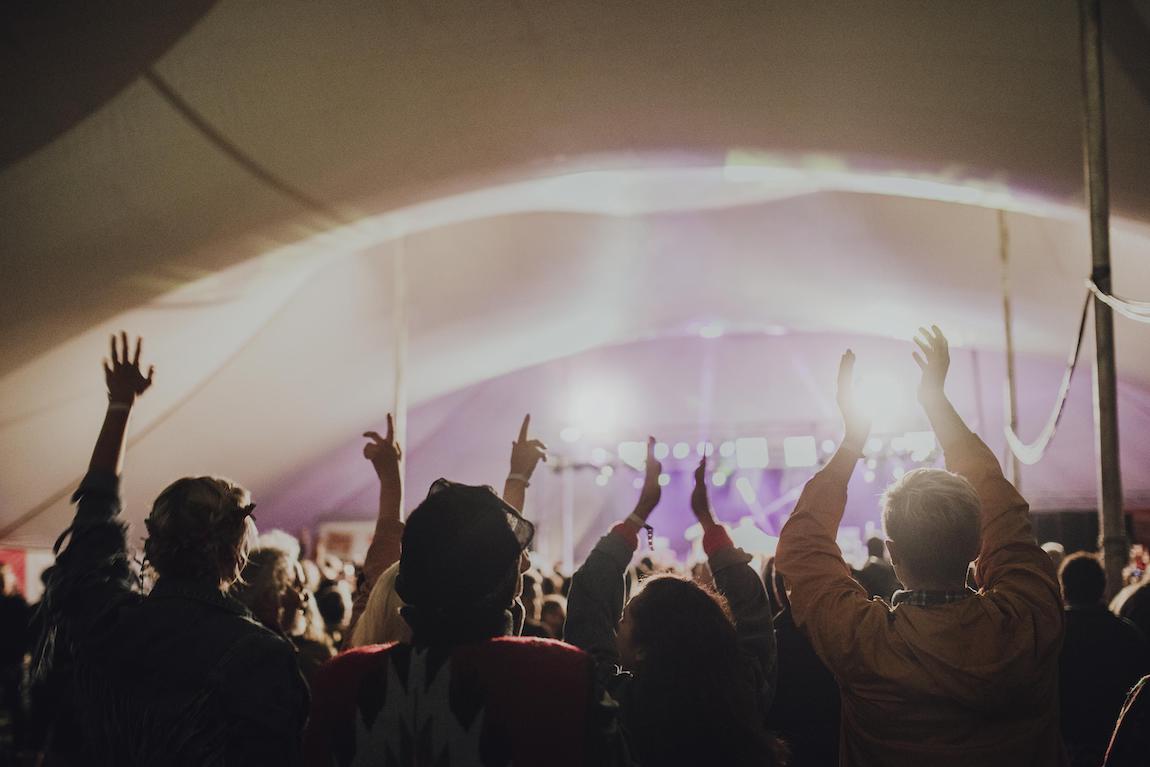 Nightlife
Jacksonville's nightlife has something for everyone, from newcomers to lifelong residents. With a variety of unique lounges, bars, and live music venues, evening entertainment options are readily available.
Local breweries reflect the eclectic, dynamic character of the city itself, ranging in ambience from formal and historic to laid-back and beachy. It should come as no surprise that the "Jax Ale Trail" is one of the city's most popular activities. It takes participants on a self-guided tour across seven of the city's most popular craft breweries. Head to Bottlenose Brewing if you're looking for a particularly wide variety — it offers an impressive selection of Florida-based craft beer.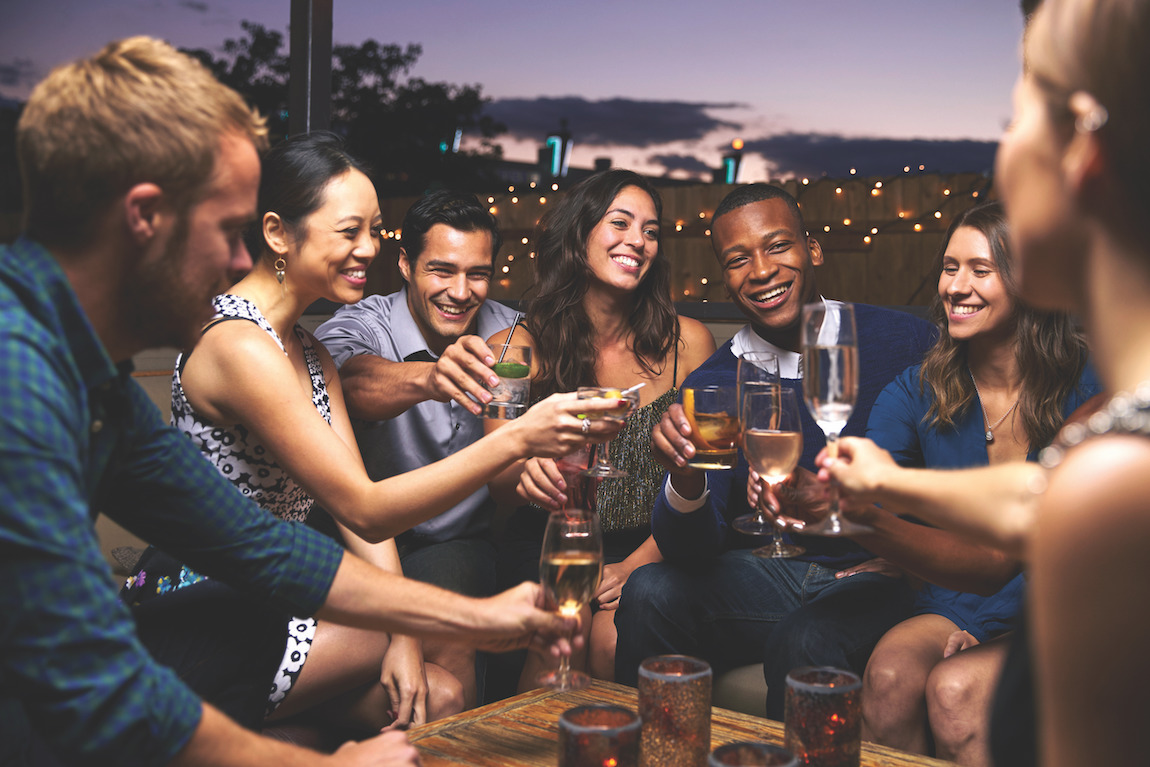 A Recreation Haven
Whether you are an active participant or a dedicated fan, this is a true sports-lover's city. Home to the Jacksonville Jaguars NFL team, the iconic annual Florida-Georgia college football game, and professional surfing competitions, Jacksonville has a sporting experience for everyone.
Also, given its temperate climate, Jacksonville is a prime, year-round golfing destination.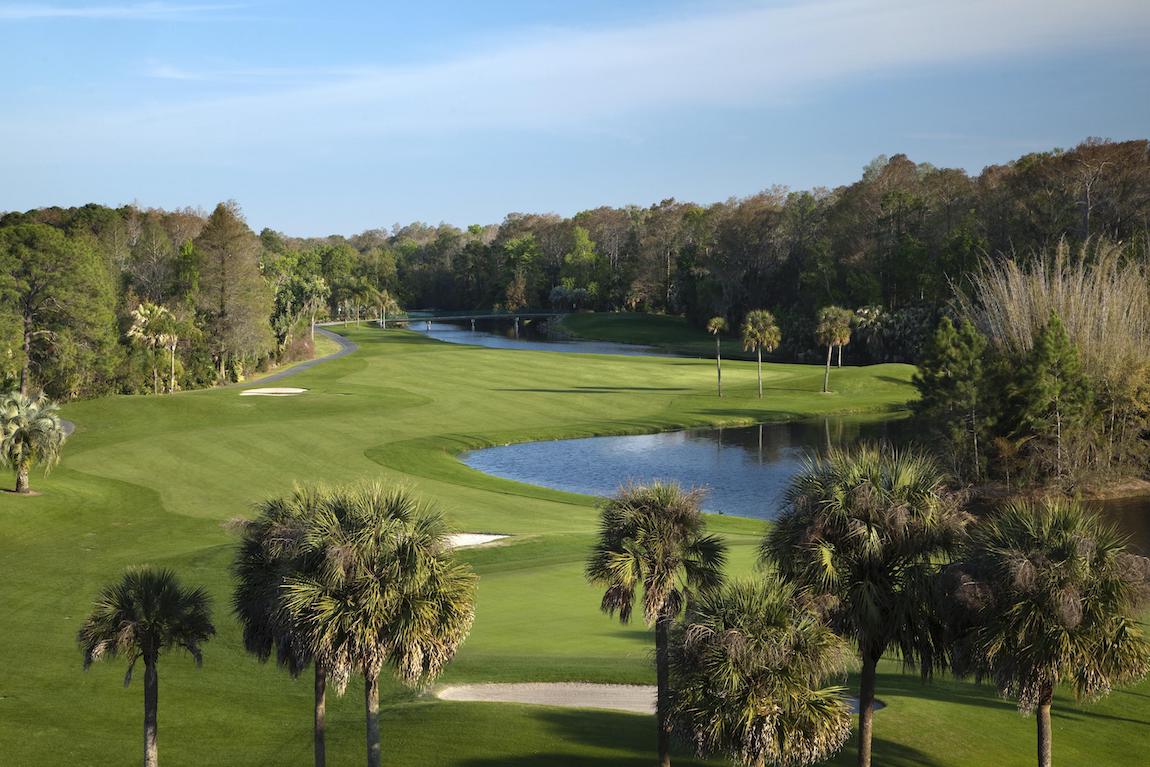 Oasis-Like Waterways and Beaches
With its wealth of native beauty, Jacksonville is an exciting place for nature lovers. Temperatures are stable throughout the year, which makes it an ideal spot for outdoor activities.
There are dozens of beaches in and around the city, but Jacksonville Beach is the most popular of them all. It is a hotspot for boating, paddle-boarding, swimming, and surfing.
This active city also contains the largest park system in the US, offering an endless array of possibilities for hikers, runners, and yoga enthusiasts. For anglers, The Jacksonville Beach Fishing Pier is a prime spot, with no license required!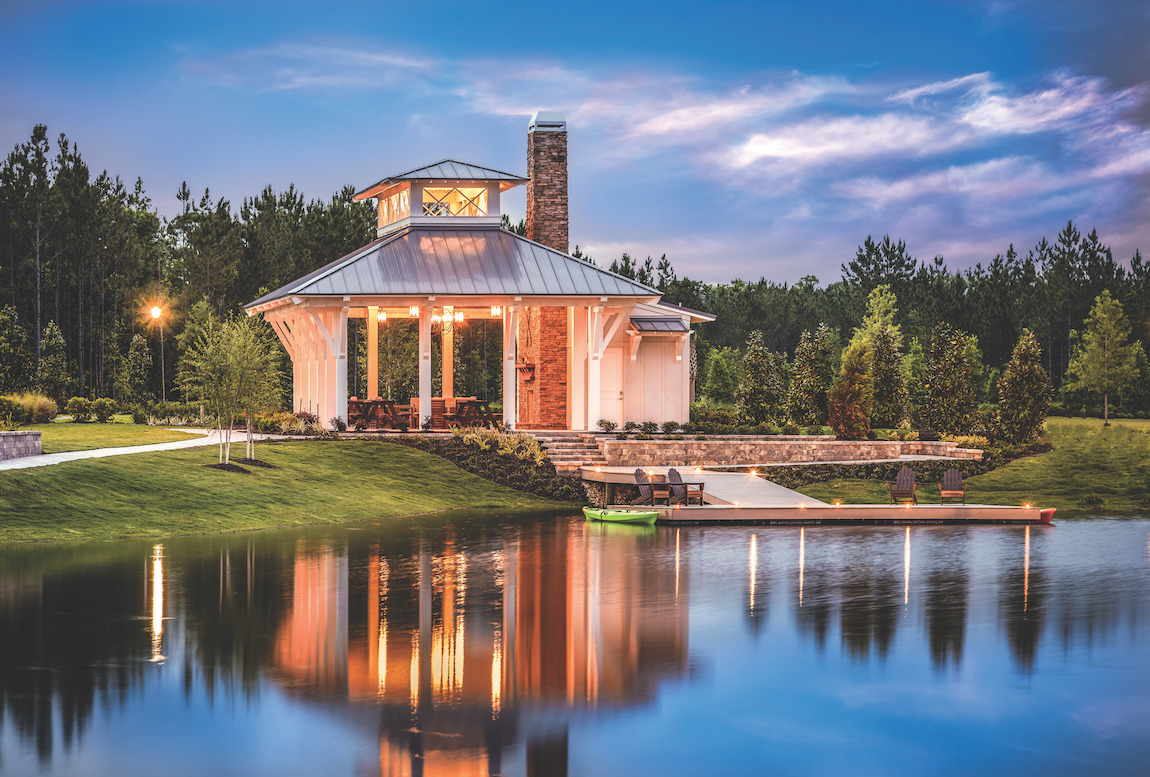 Exquisite Shopping and Dining
St. Johns Town Center is one of the most popular spots in Jacksonville. It offers the widest variety of shopping, dining, and spa options in the city, and there is an abundant selection of Jacksonville-exclusive restaurants and breweries from which to choose.
The Town Center features 150 stores including Dillard's, Apple, Louis Vuitton, Tiffany & Co., and Mayors. When you're finished shopping, this exciting spot also has fantastic eateries such as The Cheesecake Factory, The Capital Grille, and Cantina Laredo.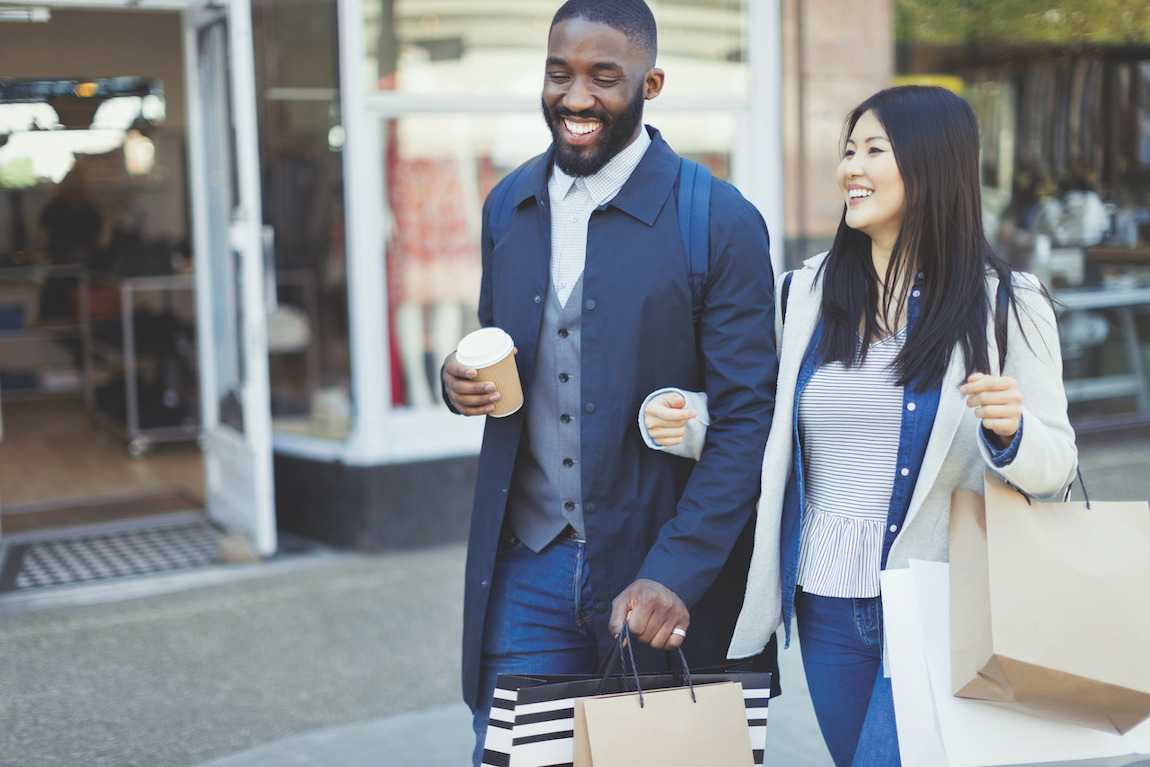 Toll Brothers in Jacksonville
While still maintaining the soul, energy, and historic ambience of Jacksonville, both Toll Brothers at Shearwater and Edison at eTown offer a lush, comfortable oasis just minutes from the vibrant city.
Edison, located within the master-planned eTown development, features a variety of one and two-story home designs built with Toll Brothers' commitment to quality, value, and craftsmanship. In addition to clubhouse and pool access at eTown, the gated community offers residents a private dog park, children's playground, and other outdoor amenities, as well as convenient accessibility to the area's major highways, shopping, dining and entertainment.
With its close proximity to both downtown Jacksonville and the area's nature preserves, Toll Brothers at Shearwater offers a comfortable, balanced lifestyle that equally prioritizes recreation, natural beauty and convenience. In addition to leisurely, front-porch living residents enjoy the community's resort-style amenities, including a state-of-the-art fitness lodge, Har-Tru tennis courts, and 13 miles of scenic trails.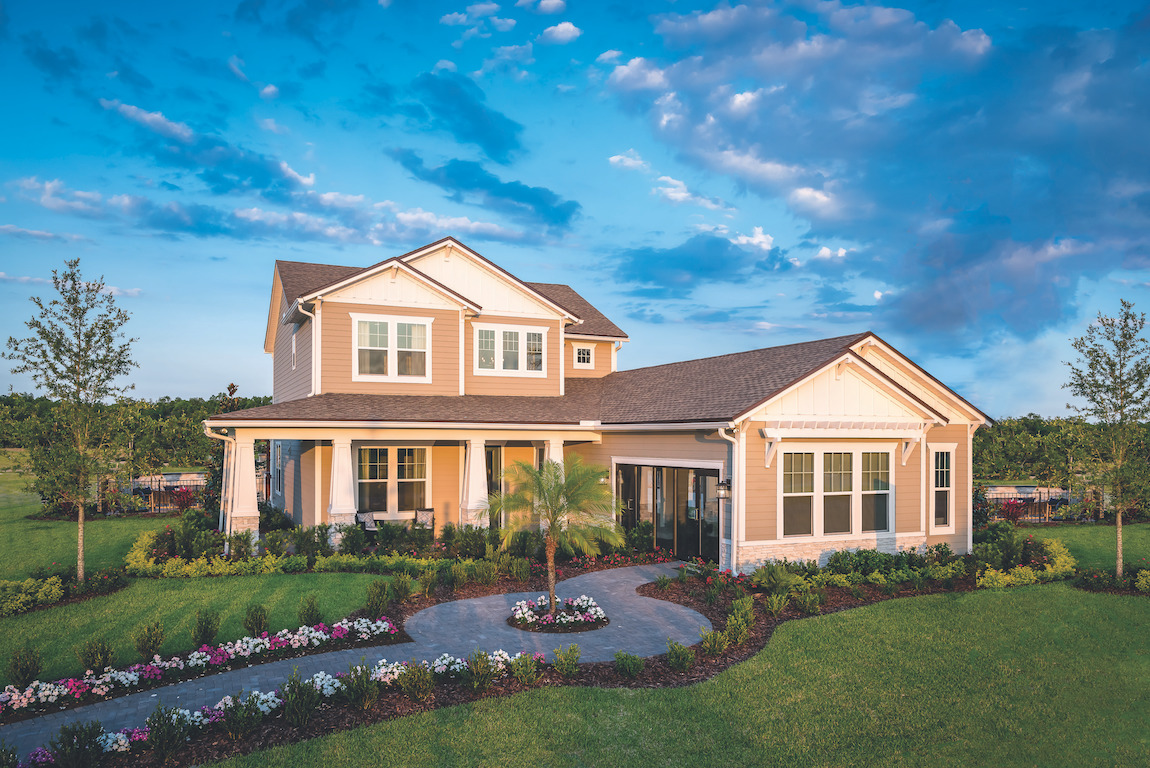 Toll Brothers' Northeast Florida communities also include Coastal Oaks at Nocatee, Toll Brothers at The Settlement at Twenty Mile, and Julington Lakes. In addition, Oakwood at Nocatee, a gated townhome community, and Bartram Ranch, a single-family home community in St. Johns, will be opening soon.