Last updated on November 6th, 2020
The first step to decorating your bedroom is to pick a paint color, set the tone, and plan out furniture styles, accessories, and overall design. Grey is a great color to select because of its versatility in style and tone. Color expert and Director of Color Marketing from Sherwin-Williams, Sue Wadden, explains how to create a luxurious bedroom design using grey hues.
Why grey is a good color for a bedroom
Neutrals like greys and whites provide a blank, cool slate for homeowners to decorate, and they are so versatile. Greys, in a variety of tones and shades, have been heavily favored by design bloggers that have influenced homeowners across the country. Although greys are still popular, we are starting to see homeowners also gravitate toward warmer neutrals, like bone whites and beiges.
How to choose the correct shade of grey
Although greys may all look the same on the surface, each shade has undertones. It's important to consider whether the décor in the room is mostly warm or cool and match the undertones accordingly. Additionally, you'll want to note the amount of natural light your space gets; the less natural light, the more the undertones will show through.
Grey colors and what makes them special 
Agreeable Gray SW 7029 is Sherwin-Williams' most popular color. It's the perfect hue for any living space, as it acts as a neutral backdrop. This grey is less cool than others, which bodes well for the resurgence of warmer hues and beiges that we're seeing.
Mindful Gray SW 7016 is a timeless, warm shade with green undertones that also suits a variety of interiors. Use this color in northern-exposed rooms because they receive little sunlight.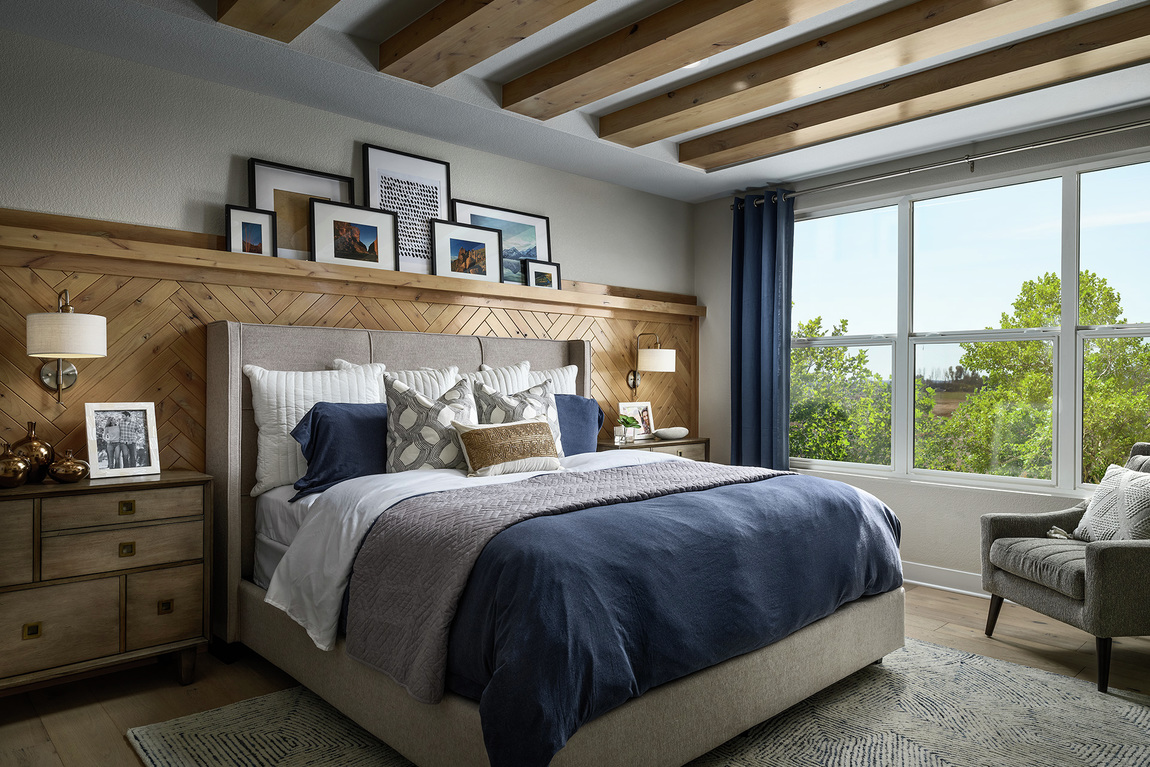 Another great option is Repose Gray SW 7015, a true neutral that has always been a top seller. It pairs well with many textures and finishes, making it the perfect blank canvas for any space.
And an exciting addition to Sherwin-Williams' assortment is a new hue called Mantra SW 9631 from the Emerald Designer Edition collection. Mantra is an ethereal blue grey that's reminiscent of a soft, efflorescent sky—a relaxing and elegant choice.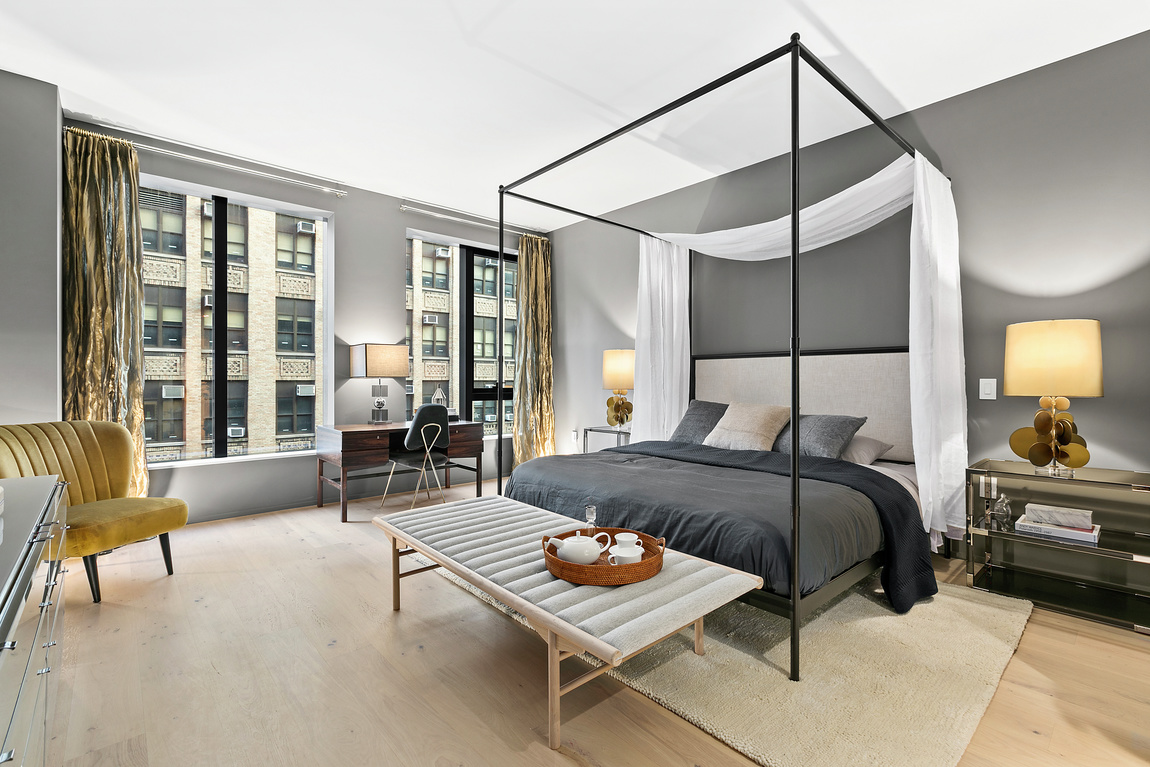 How to accessorize a grey color palette
Because grey is a neutral base color, you can easily accessorize with bright colors, glamorous accents, black and white, coastal looks, transitional styles, traditional style—the list goes on and on.
Be sure to test the paint color before committing to painting an entire room or even just an accent wall. Paint a 3'x3' sample on the wall and look at it at different times of the day and in different lighting because the various tones will come out depending on the light. It's also important to consider the temperature of the color—whether it's warm or cool—and balancing that with furniture, décor pieces, and other paint colors that may be in the space.
Grey color schemes and ideas
A bedroom is the perfect canvas for expressing one's personal style, and a grey color palette really lets you stretch your imagination and get creative. Grey truly goes with everything, so have fun pairing this versatile shade with any number of hues. Bold or light blues are a perfect match for grey, as are classic whites and neutrals. Fresh hues of yellow and green look striking with grey. Or go vibrant with pink and coral accents. The options are endless when you bring your vision to life with a stunning shade of grey as the centerpiece.