Last updated on February 9th, 2021
Is there anything better than kicking back on the weekend with a cold drink while listening to some of your favorite music?
If you're a music lover, chances are you want your home to be the ultimate entertainment space. And with the newest connected devices, you can integrate the latest audio technology directly into your home. As you design your home, make sure to incorporate some of the following ideas into your living room, outdoor entertainment space, and more.
Start with a Whole-Home Speaker System
The first thing you'll need is a comprehensive speaker system, and luckily, there is no shortage of options to choose from. If you're building a new home, you may want to discuss having speakers built into various rooms of your home. If you're looking to outfit your existing home with wireless speakers, however, there are a few noteworthy systems to choose from.
One of the top-rated smart speaker systems available today is from Sonos. This brand offers everything you need to outfit your home with phenomenal sound, including large wireless speakers for open areas, soundbars for your TVs, and even a bridge to upgrade your existing stereo. Sonos speakers can be connected and controlled via your smartphone, and they can stream music from services like Apple Music and Spotify.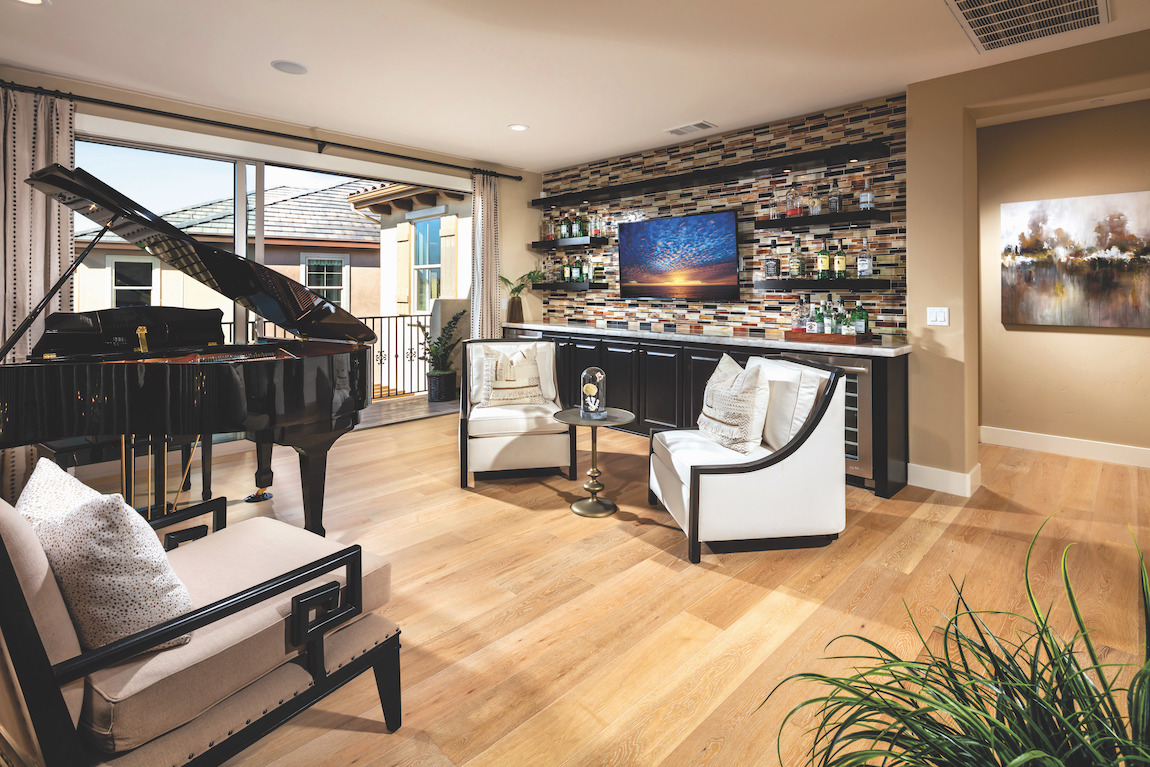 Another popular high-resolution sound system is Bluesound, which offers both wireless speakers and home theater setups. These speakers can stream music from more than 20 popular streaming services, and the brand even offers a unique vault: a CD ripper and streamer where you can download and store all your favorite tunes for easy access.
If you have other smart tech in your home, you can control these devices and your speaker with a home automation hub such as Control4. This brand offers indoor and outdoor speakers, as well as soundbars, that can be connected to in-wall control panels, allowing you to stream music, dim the lights, and so much more, all with the touch of a button.
Sync Your Lights to the Music
Want to take your music-listening experience to the next level? With the help of smart light bulbs, you can create a visual experience that includes sound.
Connected devices like Philips Hue bulbs allow you to synchronize your lights with music. The Hue Sync app automatically translates your favorite songs into a "light script" or light show, which you can then customize, picking the perfect color scheme, intensity, and more. You can also use this feature with games and movies, making it a must-have for your home theater.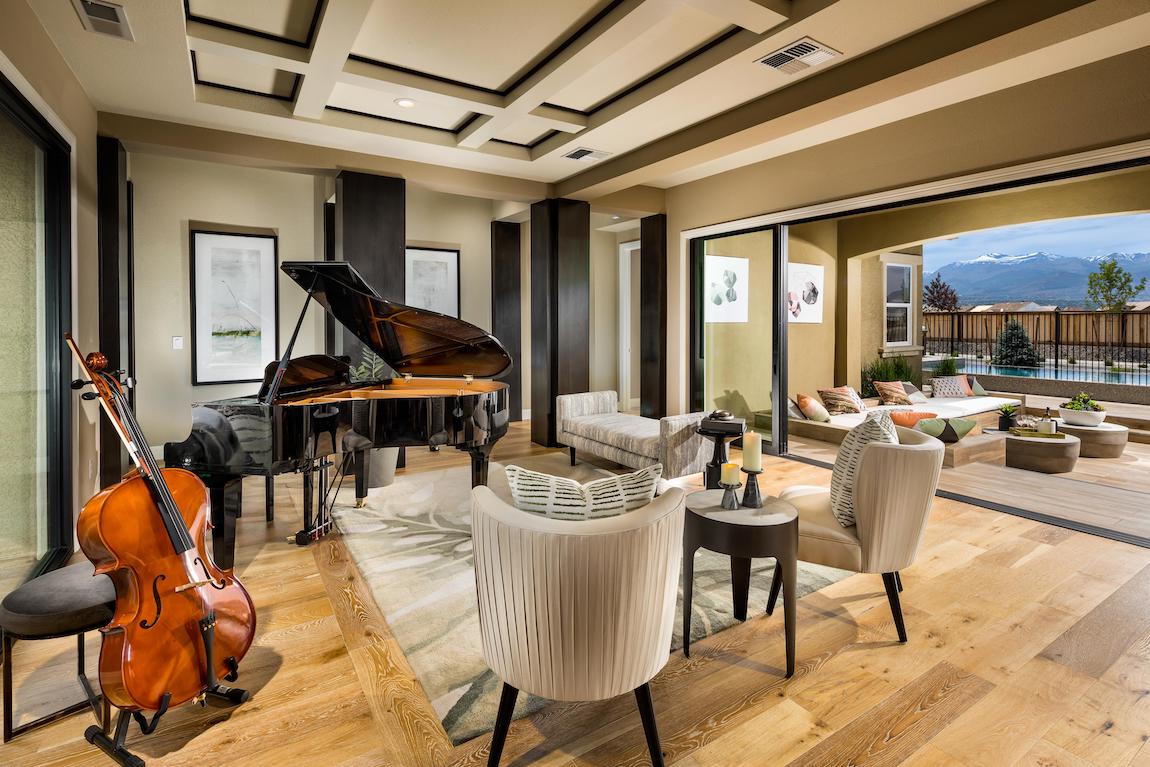 Dust off Those Vinyl Records
If you have an extensive collection of vinyl records that doesn't get used much anymore, you'll be happy to hear that today's hottest music technology includes a number of record-playing gadgets. For instance, Sonos offers a variety of sleek, modern turntables that can sync up to a speaker system, allowing you to listen to your favorite records throughout the house.
You can also use smart gadgets like the Love Turntable to stream music to your home's speaker system. This unique device works on records of any size, and you can control it from your smartphone—playing, stopping, or even skipping tracks.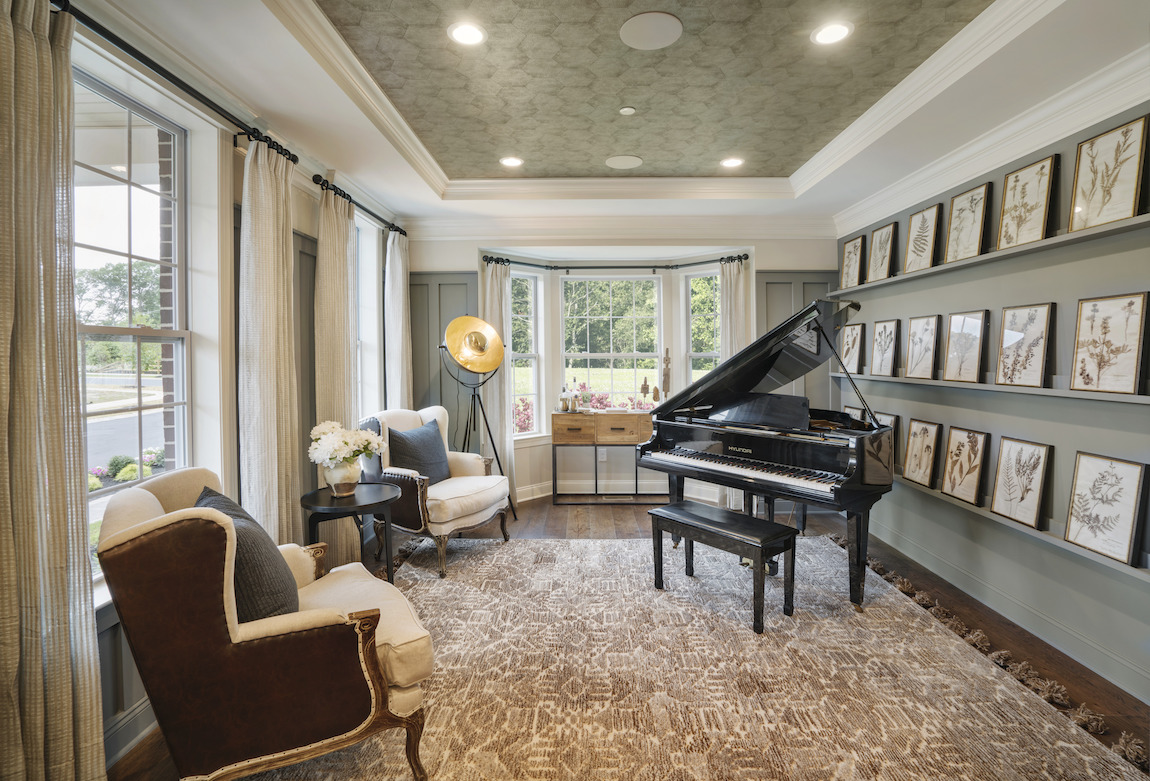 Get the Latest Music-Creation Technology
There's plenty of new technology for music creators, as well. Here are a few products you may want to check out: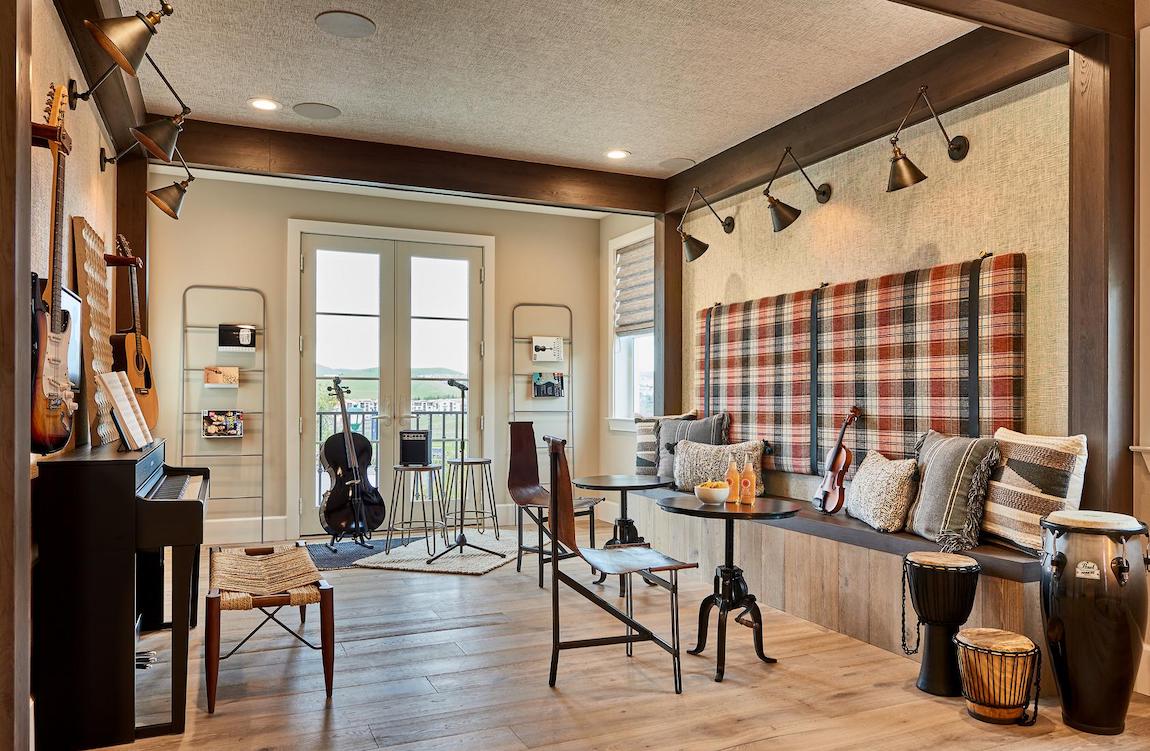 As the market for connected devices expands, more brands are coming out with next-gen music technology—any of which would make an amazing addition to your music-filled home. So what are you waiting for? Set them up, and start jamming.