Last updated on July 14th, 2022
Philadelphia is a remarkable city of firsts. It's home to the nation's first zoo, first children's hospital, first stock exchange, first mint, first art school and museum, and more. And of course, Philadelphia is the site of America's first birthday. With its rich history, ideal location, and endless options for fun and recreation, Philadelphia and its suburbs could very well end up first on your list of perfect places to buy your next home.
Check out 5 reasons why we simply adore the City of Brotherly Love:
1. Ideal Location
Set in Southeastern Pennsylvania, the Philadelphia metro area offers a sought-after mix of vibrant urban spaces, inviting suburban neighborhoods, and quaint rural towns. The climate offers the best of all four seasons—just wait until you experience the splendor of the changing autumn leaves throughout the 1,800 wooded acres of Philadelphia's Wissahickon Valley Park. When you call Philadelphia home, both the beach and the mountains are only a short car ride away, perfect for weekend getaways or spur-of-the-moment daytrips. The City of Brotherly Love is also conveniently located less than two hours from New York City and under three hours to Washington, DC, making living in Philadelphia a great idea for those who travel for work.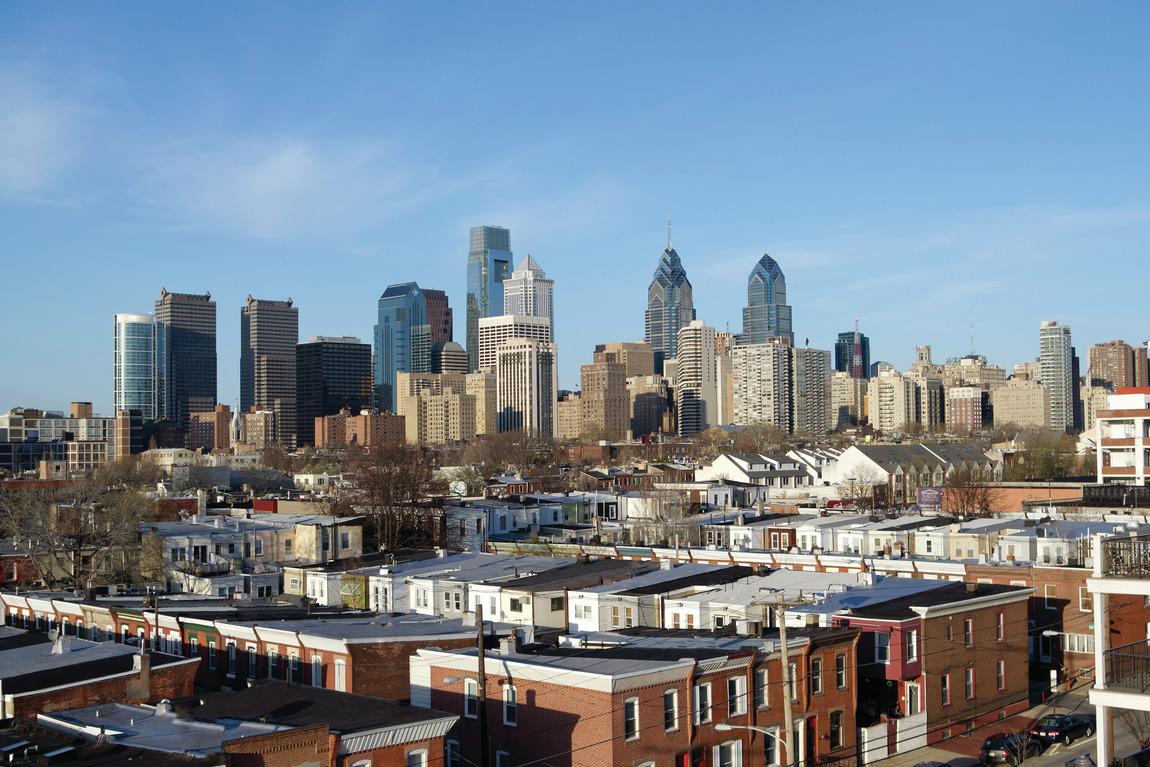 2. Endless Attractions
There's no shortage of things to do in and around the Philadelphia area. It's a haven for American history buffs with sites like Independence Hall, the Liberty Bell Center, Congress Hall, Old City Hall, and Carpenters Hall bringing the past to life. Art enthusiasts can discover world-renowned works on display at the Philadelphia Museum of Artand the Barnes Foundation, then take a stroll along popular Boathouse Row, a picturesque riverside stretch of 19thcentury boathouses with paths for running, walking, and cycling. Family-friendly attractions abound in Philadelphia, from the Philadelphia Zoo to the Please Touch Museum to the Franklin Institute and Spruce Street Harbor Park. Looking for something a little more unique? Eastern State Penitentiary and the Mütter Museum certainly fit the bill.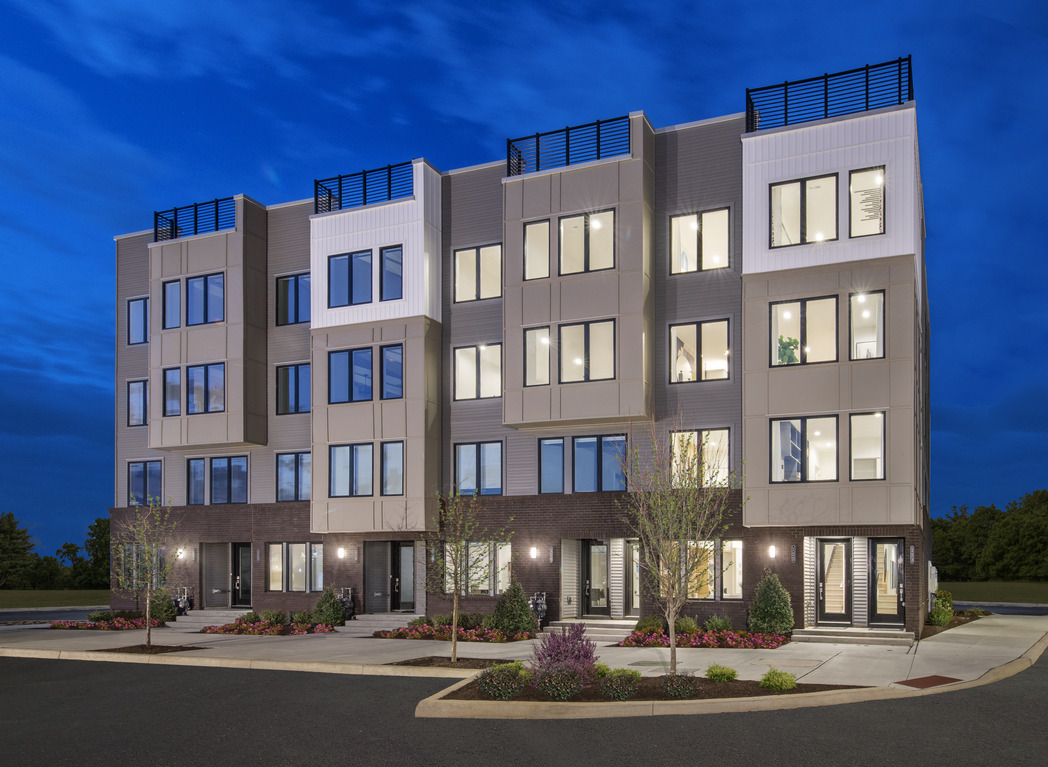 And there's more to explore beyond the Philadelphia city limits, from Valley Forge National Historic Park in King of Prussia to charming Peddler's Village in New Hope to the Adventure Aquarium just across the bridge in New Jersey.
3. Food and Fine Arts
Philadelphia is a town for foodies, and its offerings go far beyond cheesesteaks, soft pretzels, and water ice. The area's diverse dining repertoire includes fine fare to farmer's markets and everything in between. A must visit is Philadelphia's Reading Terminal Market, one of America's largest and oldest public markets, housed since 1893 in a National Historic Landmark building with over 80 merchants selling unique food and goods.
Likewise, opportunities to enjoy the arts seemingly exist at every turn in the Philadelphia metro area. The Avenue of the Arts is a hot spot for live performances, a city-designated cultural district on a portion of Broad Street in Philadelphia that hosts many of Philadelphia's large theatres, including the Kimmel Center, the Wilma Theater, the Academy of Music, and the Merriam Theater. It's safe to say that you won't be bored often when living in Philadelphia.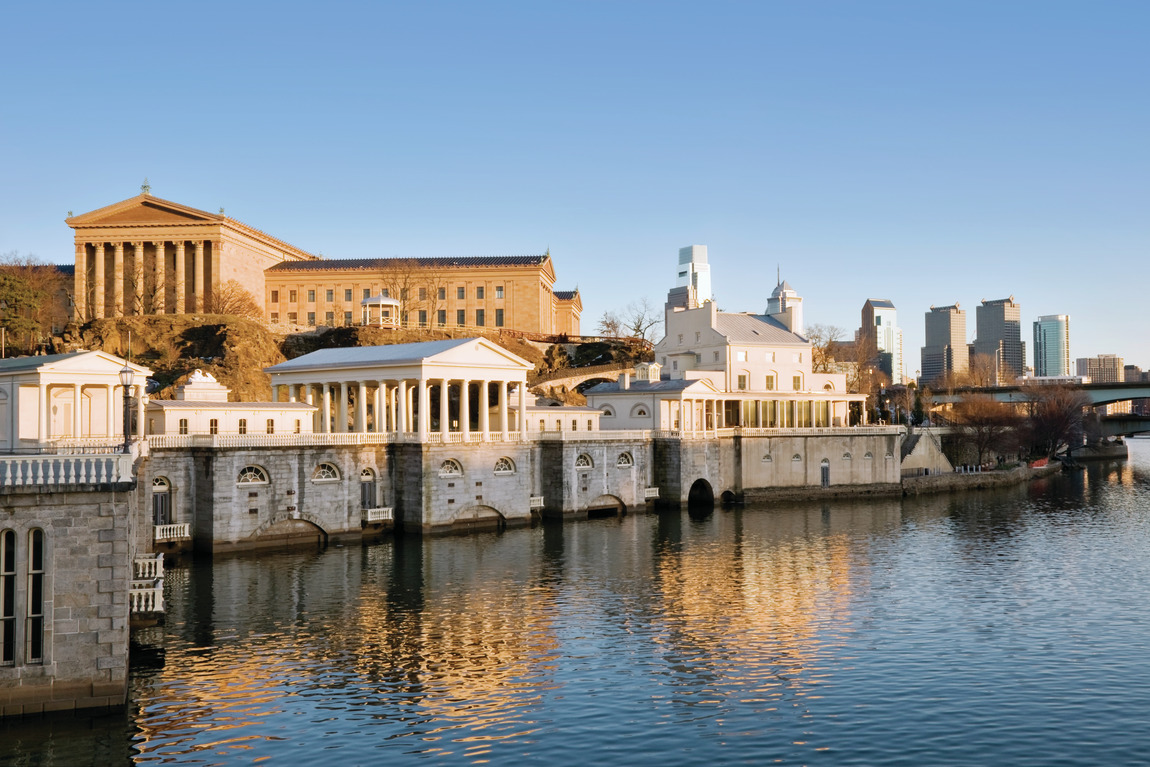 4. Education and Employment
The Philadelphia region has a rich history when it comes to education, and today offers a plethora of options for students and families. The greater Philadelphia area boasts excellent public, private, and parochial schools, as well as over 100 colleges and universities, including the University of Pennsylvania, Temple University, Drexel University, and Bryn Mawr College.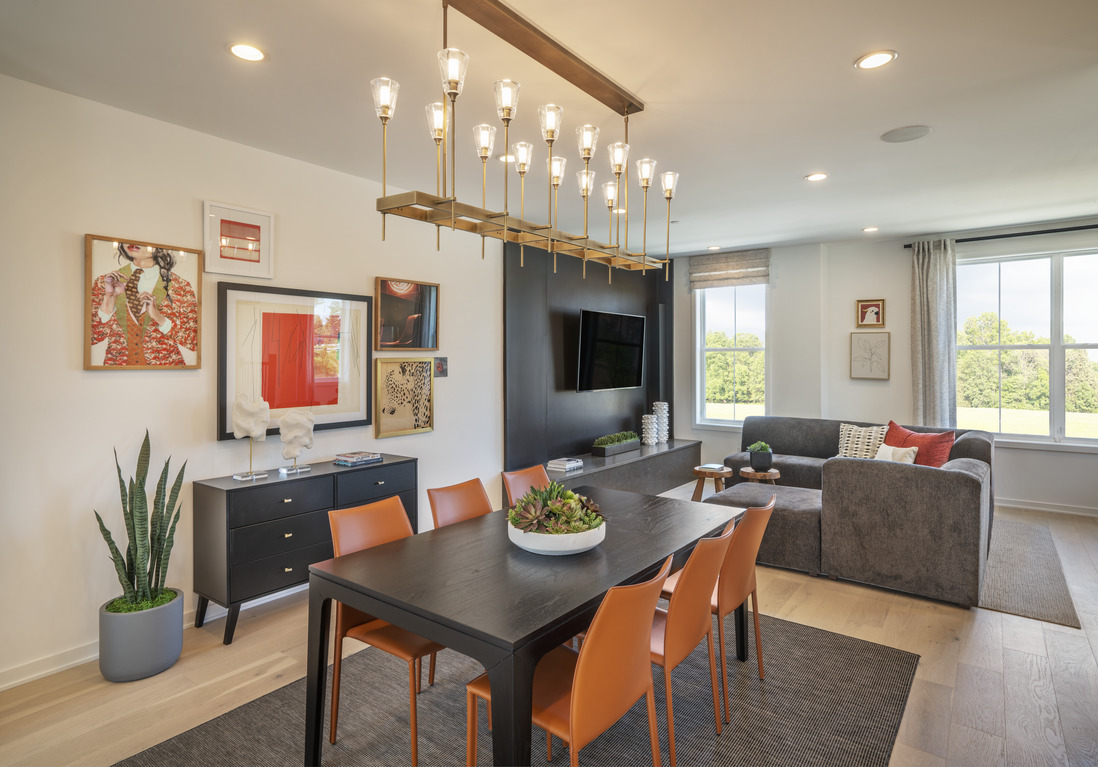 Many top employers call the Philadelphia region home as well. In fact, in 2019, 15 Philadelphia-area companies made the Fortune 500 list, including Comcast, Aramark, Campbell Soup—and Toll Brothers.
5. Luxury Living in Philadelphia
In this inviting metro area that truly has something for everyone, there's a luxury home for every type of buyer, too. Toll Brothers offers a variety of exceptional communities throughout the Philadelphia suburbs, from modern townhomes and single-family homes in charming Media to picturesque residences in Bucks County, classic Main Line architecture on estate grounds to low-maintenance luxury living for 55+ active adults in Montgomery Country.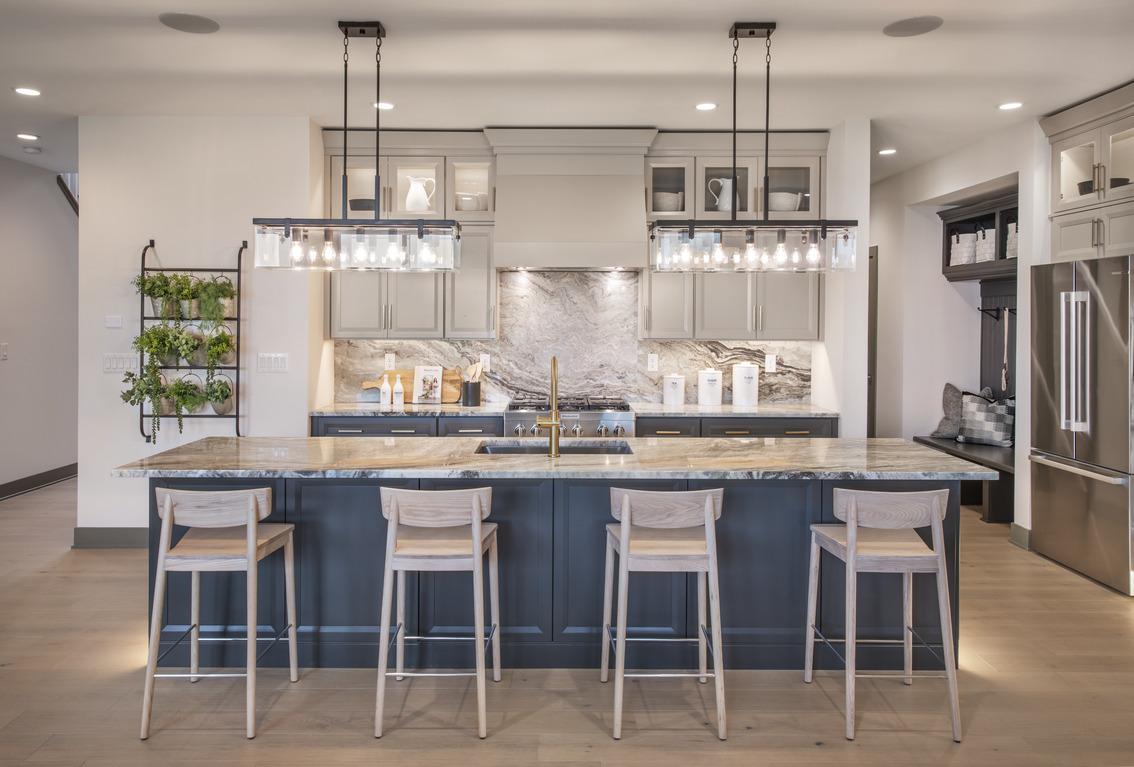 Learn more about Toll Brothers in the Philadelphia area on our website.