Last updated on February 9th, 2021
It can be tempting to embrace eye-catching trends, but the key to loving your home in the future as much as you do now is to choose timeless designs. A home with a classic style will never feel dated. Incorporating these timeless design elements will ensure that your home's modern decor stands the test of time.
1. Embrace Symmetry
When decorating your home, start by embracing symmetry. This timeless decor technique is a straightforward way of creating harmony in your home. A classic example of symmetry is a couch with an end table and a lamp on either side. You can make this look more contemporary by using mismatched tables or lamps—just make sure to select furniture and accessories with a similar scale to create a more cohesive look.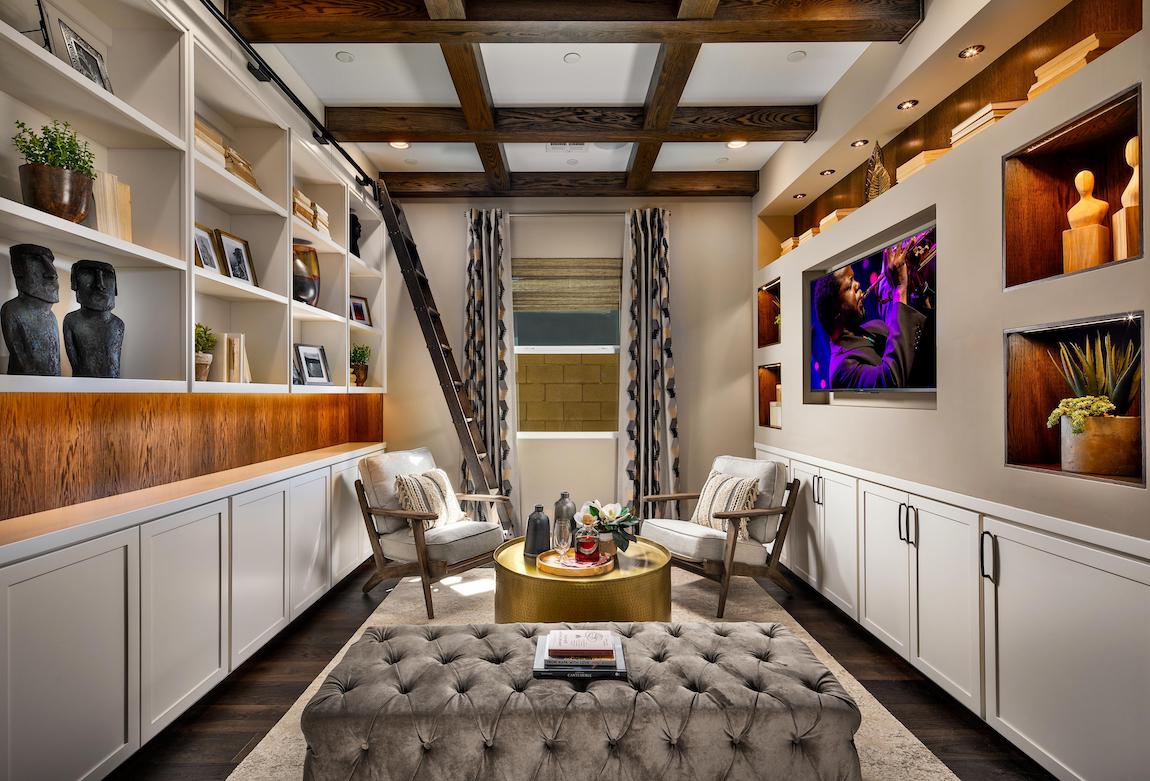 2. Create a Neutral Backdrop
Neutral decor will never go out of style, and it feels perfectly at home in today's modern abodes. Using neutrals—such as whites, grays, and browns—for your home's walls and large furniture creates a pleasing backdrop that's anything but boring. If your style is more colorful, classic colors like navy, deep green, black, or even red are striking choices. Wondering where to get started? Use these tips for choosing the perfect color palette for every room.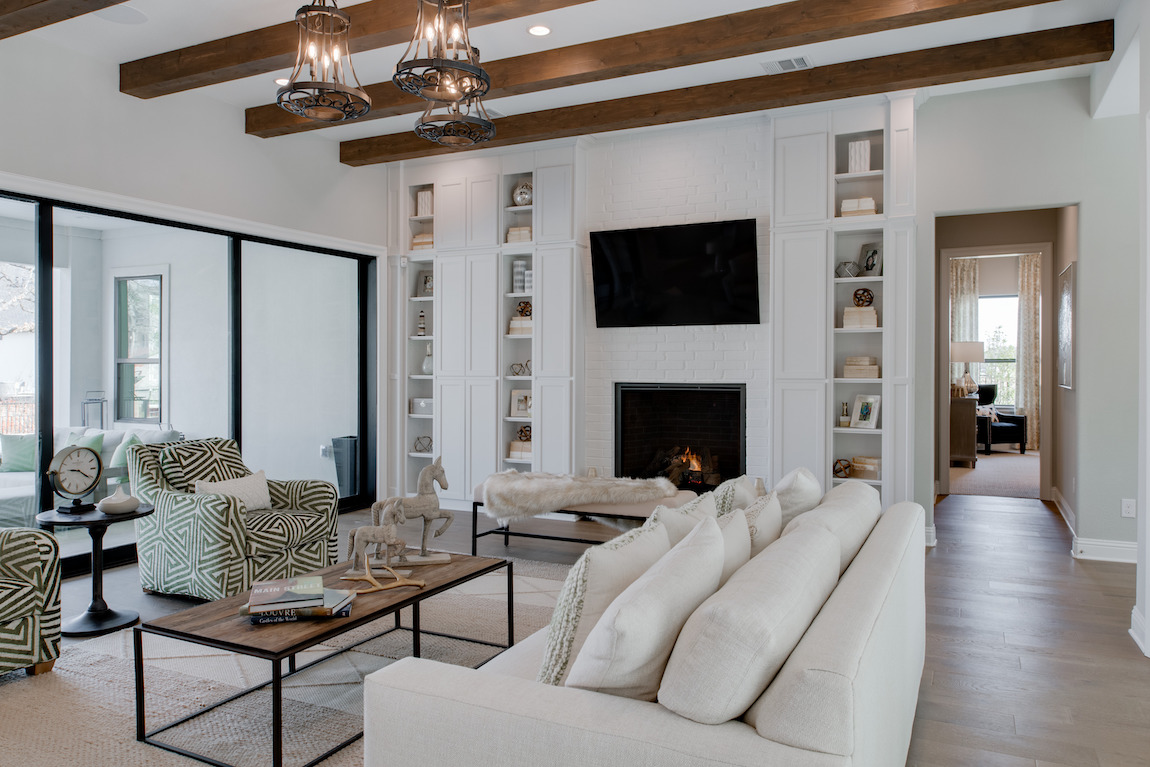 3. Strive for Simplicity
Look for pieces with a clean, streamlined style when selecting furniture and other expensive items. To keep the look feeling fresh and modern, mix and match furniture pieces rather than purchasing a set. Add interest with classic finishes, such as piping or tufting, and textured materials, like linen, velvet, and grass cloth.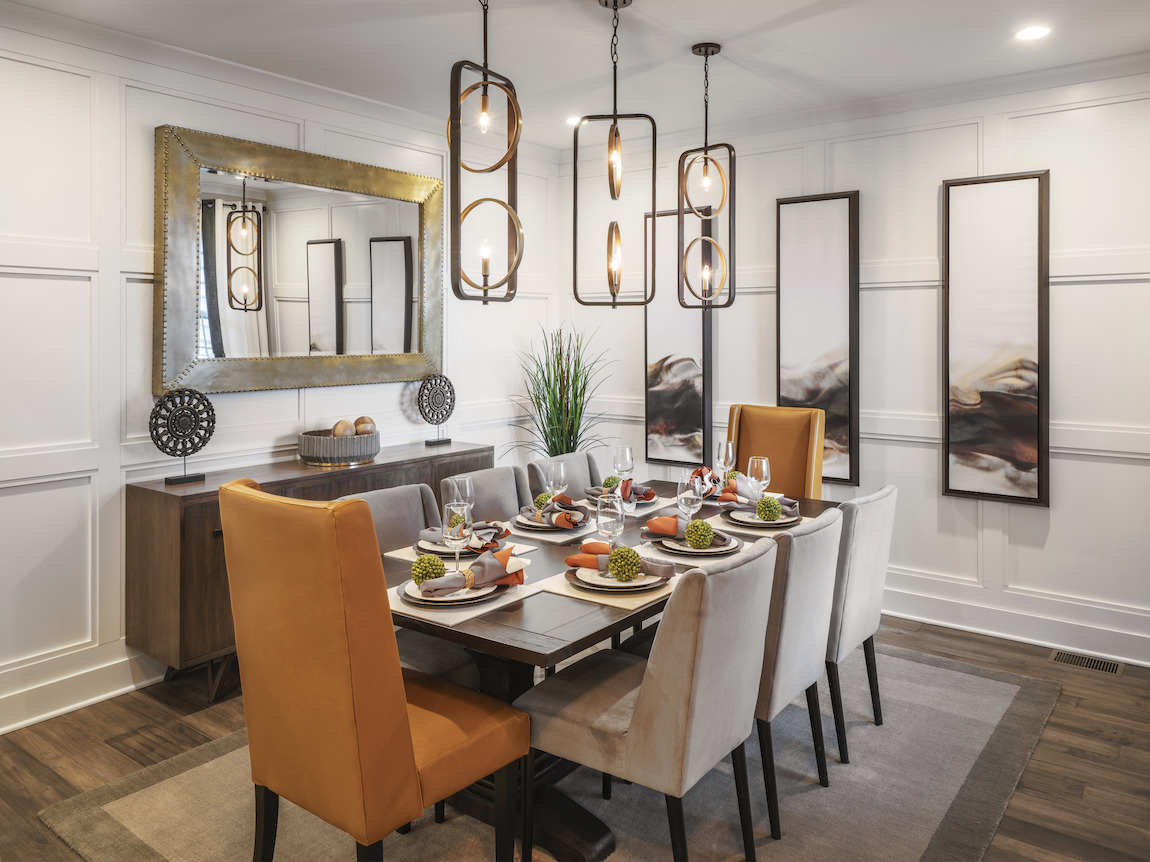 4. Pair Old with New
Using timeless designs in your decor doesn't have to mean stuffy or traditional. Keep the look modern by pairing older items with something new. Hang a contemporary painting over a beautiful antique sideboard, for example, or ground contemporary furniture with an heirloom rug.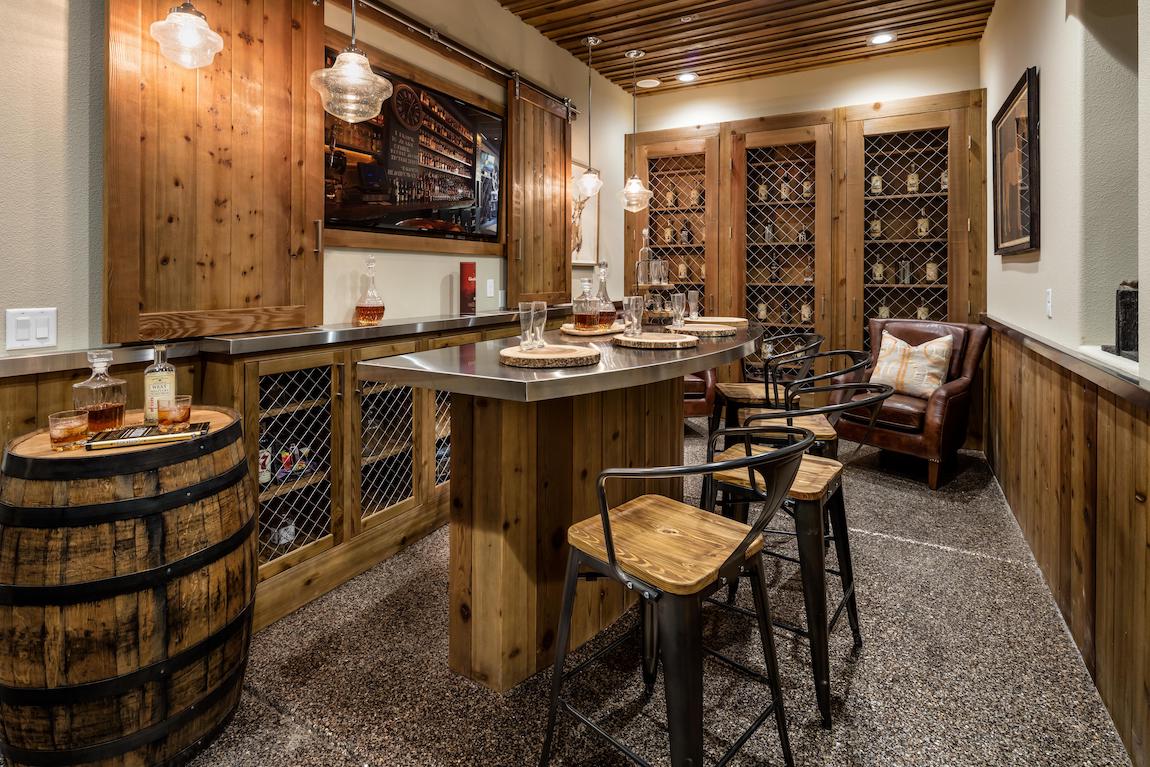 5. Choose Natural Materials
Adding natural elements to your decor is a tried-and-true way to create warmth in a modern home. Create a welcoming mood that never goes out of style with wide-plank flooring, a stone pathway, and even houseplants.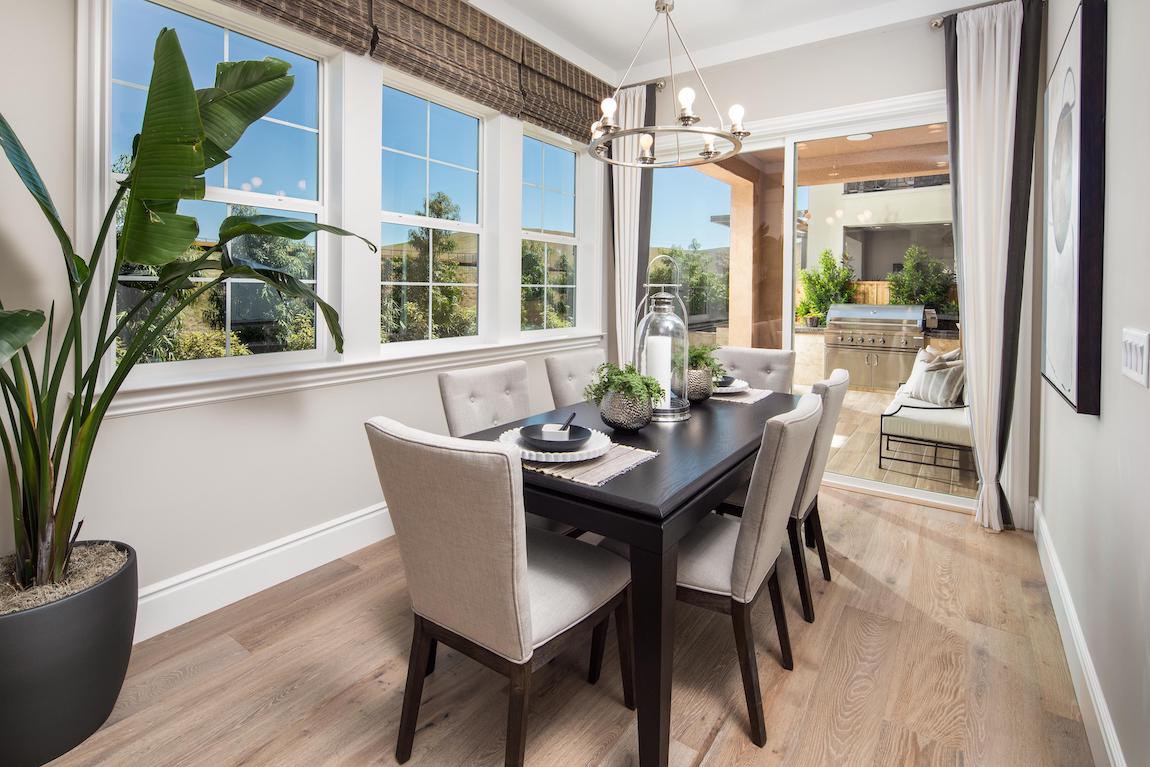 6. Create Interest with Architectural Details
Details are what make a room truly shine. Add interest to your home by incorporating unique architectural elements into its design. Classic touches, such as a beautiful fireplace, arched doors, or ceiling beams, are guaranteed to create character. There are so many design choices that can turn your house into a home.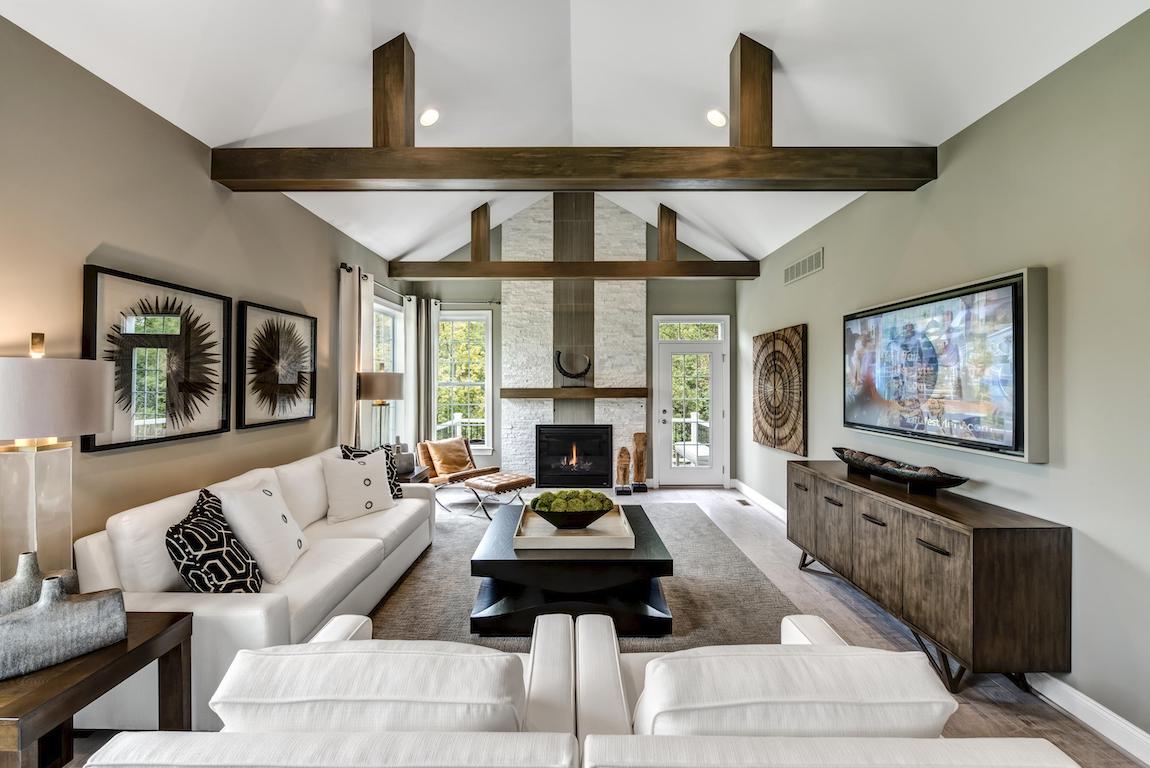 7. Invest in Luxurious Textiles
Homes with timeless designs typically feel more luxurious. You can create this timeless look in your own home by selecting sumptuous fabrics. Linen, velvet, silk, and wool can be used throughout your home for upholstery, window treatments, accessories, and more. If you're worried about longevity, look for performance fabrics that are designed to resist stains and other wear and tear.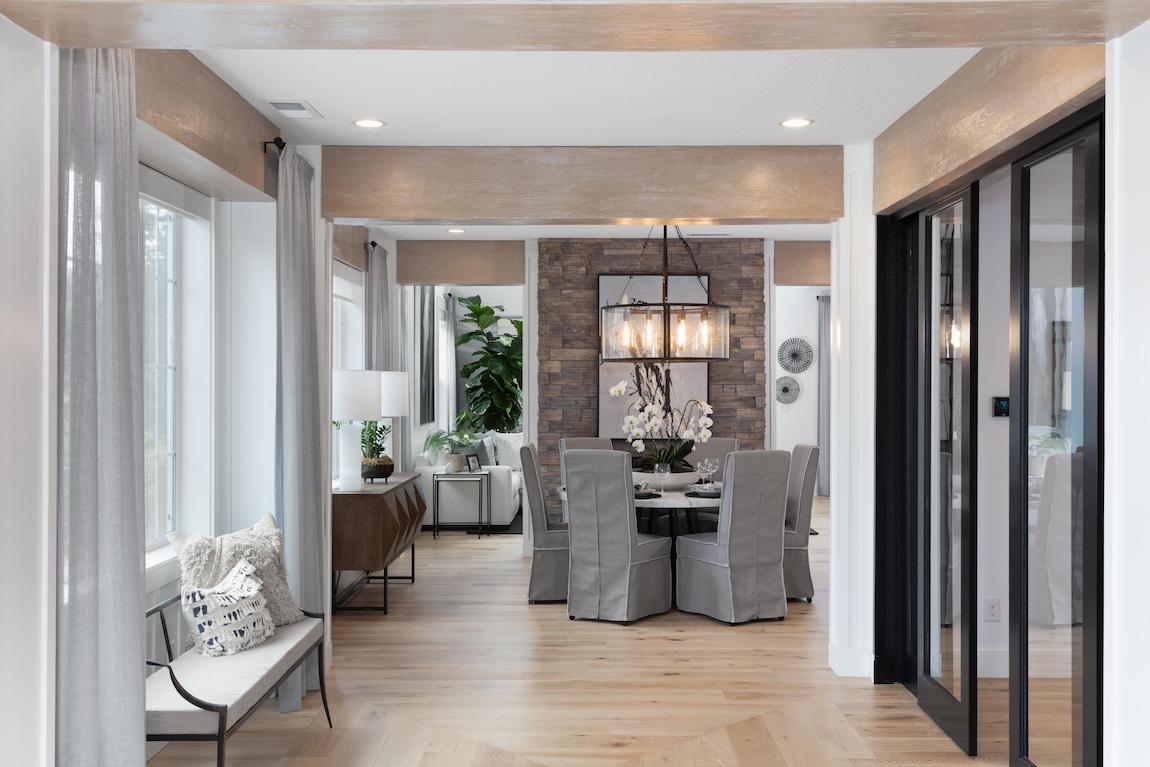 8. Keep Function in Mind
Timeless decor prioritizes function before form, ensuring that your home meets your needs. While you may love that beautiful glass coffee table, it's probably not the best choice if you have a large family. Choose furniture, materials, and finishes that are truly functional for your needs.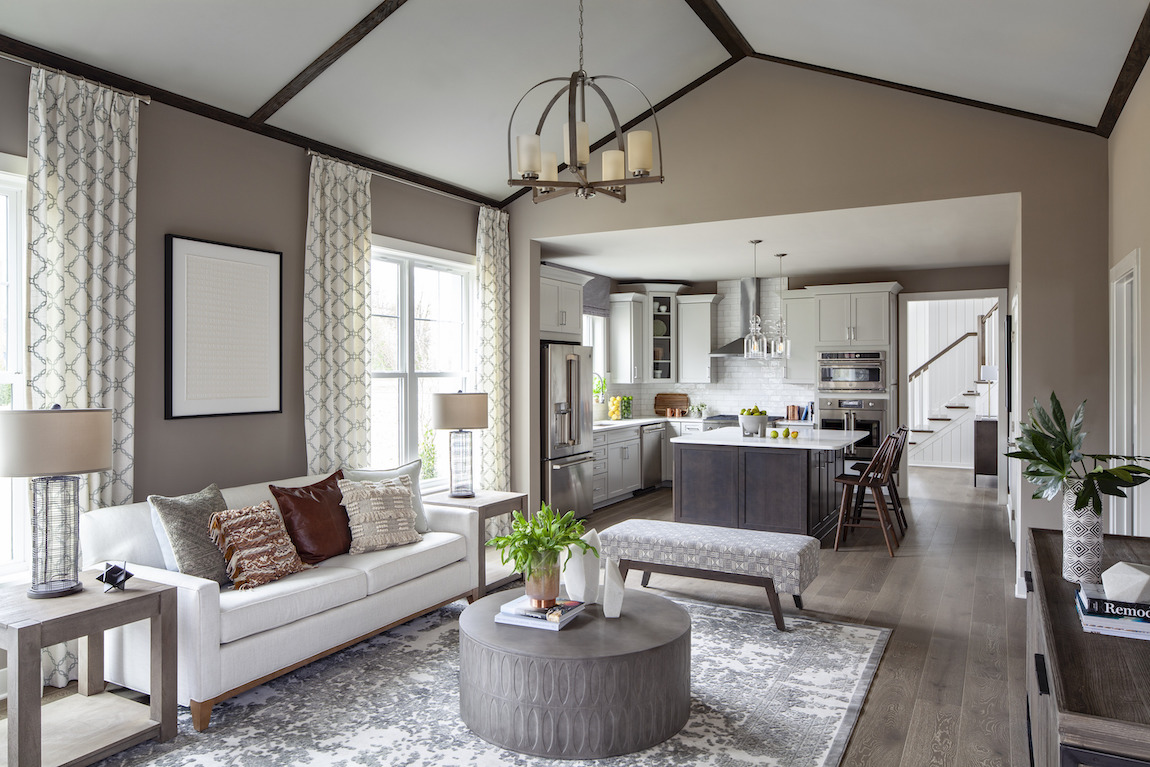 9. Select Durable Materials
Quality craftsmanship is a hallmark of timeless style. When creating an enduring design for your own home, make sure to select durable materials and finishes—such as well-made furniture or wood flooring—that will last for years.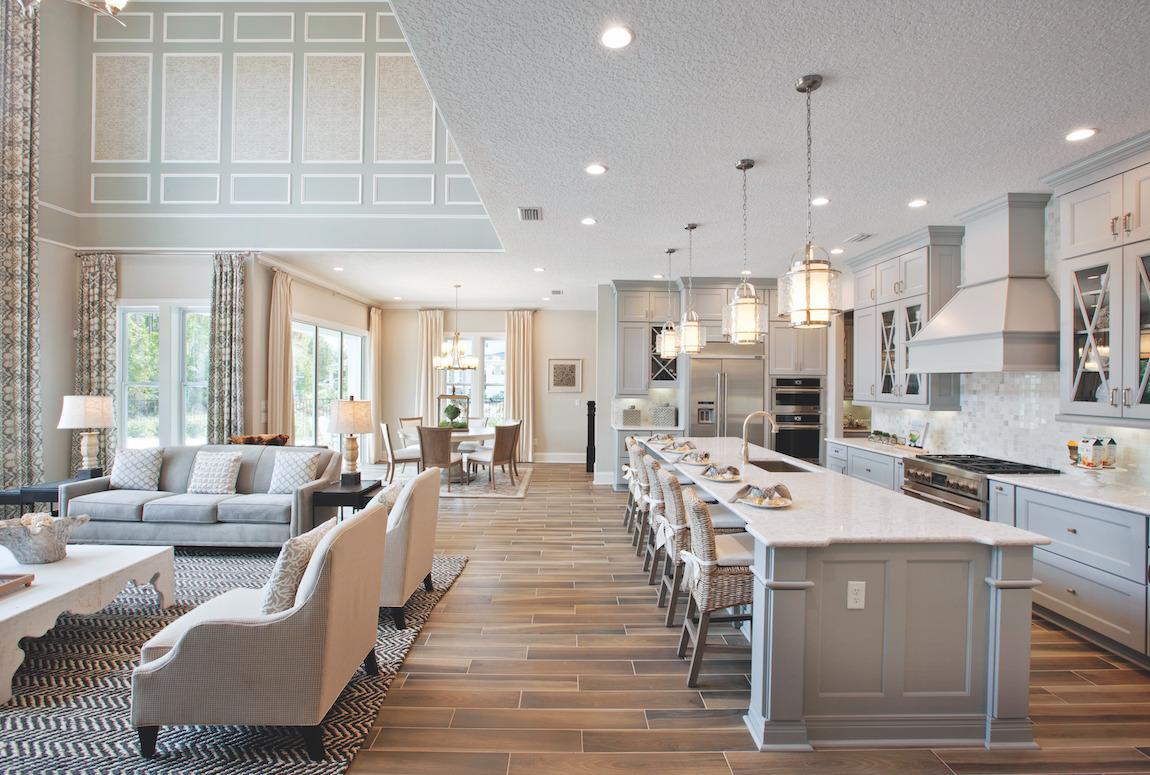 10. Follow Trends in Moderation
Accessories are an easy and affordable way to incorporate some of your favorite trends. Add pizzazz to your home with brightly-colored pillows, a collection of unique vases on a side table, or a patterned throw draped over your couch. These small touches add personality to your home and can easily be swapped out when you grow tired of them or when the next trend emerges.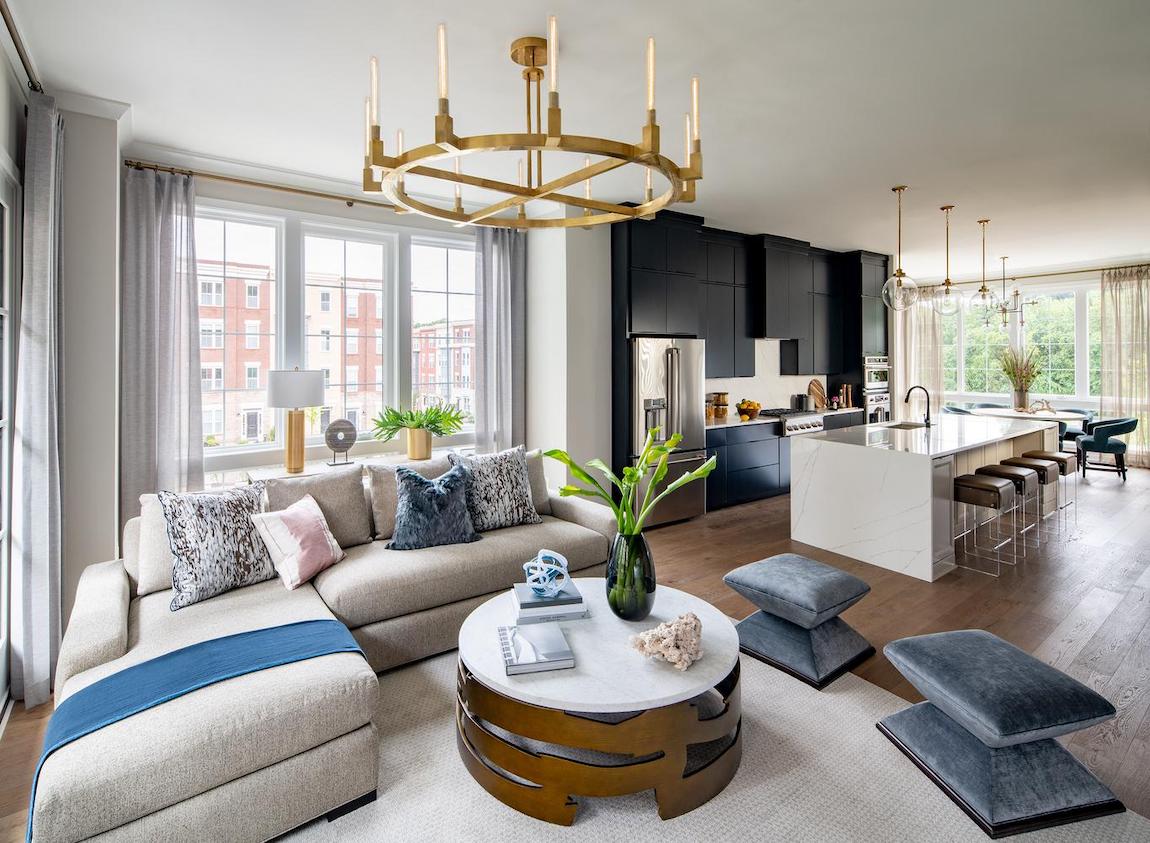 Looking for more timeless design ideas? Visit the Toll Brothers Pinterest board for additional inspiration.