Last updated on February 9th, 2021
When building a custom home, you can design the space to fit your family's needs, include all of the luxury features you've always wanted, and have a beautiful, one-of-a-kind living space. However, that doesn't mean that custom building comes without challenges.
If you've never designed a home before, it's easy to become overwhelmed with all of the options and possibilities. That's why "design my home" technology, which allows you to digitally render your dream home, is so beneficial during the custom build process. There are numerous benefits to using digital home design programs to render a house, including the ability to start with a pre-designed layout, plan out small details, and share the final blueprints.
Pre-Designed Layouts
If you want to design your new home but you aren't too familiar with architecture or design, chances are you may become overwhelmed if you try to do it by hand. You may have a rough idea of how you want the house to look, but considerations like building codes, door and window placement, room measurements, and other logistics are best left to the professionals.
To take these complicated details off of your plate, tools like Design Your Own Home offer a variety of pre-designed floor plans for you to choose from. Simply select the number of bedrooms, bathrooms, and garage spaces you want, as well as a square foot range, and you'll be presented with several base designs that you can customize to suit your needs.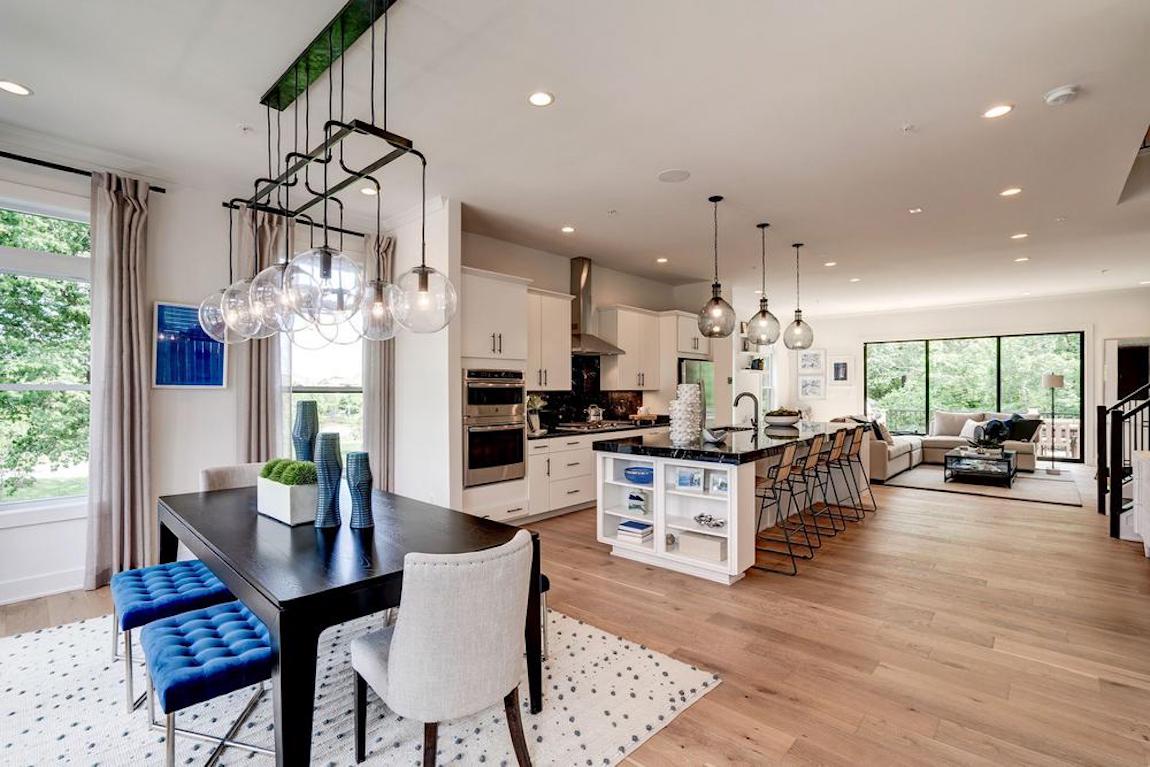 Hundreds of Personalization Options
Do you want an extended bedroom or a luxury outdoor entertainment area? Or, perhaps a greenhouse or sun-room? Options like these can easily be integrated into your home design.
Digital design my home technology allows you to mix and match features with the click of a button. You can see how a finished basement or extra bedroom would look on your chosen layout, and if you decide you don't like it, another click will remove the feature.
This type of personalization requires both time and money when you're working with a standard blueprint—just another reason to digitally render your home first.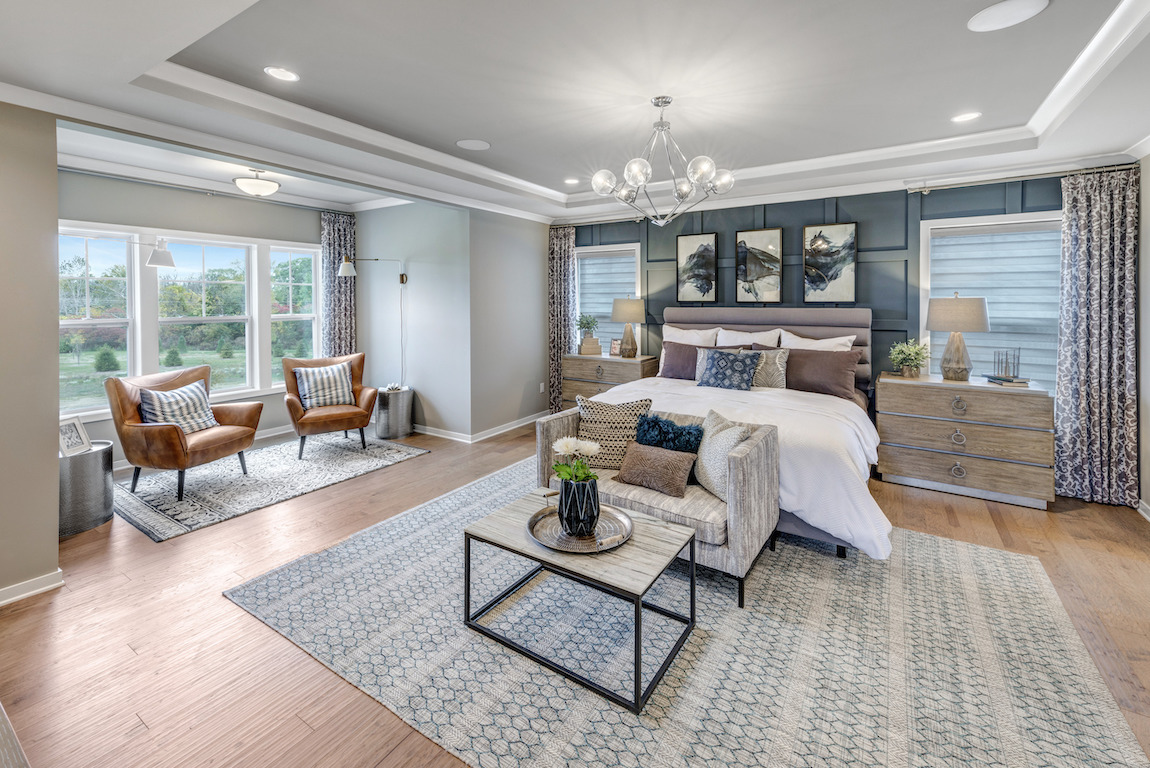 Small Details
While digital home design technology lets you experiment with different floor plans and room layouts, it also helps you tackle smaller details. Where do you want the TV cable jack to be placed? What's the best location for electrical outlets? Many people leave these choices up to designers or builders, but it's often beneficial to have input in the decision. After all, you'll know best how to furnish and use your new home.
In your digital design, you can even arrange sample furniture to visualize how your existing furnishings will fit into the new space. Taking advantage of these features allows you to spot and prevent potential issues and, ultimately, create the house of your dreams.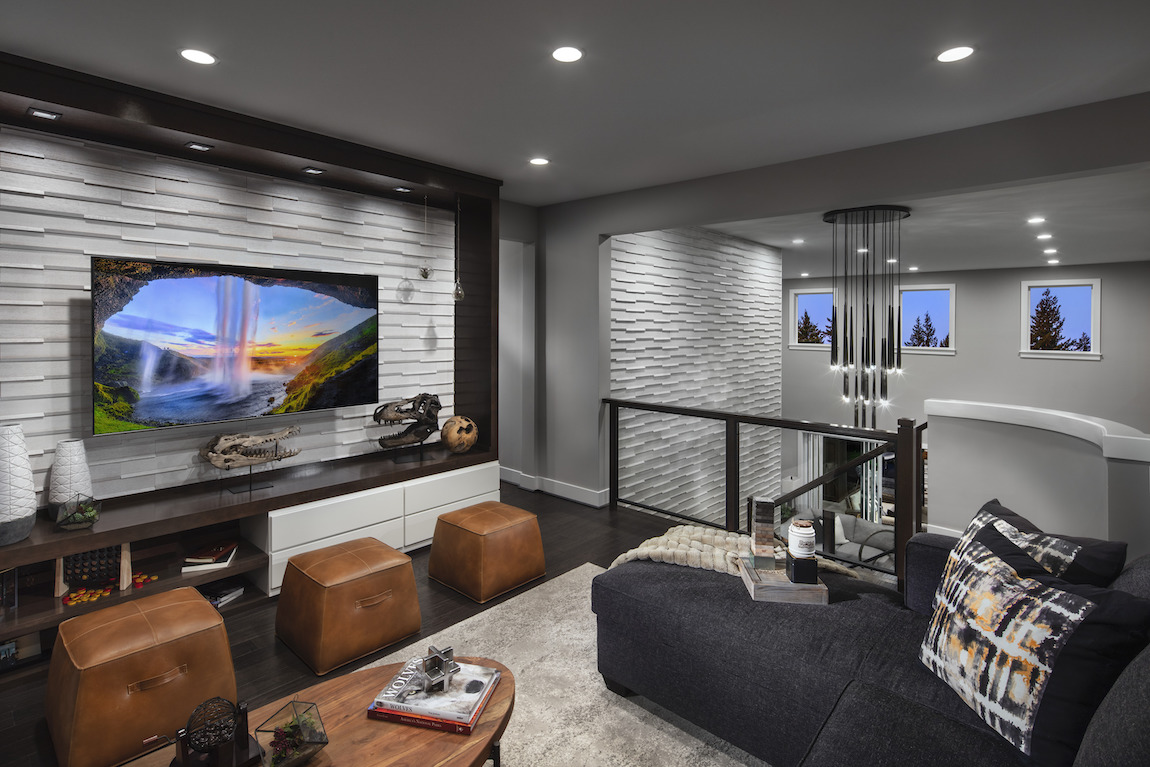 Shareable Blueprints
Once you've experimented, tweaked the design, and you're happy with the results, it's time to print and/or share it. You can show the blueprint to your spouse and family to get their input, then go back and make changes. Or, you can bring it straight to a builder and start planning construction.
For those who want to build a custom home, digital home design is a key step in bringing your vision to life. With this type of modern technology at your disposal, even non-designers can create beautiful, one-of-a-kind houses from the ground up.