Last updated on August 24th, 2022
Allowing your teens to express themselves as individuals by contributing to a DIY project (either together or individually), can be incredibly rewarding. Building a piece of furniture or creating a wall installation for your teen's bedroom not only gives them a creative project to work on but can also make their room feel uniquely them.
Inspiration is the start of every creative process, and it can be found pretty much everywhere. From sports to hobbies or favorite movies, the only criteria is that it should be something that your teen loves.
Next, locate a desired spot where you can maximize space and give your inspired creation a place to call home. Finally, decide on a display option. This step comes down to your own personal desires for the space and can range from reserved creativity to complete originality.
When creating, the only rule is to work freely.
We've compiled a few DIY projects for teen bedrooms to inspire your kids. These activities are a fun way to bond with your teens by letting them explore their own creativity and for you to explore yours as well.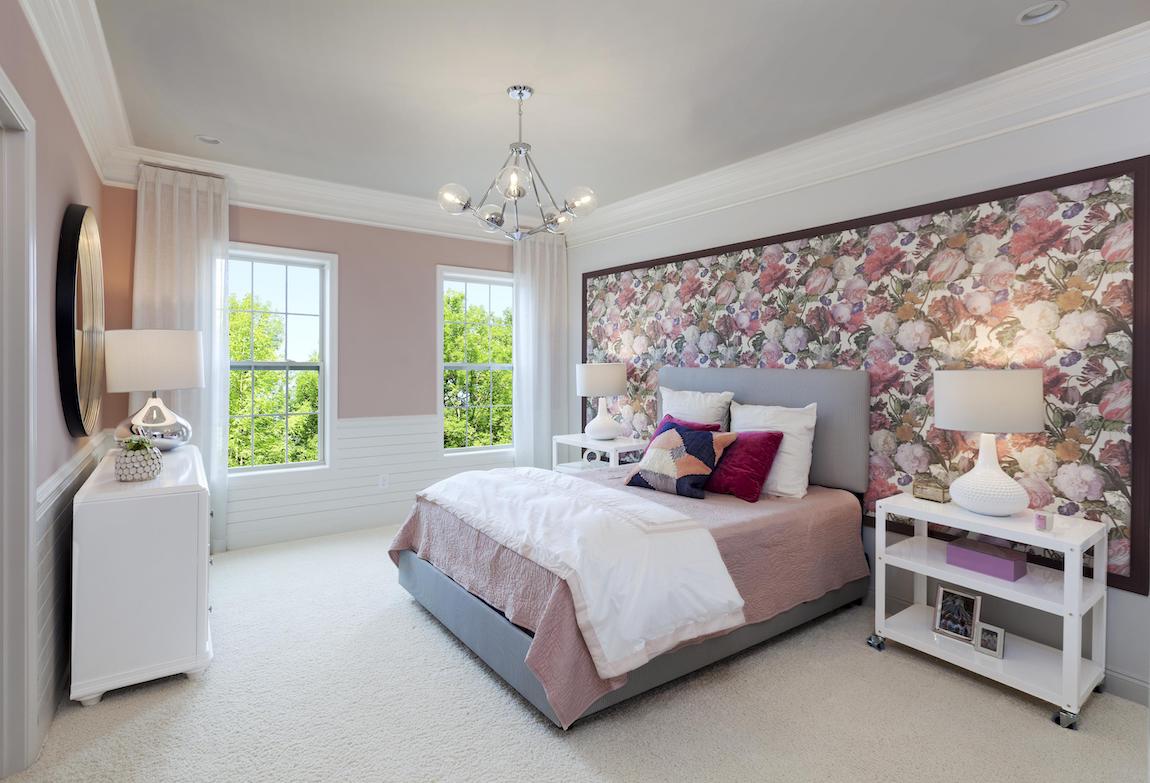 DIY Projects for Teen Bedrooms:
1. Find a New Use for Favorite Items
Get creative and hang a prop on any desired wall space. It is imperative that the wall color is in unison with the theme and that it supports the overall inspiration.
This activity is a wonderful parent-teen bonding experience. Dig deep for inspiration. Consider finding the street sign from where your teen was born and recreate it together. Then, place it next to the logo of the college they plan to attend. This helps remind your teen of how far they have come but also how far you have come with them. Other teen-approved props could range from athletic gear like lacrosse sticks or skateboards, all the way to movie memorabilia or original artwork. But remember, don't hang anything without first knowing what is behind your wall! Check out specific steps on hanging props here.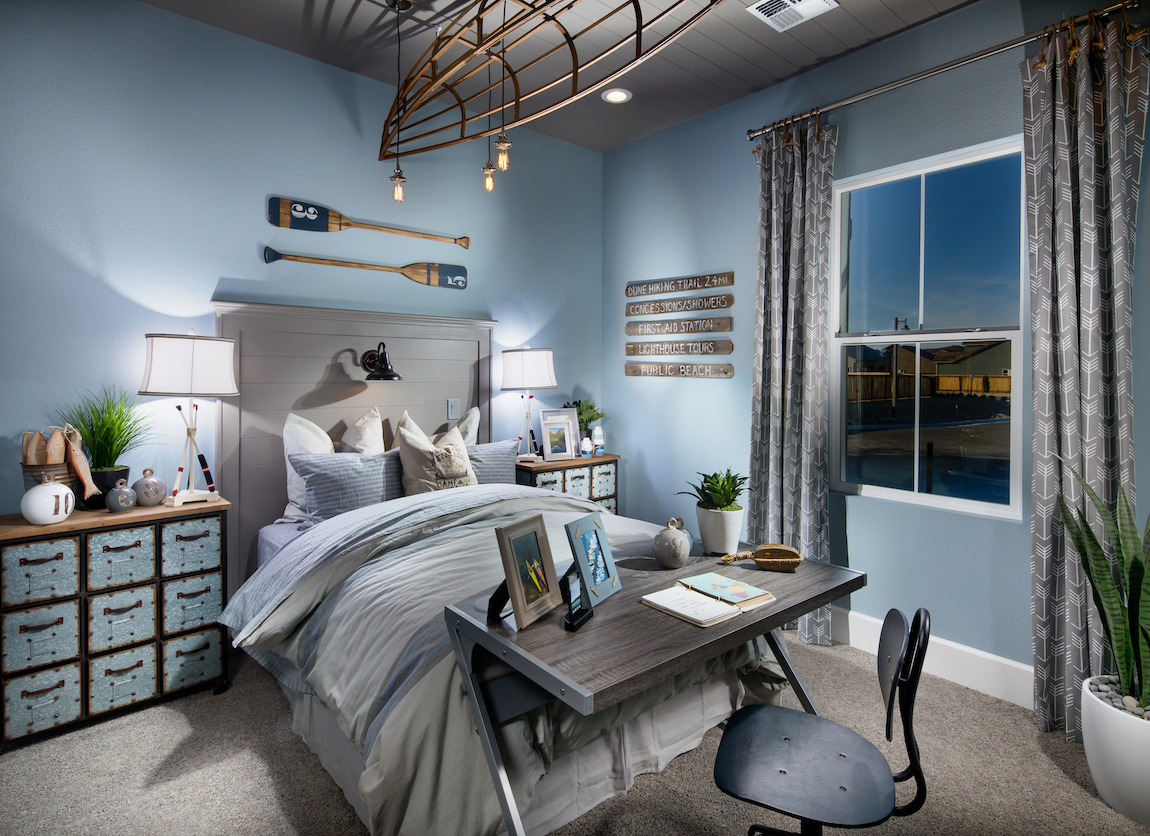 2. Explore the World of Wallpaper
Original wallpaper designs are a fun way to provide a desired aesthetic or vibe to your teen's room. Wallpaper allows their colorful personalities to highlight the room so that it feels truly unique.
Let your teen lead. Encourage them to jot down their ideas and search Pinterest for inspiration. Even with seemingly endless options to choose from, you can also create your own custom wallpaper designs. Today, the creative opportunities are endless.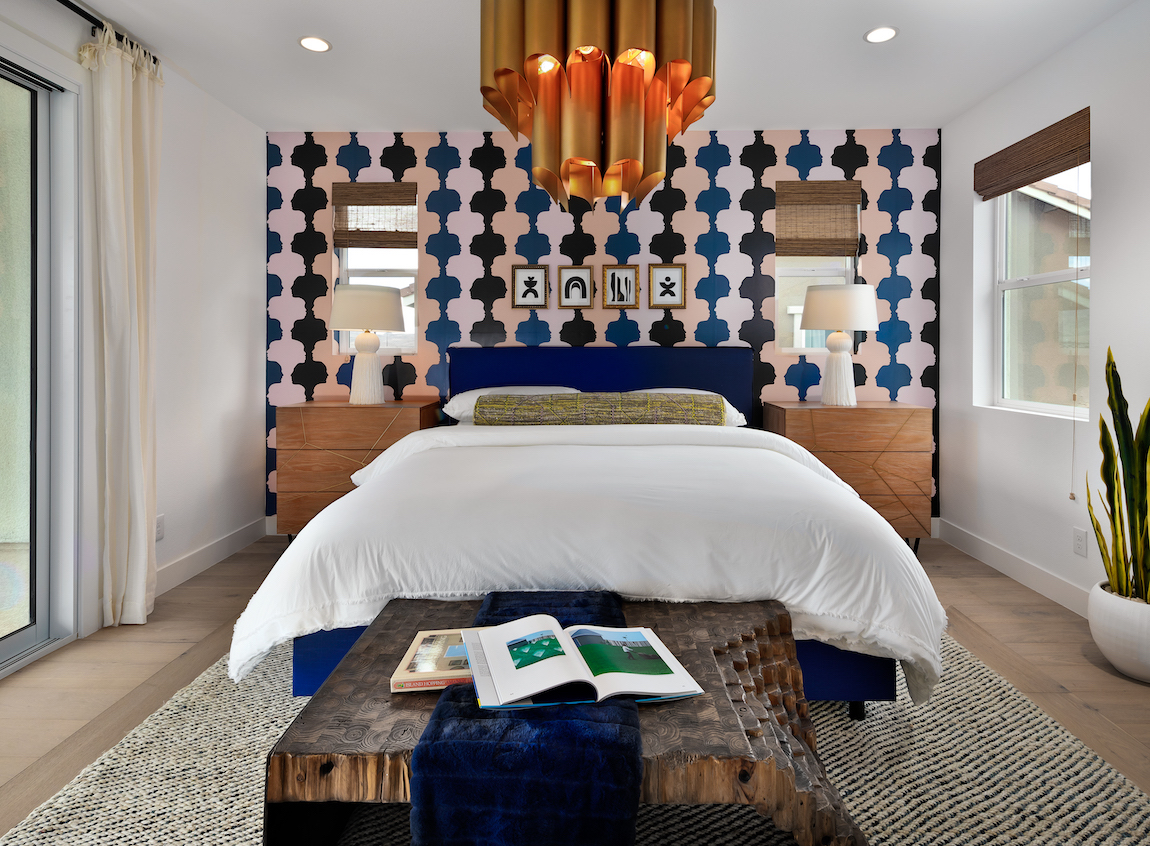 3. Make it Picture Perfect
The options and possibilities with the use of pictures are as vast and interchangeable as your teen's interests. Whether they are canvas paintings or movie posters, pictures are an easy and trendy way to allow your teen to express themselves in an artistic way. This is an excellent exercise for teens to hone-in directly on their passions in life. Host a family painting night, take time going through old albums for favorite photographs, or encourage your teen to shoot some of places they love. Use pictures, photographs, and paintings to create a gallery wall or hang them up with string lights – the options are endless.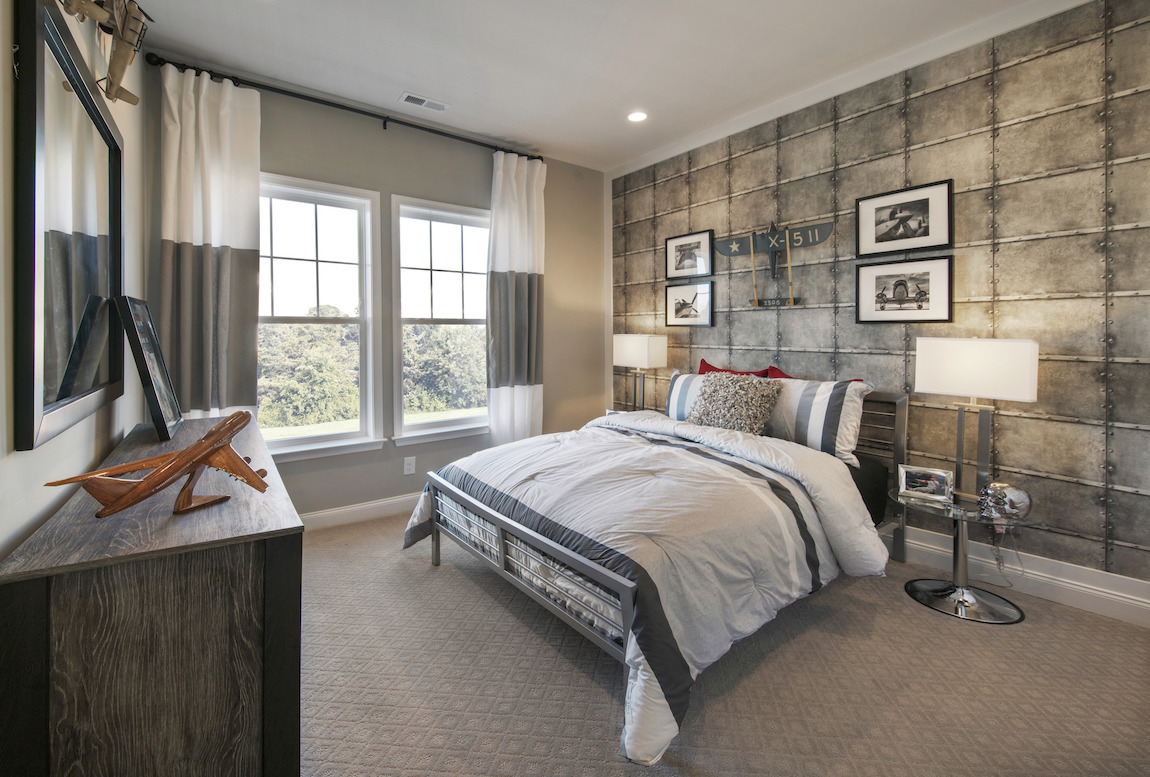 4. Upgrade Your Normal Nightstand
A rustic nightstand, crafted by your teen, has the opportunity to become a stand-out room decoration. The bedroom nightstand is not only convenient for storage purposes but can also be a really creative reflection of your teen's style and personality. By letting your teen take the lead on this project and following the right steps, they will have a fantastic sense of pride and confidence when finished. Let your teen explore their inner designer, and get started by first learning the necessary steps.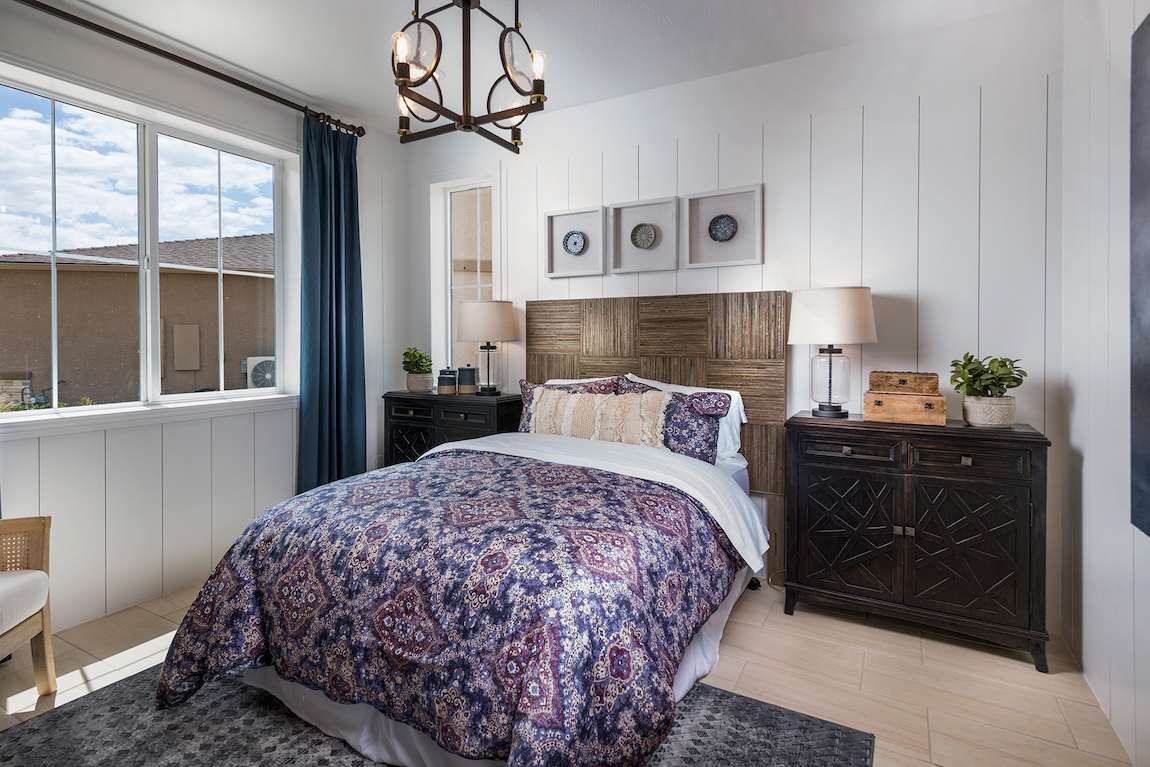 5. Inspiration Right From the Closet
There are a million ways to go when designing a room around fashion and fashion trends, and there are no bad ideas here. Take note of your teen's favorite pieces from their closet, and then brainstorm with them about how it makes them feel and what details stand out most.
Bring your teen's wardrobe out of the closet is by hand painting designer logos onto decorative pillows. If your teen loves perfume, consider turning your designer bottles in flower vases. This is an entertaining way to bring your favorite brands to life with your own hands.
Check out this list of fashionista bedrooms for more inspiration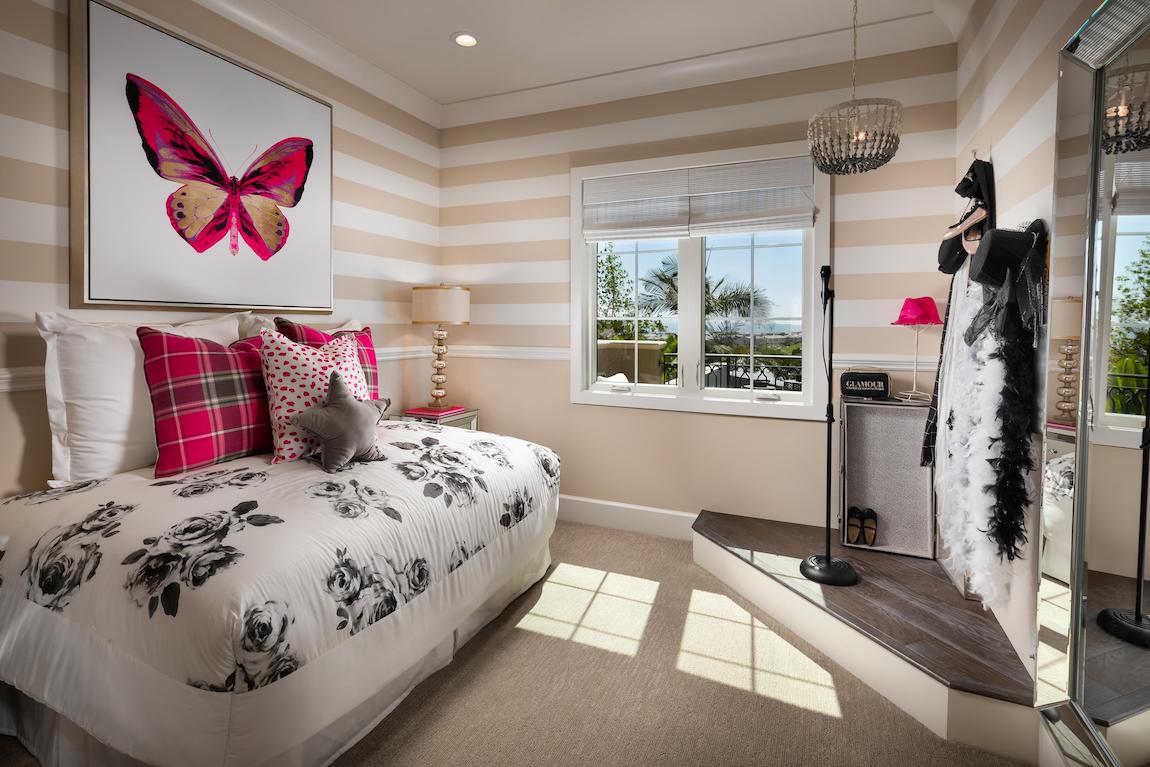 6. Find Comfort in a Canopy
Bedroom canopies are a fun way to create a cozy yet elegant ambiance. Not only is it a great asset to any room but it is also a relaxing and time savvy craft to participate in with your teen. With a harmonious bedspread and mellow wallpaper, a canopy can complement any room. As you will see in this step-by-step installment description, this process doesn't take much more than a ceiling hook.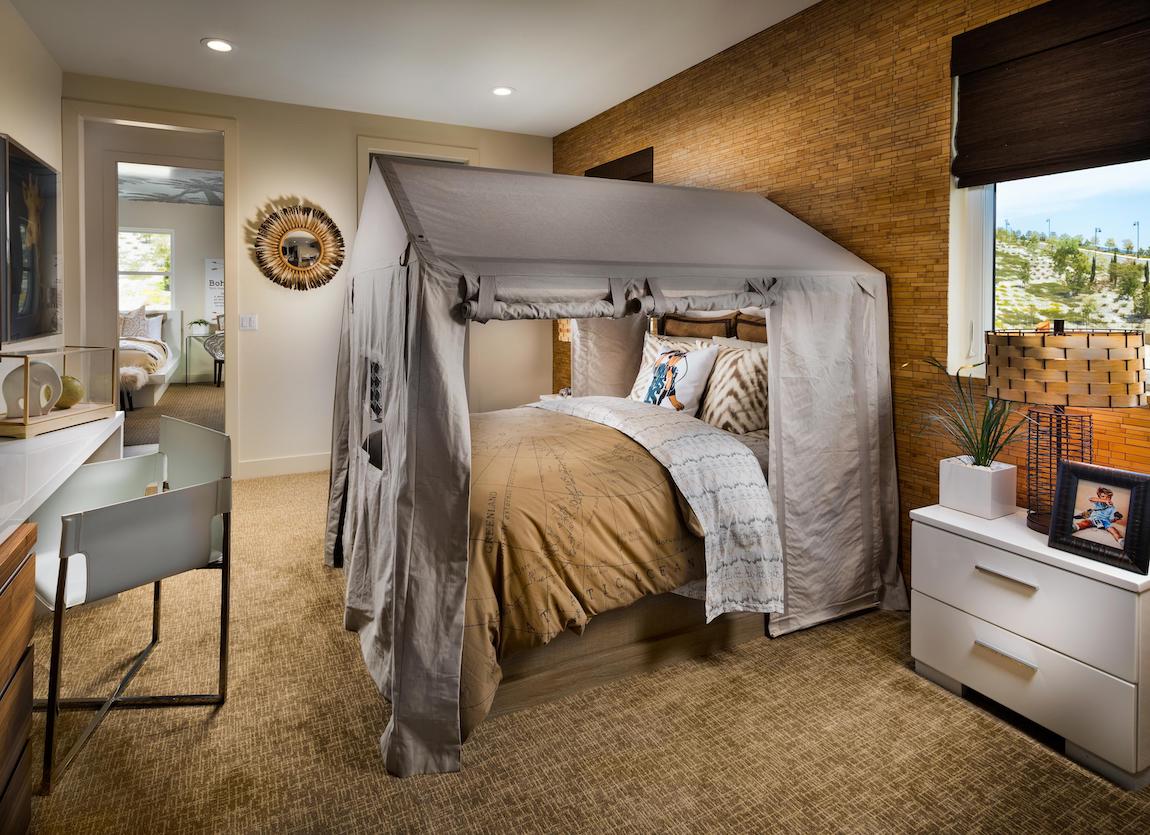 7. Create a Wooden Headboard
Wooden Headboards are not only DIY accessible but also provide a natural and rustic aesthetic that you just can't beat. Start by researching and brainstorming wood types with your teen to understand the vibe they are shooting for in their room.There are many different types of wood to choose from, each providinga different look and feel. From cedar to yellow pine or even reclaimed wood, you can leave the wood natural for an organic feel or stain it for a more finished look. Once you've chosen your wood and finish, then you can get to building.
Check out some stunning DIY projects for teen bedrooms centered around headboards here to help you get started.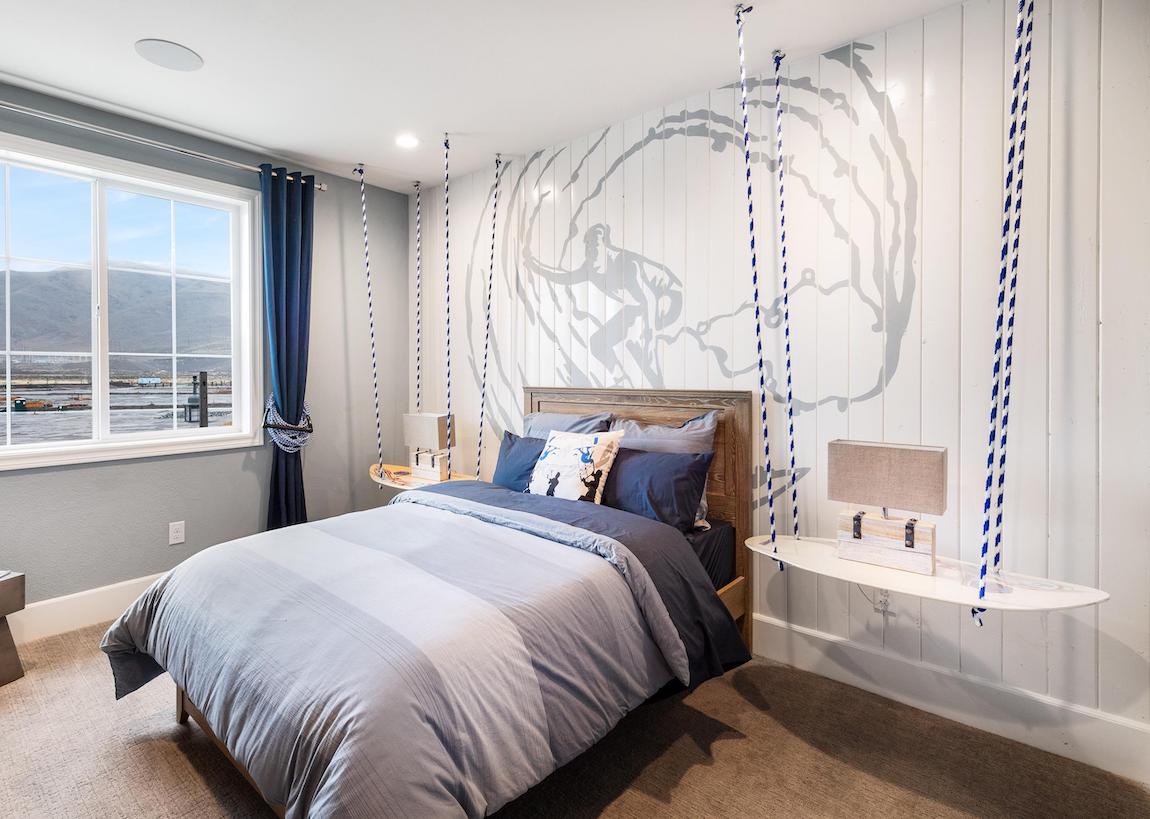 8. Use Words as Art
Word art is a hot topic in the DIY world. Whether you are doing a small-scale felt board project for a bedroom, or a large-scale wall design in a living room, the fun lies in the personalization.
Favorite quotes, inspirational phrases, or simply your teen's name are great places to get your word art started. Work together with your teen to help them create a word-art installation they love.
Check out this HGTV guide to creating beautiful and trendy word art, inspired by you.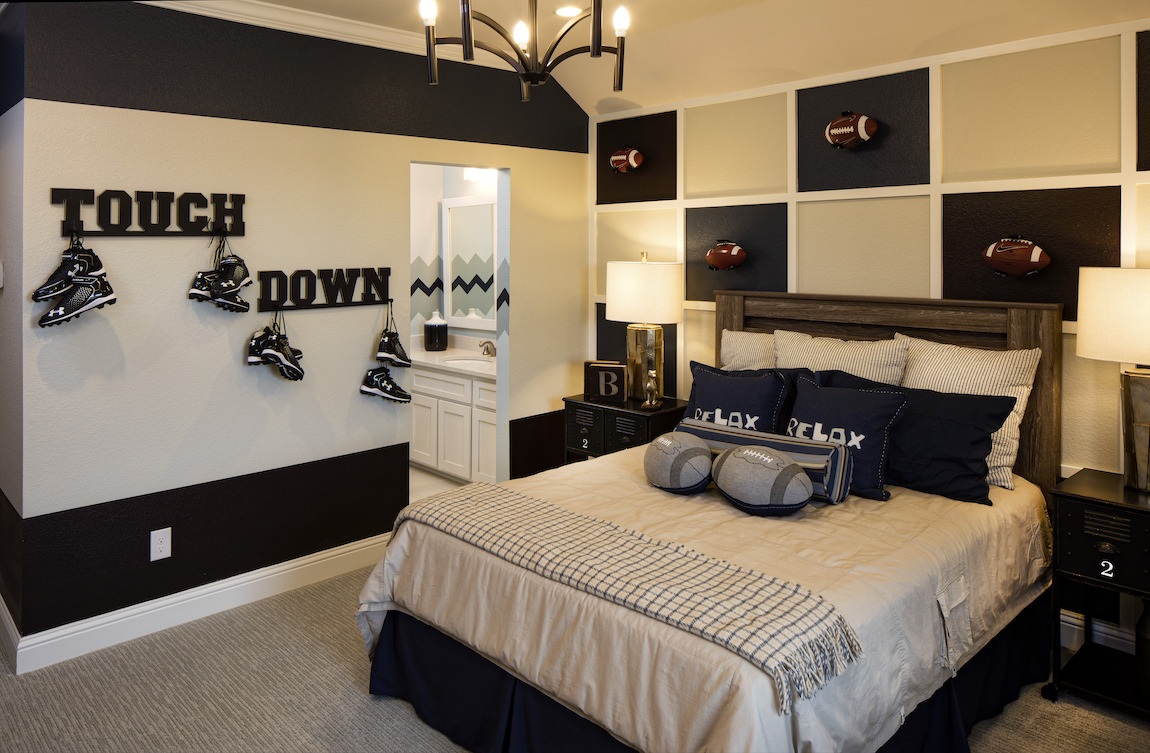 Be sure to check out our Children's Rooms board for more opportunities to discover DIY projects for teen bedrooms.