Last updated on February 9th, 2021
Whether you're a seasoned host or planning your first dinner party, it's important to understand how to put together a cohesive tablescape. After all, a beautifully set table will be the backdrop for your gathering, setting the scene for all of the delicious food and memory-making to come.
What Is a Tablescape?
When you hear the term tablescape, you might think of a centerpiece for a wedding or other event; however, the term is a bit more all-encompassing. It refers to all of the elements of a table setting, from the plates, glasses, and utensils to the centerpieces and other decorations, which are usually arranged in an artistic manner.
Tablescapes can be simple and straightforward with just a few basic elements, or they can be incredibly complex and ornate.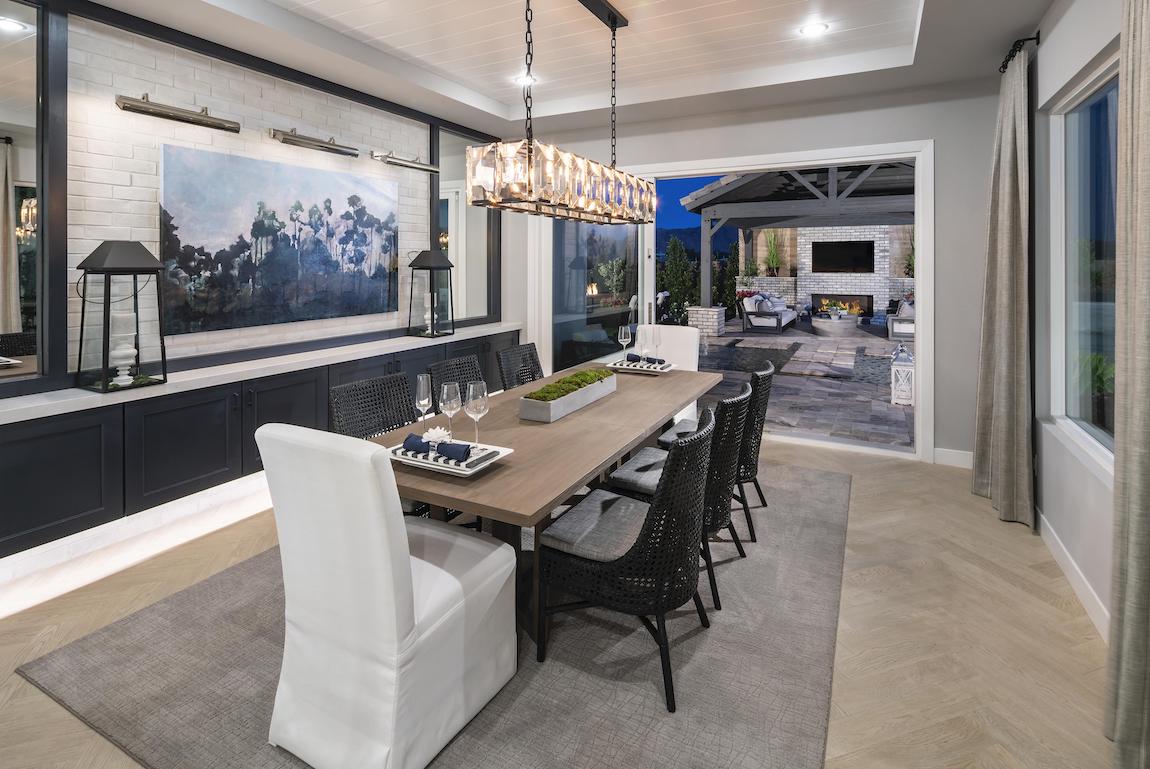 Key Elements of Tablescapes
If you're planning a dinner party, you'll want to include the following key tablescaping elements in your setup:
A tablecloth, runner, or place mats
Plates, bowls, and other necessary dinnerware
Stemware
Utensils
Napkins
A centerpiece
To take your tablescape to the next level and make it more sophisticated, include a few additional pieces, such as:
Charger plates, which are large, non-functional plates that go underneath dinnerware as a decorative accent
Place cards for your guests
Napkin rings
Candles and other decorative accents
Chair decorations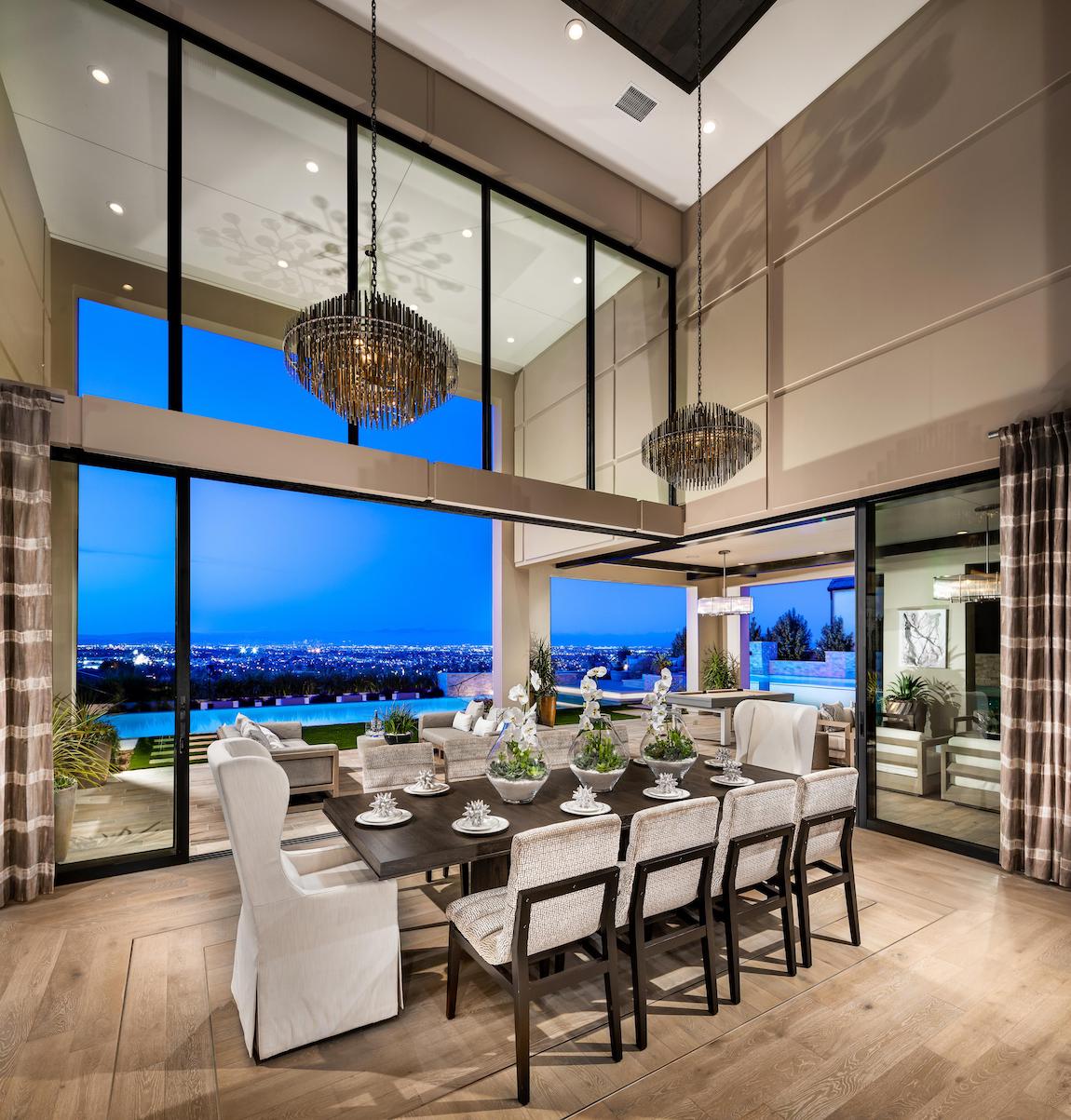 How to Create a Professional-Grade Tablescape
There are certain design elements you need to take into account when designing a tablescape—otherwise, your spread may end up looking disjointed or unpolished.
Choose a Color Scheme
It's important to have a color scheme for your tablescape. While you'll want the pieces to complement each other, you don't want them to match too perfectly. One easy option is to use different shades of a color, such as dark blue and light blue, on top of a neutral base color like white.
A more advanced option is to use an analogous color scheme, which includes three adjacent hues on a color wheel, like blue, blue-green, and green. You can also play around with online color-scheme generators to find interesting complementary color combinations.
When choosing a color scheme, make sure to take into account the color of the room, as well. If your room is yellow and you choose a red tablescape, for example, the walls may clash with the table setting.
Pay Attention to Scale
Your tablescape should be proportionate to the size of your table. Pay attention to centerpieces and other decorations, which can easily feel too big or too small.
If your display is too large, it can impede functionality, preventing people from being able to talk to each other, and if it's too small, it may not feel substantial enough for the table, taking away from the overall aesthetic.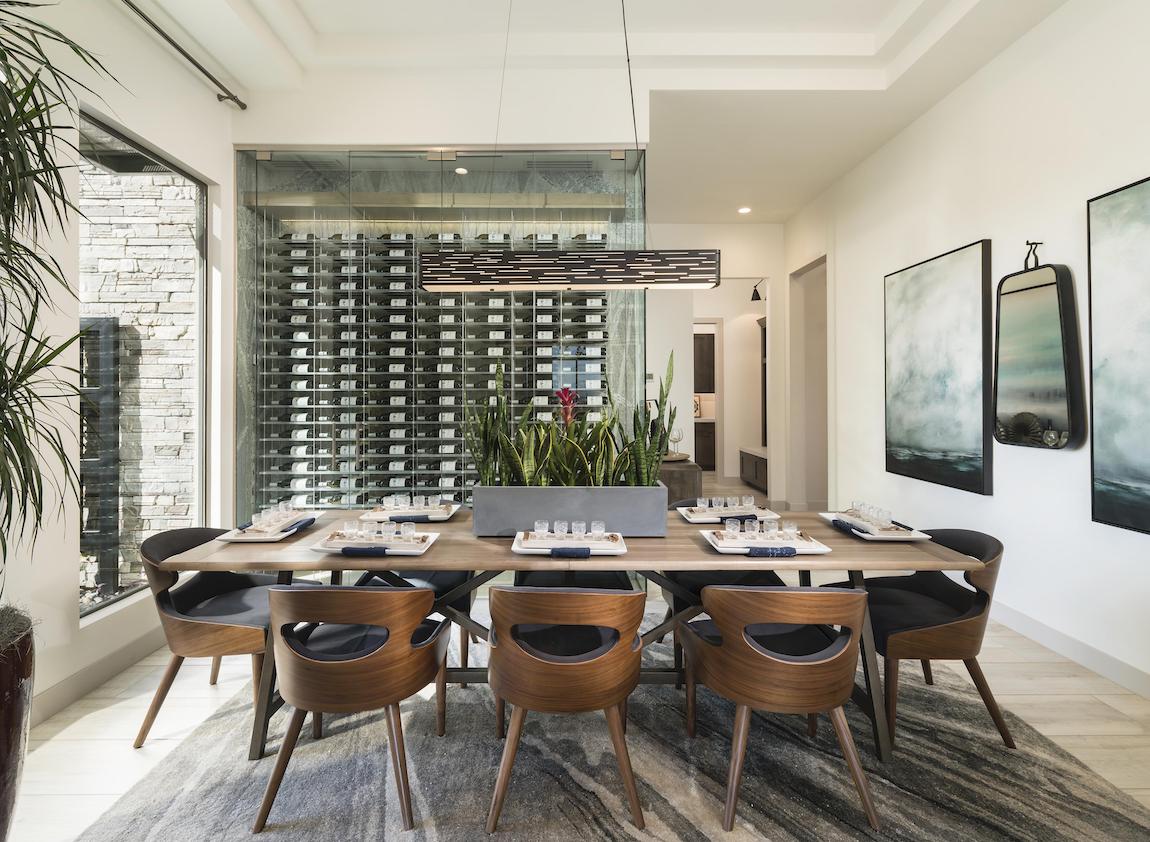 Include Interesting Textures
Texture is an important design element that brings added complexity and interest to a tablescape. If your materials are all similar, the display can often feel one-dimensional.
Look for wooden charger plates or a linen table runner, which will provide contrast from smooth plates and stemware. Alternatively, include branches or foliage as part of your centerpiece, which bring a natural element to the design.
If you need inspiration on how to incorporate texture into your tablescape, Pinterest has many beautiful examples of both simple and complex arrangements that you can recreate at home.
Tablescape Ideas for Seasonal Parties
Many people opt to base their table designs around the current season. If you're looking for seasonal tablescape ideas, here are some elements you may want to include: Spring: flowers like daffodils and tulips; pastel colors; gardening themes
Summer:
Gingham fabrics; bright, saturated colors; fresh fruits; Mason jars
Fall:
umpkins, apples, and gourds; warm, muted colors; colored foliage; harvest themes
Winter:
White, silver, and gold color schemes; candles and holiday lights; pine tree foliage and pine cones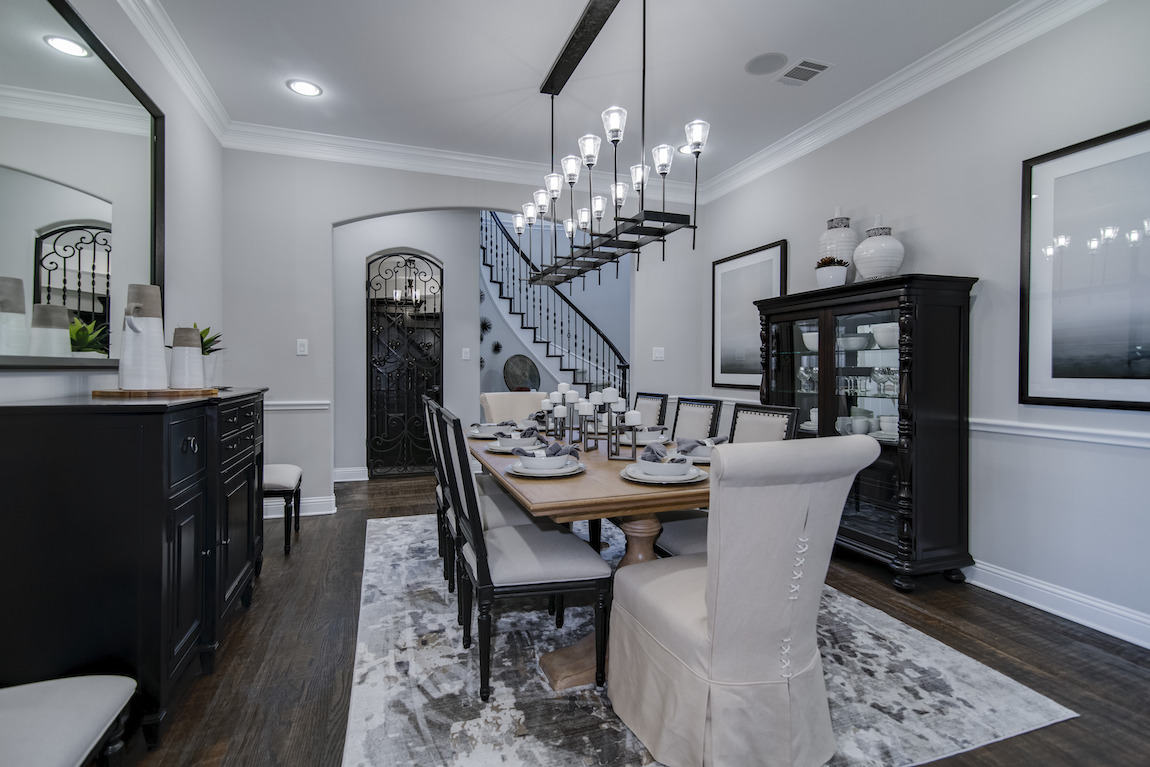 With these guidelines, you'll be able to create well-planned tablescapes that will set the stage for your upcoming dinner parties. Highlight the beauty of your home and give guests an aesthetically pleasing space to spend time as they socialize and eat.