Last updated on August 24th, 2022
Many people living in New York City love the hustle and bustle of daily life, the ease of walking to and from work, and the ability to buy anything at any hour. However, with square footage at a premium, the excitement and convenience of that lifestyle comes at a very expensive price. As young professionals have children, the need for more space, less crime, and better education have made the suburbs a popular option. Ranking as one of the best New York suburbs is White Plains. With its strong economy, stellar schools, safe neighborhoods, and thriving downtown, this popular area is a family favorite.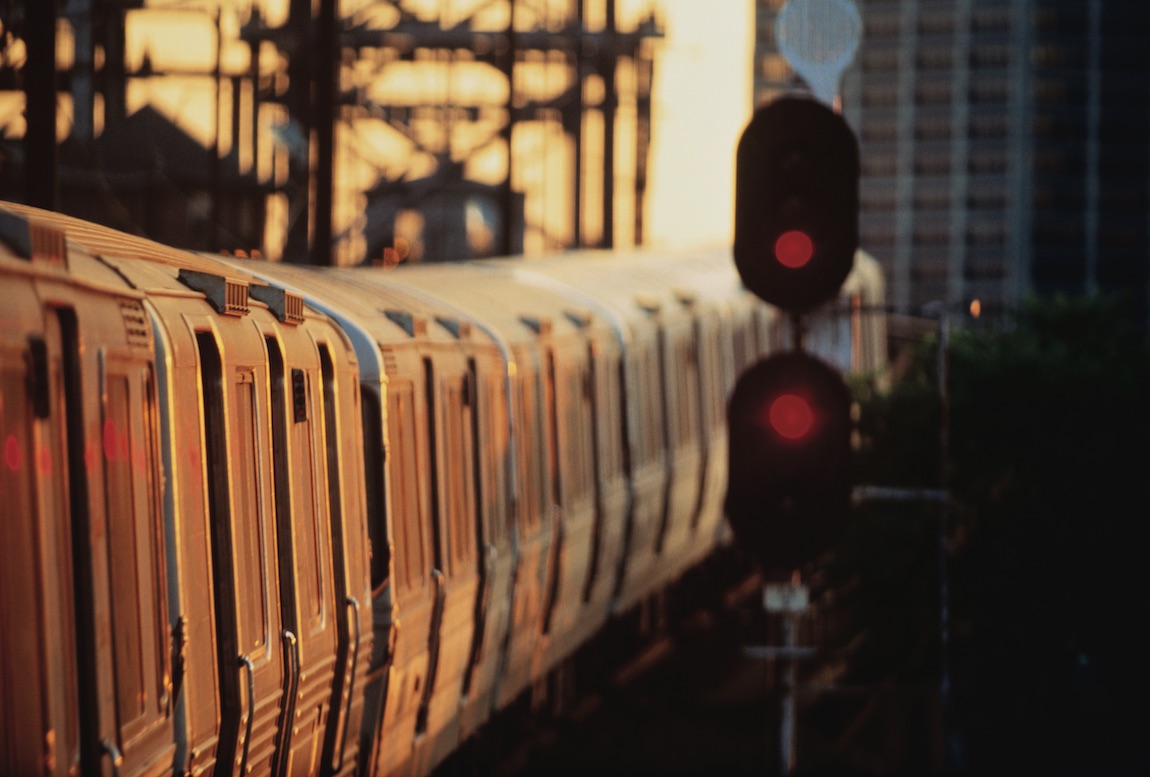 A Job Market of Its Own
White Plains was originally populated by city commuters who were attracted to its close proximity to Manhattan. However, as the city grew, so too did its urban infrastructure and accessibility to mass transit. With its strong economy, White Plains started investing in ambitious initiatives, like gigabit-speed internet service, which caught the eye of high-tech firms and major corporations. Today, more than 170 businesses are headquartered in White Plains, with some of the biggest being Mastercard, Pepsico, IBM, and Morgan Stanley.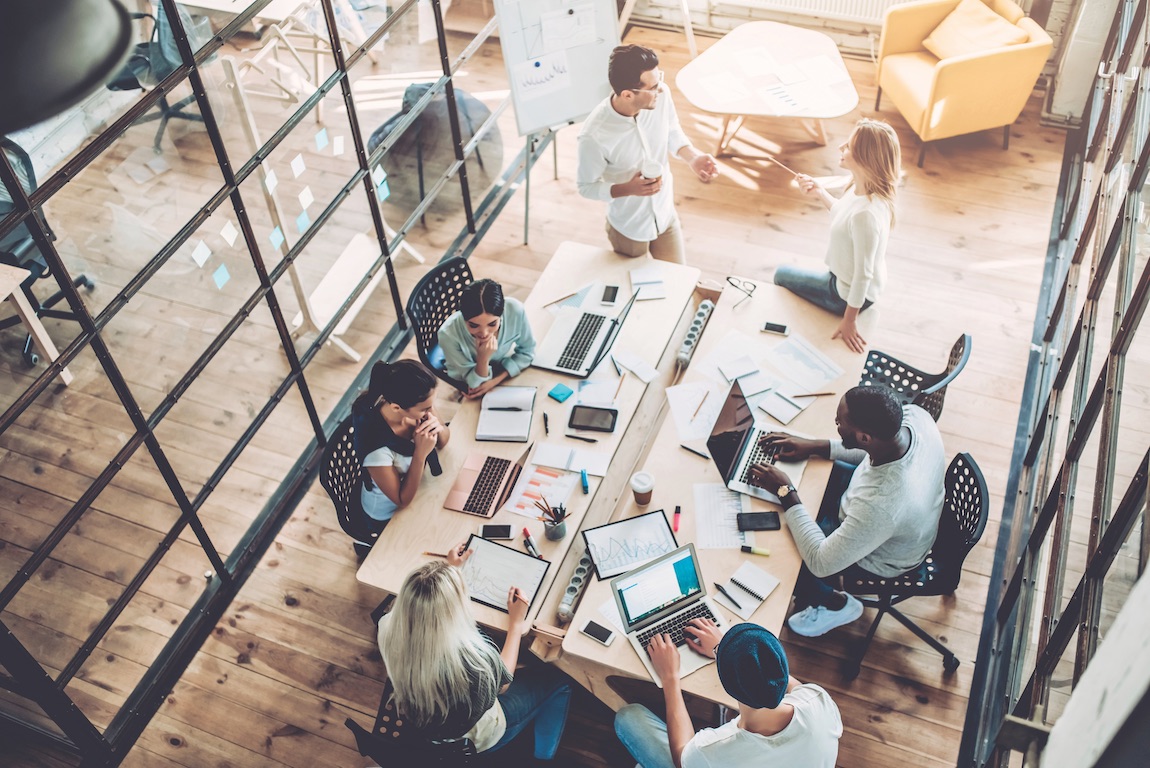 Focus on the Youth
Those living in White Plains are able to take advantage of a unique Youth Bureau, which provides development programs and activities to help children gain strong leadership skills. The bureau works closely with the city's highly ranked elementary, middle, and high schools. Unlike most cities, which are zoned for specific schools, parents in White Plains can send their child to any school they choose, regardless of the district. When it is time to go to college, local opportunities abound, with 191 options within a 50-mile radius.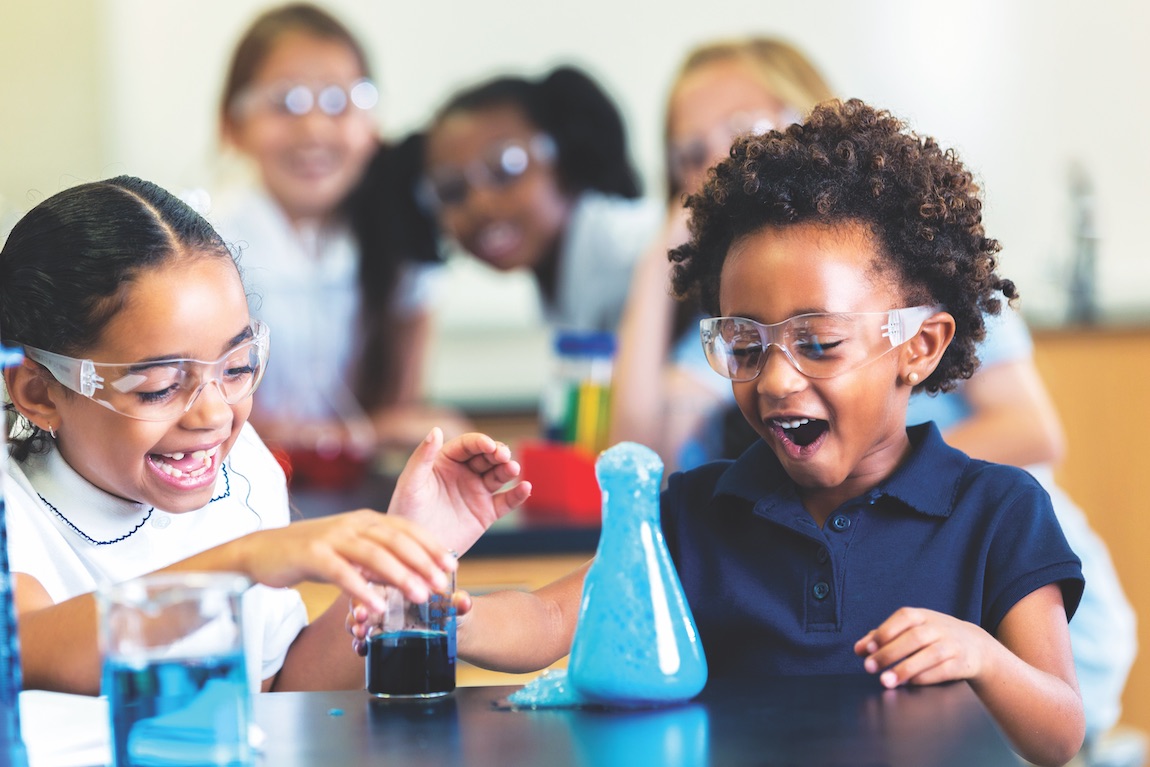 Family-Friendly Neighborhoods
Ranked as one of the safest places to live in New York, White Plains is attracting young families who no longer want to pay high rent and are anxious to buy their own home. With over 35 neighborhoods to choose from, there are options for all, from the busier downtown district to the quieter surrounding areas.
Never a Dull Moment
There is so much to see and do in White Plains. Residents and visitors can often be found biking, jogging, or rollerblading down the Bronx River Path or practicing their swing at one of three golf course. If you go a bit further out, you can kayak on the Hudson River or hike and picnic in the many county parks. History buffs are sure to appreciate visiting the Jacob Purdy House, Soldier's Monument at White Plains Armory, and the Garden of Remembrance Holocaust memorial, which are just a few of the historical sites around town. When evening rolls around, there is always an exciting production, concert, dance, or comedy show to enjoy at the White Plains Performing Arts Center.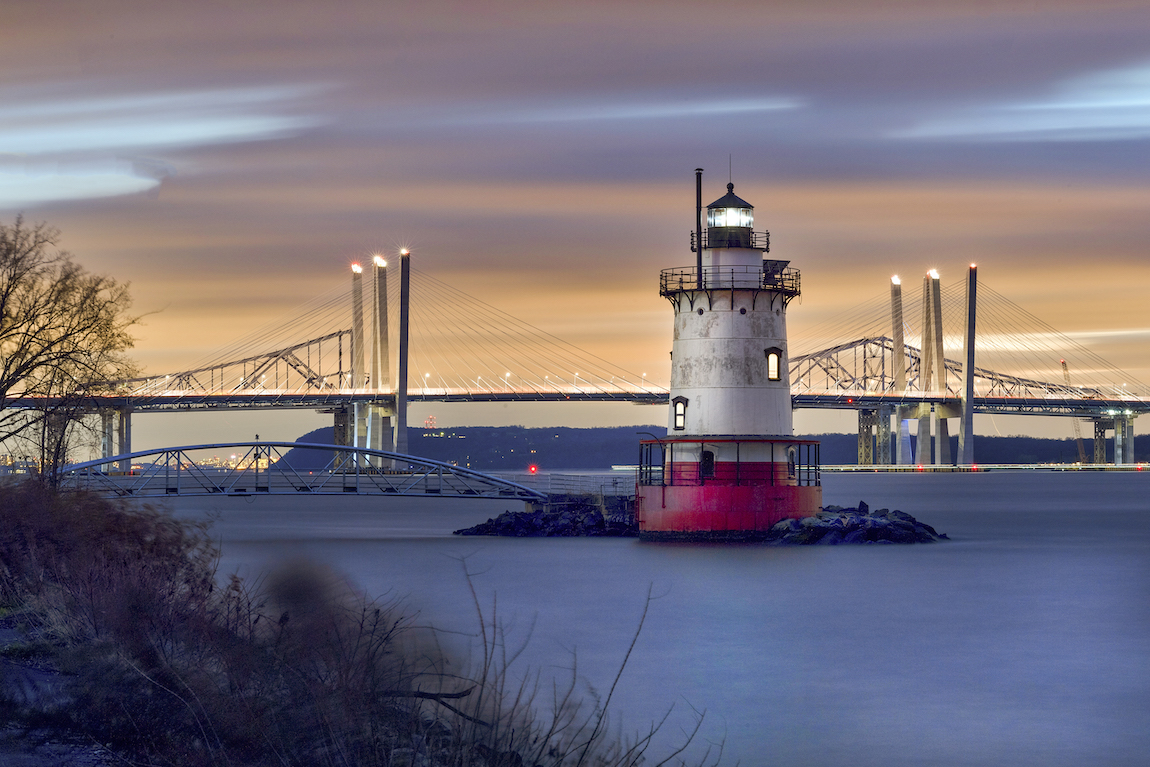 Often referred to by residents as"The Golden Apple of Westchester County," White Plains offers the ideal blend of urban and suburban in a family-friendly environment that is safe and beautiful.
For those considering moving to this impressive city, Toll Brothers is there to help with luxurious new communities, first-rate customer service, on-site project management, and home financing.