Last updated on August 24th, 2022
Looking for a town centrally located, rich in history, and filled with things to do? Look no further. Praised by USA Today as one of the most liveable places in America, Danbury is a small city in Fairfield County, Connecticut. In a prime location, Danbury is a commuter's dream, situated five miles from Metro-North train station and only 50 miles from New York City. Discover three more advantages to living in this beautiful spot perfect for life's next adventure.
1. Enjoy the great outdoors
Immerse yourself in outdoor recreation on Candlewood Lake. This majestic area spans 8.4 square miles and is the largest lake in Connecticut. Stop by with family and friends for a bout of fishing, swimming, or embark on a boating excursion.
Another great spot is Squantz Pond State Park, located 10 miles north of Danbury. Experience scenic views or hike through a "mountain-like" setting. Get away and enjoy a public recreation area that brings you one step closer to nature.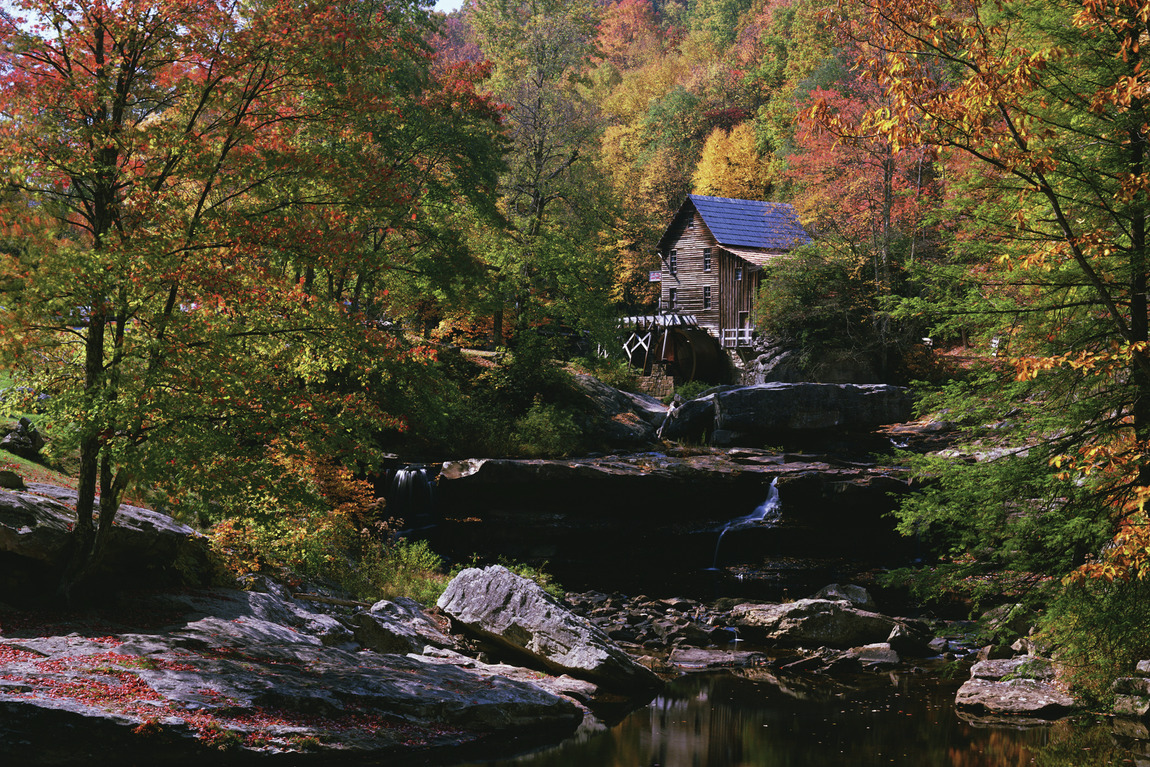 Richter Park is home to a splendidly designed 180-acre golf course. Ranked among not only the top ten golf courses in Connecticut but also, as one of the top 25 public courses in the country, this is one site an avid golfer will love.
2. Stuff for the kiddos
Plan a day trip at The Maritime Aquarium at Norwalk, located 40 minutes from Danbury. The aquarium features harbor seals, river otters, sharks, jellyfish, loggerhead turtles, and hundreds of other animals living in re-creations of their natural Long Island Sound habitats. Aquatic fans can enjoy three touch tanks where aquarium-goers can interact with stingrays, nurse sharks, crabs, sea stars, moon jellies, and other coastal creatures.
For a day with the little ones, visit the Stepping Stones Museum for Children. Enjoy exhibits including, "Energy Lab"; a "Multimedia Gallery" with a theater, and a state-of-the-art broadcast studio; "Healthyville", with exhibits about bodies and healthy living; "Tot Town", an exploration area just for toddlers; "Family and Teacher Resource Center" where parents, caregivers and teachers can access information and programs about learning through play, early literacy, and 21st-century learning skills. Visitors can learn about the developmental needs of young children and how to facilitate a child's learning – at home or at school, and more!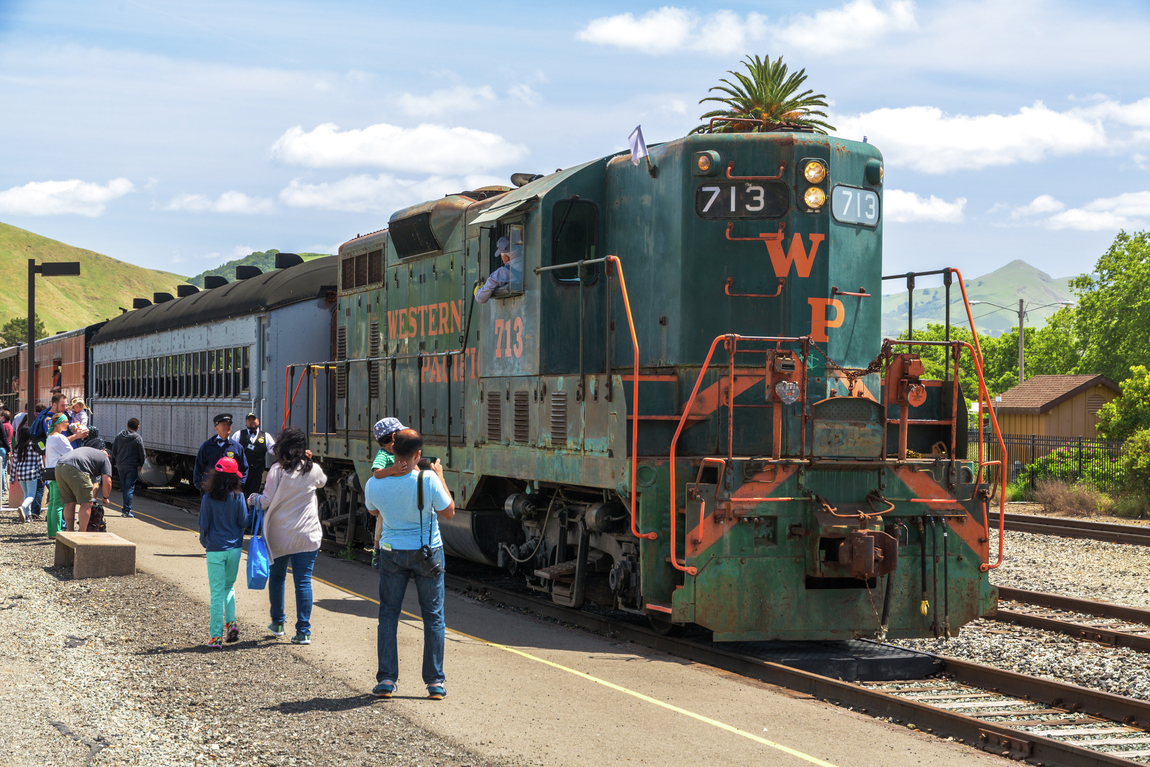 The Danbury Railway Museum is housed in the former Union Station on the east end of downtown Danbury. Explore model train layouts, exhibits full of historic photographs and artifacts, and a 6-acre railyard full of notable railroad equipment.
3. World-class shopping
Is shopping more your thing? Shop till you drop at the Danbury Fair Mall. Leisurely walk by approximately 200 different stores and restaurants spread out over 1.2 million square feet! Plus, there's also a double-decker carousel in center of the food court the kids are sure to enjoy! There are many neat spots in Danbury, Connecticut.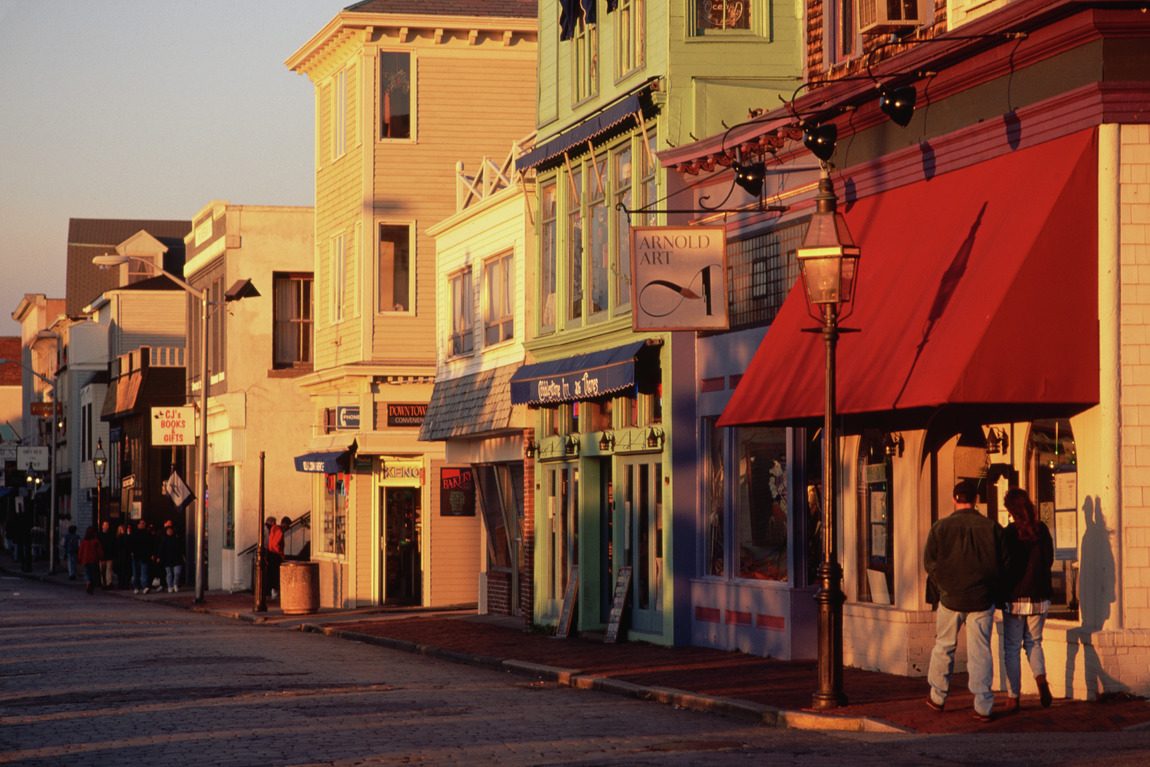 If you're looking to move to the area, Toll Brothers has many great communities to choose from, including Rivington by Toll Brothers. Explore the full list on www.TollBrothers.com.