Last updated on December 21st, 2022
Charleston, South Carolina, is a bustling, diverse city of lush and urban scenes, outstanding culinary and retail options, and exponential employment growth across engineering and technology industries—all with a touch of Southern tranquility. Home to over 150,000 residents, Charleston continues to grow as it offers a low cost-of-living, nearby beaches and gardens, and historic Southern architecture with a modern flair. Explore the Charleston metropolitan area with us and discover how a luxury home in South Carolina could fit your lifestyle.
Stunning Access to Nature and Outdoor Living
From beautiful coastlines to Spanish-moss draped bushes, the surrounding nature of the Charleston area provides the modern home buyer access to urban living alongside bountiful beaches and parks. If you enjoy exploring, visit Middleton Place to view the extensive gardens first created in the 18th century or enjoy 3.5 miles of hiking trails at the gorgeous Cypress Gardens. For the perfect local beach day, you have an abundance of options for a quick swim or tan, including Kiawah Island, Sullivan's Island, Isle of Palms, or Seabrook Island, which all offer different levels of seclusion and attractions, including shops, surfing spots, golf courses, and watersports. If you love fishing, be sure to visit the large pier at Folly Beach.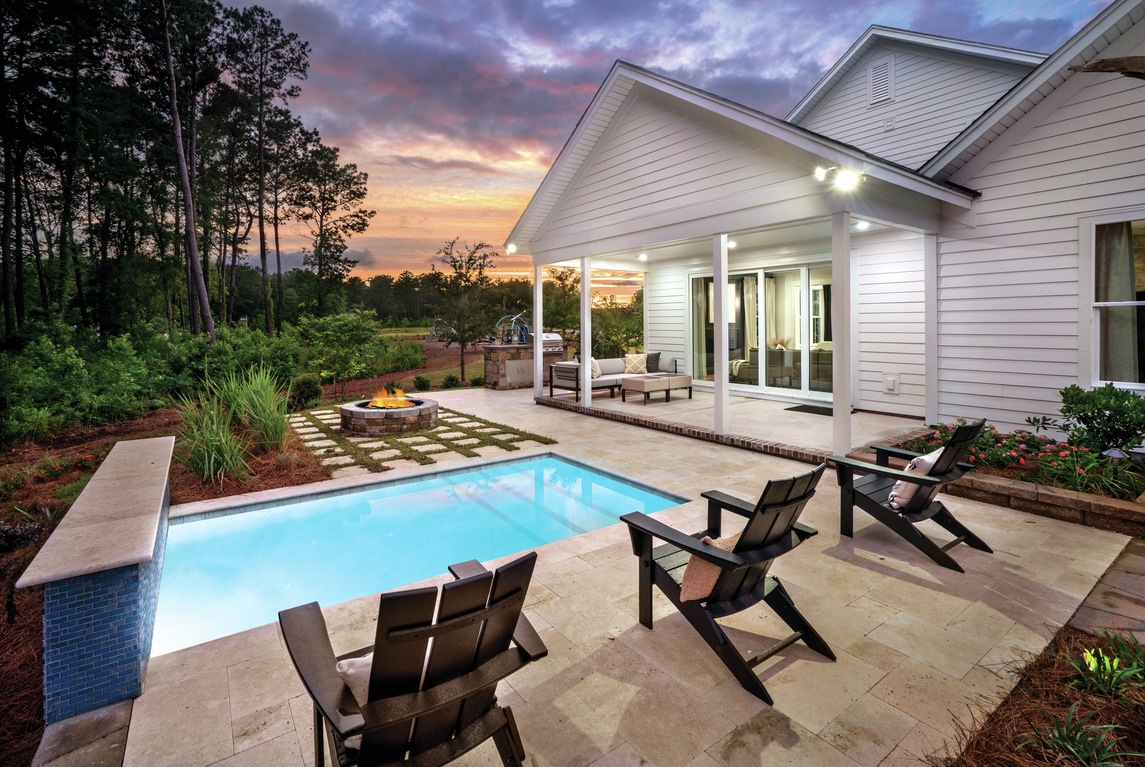 Outstanding Entertainment: Arts, Culture, and History
Charleston, South Carolina, hosts abundant offerings for music and theater lovers, including Charleston Jazz, the Traveling Literary Theater, and the Charleston Opera Theater. In addition to classical music, the area encompasses a robust modern music and nightlife scene with King Street's many pub offerings. The nearby Fort Sumter National Monument is an ideal choice for history buffs or those simply looking to enjoy the beautiful park scenery. The 2,200-foot-long Shem Creek Boardwalk also offers stunning views alongside leisurely spaces characteristic of Charleston. In addition, Charleston offers many museums due to the city's historical nature, as well as an extensive array of historical mansions and art walks.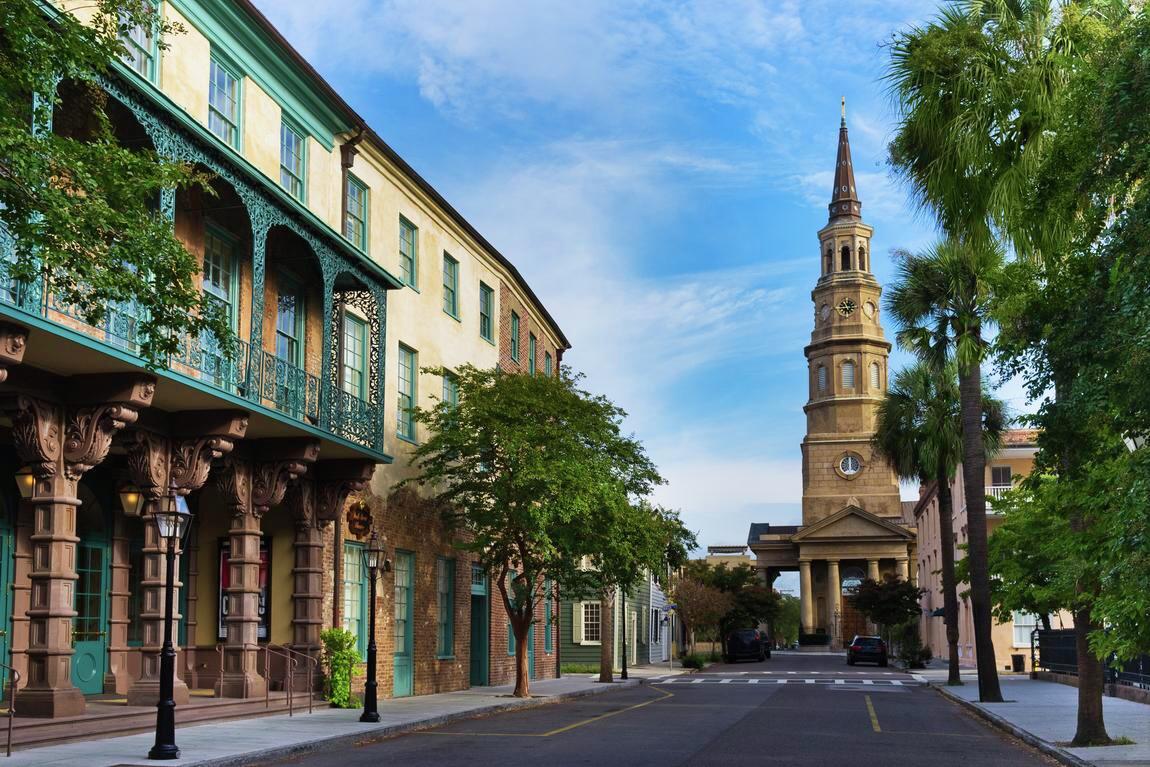 Specialty Shopping and Dining Options
Shopping selections in Charleston include quaint boutiques, luxury shops, downtown storefronts, and novelty options. The historic downtown Charleston Place encompasses an array of luxury shopping and dining options, as well as Lowcountry favorites native to the area. Explore boutique shopping and dining on King Street to truly experience Charleston's style and cuisine.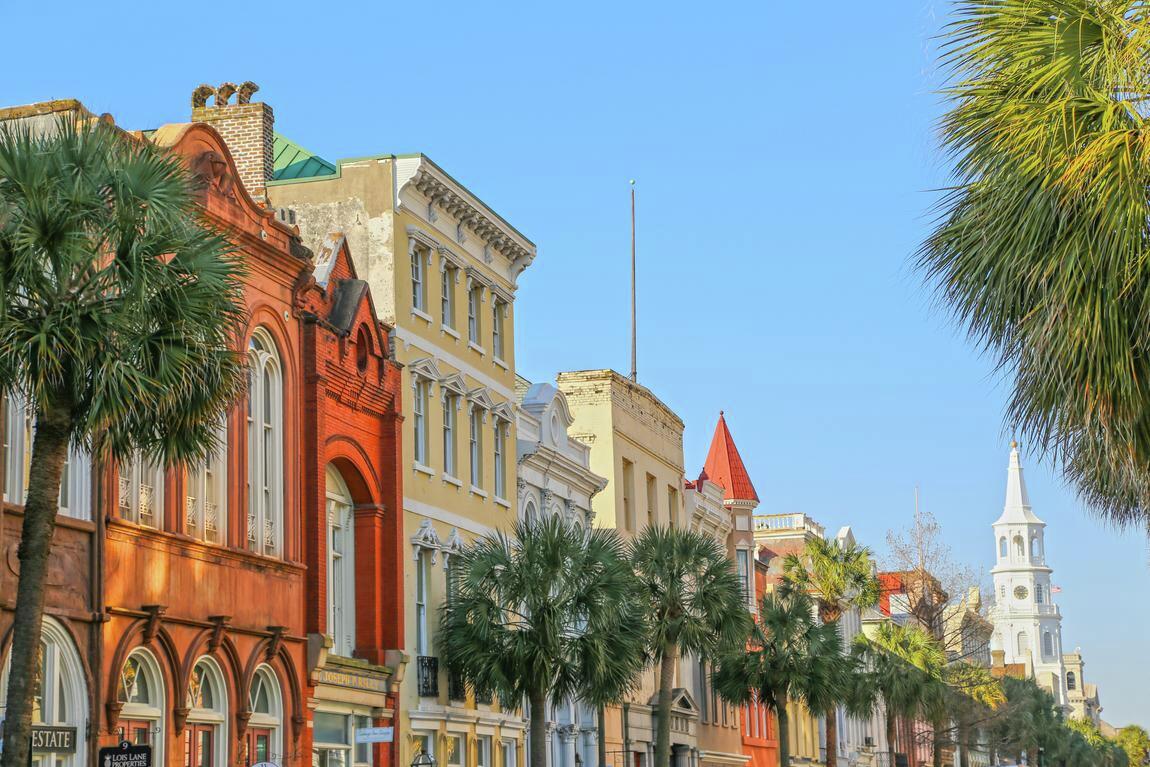 Opportunities in Rising Industries
Charleston, South Carolina's industrial market has rapidly grown throughout the 21st century, supported by the strong presence of the Charleston County Economic Development Department. According to this agency, Charleston County has been consistently ranked as a top five county in South Carolina for jobs and capital investment. The city works to support new enterprises and expand current businesses to create an entrepreneurial spirit local to the metro. Charleston's most notable industries include fiscal management, aerospace, automotive infrastructure, healthcare, and defense. Many people are relocating to the Charleston County area to enhance both their professional and lifestyle opportunities.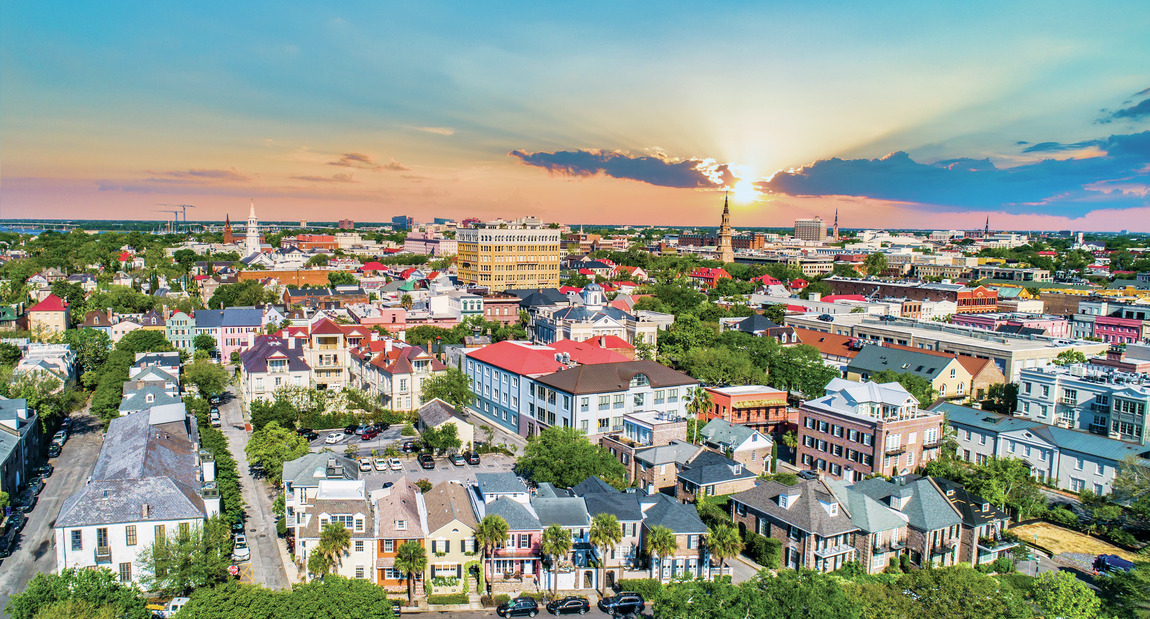 A Charleston Education
The Charleston County School District supports approximately 49,000 students across 88 schools across the urban coastal area, offering a plethora of specialized programs for students of all abilities and backgrounds. The school district encourages young students to consider a career in Science, Technology, Engineering, or Math fields through unique scholastic projects, offers artistic and technical preparation programs, and assists students seeking military careers. Following secondary education, Charleston hosts 10 universities in the area, with six private, three public, and one community college. Charleston's education system is well-equipped to support students as they pursue their creative and academic interests.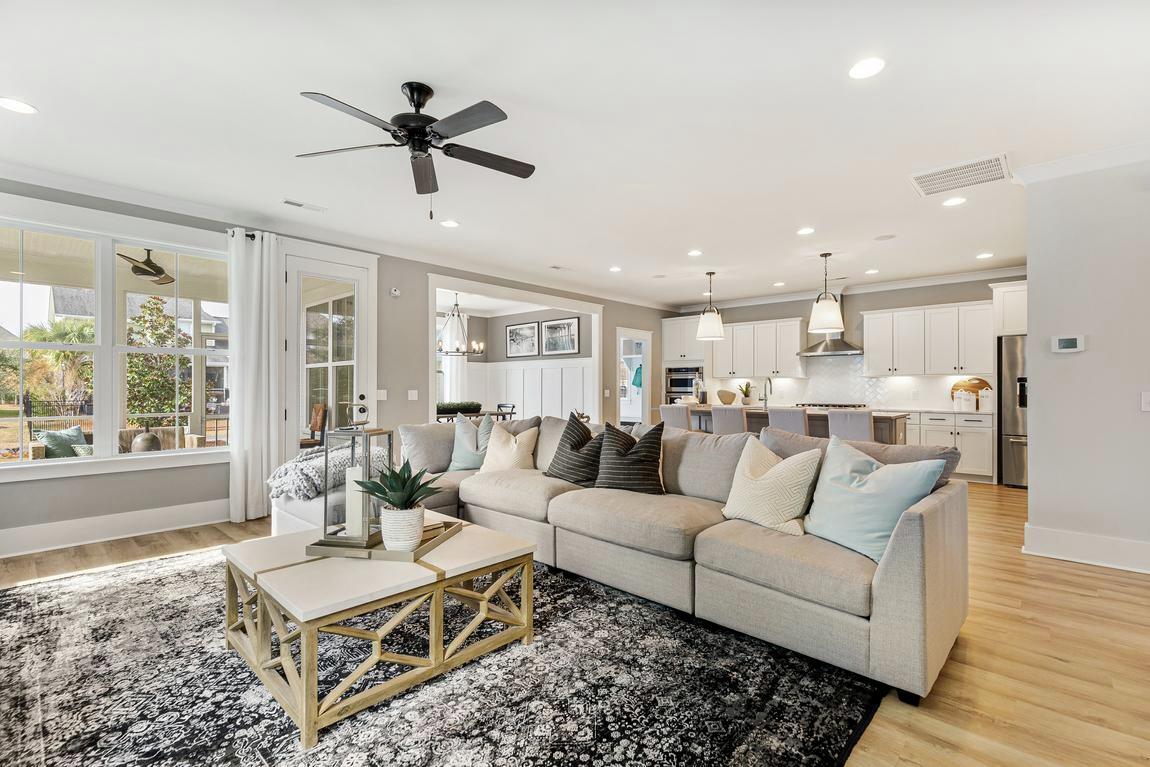 Luxury Living in the Charleston, South Carolina Area
Toll Brothers offers many collections of new construction single-family home communities in the Charleston, South Carolina area, including Point Hope, a resort-style master planned community just minutes from Daniel Island and Mount Pleasant, Bennett's Bluff, a boutique waterfront community close to Folly Beach and downtown Charleston, and Laurel Oaks, an intricately designed community of elevated Lowcountry home designs.
With beautiful properties throughout the entire metropolitan area and surrounding suburban communities, Toll Brothers is the builder of choice for new home buyers looking to experience the luxury of Charleston living.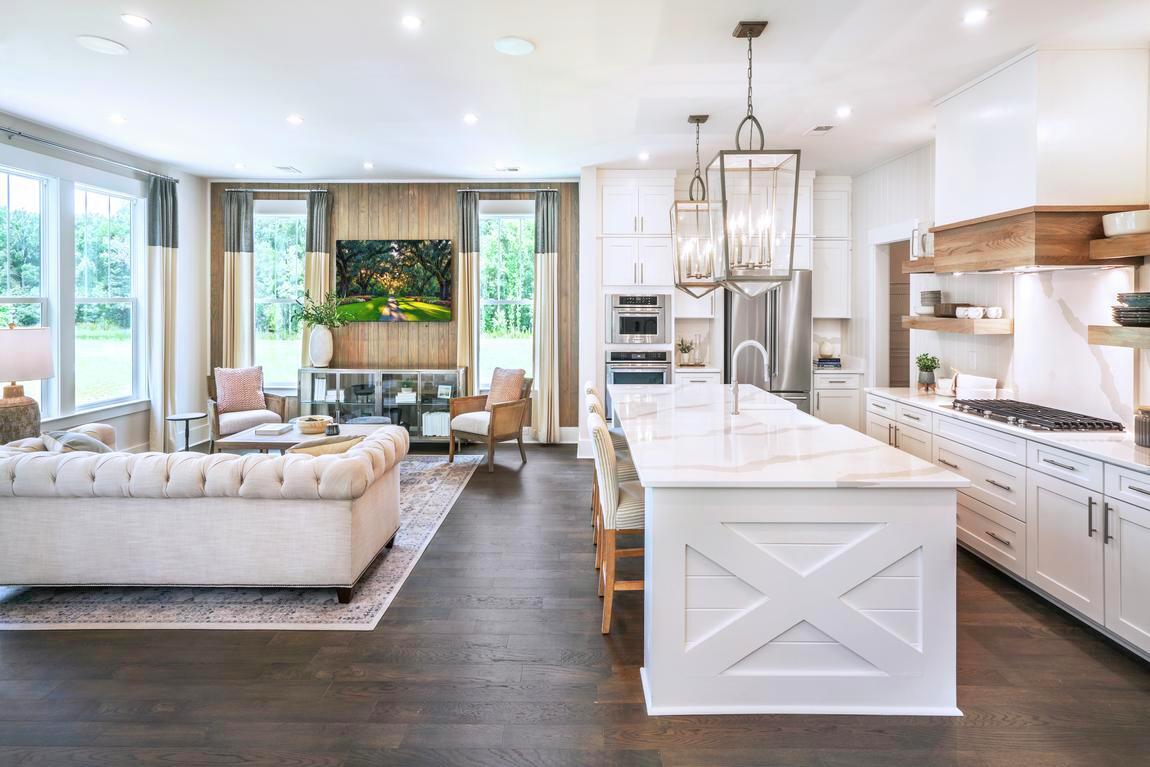 For more information about living in the bright and refreshing Charleston area, visit our website.