Last updated on August 24th, 2022
Whether you are purchasing your first, second, or even your fifth property, it is undoubtedly an important decision. Buying a Toll Brothers home is part of a luxury lifestyle, and if you're planning to make that purchase, here is a list of our most-loved terms to help you discover everything you need to know when selecting your dream home.
Luxury Service
When we are talking about luxury service, we are talking about our experts walking you through every step of the process. We provide you with all the required information, answer your questions, and keep you in the loop all along the path toward your new dream home. Whether you need to contact the sales office, or get in touch with your Design Studio expert, we pride ourselves in providing you with a luxury experience and equipping you with an extensive guide to lead you through your home buying journey.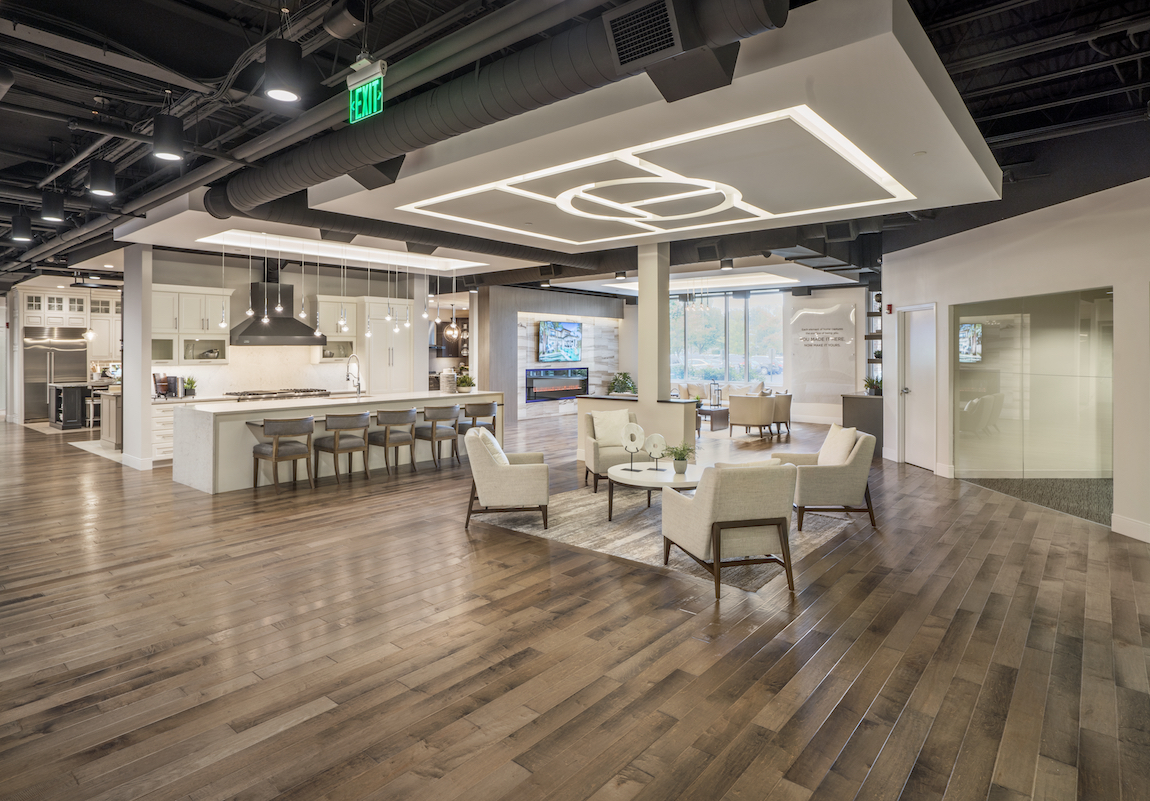 Sales Center
Our sales centers are designed to help you discover every bit of new information available about the community of your choice. Sales associates work on-site to provide you with information about the community's home designs, home sites, and various selections available. Most sales centers are adjacent to our model homes where you can take a tour and ask our professionals any questions you may have about the community or our luxury homes.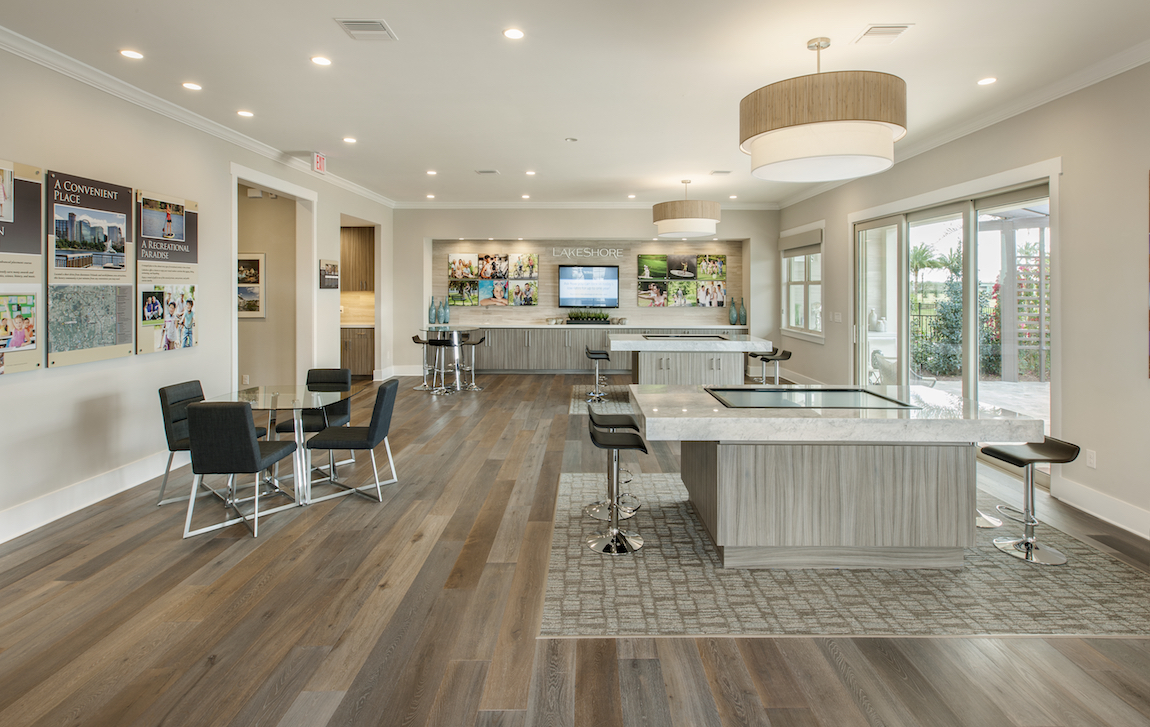 Design Studio
Once you have signed an Agreement of Sale to purchase your home, you will schedule a consult with one of our design experts at a Toll Brothers Design Studio near your community. During this time, our experts will tour you through a variety of room "vignettes" to demonstrate how different countertop materials, cabinet colors, or bathroom tiles could be combined in your home. They will then assist you as you make the design decisions that reflect your style and fit your lifestyle. Learn more about our Design Studio process, here or visit our website where you can virtually design your luxury home.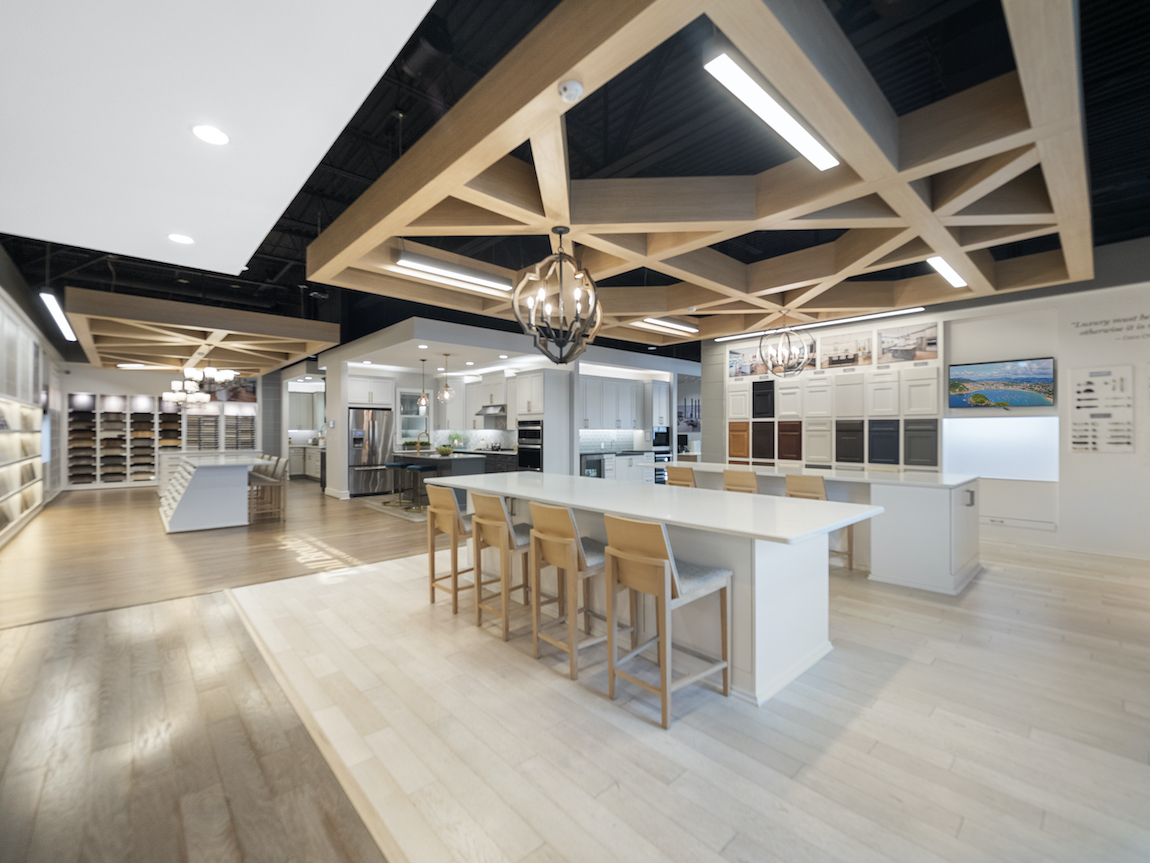 Progress Updates
The Toll Brothers home is personalized and tailored to every individual customer, and we encourage you to collaborate with our builders and designers to incorporate your personal touch in the process. Our team of experts will send you updates about your home and its progress, offering key information every step of the way to ensure that you have the best experience.
Settlement (and Beyond)
By working with TBI Mortgage, our subsidiary, you have the incredible opportunity to secure your mortgage with a group that works closely with your sales and construction teams. When the time comes for settlement, our homeowners are given a guide to help them complete all financing activities. Once you have officially received the keys to your new Toll Brothers home, rest easy as we equip you with information on how to care for your new home and access your online warranty tool if anything were to ever happen.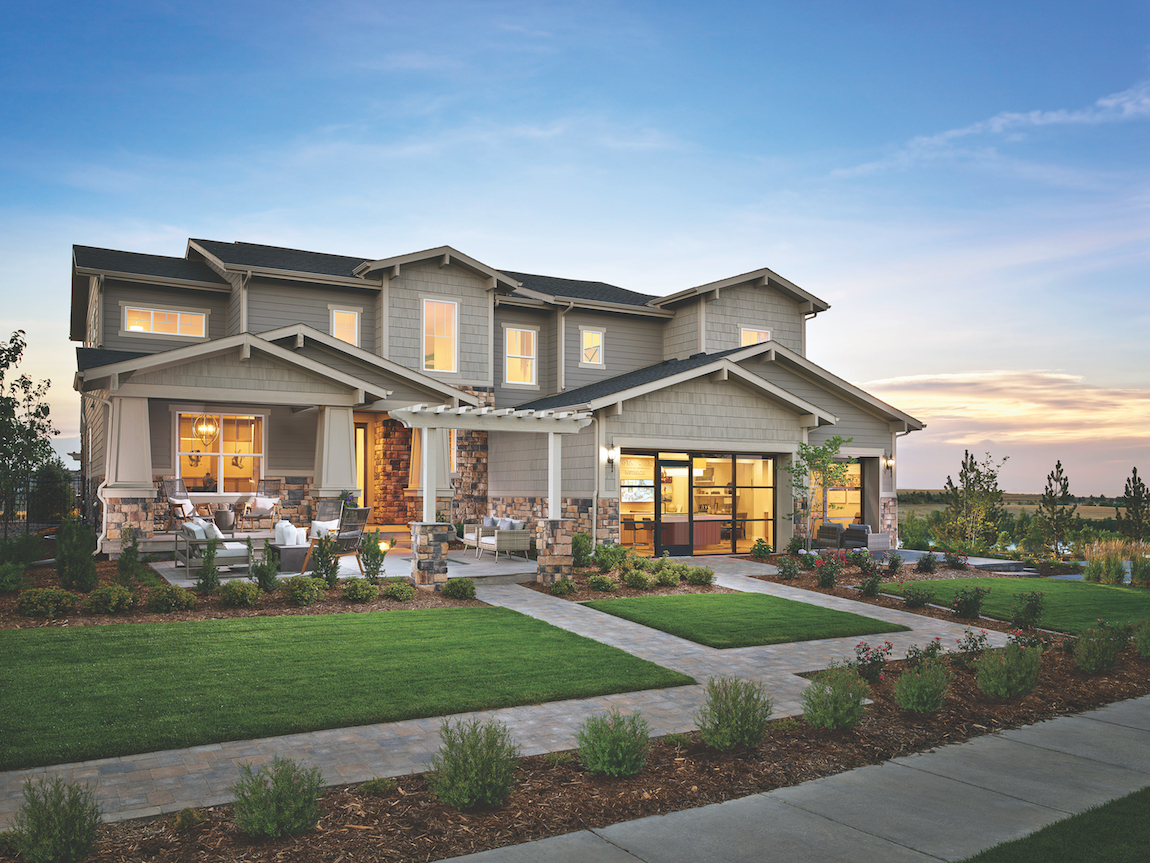 For more information on how to care for your home, visit our Facebook page for two Facebook live videos on top maintenance tips or check out our article on the Builder of Your Choice: Toll Brothers.