Last updated on August 24th, 2022
What Millennials Want in Their First New Homes
Purchasing your first new home is one of the most exciting and important events in life. Each generation goes through the momentous phase of saying goodbye to apartment life and swapping out their rent for a mortgage.
Members of the millennial generation – over 75 million strong – are now embarking on the thrilling process of buying a new home. In fact, having delayed homeownership for a few more years compared to previous generations, millennials have had more time to save and are well-positioned financially to take that next step toward the American Dream.
As they enter their late 20's and early 30's, millennials know what they want in a new home. Here are some of the many factors millennials are considering as they begin their first new home search.
The Luxury of Choice at an Affordable Price
Choice has never been more important in a new home. As more millennials enter the home buying market, Toll Brothers offers a wide selection of new homes with flexible designs and contemporary floor plans that have all of the features this generation finds highly desirable. Resort-style amenities, spaces for home offices or gyms, and seamless indoor-outdoor living areas are just a few of the must-haves on the list for millennial homebuyers.
Edison by Toll Brothers in Jacksonville, Florida is an example of a new home community that is popular with millennial buyers. It's located in "eTown," an area known for its convenience, technology, and sustainability. This community offers a range of modern one- and two-story home designs that can be personalized with the help of a professional designer at the Toll Brothers Design Studio. Plus, Edison residents have access to the eTown Recharge amenity center with a resort-style swimming pool, fitness center, and more.
Desirable Locations to Put Down Roots
As this generation begins their search for the ideal place to begin the next stage of their life, they are looking ahead at communities in attractive locations that offer highly-rated school systems, excellent career opportunities, and outdoor recreation.
Homes located in neighborhoods featuring unique collections of shops and restaurants, as well as parks and green spaces, provide everything this generation needs to establish an active and convenient lifestyle for years to come.
Within the coveted Bethany neighborhood of Beaverton, Oregon, Toll Brothers at Hosford Farms offers open-concept, single-family homes with stunning outdoor living spaces and modern architectural designs. With proximity to the highly regarded Beaverton School District, this up-and-coming community is minutes away from major employers as well as downtown Portland, making it an ideal location to put down roots.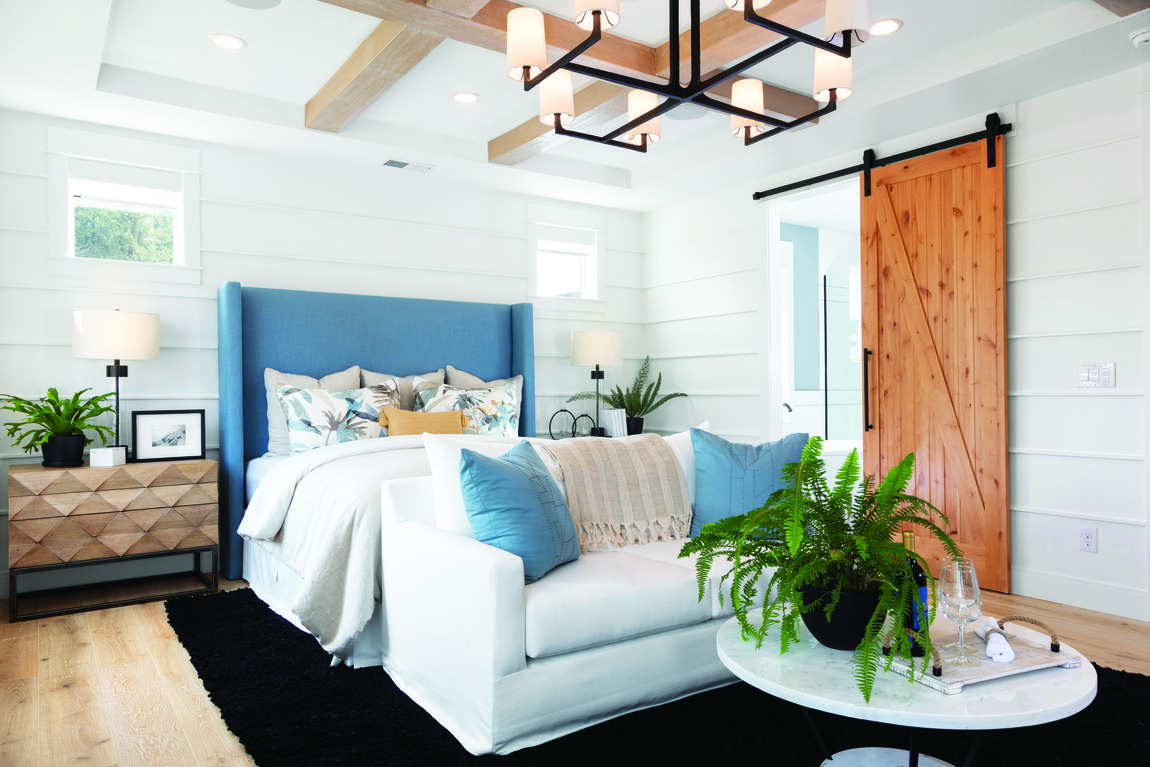 Suburban Lifestyle with Urban Convenience
While transitioning into a new suburban lifestyle and discovering the many benefits that come with buying a home, millennials may still want the excitement of city life.
Many Toll Brothers new home communities are now ideally located near easily accessible transit routes that allow residents to commute into metropolitan areas within minutes. Residents in these areas can enjoy the best of both worlds: the serenity and relaxation of suburban living without compromising the endless entertainment possibilities and everyday conveniences that accompany an urban location.
The Carriages at Berkeley is a new luxury townhome community located in esteemed Union County, New Jersey. Just minutes from the town center of Berkeley Heights, these beautiful homes offer low-maintenance living with urban access to popular metropolitan areas like New York City and Hoboken.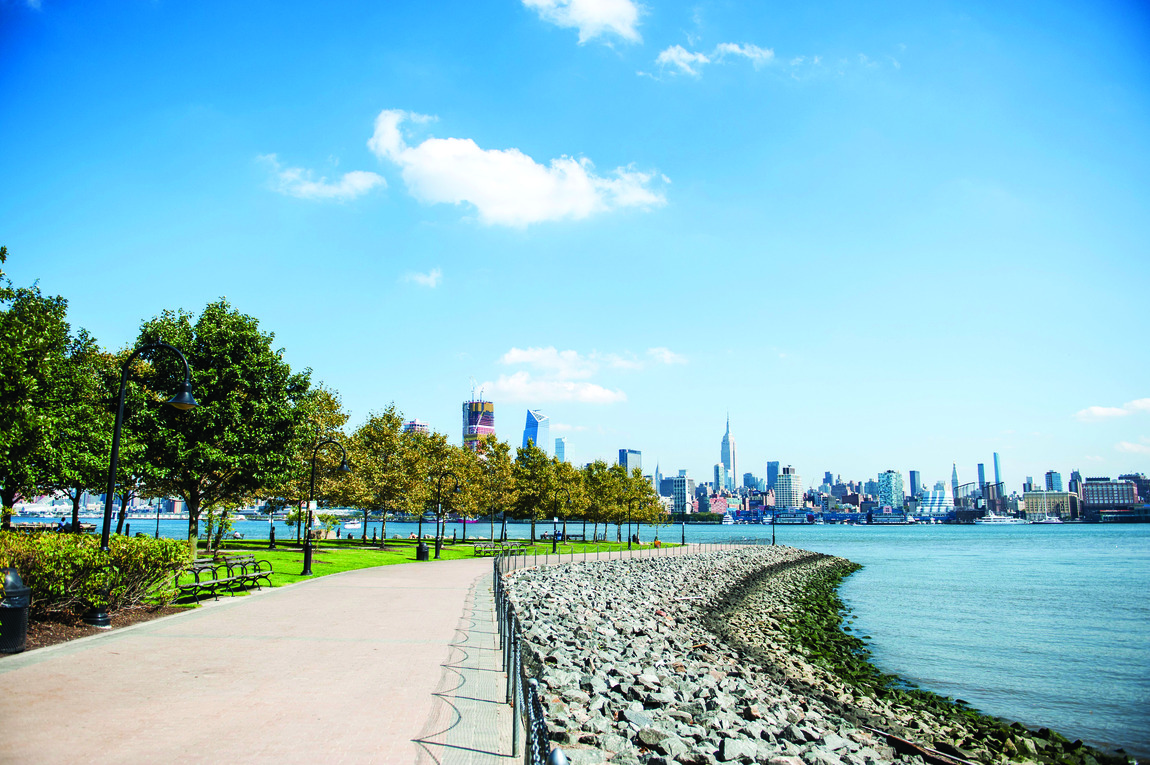 Toll Brothers has expanded its home designs, locations, and price points across the country, bringing our signature luxury home experience within reach for more buyers. As millennials enter their home-buying years, they are sure to find their perfect first home in one of our stunning new home communities.