Last updated on August 24th, 2022
The process of moving into a new home can be exciting, especially as you decorate the space to make it your own. But there's also a lot to do and plan for when preparing to move. The right task list can keep you organized and help ease your mind. Here are some must-complete items for your next moving checklist. Use these to prepare effectively and make moving day a breeze.
1. Set up Your Utilities
To ease the transition to your new space, determine when you'd like to end the utility services for your old home and when they should start in your new home on your moving checklist. These utilities may include:
Water/sewer
Gas/oil/electric
Cable/internet/phone
Trash removal/recycling
Security system
2. Contact Your Local Schools
Even though you've likely already found the right school for your kids, you still have some things to prepare before moving. If you have a child who will be transferring schools, be sure to:
Register your kids at the appropriate schools.
Contact the schools for the latest academic calendar.
Locate the bus stop, if needed, and confirm the time that the bus arrives.
Look into clubs and other activities to help your kids make new friends.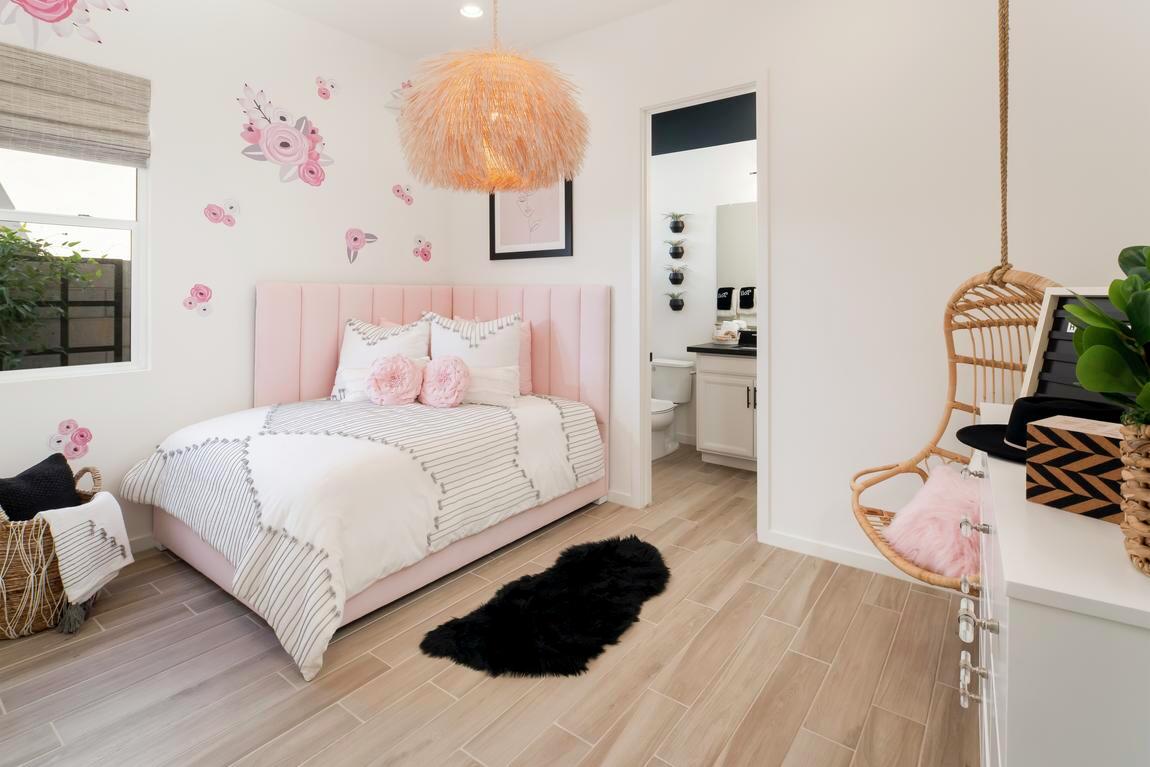 3. Interview Moving Companies
When it comes to hiring movers, ensure that they're professionals you can trust with your belongings. Follow these tips:
Read user reviews to ensure others have had a good experience with the company.
Determine how they charge, be it an hourly or a flat rate.
Confirm that they're insured.
Confirm how many people will be moving your belongings, and have cash available to tip them all.
If they charge by the hour, confirm that there is a cap on the estimate. You'll save money by disassembling furniture before the movers arrive.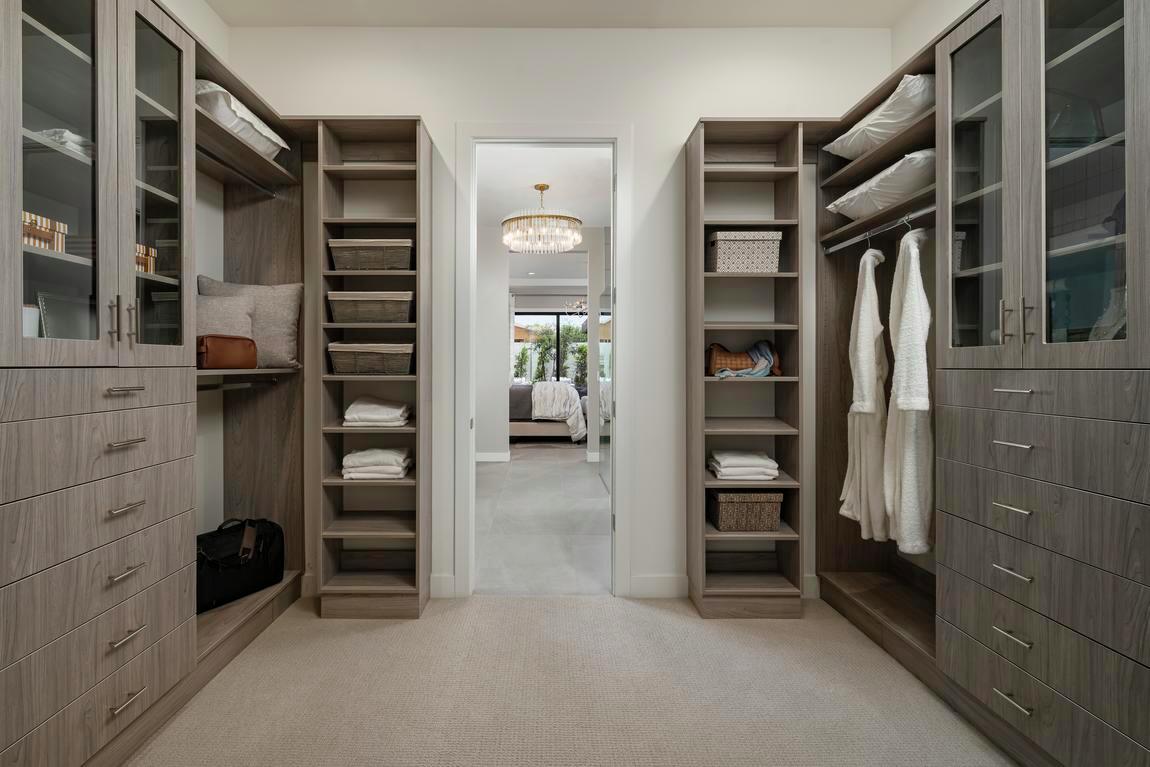 4. Get Moving Boxes
Ensure that you have enough boxes to pack up your belongings. Keep these tips in mind when stocking up:
Your mover can provide boxes for your move. Ask about specialty boxes for pictures, clothing, and fragile items, and check to see if they also provide packing services.
You can get boxes from grocery stores, big box stores, and hardware stores.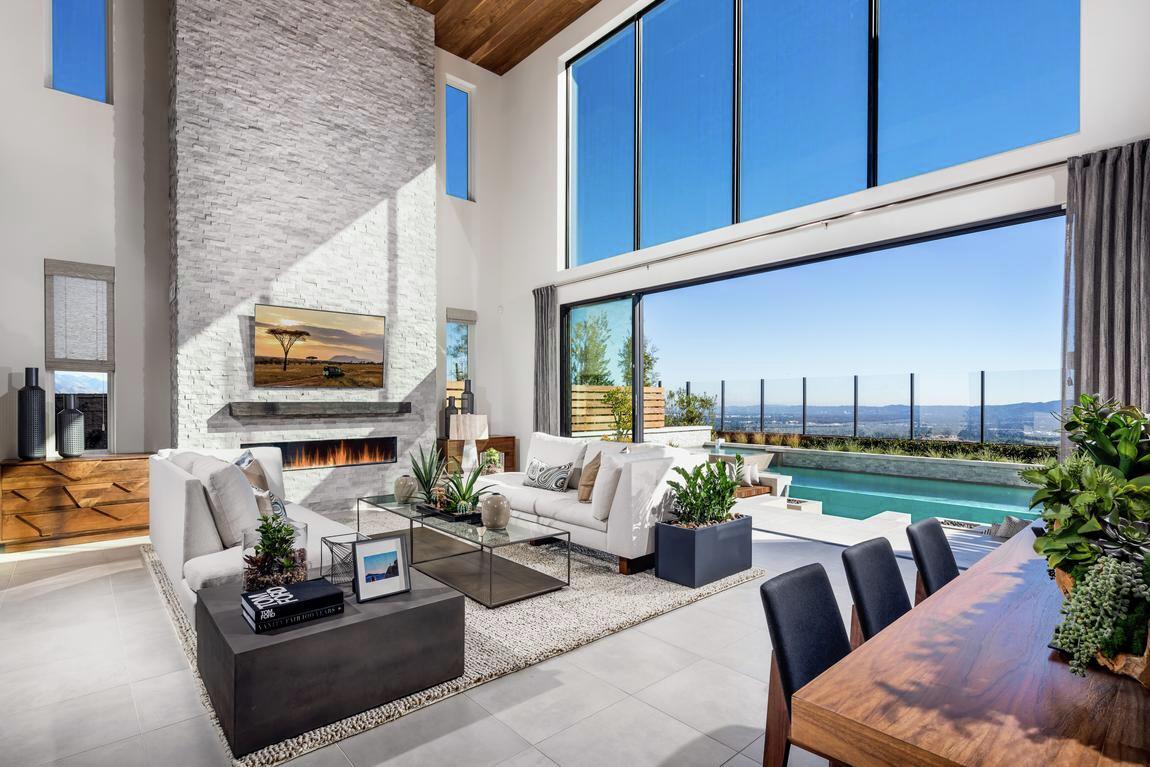 5. Pack Boxes
As you're packing, take note of which items should be kept together during the moving process, as well as how light or heavy certain items are. Consider these packing tricks:
Concentrate on one room at a time, and don't move on until the room is finished.
Clearly label each box. Develop a color-coding system for each room, and use bold color markers to write where the box belongs in your new home on each side of the box.
In each box, include a list of the items in the box so you're not searching for items after the move.
Consider which boxes you want to unload first at your new home, and label these "start here" so you know where to begin.
Do not over-pack boxes. All boxes have weight limits, and boxes that are too heavy risk damaging contents or injuring movers.
Wrap fragile items in bubble wrap and newspapers.
Set aside boxes that you want to move yourself. These include fragile items, items of high sentimental or financial value, or items that you know you will need shortly after the move.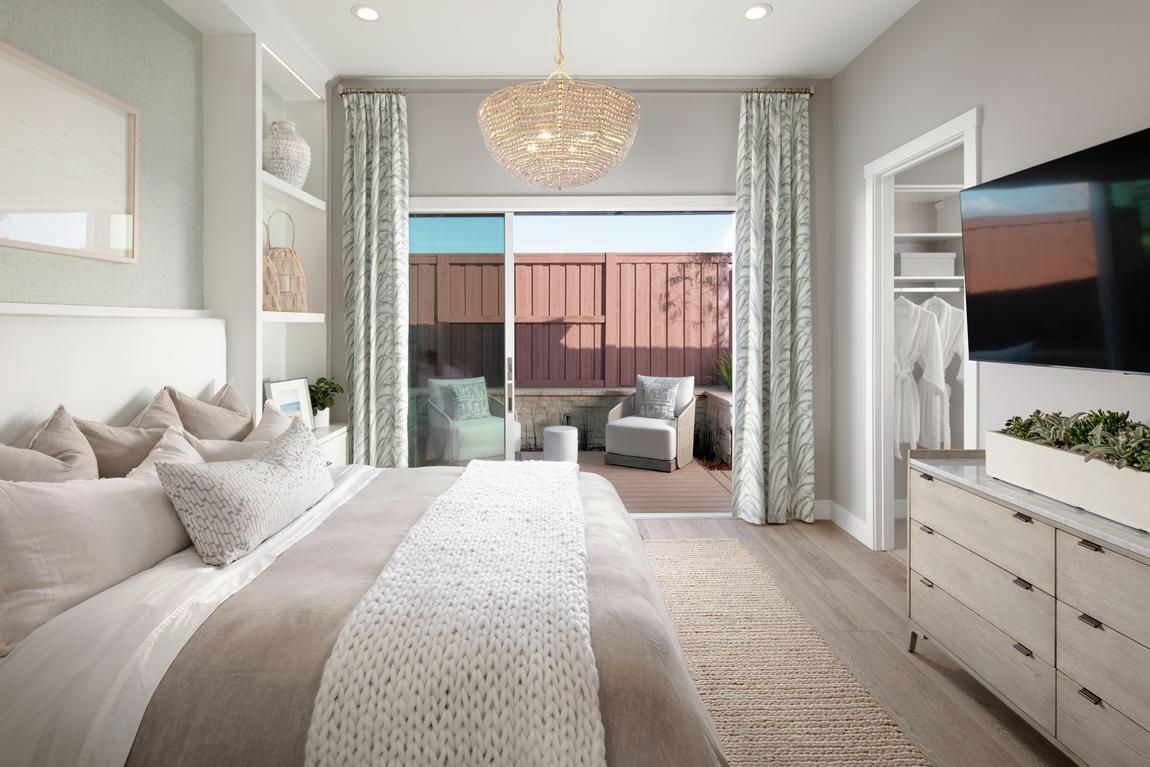 6. Clean the Inside of Your Home
You'll likely kick up some dust as you move boxes and furniture around your old home. Be sure to:
Clean, dust, and vacuum your furniture before you move.
Dust and clean as you pack boxes.
Vacuum your old house once everything has been removed.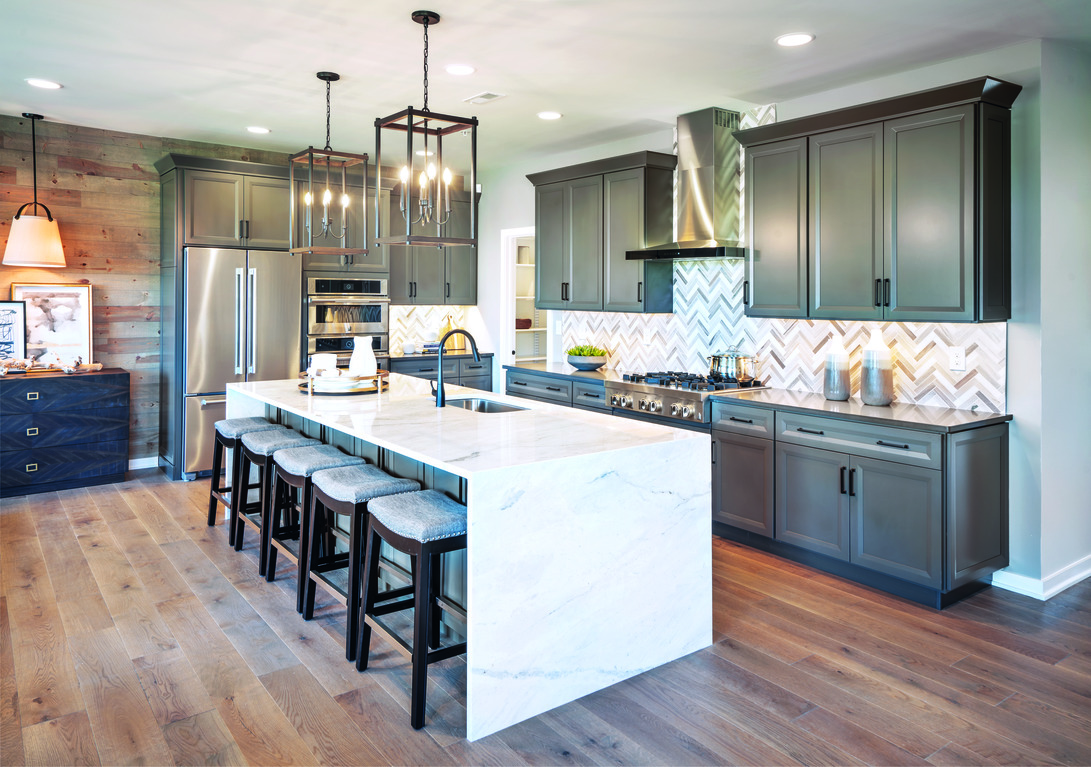 7. Plan Where You Want Things to Go
Figure out where each piece of furniture should go. Doing so will help both you and your movers stay organized. Use these tricks:
The Arrange-a-Room tool from Better Homes and Gardens makes it easier to visualize where things should go.
Tape a piece of paper with the color that matches your color-coded packing system on the door frame or wall of each room so the movers know where to place things.
Ask your mover to place the "start here" boxes in accessible locations.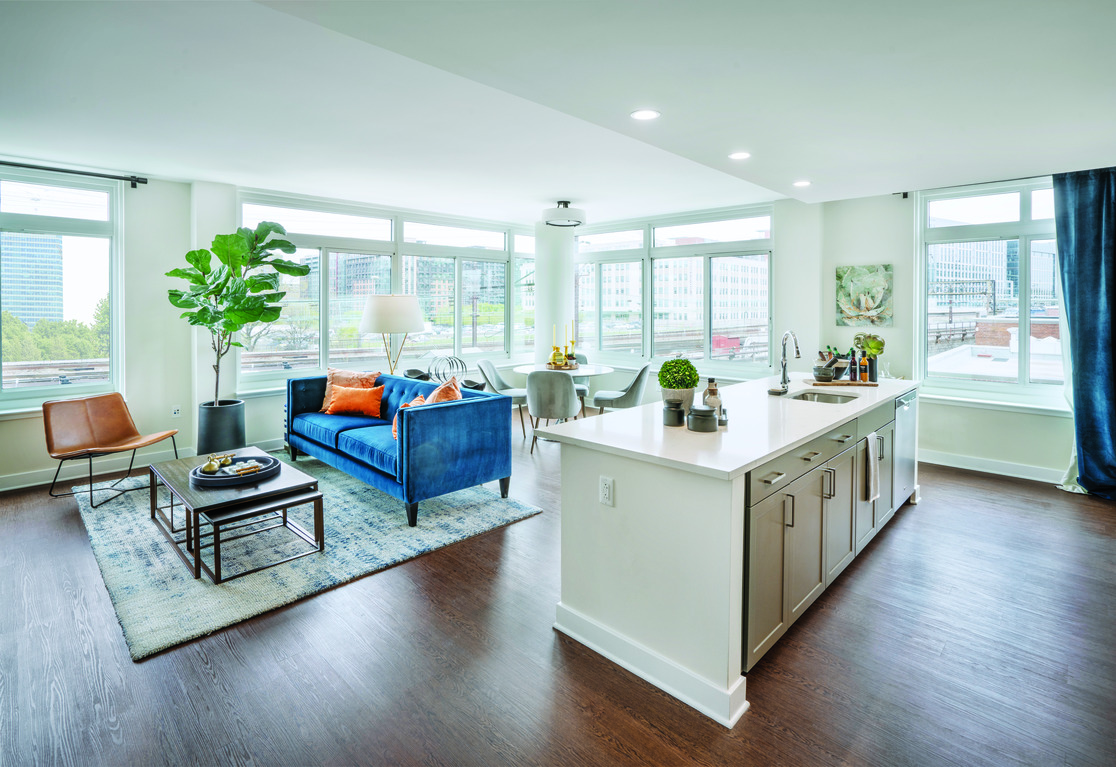 At the end of it all—creating a moving checklist and then actually moving—celebrate a job well done! Order a few pizzas, put on some music, and place some fresh flowers in your new kitchen. Be ready to relax and enjoy your new home with your family.