Last updated on July 19th, 2019
Mudrooms: they're so much more than simply a space to pass through. Mudrooms can provide much-needed storage for clothes and equipment, a place to bundle up the kids on a winter day, a dedicated spot to wash the dog, or conveniently double as a laundry room. We believe that every room in your home should be a place you would happily spend time in, the mudroom included. After all, this is probably the first room you step foot in. Make it a good one!
Scroll through ten of our favorites below, then let us know in the comments which one you would choose. Once you're ready to create the ultimate mudroom, learn about the must-have essentials.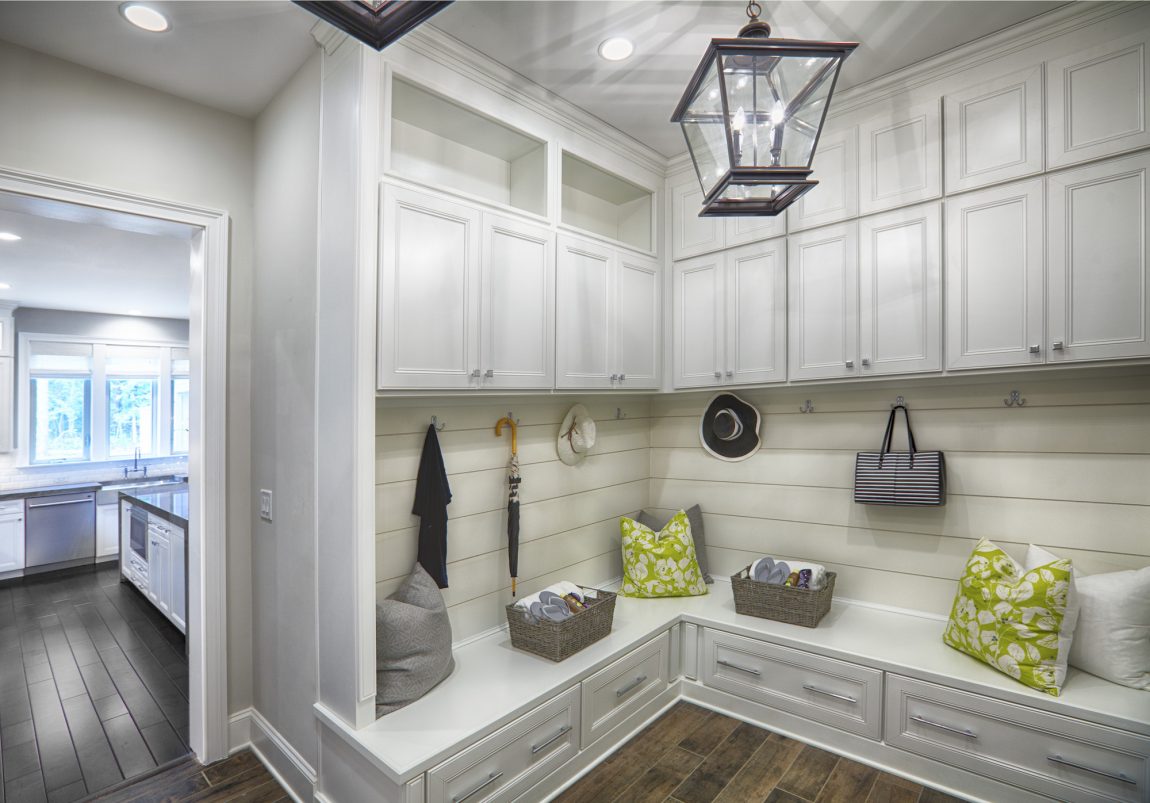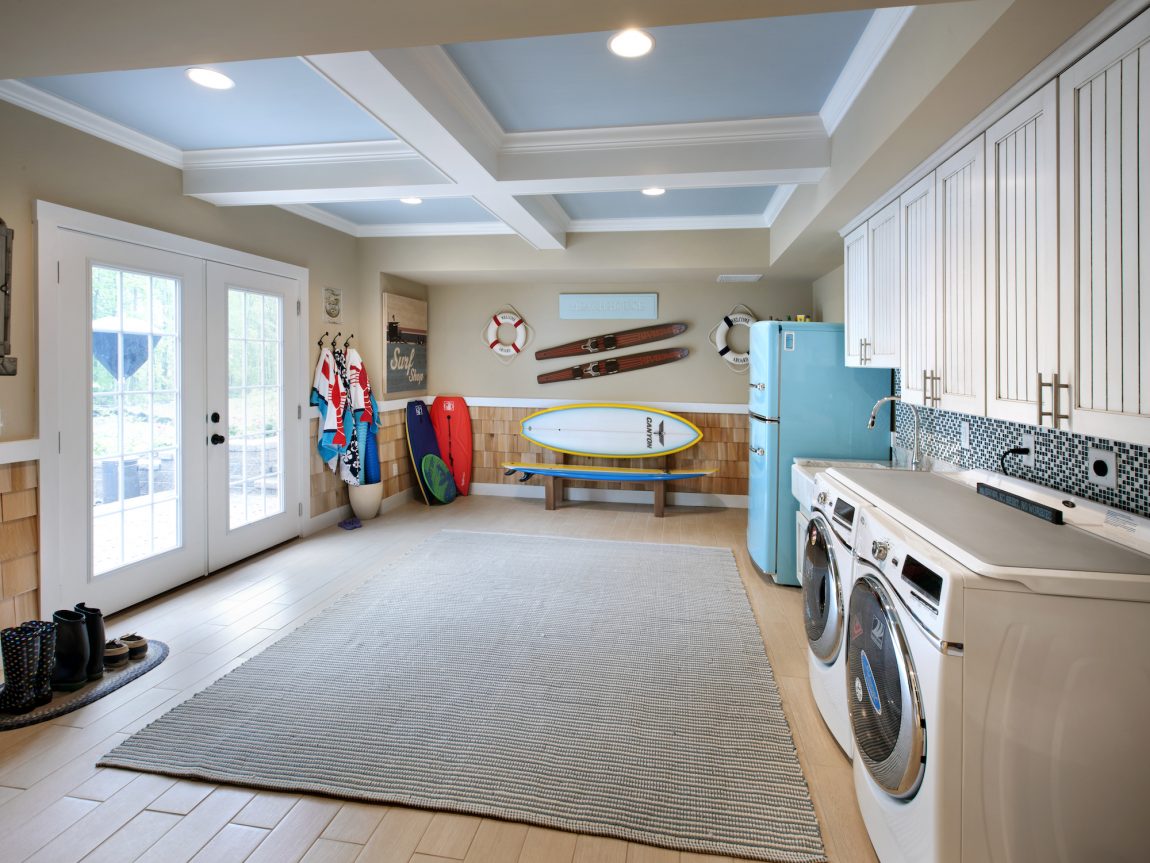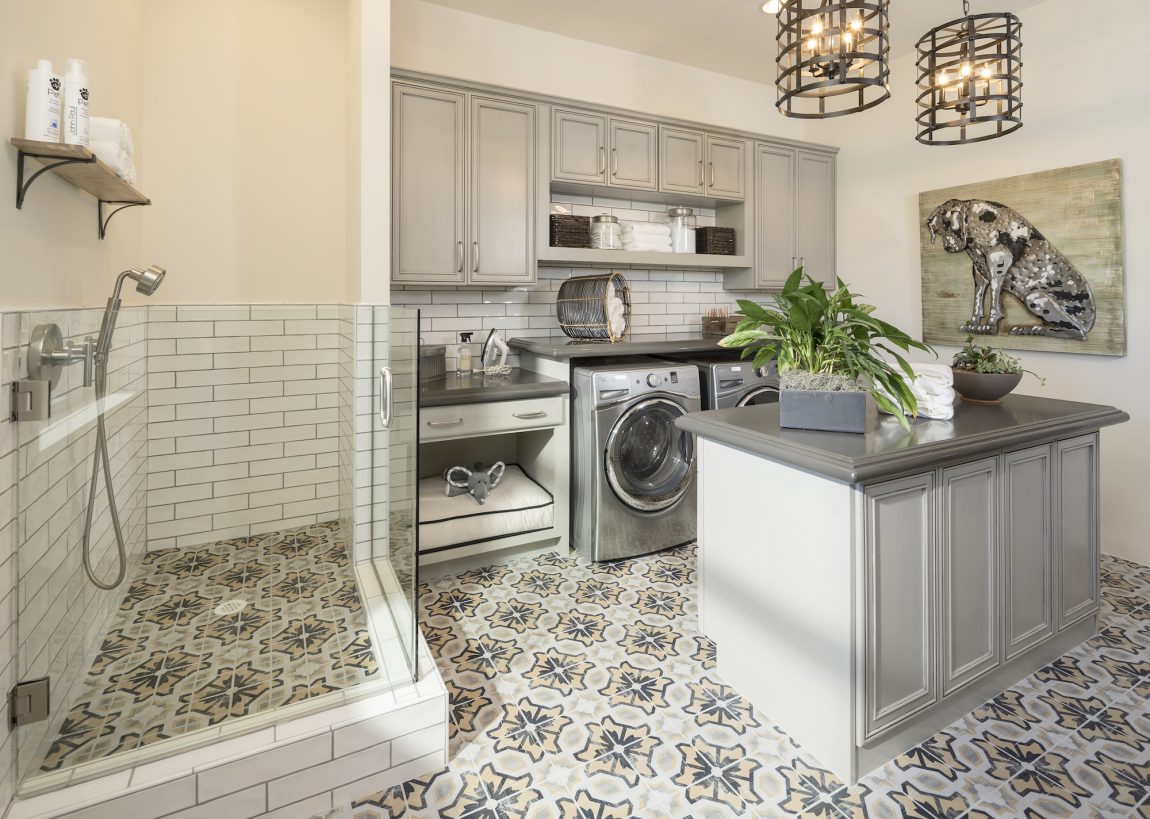 4. A beautifully functional room in Katy, Texas