Last updated on September 21st, 2020
If you have children at home, you understand the need to create a kid-friendly environment. While homes can pose safety challenges for younger family members, there are plenty of ways to address common obstacles. Thankfully, turning your home into a family-friendly space does not mean having to sacrifice your preferred design style along the way.
Check out our 9 top tips for making a kid-friendly home below, including helpful information on kid-friendly décor and kid-friendly home tech, and learn how to create a safe, secure, and stylish space for your kids to enjoy.
1. Rounded Furniture
To minimize accidents involving sharp edges, choose furniture that has soft, rounded edges. Stay clear of sharp-edged coffee tables, couches, tables, and other pieces. If you have furniture with edges already in your home, consider applying edge protectors to limit the potential for mishaps.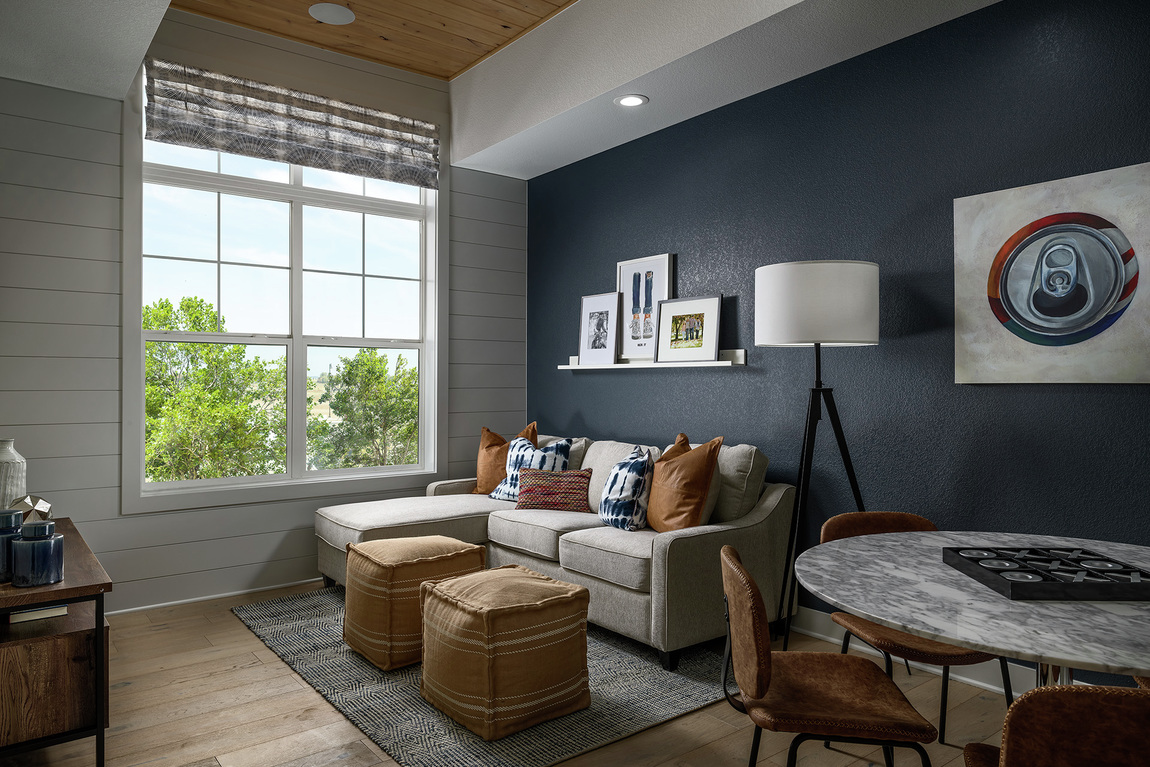 2. Anti-Tip Furniture
It's common for babies and younger kids to play on furniture. This may involve grabbing and pulling, which can lead to a large piece of furniture toppling over if not properly anchored. Luckily, there are plenty of anti-tip kits available to help keep your large furniture locked in place and sturdy.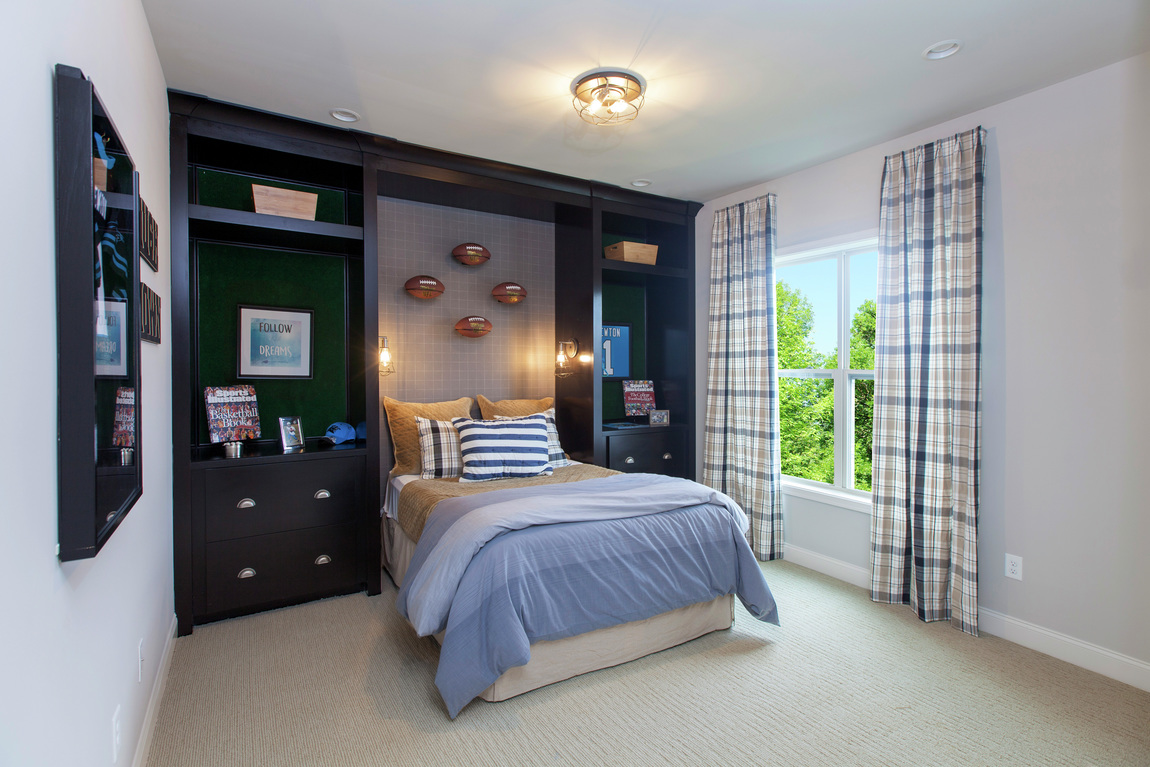 3. Kid-Friendly Paint
Let's face it, kids can make a mess, and sometimes they do so by drawing and spilling on the walls. Luckily, washable interior paints are available at most home design stores and are a great solution to such messes.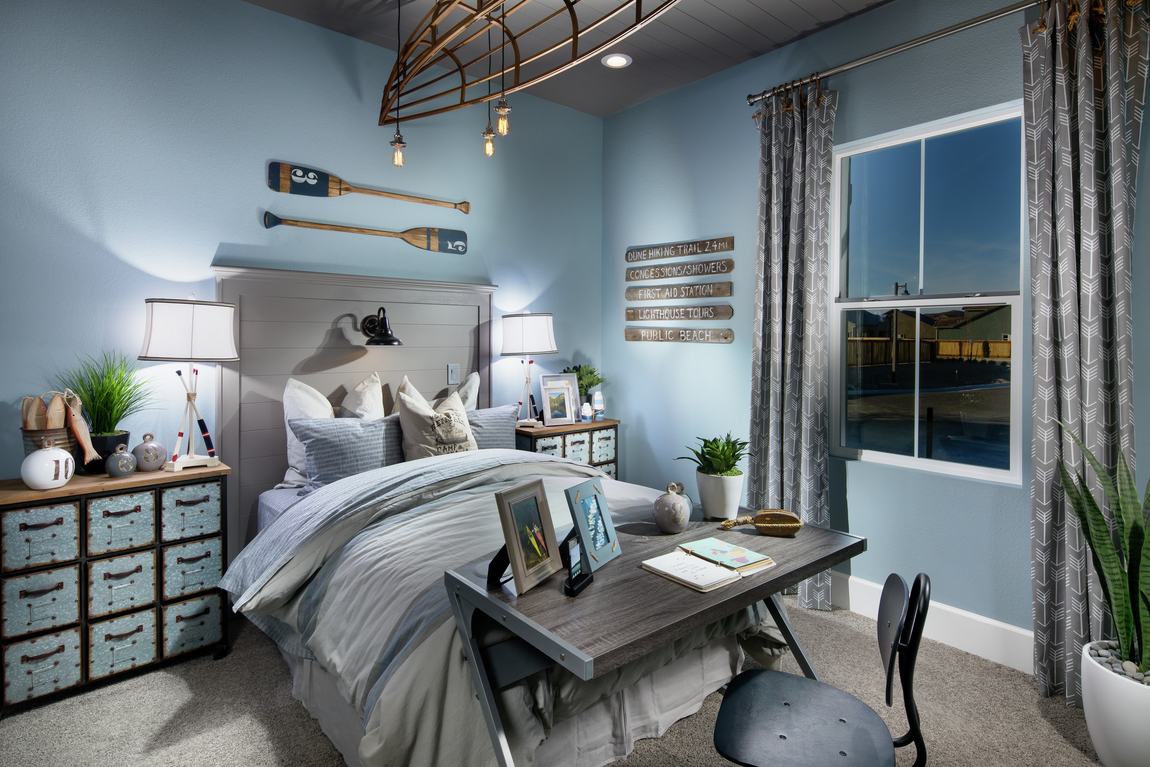 4. Area Rugs and Flooring
Kids are bound to spill things. For hassle-free cleanups, we recommend using hardwood and vinyl for your home's flooring. Also, consider area rugs for your living spaces. These will provide a comfier space for your kids to sit and play while on the floor.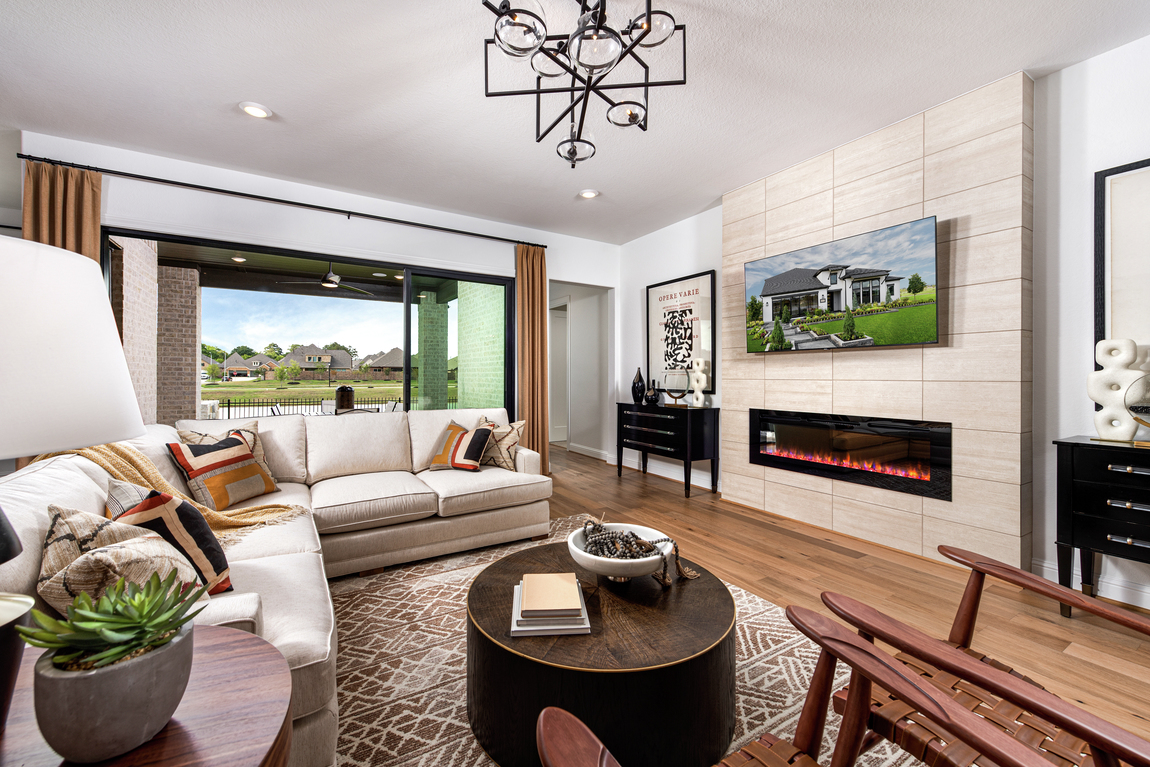 5. Storage Space
You can never have too much storage space for your kids' belongings. From baskets to built-in shelves, consider where and how you can store your children's toys, clothes, and other accessories.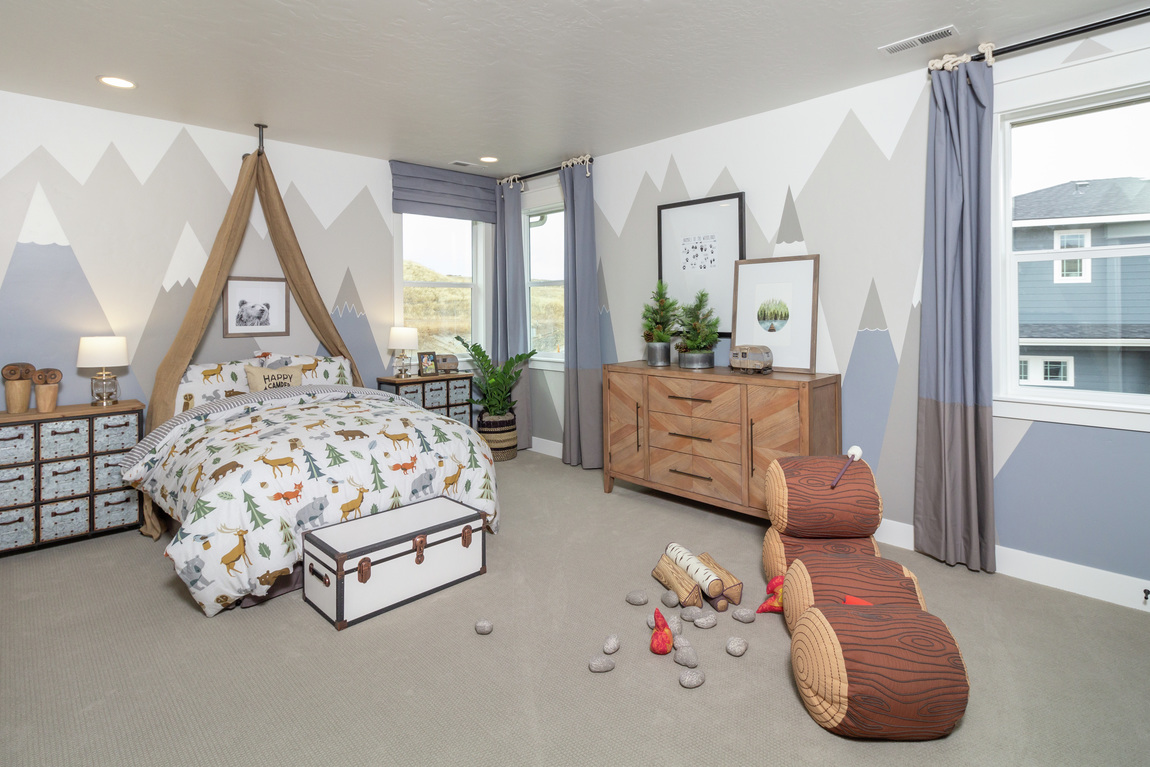 6. Pool Safety
Parents understand that supervision around the pool is crucial for young kids. However, it's impossible to keep watch over the pool 24/7, especially when the family isn't using the area. Luckily, pool alarms are great for alerting when someone has fallen in, which can ultimately save your child from serious injury.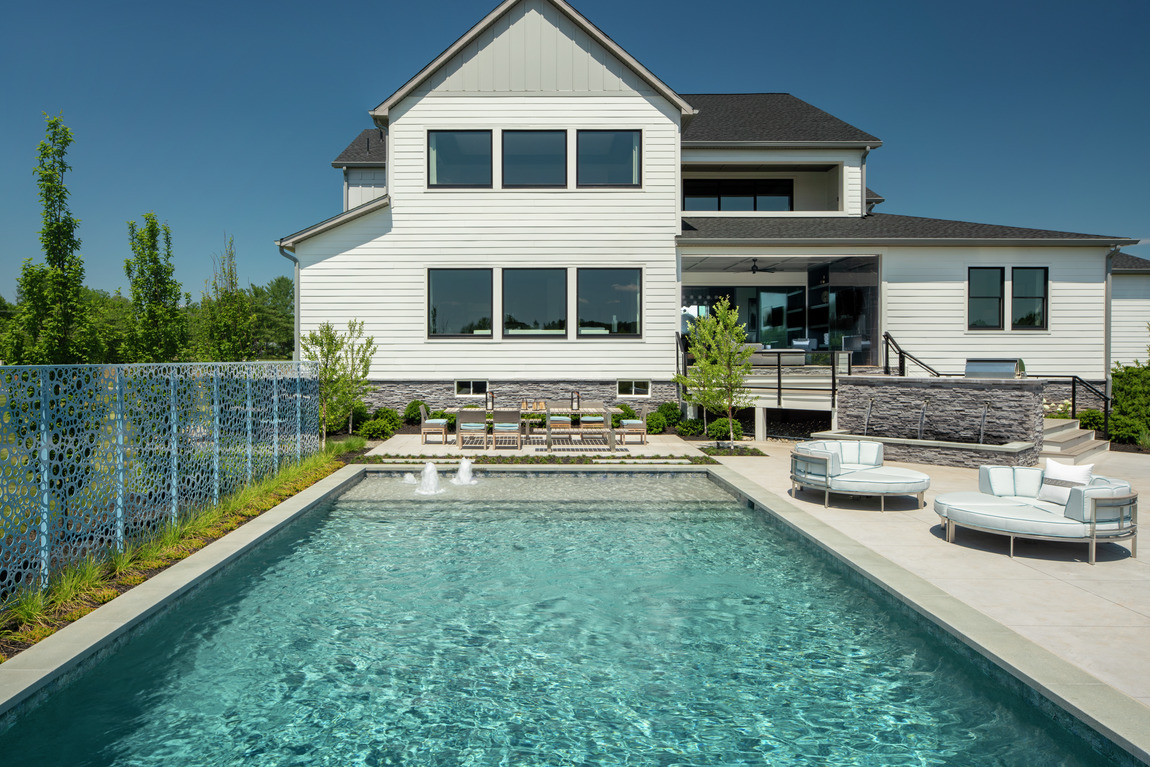 7. Baby Gates
Gates have been a staple of child safety for as long as we can remember, and for good reason. By attaching a gate to the top and bottom of your stairs, you can keep your child safe from potential falls. Retractable gates have become a homeowner favorite on account of their sleek look and convenient design.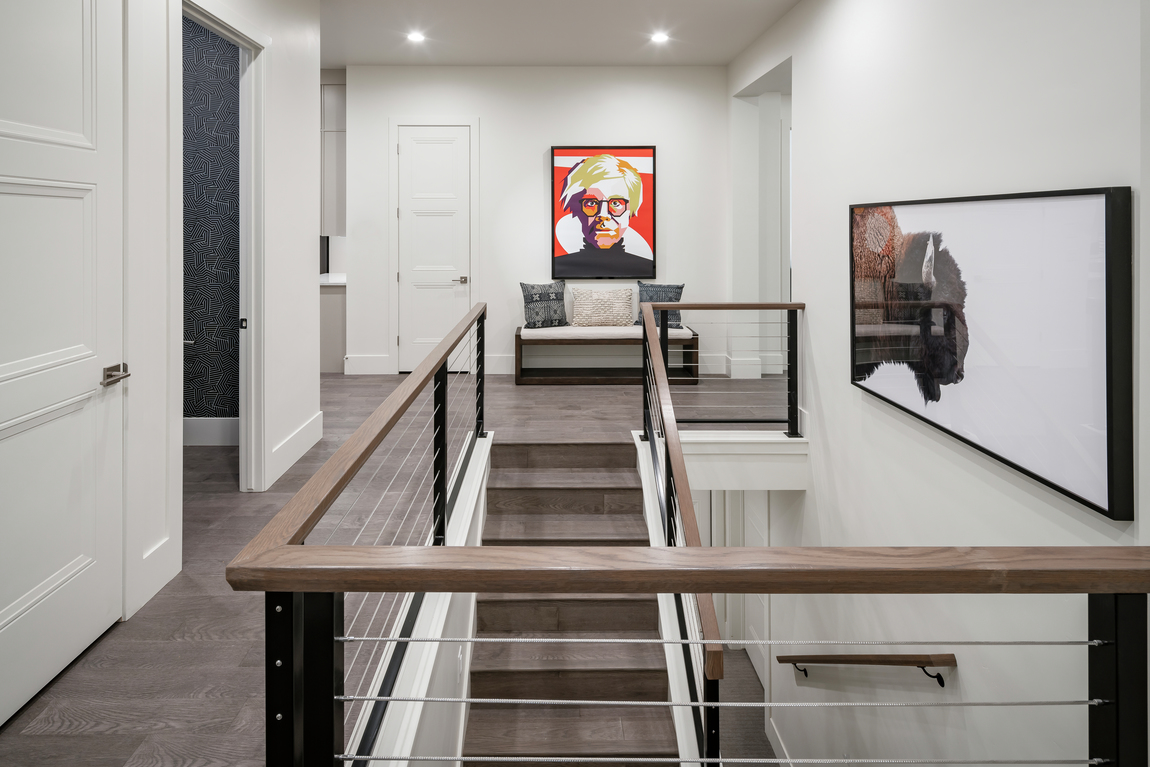 8. Surveillance Cameras
You can only be in one place at a time. However, home automation has made it possible to check in on your kids even when you're not with them. Install security cameras in your home to have eyes on your living spaces, whether it's your kids' playroom, their bedroom, or basement.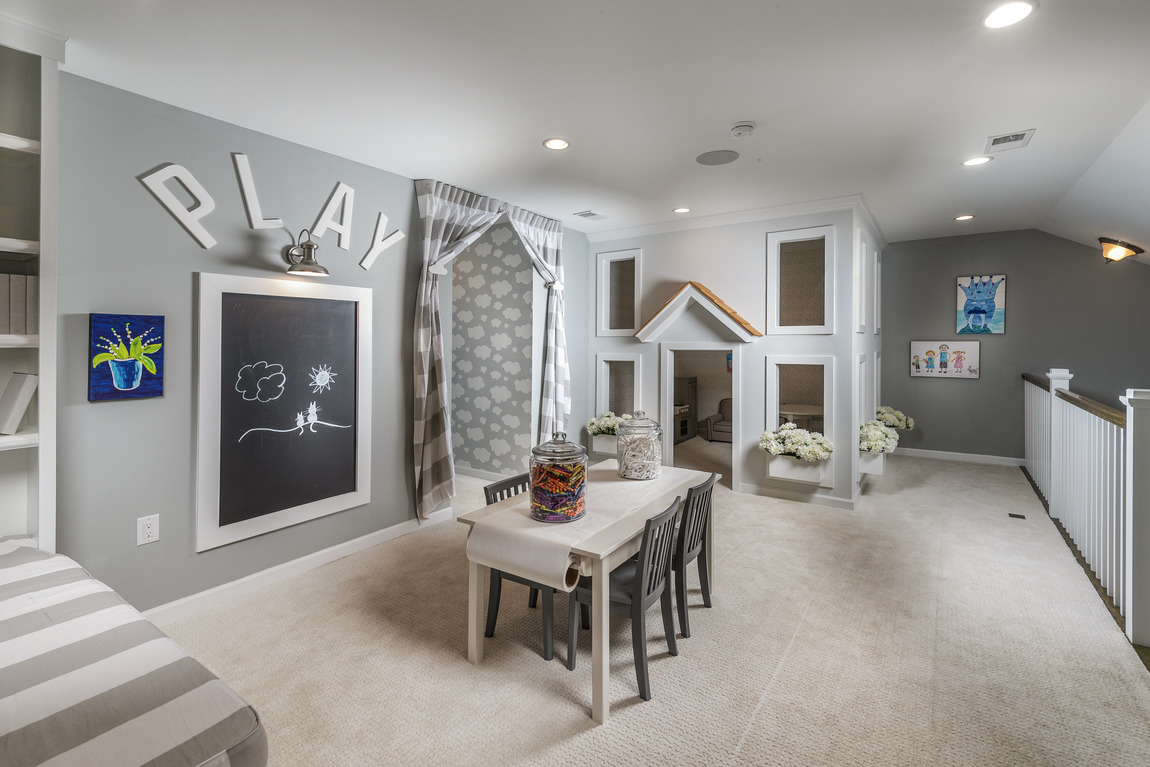 9. Locks and Covers
Locks are one of the most common safety measures a parent can take at home. From toilets to high cabinets to windows, there a plethora of features within the house that are best locked if kids are around. Additionally, outlets should always be covered with plugs as they are one of the most accessible hazards around the house to children.