Last updated on May 29th, 2020
At Toll Brothers, we focus on building the best homes in the best locations. And it's safe to say that the below locations are definitely some of the most jaw-dropping. The western United States has an abundance of natural beauty but Utah, Nevada, and Colorado provide us with some of the most stunning backdrops for our communities and homes. It's hard to think of many things better than coming home to views like these.
Explore the amazing mountain views below and let us know in the comments which you would like to see out your window on a daily basis.
1. Pure relaxation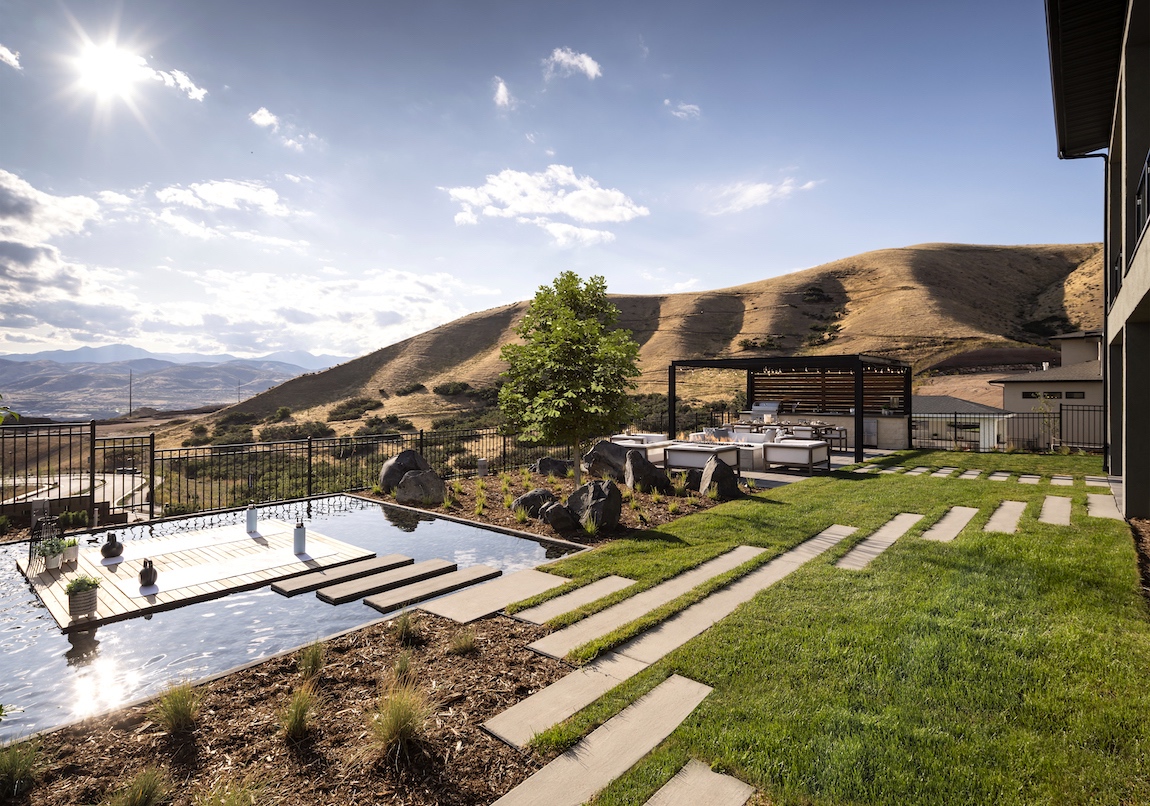 2. Cooking is better with the Rockies in your sight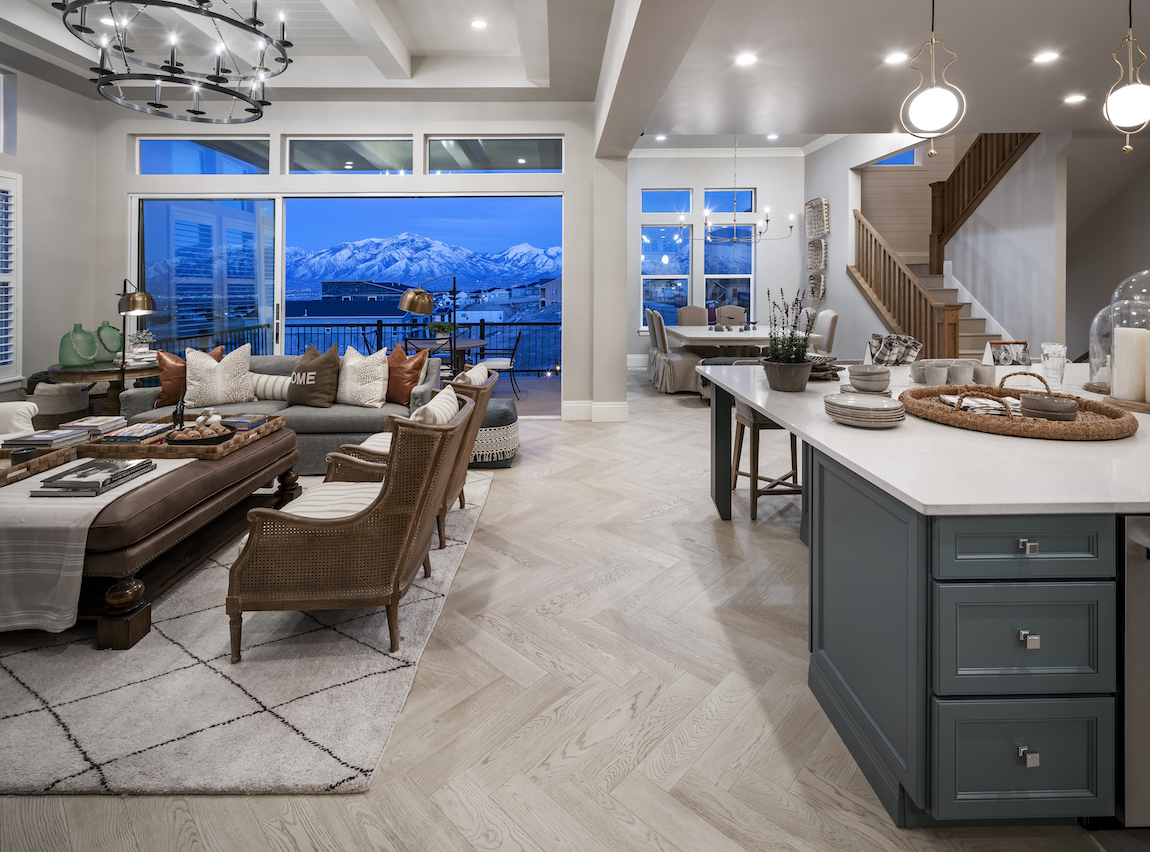 3. Warm and welcoming, with a wow factor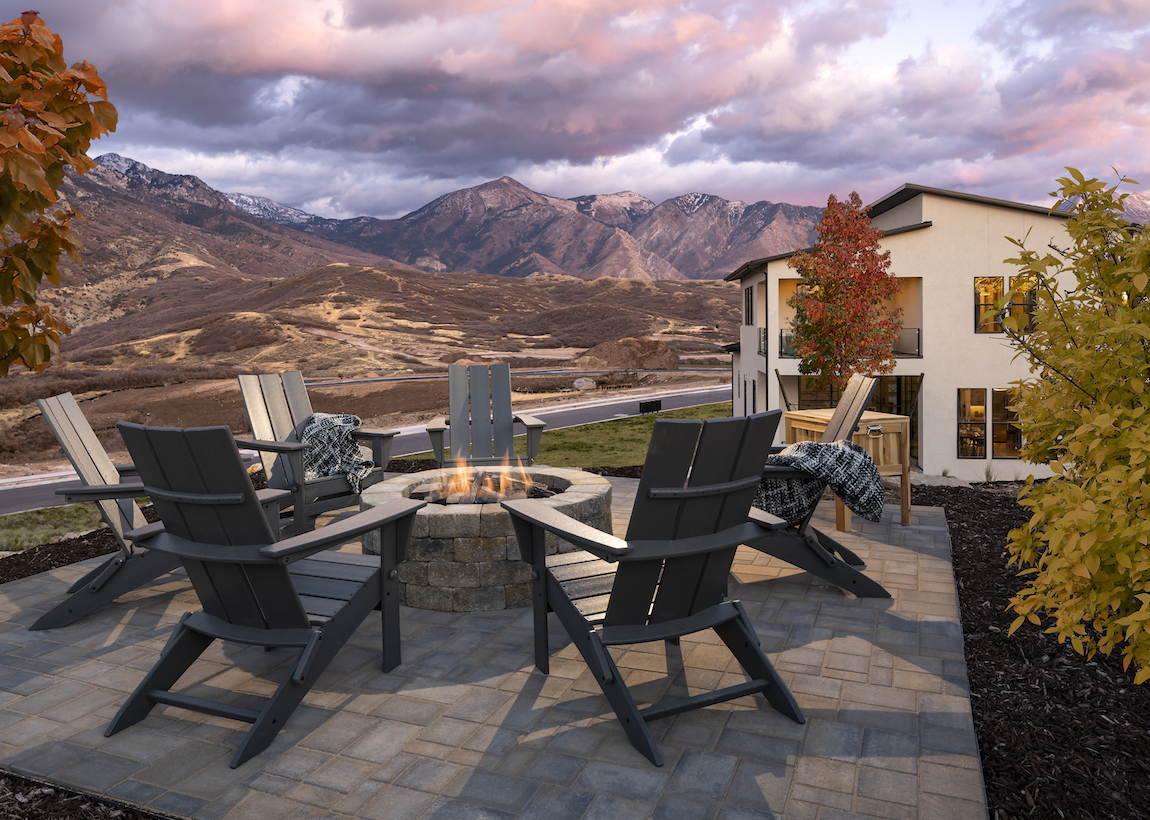 4. Feel the breeze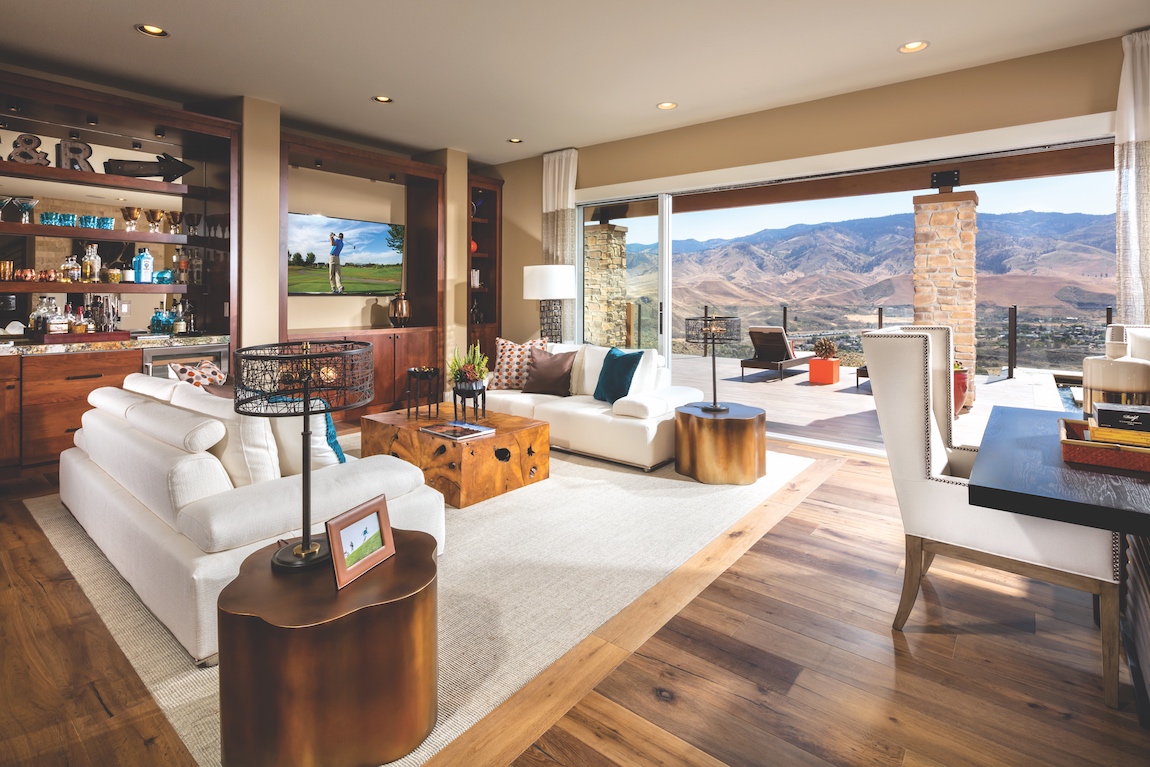 5. Table for six, with a view
6. At home and one with nature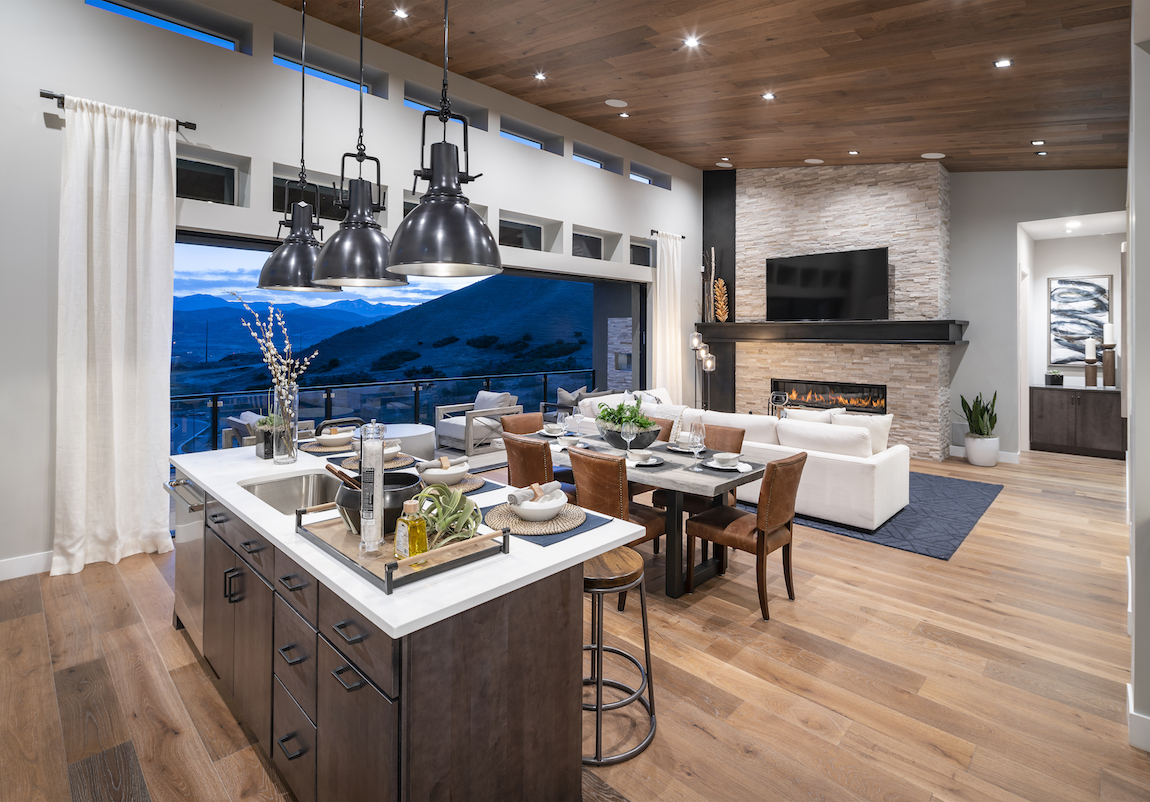 7. Snow-capped mountains are never far away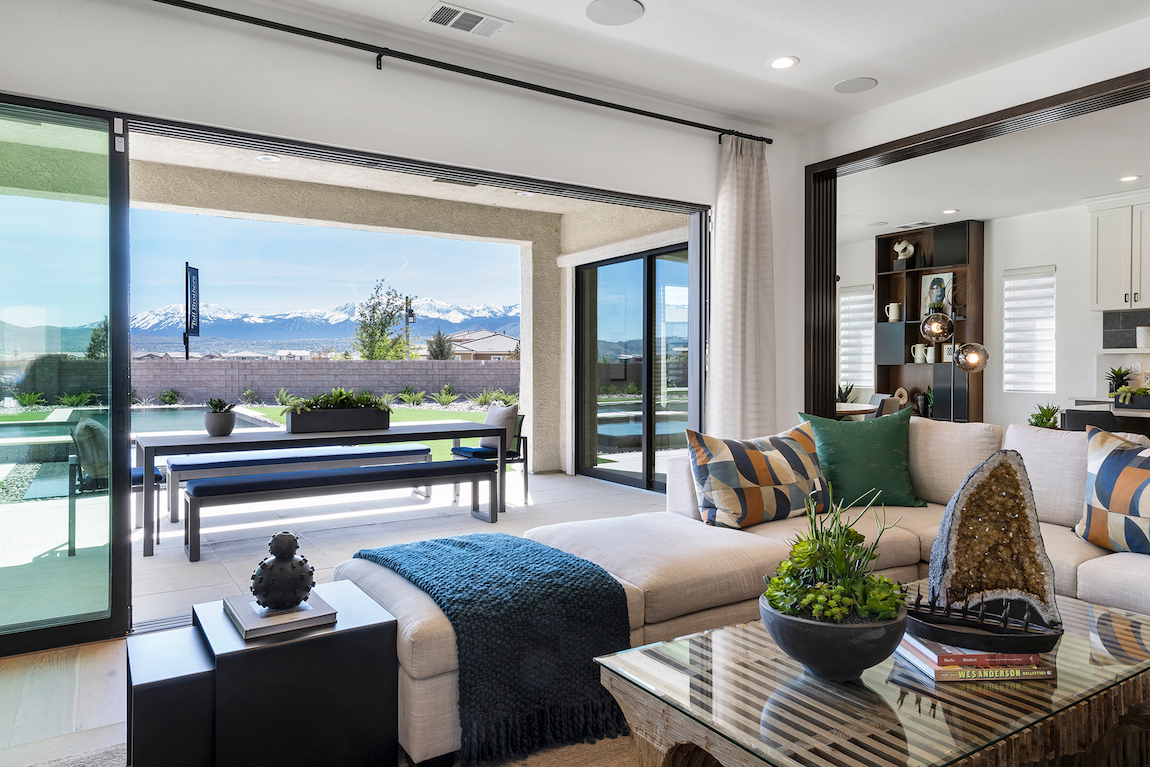 8. Like a breath of fresh air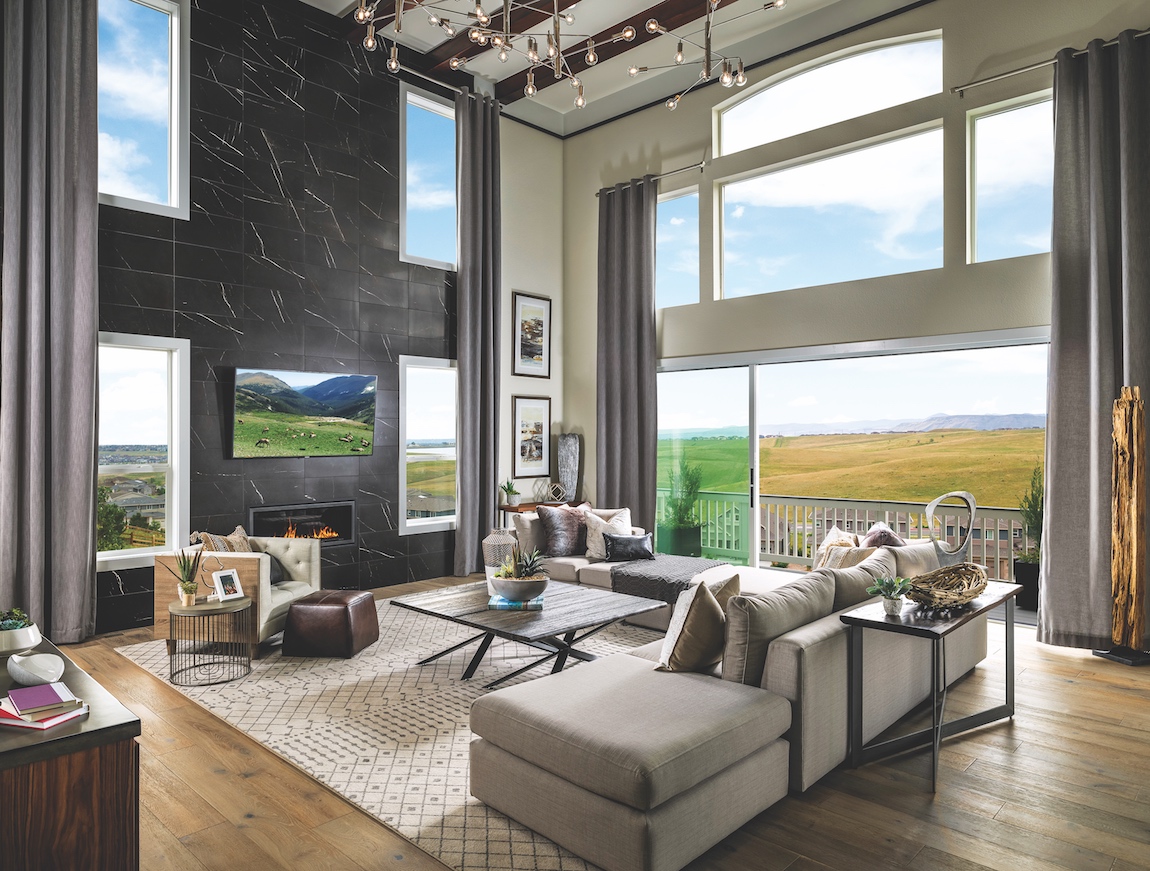 9. Come for the pool, stay for the sunset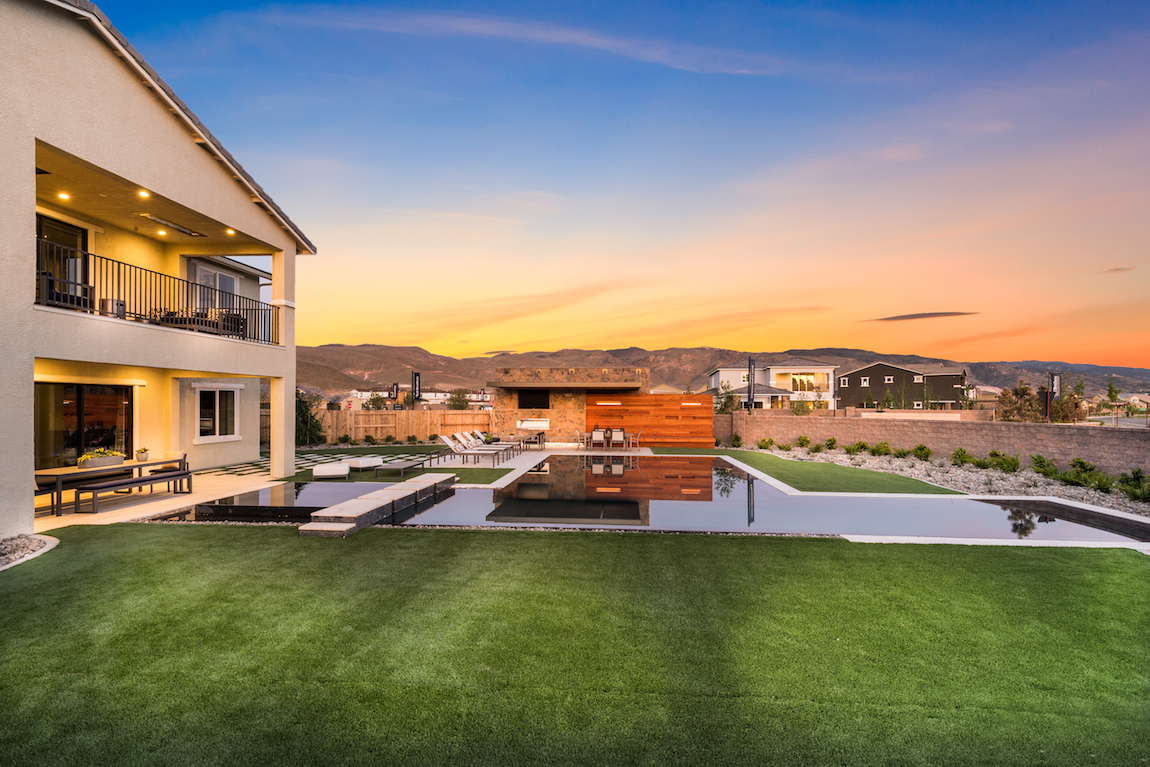 10. A truly epic view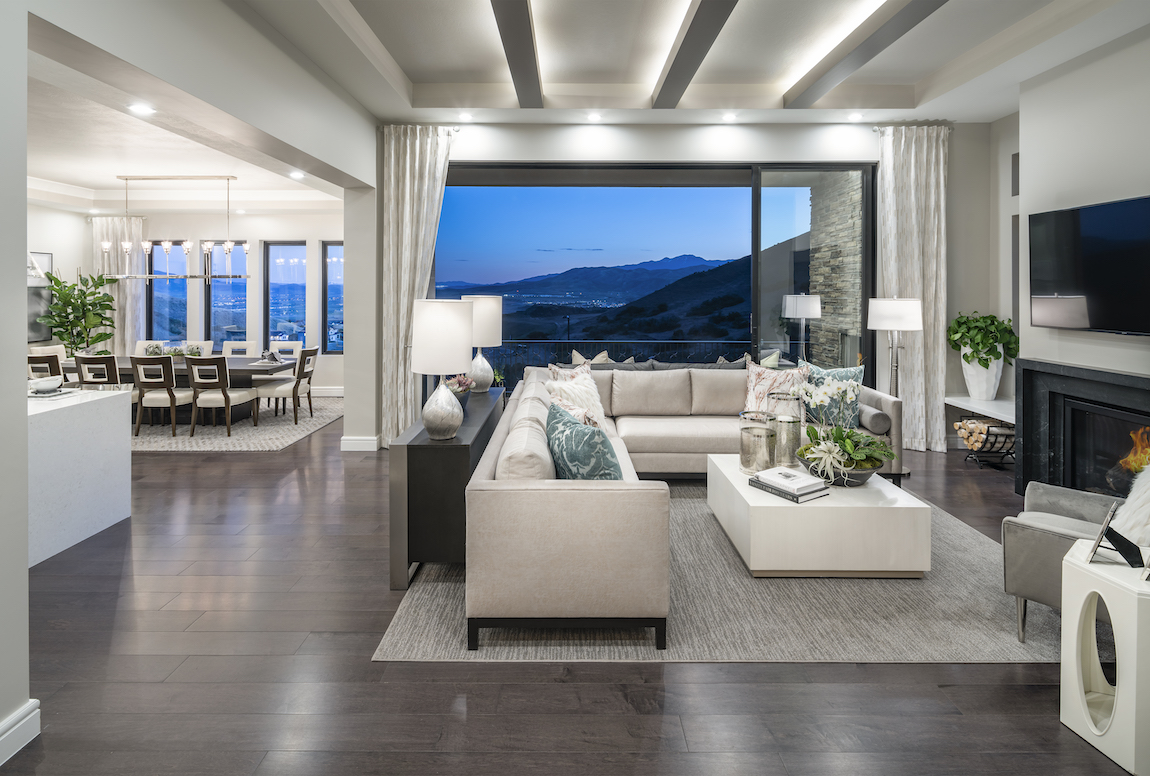 11. A reminder of the world's beauty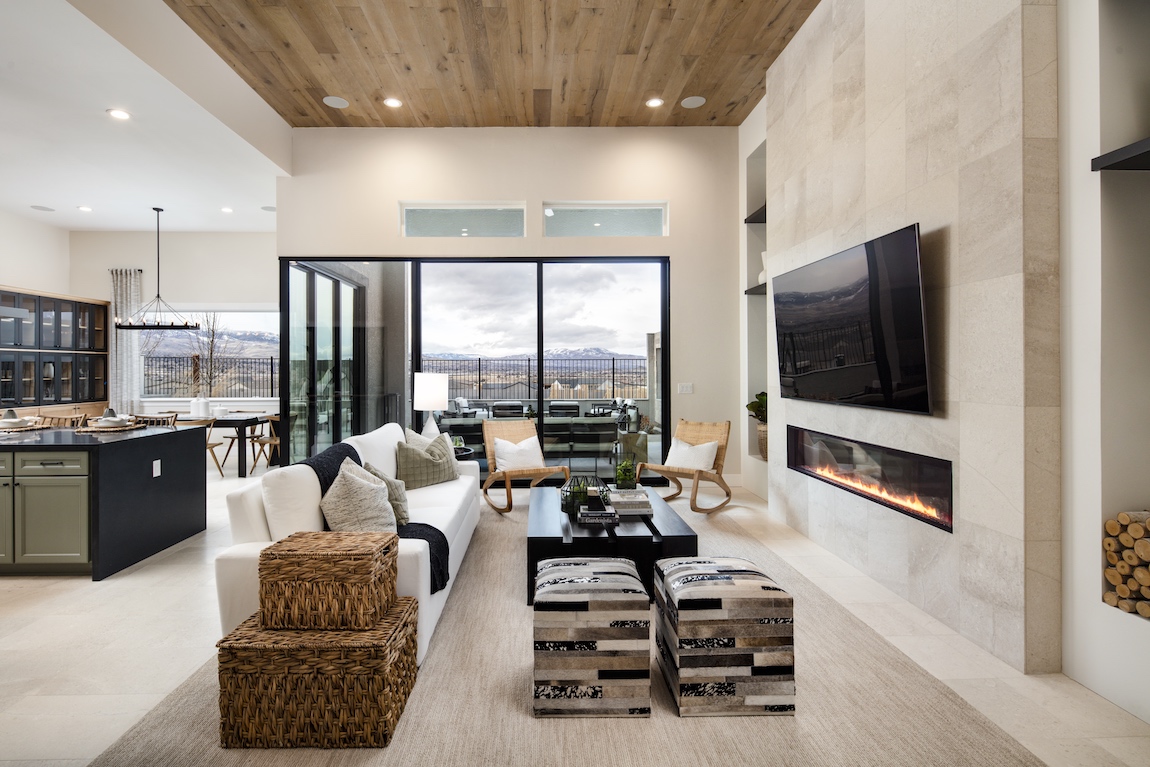 12. Simply stunning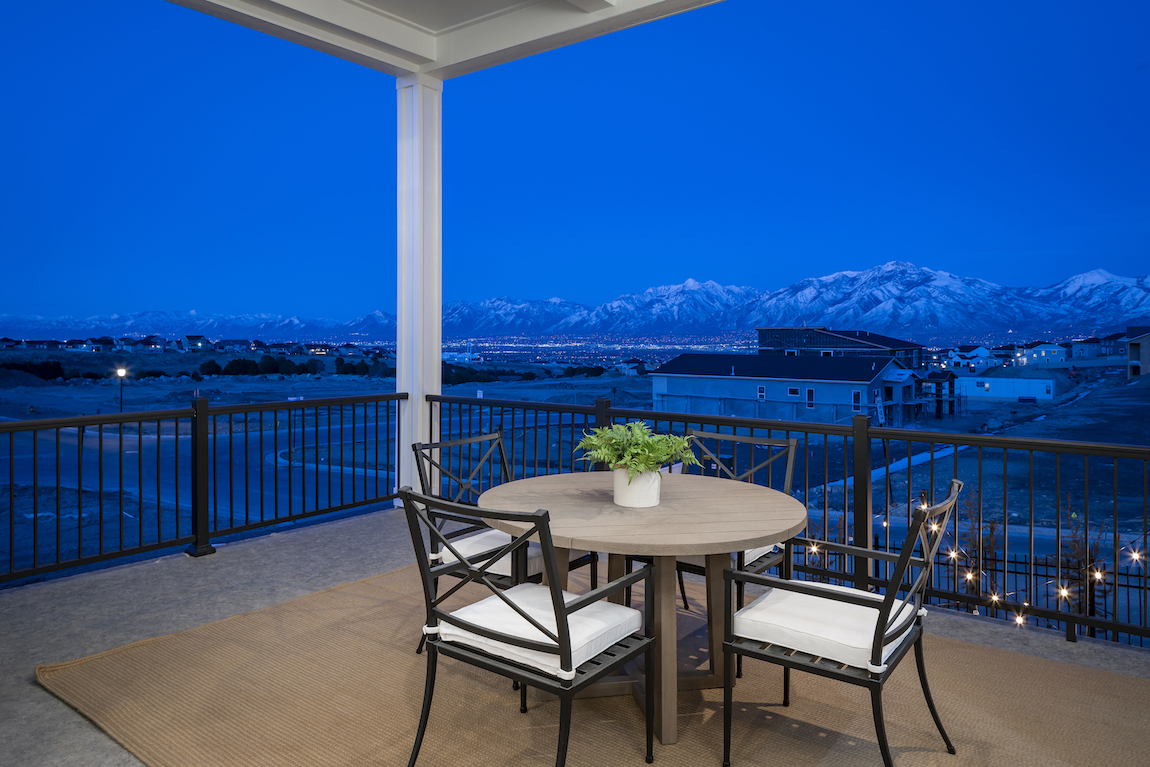 13. Maximum exposure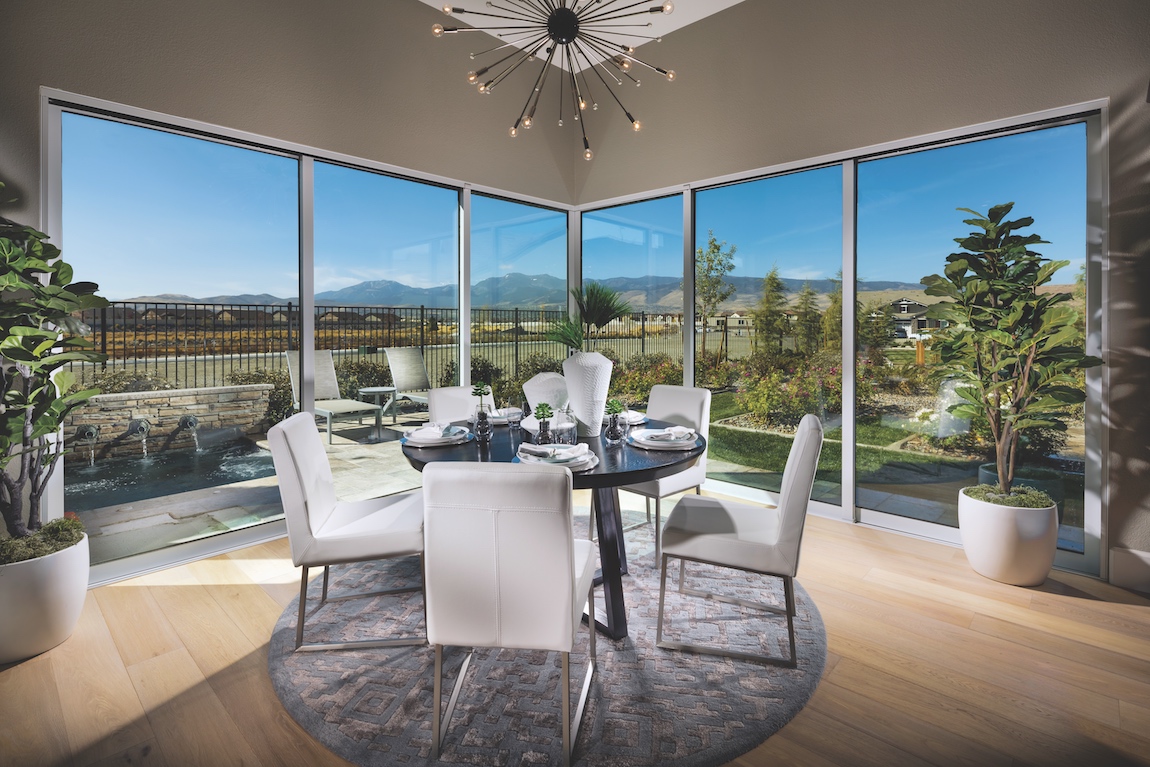 14. Indoor-outdoor living with an added bonus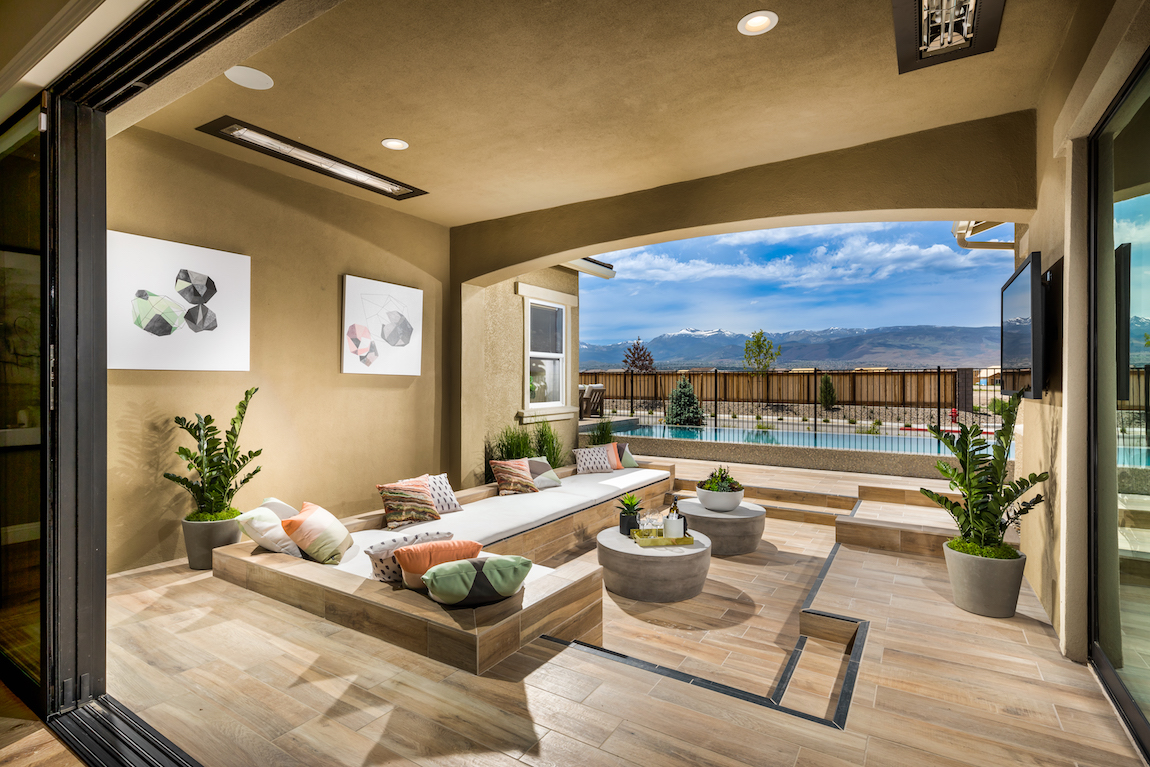 15. A front-row seat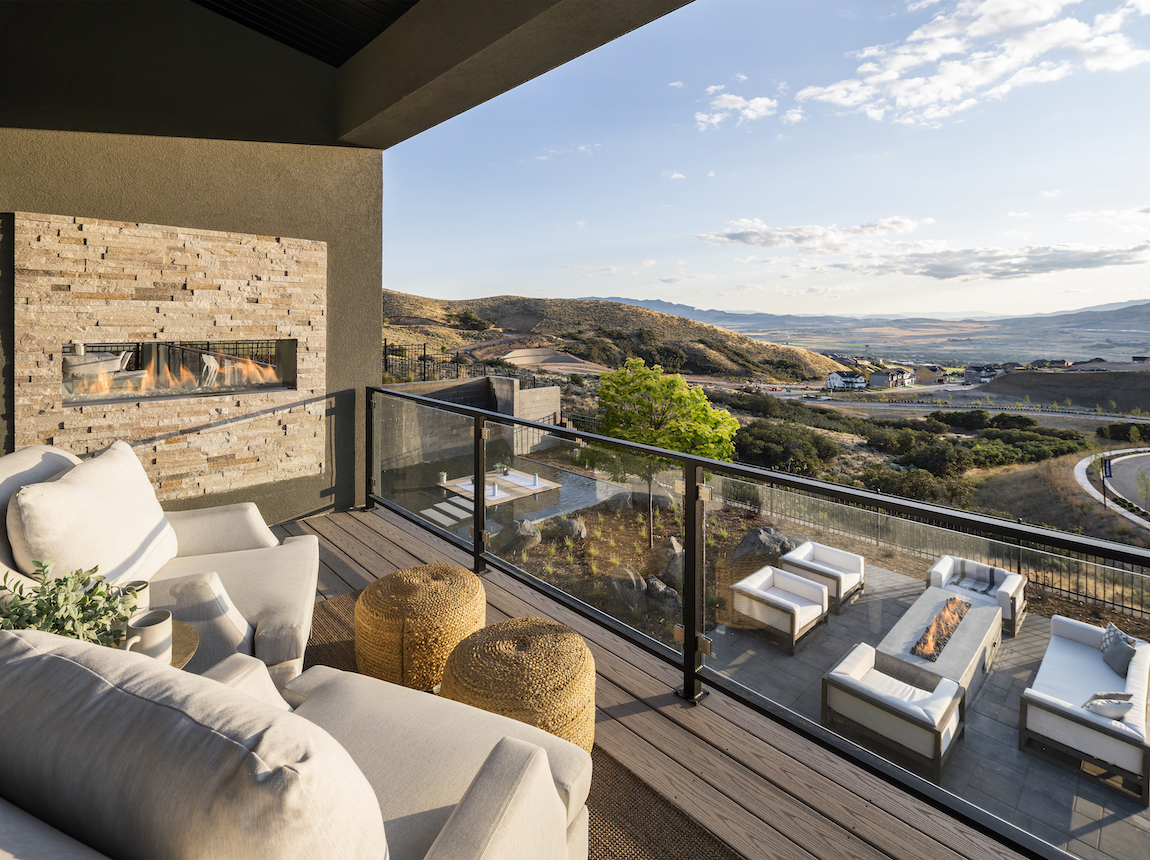 16. A sight to see from any seat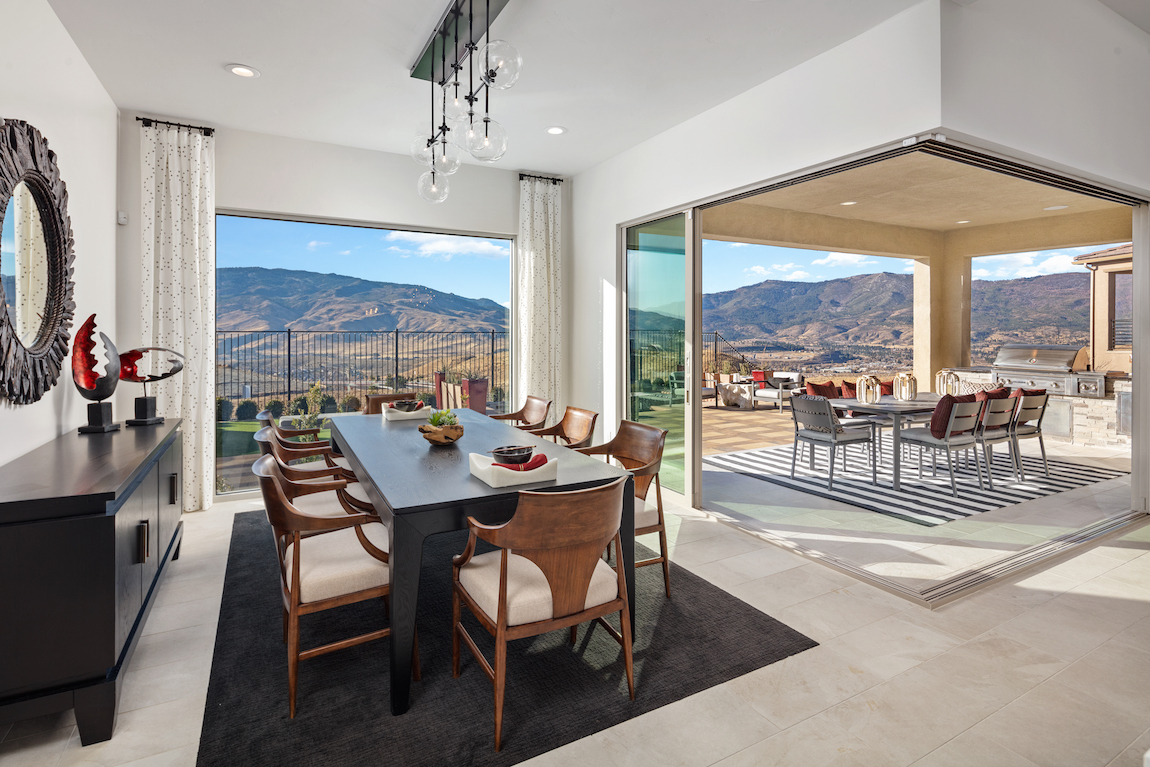 17. The Rockies peaking in the distance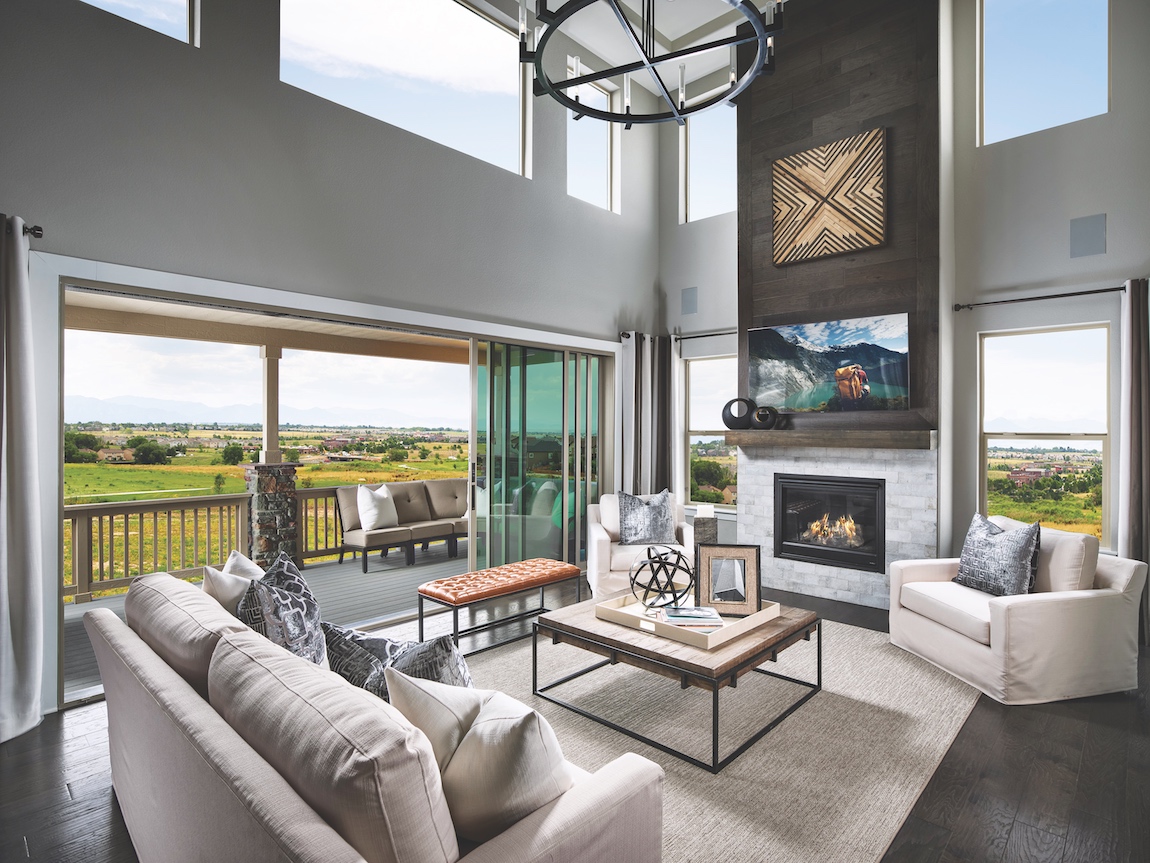 For homes with views of manmade skyscrapers, check out our list of 19 NYC Views from Some of the City's Most Stunning Homes.