Last updated on December 9th, 2019
Whether you're hosting an outdoor party or just want to spend quality time outside, a fire pit is the perfect solution to creating a backyard you can enjoy regardless of the time of day or season. While providing heat is a main component, fire pits also contribute to a relaxing ambiance that heightens the beauty of your outdoor living space, increasing your home's value in the process.
Scroll through our collection of stunning fire pits and let us know your favorites in the comment section below.
1. A perfect example of outdoor living done right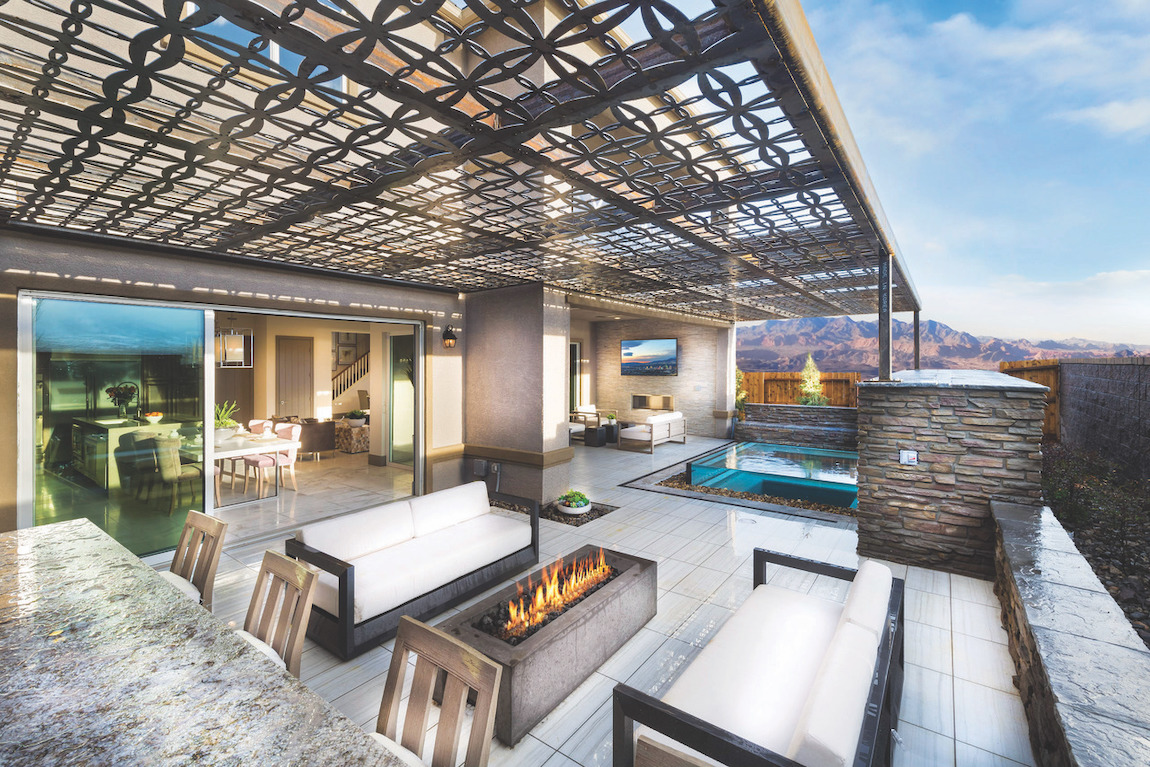 2. A fire pit table in a cozy courtyard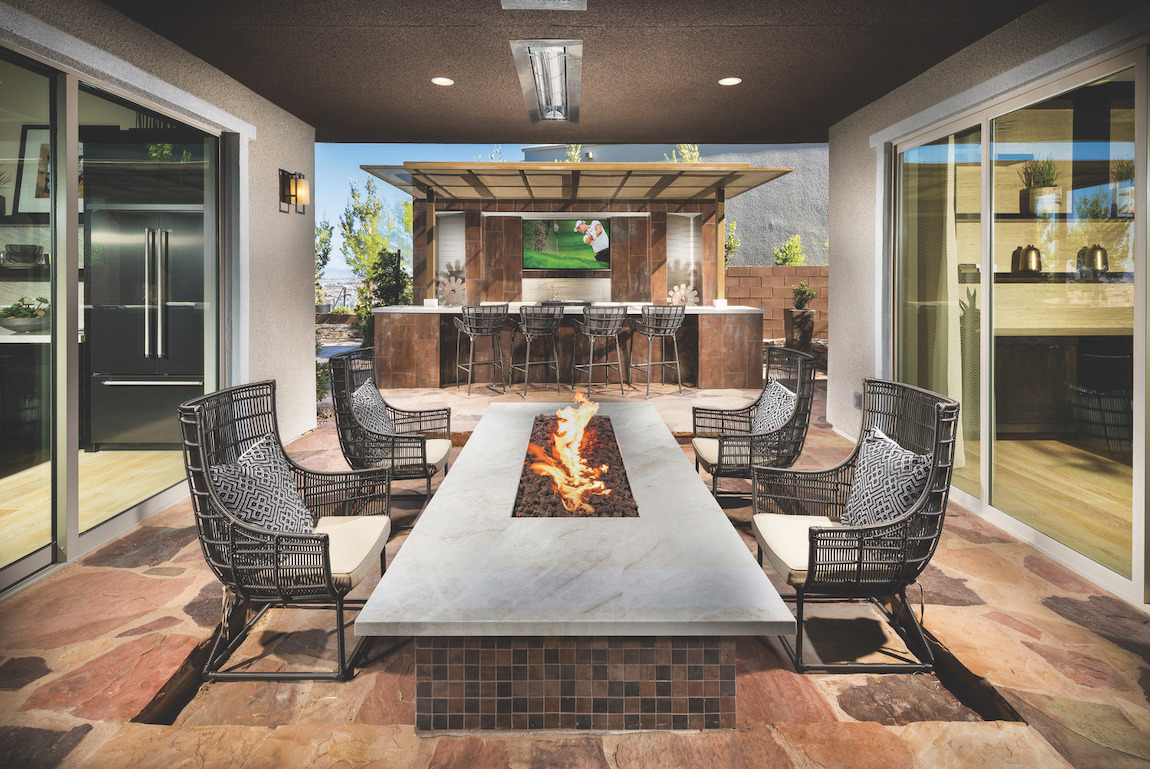 3. An outdoor fire pit with a fantastic view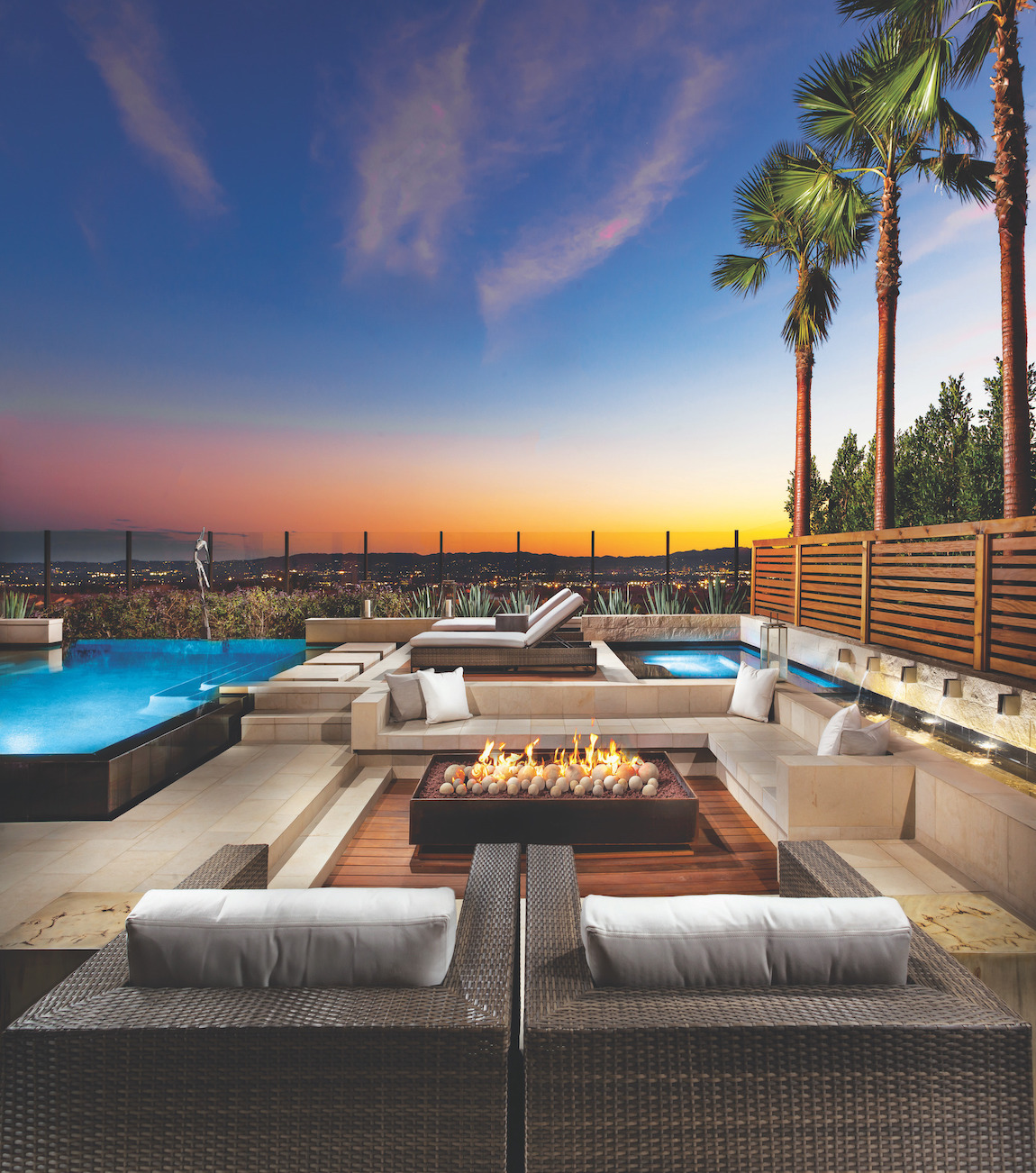 4. A poolside fire pit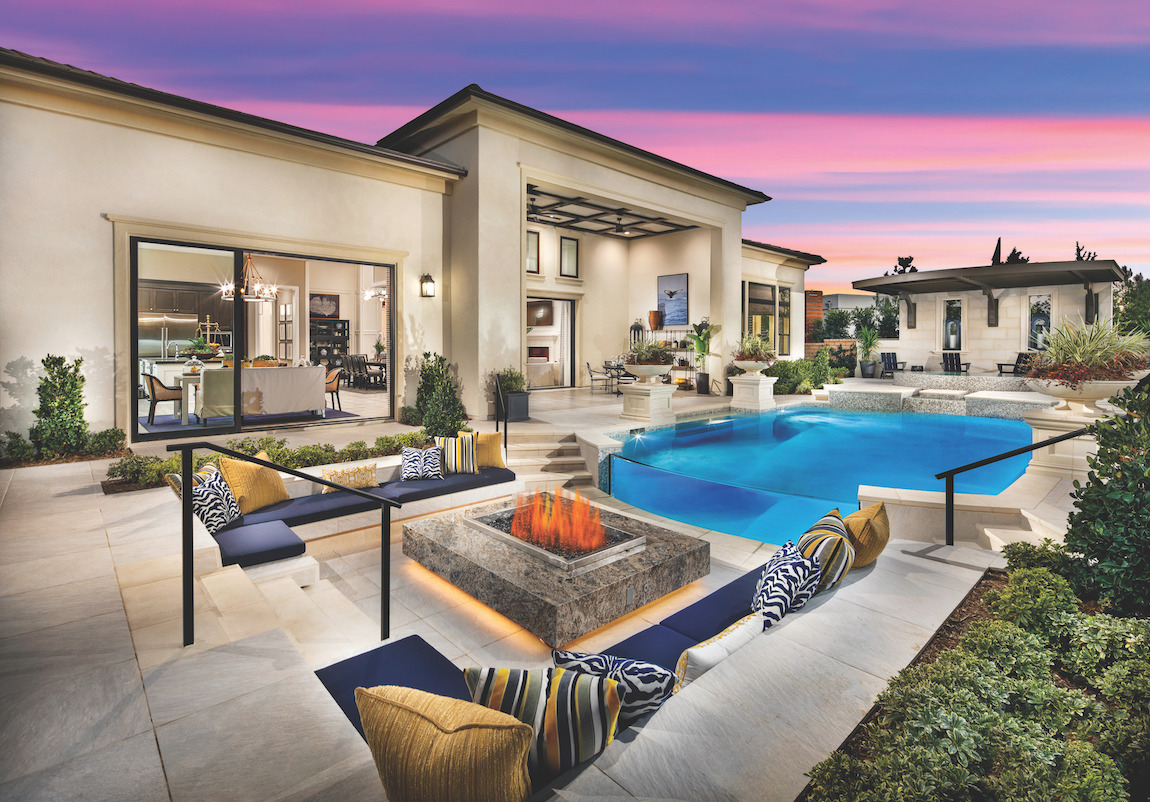 5. A sunken pit with fiery accents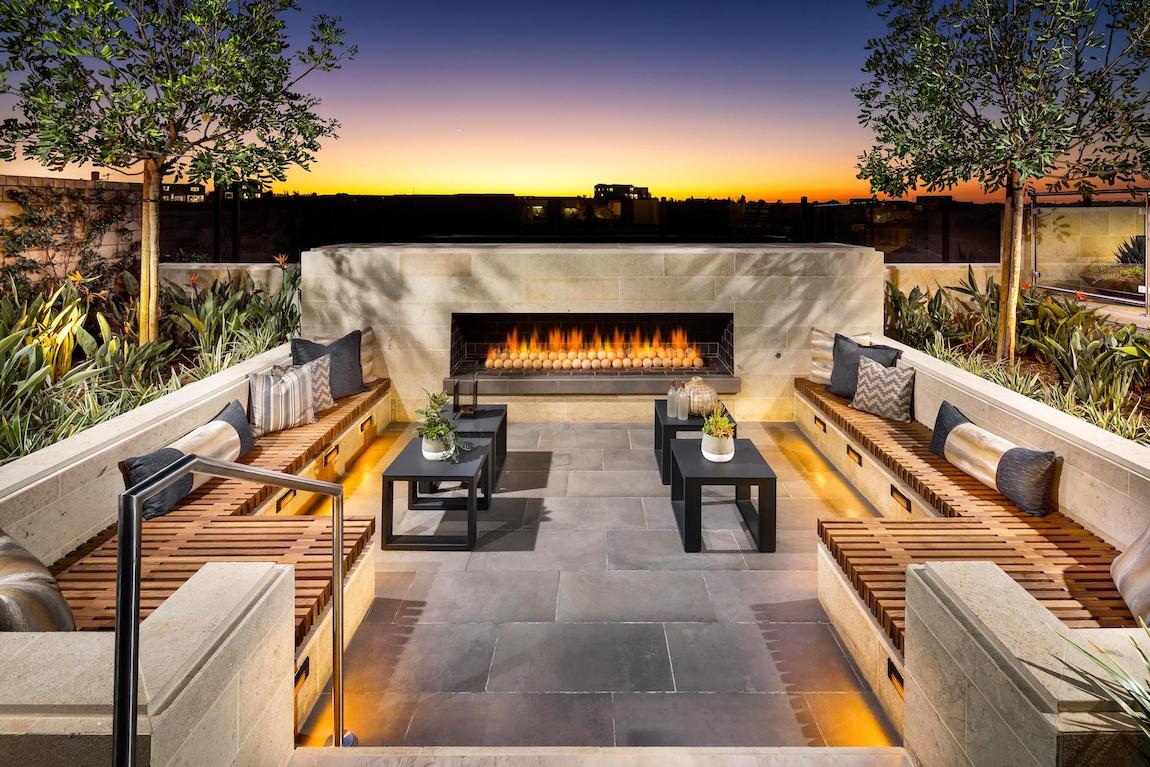 6. A great area for conversation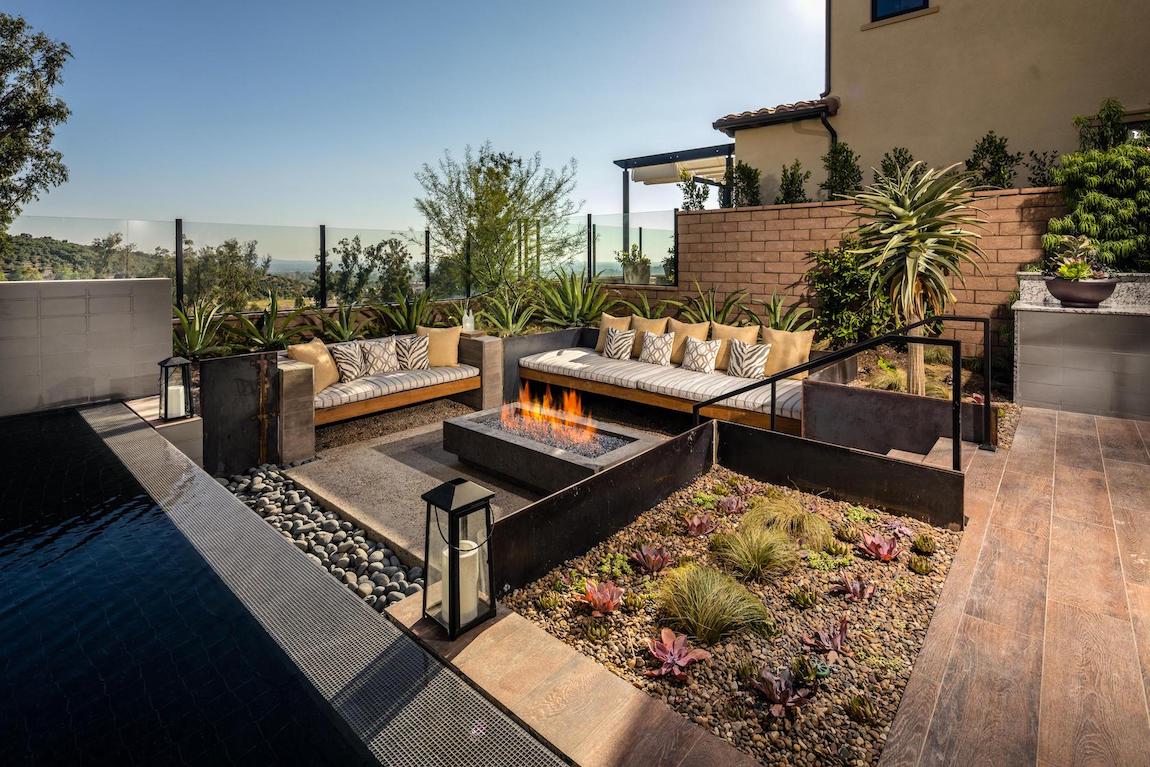 7. A space for seasonal gatherings
8. An outdoor oasis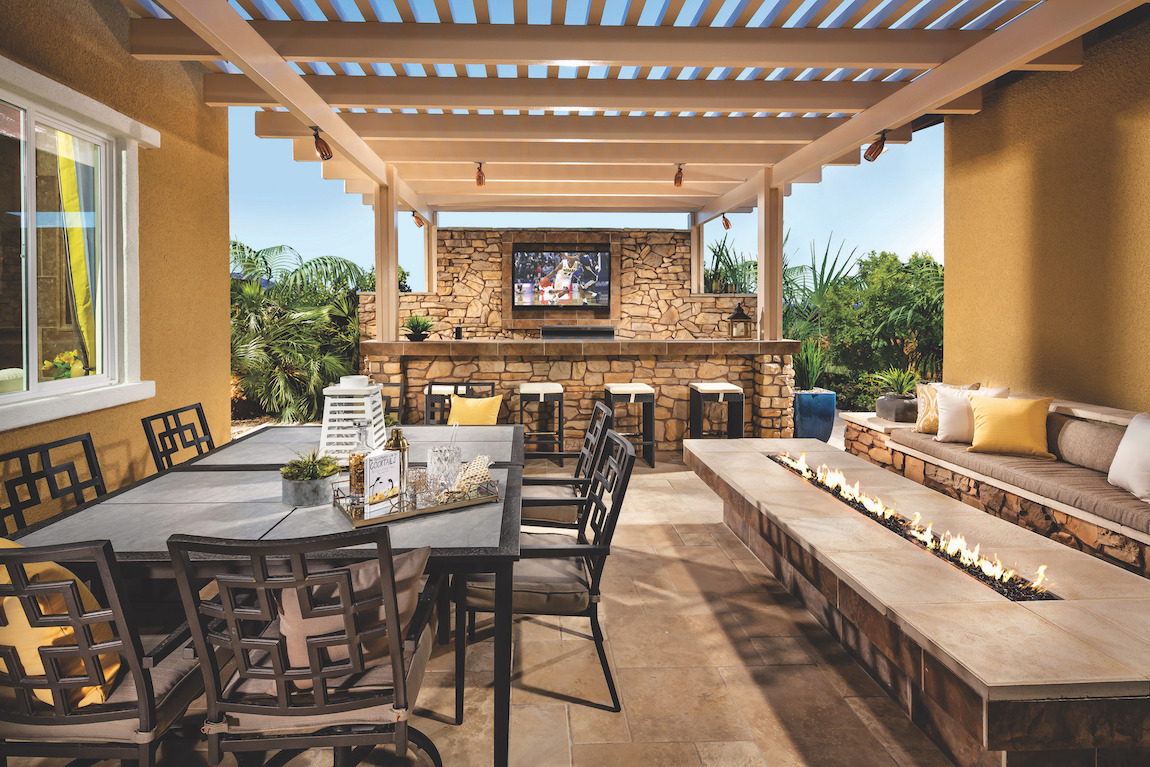 9. A brick fire pit in a backyard oasis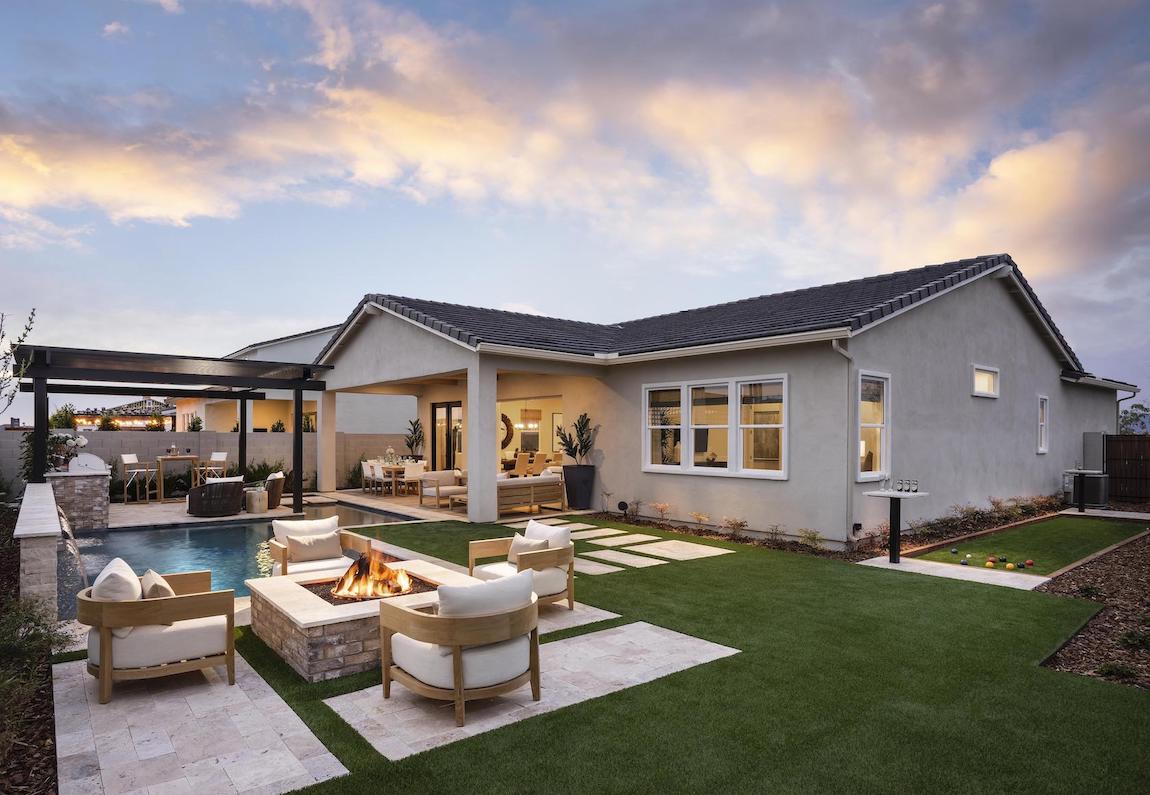 10. A toasty fire pit in the outdoor room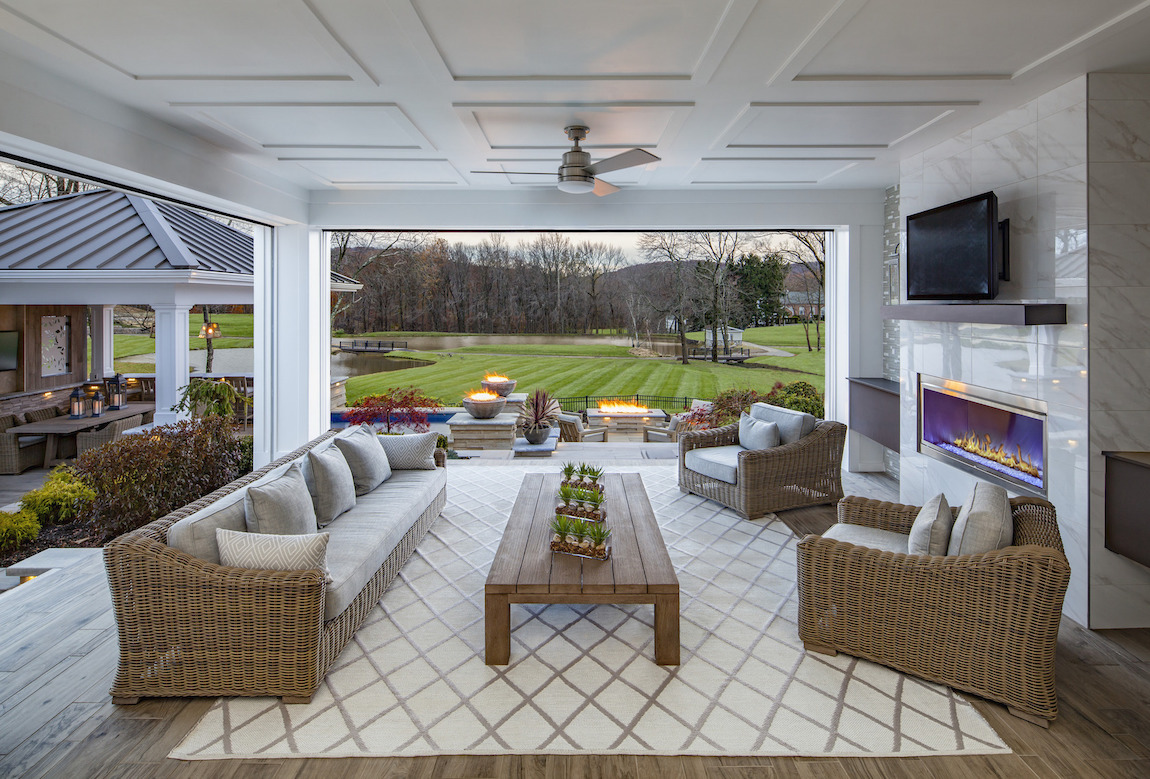 11. An inviting spot to sit or swim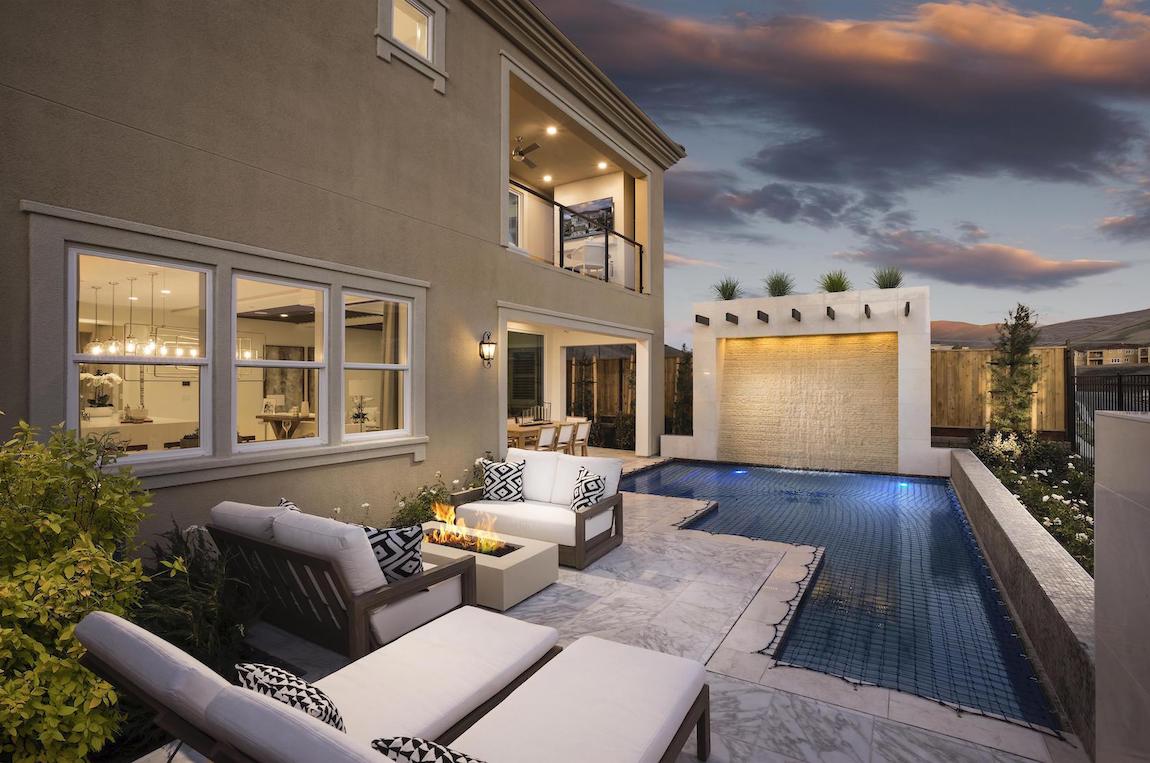 12. A fiery touch for a perfect backyard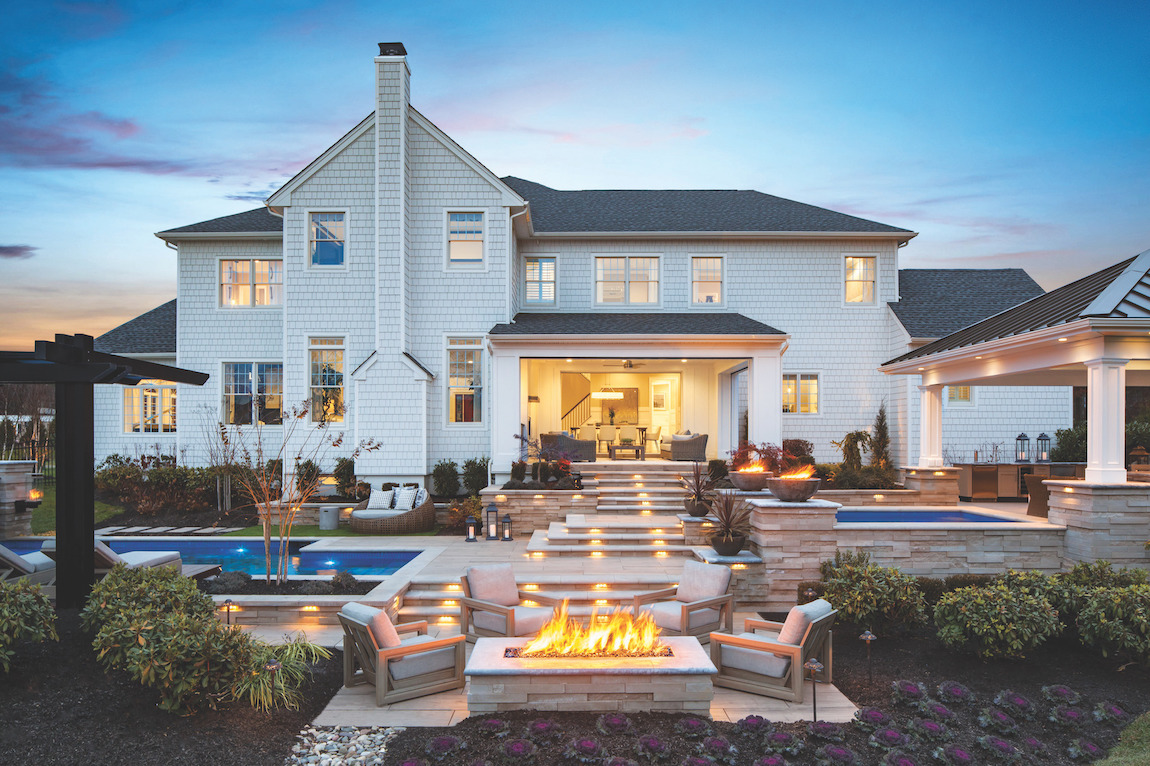 13. A space for sharing a meal and swapping fireside stories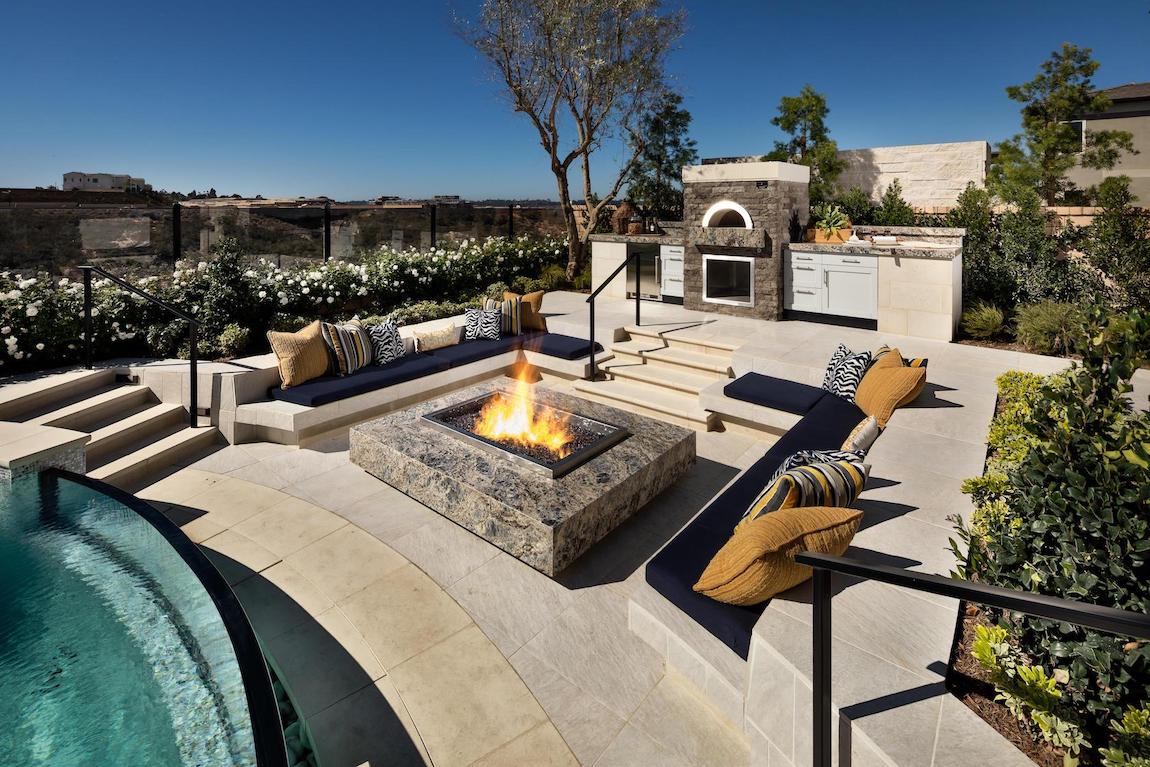 14. A beautiful gathering place for outdoor nights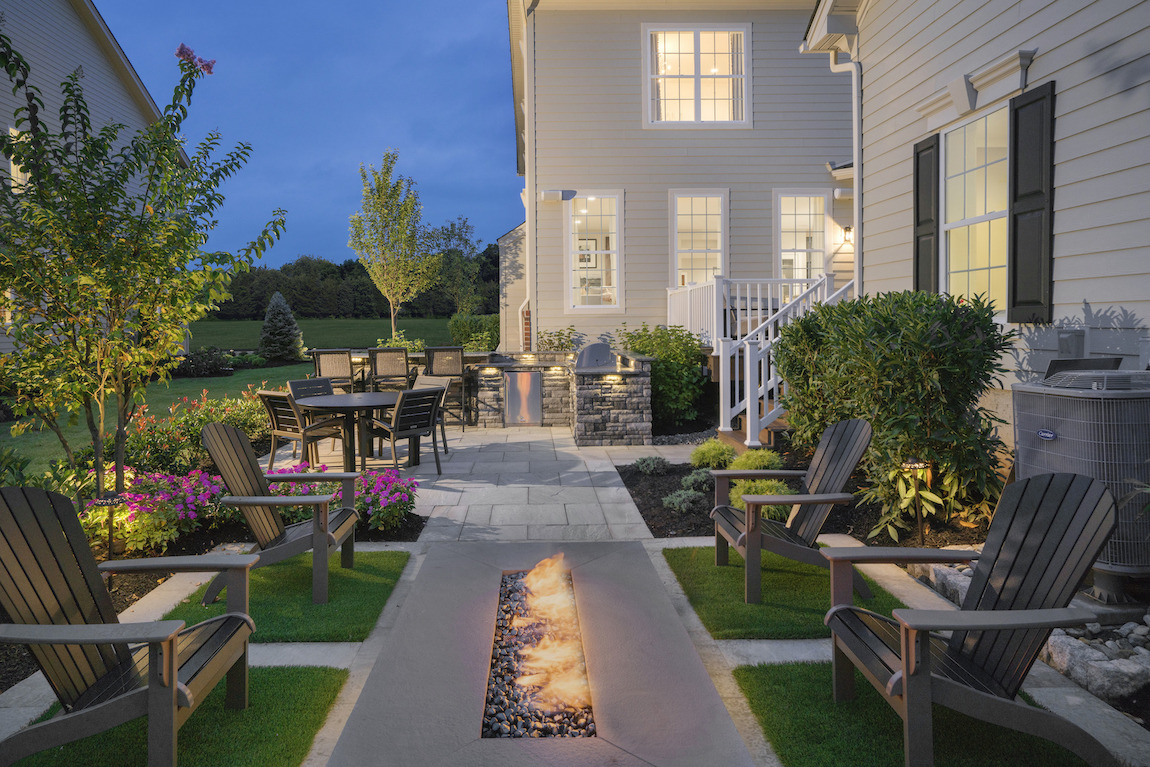 15. A soothing outdoor ambiance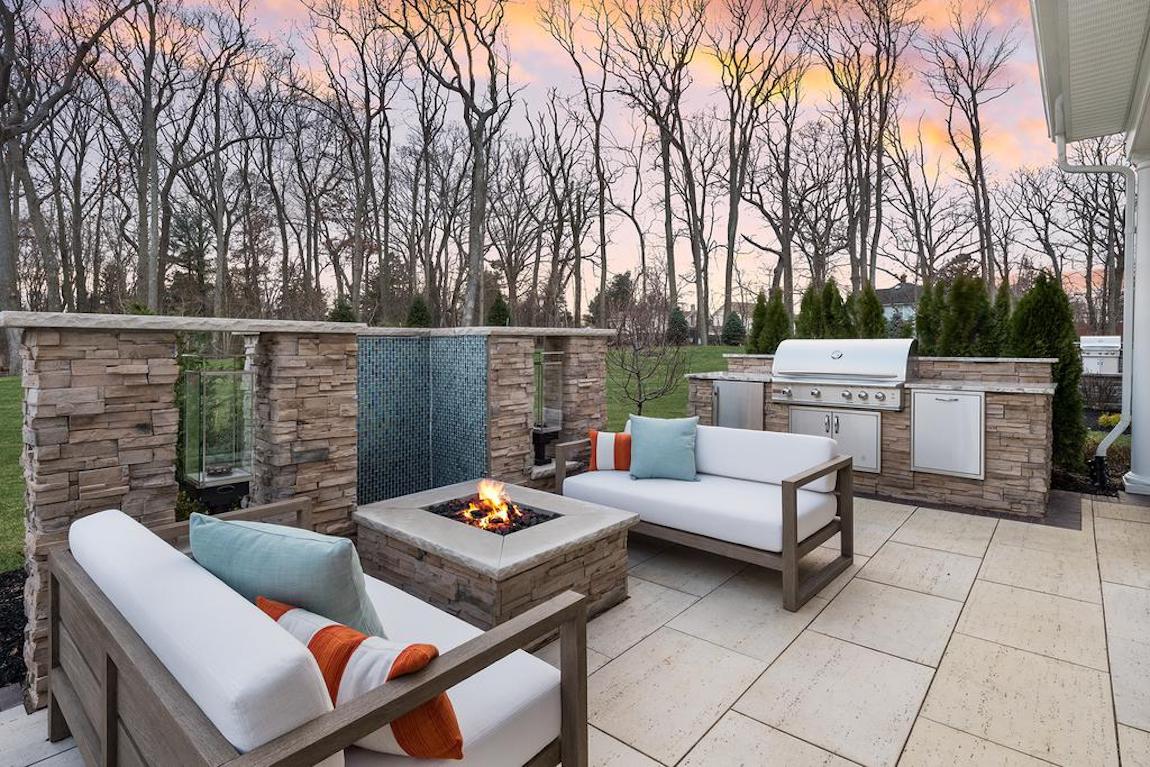 16. A space to take in the beauty of the outdoors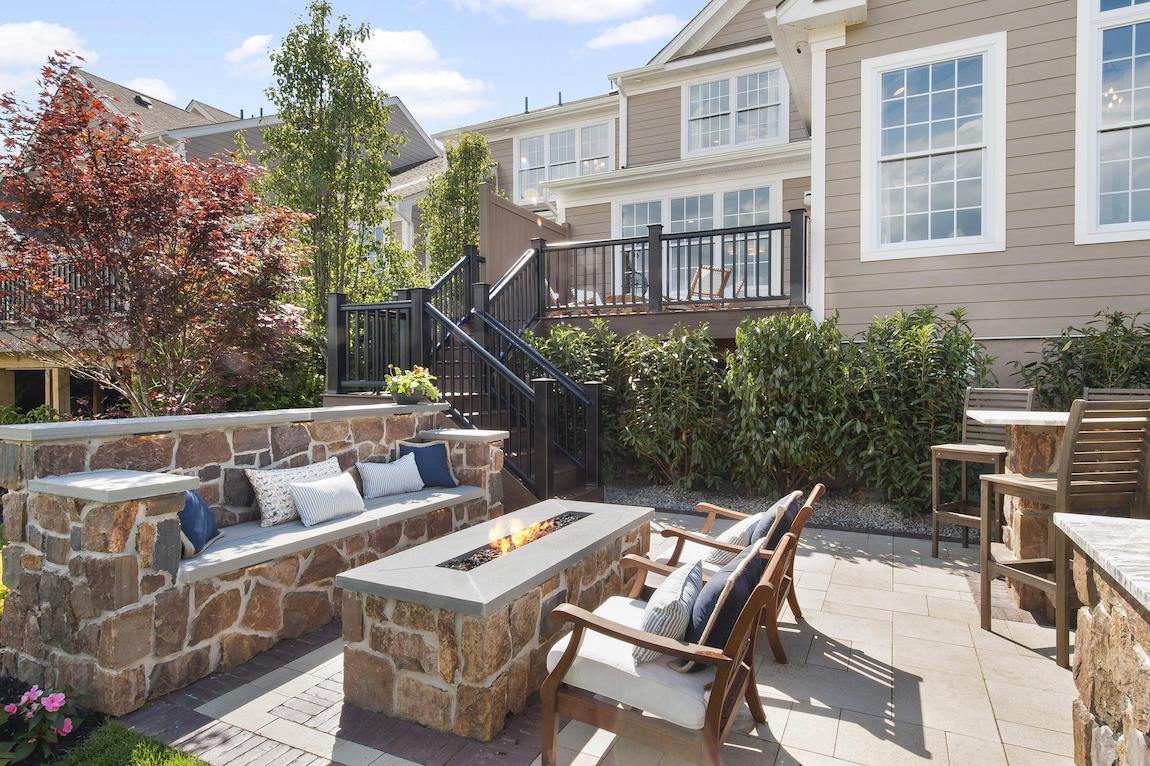 17. A glass of wine is all that's missing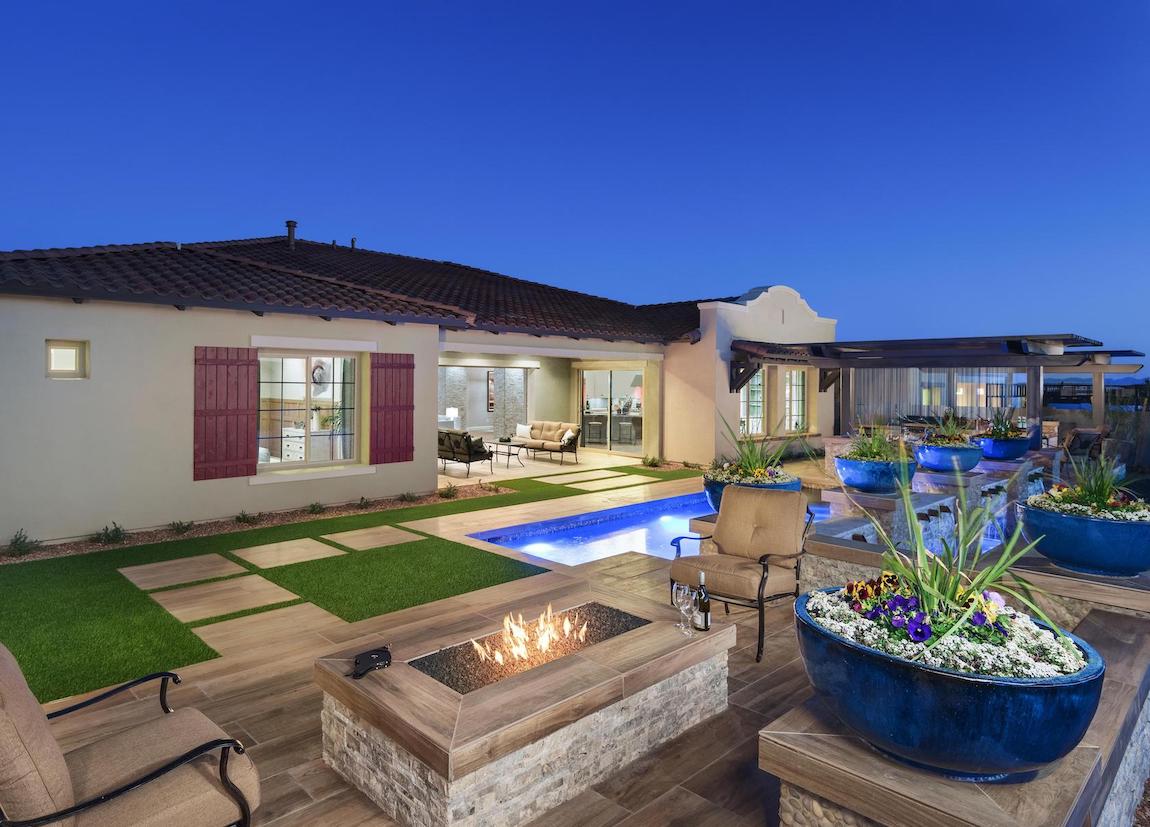 18. A warm and welcoming spot near the stone fire pit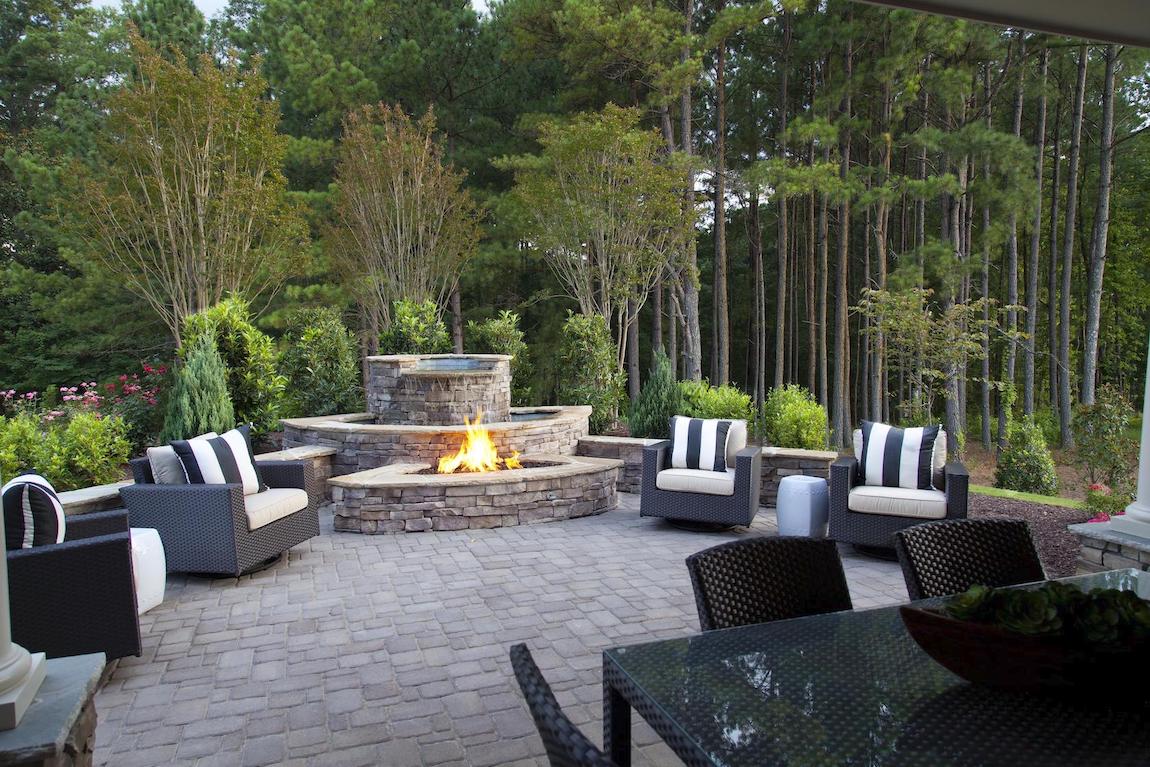 19. A modern fire pit to decompress next to