Incorporating black and white interior design features in your new luxury home can create a sleek, modern look in any space, from the primary bedroom suite to the laundry room. Black and white spaces are great for reflecting your personal flair while also providing a classic palette for adding warm or cool tones that seamlessly blend into the style of your home.
When you personalize your new home at the Toll Brothers Design Studio, you can develop a distinct personality for each room with the wide array of patterns, colors, and textures available for flooring, cabinets, countertops, and more.
We've compiled a collection of 12 living spaces from Toll Brothers model homes across the country that showcase the beauty of black and white interior design. Enjoy exploring these stylish spaces, and let us know your favorite design in the comments below.
1. Start your morning in style with a primary bathroom suite that simplifies your daily routine.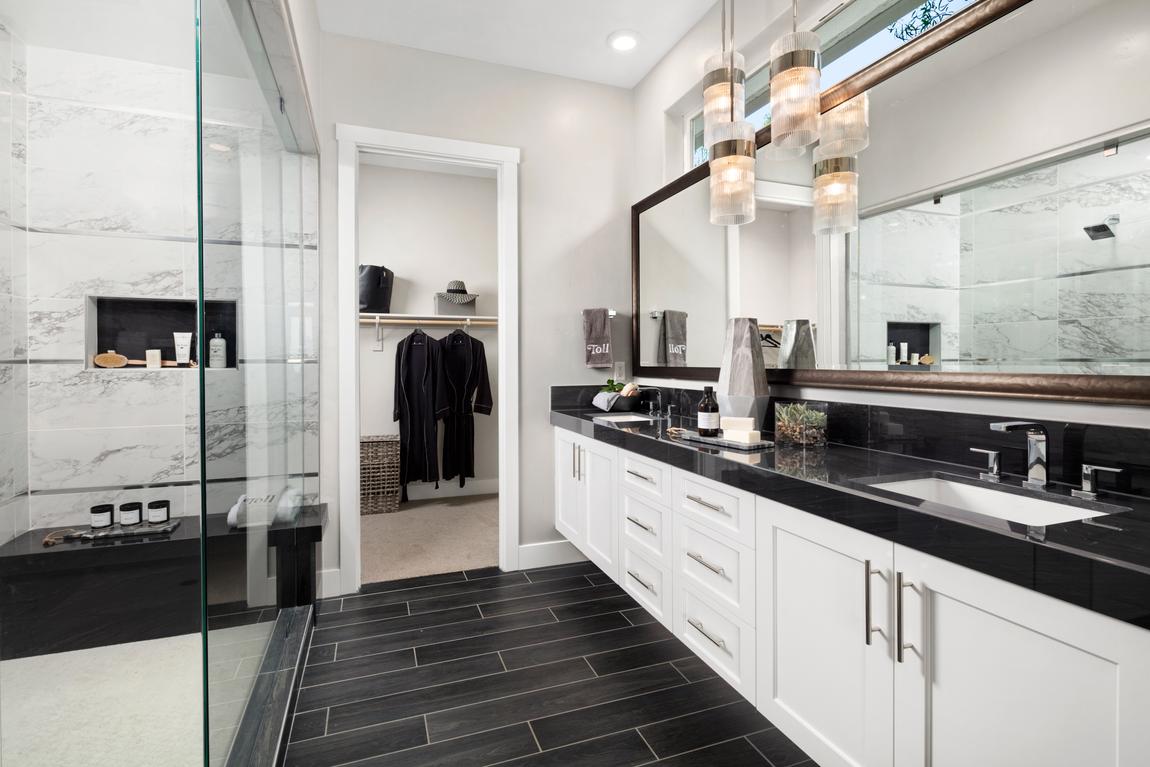 2. Craft a specialty cocktail, mocktail, or espresso with a sleek home bar perfect for even the most refined palate.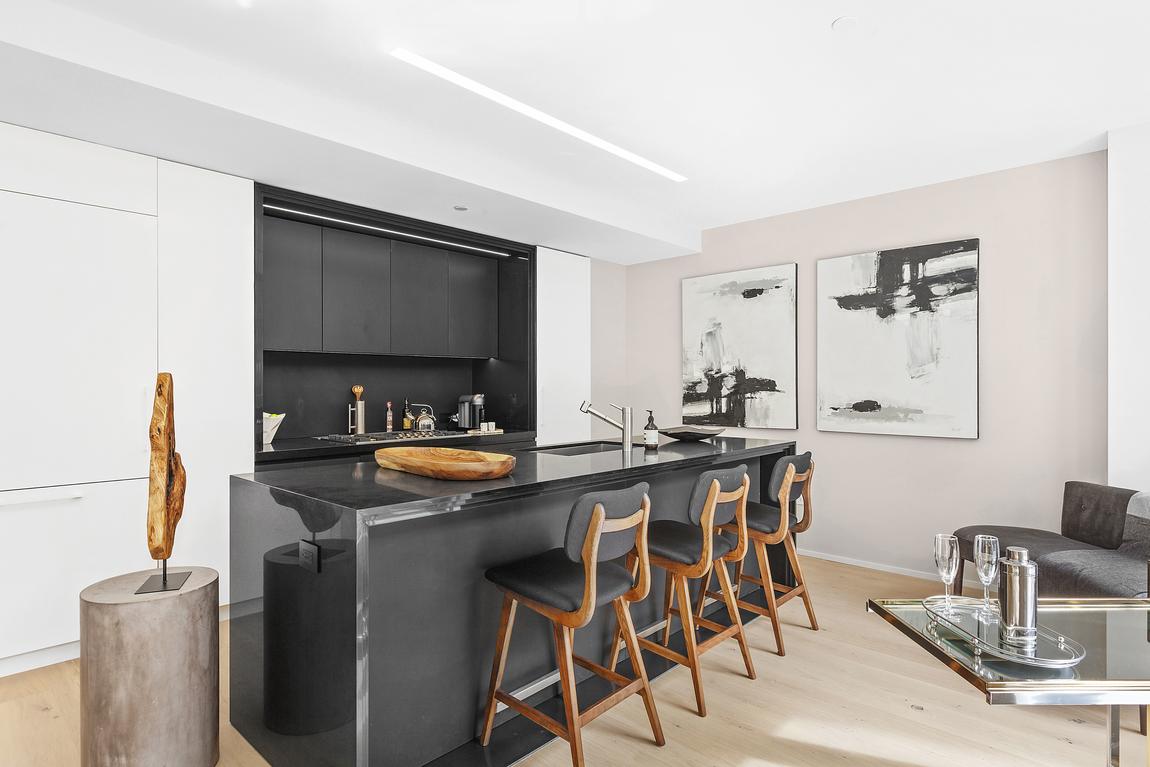 3. Unwind in a relaxing black and white indoor-outdoor entertainment space that is sure to inspire.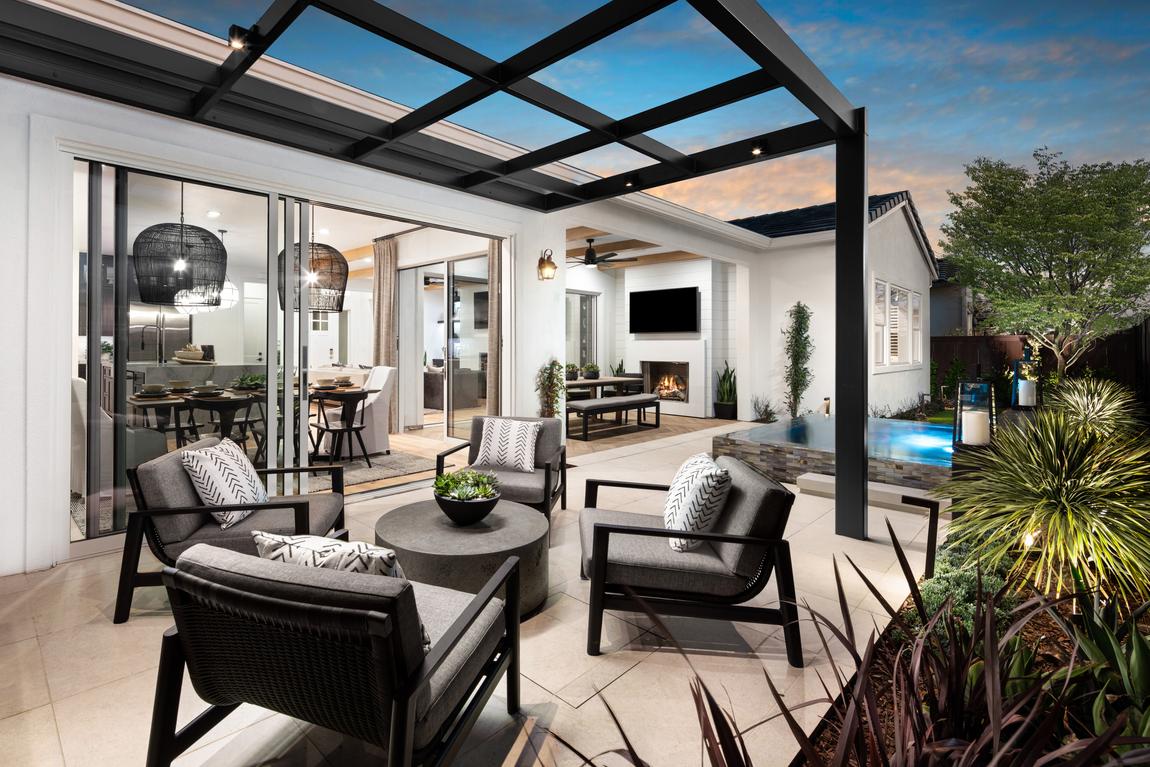 4. Gather with friends and family in a bright kitchen and dining area with white cabinetry that amplifies your home's natural light.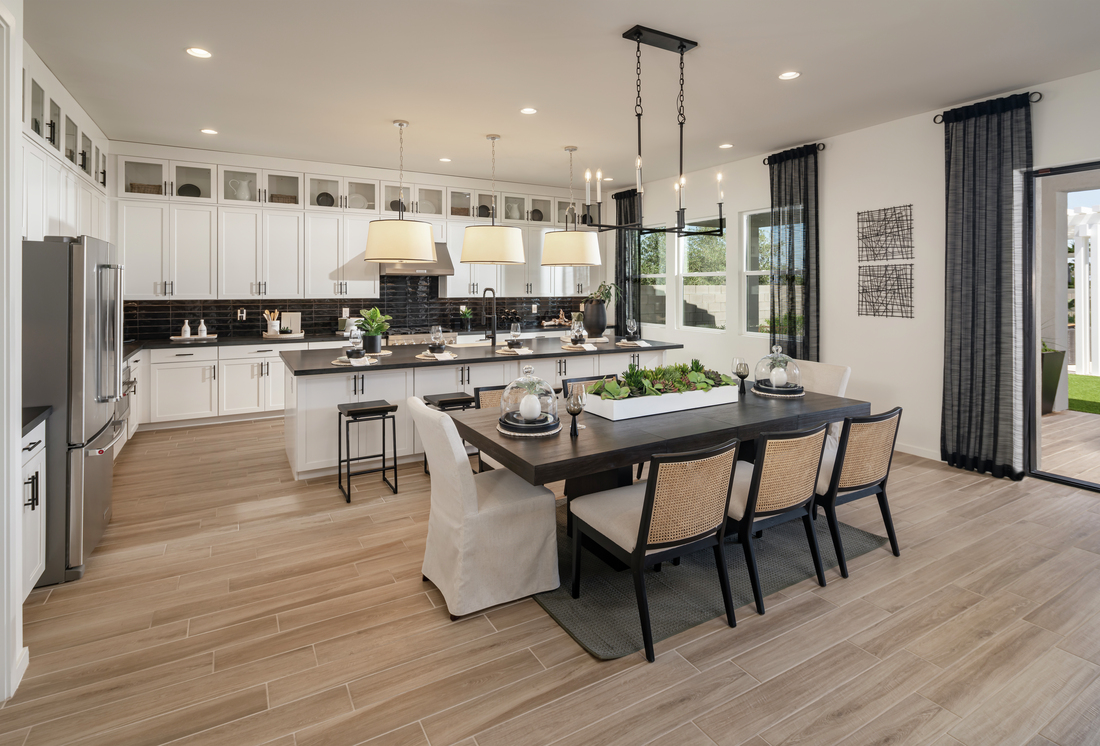 5. Work comfortably in a luxe home office that suits your functional and design needs.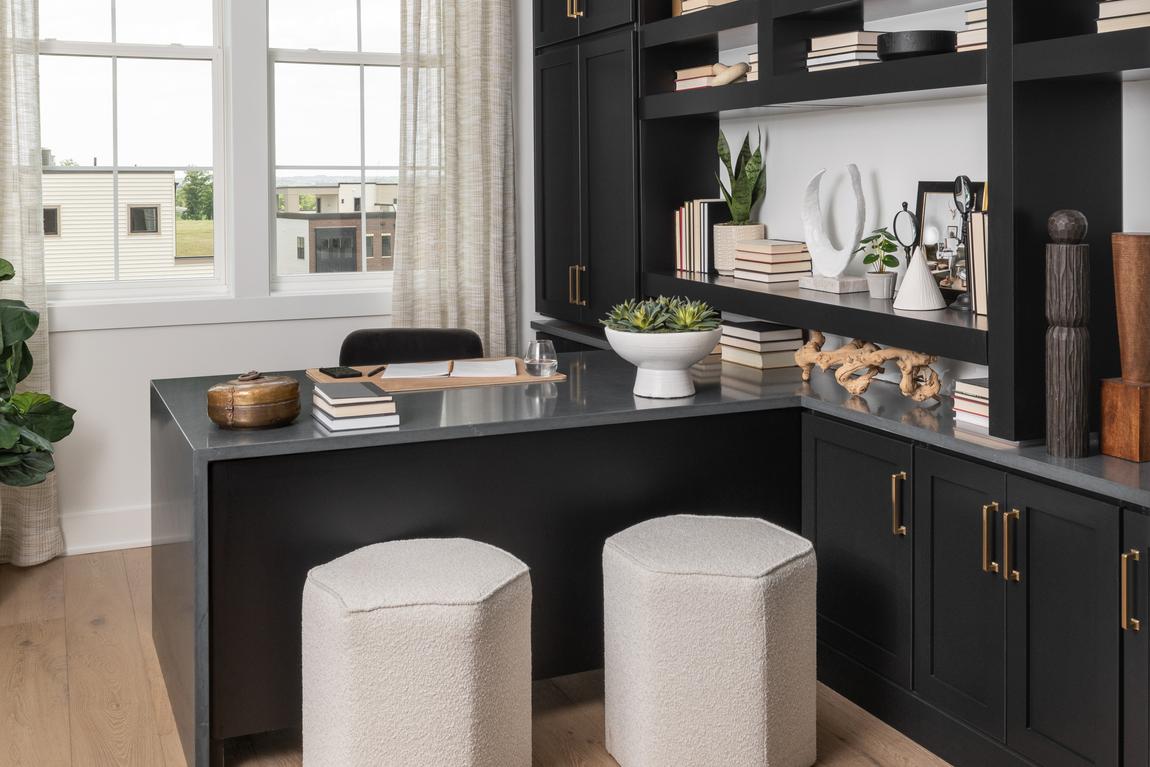 6. Achieve your best rest in a stunning primary bedroom suite with contrasting greyscale tones.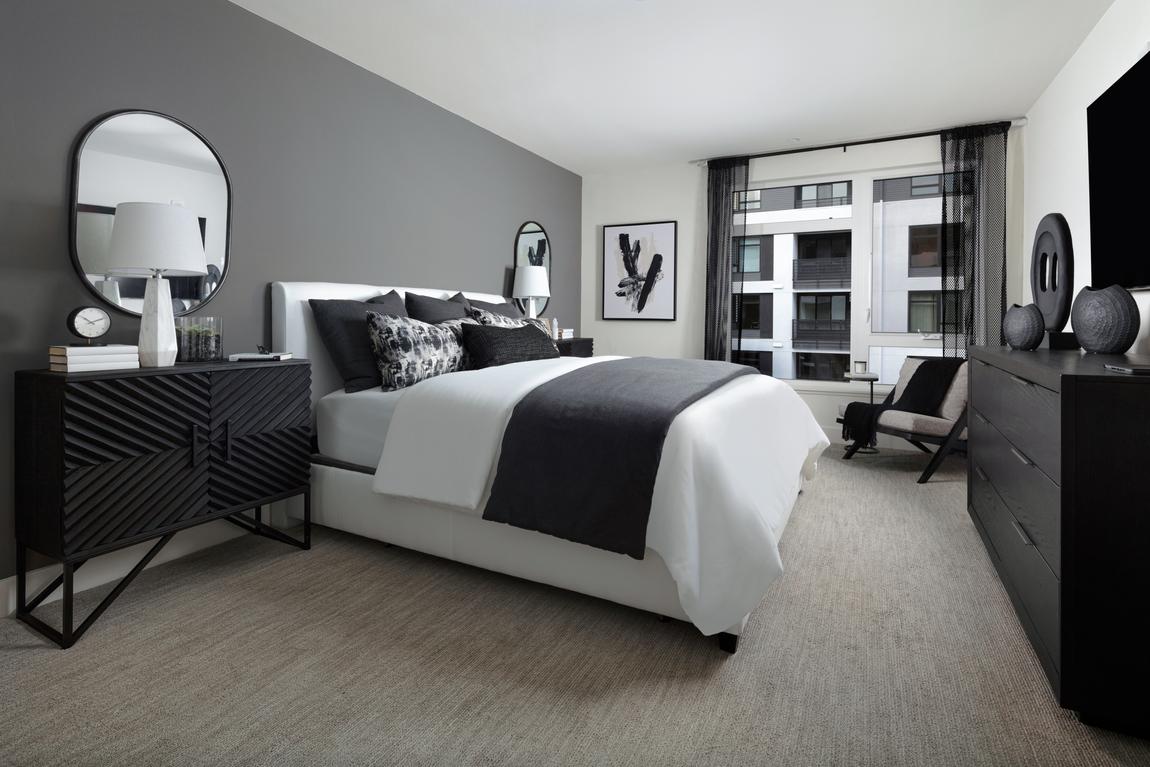 7. Provide your friends and family with a peaceful night's sleep in a black and white guest suite elevated with earth tones.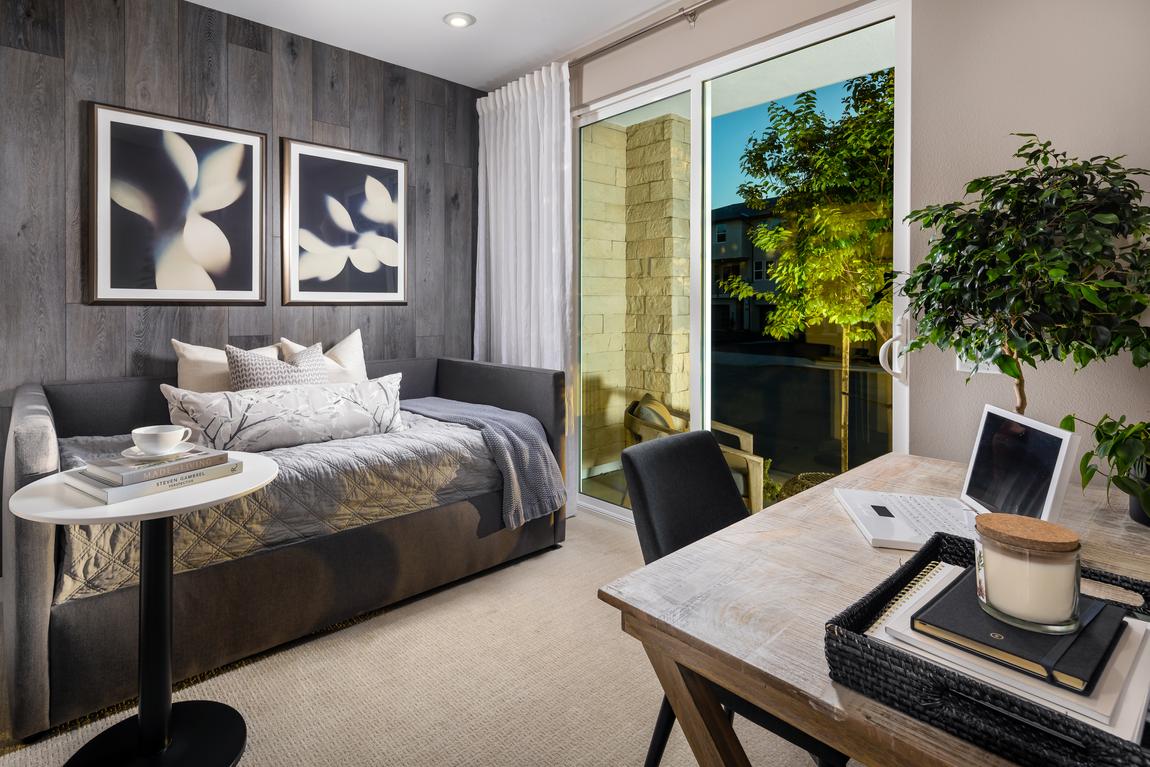 8. Spend time with guests in a warm, inviting living space that evokes conversation and relaxation.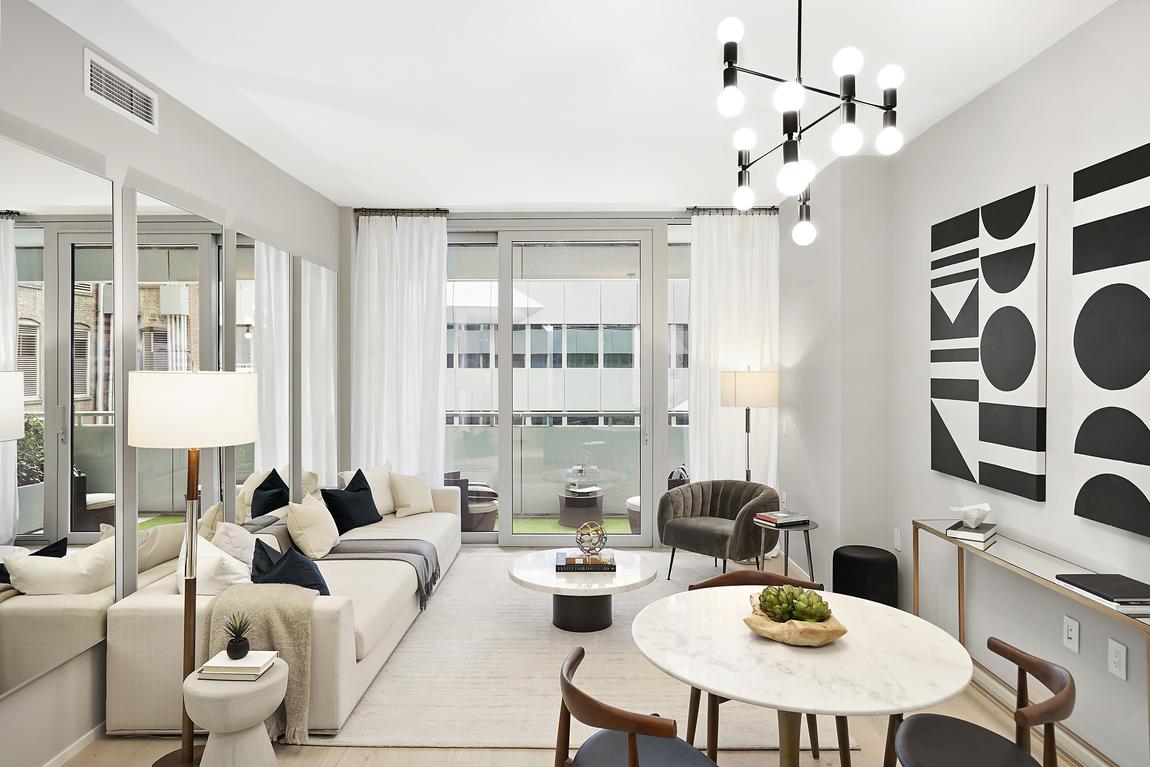 9. Get creative in an airy, open space perfect for the boldest crafts or projects.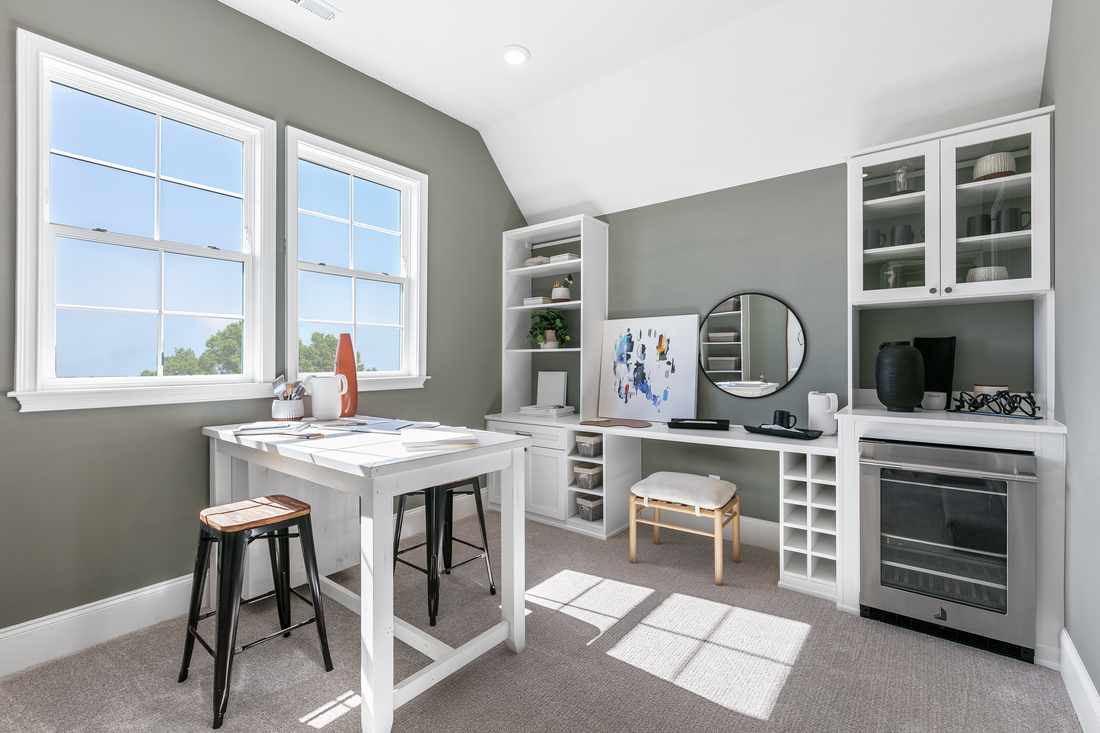 10. Dine with loved ones in a grand black and white kitchen, enhanced by its rustic modern farmhouse style.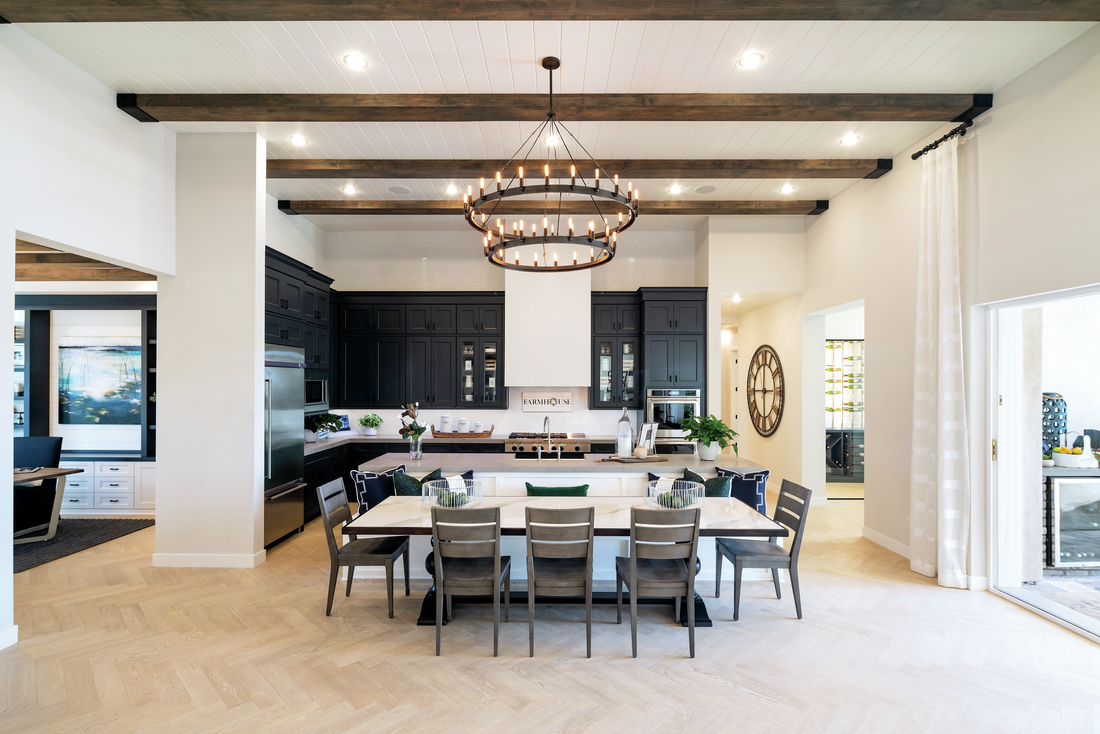 11. Handle chores with ease in a fashionable laundry room highlighted by luxurious black and white accents.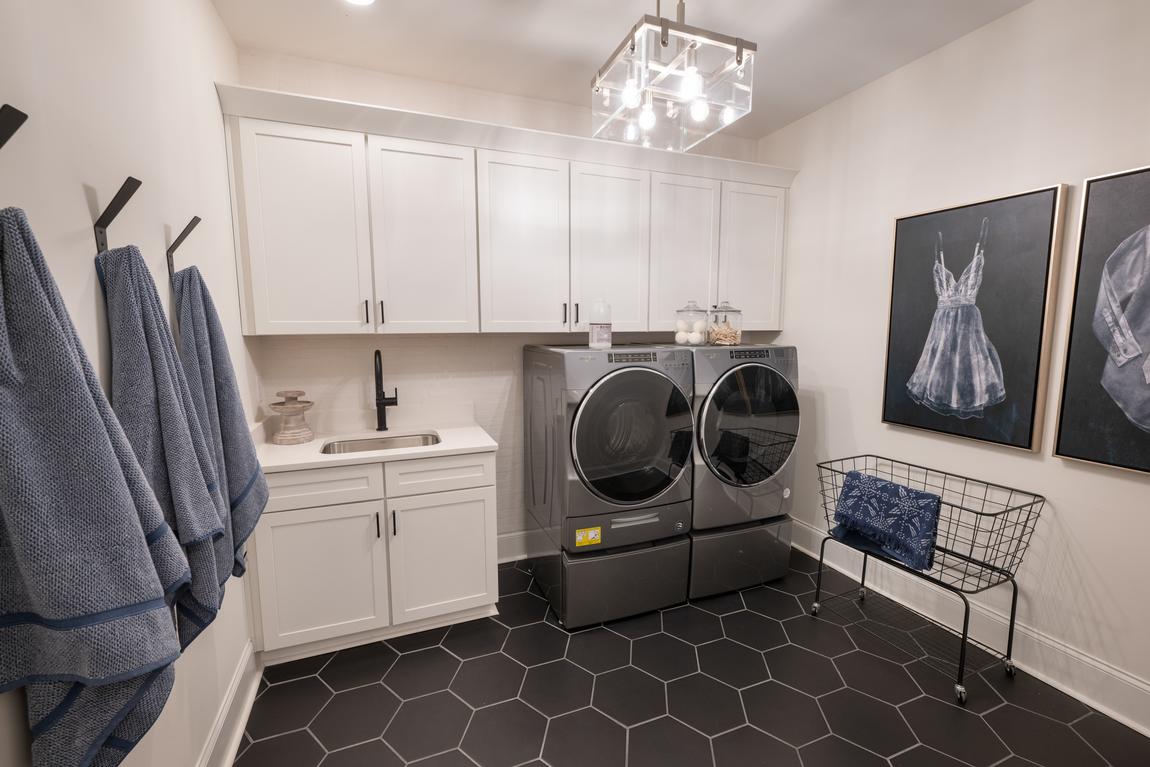 Ready to transform your luxury home with black and white interior design? Visit our website for more inspiration.
Toll Brothers design options vary by market, community, and home design across the country. For more information regarding design options offered in a specific Toll Brothers community or home, please visit our website or reach out to one of our Online Sales Consultants.