Last updated on February 9th, 2021
If you're building a new home or simply updating the lighting in your existing space, you might be wondering whether it's worth the extra up-front cost to purchase LED light bulbs.
While more expensive than traditional incandescent or fluorescent bulbs, there are a number of benefits to using energy-efficient lighting throughout your home. Here are eight compelling reasons to ditch the traditional bulbs for good.
1. They're Energy-Efficient
Arguably the biggest and most-touted benefit of LED light bulbs is that they're significantly more energy-efficient than traditional bulbs. According to the Consumer Energy Alliance, LEDs are 90 percent more efficient than incandescent light bulbs and 80 percent more efficient than fluorescent products.
Energy-efficient lighting, in turn, translates into substantial monetary savings. The Consumer Federation of America reports that an average household with 20 lights could save more than $1,000 over the course of 10 years by using LED bulbs instead of traditional alternatives.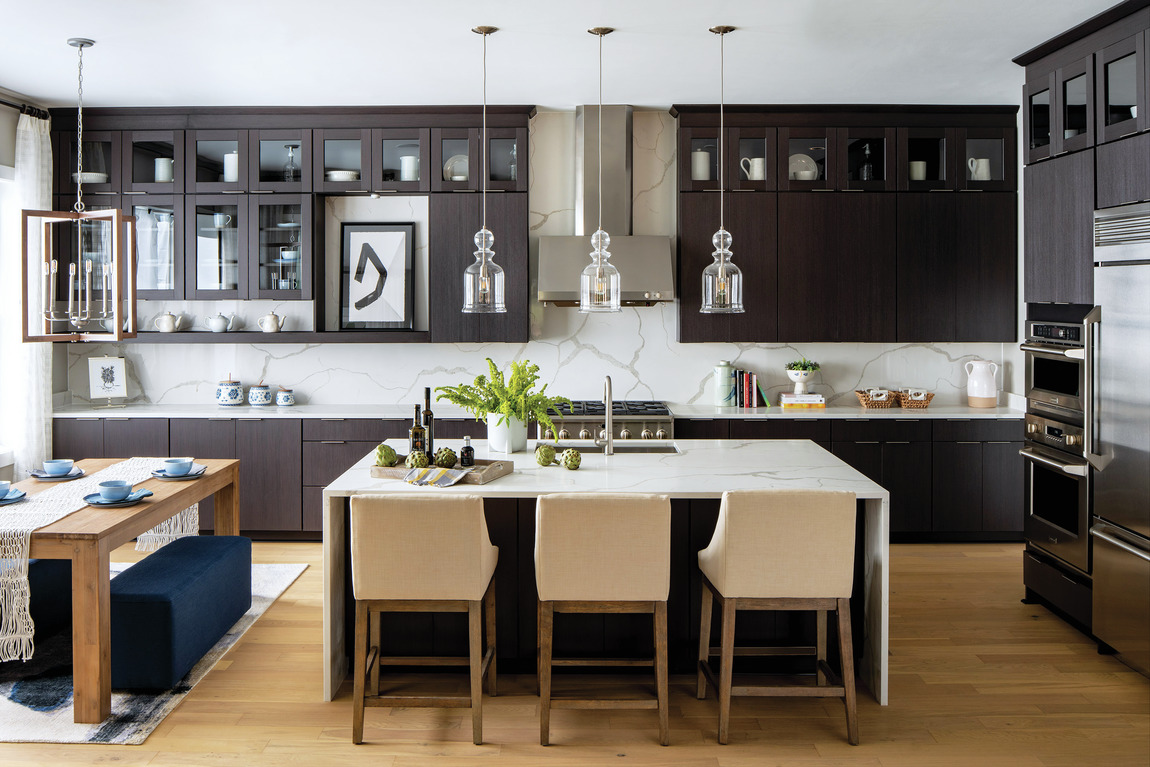 2. They Have a Longer Lifespan
Besides the fact that LED bulbs use energy more efficiently, they also last a lot longer than incandescent bulbs—25 times longer, according to the U.S. Department of Energy. The generally accepted rule of thumb is that when used for eight hours a day, an LED bulb will last around 20 years. In this regard, the higher up-front cost is definitely worth it.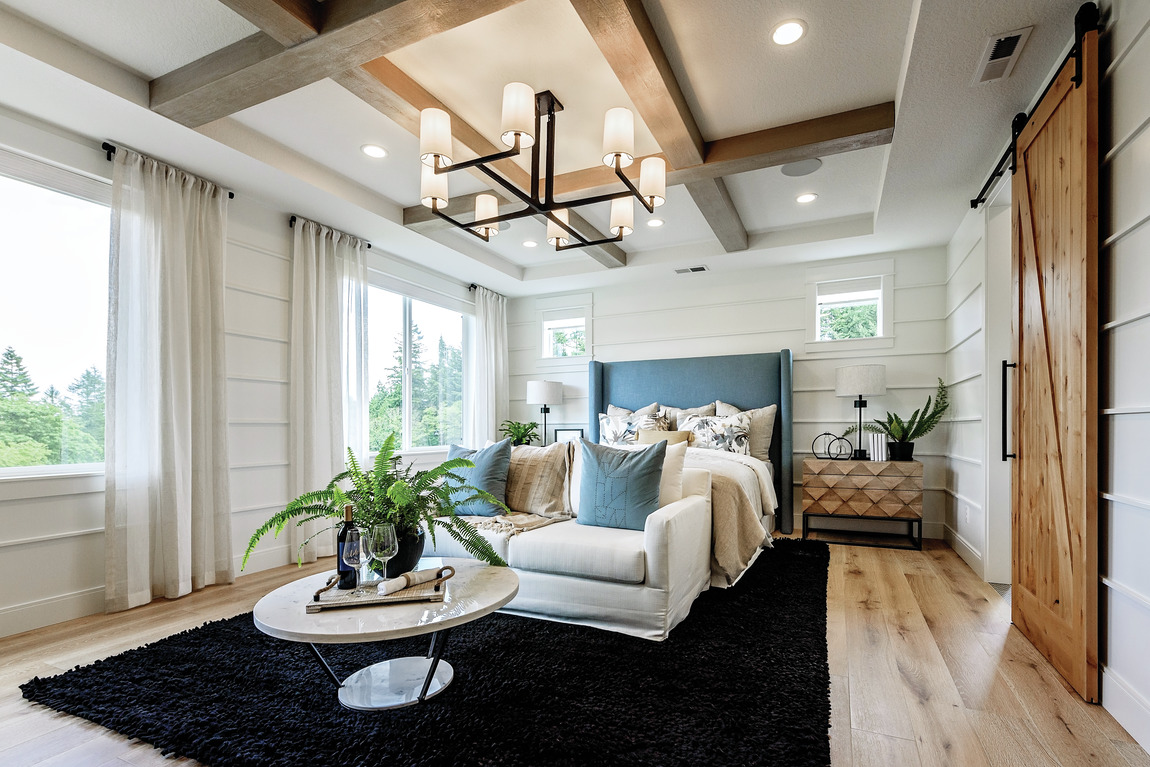 3. They're More Durable
LED light bulbs are actually more durable than other styles of bulbs because they're usually not made from glass. The Department of Energy explains that LED bulbs are generally made from epoxy lenses instead, which are more resistant to breakage.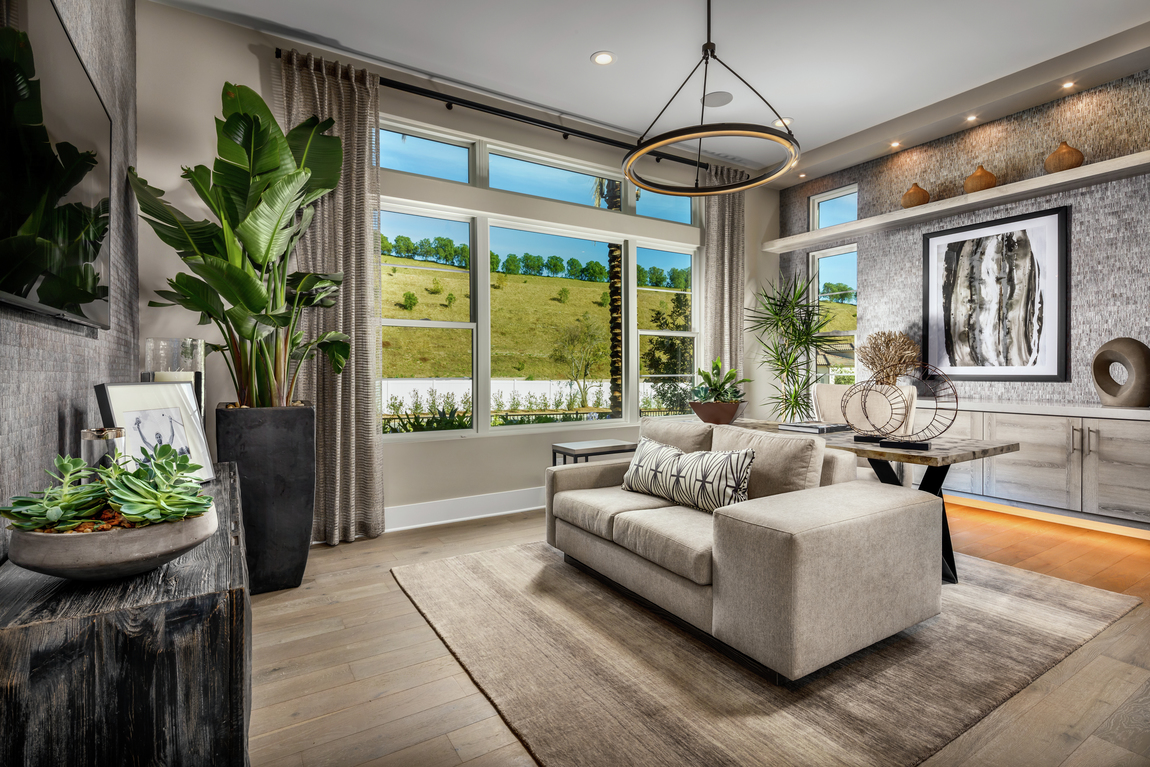 4. They're Made of Eco-Friendly Materials
Further, the inner workings of LED bulbs are non-toxic, unlike that of fluorescent lights, which can contain mercury and other harmful chemicals. Plus, they don't emit any infrared or ultraviolet rays, which means they stay cool to the touch. All of these factors make them healthier for the environment—and safer for your family.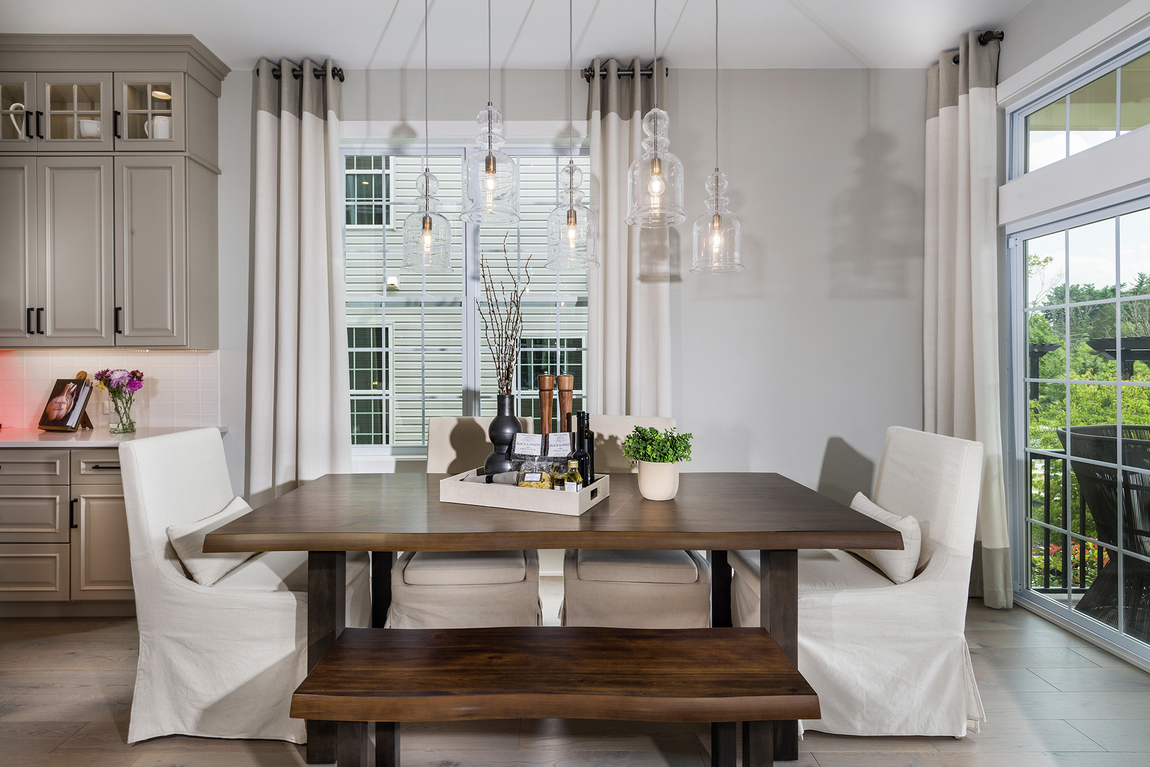 5. They Deliver More Focused Light
Traditional bulbs emit light in every direction, which often means that reflectors are needed to direct the illumination where it needs to go.
LEDs, on the other hand, are generally designed to focus their light in one direction, so no reflectors are needed. For this reason, LED bulbs are a better choice for recessed ceiling lights, as well as task lights in the kitchen and office. Choose an LED-compatible light fixture for optimal results.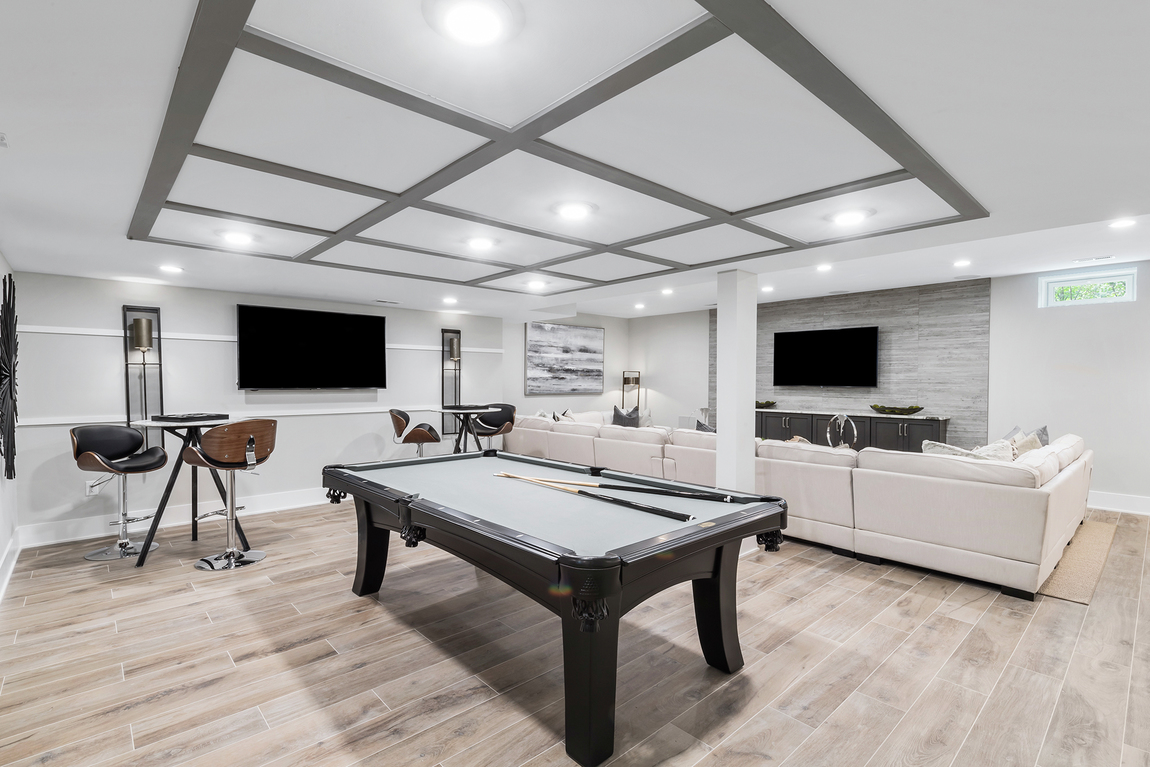 6. They Can Change Colors
Does anyone enjoy being stuck with the stark, unwelcoming light emitted by fluorescent bulbs? Or the yellowy hue of incandescent fixtures? One of the most appealing aspects of LED bulbs is that they can change colors.
Certain products can be adjusted to any shade of white light—cool, neutral, warm—while others go even further and can be set to any color of the rainbow. These adjustable LED light bulbs are perfect for home theaters, bedrooms, or anywhere else that needs a change in atmosphere.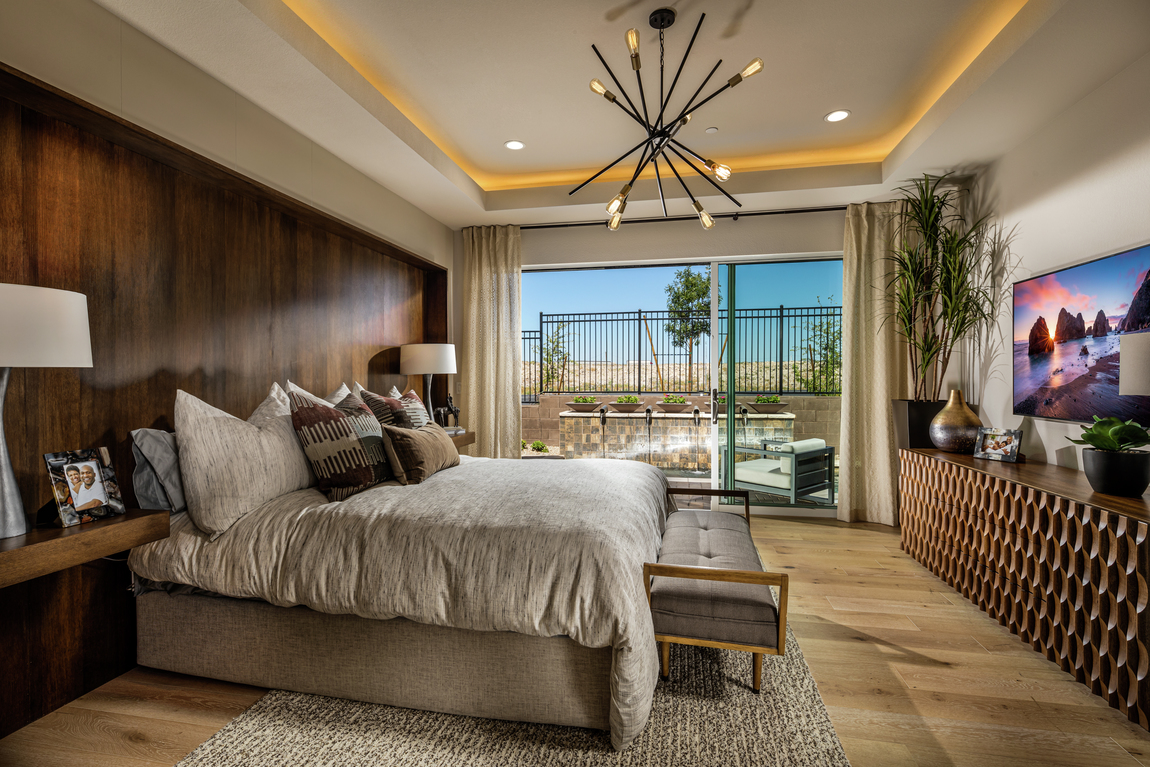 7. They Can Be Dimmed
Many LED light bulbs are compatible with dimming systems, and most can be dimmed further than fluorescent bulbs. Some LEDs can be dimmed to as little as 1 percent of light output, according to 1000Bulbs, whereas fluorescent lights can only go down to 30 percent. This makes LEDs ideal for the bedroom, a luxury bathroom, or your main living area—anywhere you want to dim the lights significantly.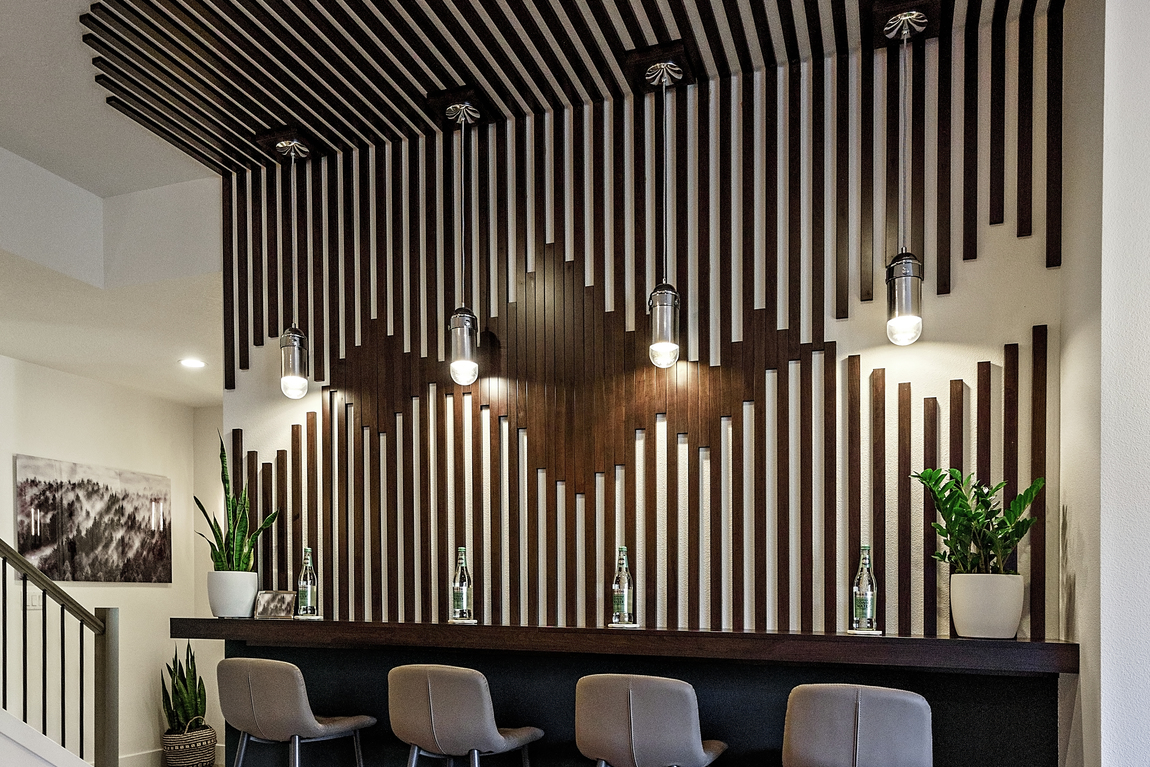 8. They're Not Affected by Rapid Cycling
Did you know that turning a traditional light bulb on and off too frequently can actually decrease its life-span? This is called rapid cycling and it's common with lights that are connected to motion sensors. Luckily, LED bulbs aren't affected by rapid cycling—you can turn them on and off as frequently as you'd like, and they'll still last for more than a decade.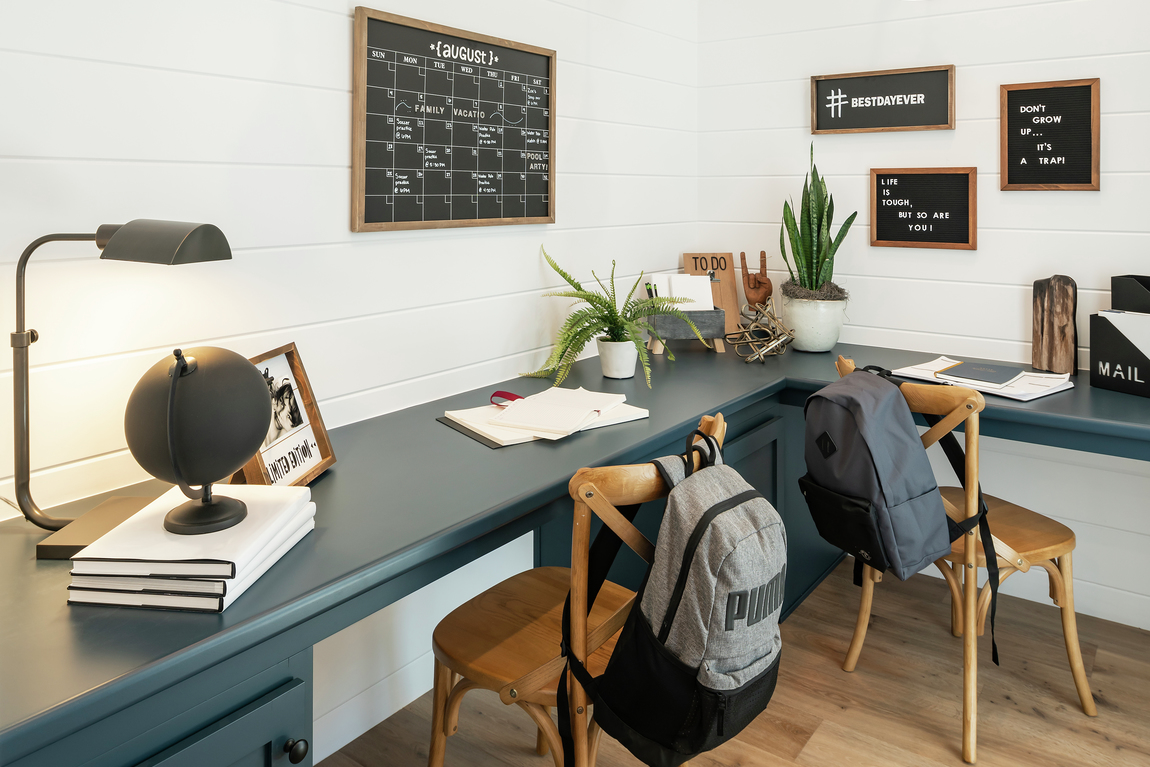 If the energy savings provided by LED light bulbs weren't enough to convince you to make the switch, there are many other reasons energy-efficient lighting would make an invaluable addition to your new home. While they cost more initially, they'll save you money in the long run as they're safer and more versatile than traditional light bulbs. See more of our content to learn about life in your home.