Last updated on August 11th, 2022
With its cooler temperatures and beautiful colors, autumn is the perfect time to shift the look and feel of your home—goodbye beachy hues and hello luxurious, saturated colors. Fall room decor can come alive on walls, in fabrics and furnishings, and with accessories and rugs. Jump-start your plan to refresh your living space by choosing from this year's Sherwin-Williams palette, which features hues for every lifestyle, from subdued greys to soft earth tones.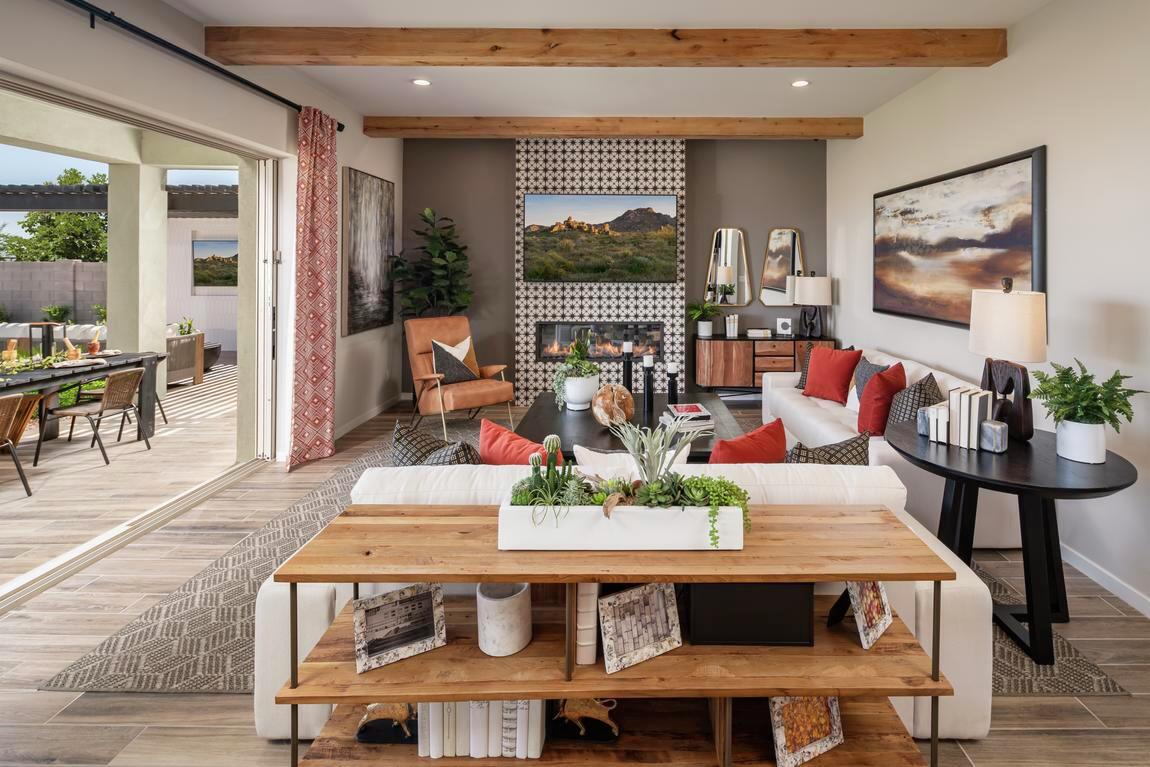 Choose a Palette from Fall's Richest Colors
Looking for shades that work seamlessly together? Sherwin-Williams' Rustic Refined collection offers an inviting range of desert-inspired stones, browns, reds, and golds to bring nature indoors.
The Sherwin-Williams 2022 color of the year, Evergreen Fog, is perfect for homeowners seeking a calming shade to freshen up any space. This tone works well in kitchens and dining rooms. It also complements warm gray, taupe, and brown neutrals.
Other nature-inspired woodland shades, such as mushroom grays and fern greens, bring the outdoors indoors. For rooms with a lot of natural sunlight, consider using deep saturated colors, such as hunter green, navy, and dark charcoal.
Pair Afternoon—a lush, creamy yellow—with misty blues, blush pinks, or warm beiges to complement hardwood floors.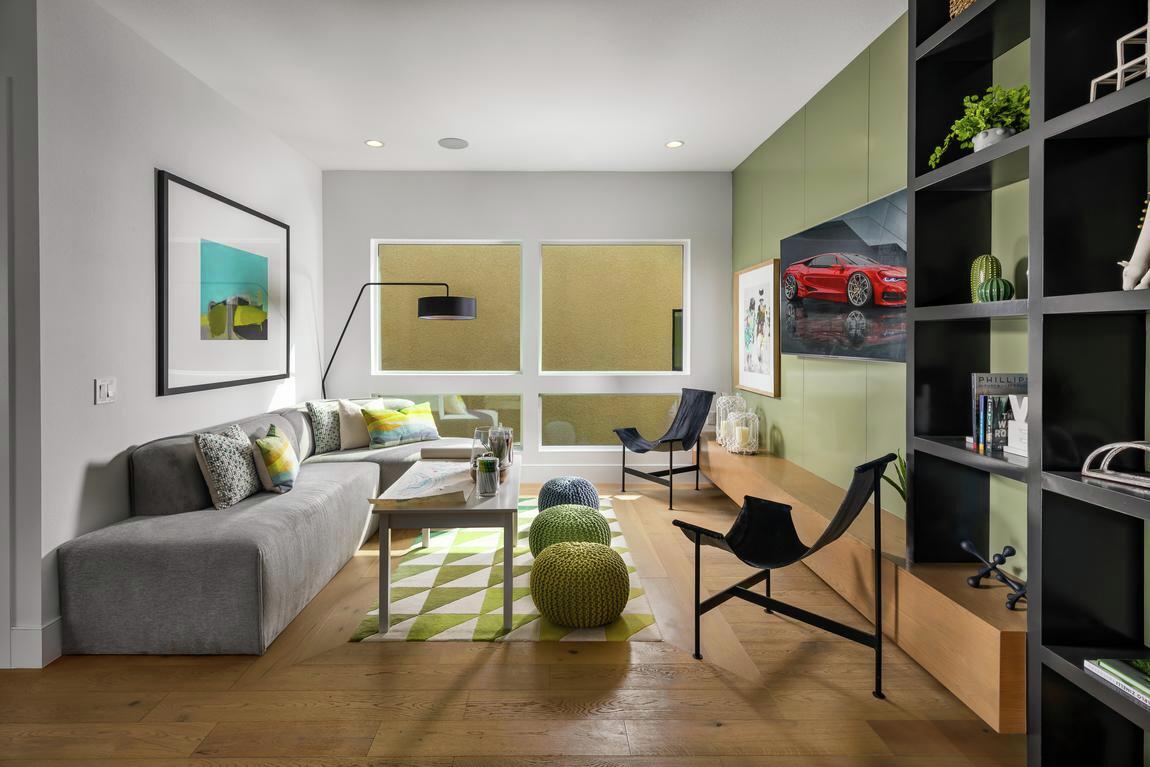 Bring on Some Bling
Another way to boost fall room decor is by bringing in hints of color with jewel-toned cabinets, furniture, and accents. Try sapphire blues, rich emeralds, and bold turquoises. Cabinets, accent walls, and furniture are all smart places to try out colors like Reflecting Pool, a vivid tropical aquamarine ideal on a bookcase or an accent wall, or Salute, a juicy berry red that will make a dining room or a library pop.
Once your walls have been freshly painted, match the season's sparkle by adding autumn-inspired decorative touches that bring comfort to your luxury home. Fall tones provide a spark for the accents that bring rooms to life. Hang bright red curtains, and toss in a few jewel-toned throw pillows in sapphire, emerald, and topaz on your sofa. Warm brown, sand, gray, and taupe shades contrast bold colors and add depth.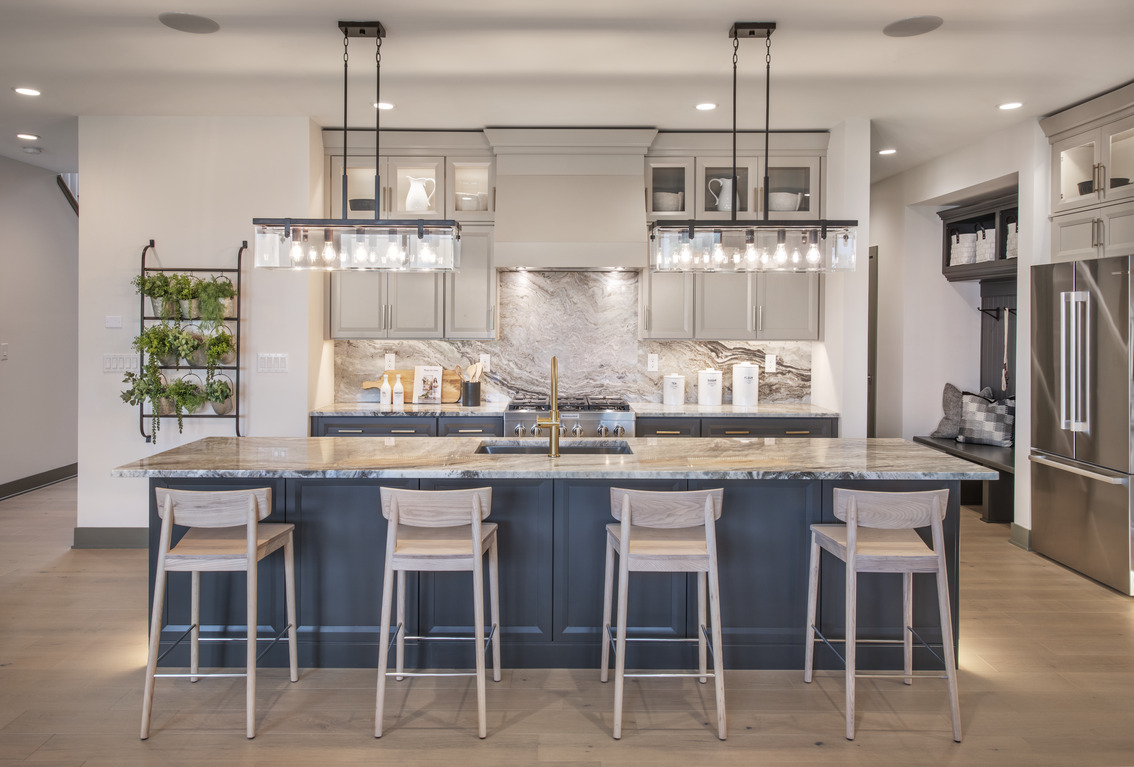 Create a Comfortable Indoor Oasis
As the leaves change to vibrant colors outside, look for ways to capture that vibe inside by creating your own cozy retreat. Add nature-inspired accent pieces, such as leaf prints, wood sculptures, candle holders, or striking vases filled with arched branches.
Incorporate some of autumn's rich, saturated colors by swapping out towels, throw rugs, and accent pillows. Weave in some texture by bringing in fall elements, such as acorns or pine cones from your garden, and putting them on display in gorgeous bowls or apothecary jars throughout your living space.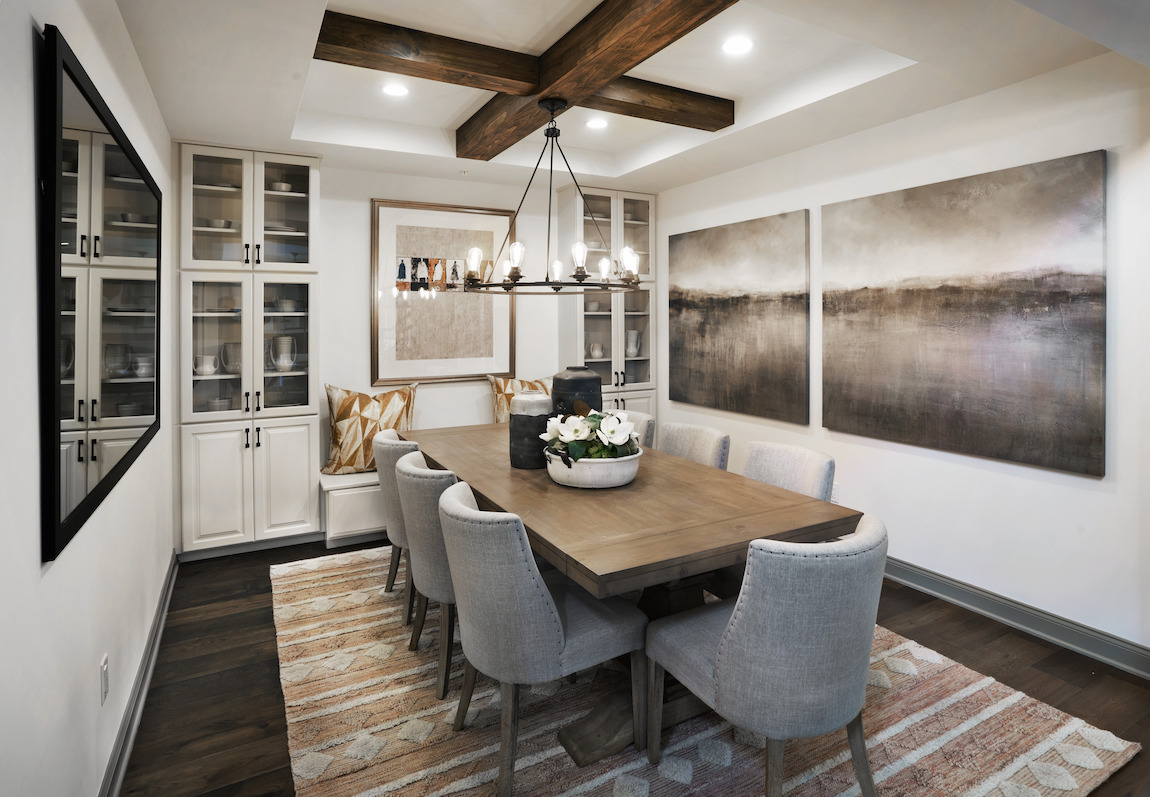 Create the same warm glow that filters through the trees outside by layering a burnt orange throw on your bed or chaise lounge. Put up a painting featuring deep reds and bright yellow. Hang a large mirror with an elaborate dark metal frame. Looking for more autumn inspiration? Check out our Pinterest and Sherwin-Williams's inspiration gallery and digital color tools.