Last updated on November 7th, 2022
Being home for the holidays provides a wonderful opportunity to gather with loved ones and enjoy all the moments that make this time of year so special. Get inspired this season with our indoor winter activities list filled with holiday-inspired fun and exciting ideas for spreading cheer throughout your home. 
Holiday Baking in the Kitchen
Holiday baking is a time-honored tradition for nearly every celebration, making it one of the all-time favorite indoor winter activities. Invite everyone to take part in this holiday mainstay that instantly transforms your kitchen into a bakery with decadent scents wafting from the oven.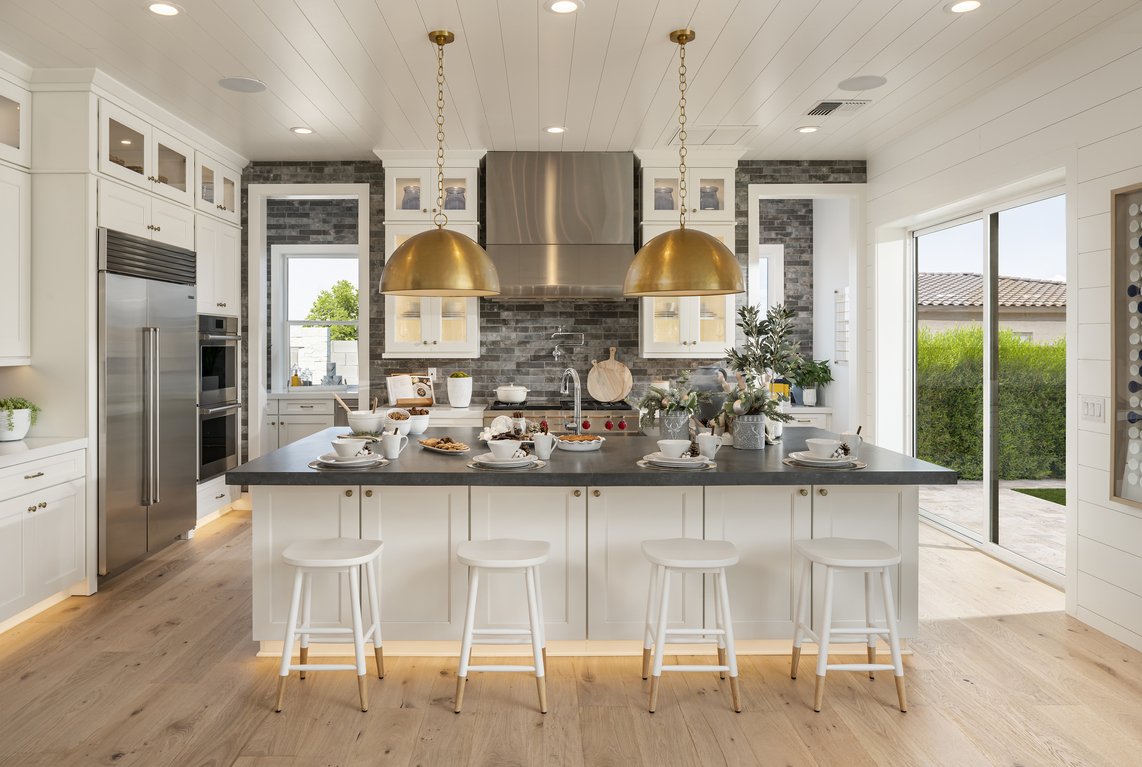 Movie Night in the Great Room or Media Room
Whether you opt for a heartwarming holiday classic or streaming a fun new release, adding a movie night to your list of holiday activities can be a festive, relaxing event the whole family will love.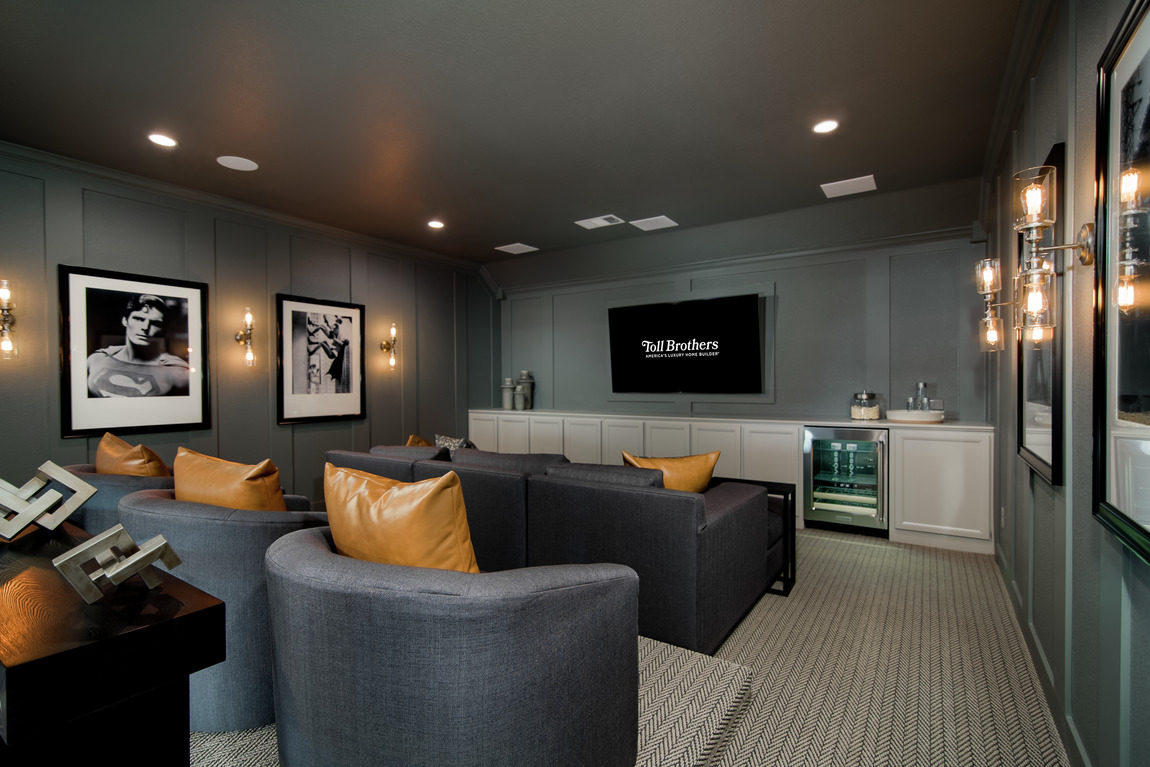 Put on a Show in the Flex Room, Loft, or Basement
Your home provides the perfect backdrop for holiday activities for the kids. If your little ones have a penchant for performing or an aptitude for art, create a space to showcase their creativity to friends or family at holiday gatherings. A basement, loft, or flex room provides the perfect nook for kids to stage a play, host karaoke, or display their talents. 
Another way to show off their artistic abilities is to transform your home's hallways into their own art gallery. Mount their winter-themed crafts with removable putty so you can easily take them down or swap out their beautiful masterpieces throughout the seasons.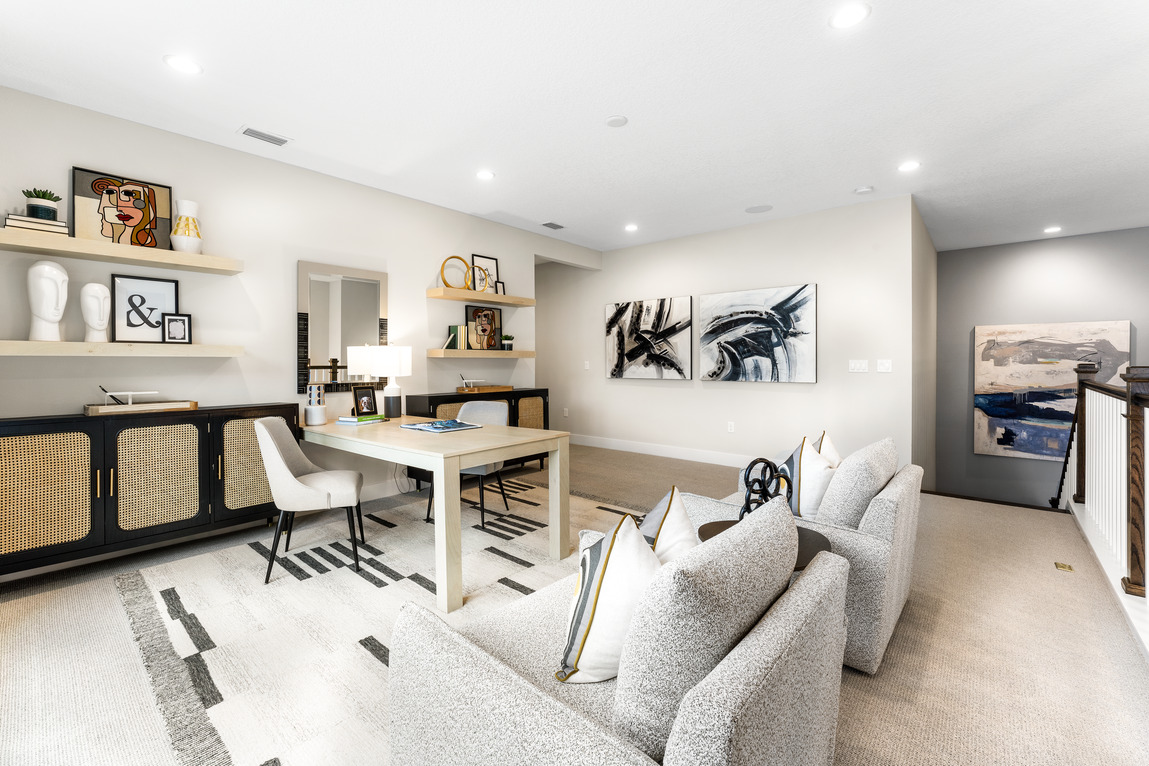 Warm Up Outdoor Living Spaces
Gathering in a beautifully appointed outdoor living area can feel just as cozy as being indoors, setting the perfect winter mood for any activity you choose. 
Even in colder climates, the outdoors can be inviting if you plan ahead. Put together a holiday hot cocoa bar. Start with an insulated pitcher of cocoa and add all the fixings, such as mini marshmallows, sprinkles, peppermint sticks, and whipped cream. Nestle in around the firepit with homemade s'mores and a cozy throw around your shoulders.