The fall season offers many exciting activities for you and your loved ones to enjoy in your new Toll Brothers home. From hosting seasonal get-togethers in your inviting living area to bundling up in the crisp fall air, spending time in your new home that has been personalized to match your design and lifestyle will elevate your fall season.
Discover six festive fall activities the whole family will enjoy from the comfort of your new Toll Brothers home.
1. Hosting a Seasonal Dinner Party
Autumn is about finding comfort as the weather cools, making it the best time to spend with family and friends. Enjoy a relaxing evening with your loved ones in your stunning kitchen for a potluck gathering to share favorite fall recipes and culinary creations. If you enjoy a more formal setting, host an elegant dinner party to ring in the season.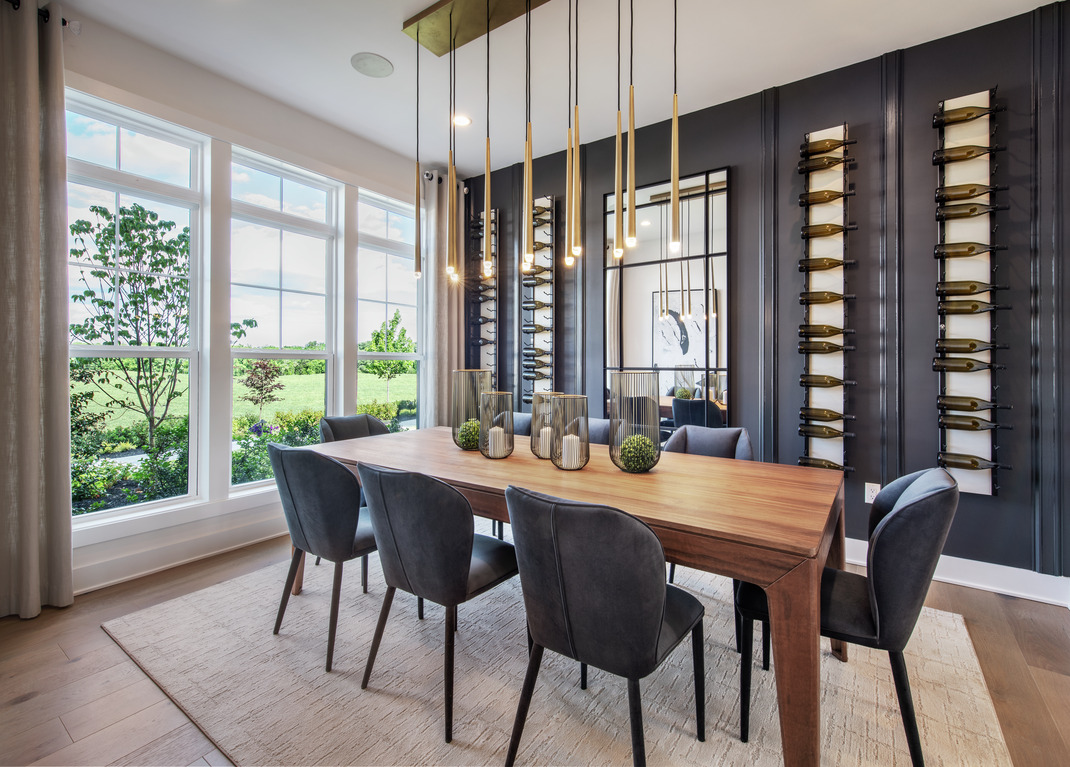 2. Drinking Cider by the Fire
When you feel a chill in the air, take in the change in season by lounging around your luxury outdoor firepit. This beautiful home feature can be used year-round, but it is especially enjoyable on an autumn evening. Enjoy a warm cider and charcuterie board after an afternoon football game.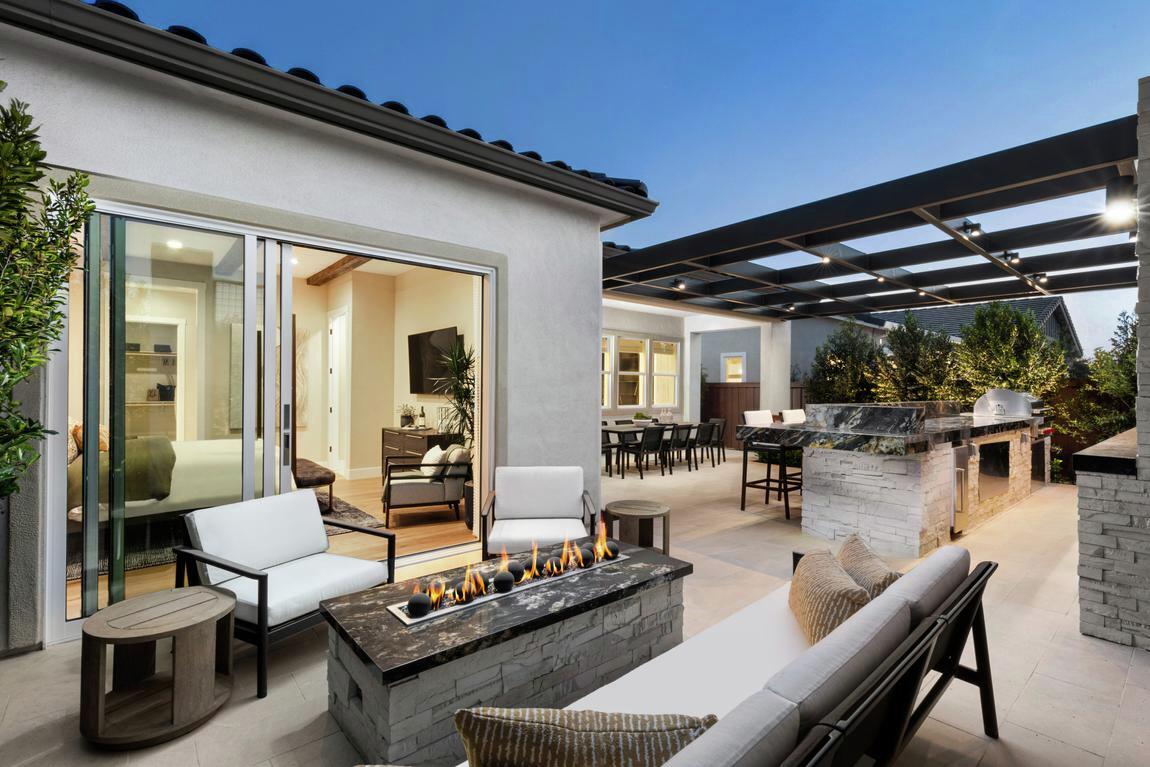 3. Baking Autumn Treats
Utilize your state-of-the-art Toll Brothers kitchen to host a fall-themed baking party. Our spacious kitchens are designed to accommodate a crowd as you craft sweet treats such as candy apples, pumpkin pie, and coffee cakes. Even if you don't have time to host an event at your home, enjoy the fall baking experience and share your most delicious fall recipes with family and friends.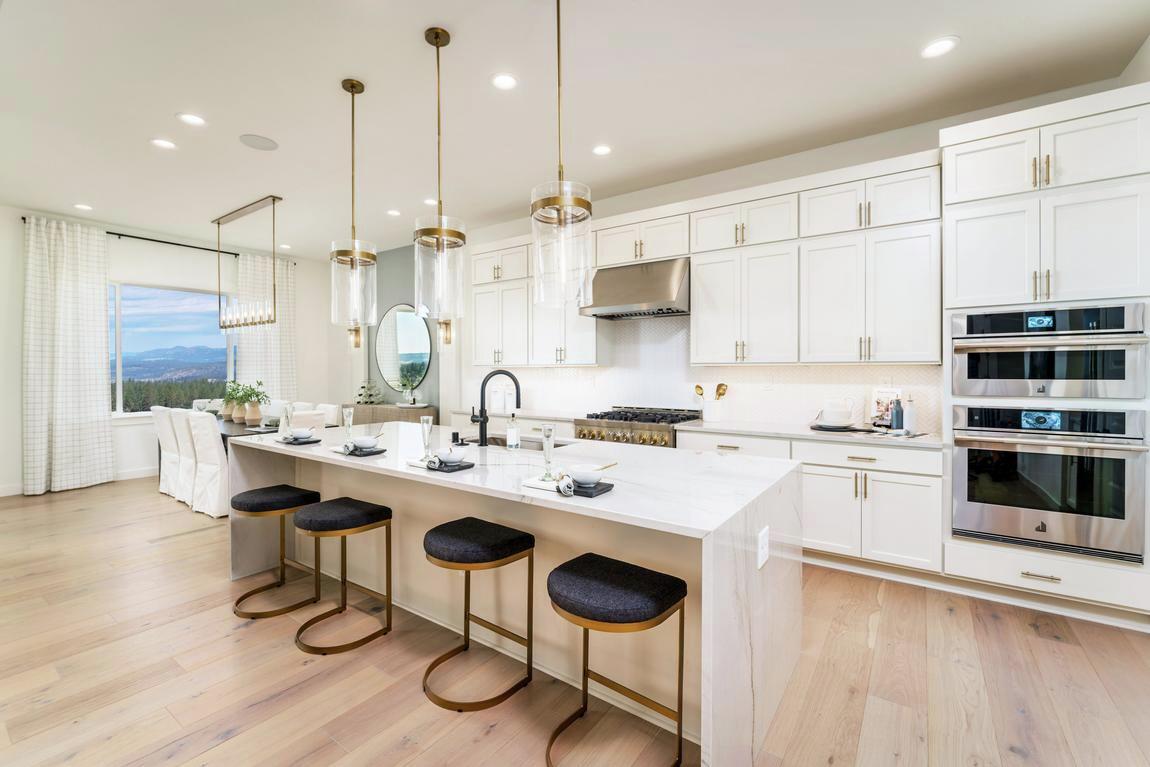 4. Watching Scary Movies
What better time to watch your favorite horror films than in the fall? From cutting-edge thrillers to classic mysteries, a home theater is ideal for celebrating the season. Create an indoor media room or outdoor theater to experience an additional chill during your at-home movie showing (remember to bring the blankets).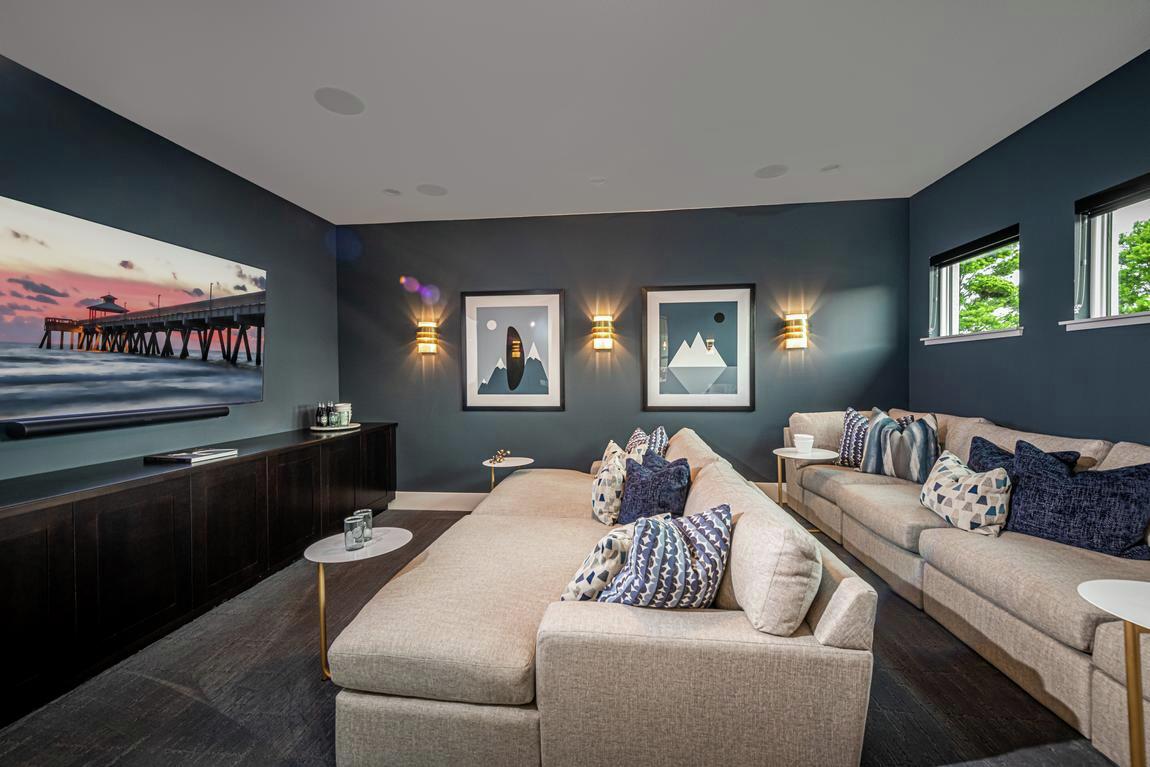 5. Running or Relaxing in the Crisp Fall Air
Fall is the perfect weather for enjoying a fast-paced run, leisurely walk, or another outdoor exercise. Toll Brothers communities offer ample opportunities to experience the beautiful cool air in the autumn season, including many with resort-style amenities and abundant trails.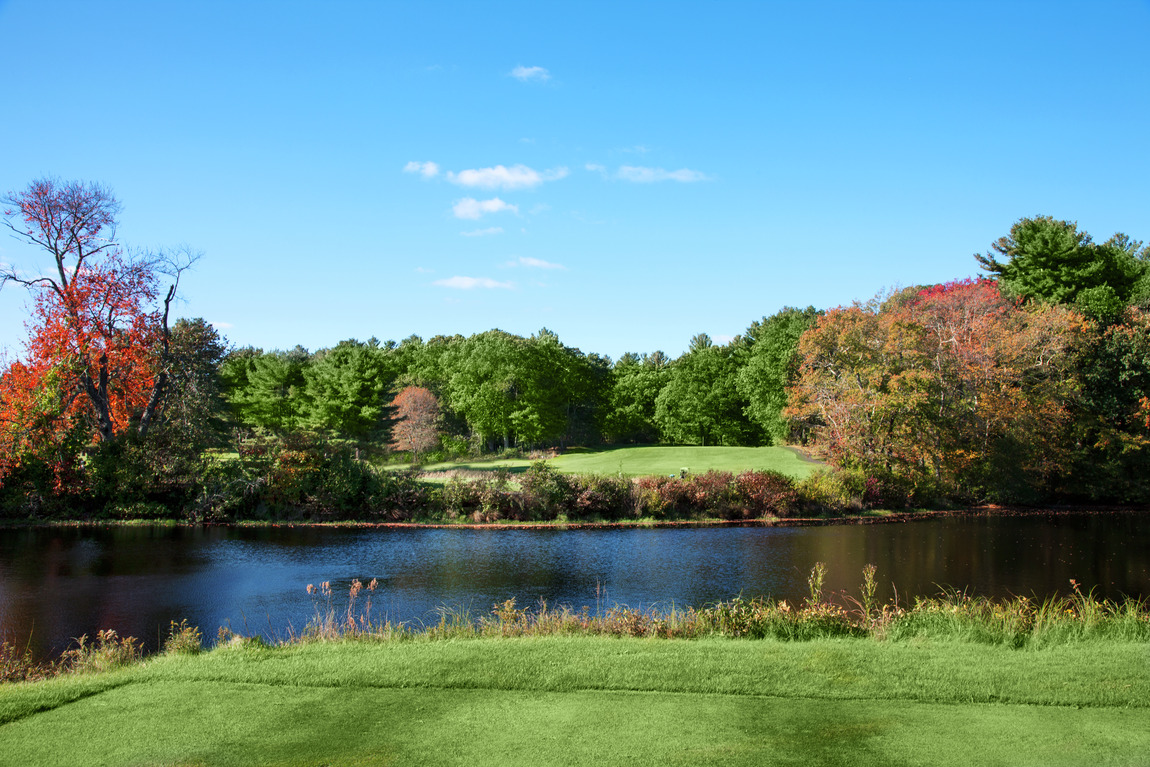 6. Building Scarecrows and Other Fall Crafts
Seamless indoor-outdoor living features are a mainstay of luxury summer lifestyles, ideal for poolside tanning and waterfront access. But they also create the perfect setting for participating in fall crafts like building a scarecrow.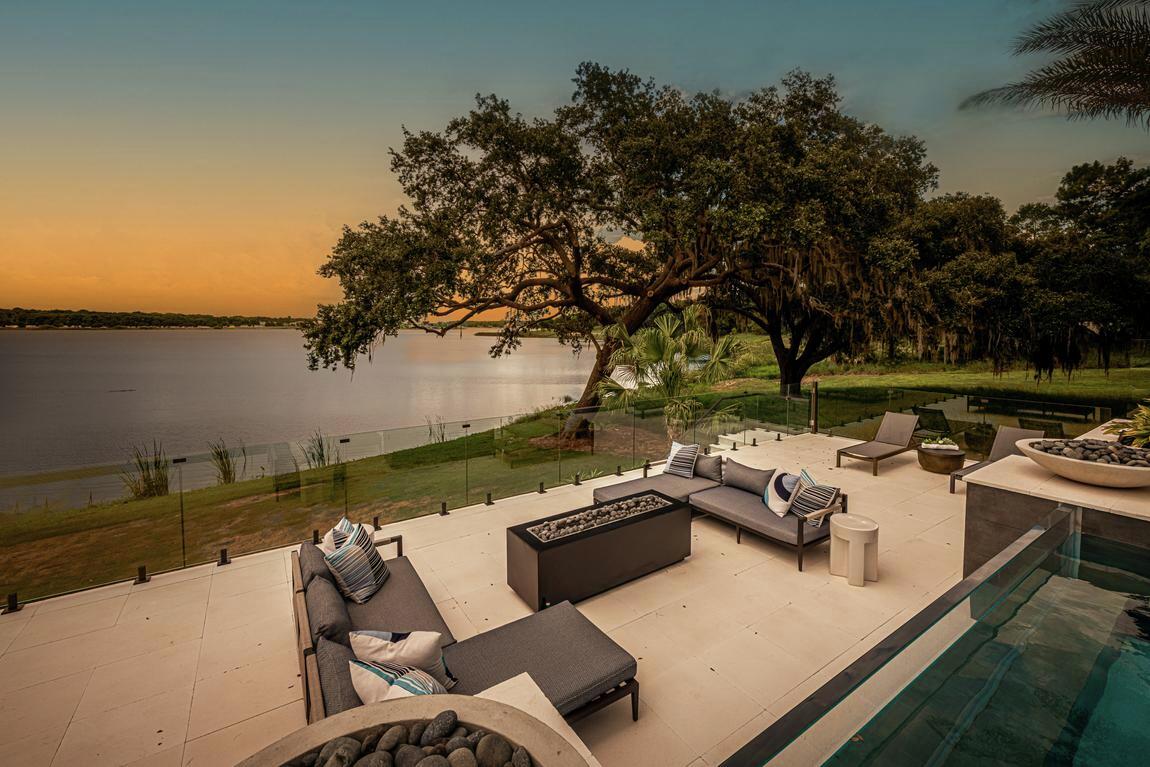 For more fall activities, decor inspiration, or to find a home that matches your dream lifestyle, visit our website or explore creative ideas on our Pinterest board.