Last updated on May 29th, 2020
Have you ever dreamed of creating an inviting spot in your home that houses fresh herbs for the tastiest home-cooked recipes? Easy access to garden-fresh, farm-to-table ingredients that explode with flavor is the ultimate luxury for home chefs. Below, experts from Creative Environments and Ryan Young Interiors provide tips on how you can create a beautiful, functional herb garden in your home and reap the benefits in your culinary pursuits.
1. What are the benefits of an herb garden in your home?
Ryan Young Interiors: Greenery is what brings life into the home. In addition to the practical benefit of having access to fresh ingredients for cooking, utilizing a farm-to-table approach in home design helps the exterior aesthetic communicate with the interior for a cohesive look and feel. Incorporating plant design such as a living wall or an herb station in the windowsill of a kitchen is a great way to bring natural beauty and energy to any space.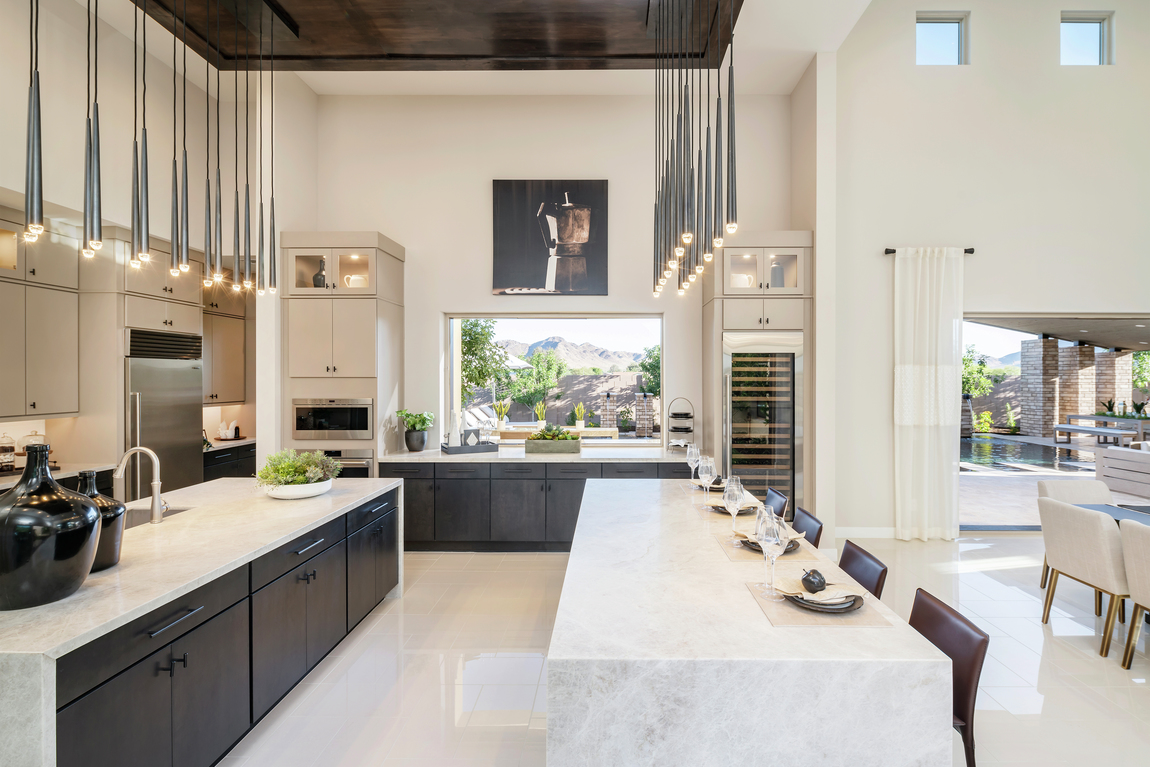 2. How do you start/plan your kitchen garden?
Creative Environments: The beauty of kitchen gardens, just like home landscape gardens, is that you can create very dynamic spaces of various scales. For a homeowner with ample space, we find that elegant raised planter beds are a fantastic option to grow seasonal crops. If space is limited, living walls or smaller planting containers serve as great options.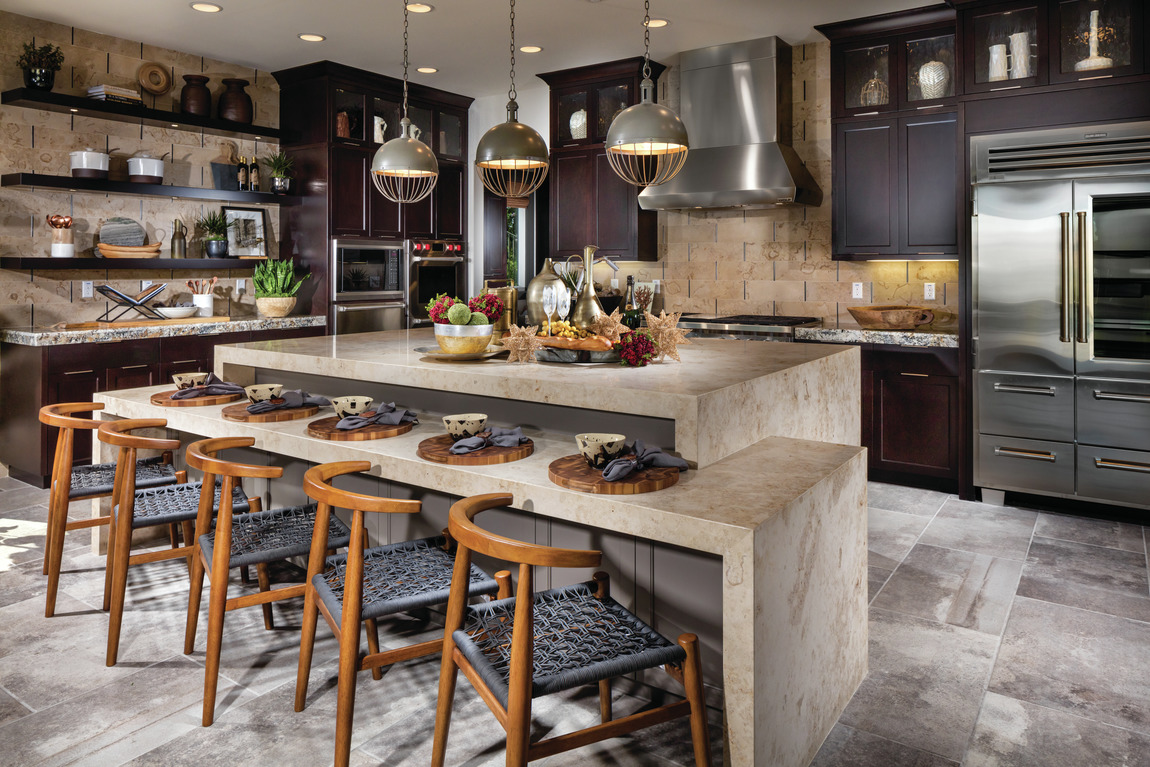 3. What kinds of things can you grow in a kitchen garden?
Creative Environments: Depending upon the season, there are several options for plants. Herbs such as thyme, rosemary, and basil are always popular options in the warmer seasons and climates, and seasonal vegetables such as carrots, lettuce, and radishes are popular favorites for their ease to grow from seed. If you have larger planting areas to work with, summer and fall crops such as watermelon, cantaloupe and pumpkins are always a neighborhood favorite!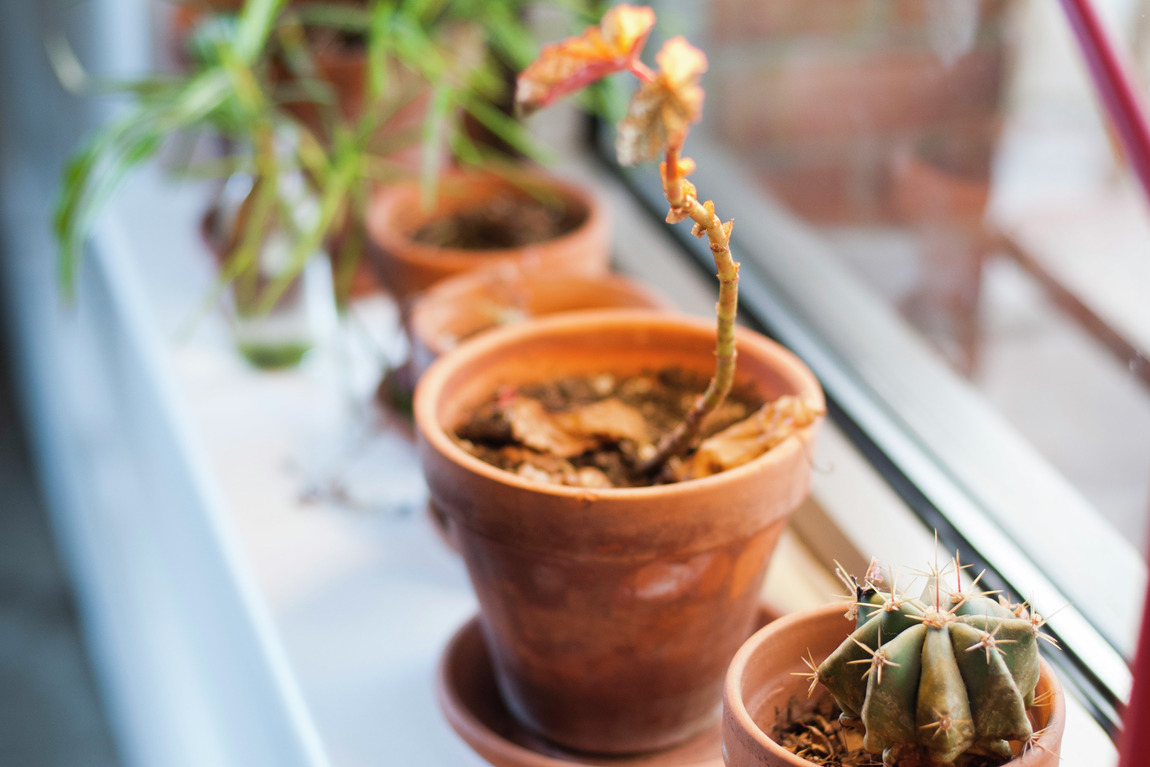 4. What are some essentials for a kitchen garden?
Creative Environments: First and foremost, good quality soil is key. Having a rich soil mixture full of organic mulch is critical for the plants to grow and thrive. Second, having a quality irrigation system or a regimented watering schedule is equally important to propagate and maintain plant health.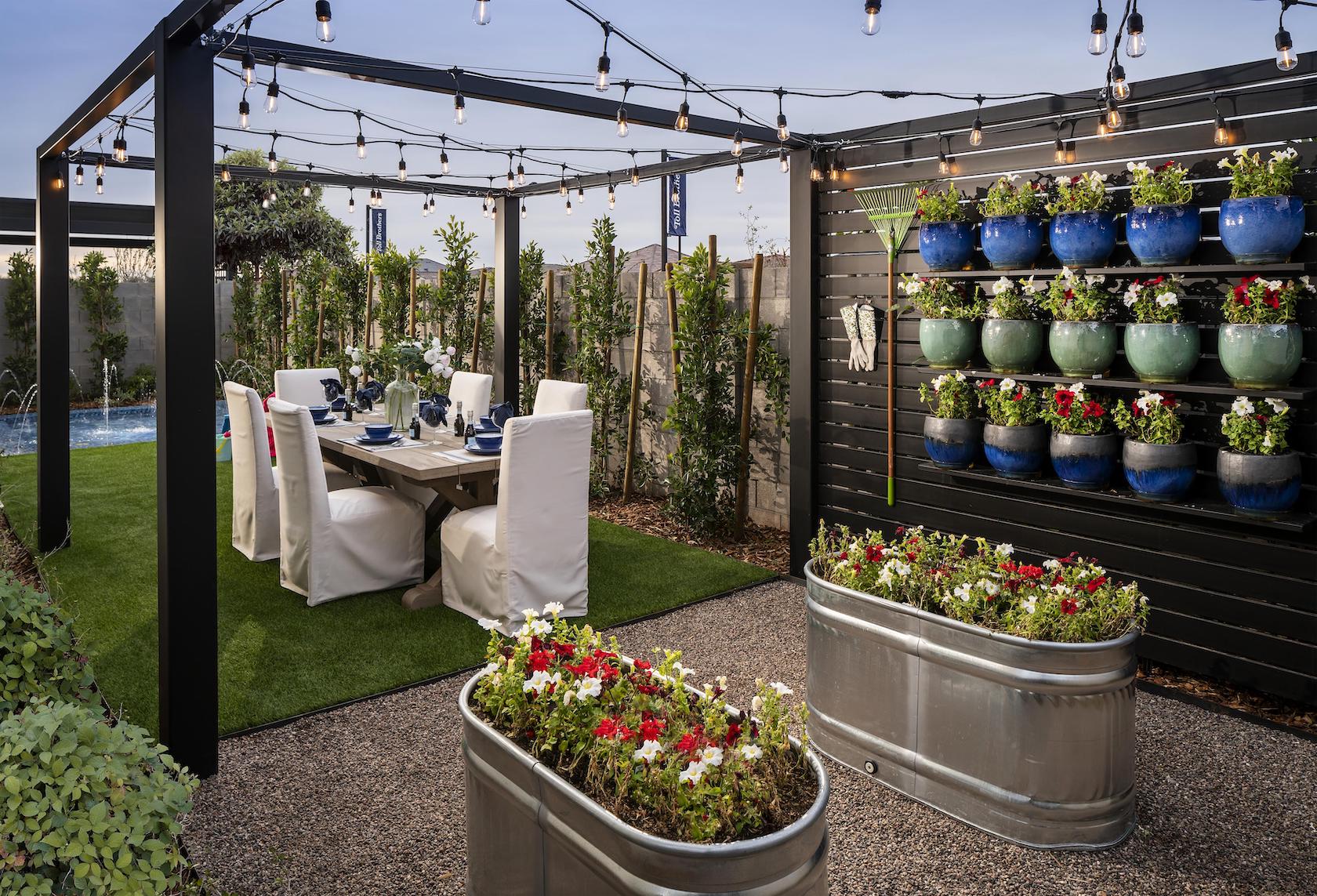 5. What are some popular kitchen garden designs that you recommend?
Creative Environments: Vertical living walls are especially popular. They are efficient with maximizing usable space and create a dynamic garden setting. Another fun, space-saving application we have used is incorporating small planter beds into custom outdoor dining room tables. The opportunities to create fantastic kitchen garden spaces are endless, so have fun bringing your own garden setting to life.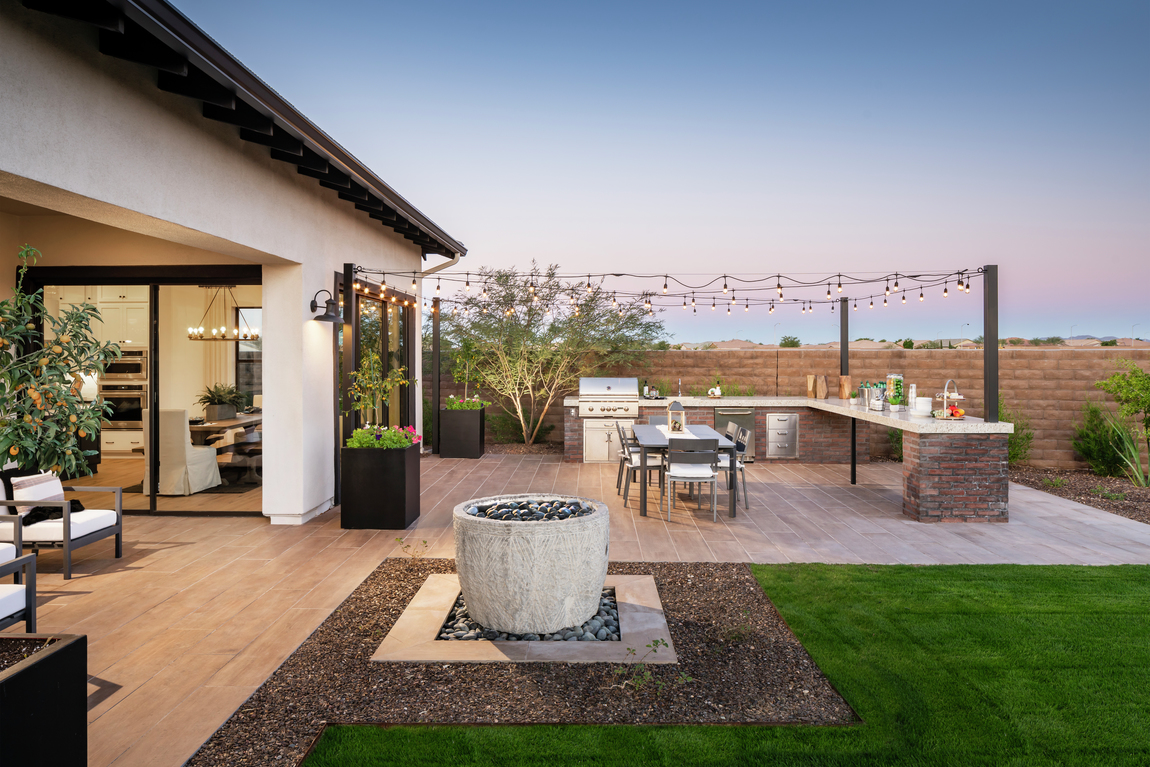 Are you looking for more ideas for the heart of your home? Learn how double islands can transform your kitchen.