Last updated on February 9th, 2021
Hardwood floors add an earthy, warm beauty to your luxury home, radiating timeless elegance that suits any decor. From wide-plank pine boards for a rustic farmhouse look to polished walnut-stained oak for a modern feel, hardwood floors provide a refined foundation inside your home.
This flooring option is durable, too, typically lasting for decades. But keep in mind: care for hardwood floors is essential to maintaining their beauty and fighting the wear-and-tear of everyday life. Here are five ways to keep your floors looking clean, polished, and gorgeous for years to come.
1. Protect Your Entryway
From stomping feet to spills and scratches, your floors will see a lot. Preventive measures will help you protect your investment while also reducing the time you'll need to maintain and clean them. Get in the habit of removing your shoes when entering your home to avoid tracking in dirt, water, grime, and dust. Walking around in high heels or cleats can also damage the floors. Set up a designated spot in your entrance hall to leave boots and shoes, and keep a cleaning cloth in the closet to mop up puddles.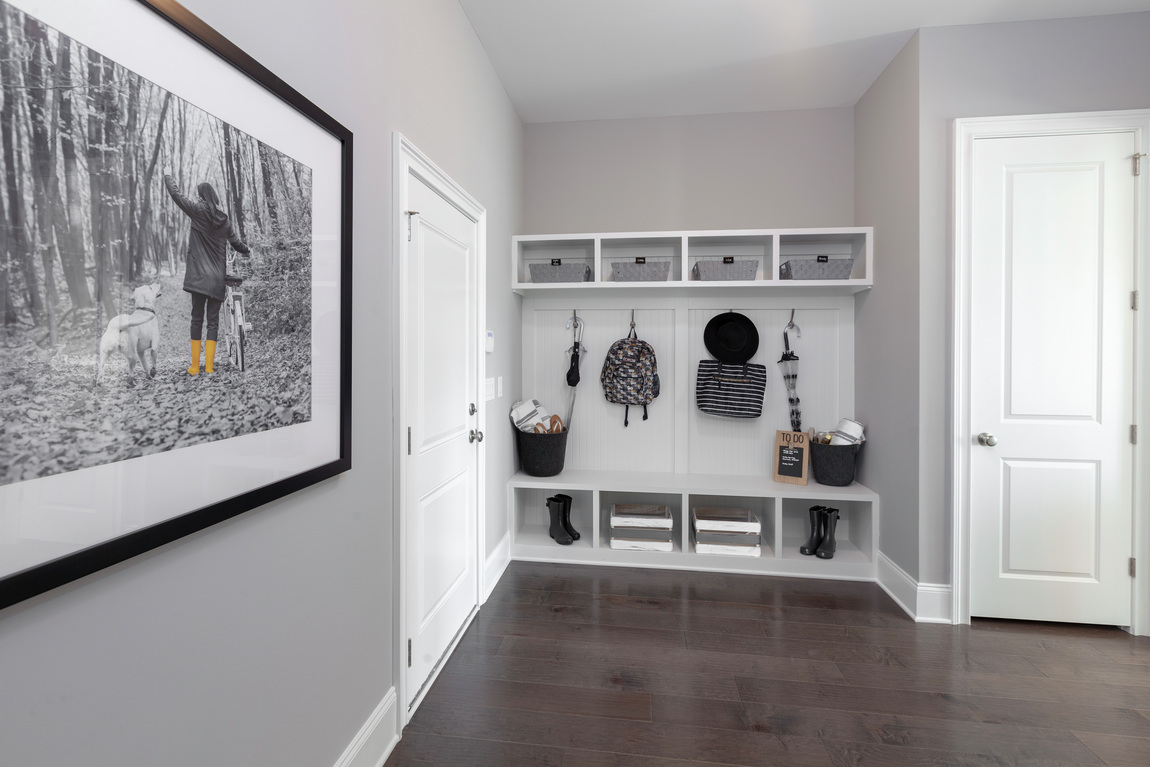 If you have four-legged friends in your family, make sure to keep their nails trimmed to prevent them from scratching your floors, and always wipe your pet's paws when they come indoors to remove any small stones, sand, or other debris from outside.
2. Place Doormats in High-Traffic Areas
Doormats can help collect outside dirt and moisture, preventing these from ruining your hardwood floors. Place protective mats inside and outside of exterior doors to cut down on the grime and moisture your family might track in. Consider laying down rugs in hallways that see the most foot traffic. Choose floor coverings with natural rubber rug underlayers that are designed for wood floors—some rubber-backed mats can trap humidity and damage your floors.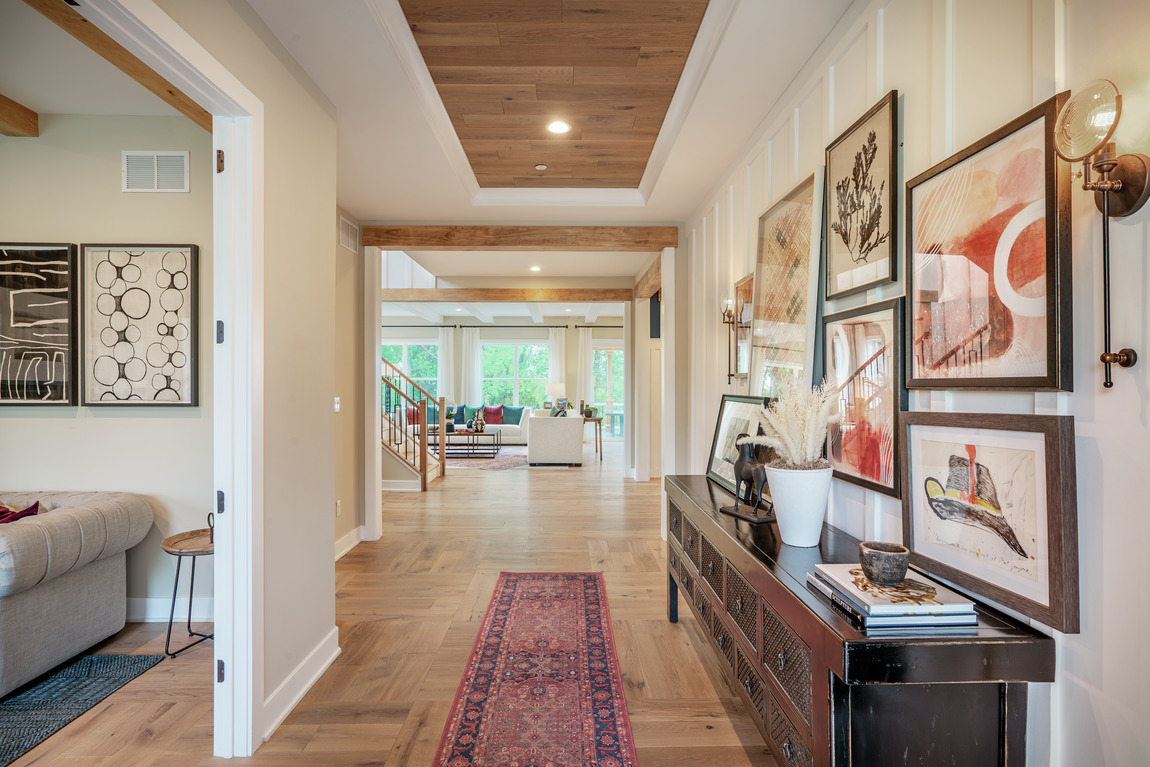 3. Put Protective Padding on Furniture
By attaching felt pads to your furniture legs, you will prevent scratches that can occur when you move furniture. Self-adhesive felt pads are easy to put under chair legs and other items that are often dragged across your floor. If you're planning to rearrange heavy furniture, avoid sliding anything across the floor; instead, use a dolly to safely move things without damaging the wood beneath.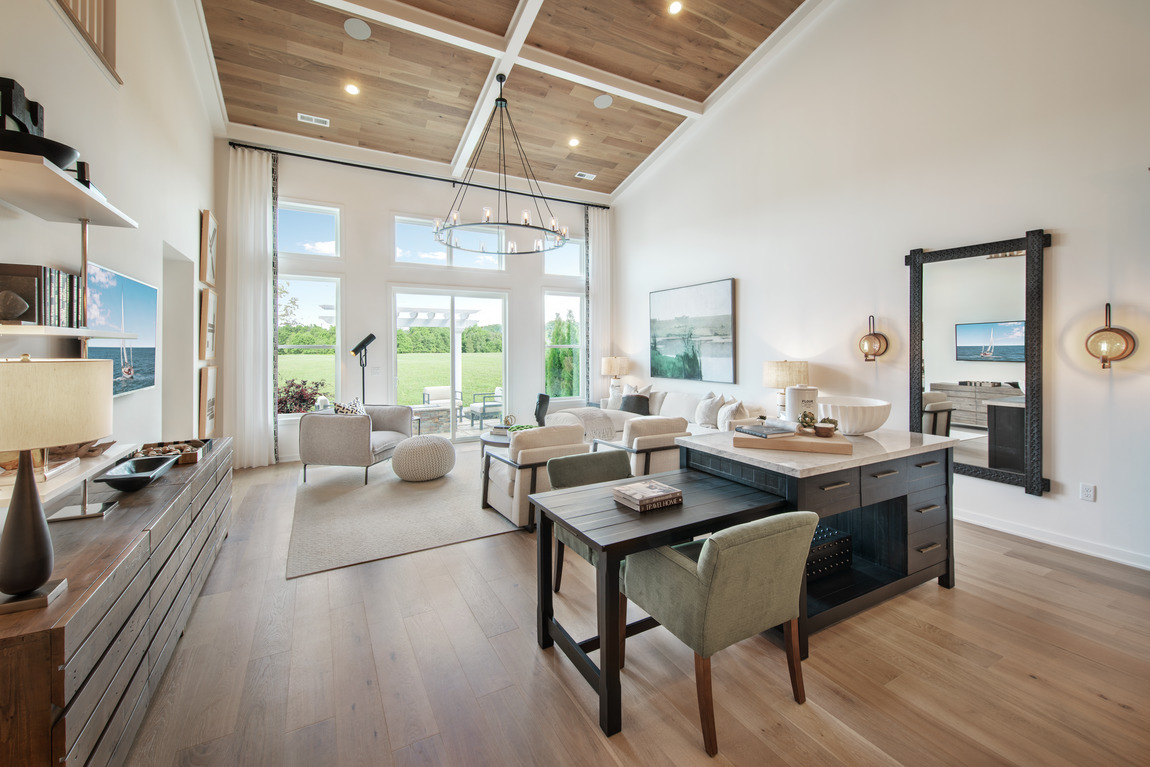 4. Cover Your Windows
Drenching your home in natural light is a wonderful thing—but not necessarily for your hardwood floors. Strong UV rays and excessive heat from direct sunlight can fade your floors unevenly, causing discoloration. To avoid this, use protective window coverings to block out UV rays and heat during the day. You may also want to periodically rearrange rugs and furniture so that your floors are evenly exposed to sunlight.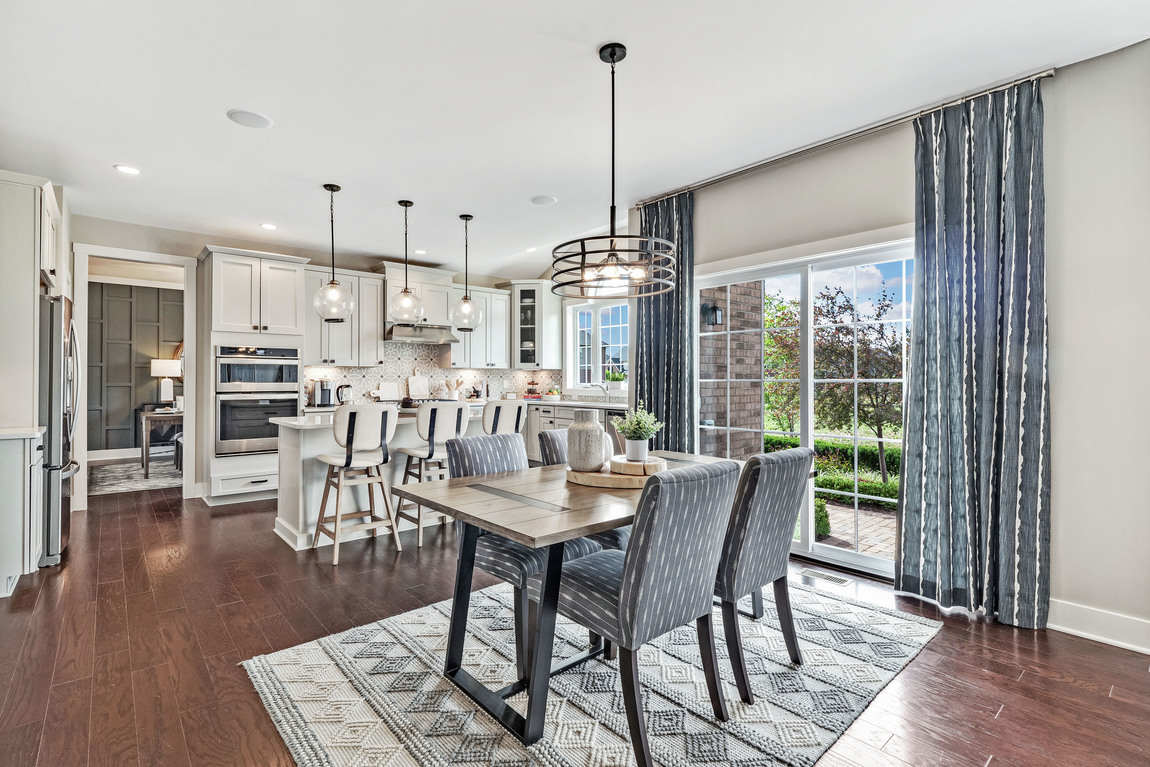 5. Clean Your Floors Regularly and Properly
It's important to clean your hardwood floors frequently to prevent dirt from building up, especially in high-traffic areas around your home. Here's what to do daily, weekly, and every few months to keep your floors gleaming:
Daily
To get rid of pet hair, dust, and other dirt that can scratch your floors, use a dust mop with a machine-washable, microfiber pad. Its electrostatic action attracts micro-particles and common household allergens, while a broom will just push dirt around.
Weekly
When you vacuum, use the floor-brush attachment, not the beater bar, which could scratch the surface of your floors.
Every few months
Every so often, use a cleaning product designed for wood floors, diluted according to the label instructions. Saturate a sponge mop or cleaning cloth in the solution, making sure to wring it out completely so that it's barely damp. Mop your floors, then rinse with a clean mop dampened with fresh water if the cleaning product instructions recommend doing so, being careful to wipe up any excess liquid that can damage the floors. During summer months when the weather is humid, turn on a ceiling fan or your air conditioner to dry the floors faster.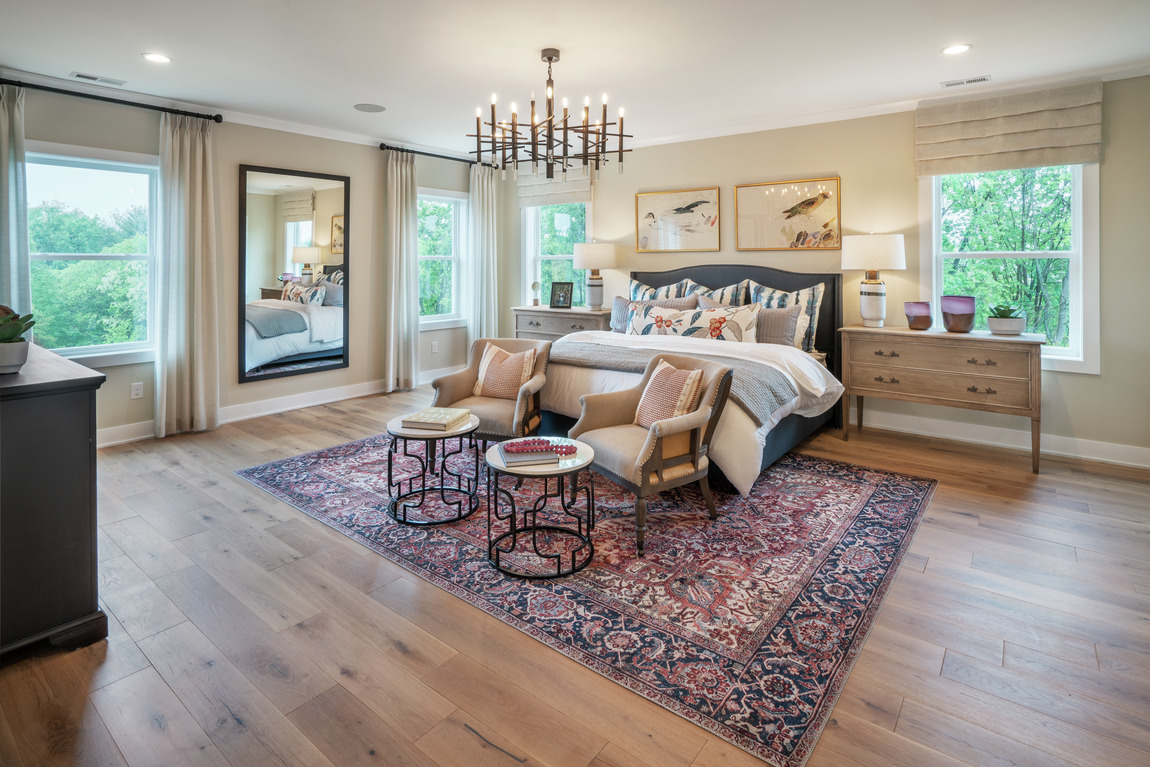 Depending on how much overall traffic your hardwood floors see, you may need to have the floors sanded and refinished every five years. This process takes off the old finish and replaces it. You can also change the color of the stain, making your floors look brand new again.
Finding the best way to care for hardwood floors means using the right tools and techniques that are essential for protecting and maintaining your beautiful investment. For more home maintenance tips, visit Toll Brothers' Tips and Other Helpful Bits board on Pinterest.