Last updated on February 1st, 2022
If you're a first-time buyer, or if you haven't purchased a home in the last five to 10 years, it helps to understand what's popular types of mortgages are currently available. Two popular types of mortgages are Federal Housing Administration (FHA) loans and conventional loans. And both of these are available with either adjustable or fixed interest rates. As you research your options, you can use a mortgage lending worksheet, which lists out the details of each loan for comparative purposes.
FHA Loans Assist First-Timer Buyers
FHA loans were developed to help first-time buyers and others with lower credit scores who would not typically meet the stricter standards of conventional mortgage loans. To qualify for an FHA loan, you still need to meet certain guidelines, including a minimum credit score of at least 500 and a 10 percent down payment. Borrowers with down payments as low as 3.5 percent may also be approved for an FHA loan if their credit score is above 580. All FHA loans charge a Mortgage Insurance Premium (MIP), which covers losses to the lender in the event of a default on the loan. If you're interested in learning more about FHA loans, you can reach out to an approved lender.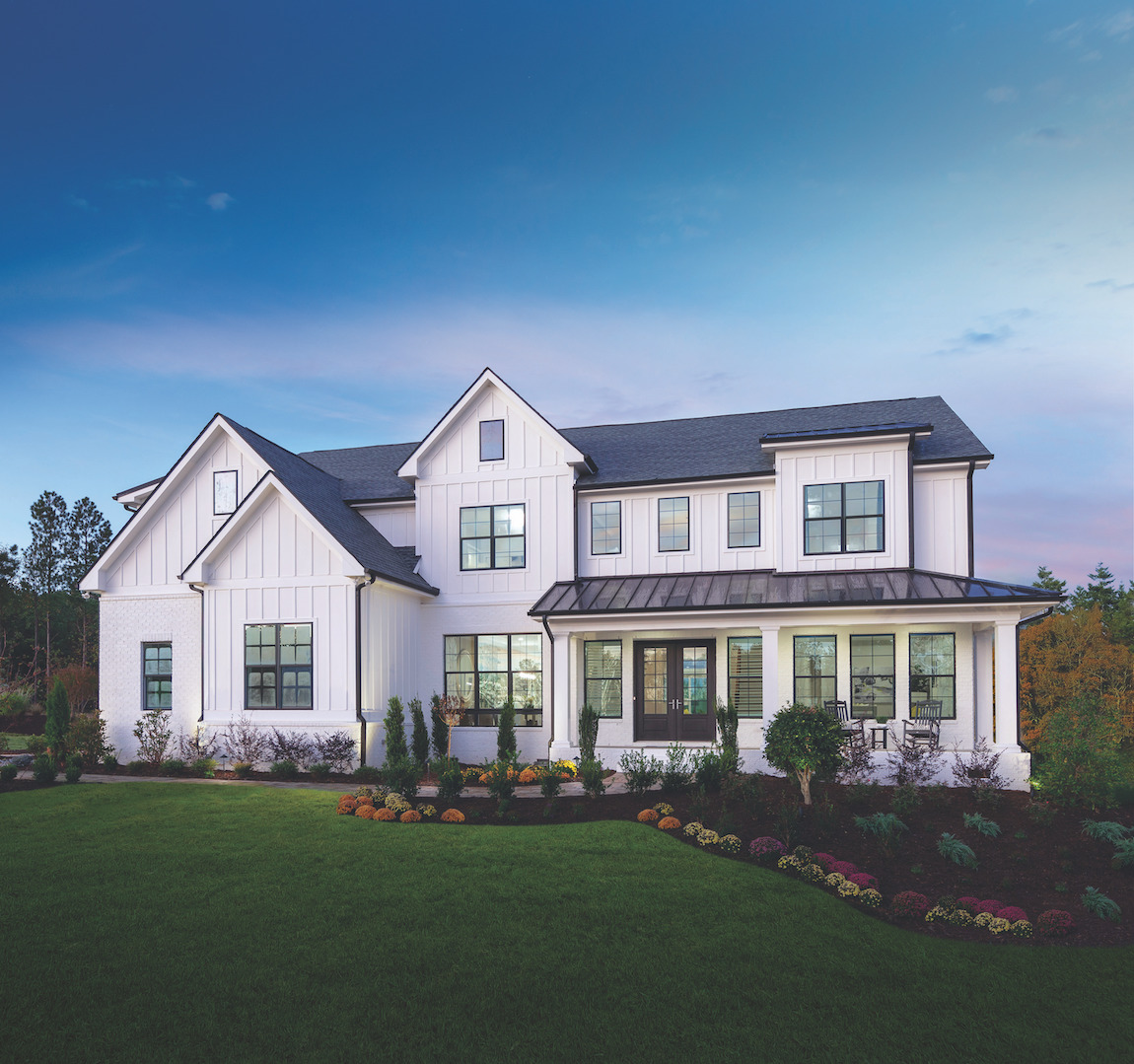 Conventional Loans Can Cost Less
Conventional loans are issued by private lenders and are not a part of a specific government program like FHA loans. According to the Consumer Financial Protection Bureau, conventional loans have higher qualifying standards than an FHA loan, but also cost less. Conventional loan borrowers with a down payment over 20 percent will not need to purchase private mortgage insurance (PMI).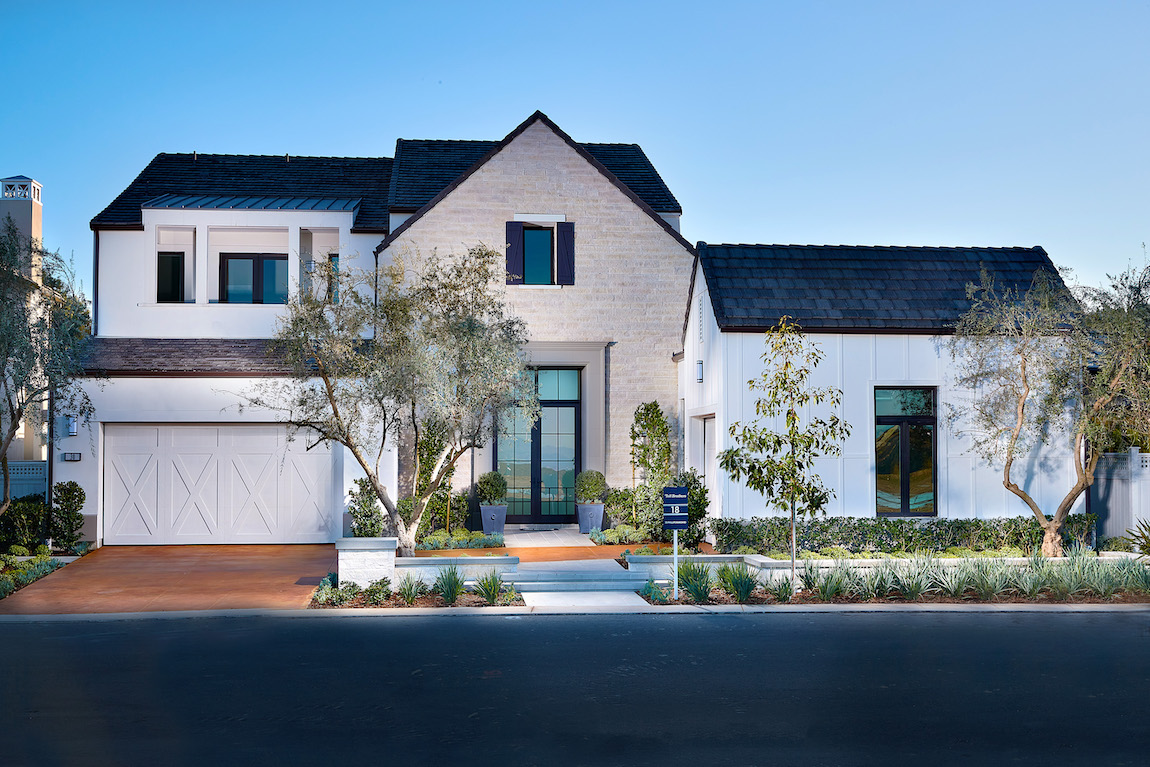 Conventional mortgage loans may be further labeled as conforming or non-conforming, based on their size. According to the Federal Housing Finance Agency, conforming loan limits are $484,350 for most of the U.S., with some high-cost real estate counties such as San Francisco having a larger limit of $726,525. If your mortgage is above the limit, you may not receive the same terms for your loan as you would for a conforming loan.
Adjustable vs. Fixed Rates
When choosing between types of mortgages—whether FHA or conventional—you'll need to become familiar with the current interest rates that are offered and make sure you're getting the rate that best fits your needs. The lowest rate, known as the prime rate, is typically offered to customers with the best credit. Mortgage lenders have generally set criteria defining who qualifies for prime mortgage rates. Additionally, you'll need to decide between an adjustable or fixed rate loan. In a relatively low-interest rate environment, fixed rate mortgages are popular, but there are reasons to consider adjustable rates as well.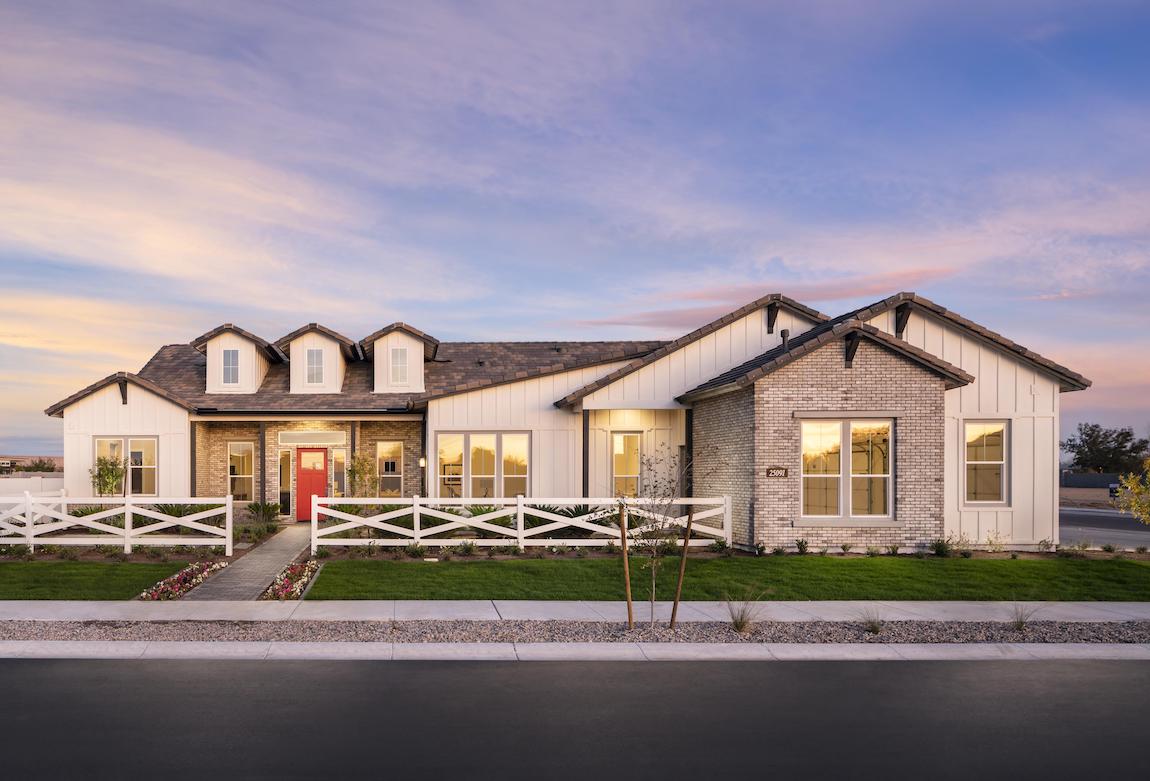 Adjustable Rates: To Account for Flexibility
Adjustable rate mortgages offer payments that fluctuate with interest rates. These loans typically begin with an introductory period of lower payments where the rate stays the same for a period of one, three, or five years. After the introductory period, the rate will reset on a regular basis, such as once per year. These types of mortgages may also offer caps to adjustments to prevent rates from going too high or too low.
Even with the challenge of budgeting for a mortgage payment that could change in the future, there are situations where adjustable rates may be a good fit. Initially, adjustable rate mortgage payments may be lower than the payment for a comparable fixed rate mortgage. So, if you plan to sell your home and move again in the near future, an adjustable rate mortgage with a lower payment in the first few years may make sense. Or, if you plan to refinance your mortgage loan because you expect your income to increase after a promotion, new job, or annual bonus payment, you may be more comfortable with the possibility of increasing payments in the future.
Fixed Rates: To Fit Your Budget
Fixed rate mortgages offer a steady repayment stream that makes it easy to budget around your mortgage payment. In a low-interest rate environment, fixed rates are often the best option because adjustable rate mortgage payments could trend upward as their underlying indexes begin to rise.
With either a fixed or adjustable rate loan, it's a good idea to ask lenders what they're looking for in terms of credit criteria, income, and down payment to qualify for their best mortgage rates. You may decide to increase your down payment or take action to pay off other debt to strengthen your application and get the best rates offered.
A Payment Comparison
An amortization schedule or mortgage calculator can illustrate the difference between adjustable and fixed rate loans. For borrowers with a $750,000 mortgage with a 30-year term, at current fixed rates of about 3.875 percent, supplied by Bankrate, the monthly payment is estimated to be $4,885. With the current introductory rate of 3.375 percent for a 5/1 Arm (where the rate stays the same for five years and then resets annually) the monthly payment would be $4,674. This lower payment may or may not continue after the initial five-year period.
Term Considerations for Different Types of Mortgages
As with any long-term financial decision, there are many factors that come into play when choosing a mortgage. In addition to interest rates, how long you choose to repay the loan will affect the monthly payment. The most common terms are 15 or 30 years, but loans can span different time periods. Paying a home off faster means a higher payment over a shorter amount of time, but you'll also build equity faster and pay less in interest.
Although you may be able to afford to pay off a home quickly, you may wish to carry a mortgage for a longer term, based on your personal financial or tax position. If you itemize deductions on your personal tax return, the IRS allows you to deduct mortgage interest for loans up to $750,000 as long as the proceeds of the loan are used to buy, build, or substantially improve your home.
Financing your primary home at a lower rate over a longer period of time frees up additional funds in your budget to use for home renovations, or even to purchase a second home. With a lower mortgage payment, you're free to use more of your personal income for other expenses such as a new car, home furnishings, or extended vacations if you like to travel with your family.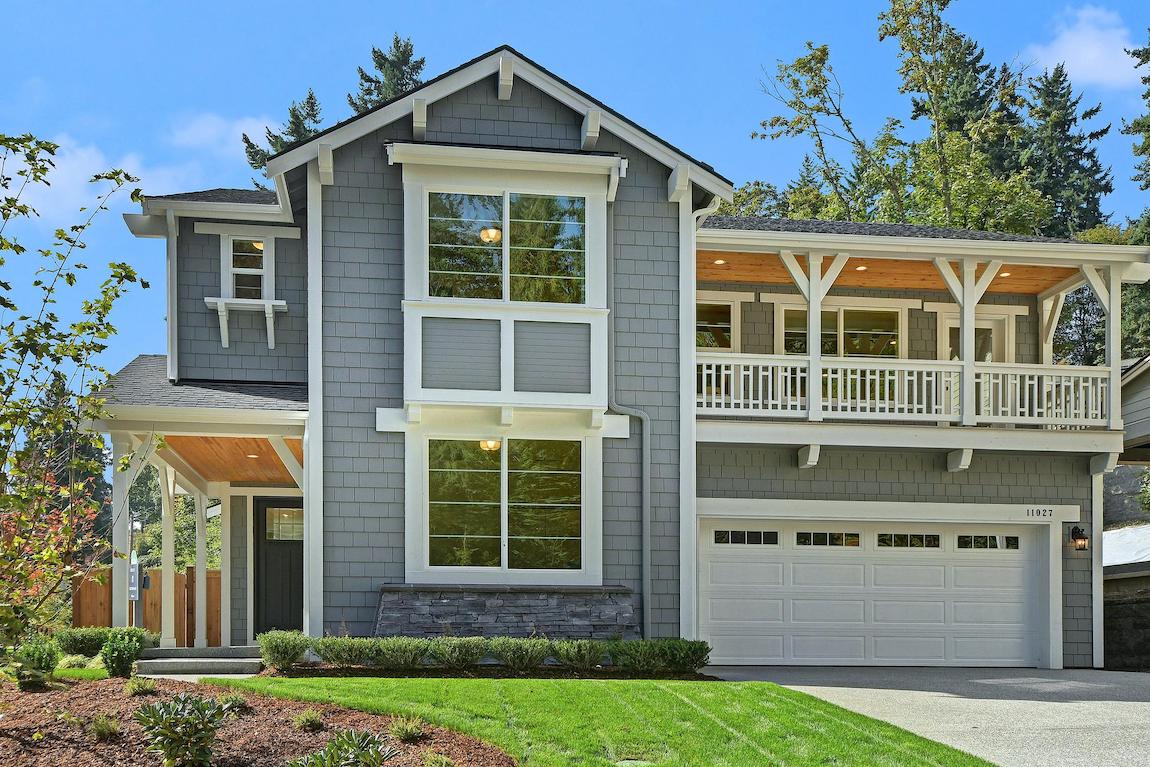 With so much information on mortgage rates and terms now available online and through your lender, it's easier than ever to take the mystery out of the approval process and find a loan that matches your long-term financial and personal goals. Running numbers through an online mortgage calculator can show the difference in payments when comparing fixed and adjustable options. And if you have specific questions about types of mortgages, Toll Brothers Mortgage can provide additional information on loans that are being offered in your area.