Last updated on February 1st, 2022
Buying a home for the first time can be an exciting whirlwind of decisions and information-gathering. Knowing what to expect and having a plan can help move you into your dream home with confidence. If you're not sure what to do first, here are 9 easy steps to buying a house.
1. Consider All Housing Options on the Market
Finding the perfect first home means finding the right combination of location, home design, and budget. To ensure you are making the best choice for you and your family, it's important to consider all of your options on the market. This includes everything from townhomes to single-family homes, as well as both existing homes and brand-new construction.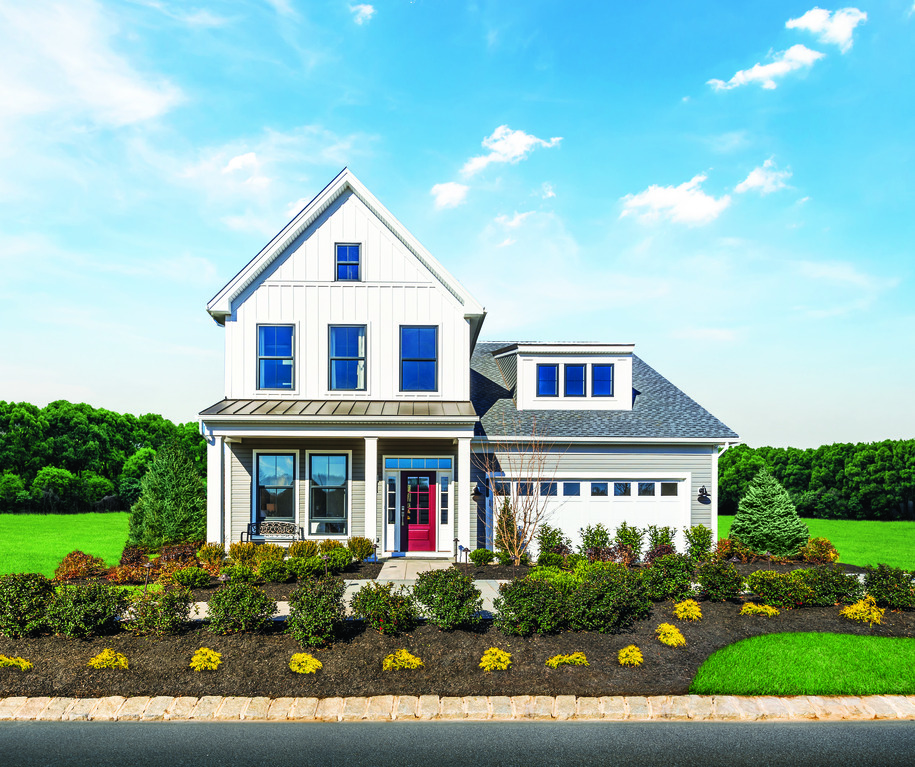 If you're interested in a new construction home, be sure to mention this to your potential agent before getting started. While you do not need a real estate agent to purchase a new home from Toll Brothers, you are free to work with a real estate agent if you choose.
2. Get Approved for a Mortgage
Although you won't need a mortgage until after you've accepted an offer, it still makes sense to visit a mortgage specialist to request pre-approval. A mortgage specialist will work with you to determine how much you can afford in a home. When home shopping, a pre-approval shows sellers. and builders that you're a serious buyer who is ready to commit to a home purchase. Submitting an offer with a pre-approval also strengthens a buyer's position in a multi-bid situation.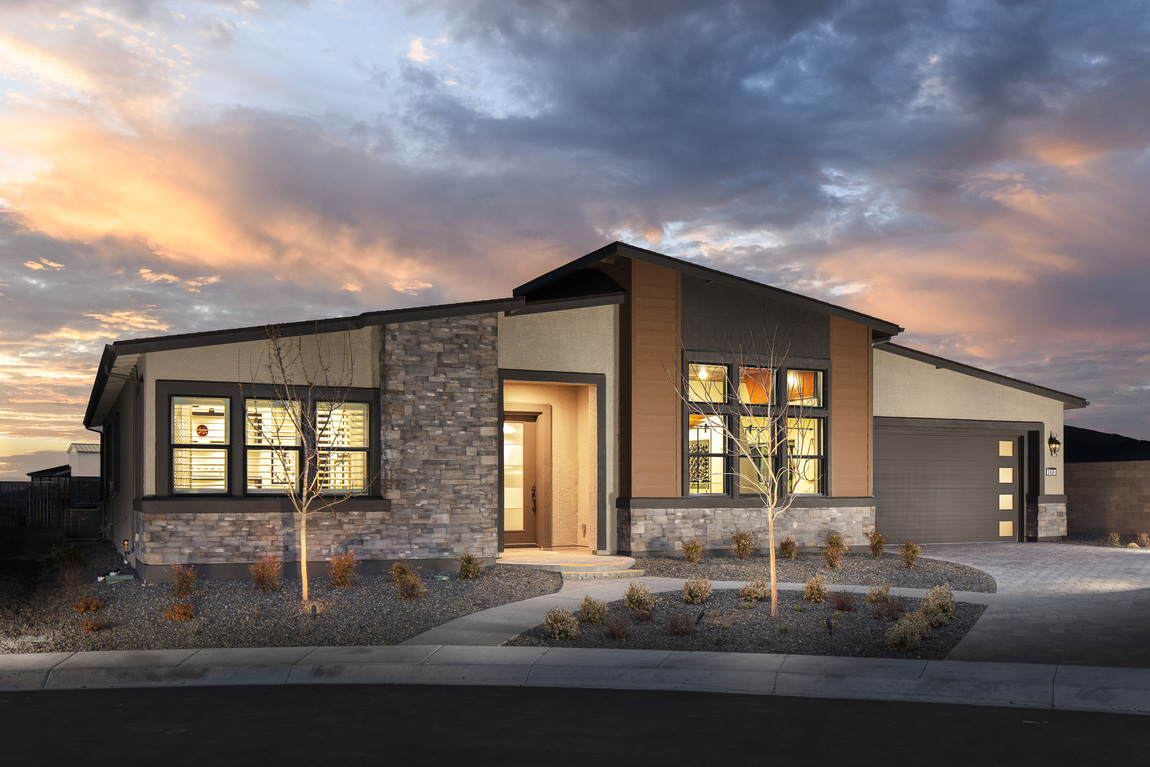 3. Search for a Home
Most new home searches start online. After browsing the listings to get a feel for what's currently available, it's a good idea to pick a few homes to tour. Ask your real estate agent. to schedule showings or visit the model homes of new home communities. Keep a list of each house with buying potential—complete with notes about what you liked or didn't like to jog your memory—for when you narrow down your choices. The average home buyer looks at ten homes over ten weeks before making a decision. But that doesn't mean that you can't find something you love much sooner or continue your home search until you find the right one for you.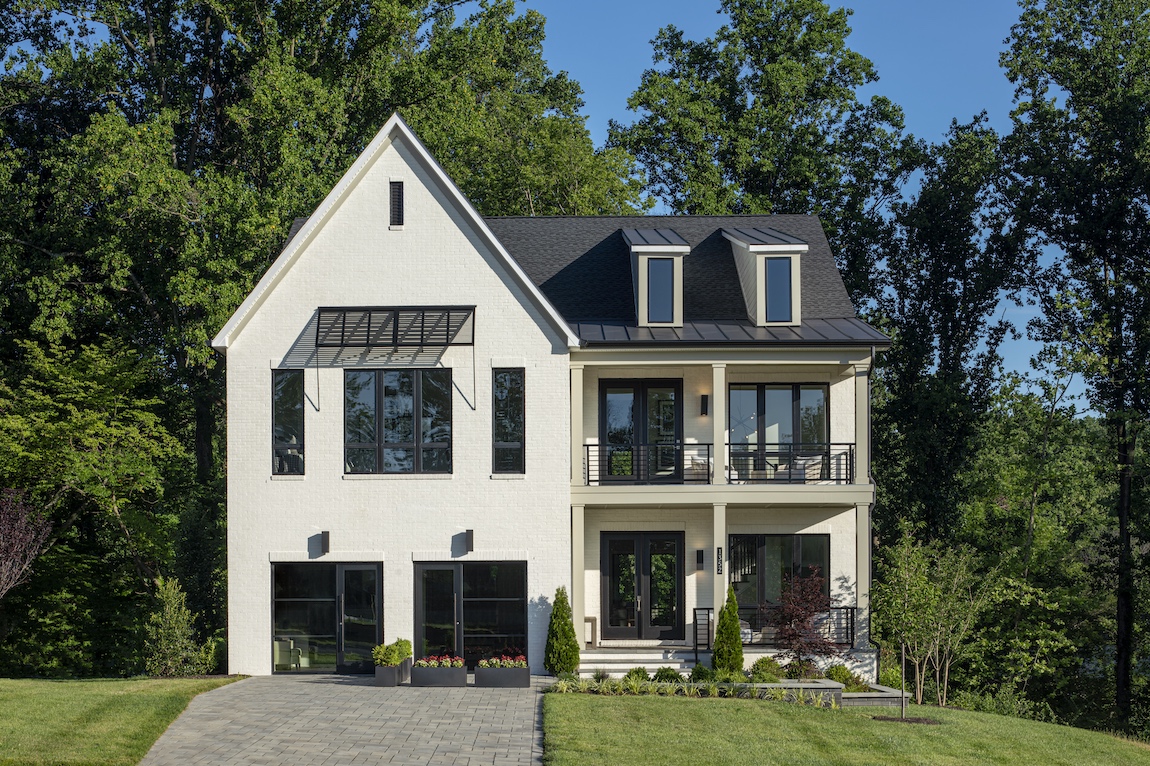 4. Select the Right Home for You
Selecting a home is a highly personal decision. Everyone has different features they prefer and some they cannot live without. If you're a foodie, you may fall in love with a home with a large kitchen stocked with high-end appliances. If you like to entertain, you may look for a house with a covered patio and large backyard. Tech-lovers may be impressed by advanced home automation features. When the time comes to make a decision, refer back to your notes and make a list of pros and cons for each home you're considering.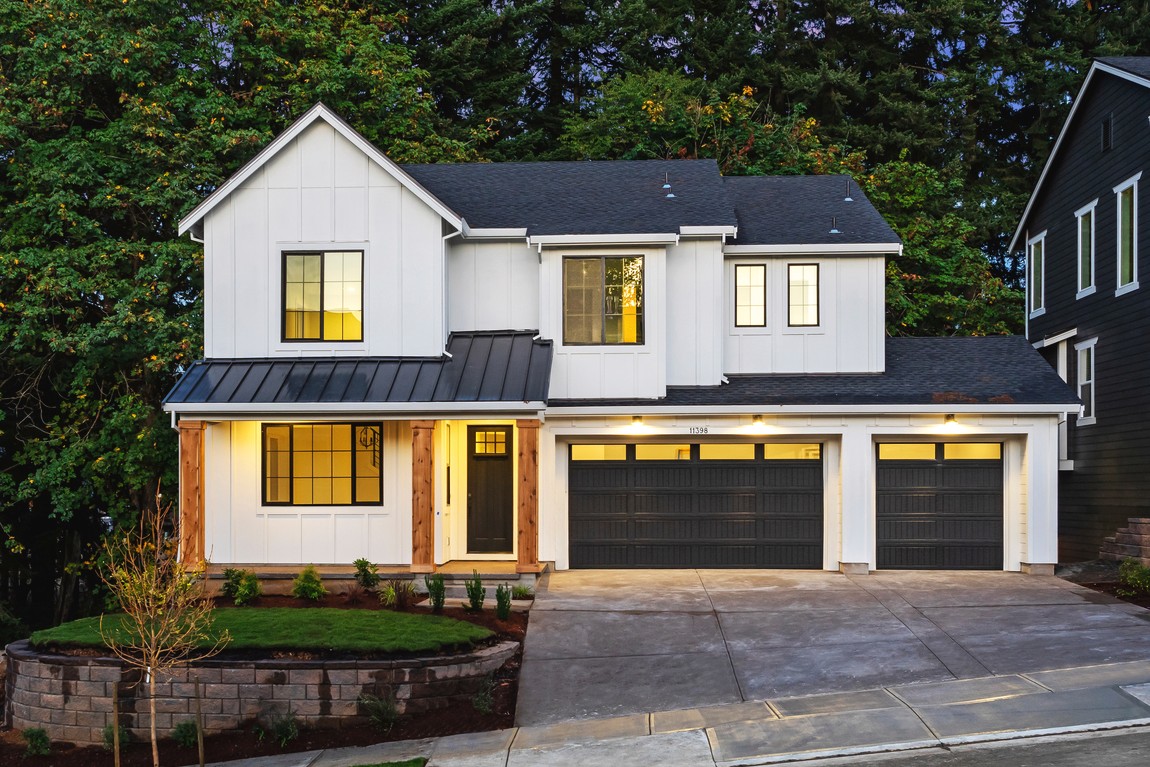 5. Make an Offer
For existing homes, discuss pricing with your real estate agent before making an offer. They will check for recent comparable sales, known as "comps," and often have a sense of how much a home will eventually sell for and whether certain home upgrades increase a property's value. Once you've agreed on an offer price, ask your agent to communicate with the seller's representative. If a written offer is requested, work with your agent to complete the necessary forms. If you're considering new construction, review the pricing information for the community and the home design you are interested in.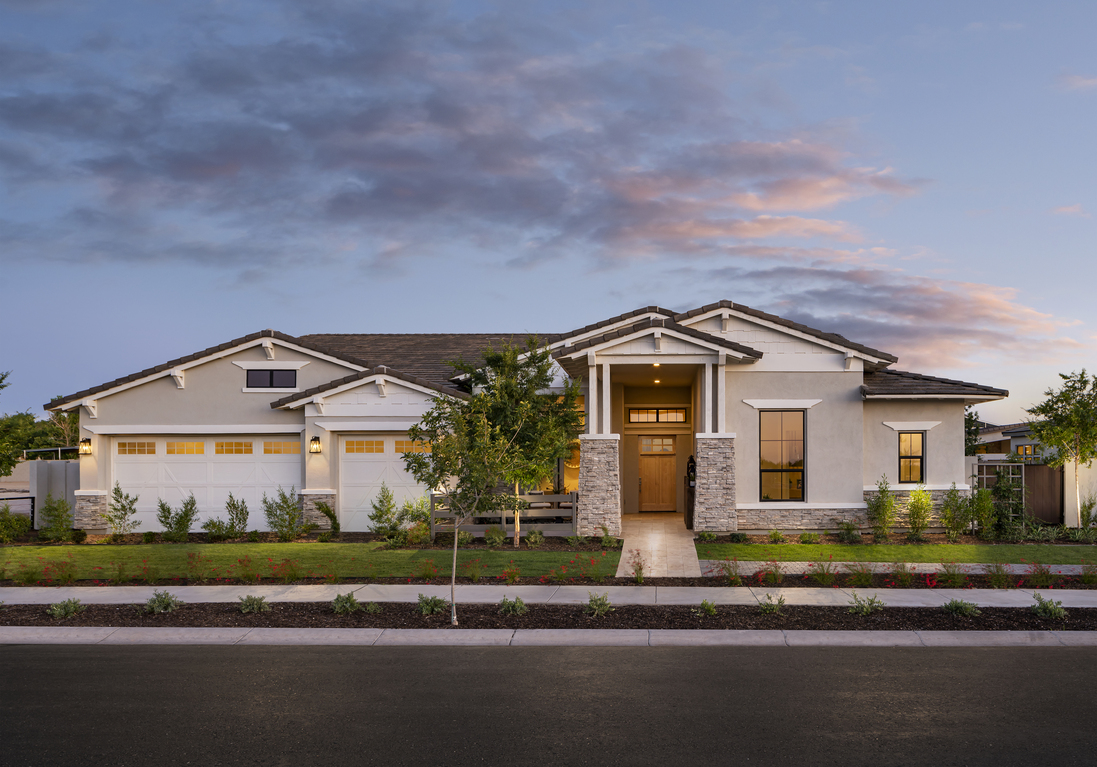 6. Discuss Price/Contract Negotiations
No matter how great of an offer you submit, chances are the seller will come back with a counteroffer. Review their counteroffer and decide if you'd like to agree to their terms or if you would like to submit another offer. Keep in mind that back and forth negotiations are a natural part of the process. For new homes, review the contract from the builder and make sure that any personalization options you've requested are included.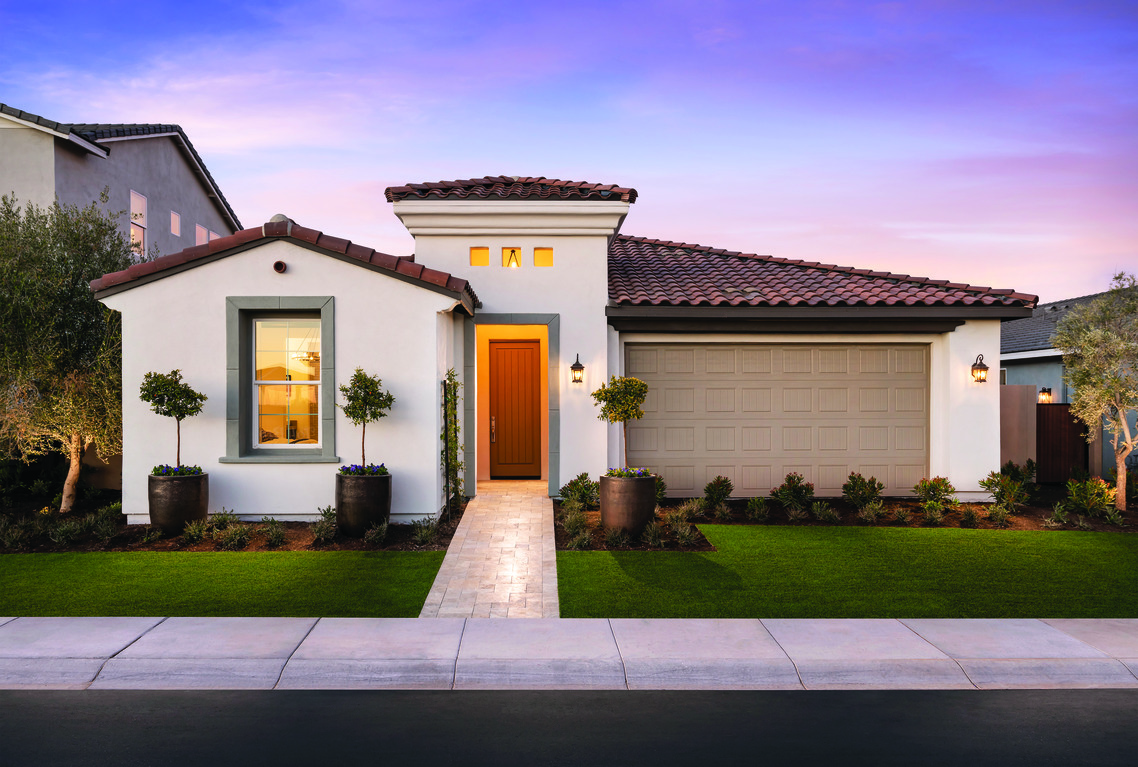 7. Prepare for the Final Purchase
Once both parties have accepted the offer, begin to prepare for the final purchase. If you're buying a resale, find a certified home inspector and review their report. According to Consumer Reports, a home inspection takes about two to three hours and can cost anywhere from $300 to $1,000. If you would like to have the seller make some of the inspector's recommended repairs, forward their report to the seller and negotiate through your real estate agent.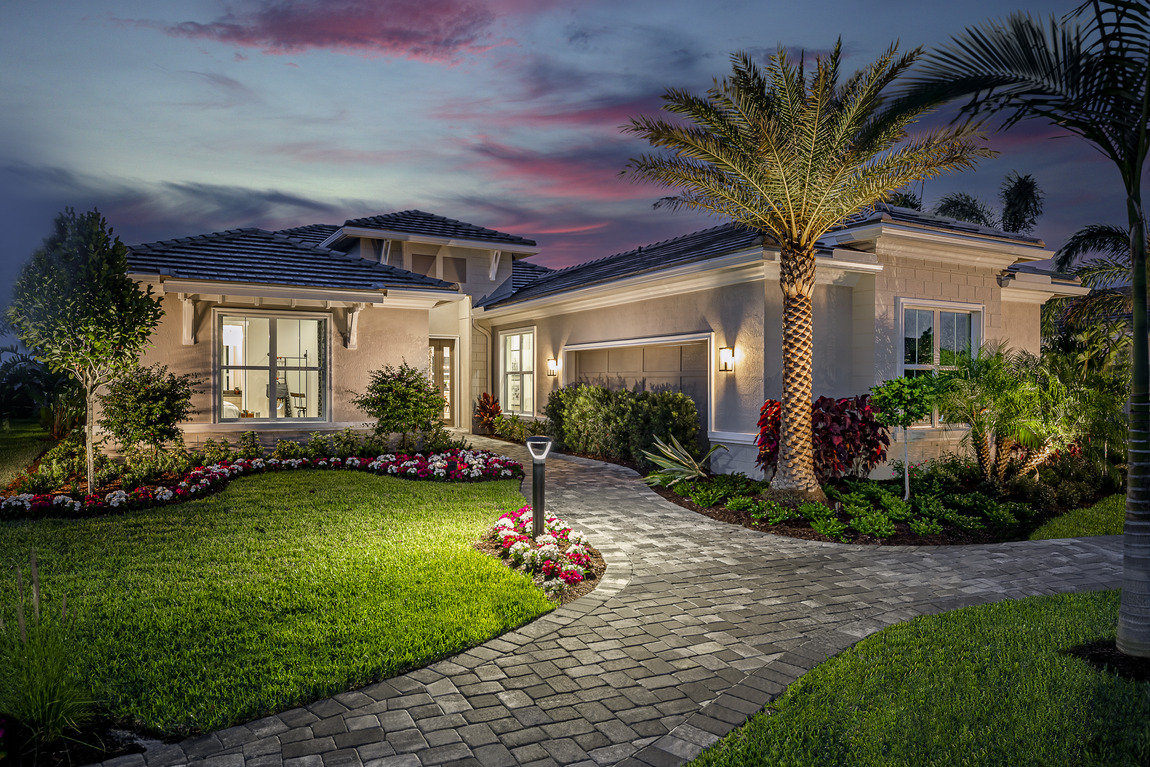 At this stage in the process, new home buyers will work with the builder's design team to customize their home. This is the time to choose interior fixtures and finishes for kitchen cabinets, lighting, and flooring. Outdoor living spaces, extra bedrooms, an office, or a flex space may also be added or enhanced according to personal preference.
8. Set the Date for the Settlement/Closing
A title company or attorney will usually facilitate the closing of the home purchase. They will request the necessary documents from the buyers, sellers, and the mortgage company. You should also receive instructions about what to bring on the day of settlement, including photo IDs and the amount you must pay to close on the house. Prior to arriving to the settlement, you should have an opportunity to walk through the house one final time. Once everything has been signed, you'll be handed the keys and officially become a homeowner.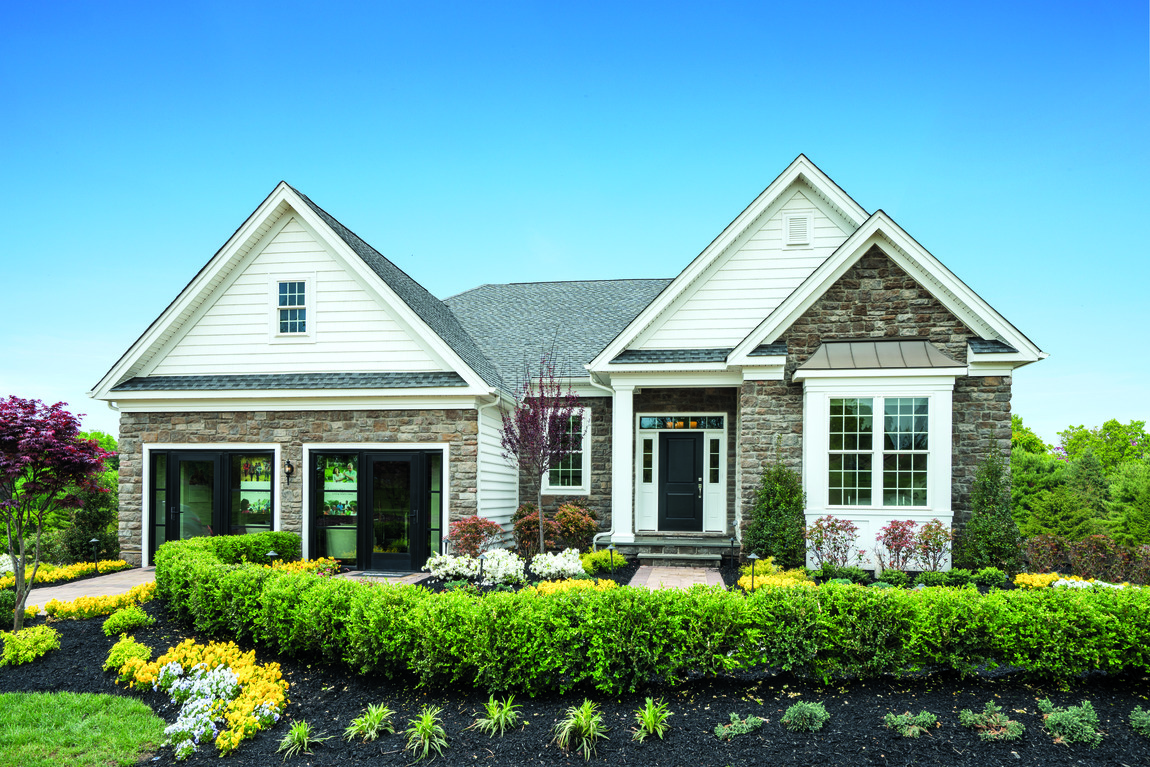 9. Move In!
If you're moving during the peak summer months, try to arrange for a moving truck well in advance. Don't forget to submit a change of address form at the post office and update payments and invoices online. Arrange for utility and cable service to be switched to the new address. Before the moving trucks pull away, make sure to mark the contents of your boxes and make plans for your first meal in your new home.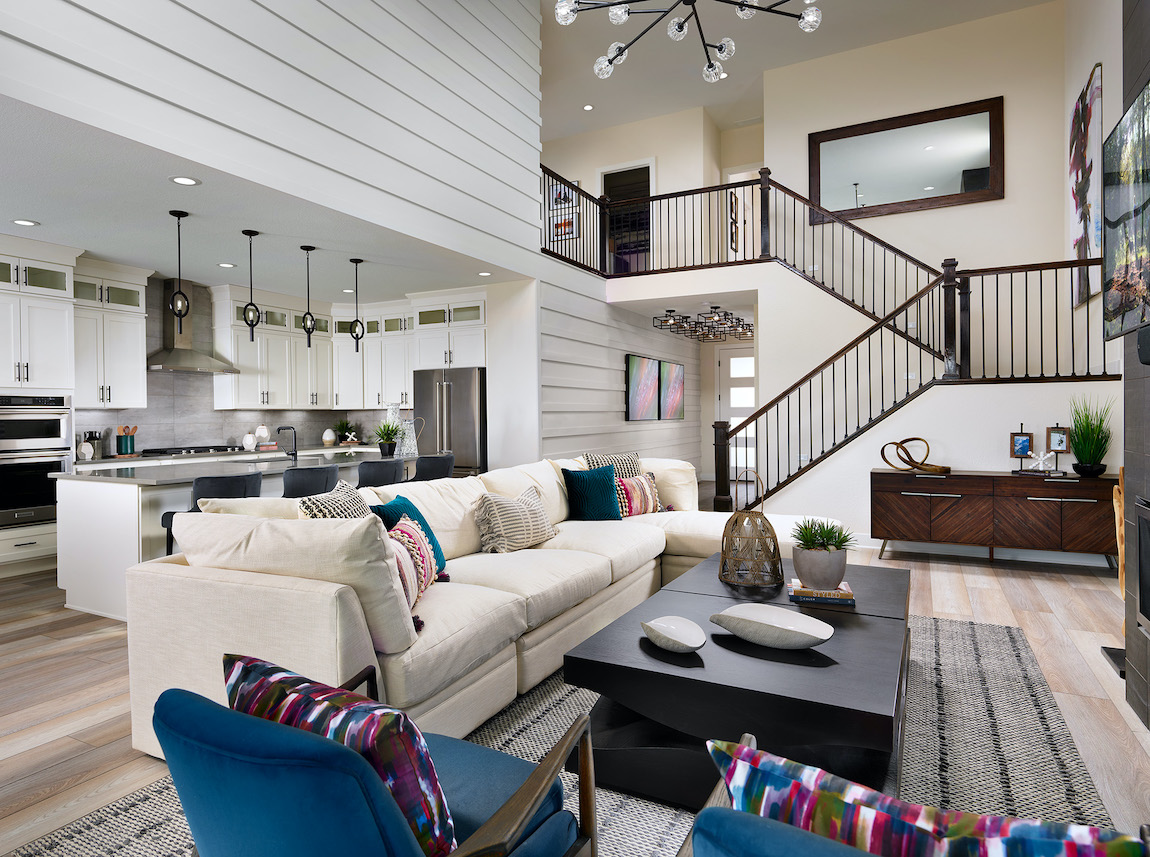 If you have additional questions about any of the nine steps to buying a house, the professionals at Toll Brothers and Toll Brothers Mortgage can help. Visit them online, or at a location near you for more information.