Ever wonder how designers approach furnishing a new home? Ryan Young Interiors reveals a few insider tips for making your dream home look and feel put together in no time. 
1. Plan out your design
First, create your vision board with any photos that inspire you, Pinterest is an incredible tool to curate the look you want! Decide if you want to bring warm or cool tones into the home and if you want a vibrant color scheme or more neutrals.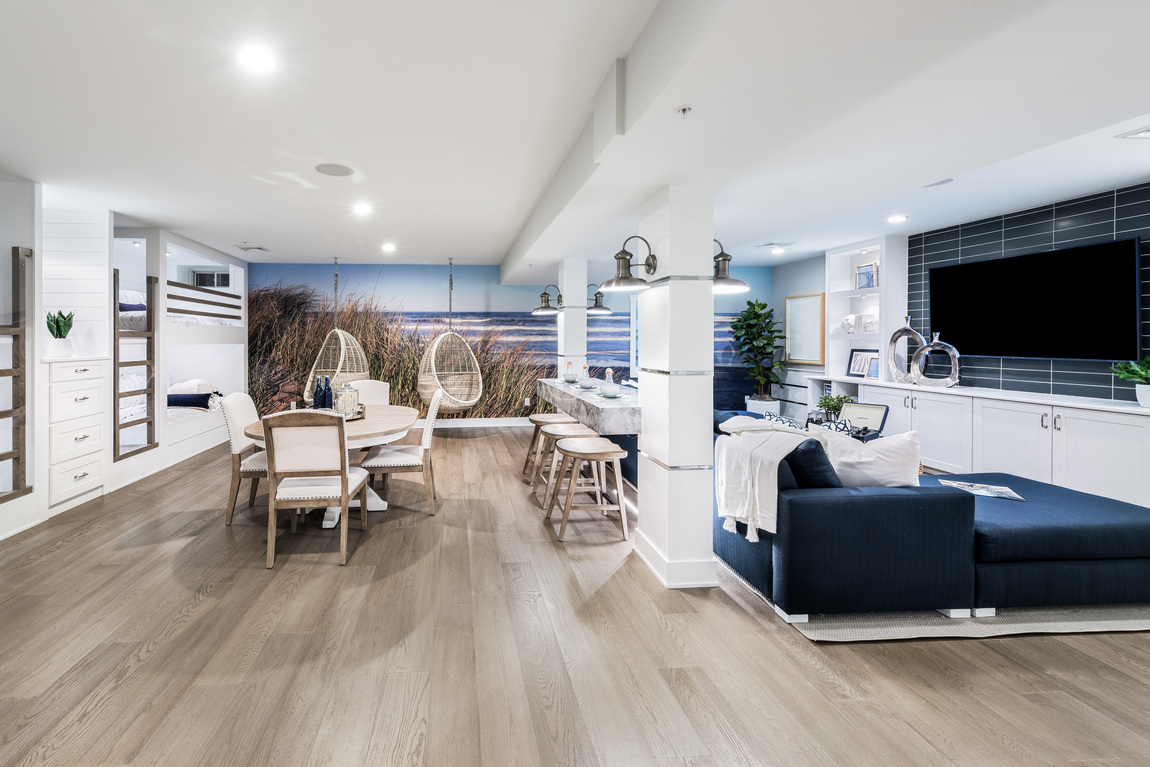 Quick Tip: If you are struggling with color, go neutral with paint, window treatments, and art, but add your color in pillows and throws. It's much easier to switch these out if you want a change down the road.
2. How to incorporate your old furniture when furnishing your new home
Are you bringing any furniture with you? If so, make sure you are purchasing coordinating stained furniture to tie together. For example: if you are bringing a couple of walnut wood pieces to your new home from the old, you don't want to continue to buy more walnut pieces that could be subtlety off. Instead, introduce a complementary accent furniture finish like black to contrast from the walnut.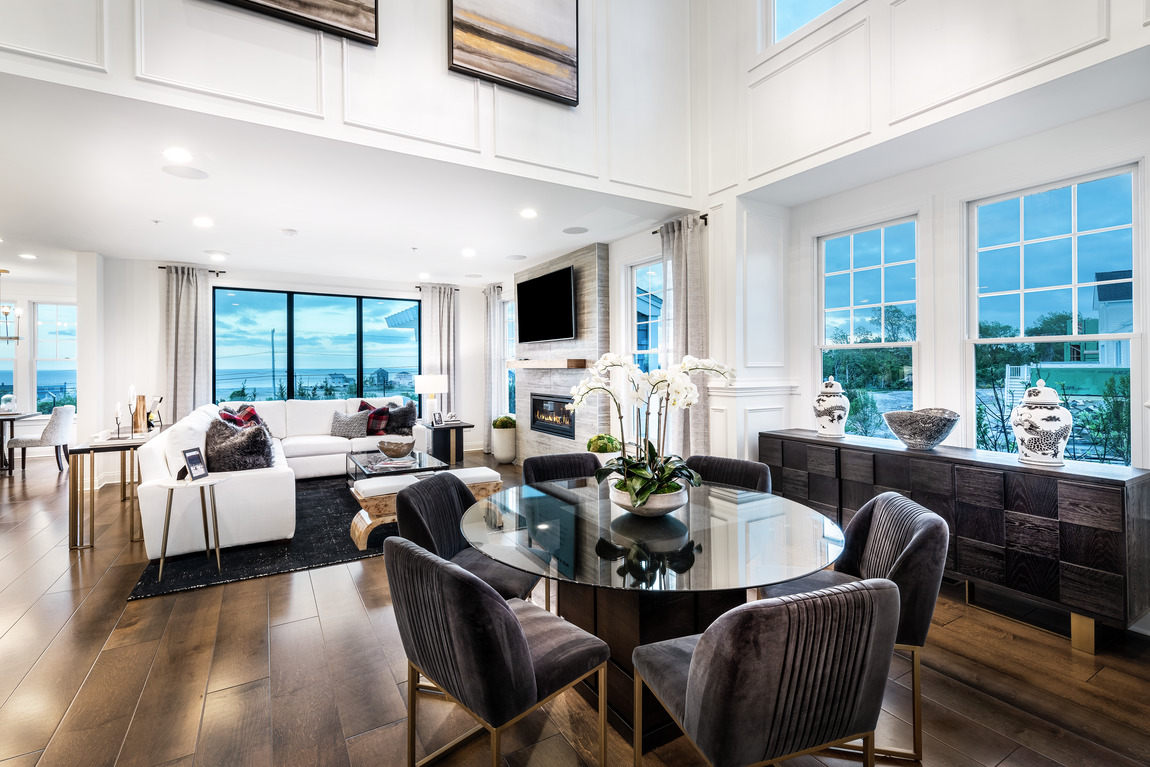 3. Incorporate local styles into your design
Where you live can also be a major factor in your color palette & your style – for example if you are living in Arizona you will want to stick to cool tones with breathable fabrics that can last those hot summer months but if you are living in Florida you may opt for bright tones and light furniture to enhance the tropical environment that surrounds you.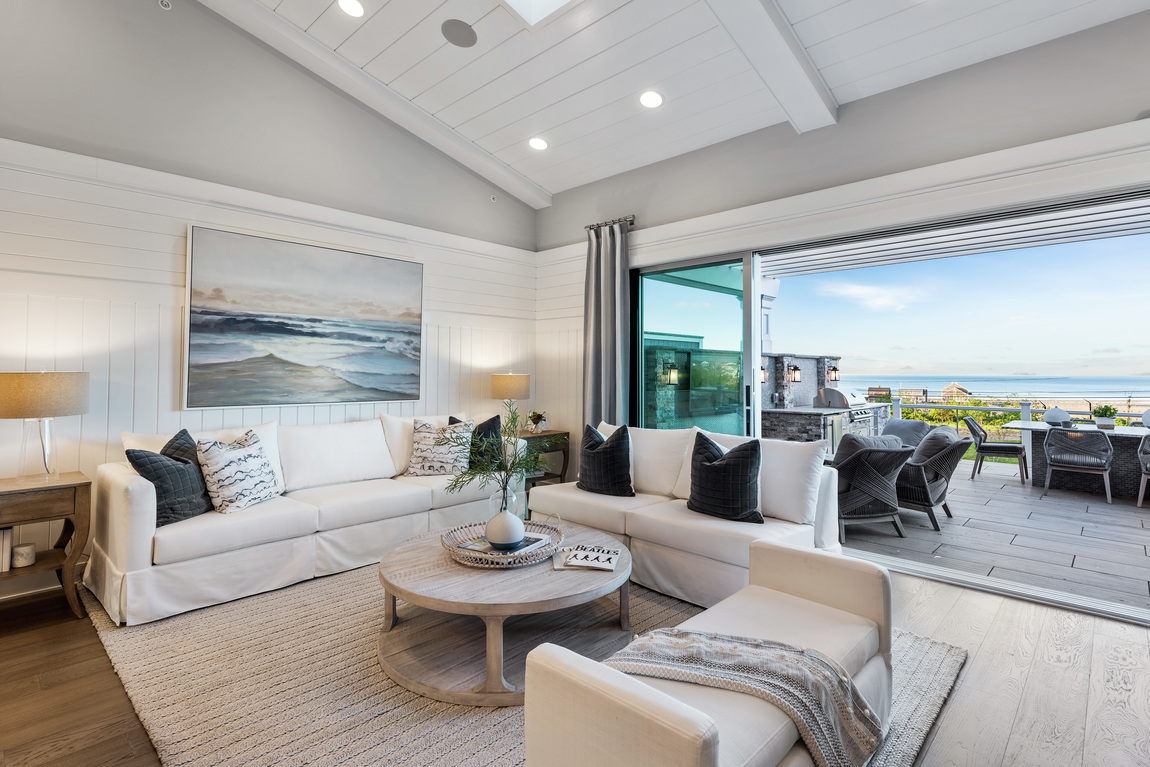 4. Furnishing your home with a budget
When looking at your overall budget focus on your main pieces first: Coffee table, Dining Table, Media unit, etc. These are the pieces you splurge on to get the best "bang for your buck." Fill in the other pieces in the room (end tables, lamps, throw pillows) from more cost-effective retailers as you may want to switch them out seasonally.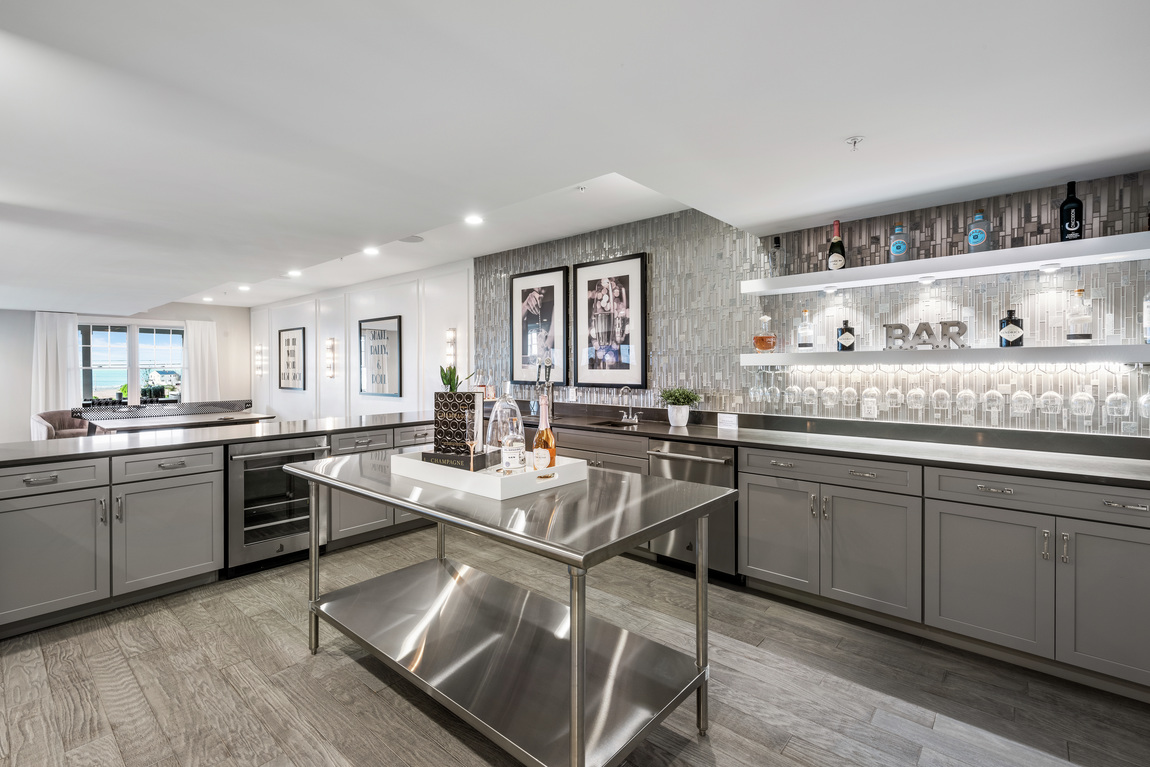 5. Tip to make your home feel more open
A tip for space planning is buying the largest rug a room can hold to trick the eye that the space is larger than it appears.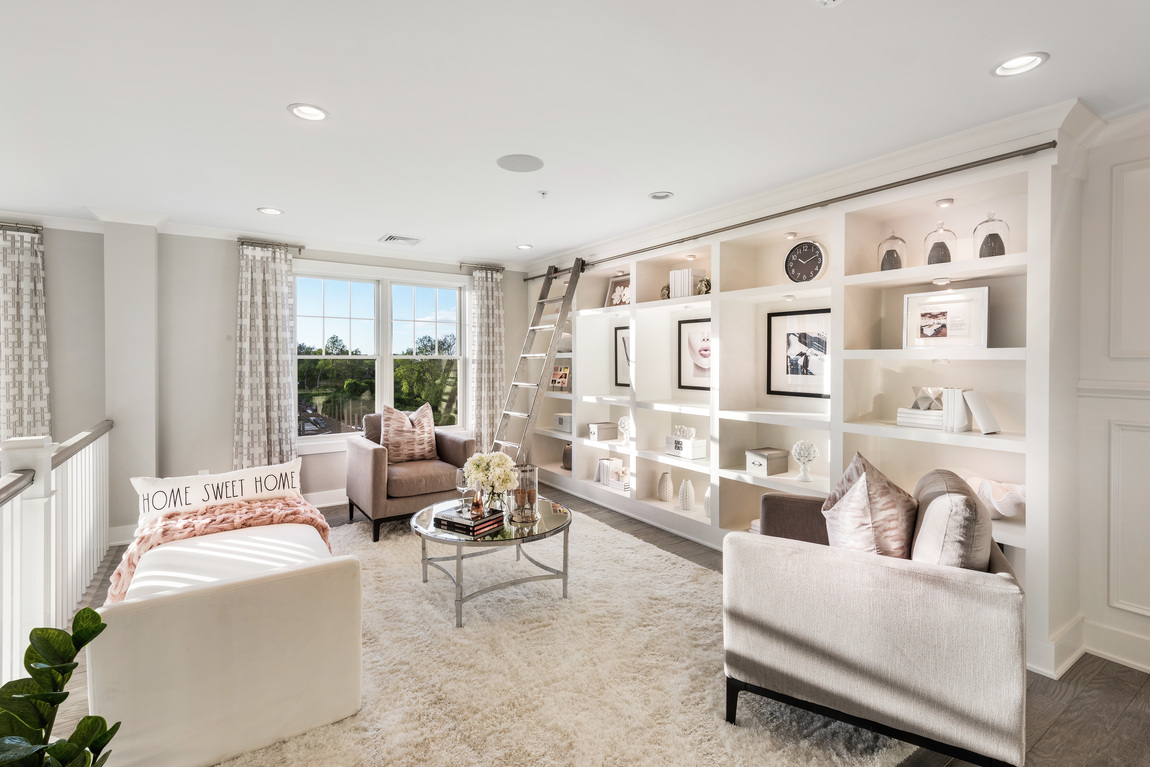 6. How to decide on lighting
Lighting is very important in a home so if you don't have the desired amount of recess lights in each space, find places to add floor lamps or accent lighting to create a more "home-y" environment
Scale is a huge factor when it comes to design – If you are struggling in this department place items similar in height or depth in the space to get a visual before purchasing.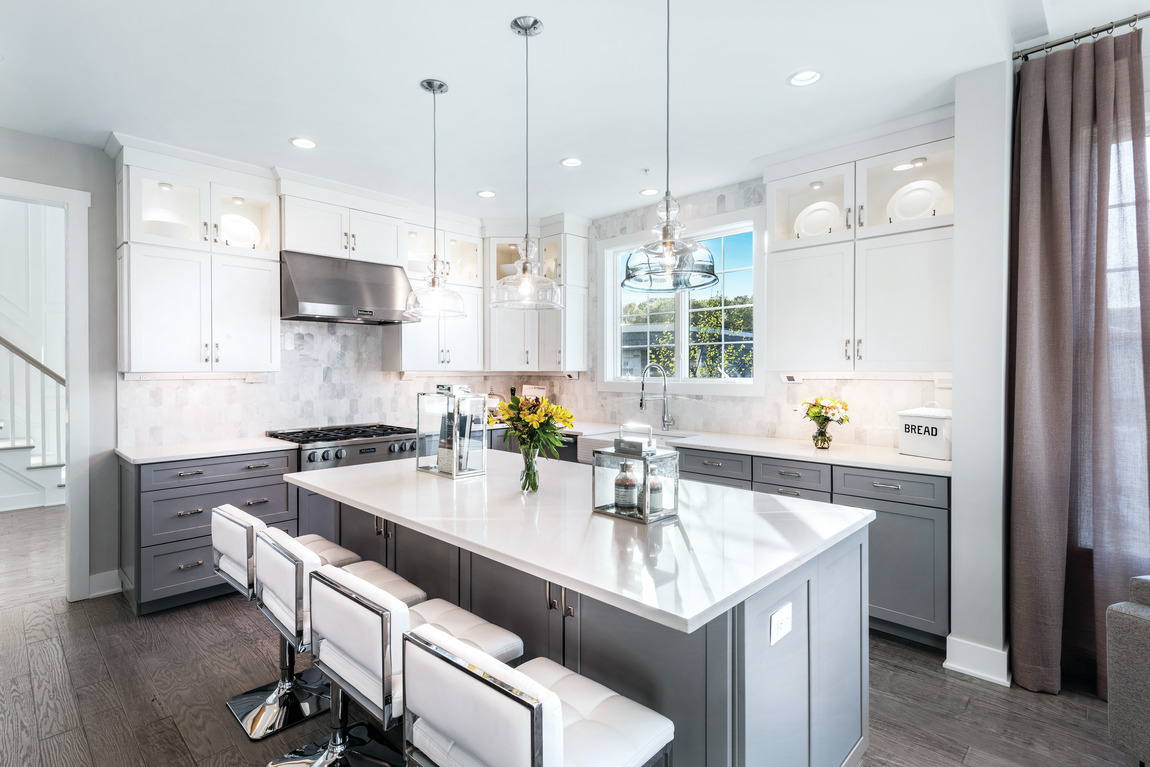 Quick Tip: For example – If you want to switch out your kitchen pendants but don't know which size to buy, blow up a non-helium balloon on a string to the size of the potential pendant and tape the end of the string to the ceiling to see if it feels right hanging there!
7. Take your time when furnishing a new home
Don't feel pressured to buy every piece to fill your home right away – You will end up settling! There is something very special about collecting pieces over time with a loved one or on trips as a memento and creating memories within the home that way.