As the holiday season rolls around, you may be creating a mental list of all the ways you plan to decorate your home. From garlands in the hallway to a tree in your family room, holiday decorations bring a festive, cheerful vibe to any house. But what about the exterior lighting of your home?
The outside of your home is beautiful—don't let it descend into the darkness during the winter. The following are six ways you can use exterior lighting to illuminate your house and yard, making it festive and bright for the holidays.
1. Look for LED String Lights
You can bring the seasonal spirit to the exterior of your home with the help of twinkling string lights. These lights are a staple for holiday decor, but if you're decorating the outside of the house as well as your yard, you're going to need multiple strands and a fair amount of energy.
To lower your electric bill while keeping your yard bright, you may want to look into LED string lights. As the U.S. Department of Energy explains, LED lights use 75 percent less energy and last 25 times longer than incandescent ones. Plus, LED bulbs stay cooler, reducing the risk of fire; they're also easier to install, as you can connect up to 25 strands without overloading an electrical socket.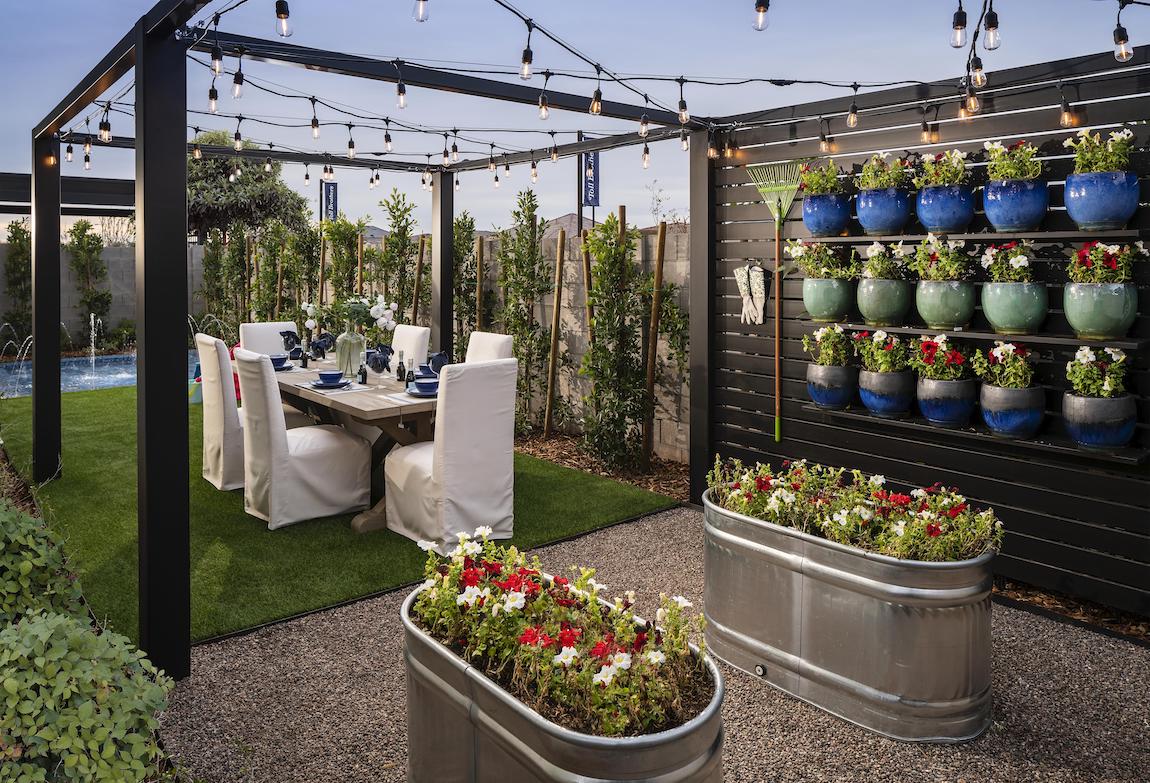 2. Illuminate Your Walkways
If you're hosting a holiday event, you'll want to make sure your guests can safely navigate their way to your home. Luckily, there are a variety of path and step lights to choose from, all of which will light up your walkway and give your house a welcoming vibe.
For instance, you could use landscaping lights along your walkways. They come in a variety of styles, such as modern, traditional, and even antique designs, so you can find the product that best fits your aesthetic. Plus, if you have stairs leading up to your home, you can install step lights to ensure that people have a clear path as they make their way inside.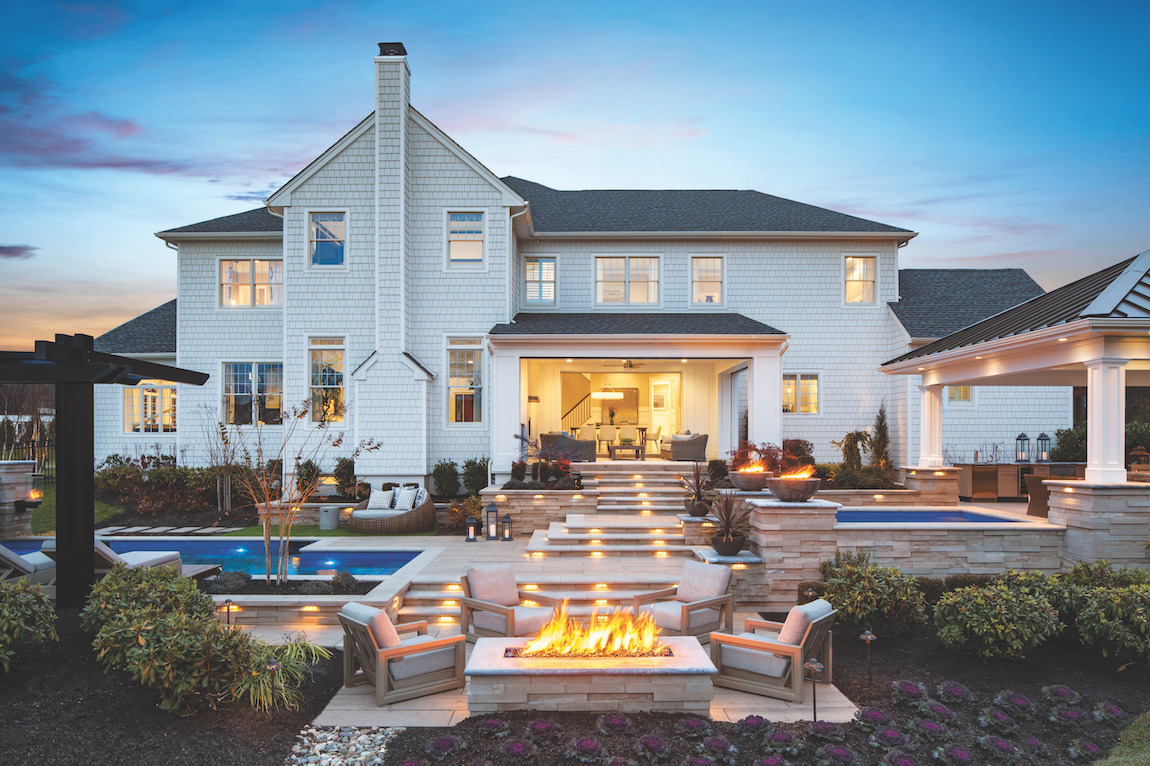 3. Set the Mood with Smart Bulbs
You can light up your home with regular LED light bulbs, but during the holidays, you can create a more seasonal atmosphere with smart bulbs.
These lights can be controlled with your smartphone, so you can put them on automatic schedules without needing an old-fashioned timer. Many of them also change color, allowing you to light up your home with more festive hues.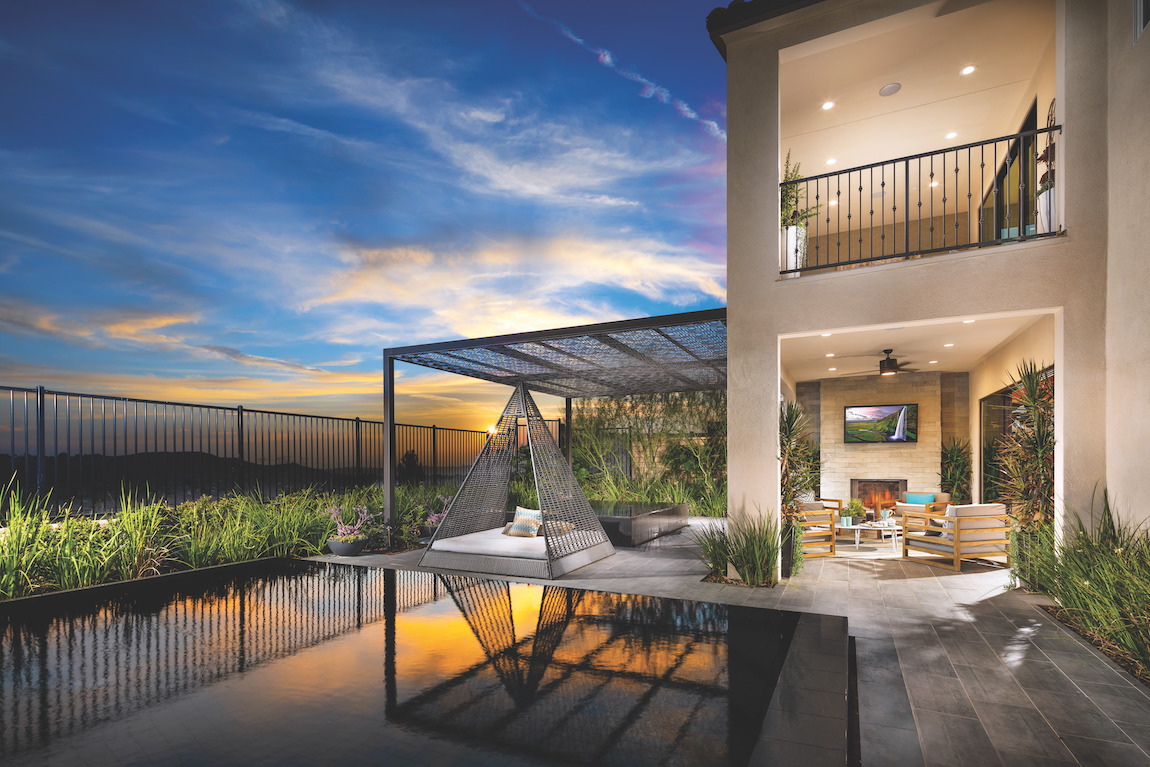 4. Make Your Address Visible
If your guests frequently miss your driveway, make your address more visible from the road with address lights. They make your house number easier to see, and they're weatherproof, so you can mount them in a convenient outdoor location.
It's a seemingly small detail, but no one likes craning to read numbers on mailboxes as they're driving around. Your guests will appreciate the steps you take to make their lives easier.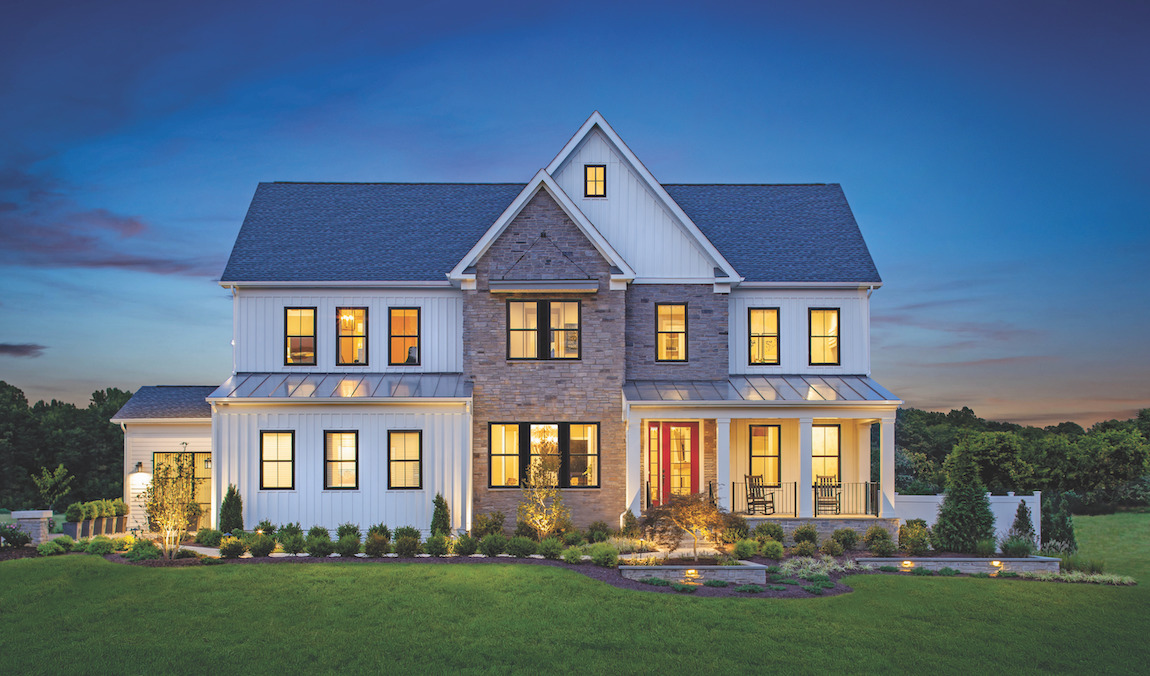 5. Create a Cozy Atmosphere on Your Porch
Your porch or entryway is the first impression guests will have of your home this holiday season, so make it a good one. You can create a cozy, welcoming spot for guests to land with the help of the right exterior lighting.
Depending on the layout of your entryway, you might choose to mount quaint wall lanterns on either side of your door, or if you have a covered porch, a hanging pendant light is the perfect choice.
And if you have a grand foyer, you can wow guests upon entry with a stunning candle chandelier. It's the perfect home accent for the holiday season.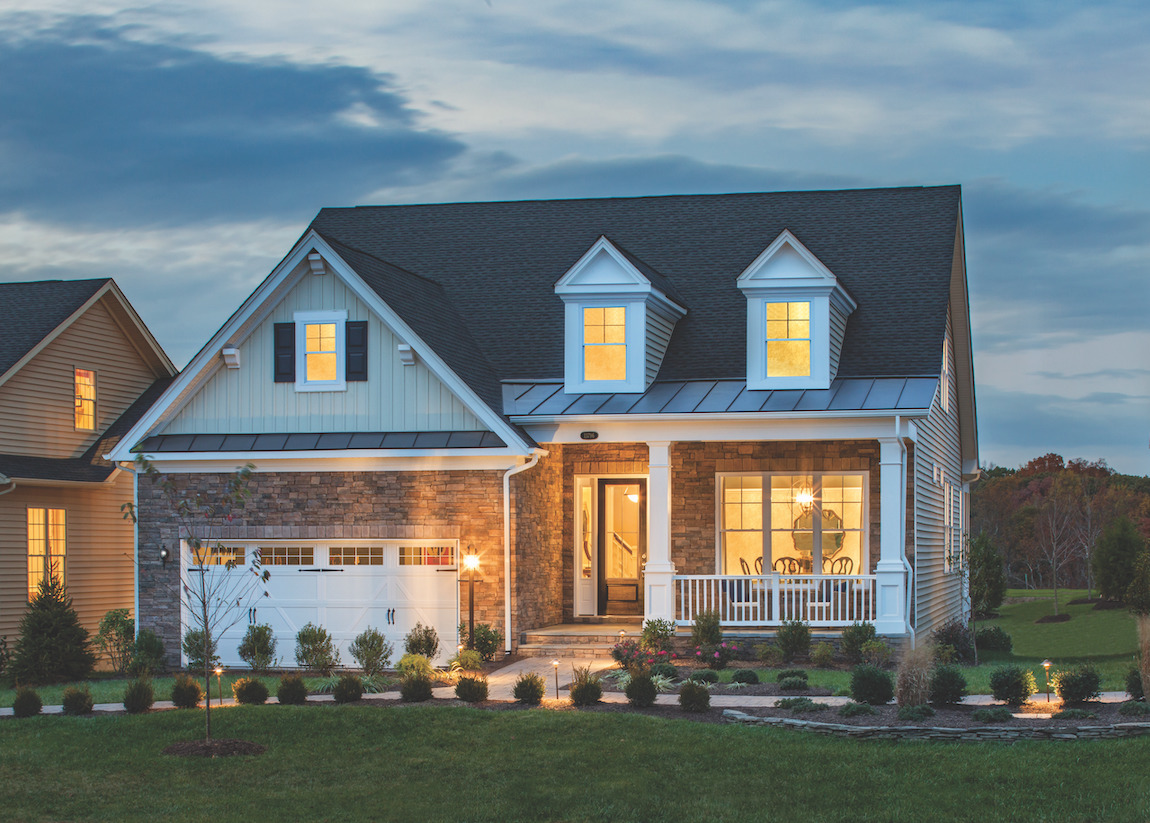 6. Put a Spotlight on Yard Decorations
Do you have a beautiful nativity set or holiday tree in your yard? Don't allow it to be swallowed by the darkness when the sun goes down.
You can ensure that your yard decorations are visible all day with the help of outdoor spotlights. Many of these lights attach to stakes that you can place in the grass, allowing you to illuminate your seasonal decor or other landscaping features.
The right lighting can create a warm and inviting space, especially to the exterior of your home. Make the holidays a season to remember by adding the kind of lighting that highlights your home's features.