Last updated on September 21st, 2020
Summer is winding down and fall is right around the corner. This time of year many families are thinking about or planning a move. Whether you're moving across the street, across town, or across the country, follow these five packing tips to ensure the move goes smoothly.
The experts at Organized Living have moved a time or two and have everything you need to know to make it as stress-free as possible.
1. Know Where to Start
When moving, we suggest packing out-of-season clothes, keepsakes, and décor first as these items will not be needed. Move to the kitchen next and begin packing seldom-used dishes, countertop appliances, and kitchen tools. Make sure to use small- to medium-sized boxes for heavy items as it will make moving much easier. Don't forget to label boxes.
Pro Packing Tip: Make sure to label every side of the box and include the room name and contents inside.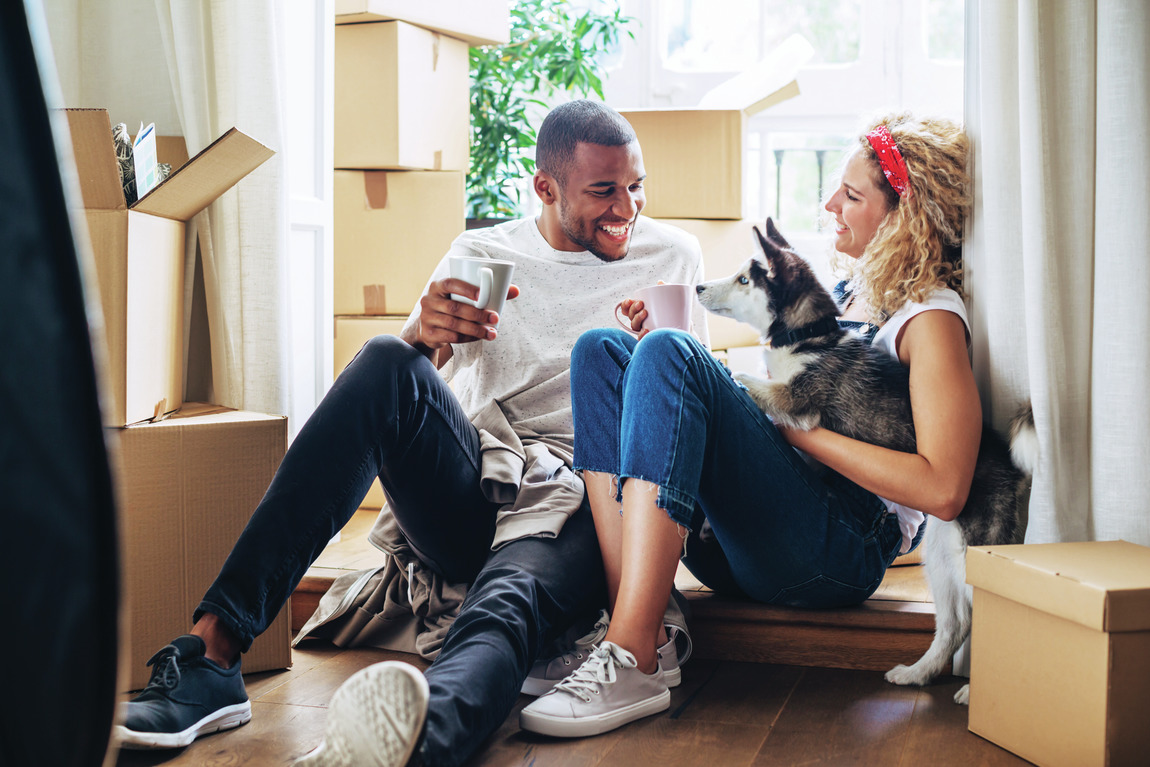 2. Tackle the Wardrobe
Purge your wardrobe first before packing. Get rid of any clothes, shoes, or accessories you haven't recently worn. Clothes are heavy and take up space, so if you don't wear it, don't move it.
Use wardrobe boxes to pack hanging clothes and place shoes at the bottom to save space. Use medium-sized boxes to pack folded clothes by grouping like items together to make unpacking easier. Keep clothes folded in the box so you can neatly remove them and put in your closet.
Pro Packing Tips: Don't forget to pack the clothes you'll need during the move first in a suitcase or weekender bag to keep with you. Think of it as packing for a trip, even if you're moving across the street.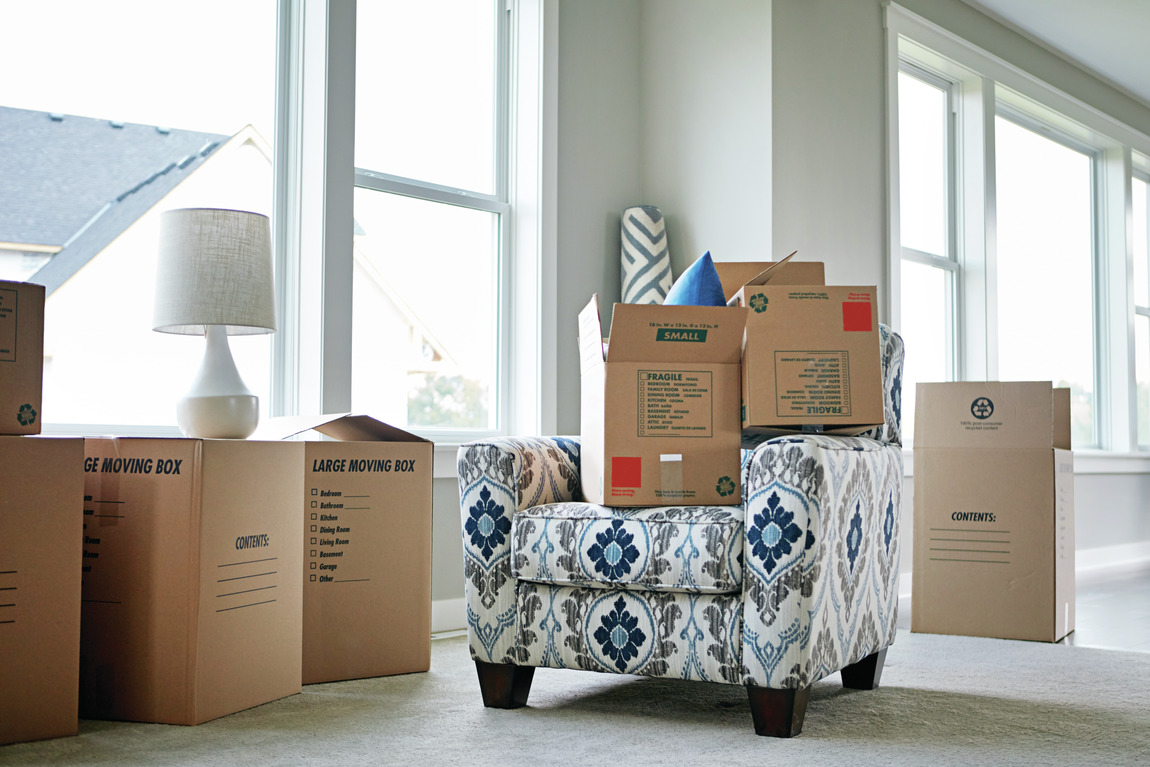 3. Create a Packing Checklist
Don't waste a lot of time making a checklist until you have a majority of your home packed. Once that's complete, begin writing a list of tasks that still need done or items to pack. For example, contact your cable and internet provider to cancel or transfer your current services so your new home is set up and ready to go once you move in.
Pro Packing Tip: Don't forget to have your mail forwarded to your new address.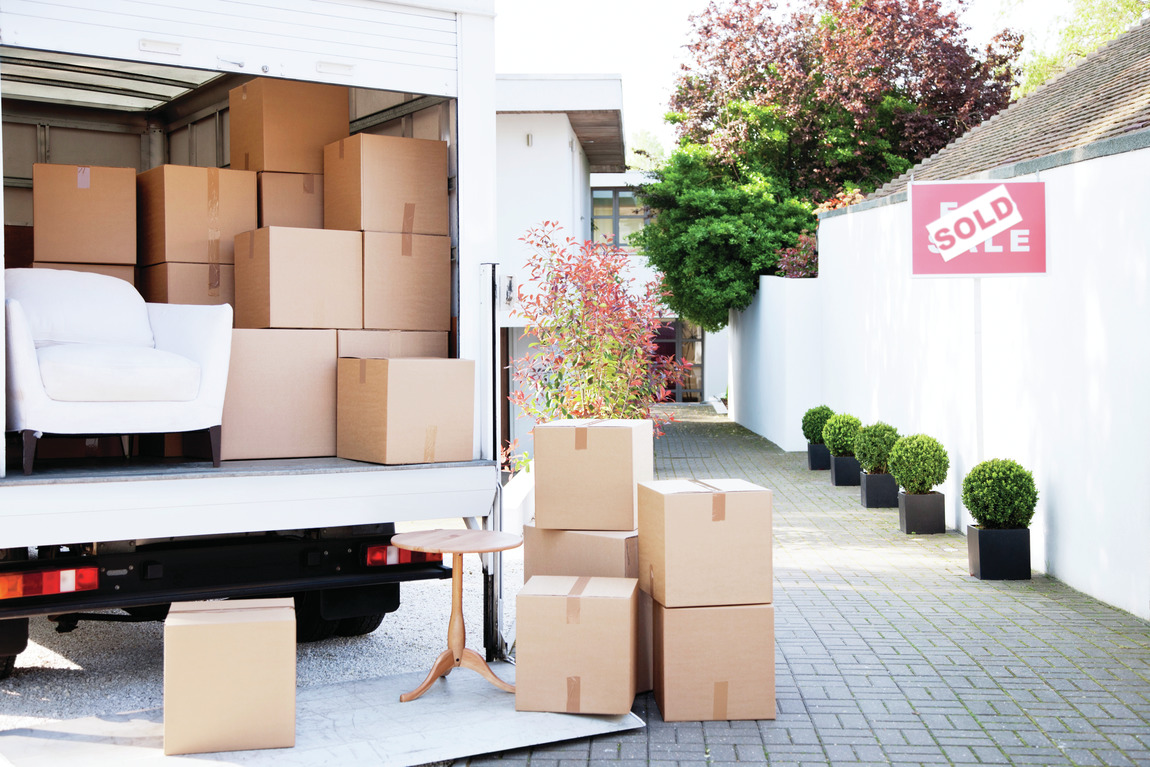 4. Hold Yourself Accountable
Always have your timeline in mind, as this will ensure your packing is complete by the move-out date. Packing your home and belongings could take you a week, two weeks, or two months. Having that end date keeps you accountable and on track for a successful move.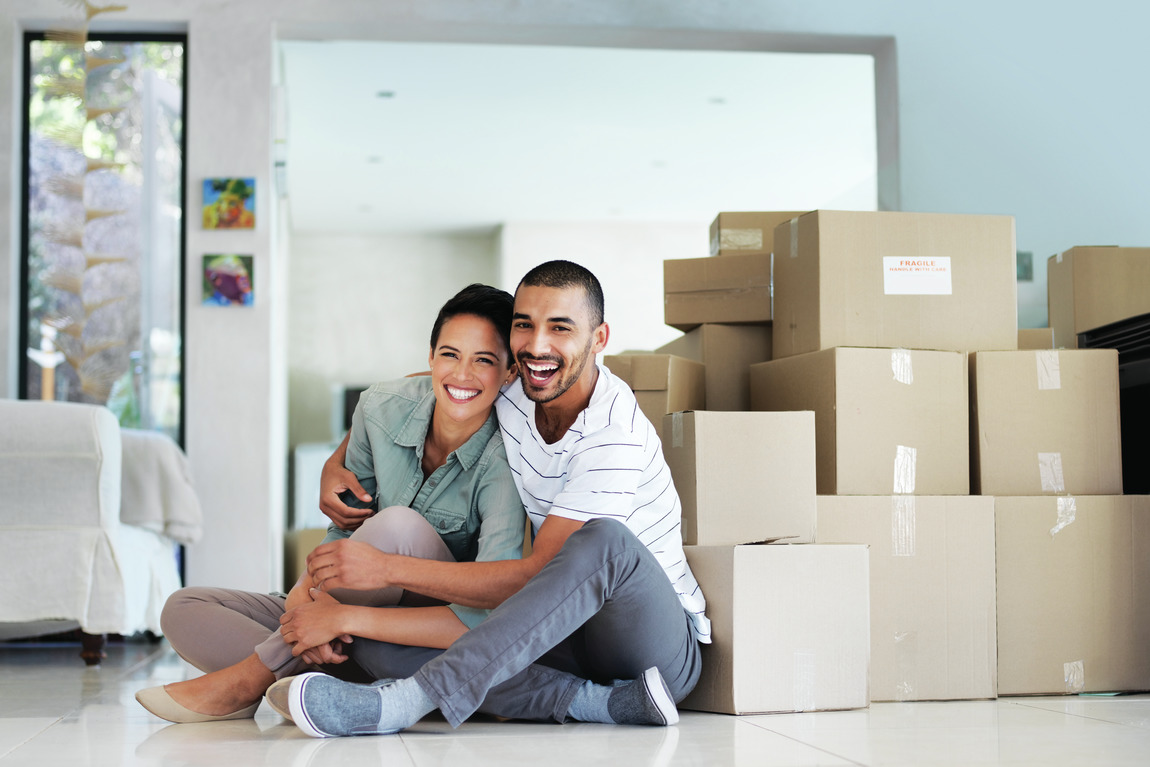 5. Make a Quick Move Easier 
If you have to be out of your home quickly, we suggest hiring packers. Pack high-value items before packers arrive and make sure to keep valuable jewelry, computers and family heirlooms with you as you move. Don't send it on the moving truck.
Pro Packing Tips: Keep all important documents with you as you move, whether it's cross city or cross country. You may need these when closing out your current home or buying your next home.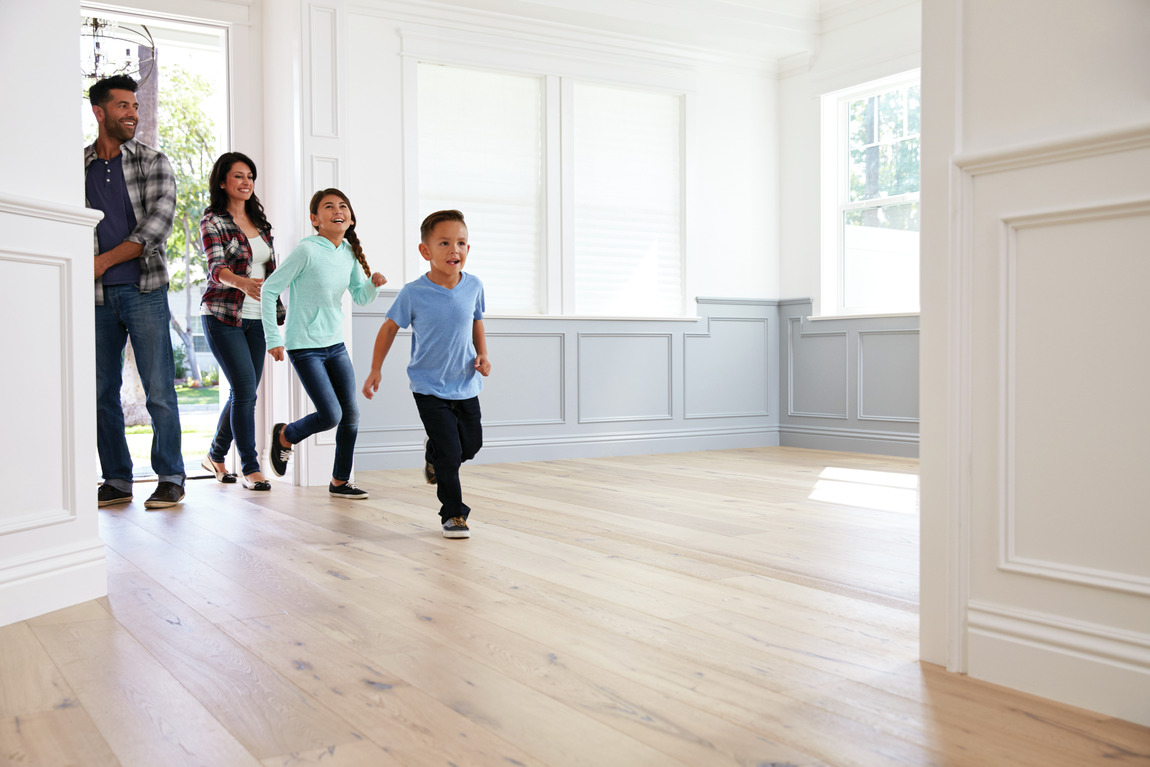 Whether you're hiring movers or having help from friends and family, make sure to have all your items packed in boxes, bins, or containers. When thinking about how to pack for a move, always stay organized and label everything so you can spend less time unpacking and more time enjoying your new home.